Hi, today is about comedy, we are going to see memes, funny moments in movies and some of my true life experience. So get READY.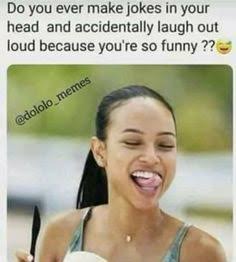 Yeah, I do, we do that a lot come on I'll just be staring at someone or at something and just start smiling because of this. Sometimes, when you say the jokes out loud it's not even funny.
You remember the movie Dead Pool? There is this part where dead pool got mad arranged and loaded all the guns in his bag but when they got to the meet point he said; oh! Shit! Where are the weapons? So after the slow motion dramatic entrance, he just realized he left the weapons with the driver.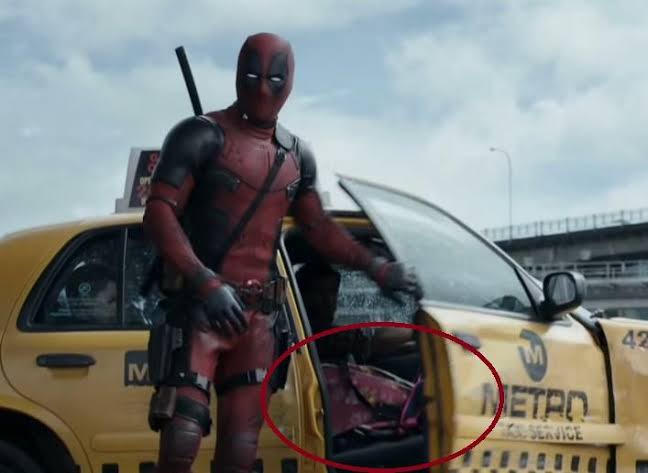 Some celebrities have their funny sides as well. Some time ago, Anna Kendrick tweeted;
Oh God. I just realized I am stuck with me my whole life.🙆
Come on do you know what could be worse than that? Living a life without comedy.
When people start spreading hate comments on your videos, comments or what ever it is you do online, please give them a spoon🥄 Why? Because you shouldn't give a fork🍴
Okay this one is real life:
One day my younger brother asked me a question he said; why did the fowl cross the road? Yes why did the fowl cross the road? I looked confused then he said because he wants to cross to the other side.😲 What! Like what!
Imagine having a name like Maname Yiss. The principal would be like umm what is your name boy?
Me:Maname Yiss
Principal: yes, your name is what?
Me: Maname Yiss
Principal: is what?...🤦
Don't forget try to smile everyday. It helps. You are loved.
Content created and supplied by: Mpnew1 (via Opera News )