Iyabo Ojo is without a doubt one of the pioneer of Nollywood, a celebrity to celebrities, a mother, a true African queen. With her career spanning over 20 years, Iyabo ojo is no stranger to the world of entertainment.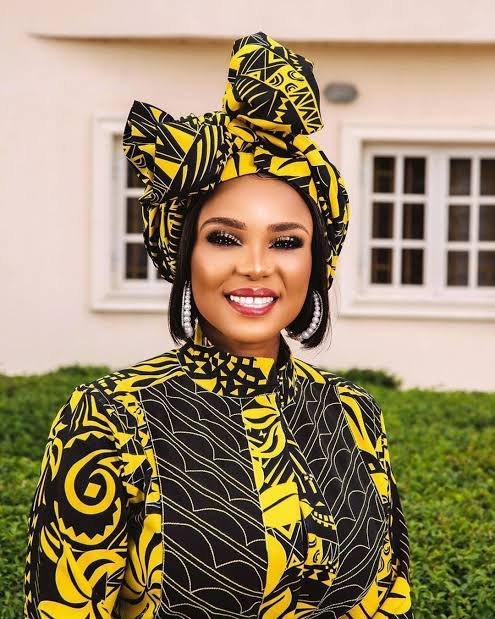 The actress was involved in drama right from childhood and ventured into Nollywood in 1998. Her debut movie, 'Satanic' in 1998 took the movie industry by surprise, foreshadowing what her career would look like in the future.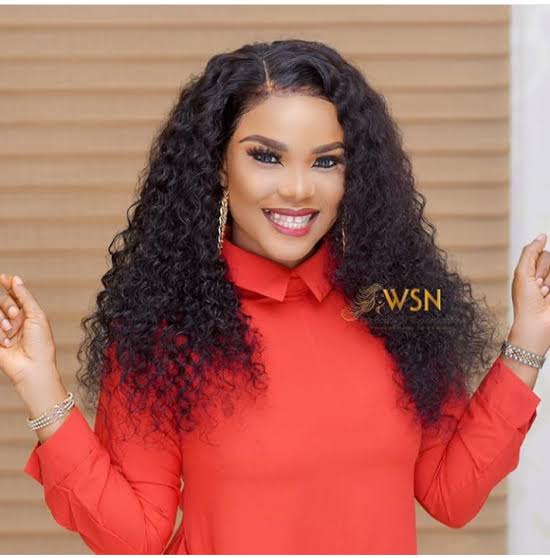 Apart from being a actress, Iyabo Ojo is also a producer, enterpreneur and a philanthropist, she has undoubtedly established herself in Nollywood as one of the greats. A career as successful as Iyabo Ojo merits a stroll down memory lane.
Today, we will be delivering some throwback pictures of Iyabo Ojo before she became rich and famous. Money did this actress a whole lot of good. Who says money is not good?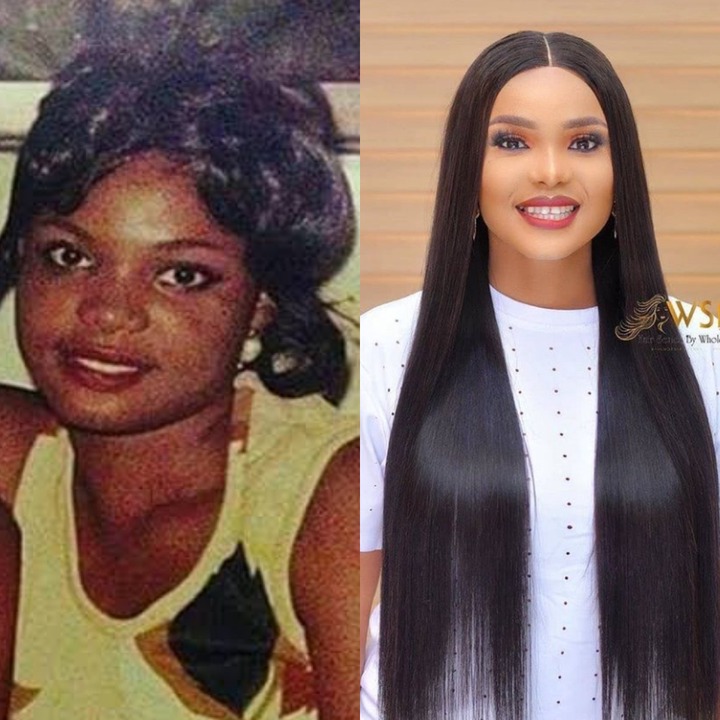 This side-to-side shot of a younger Iyabo Ojo and her older self goes to show just how much money can bring out someone's true complexion.
She looks more beautiful and younger now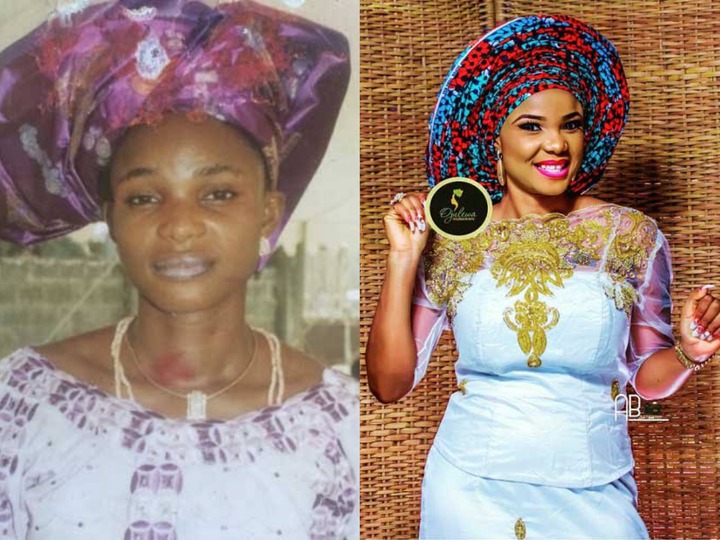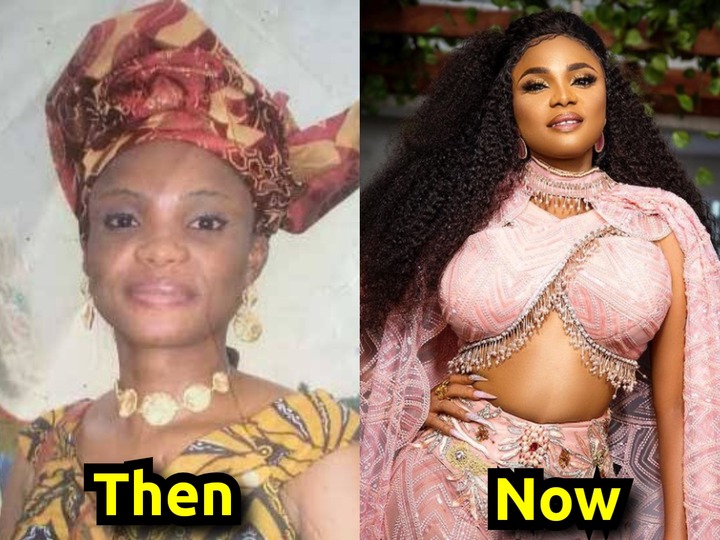 More photos that proves money can really transform someone.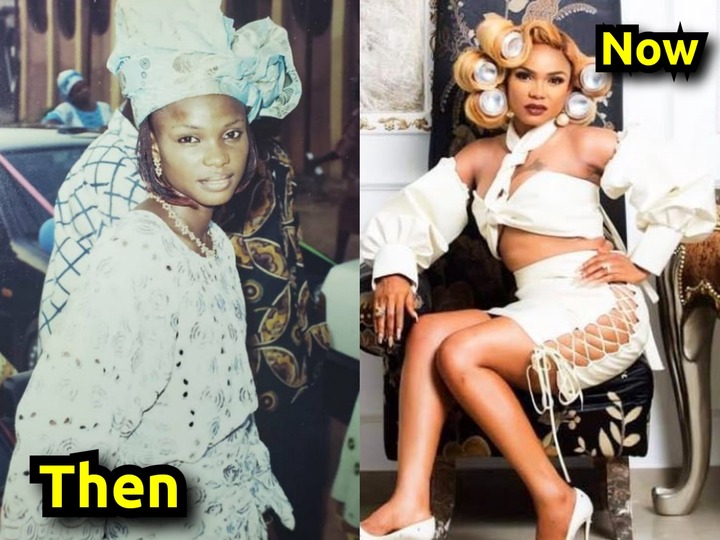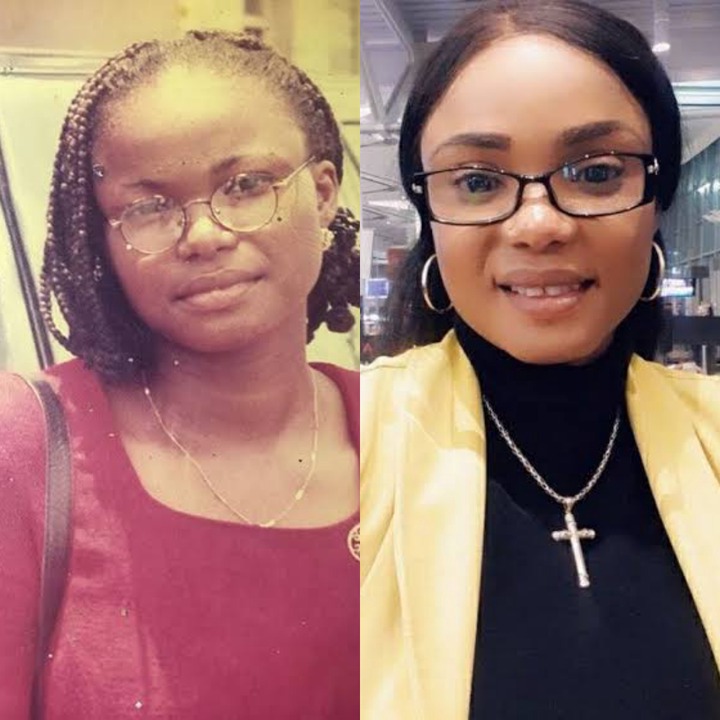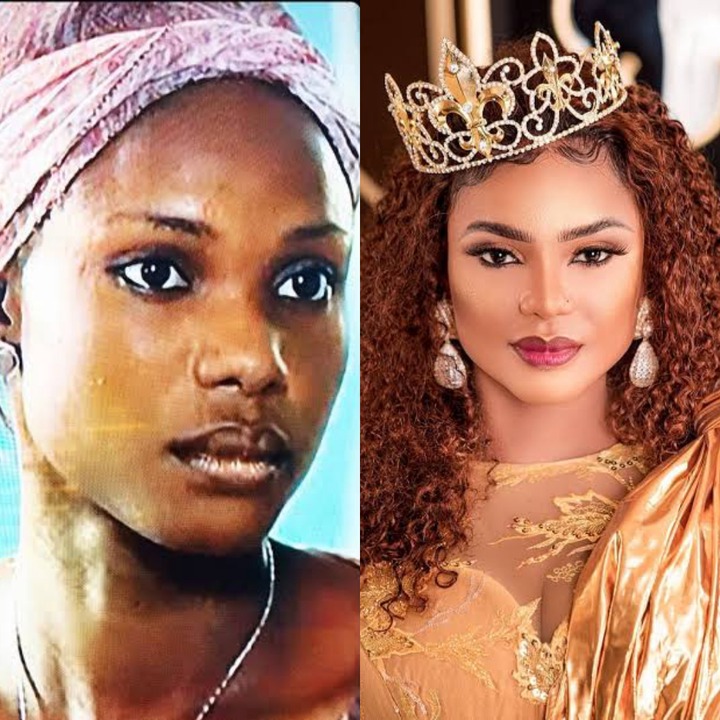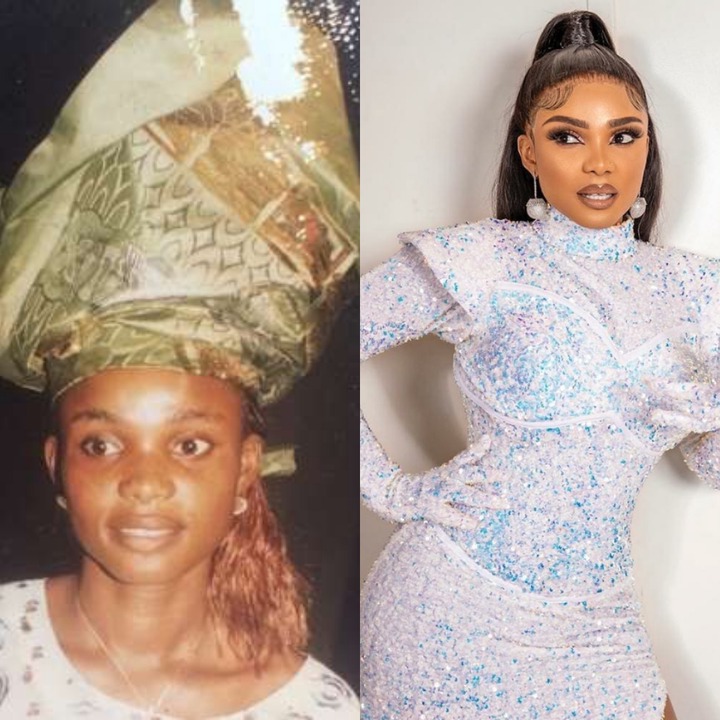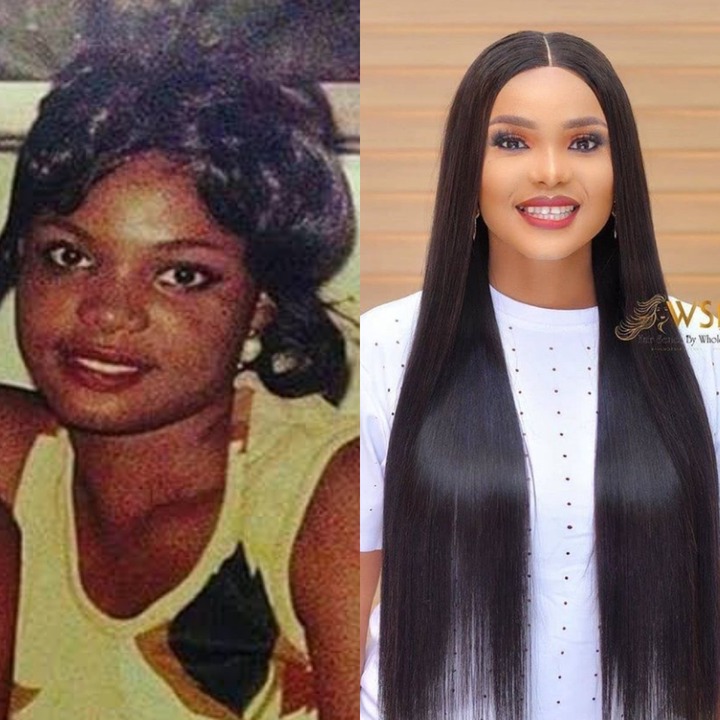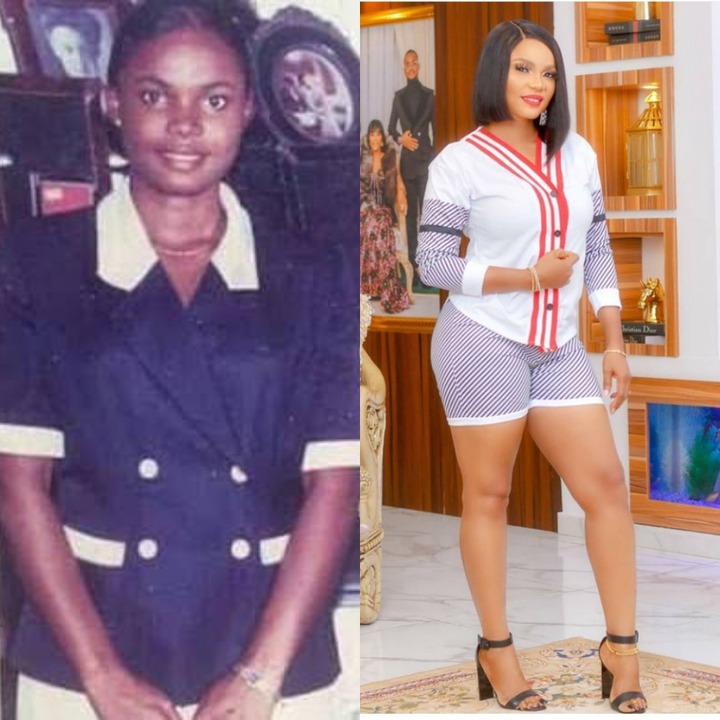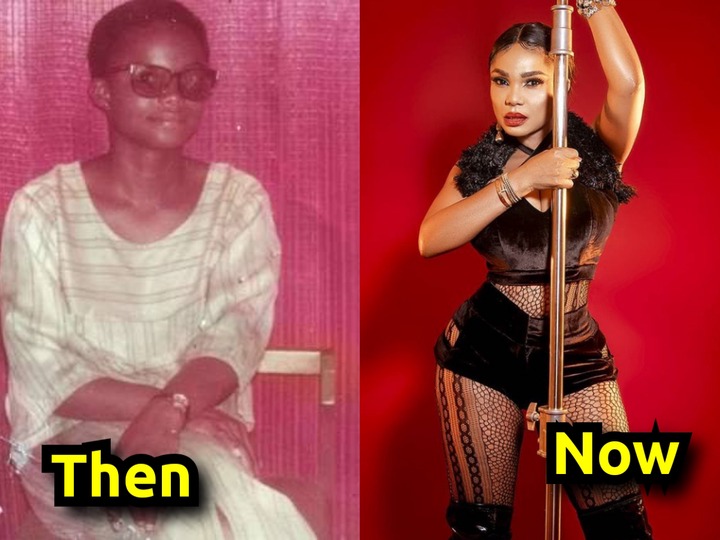 Who says money is not good? No matter what you look like today, you can transform yourself when you start swimming in money. What do you like about Iyabo Ojo? Tell us the comments and share this article with a friend.
Content created and supplied by: Johnniepen (via Opera News )