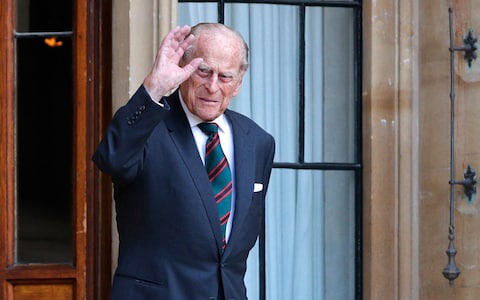 The Duke of Edinburgh and husband of the Queen of England Elizabeth II, Prince Phillip is being treated in hospital for an infection and he is not expected to leave hospital for several days, as reported by Buckingham Palace.
The nonagenarian is "comfortable and responding to treatment", the palace said.
He was admitted in hospital last Thursday asa precaution, after feeling unwell.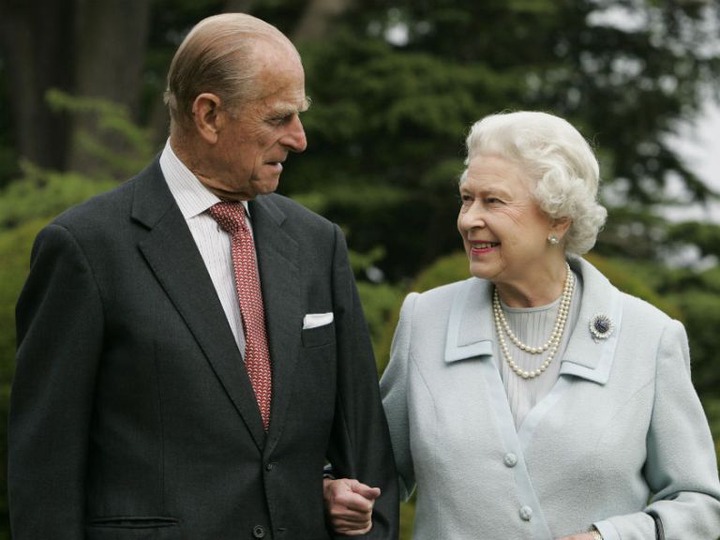 The Earl of Wessex Prince Edward disclosed that his father was feeling "a lot better" and applauded the "Well wishes" from the public.
Though the Duke and the Queen received covid-19 vaccinations last month. Prince Phillip's admission to hospital was not related to Coronavirus.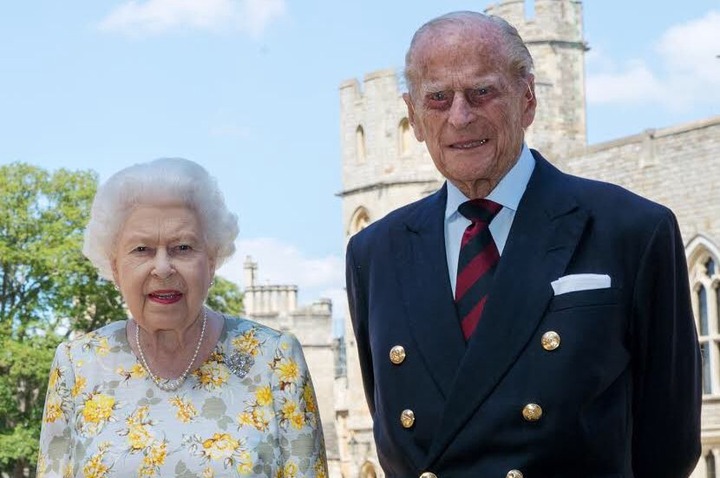 Remember that the couple celebrated their 73rd marriage anniversary in November. While the Prince will turn 100 in June, at 94 the Queen is still actively involved in official matters. Prince Phillip retired from Royal duties in 2017, a move supported by the Queen.
Content created and supplied by: Paulixio (via Opera News )