The popular Nigerian singer who is born from a Yoruba family, Azeez Fashola who is popularly known as Naira Marley said to have been invited to Cameroon for a show to mark Valentine's Day yesterday in the country.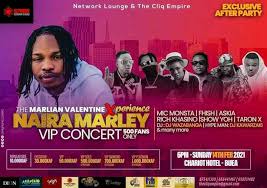 There has been a refusal from some people of the country as far as the show is concerned. According to the report, some of those rejecting his presence we're said to have been the Cameron Hip-hop artistes. Naira Maley left for Cameroon for the show, but the venue was later changed due to the fear that there might be disruption on that day.
Another venue was announced, but the report has reached the Cameroon government that they do not want the show to hold. They claimed that they would learn nothing from Naira Marley but bad habits, as they said he is known for smoking and other bad habits that do not make him a role model, that he should keep himself to his country (Nigeria) that allows such but in their county, such is not allowed.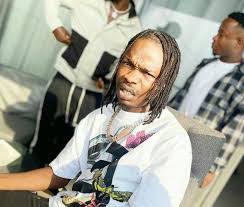 It was so sad, at the venue of the show the people of the Cameroonian Army beat the crowd mercilessly and the show was disrupted.
According to the report, Naira Marley is said to have escaped from the scene of the incident.
The question is; is the Cameroonian government right about the decision they made or the Nigeria Hip-hop industry should adjust at large? What is your take?
Content created and supplied by: Sahass (via Opera News )