Birthdays are celebrated once in a year, these are hilarious Nigerian birthday wishes;
1. Happy birthday friend, without you the pyramids would not have been built.
2. Today my friend, you have made me happy, knowing that am not the oldest person here.
3. Today, friend, count your blessings, not your years. You don't have that kind of time!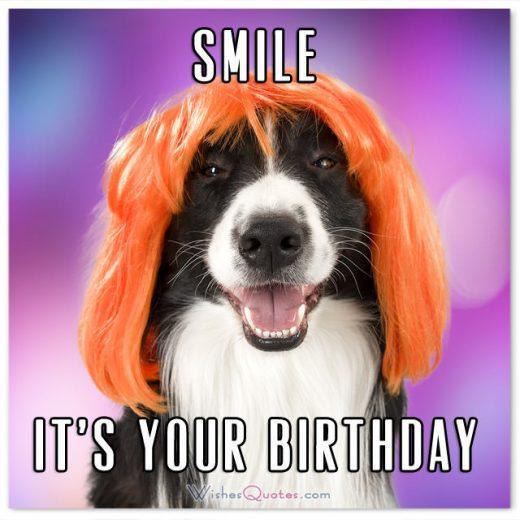 4. May your hair dye and mascara never run! Happy Birthday, old lady!
5. Looking at you, woman, reminds me of a simpler time. Like, before there was electricity!
6. My dear husband, science says that women live longer than men. Since you have lesser birthdays than me, I hope to make each one of them special. Happy birthday, darling.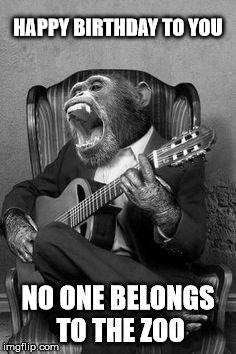 7. I got a fire extinguisher ready just in case your birthday candle fires go out of hand. Happy born day!
8. Happy birthday! It is amazing to know that gravity has nothing on your age. It goes up only and never comes down.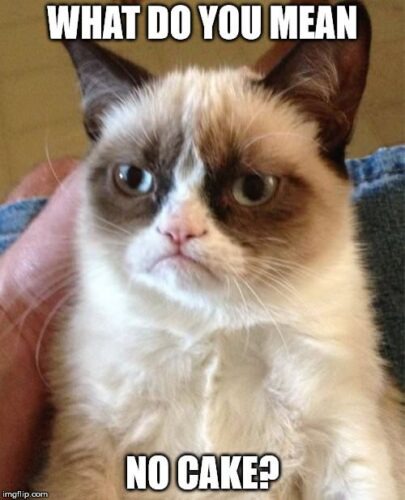 9. They say that at your birthday party wines, drinks and cocktails should be replaced with sweat, Ribena, bobo and tasty time.
Drop your comment on your most funny, like and share this page.
Content created and supplied by: Theemee (via Opera News )