Comedy in Nigeria has evolved over the past ten years from stand up comedy to online entertainment. These days, one can shoot a comedy video in his room and get famous when he gets viral online.
Facebook and Instagram has helped w lot of people in Nigeria and the world over in terms of exposing their talents and works to a global audience. So many Nigerian entertainers especially the comedians have enjoyed the influence of social media which has pushed their careers to the highest level in a way that could have been really difficult at first.
These Nigerian entertainers have benefited immensely from social media in upgrading their careers.
Nosa Afolabi, better known as Lasisi Elenu is a Nigerian comedian and actor from Kwara state. He is known for his use of the "wide mouth" Instagram filter in his skits and performances. He is one of the most popular internet comedians in Nigeria.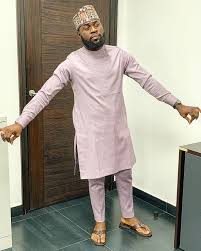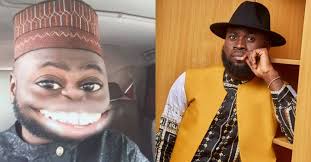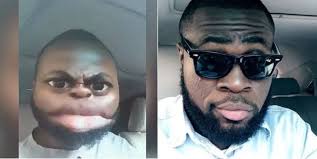 Samuel Animashaun Perry, popularly known as Broda Shaggi is a comedian and actor known for his tout-like personality in his videos, hence the nick name "fine boy agbero". Broda Shaggi has cemented his name as one of the most hilarious individuals in the entertainment industry in Nigeria, and he's widely popular as well. He started showing his skits on social media like Instagram and Facebook less than five years ago, and has become one of the most successful Internet celebrity in the country.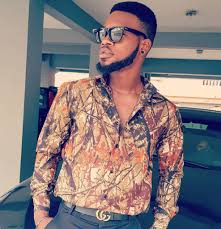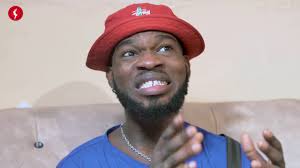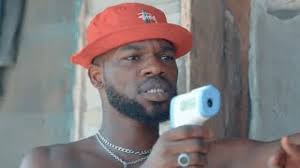 3. Taooma.
Apaokagi Adedoyin Mariam, popularly known as Taooma is a 21 year old internet celebrity and comedian. Taooma is now a household name due to her hilarious skits which she plays the role of an African mother that loves slapping her children at any little provocation.
She has become so popular thanks to the influence of social media.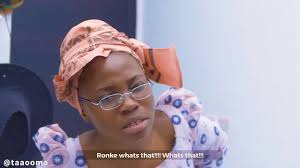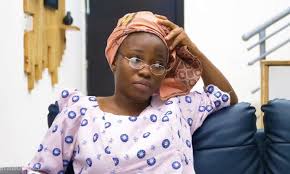 4. Mark Angel.
Mark Angel and her little yet hilarious cousin Emmanuella were one of the first people to start this online entertainment in Nigeria. At a time where stand up comedy was the norm, where comedians had to perform live on stage, the now 29 years old Mark and Emmanuella took comedy to the next level by shooting skits and posting them online. Today, these individuals are the most followed performers on YouTube and boasts millions of followers across all their social media handles.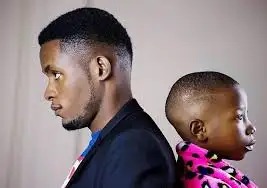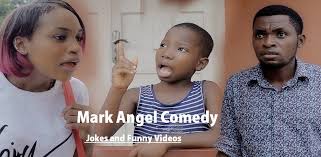 Which one of them is your favorite?
Content created and supplied by: GideonOgbike (via Opera News )