The saying that ladies are moved by what they hear, and men by what they see has led to many ladies, dressing in certain ways so to attract men, while the men on their own seems to have sharpened their talking skills in a way that if a lady isn't very careful, he may fall for the wrong guy due to the way the guy's able to convince her.
Despite the technological advancement which has made talking orally with a lady reduced, due to the power of social media, one can't still hide the fact that a man still needs to talk very well in order to win a lady even when the talk is a lie, for a lady falls first for a guy due to his spoken language, and not always his actions.
In another word, body shaming has been the order of the day especially amongst women that some find it difficult sharing their photos online. Just the way men have good lines to tell a lady orally when she's attracted to them, is the same way some of them too body shame with such mouth.
A lady took to her twitter page to upload some of her photos as she talked that if she's body shamed due to her body structure, she's going to deactivate her account.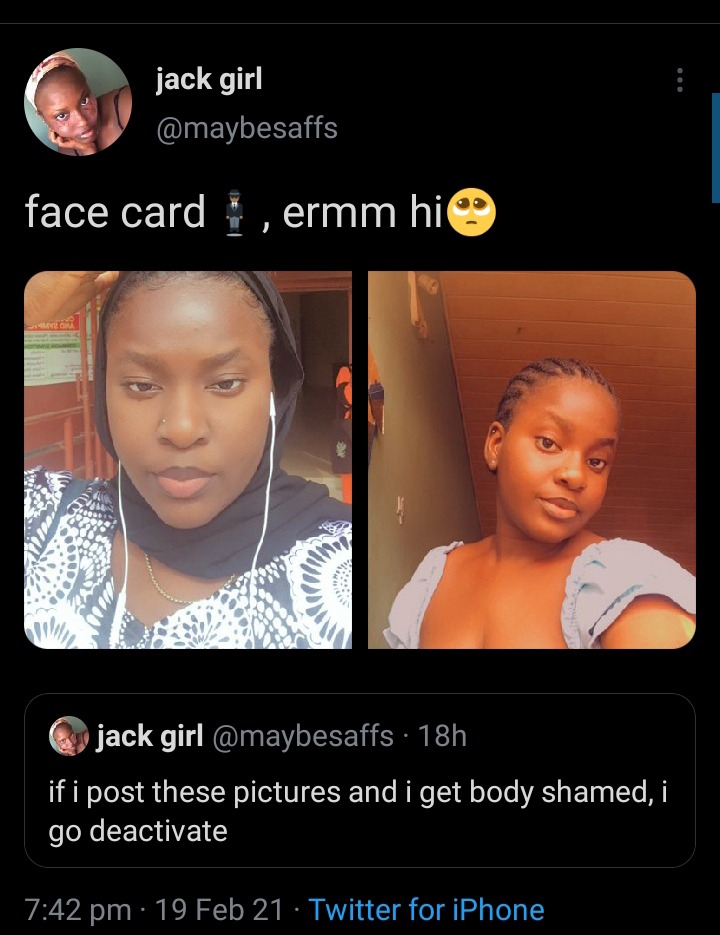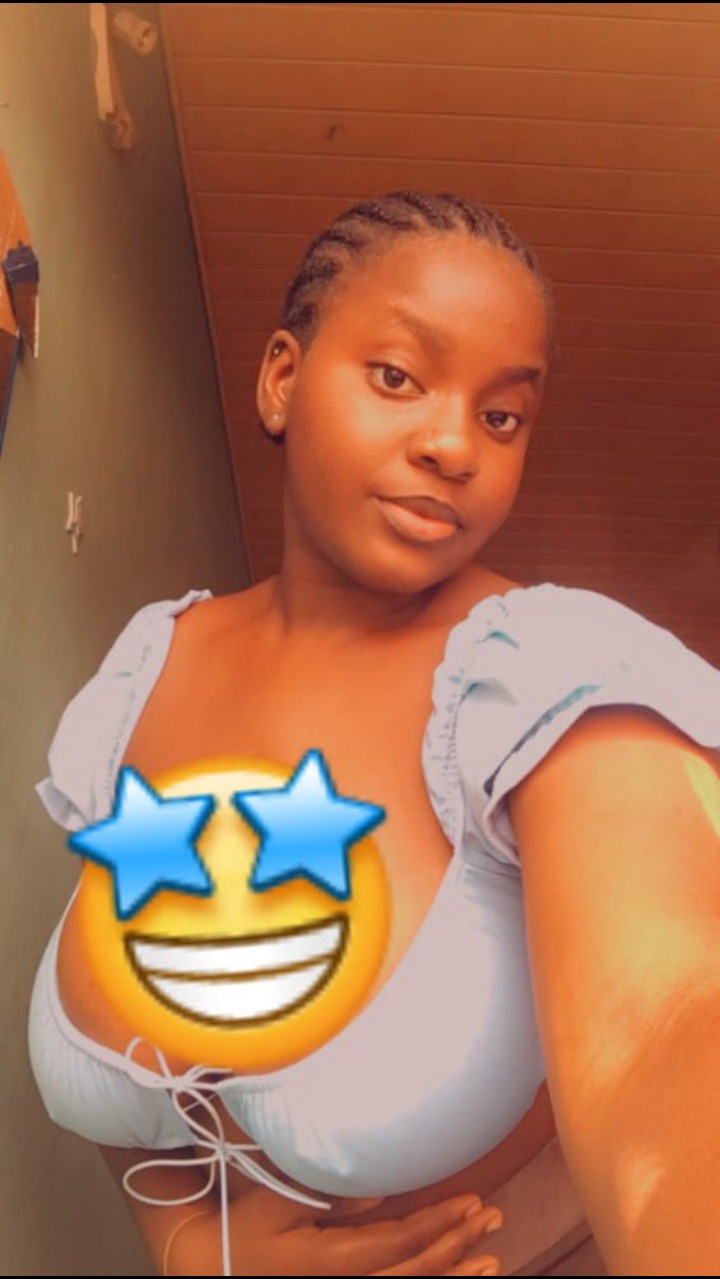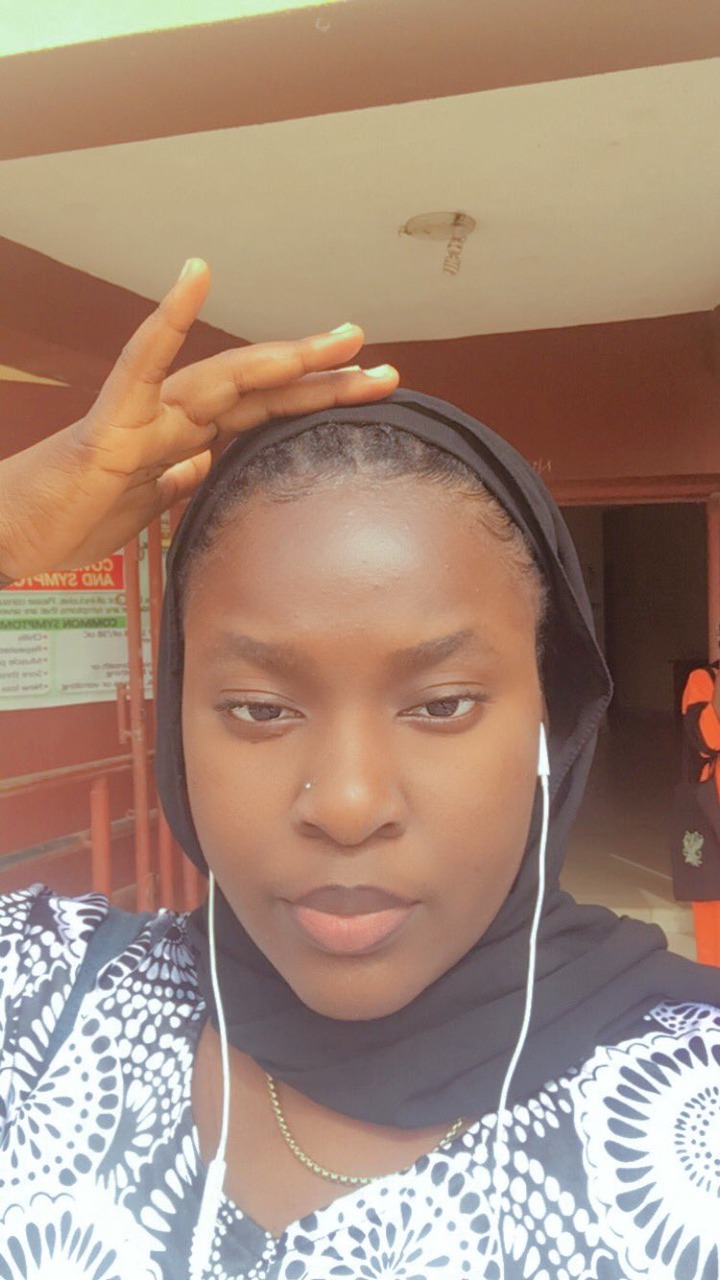 However she got a commendation instead as many men started dropping some sweet words for her, due to how she is. Another man by name Kayode proclaimed he had asthma but her beauty just took away his breath.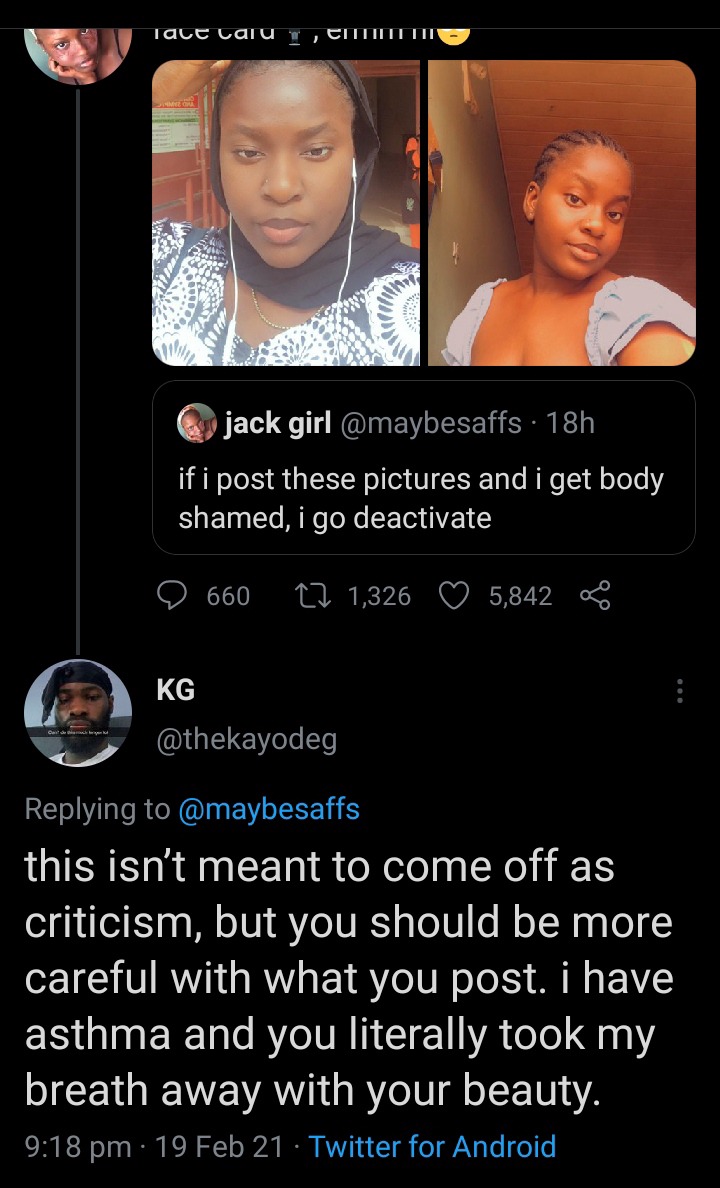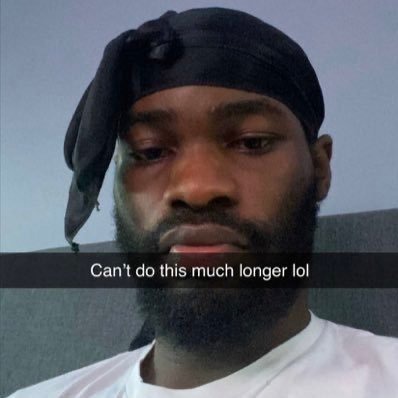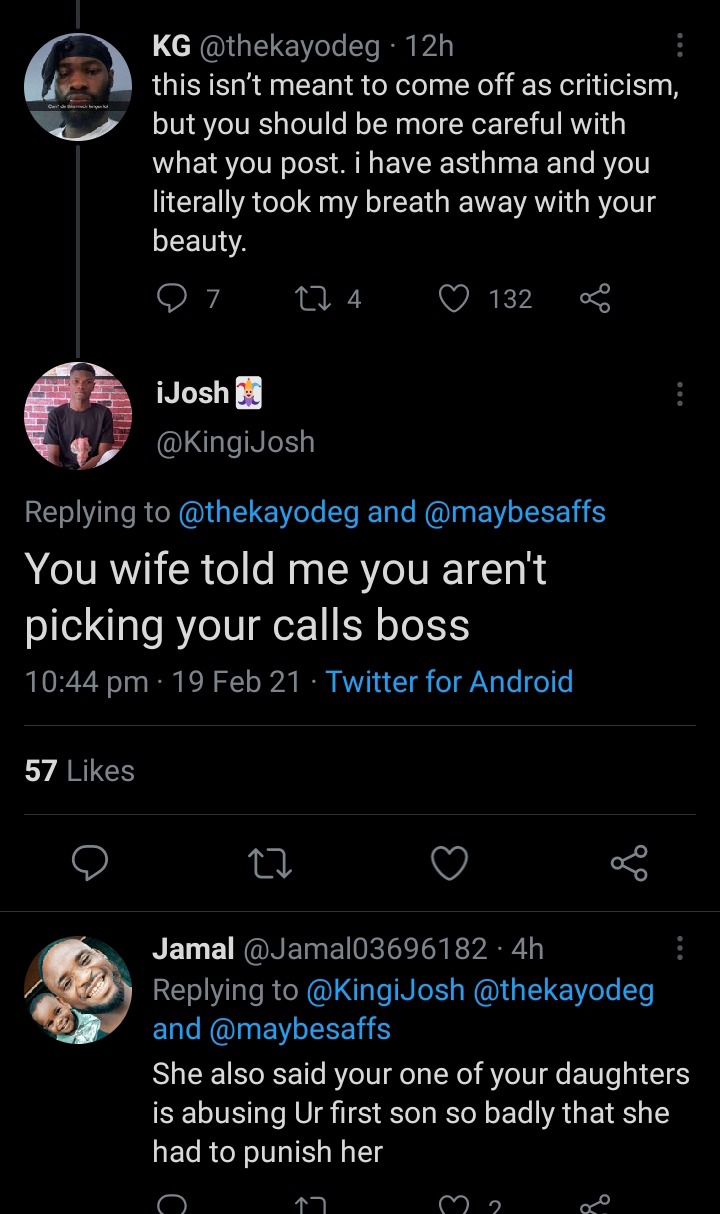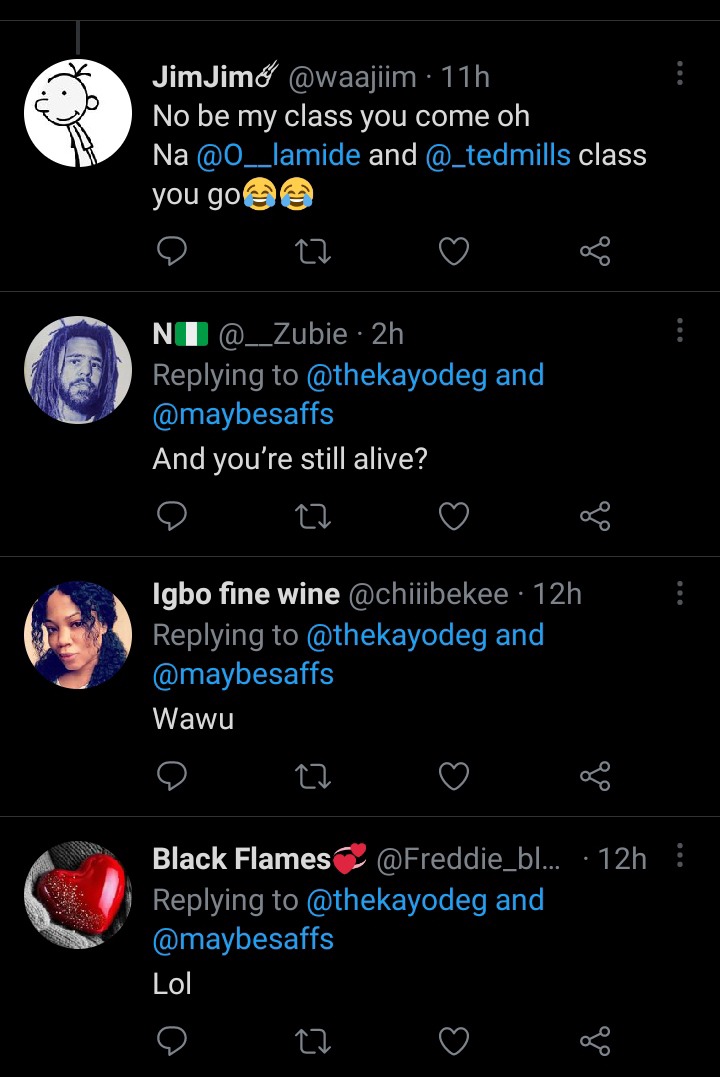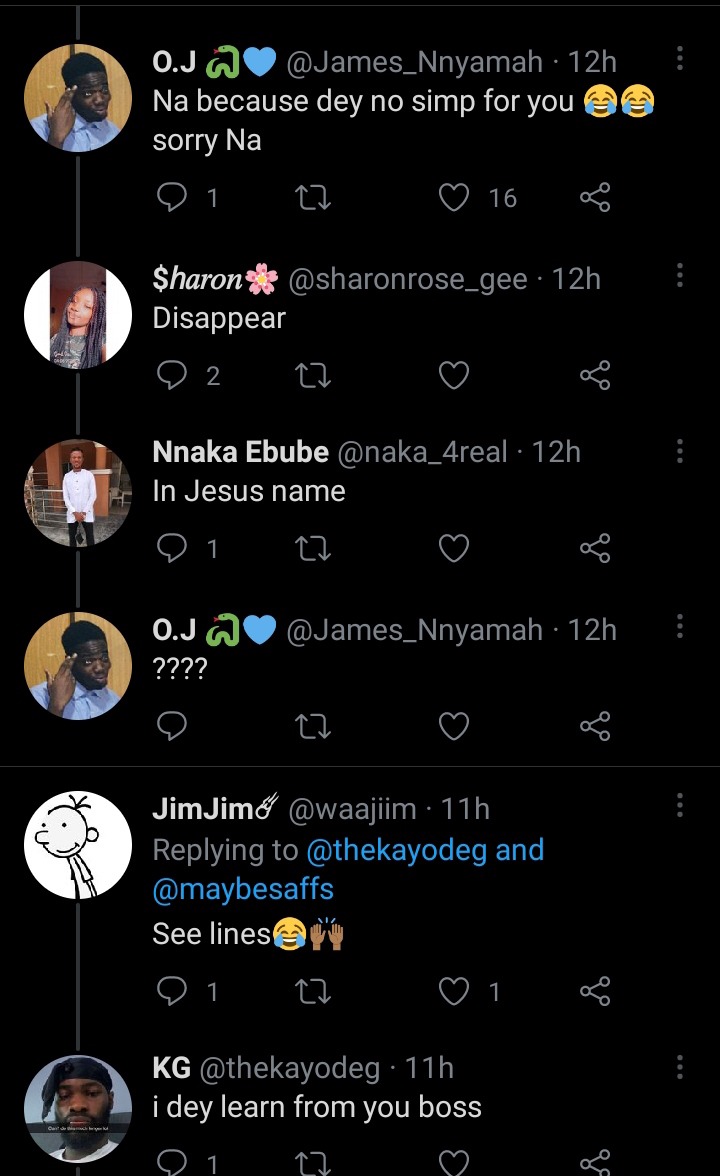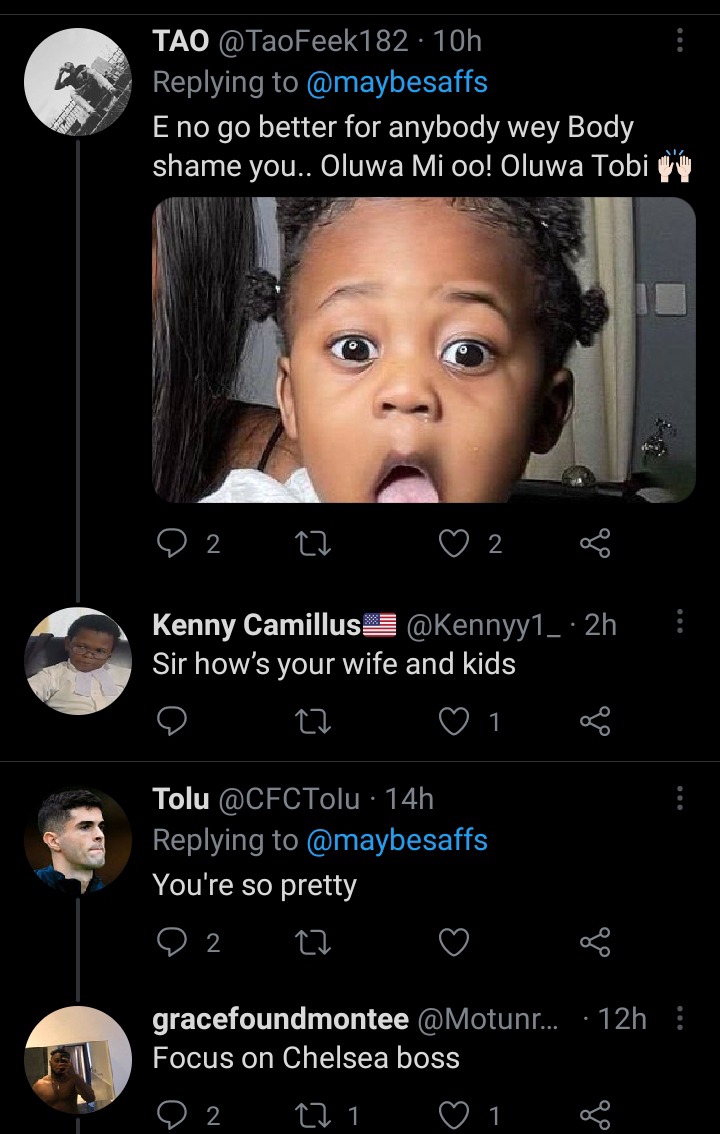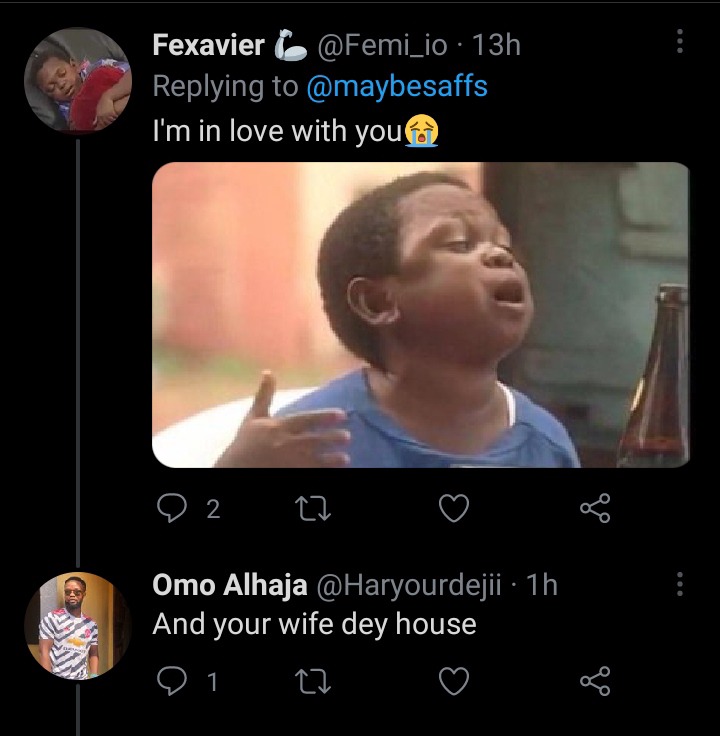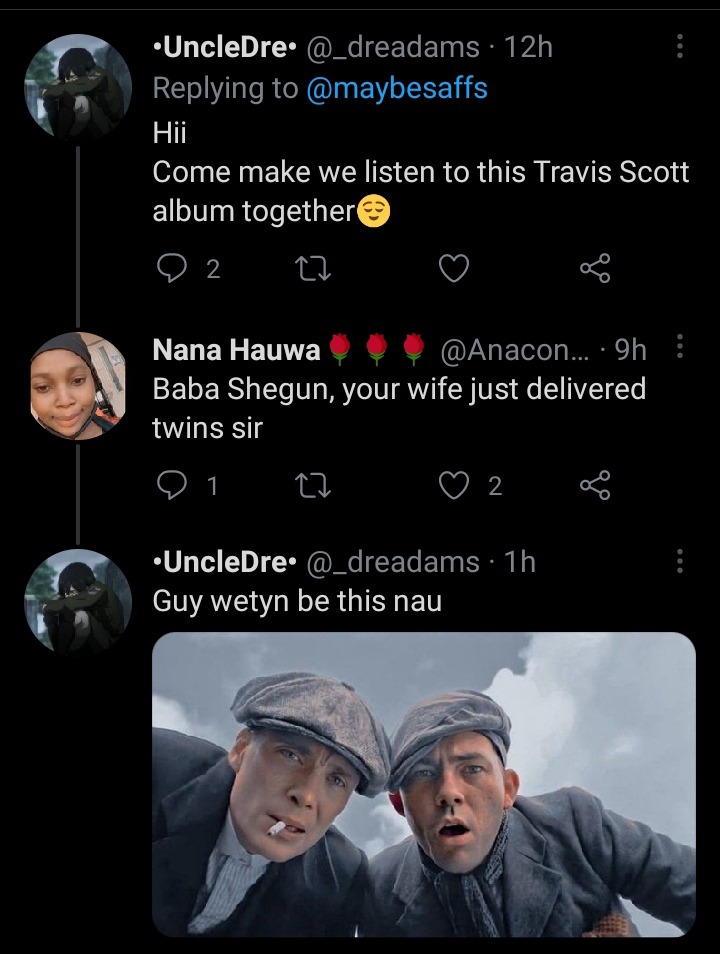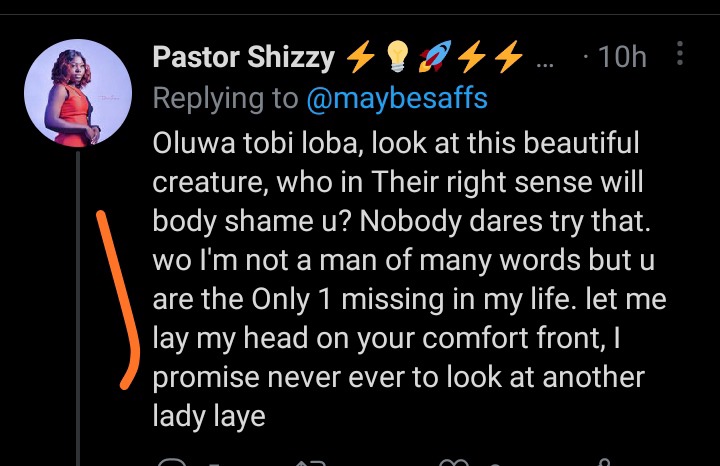 He may not really have asthma as he said but merely used that to shoot his shots on the lady. Ladies should be careful on whom they fall for, for many men have sugarcoated their tongues that no matter how hard you may be, you'll still fall for them.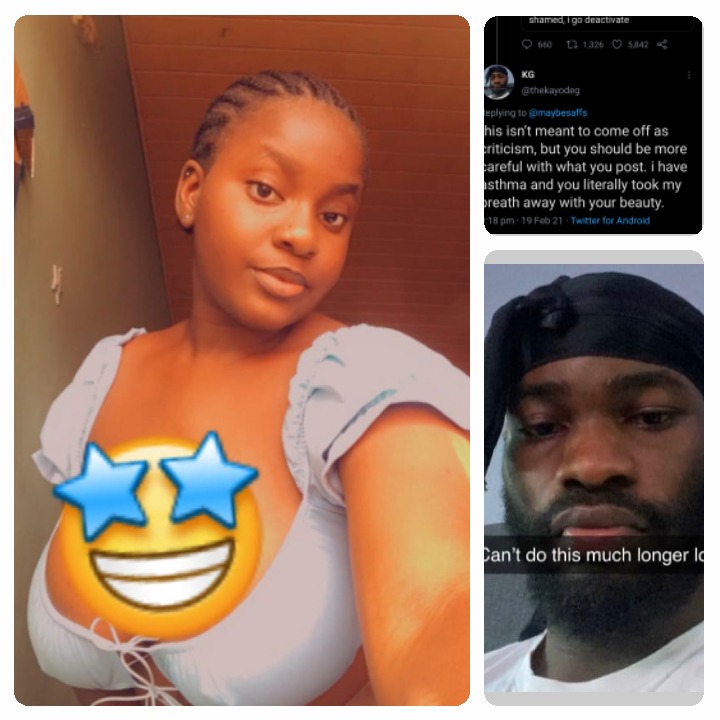 Content created and supplied by: Passcord (via Opera News )