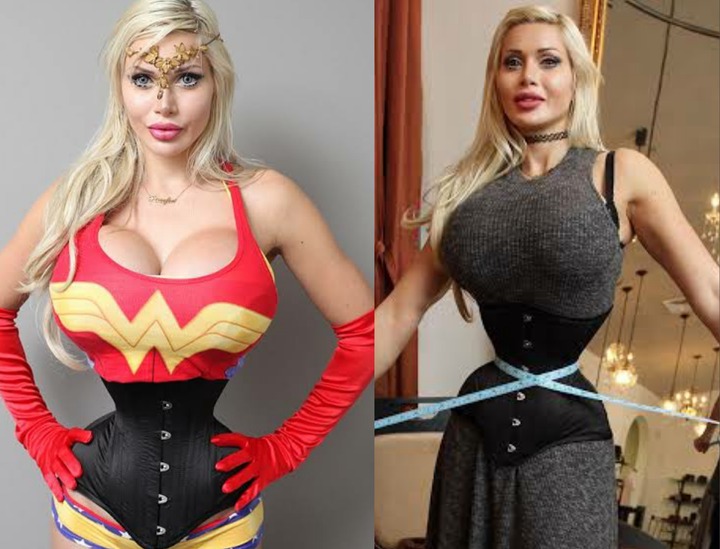 The human body was created with different shapes and sizes but there are some ladies out there who prefer to alter their bodies inorder to get their desired look despite the intense health consequences.
Do we remeber the famous model, Pixee Fox who went though an unbelievable number of 200 cosmetic procedures to successfully remove her 6 natural ribs just to look like a cartoon.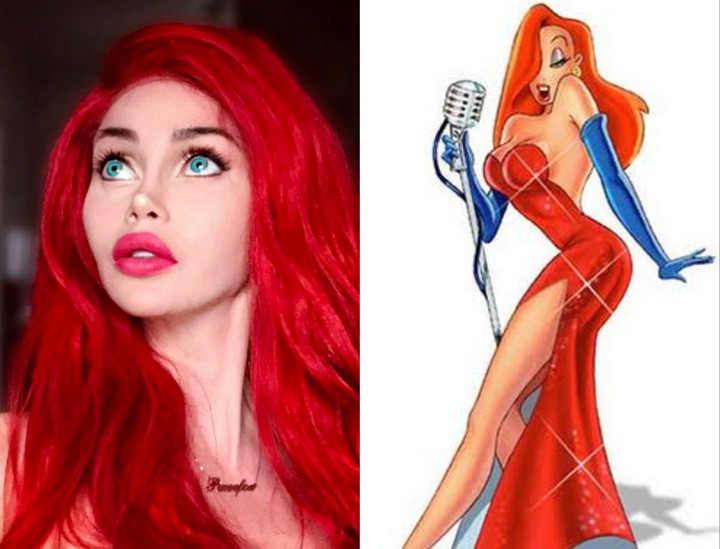 The white lady on social media declared her love for the fictional character, Jessica Rabbit and now believes she now looks like her due to her removed ribs.
Pixee Fox now calls herself the living cartoon on Instagram as she believes with her tiny 16-inch waist, she can imitate any good-looking cartoon character.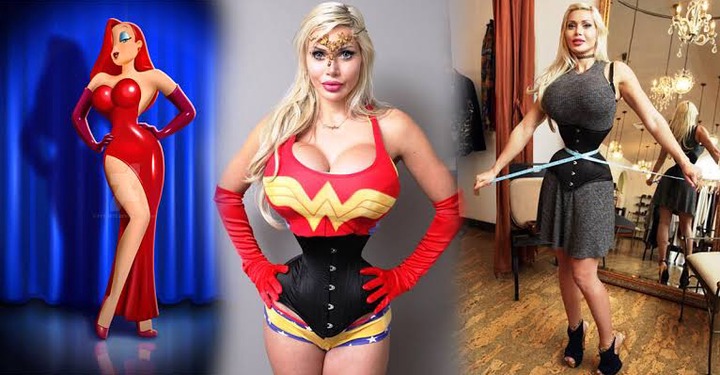 The thing about a delicate surgery like this exposes the human organs to more risks, even the Swedish lady in an interview had to admit that she has to wear a corset most of the times to assure her safety.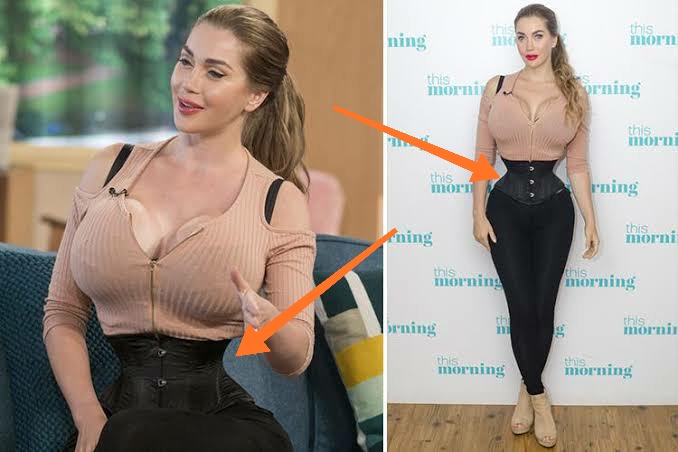 See some pictures of the 31-year-old lady who removed 6 ribs just to be a 'living cartoon'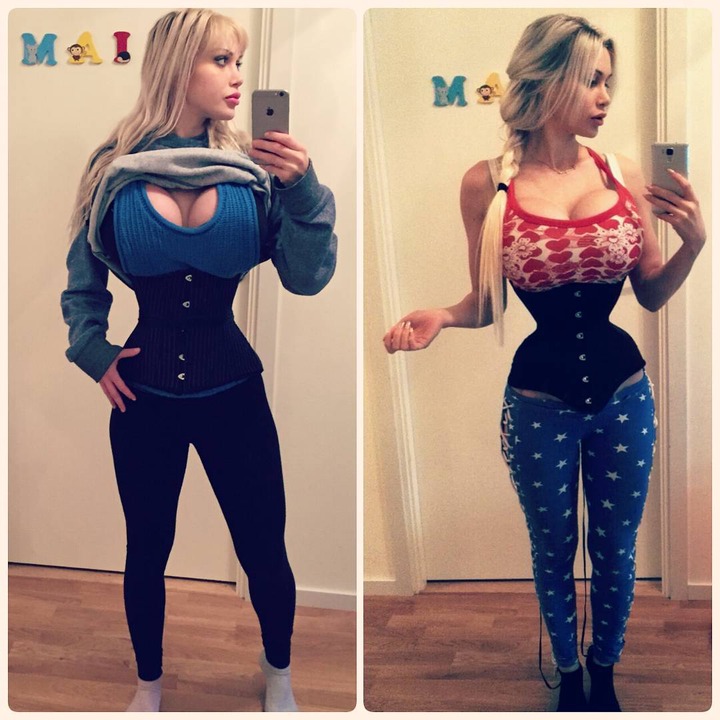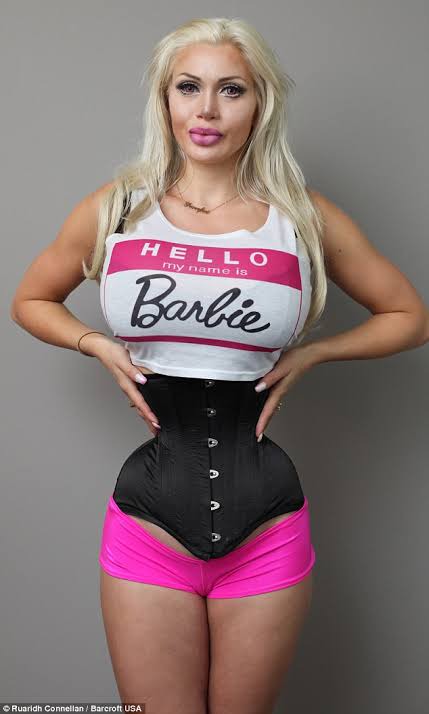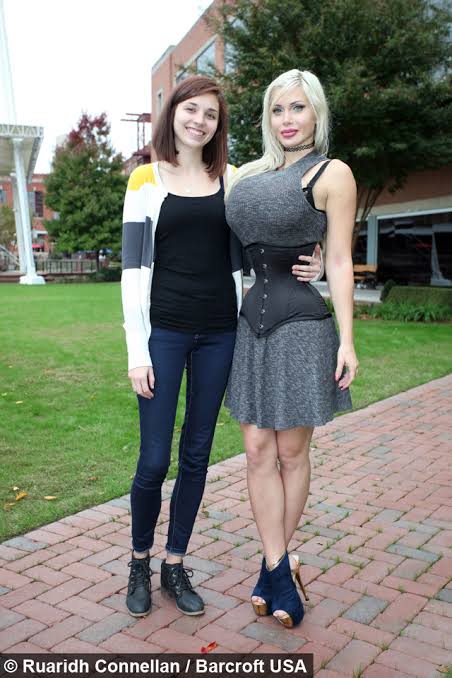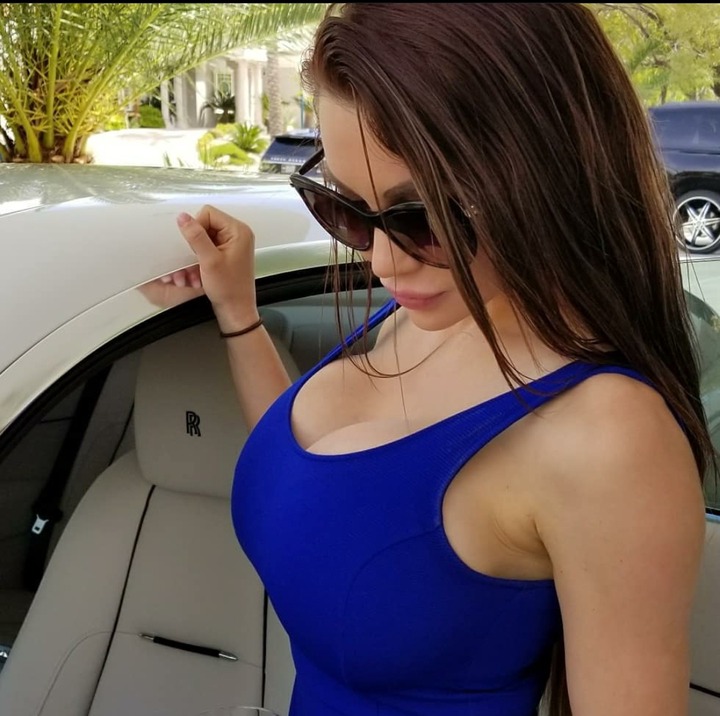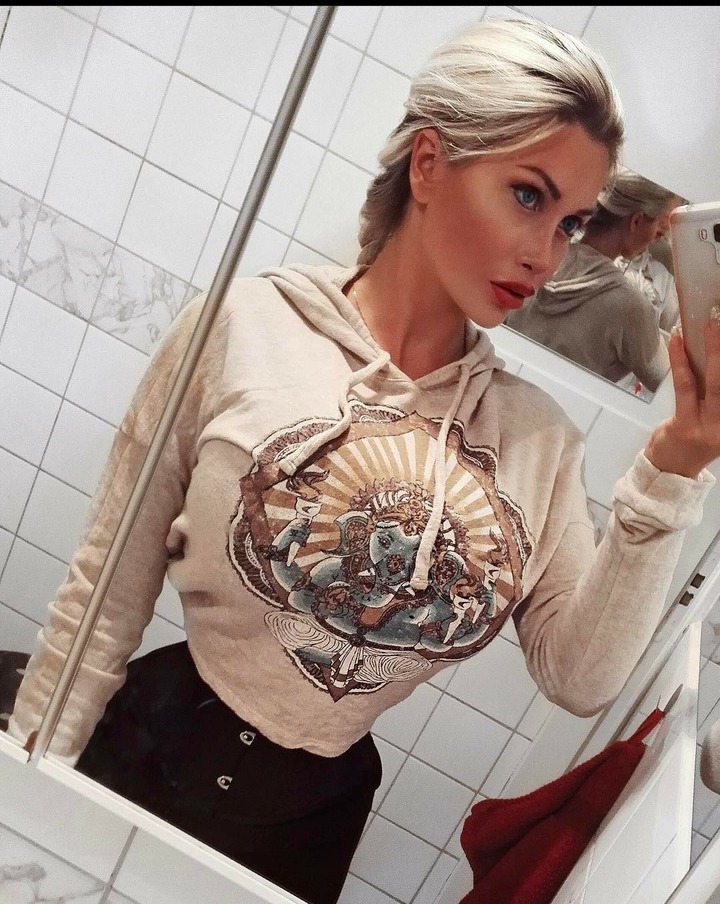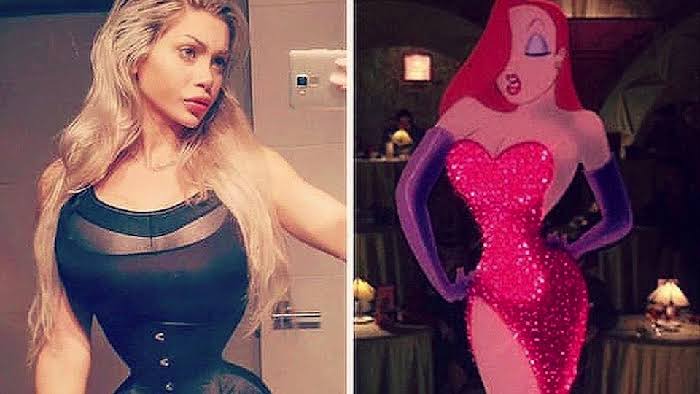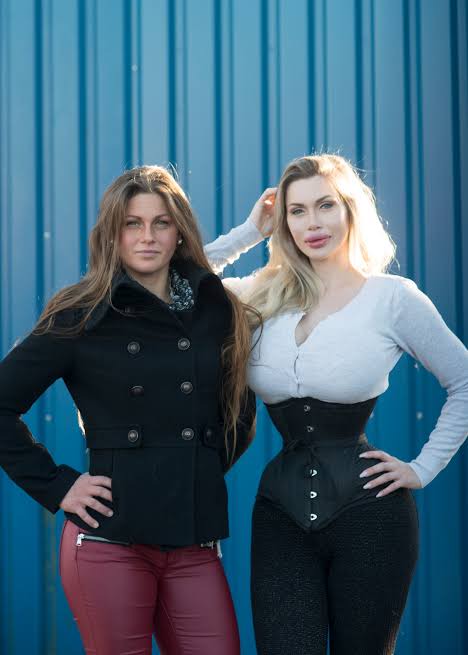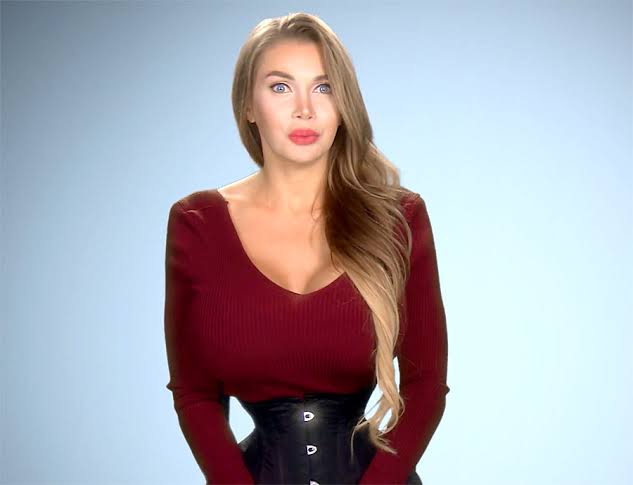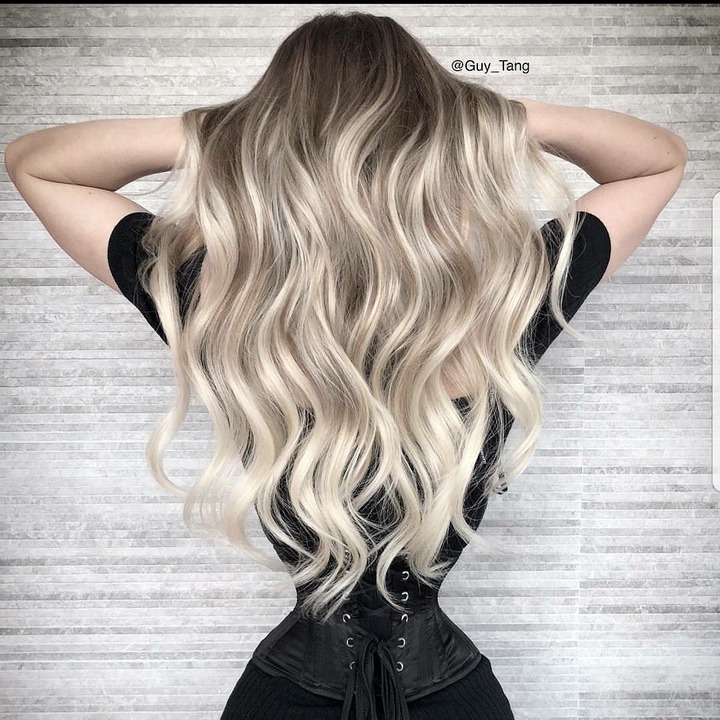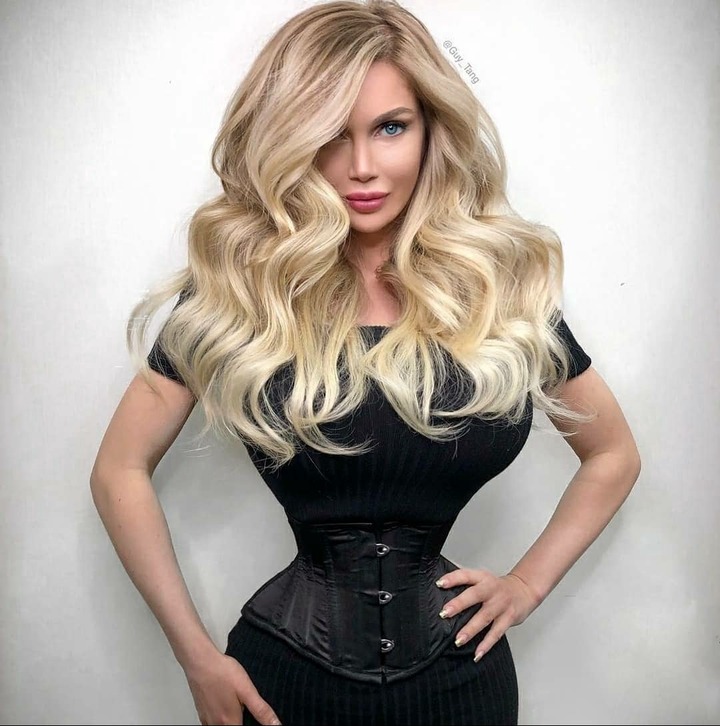 Attempting to go throw a surgery like this should be highly deliberated and some medical experts have criticised Pixee Fox's 6-ribs removal surgery.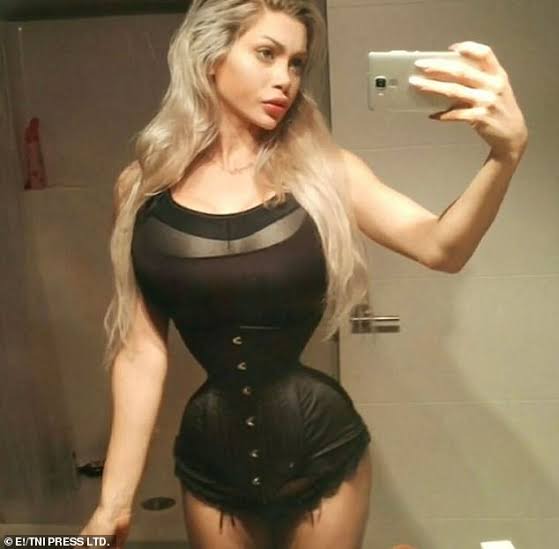 Pixee Fox had her ribs removed at the age of 25 and despite using a corset as an external ribcage, she still risks the chances of suffering more damages in the future.
What do you have to say about Pixee Fox's surgery?
Content created and supplied by: Samadeyemo (via Opera News )