There are many out there who think of others as worthless or of no value. These same people would rather make a man suffer than help him have a better life.
Today, Peter Okoye Popularly Known as Mr. P has shared his thoughts on tribalism and bloodshed via his twitter handle.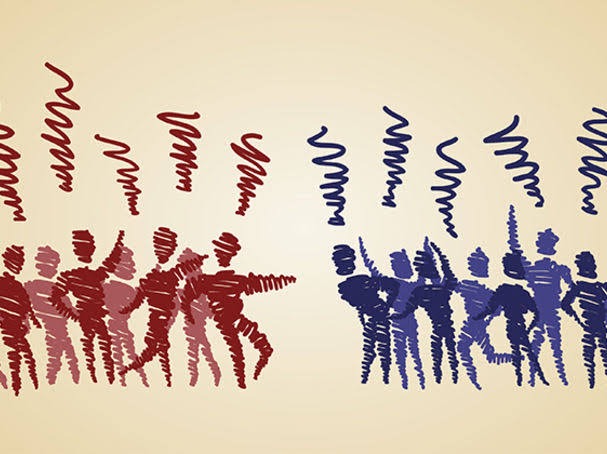 He narrates how he is an Igbo man but married to a Yoruba woman.
A lot of people in Nigeria especially from the West are very tribalistic towards other tribes and ethnic groups.
I believe the multi-talented musician is advising the nation on the benefits of unity!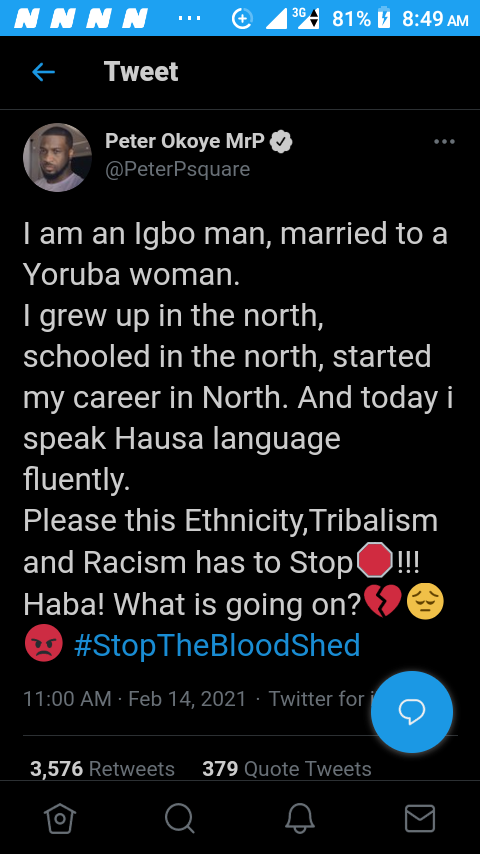 The coronavirus is not affecting one tribe alone. It has already affected the whole of Nigeria.
The #ENDSARS campaign did not affect only Lagosians but the whole of Nigeria!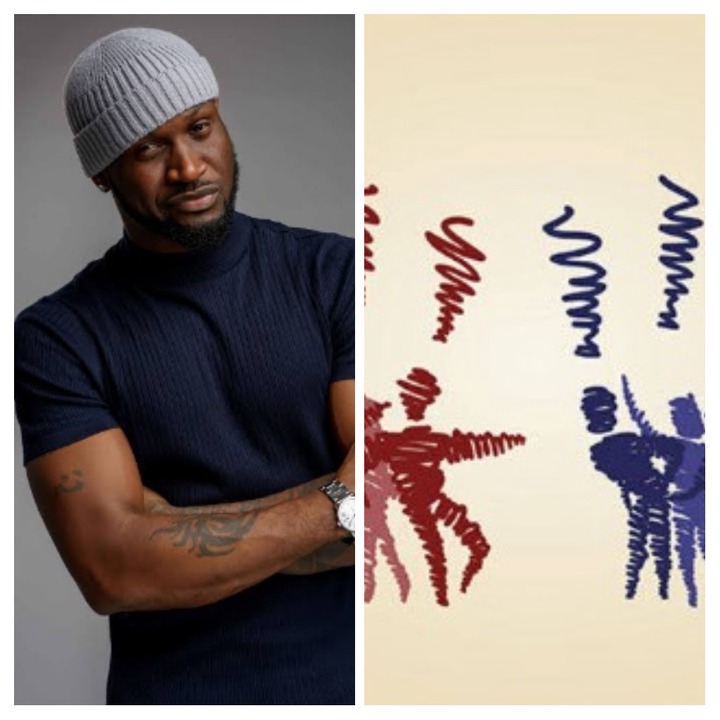 The music star has spoken very well on the issue of Tribalism in Nigeria. What other matters do you think need to be addressed as soon as possible?
Help make Nigeria a better place.
Comments and shares will be greatly appreciated.
Content created and supplied by: Omniscient (via Opera News )