Most people, including our celebrities, have made it a regular habit to flaunt their photos on social media.
One of the most famous ladies on social media, Klara Kalu, also known as Ifedioku, recently took to Instagram to show off her latest photos dressed in a top and taking a bumshot in her bed. She is accompanied by a teddy bear in addition to the costume.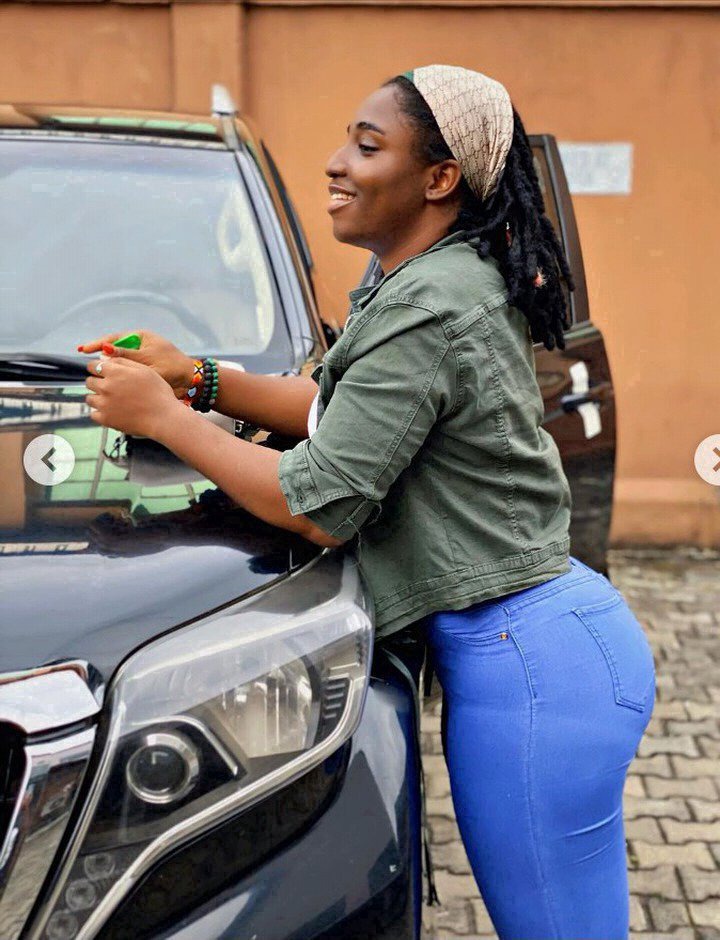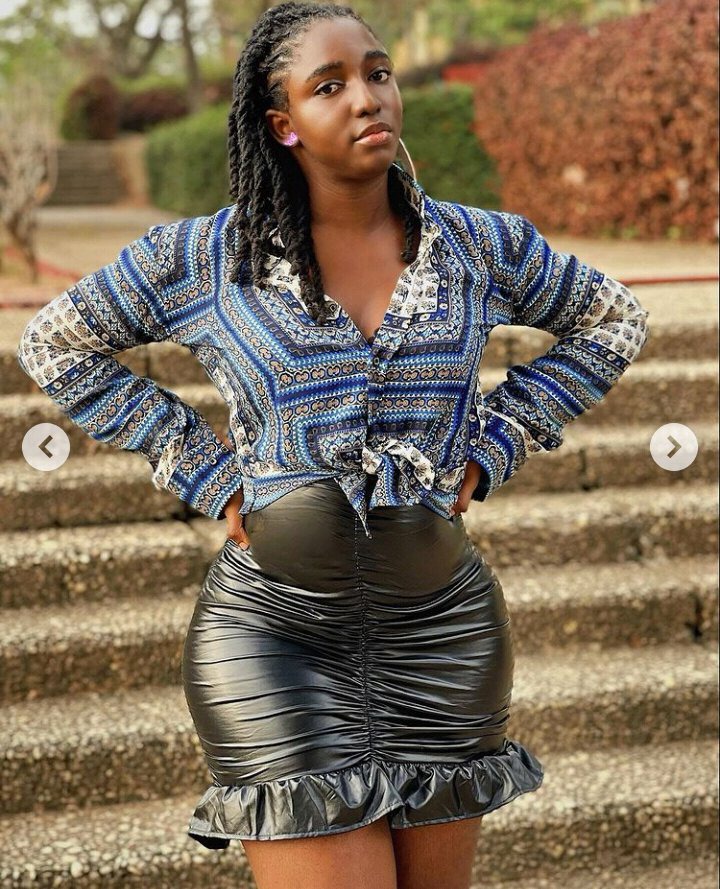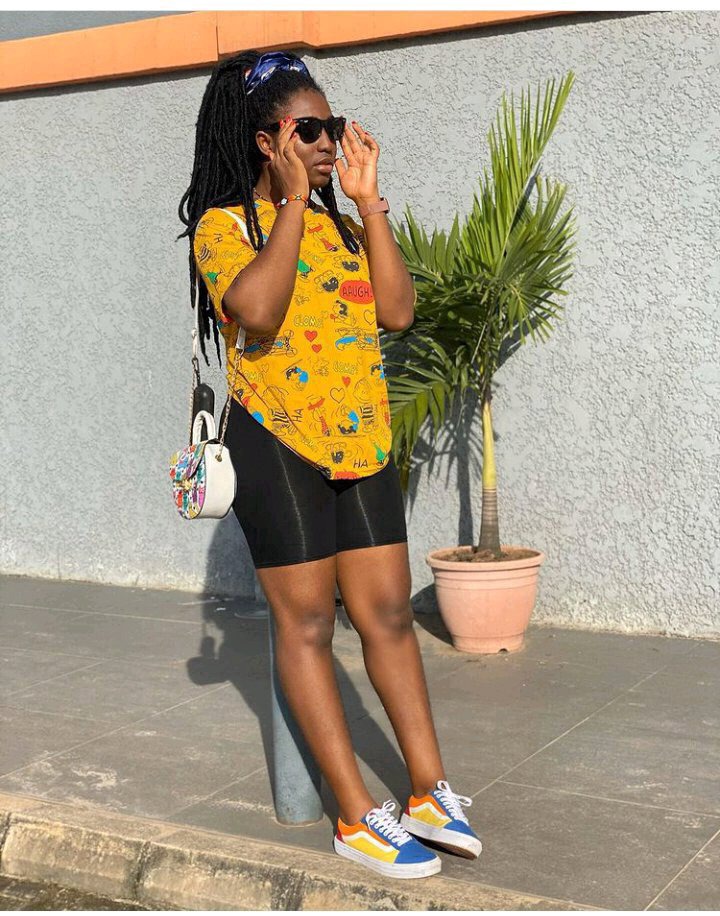 Bumshots, as we all know, are outfits worn by women mainly inside the home, but they are now often worn outside to activities such as night parties and clubbing. The thighs and legs, which are parts of the body that quickly attract attention, are highlighted in a bumshot.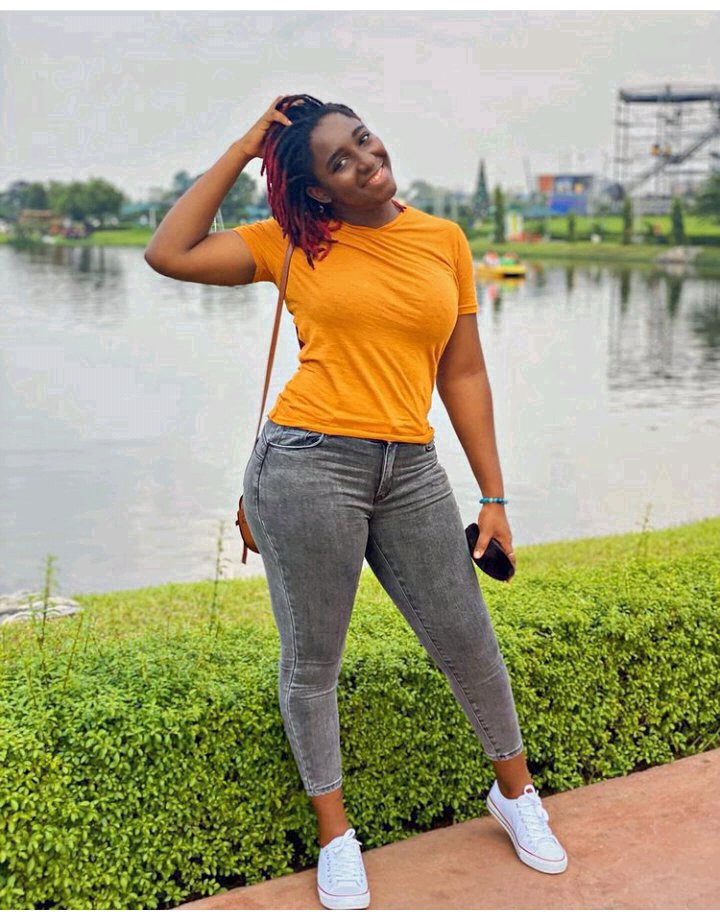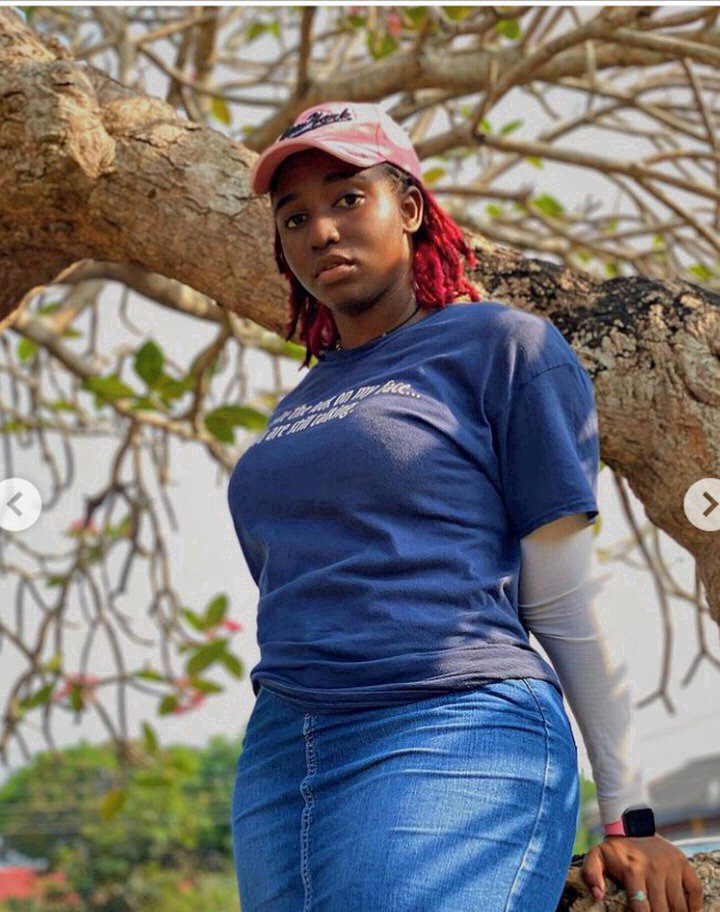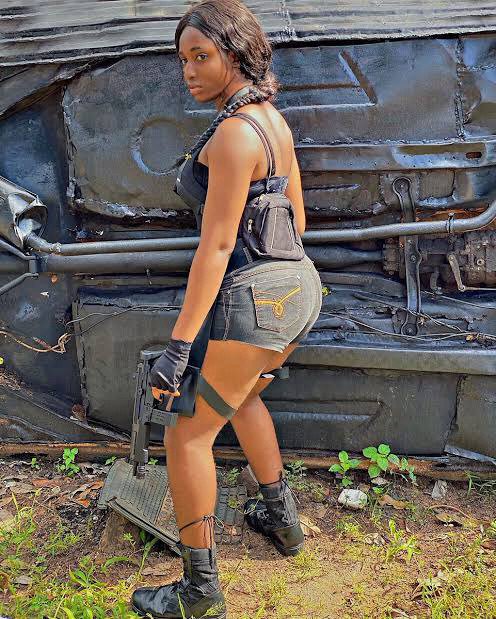 Ifedioku is one of Instagram's most active users, with over 270,000 followers. With her the number of followers and fans, I wouldn't be surprised if she were a brand ambassador for some companies.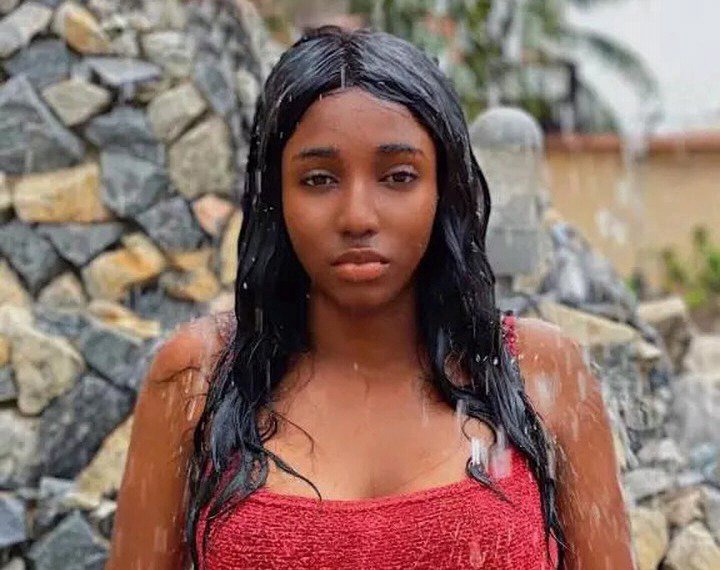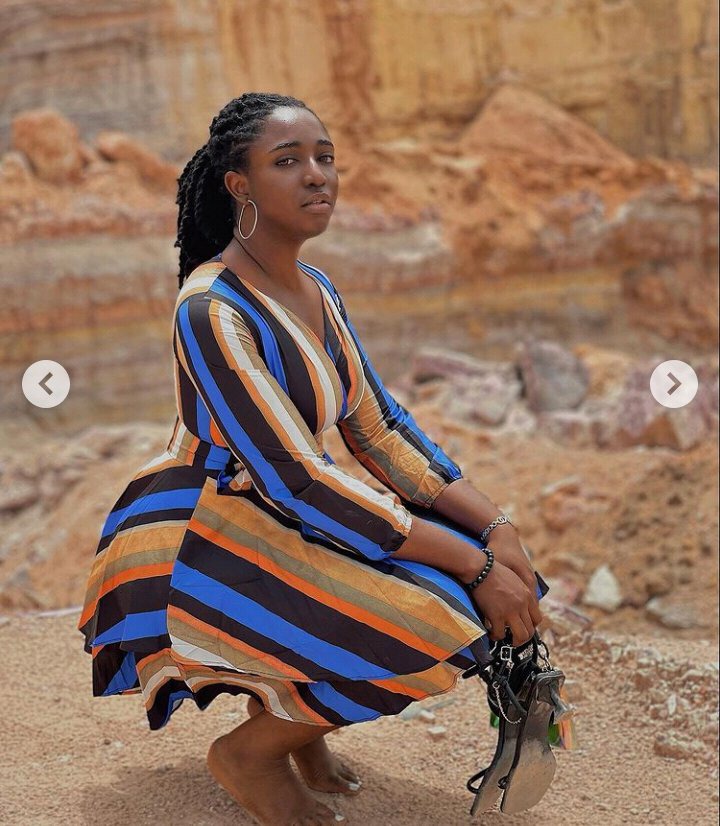 She's one of those people who seldom goes a day without sharing a photo of herself on social media. She likes keeping her followers up to date with what's going on in her life.
Checkout her outfit;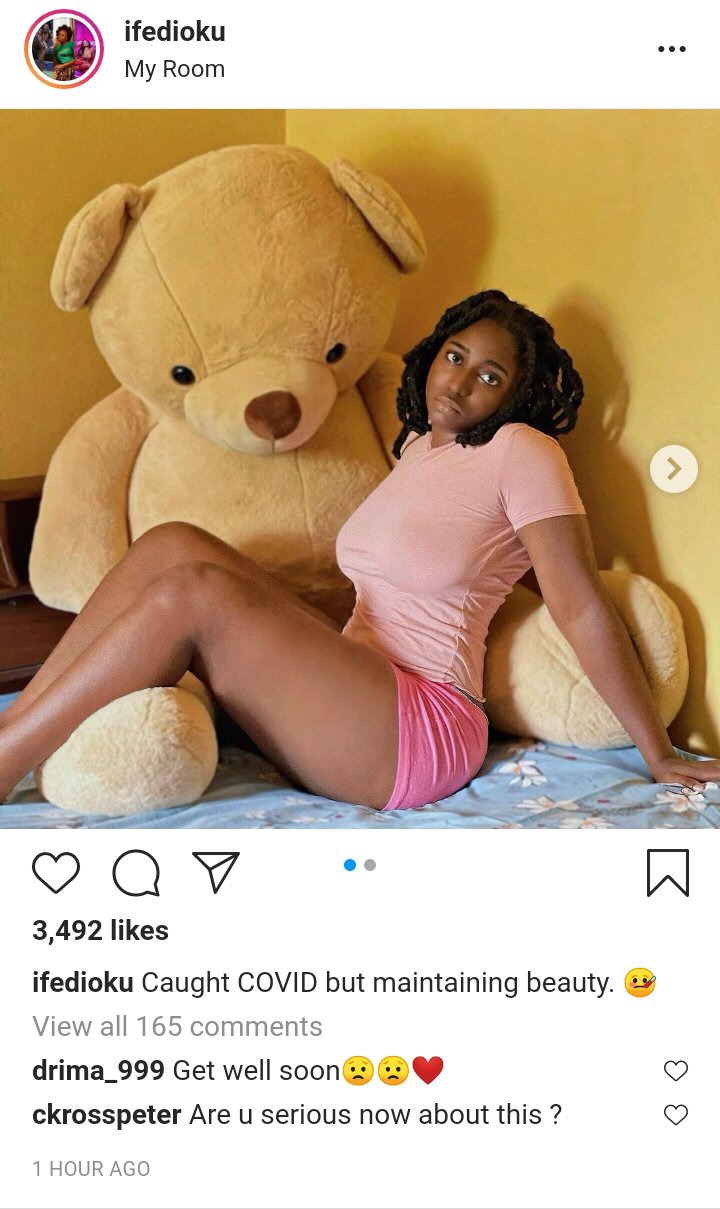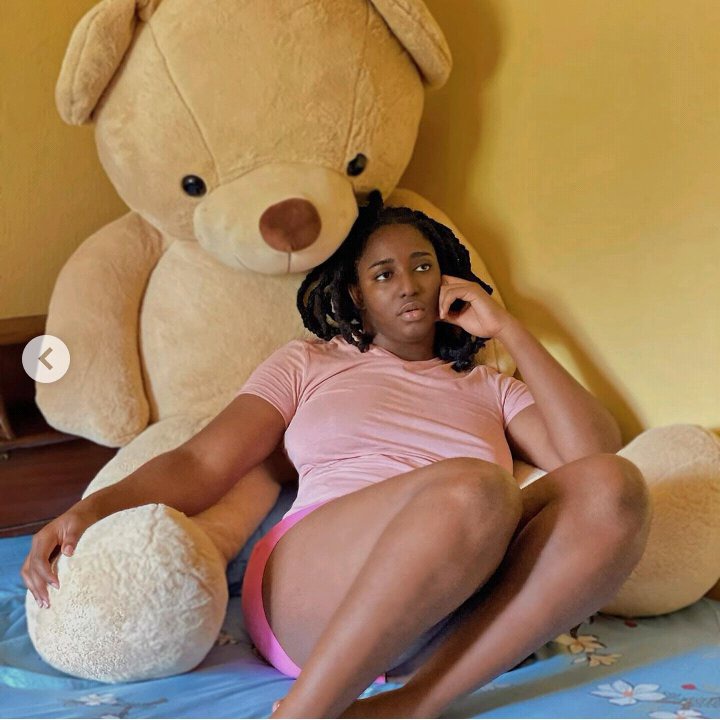 Content created and supplied by: Ijewrites (via Opera News )