Wives and kids are the pride of their husbands and vice versa. The strong bond that exists between them is unimaginable. They are the stronghold of every Family interms of managing the affairs of the family. Women are widely celebrated because of their contributions to the global world. As a matter of fact, today is international women's day, and many celebrities are flaunting the women in their lives online.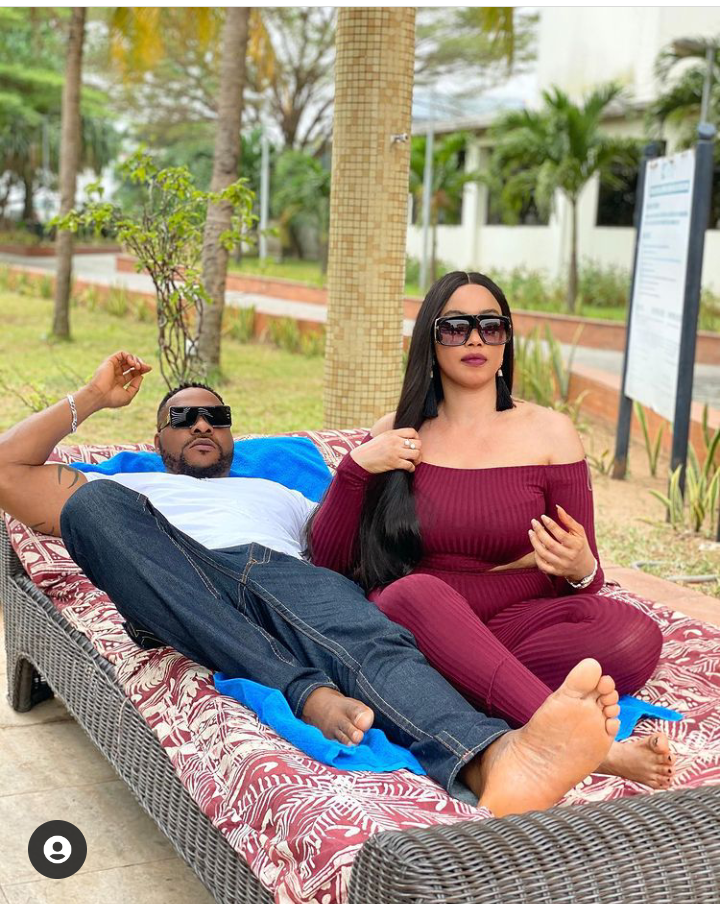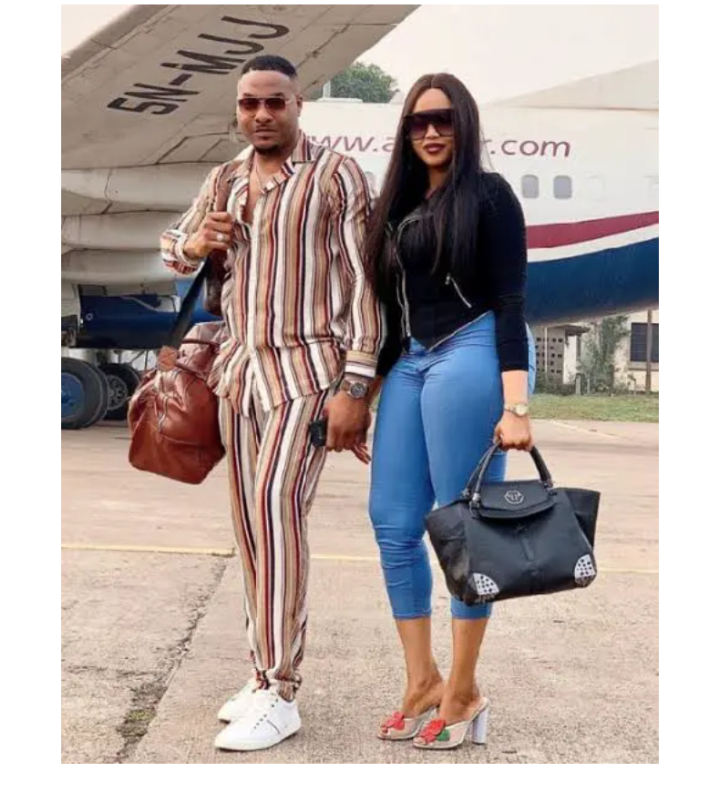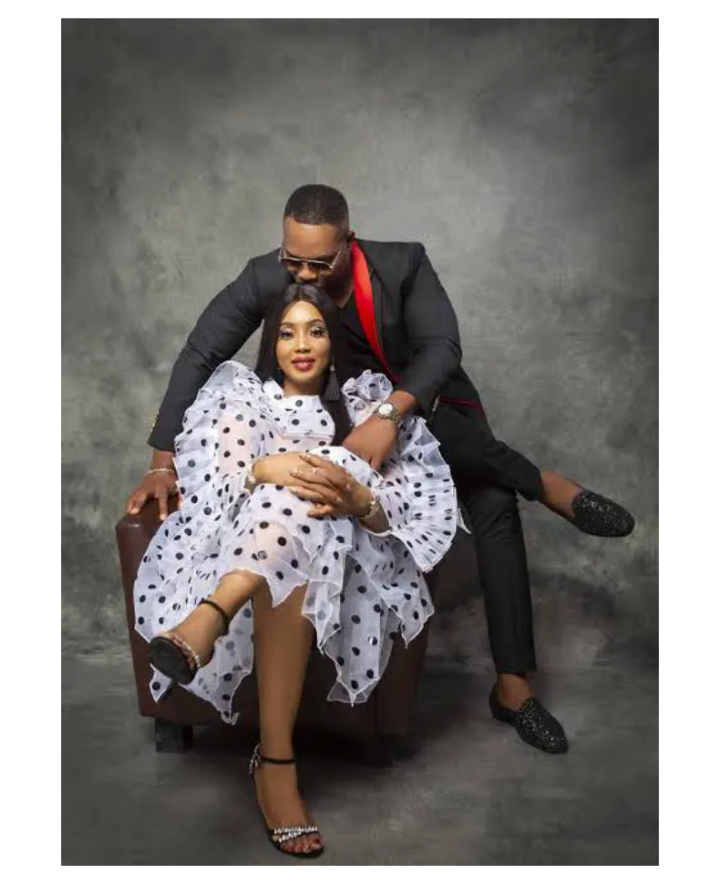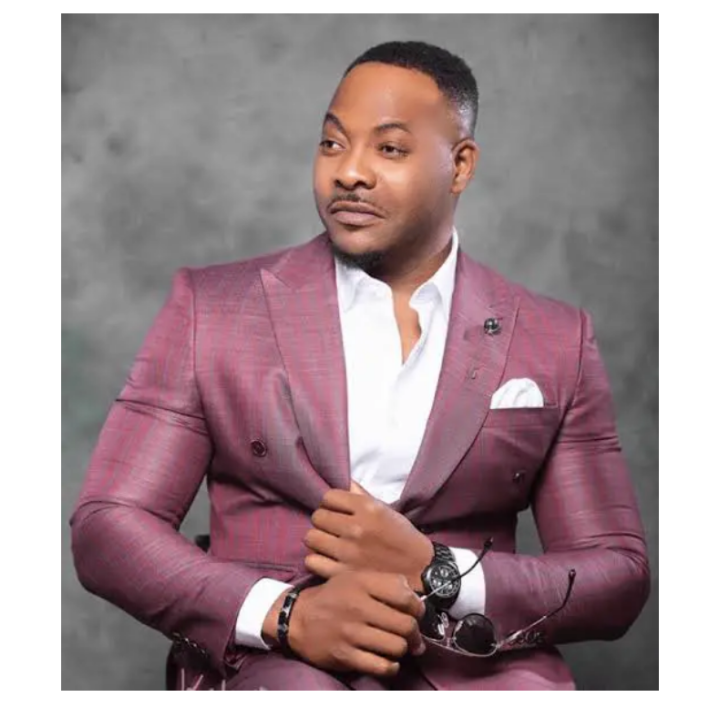 Just the way our very own actor, Ninalowo Bolanle is showing off his beautiful wife. This is not the first time he is flaunting his wife. Come to think of it, his wife is classy, beautiful and with a nice shape, who wouldnt want the whole world to be on a standstill for such a gorgeous woman? I guess no one.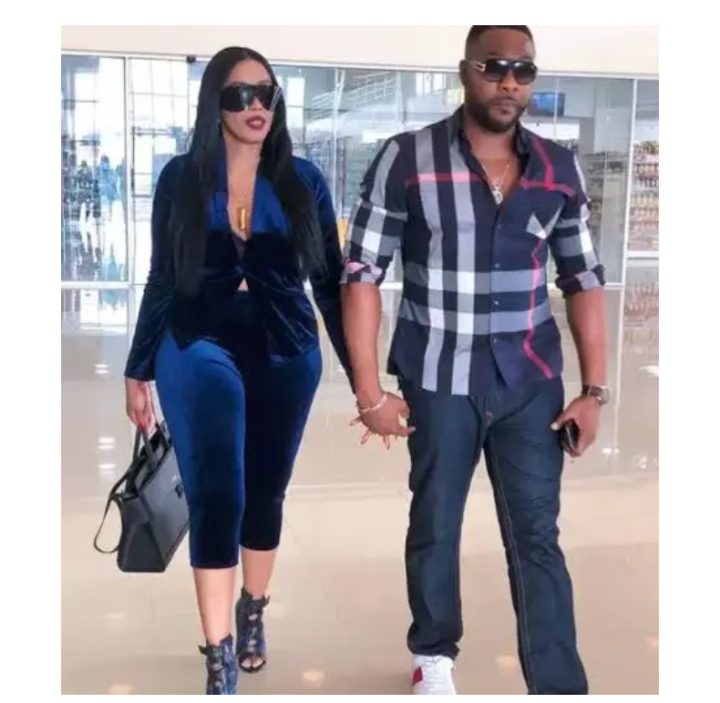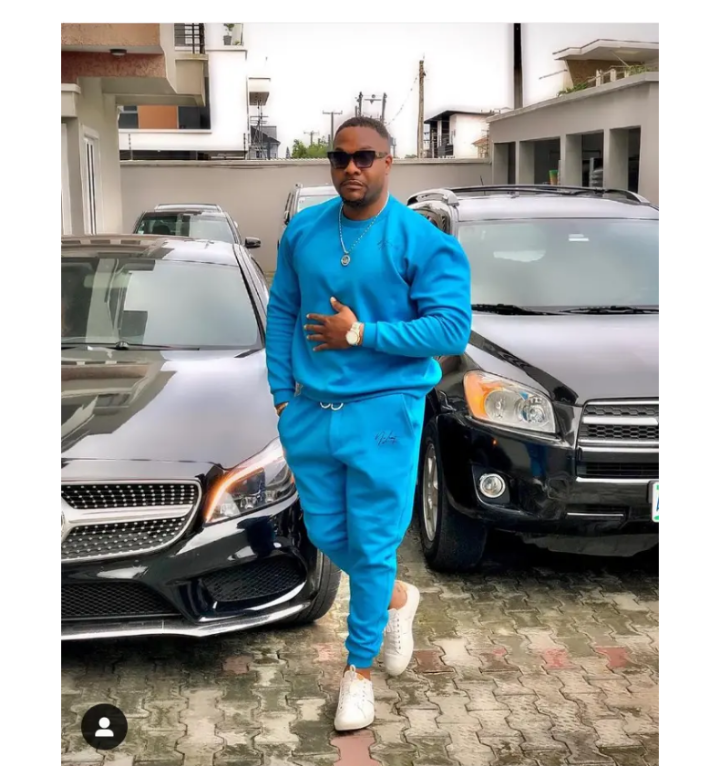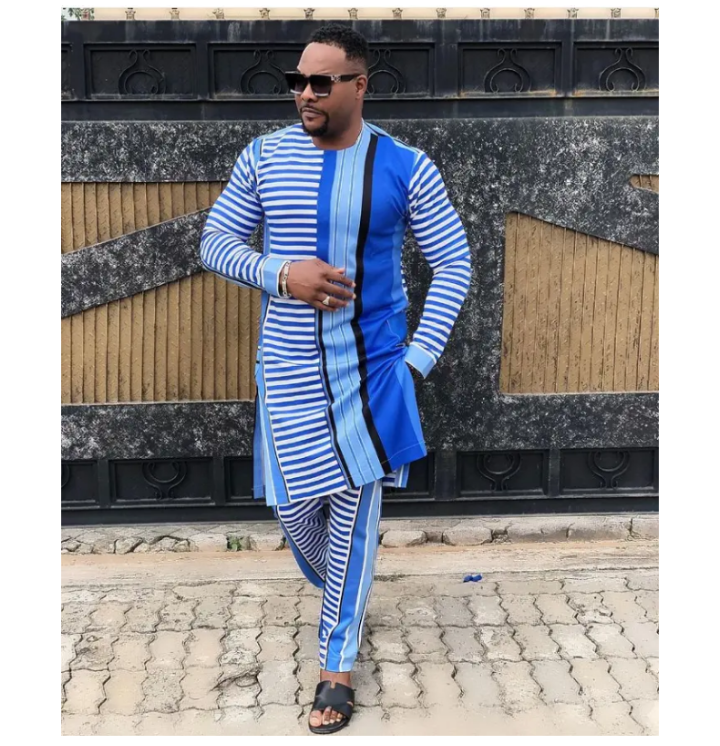 Just so you know, Nino, as he is widely called is a proud father of two kids, given to him by this good looking damsel below. They are both living out their lives the best way they know how. That's why it is always advisable to marry your friend and not who is ready.
Women are really the nation builders, let's appreciate them as it is their day today.
See photos below: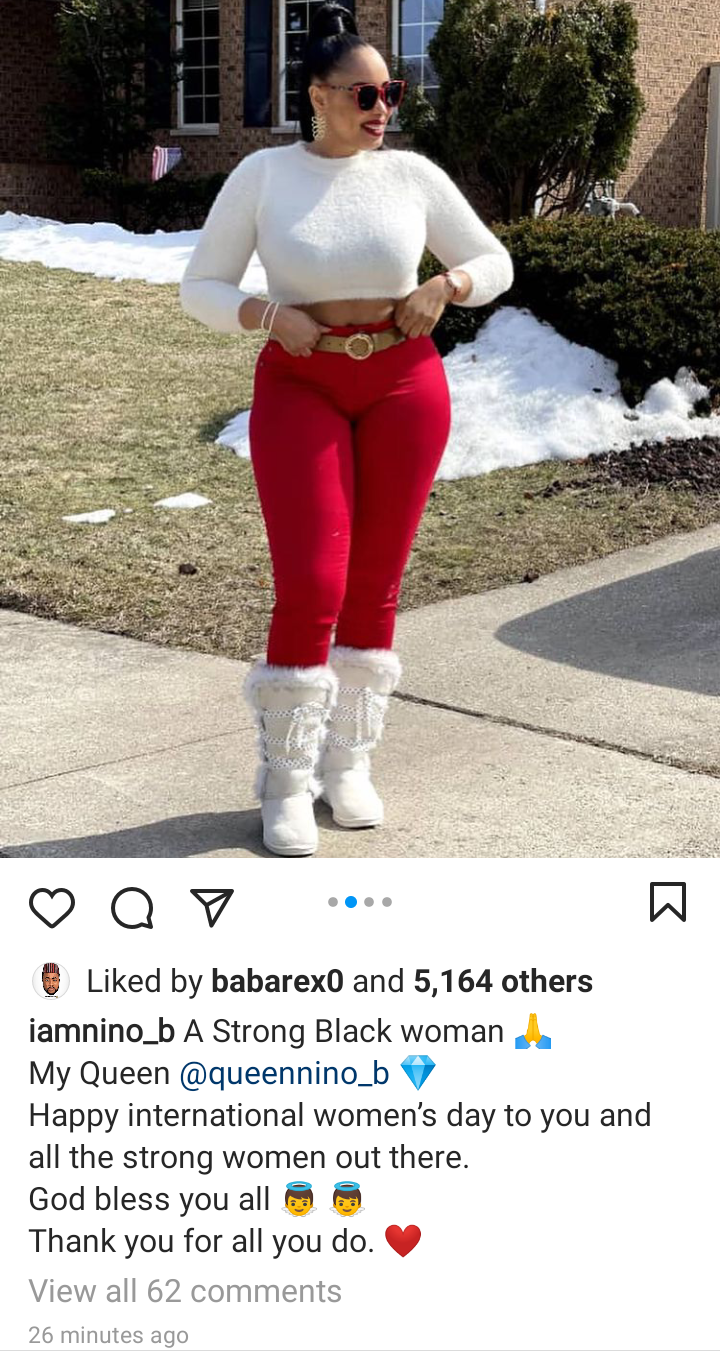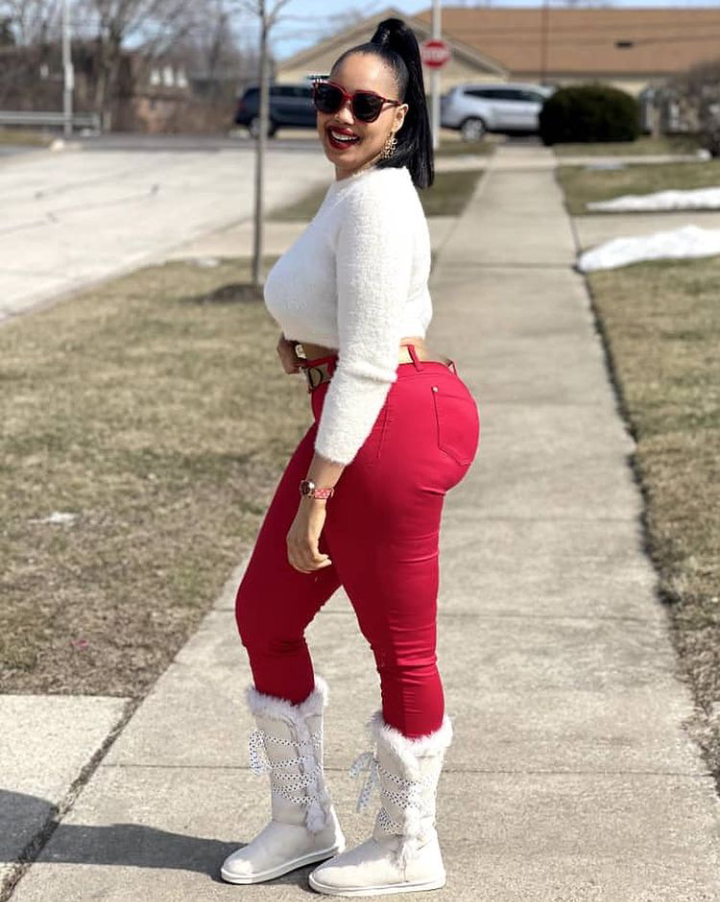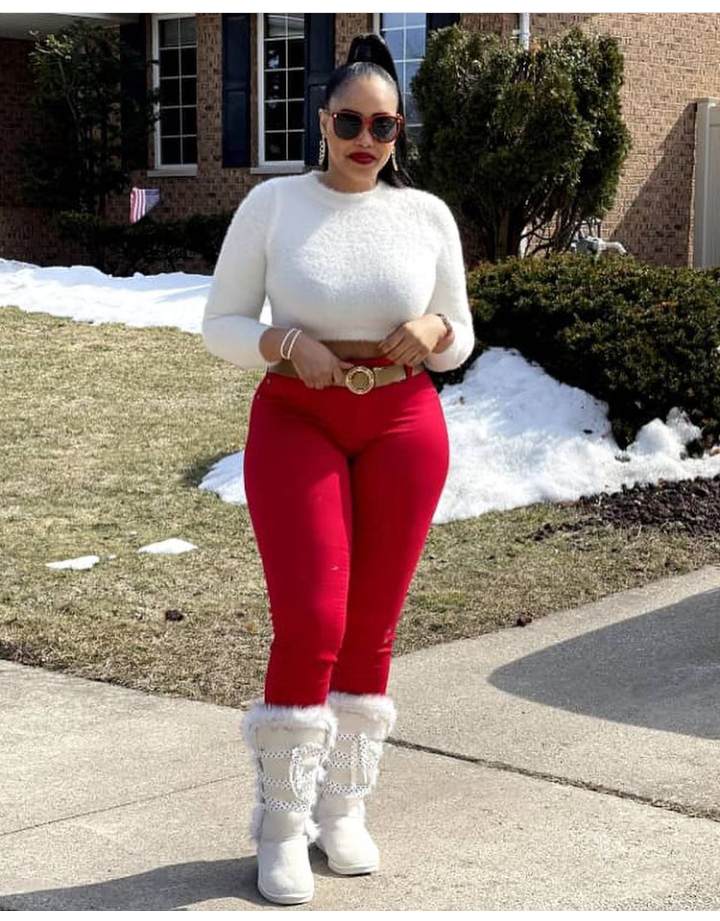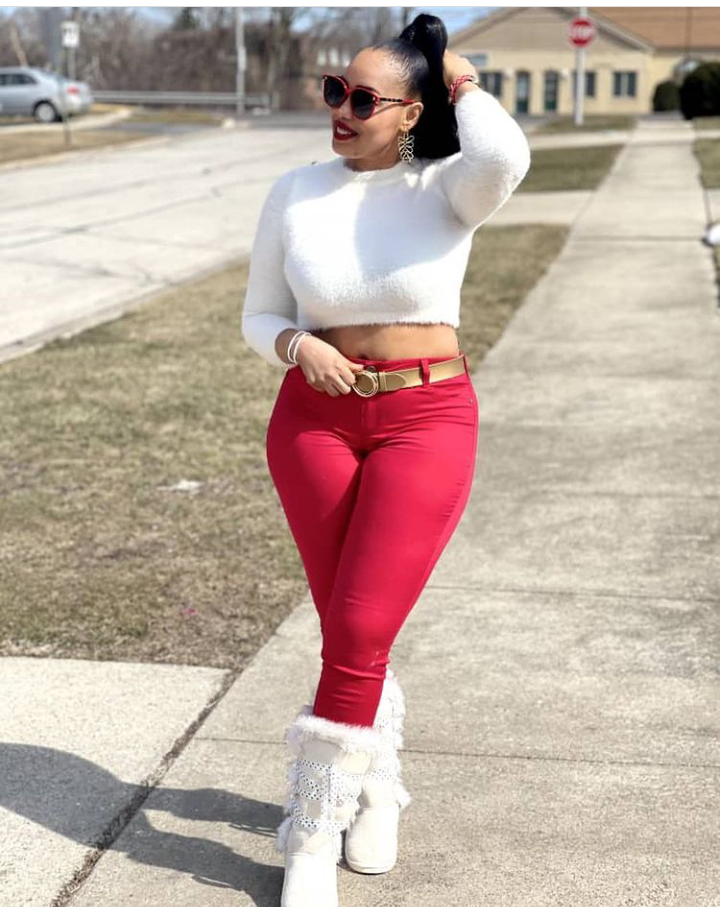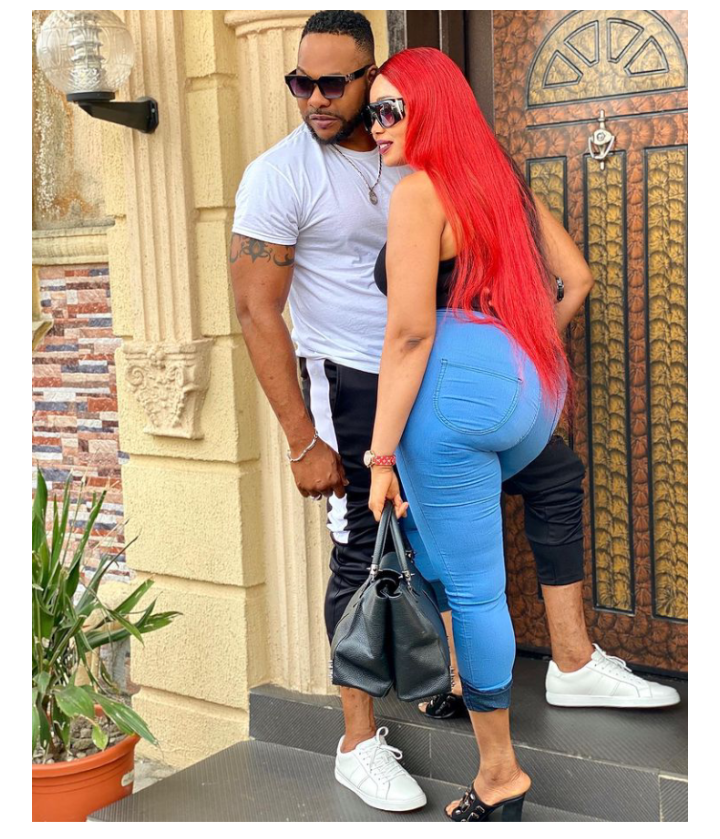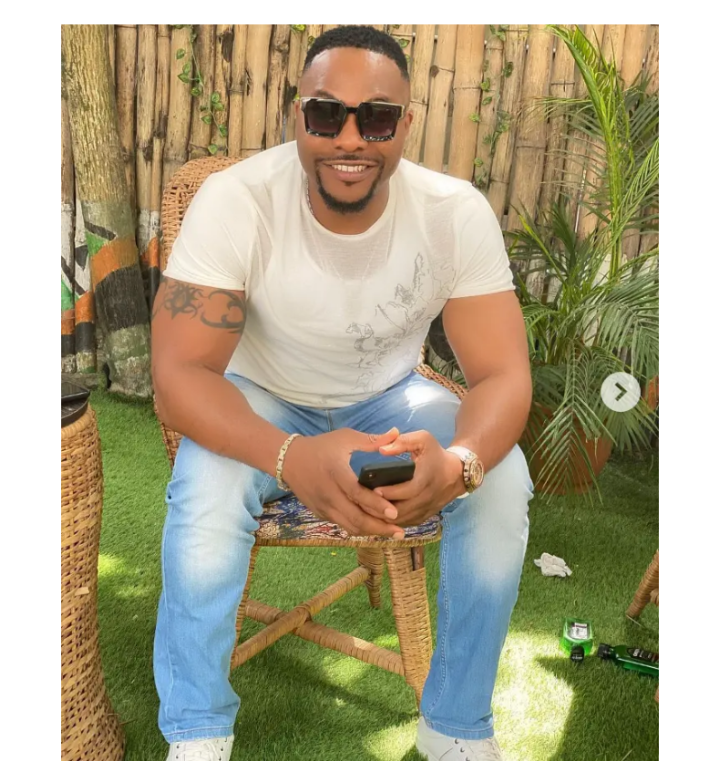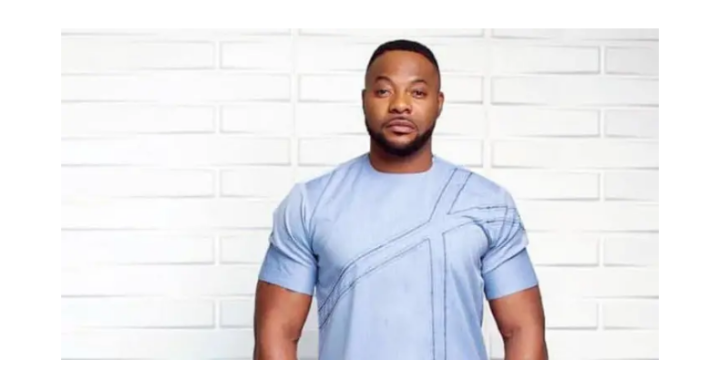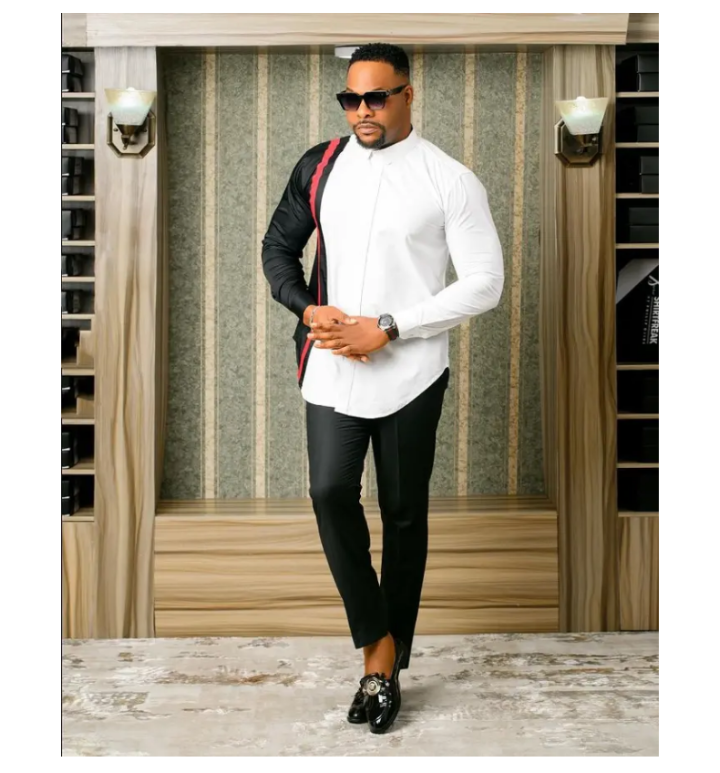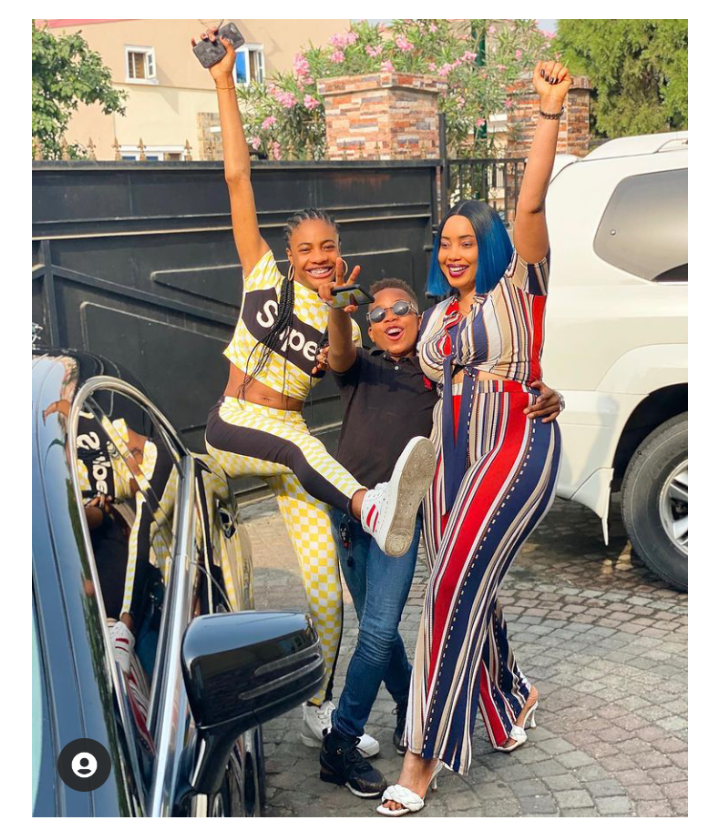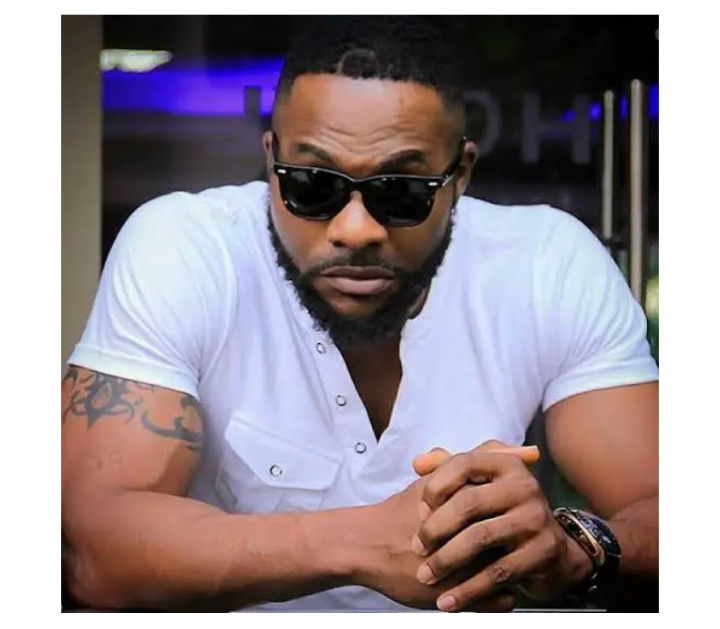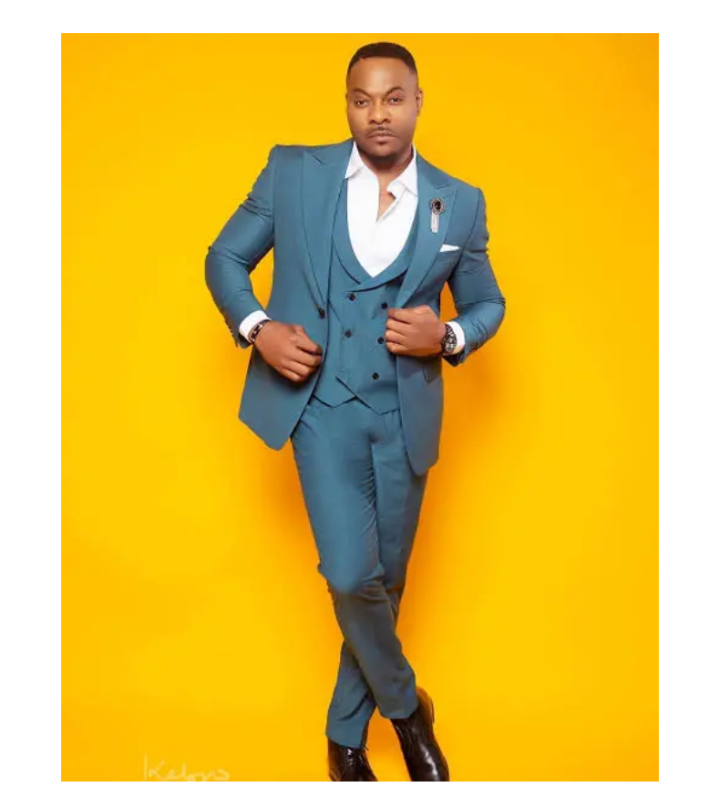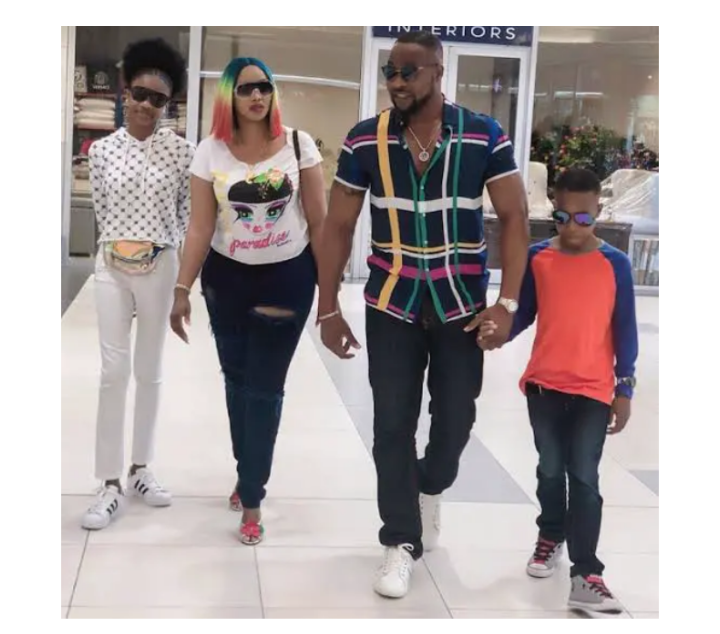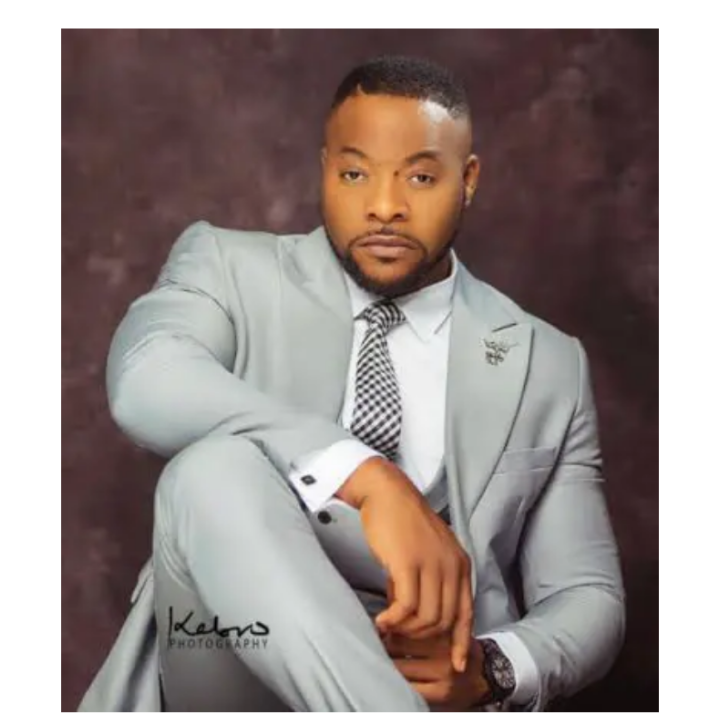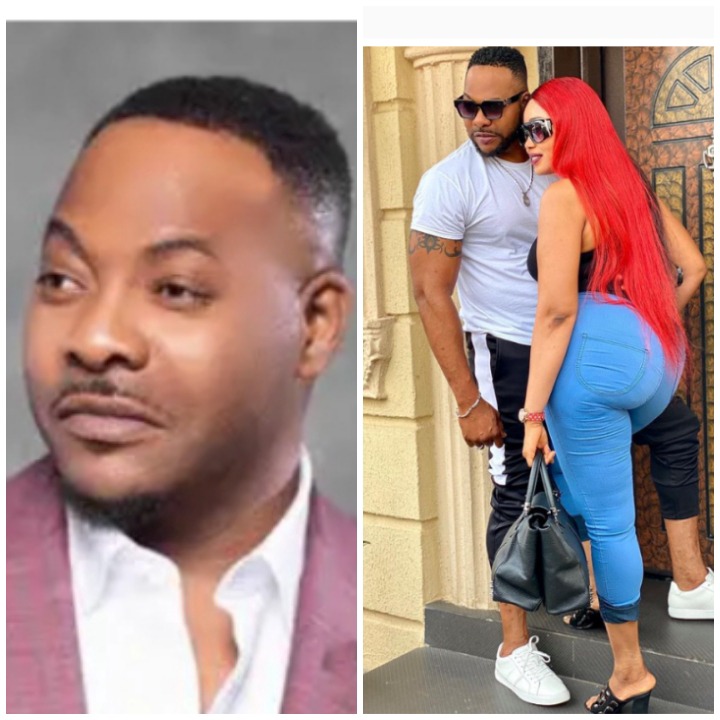 Photo credit: Instagram
Content created and supplied by: Mynewstoday (via Opera News )