Mothers are everything to us. We celebrate and show them off to the world even when there is nothing to celebrate. They are the pillar with which a family is built. They always shower their children with unconditional love, even when our faults are glaring. That's why we celebrate them especially on their birthdays. We shower our mothers with the same equal love, because of their sacrifices.
Flaunting our mothers especially on their special days has become a norm among our Nigerian Celebrities. Many of them have called their mothers sweet names, while showing them off to the world. By so doing, they get admirations from their fans and followers. Just like our very own actor, Eddie Watson is showing off his mother as she celebrates her birthday today. Recall that earlier today, Eddie Watson celebrated his daughter's birthday. and now this. It's quite a rare privilege to have your daughter and your mother celebrate their birthdays on the same day.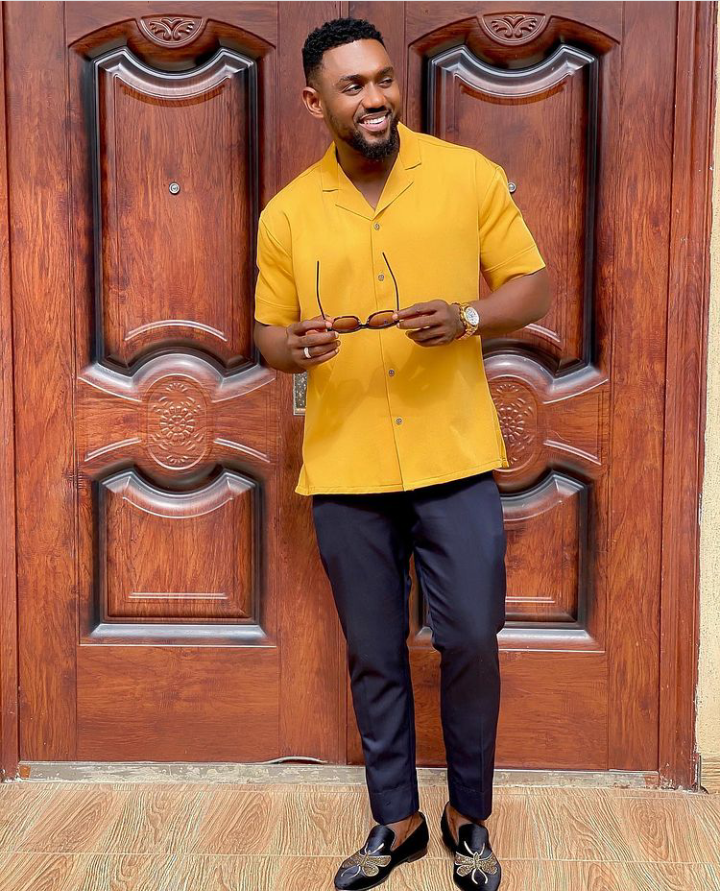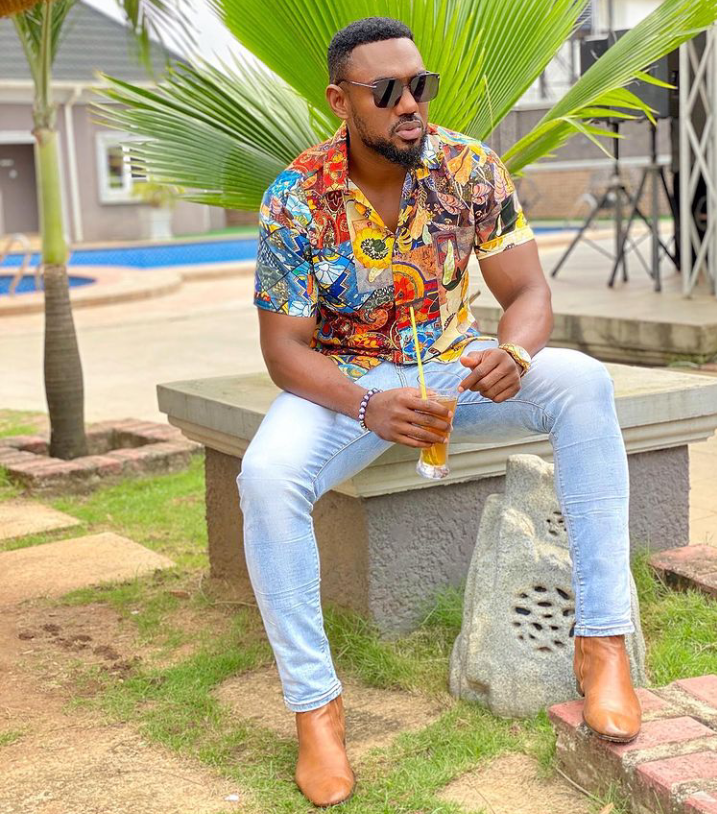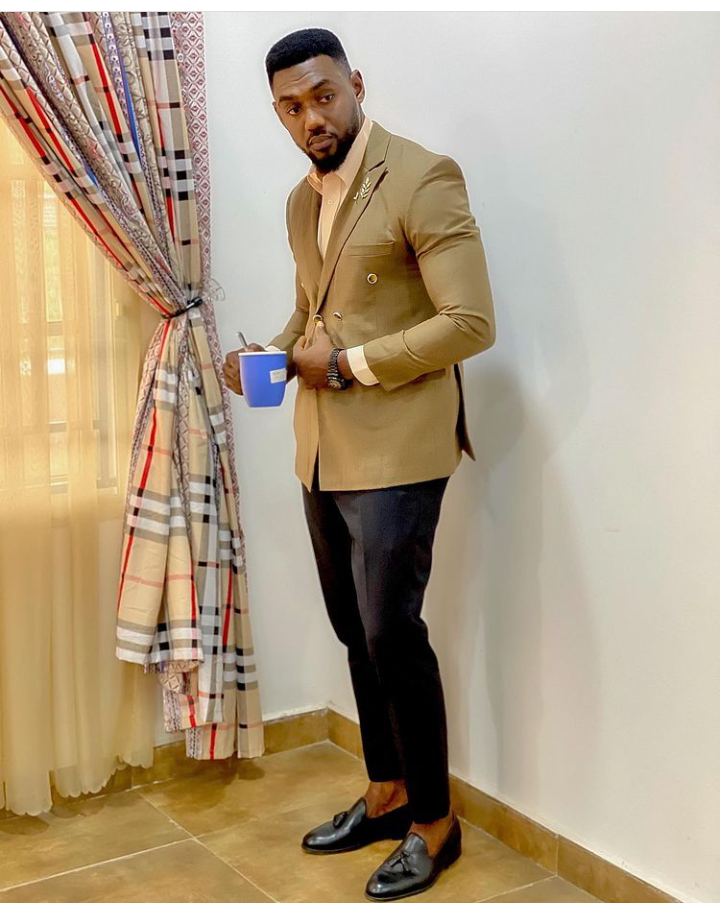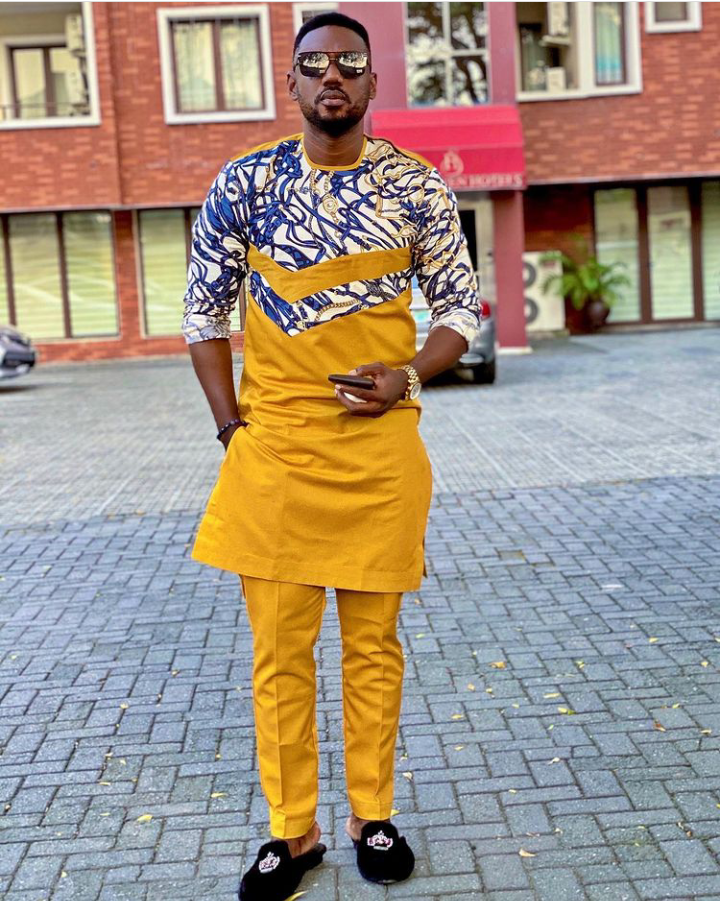 I need not ask where Eddie Watson got his handsomeness from, it's obviously from his mum. His mother is beautiful and ever charming even at her age. Take a look at her photos below as shared by Eddie Watson on his Instagram page. Happy birthday Mama, age with grace.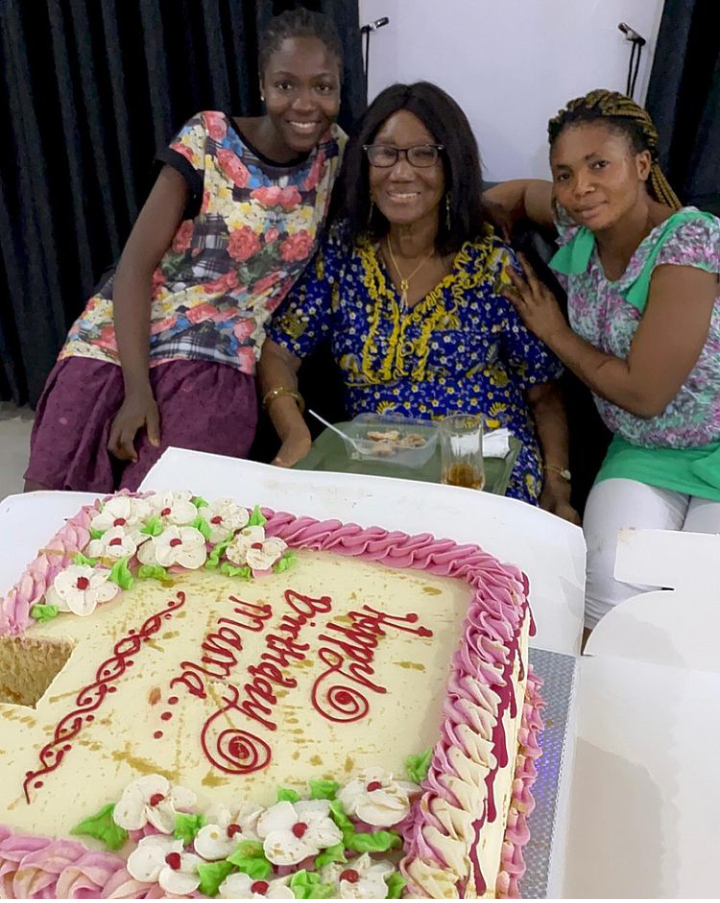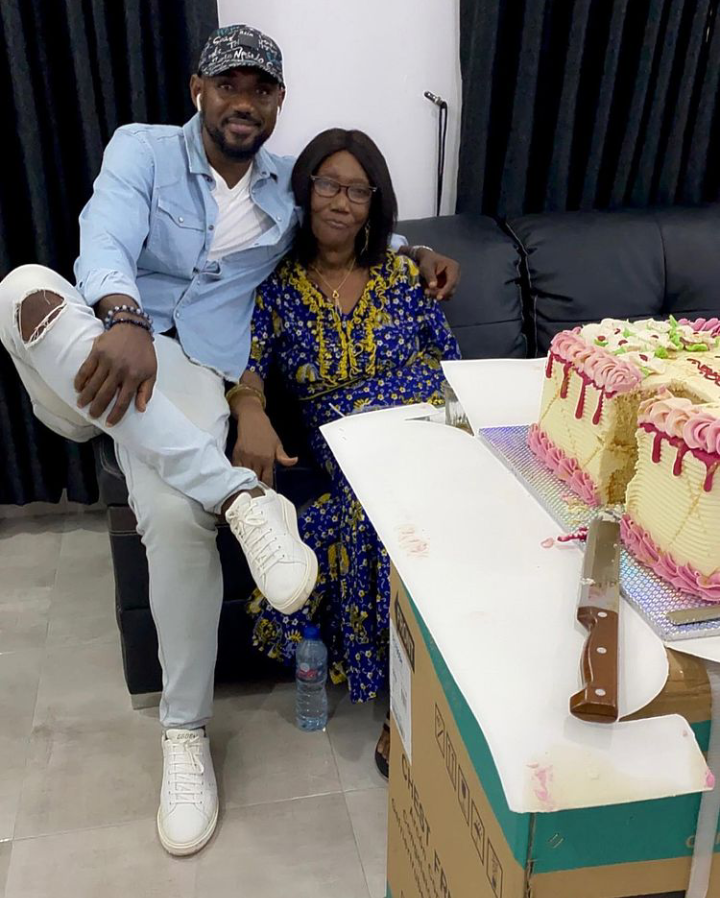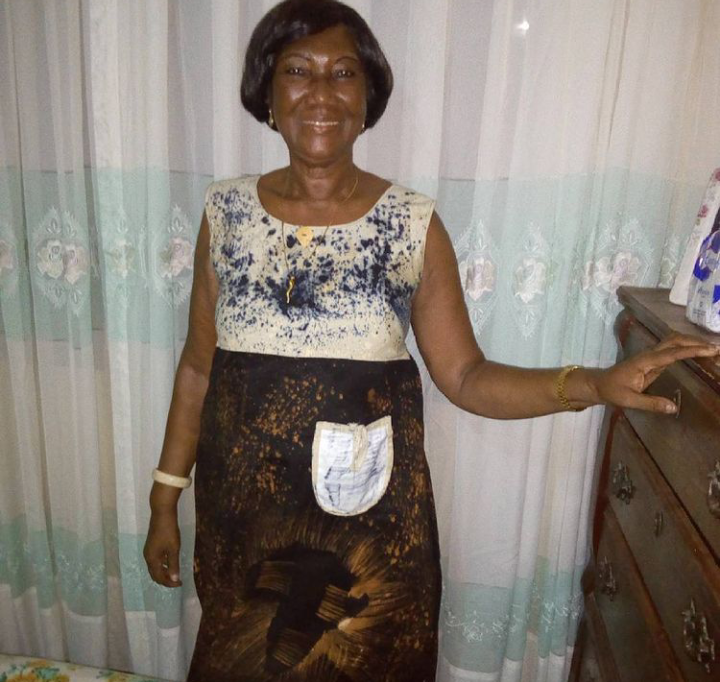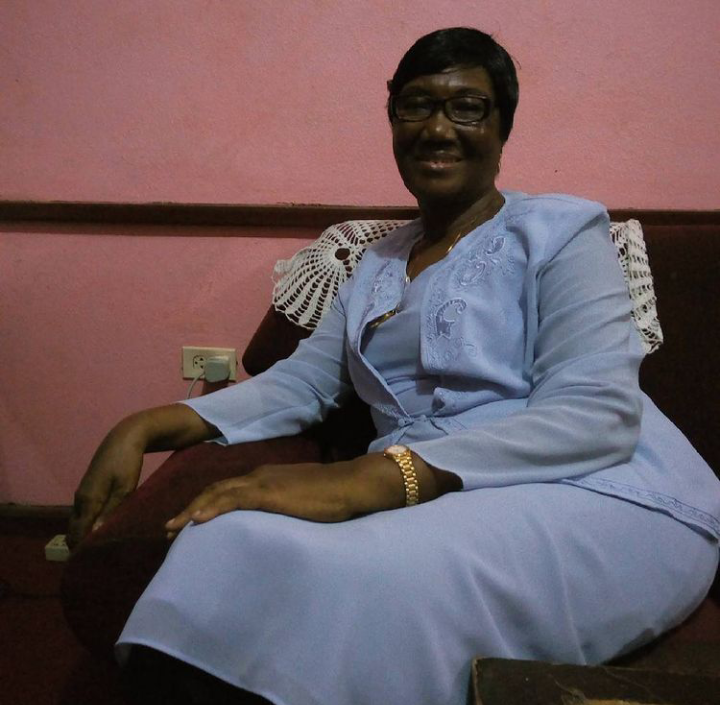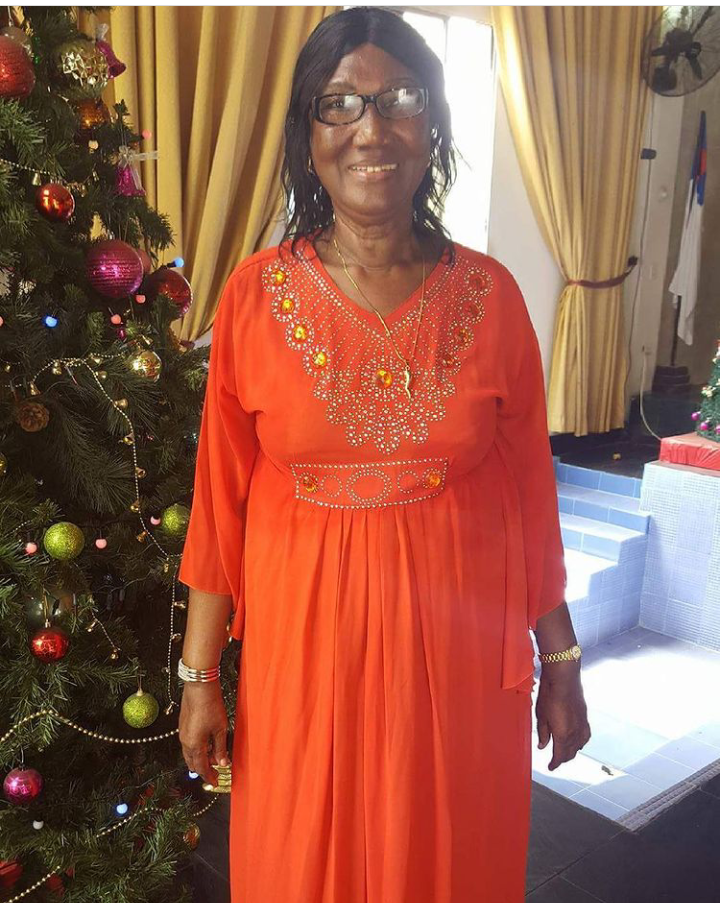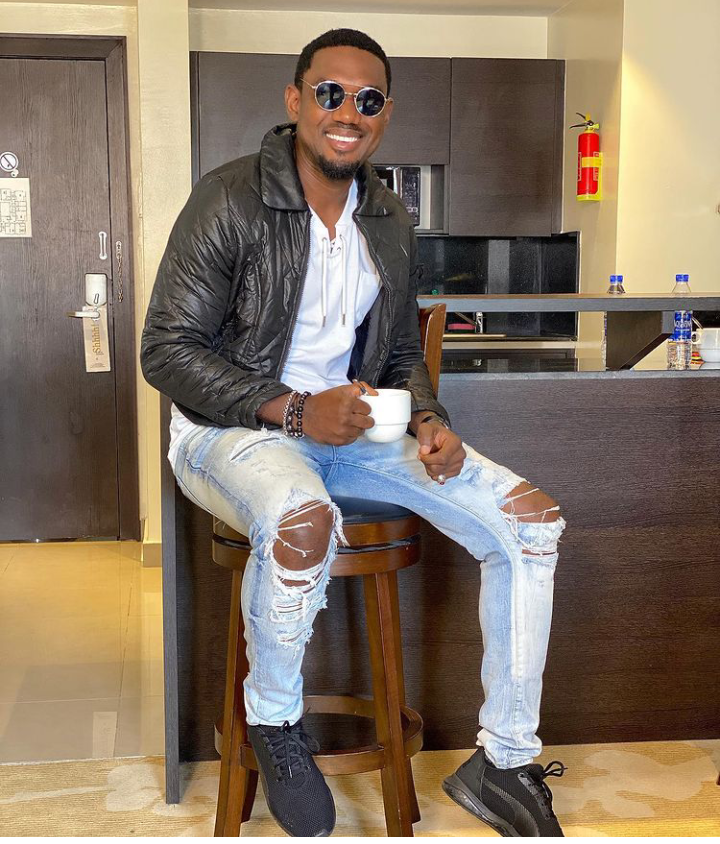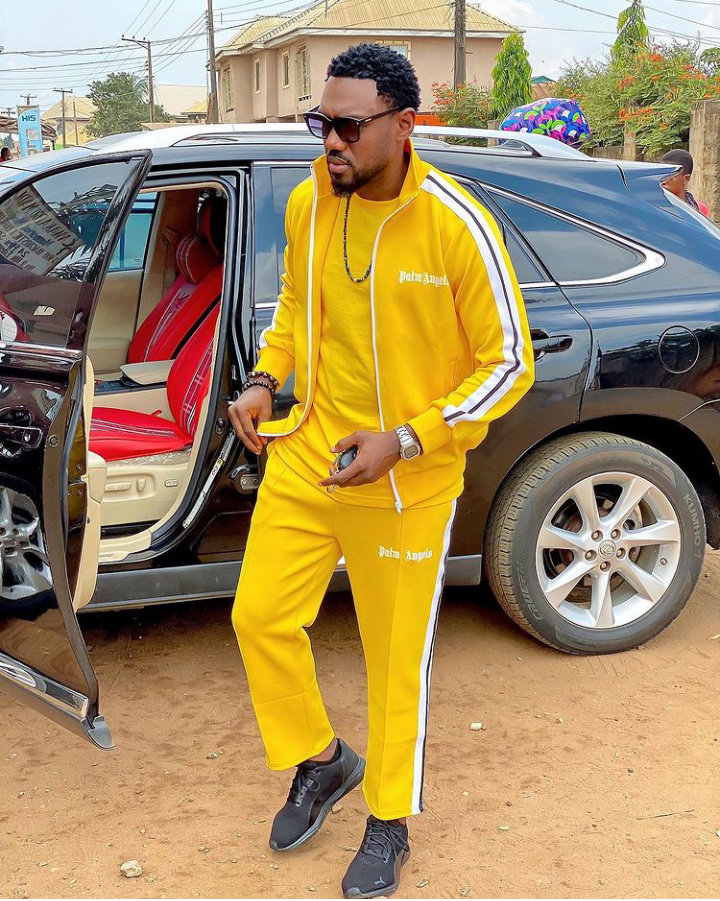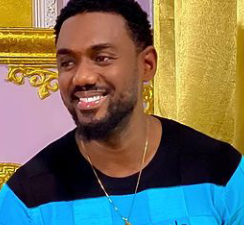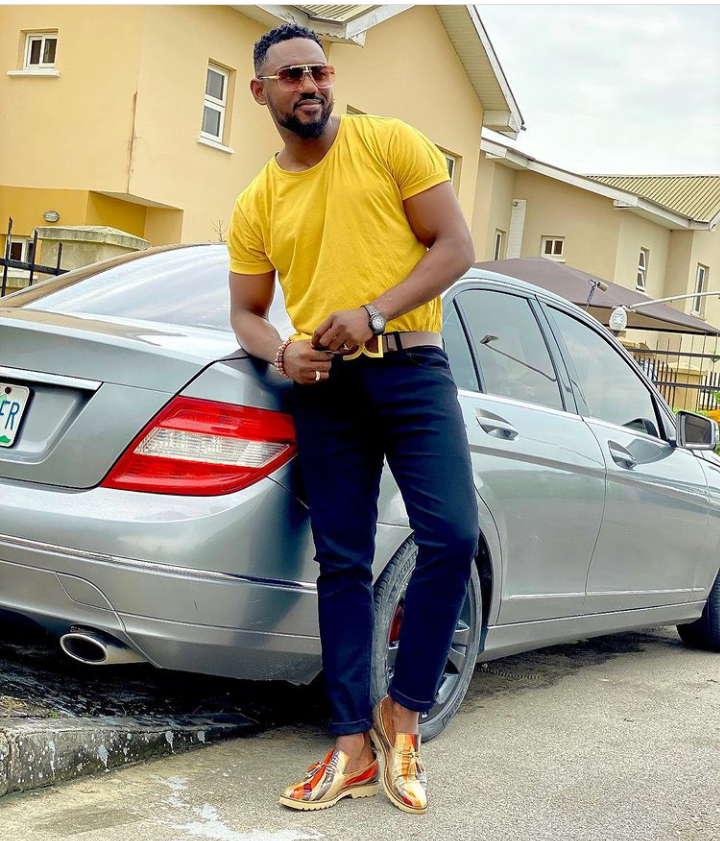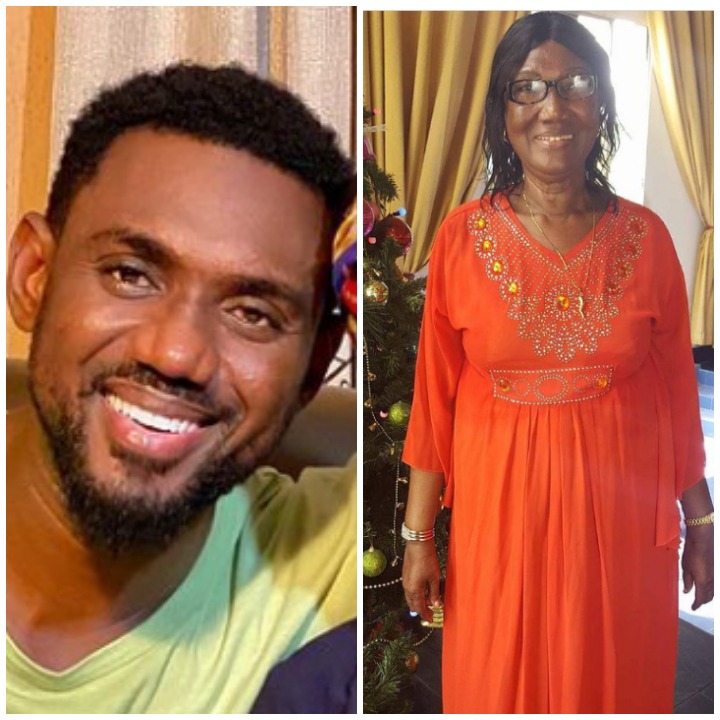 Photo credit: Instagram
Content created and supplied by: Channy (via Opera News )