Only real Tonto and Bob fans can recognize the name "prettiwomanofficial" once they sight the headline. Pretti woman official is a popular boutique, most known for their Instagram page, "prettiwomanofficial". It is not just an online clothing store, it is an actual clothing and accessories boutique located in Abuja.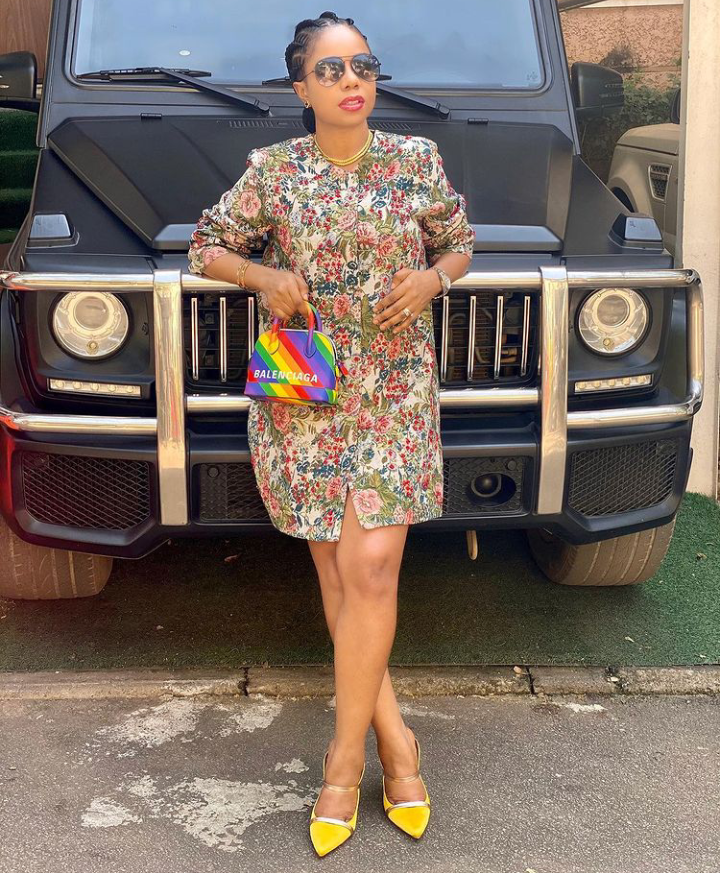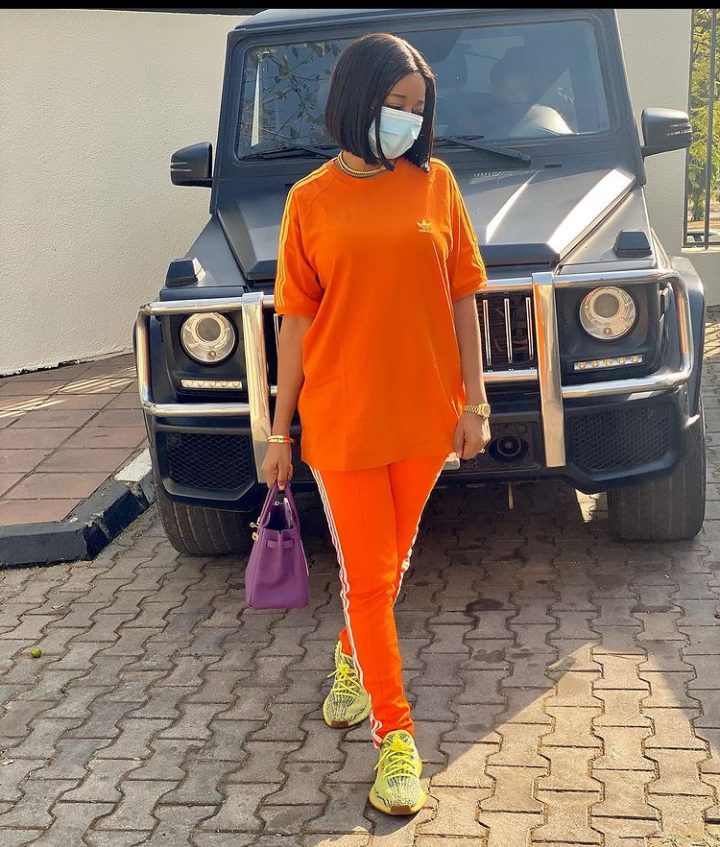 This big boutique is owned by an Instagram big woman you may not know about. She is good friends with Tonto Dikeh, Bob risky and Uche Elendu.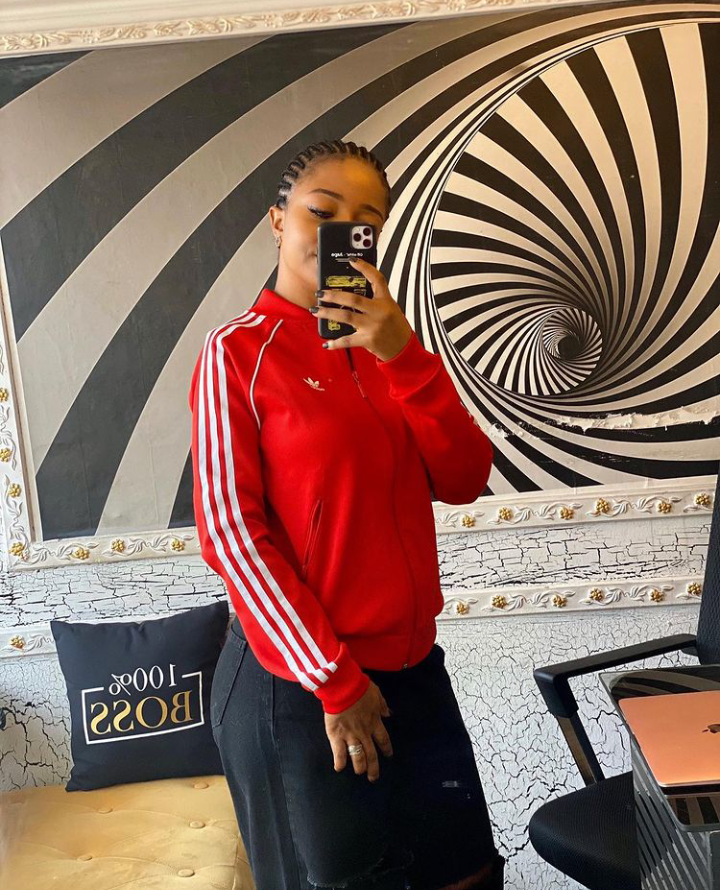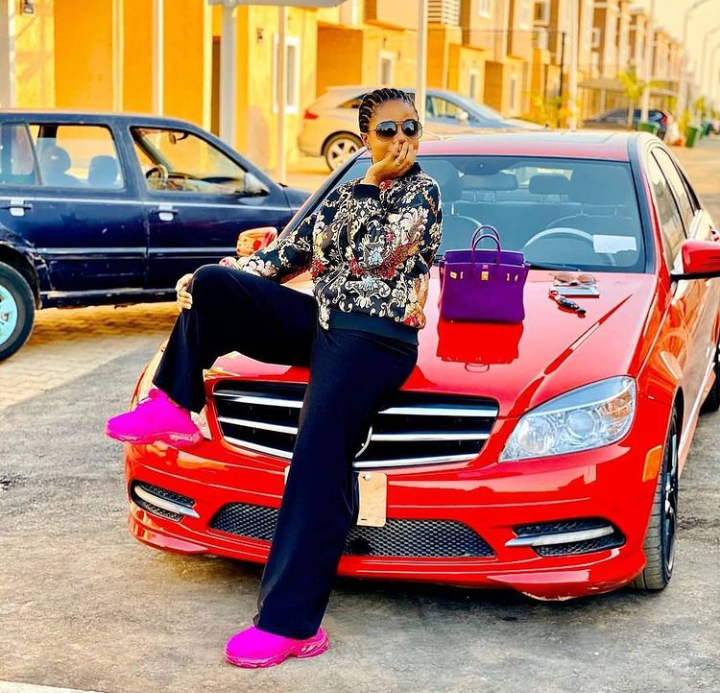 She is not very popular like other boutique owners because she chooses to live a quiet life. But what you don't know is that this woman with a boutique you might call an online clothing store is actually a silent multimillionaire.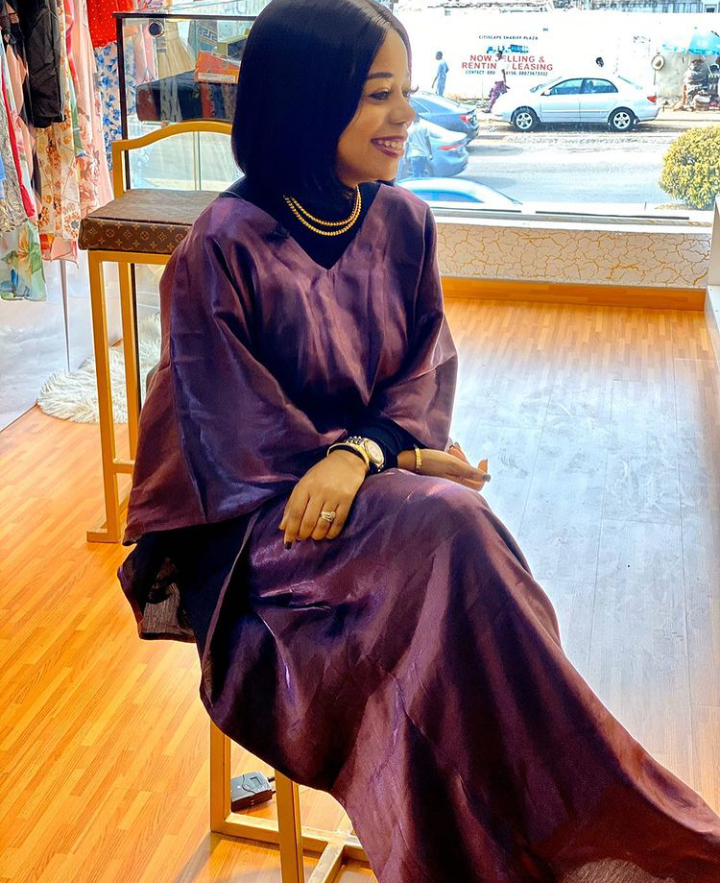 Her real name is Melissa Kim. Melissa deals in sourcing luxury items of big brands and shipping them to Nigeria.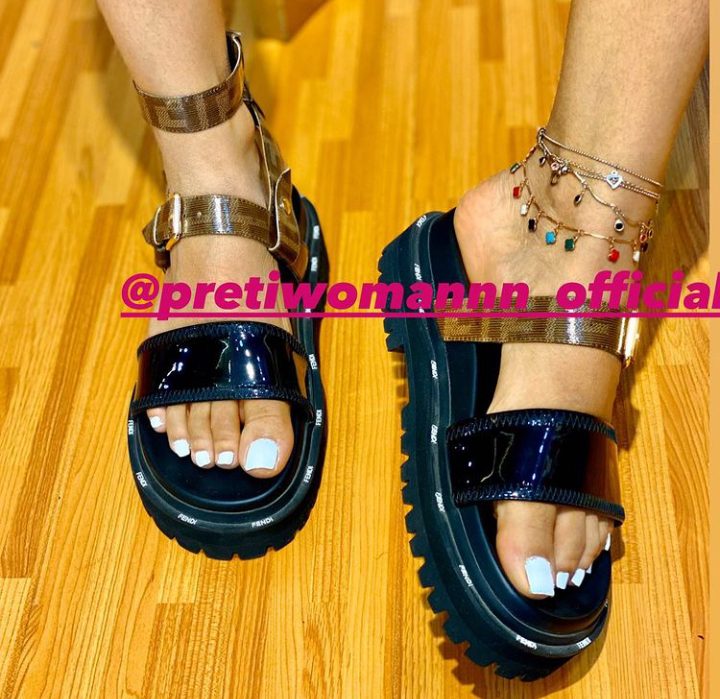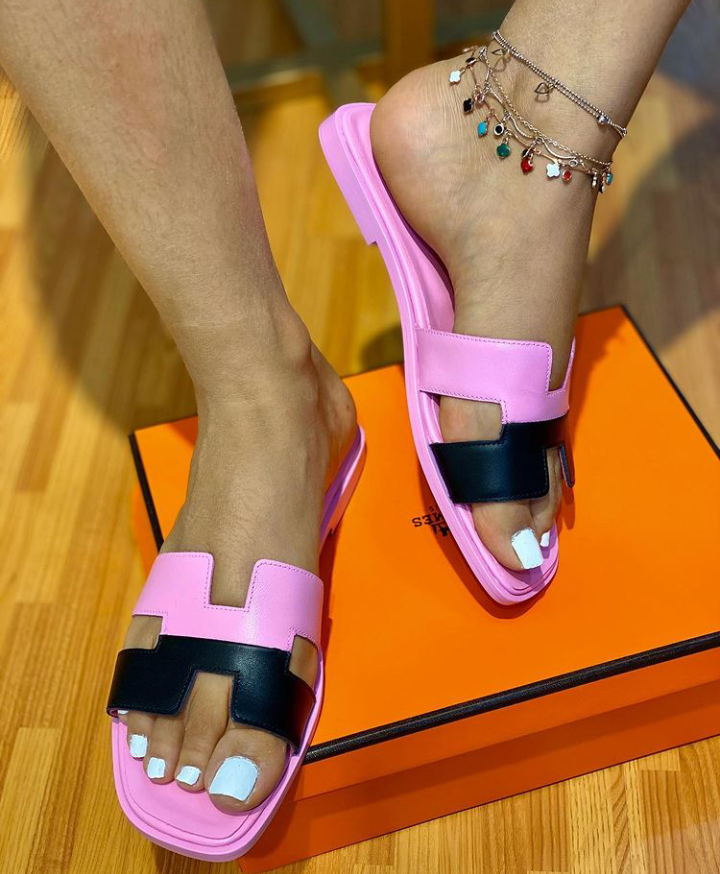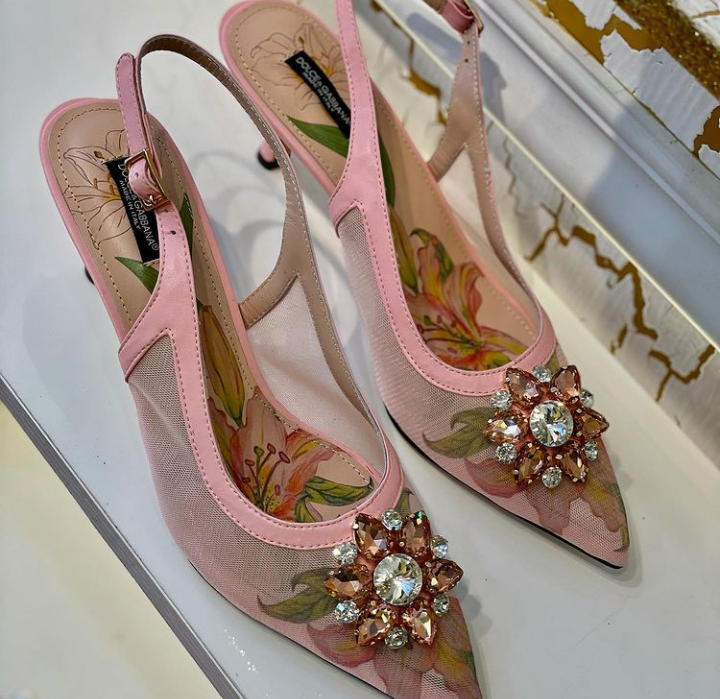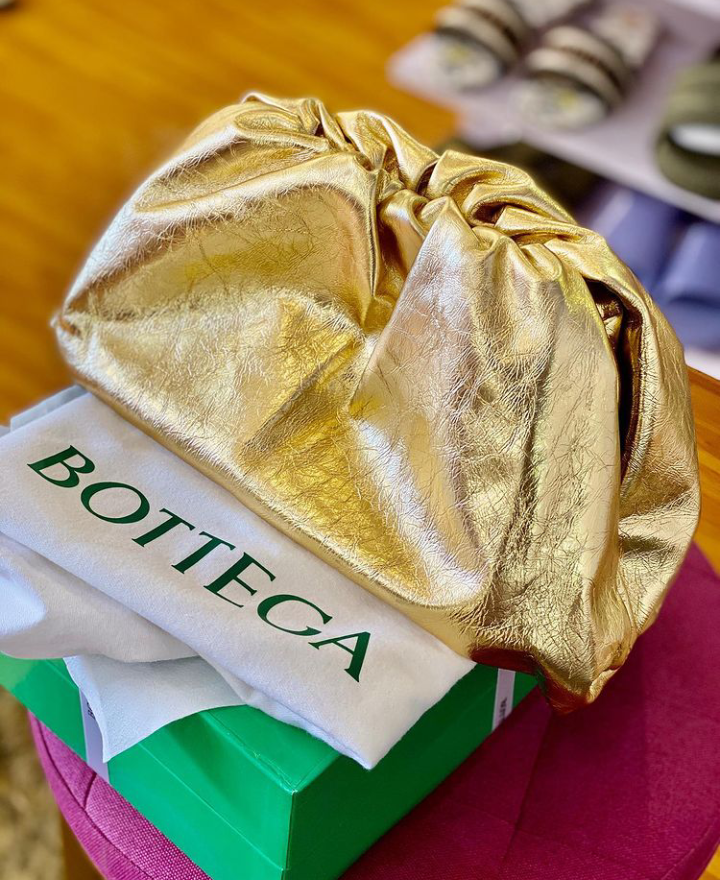 Luxury items like Hermes birkin, Louis Vuitton, Bottega Venetta and other luxury brands which you can't just walk into a store to purchase unless you are a celebrity or really rich.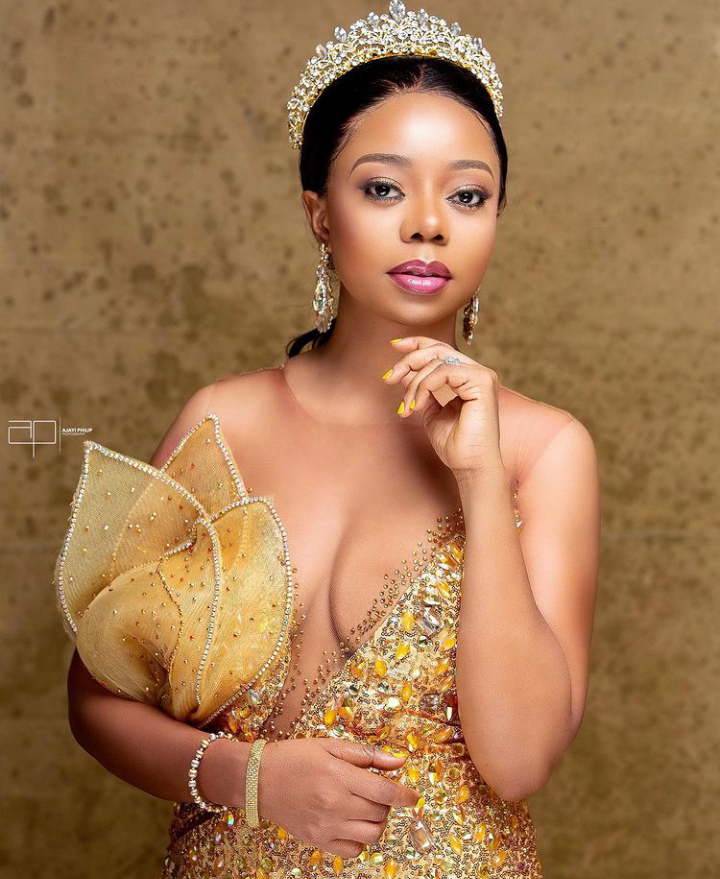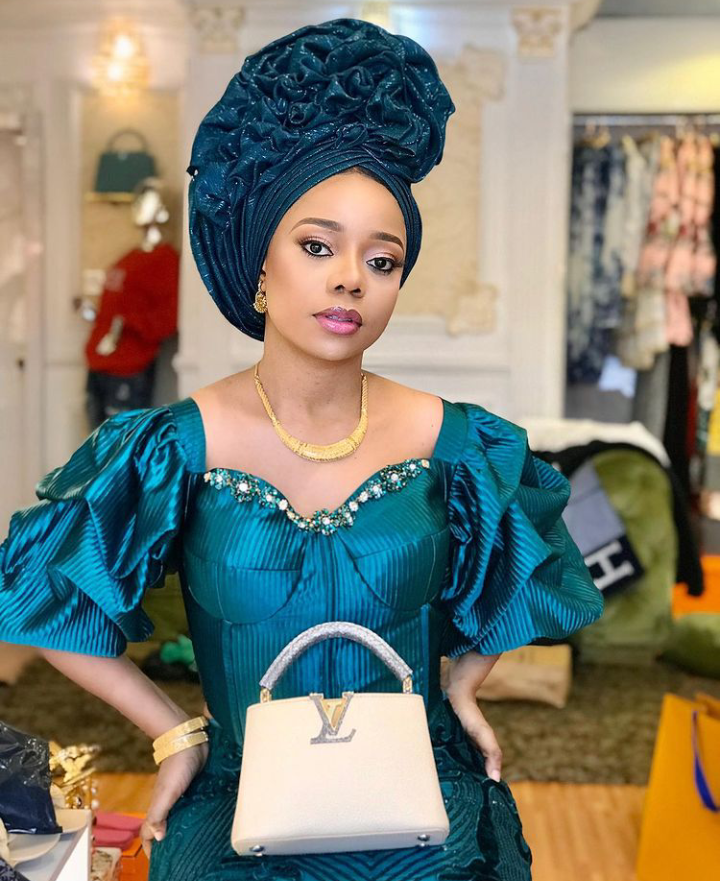 Melissa sources this items as a well known luxury shopper and come over to Nigeria to sell to people who may have the money to purchase but can't get them. Her business is a really thriving one.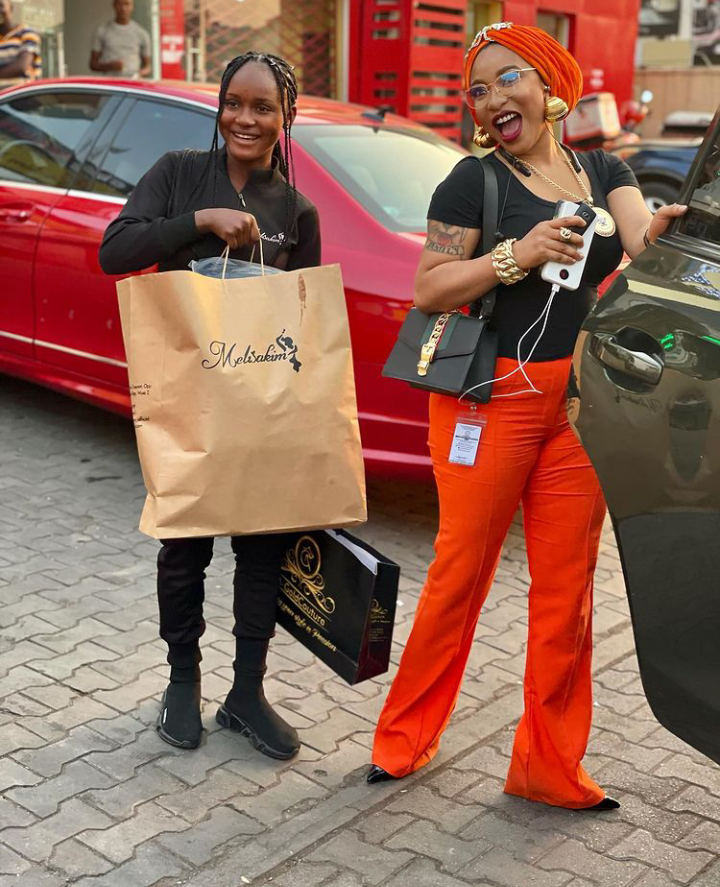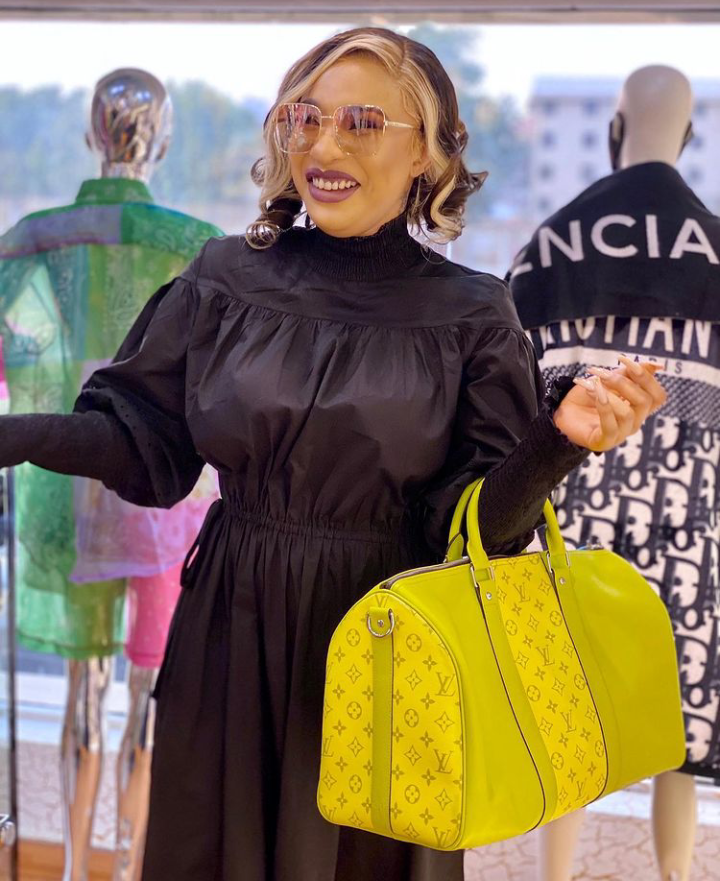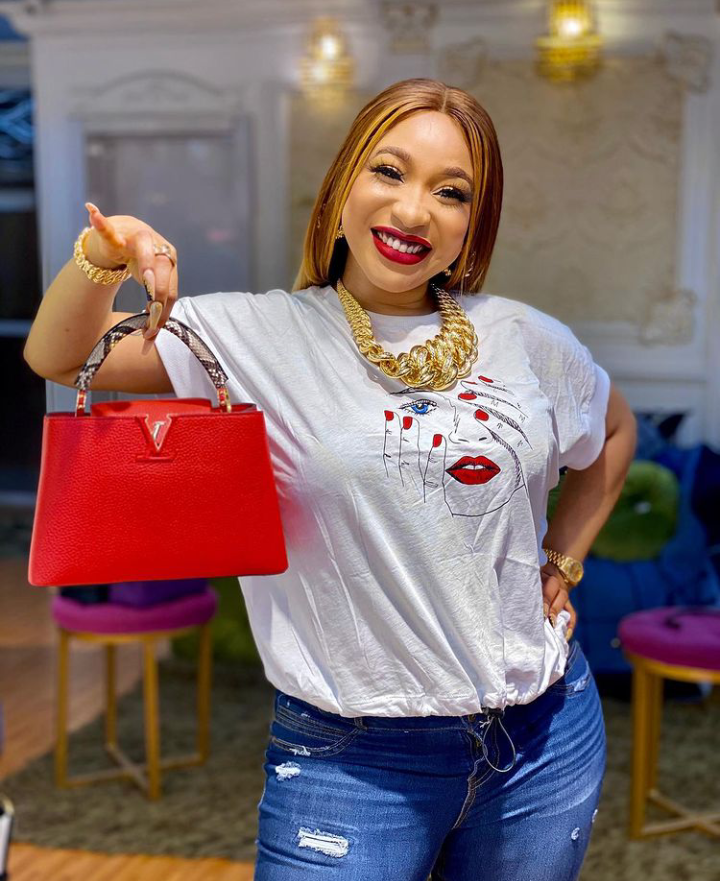 Her good friend, Tonto Dikeh, sometimes walk into the store to model some items for her. Whether Tonto is on a paid contract, we are not very sure. Bob risky also tags her on his page from time to time.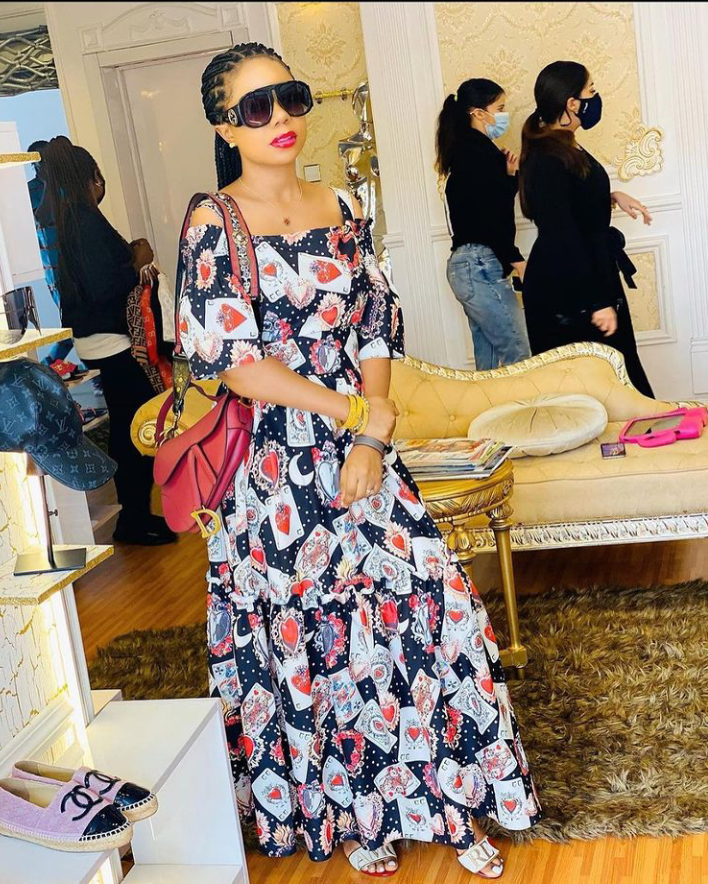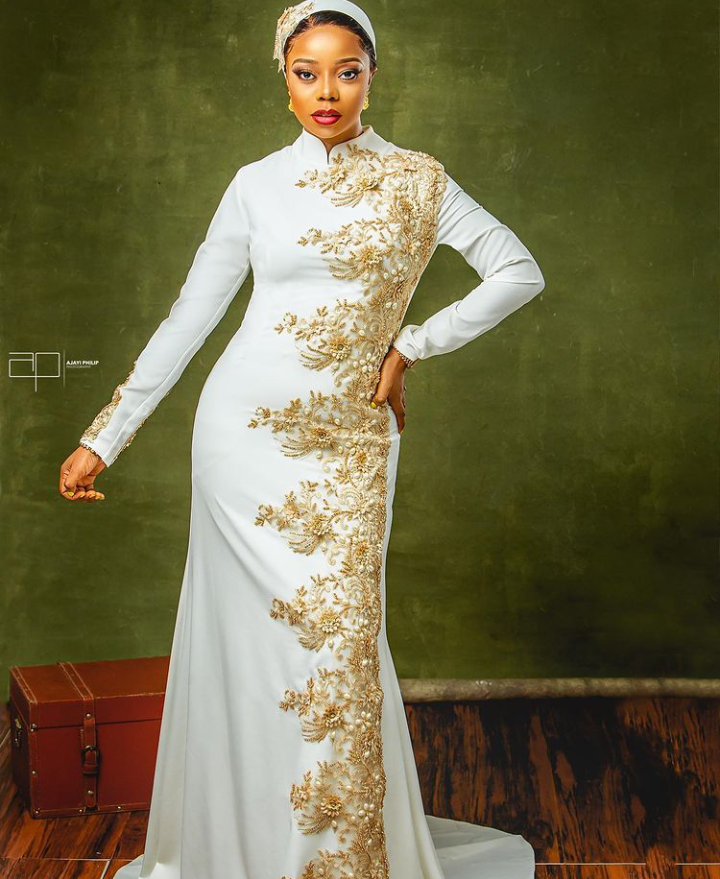 Not only is Melissa a reputable luxury shopper, she is loved by so many people and brands with pages in Instagram. For her last birthday in November, a CEO friend of hers gifted her 700 thousand naira, A friend sent her an iPhone 12 pro Max and her good friend, Tonto, got a 2.5 million naira Cuban necklace with matching earrings and bracelets.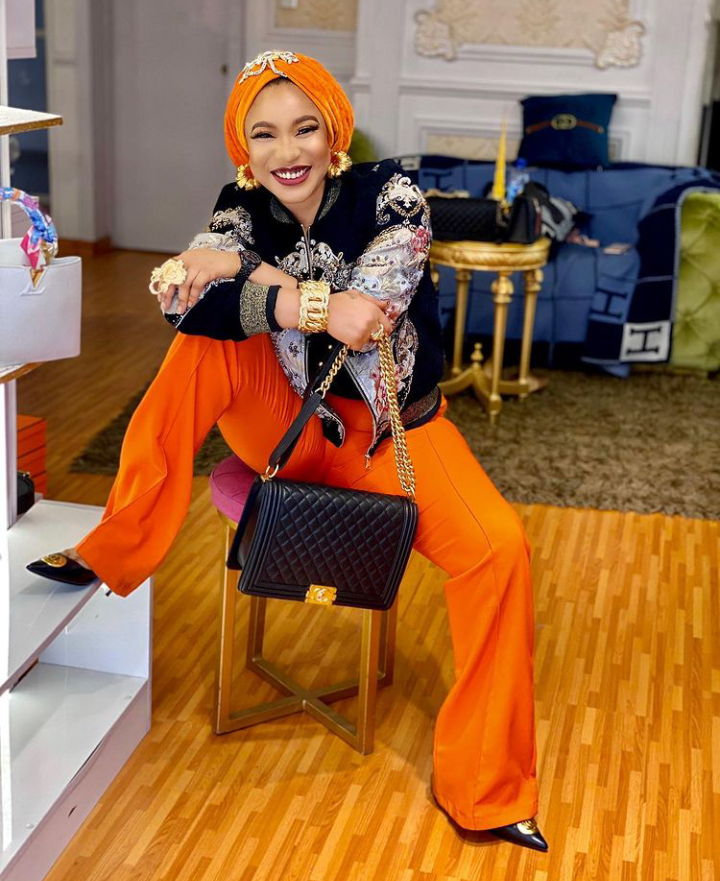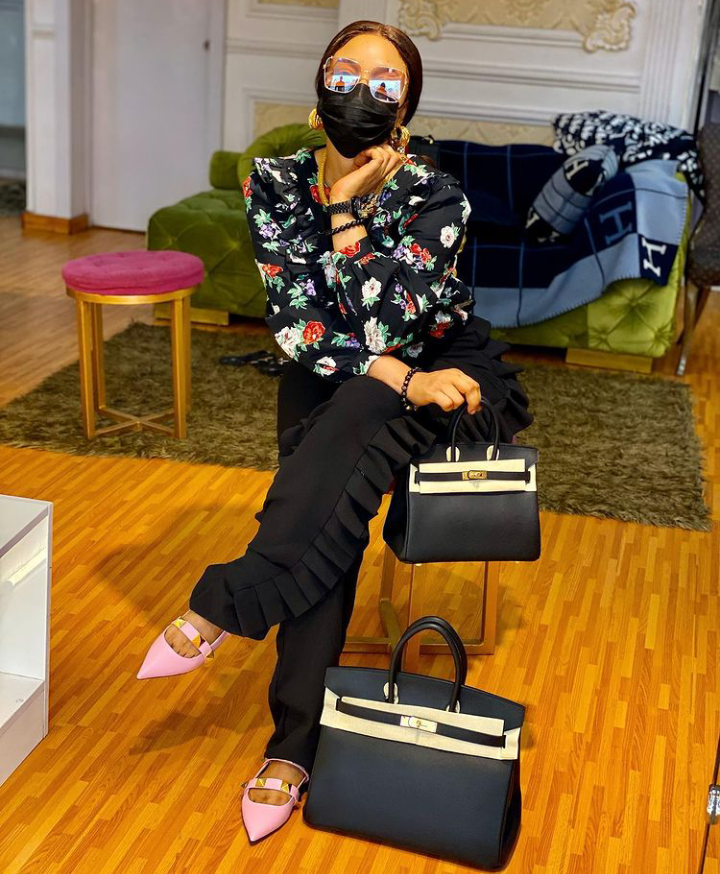 Tonto said she would have loved to do more by buying her a helicopter as a revenge for getting her a new car on her birthday, but can not because the country is hard. And we know Tonto meant every word she said.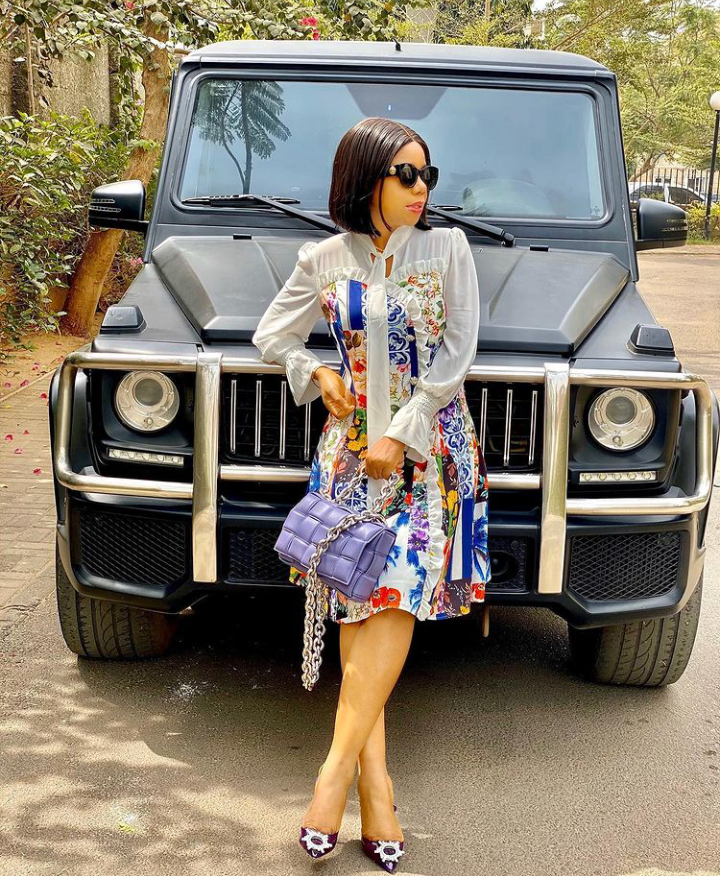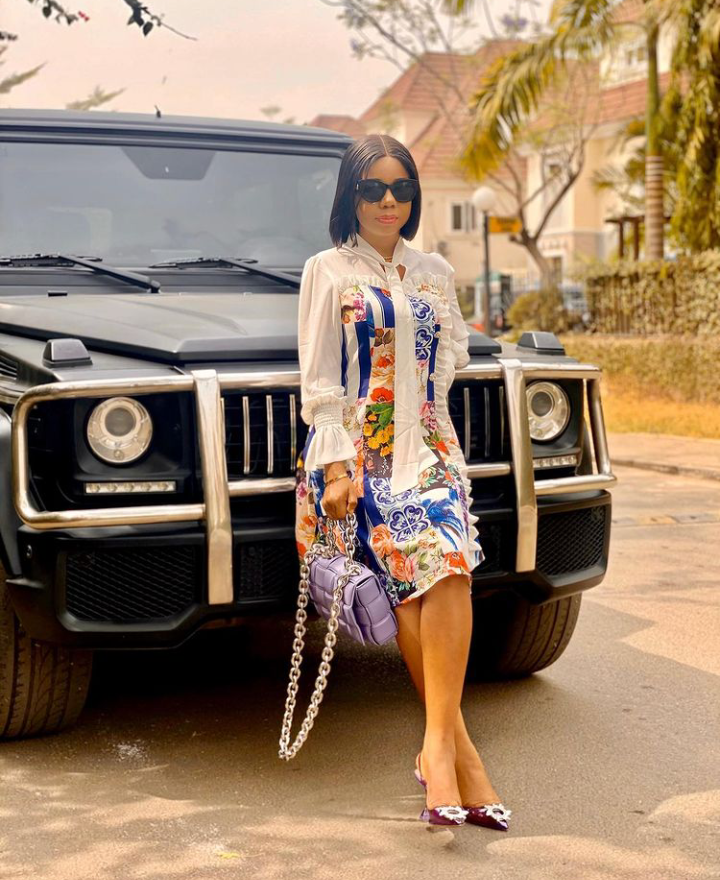 Melissa is not slowing down on business this year. As a boss babe she is building a mansion somewhere in the heart of Ikoyi. She showed her followers a screenshot of her builders telling her people have been frequently passing by the site to catch a glimpse of the mansion and it has become the talk of the estate.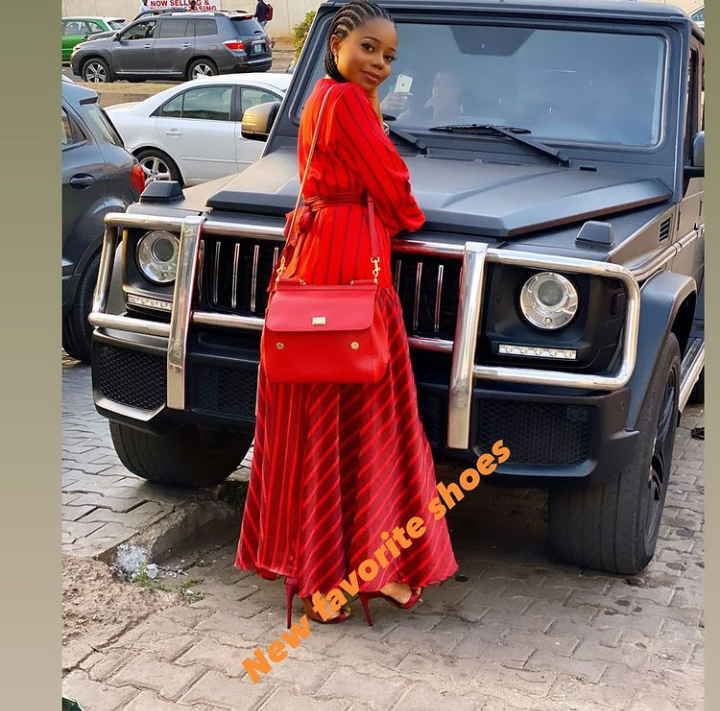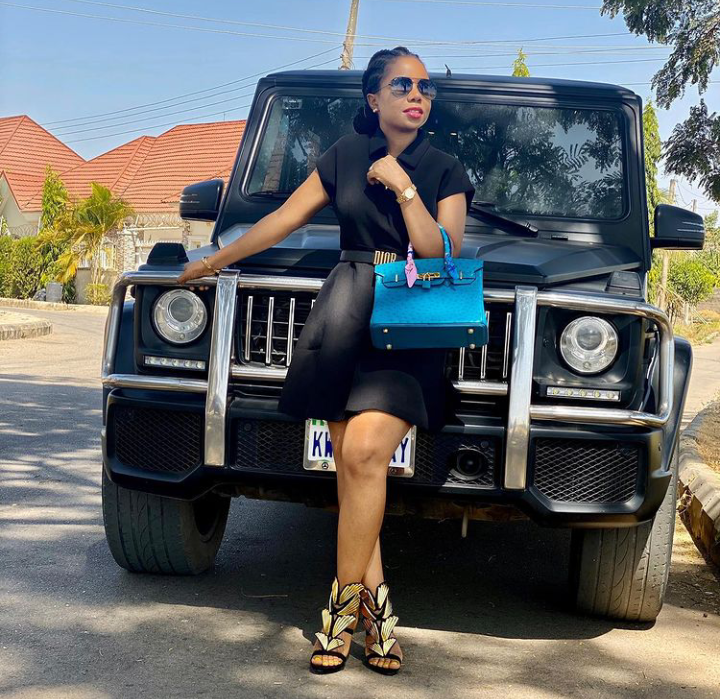 Not every Instagram babe snapping pictures at the back of cars, do not own them. Not every lady is sleeping with men to enjoy life. It is high time we end this stereotype.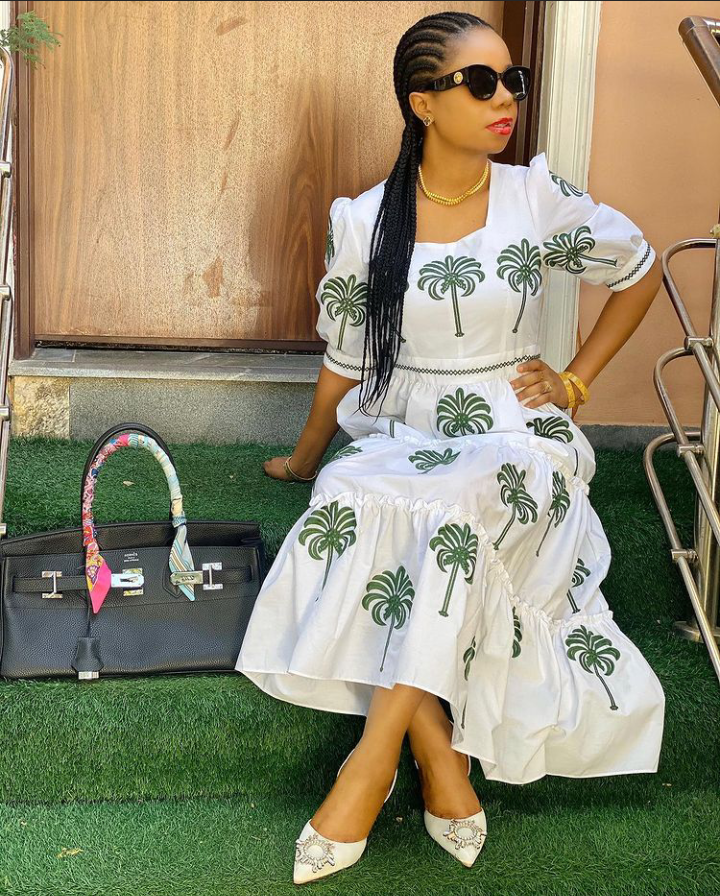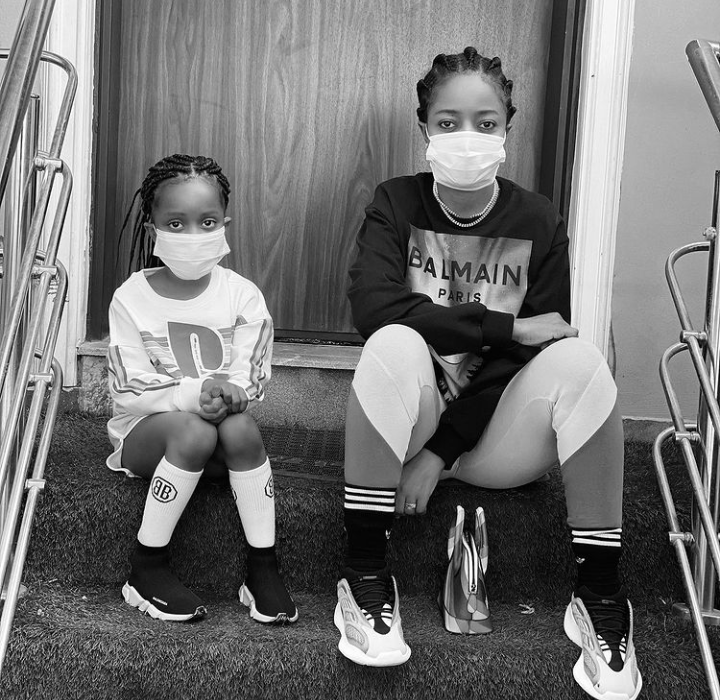 Please take a second to like this article and follow if you're not already doing so.
Content created and supplied by: Carolinelovebooks (via Opera News )