Migos is the world Famous Hip Hop Group,which was started in 2009 by three modern day american rappers,"Quavo","Offset" and "Take off".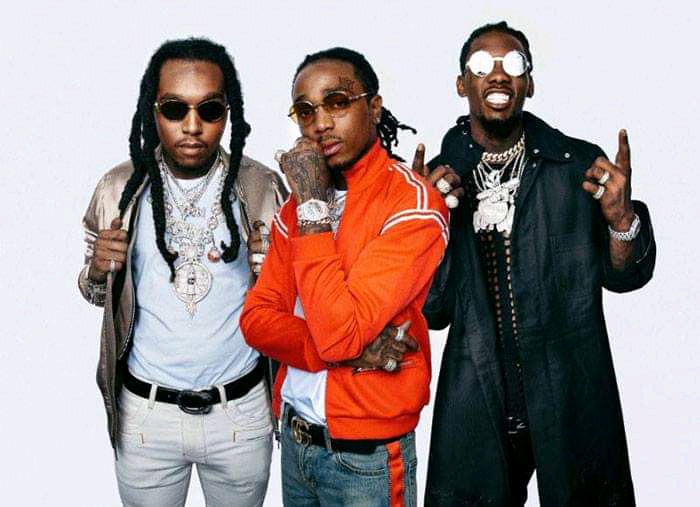 Here are six things you probably didn't know about this famous group.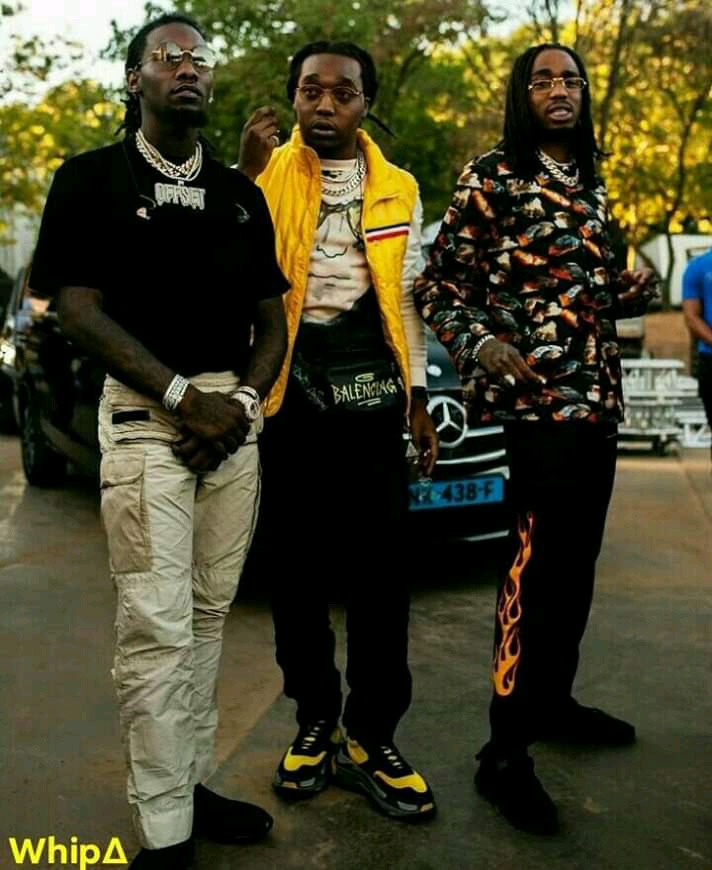 1. The trip are related,Quavo is take off's uncle and offset's cousin.
2. They also grew up together in Atlanta and spent most of their childhood under the same roof with Quavo's mother.
3 . The group was formerly called "polo club" before they changed it to "migos".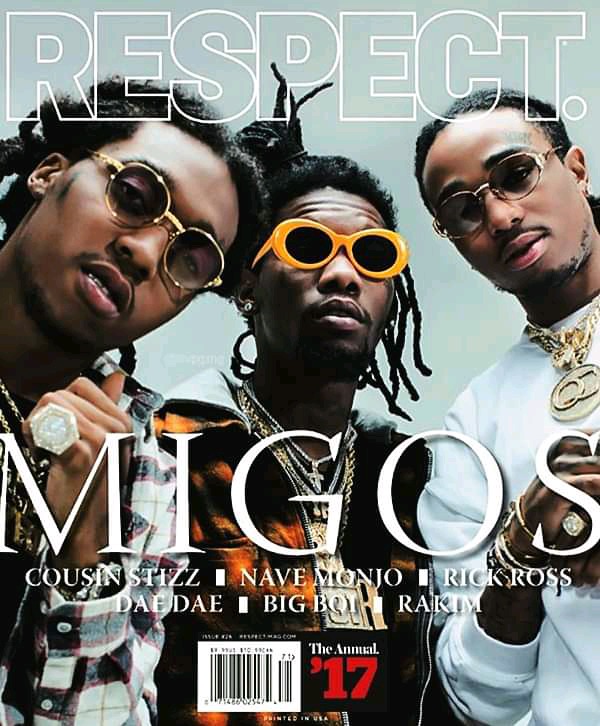 4. Versace was the trio's first big radio hit in 2013.
6. The migos had a combined net worth of $80 million in 2020.
7. Kanye west tried to sign the trio in 2016 under his label, G.O.O.D music but it fell through.
8. The name "migos" was derived from the spanish word "Amigos" meaning friend,Migos is also a term for an abandoned house used as a trap house where drugs are made and sold,a nod to the sort of thing they witnessed while growing up.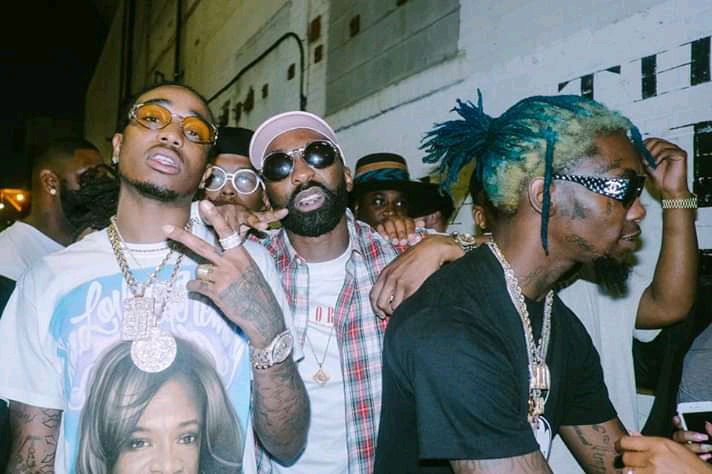 What do you think about this power house?.
Like and drop your answers below and feel free to ask any questions.
Content created and supplied by: Arthur217 (via Opera News )