The micro blogging platform, Twitter is one of the most used social media by people in Nigeria and other countries. Social media has become one of the widely used medium to share information, share thoughts on issues, meet other people, and likewise have fun too.
Recently, photos of a lady disseminating on the micro blogging platform has caused a stir in social media as other users scrutinize her after showing off and made a odd caption.
According to a post shared a while on twitter, a lady identified as 'Queen Vivian' shared some photo clips of herself though her caption sound quite odd and outrageous.
Take a Look at the Photos the Beautiful Lady Shared Below: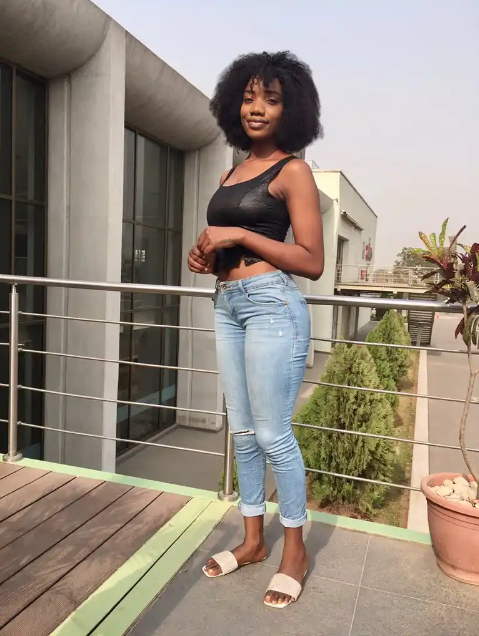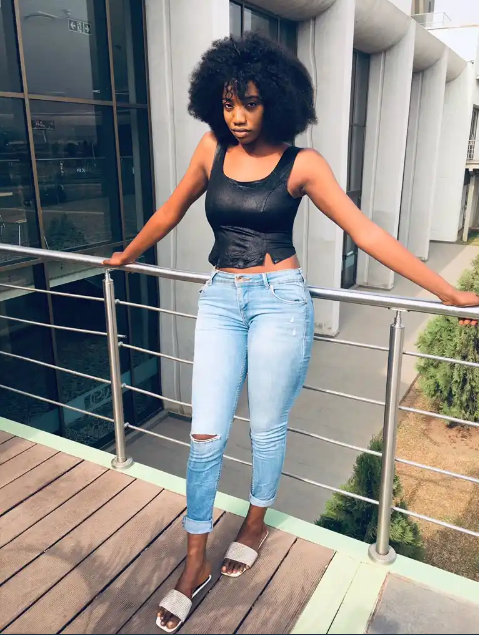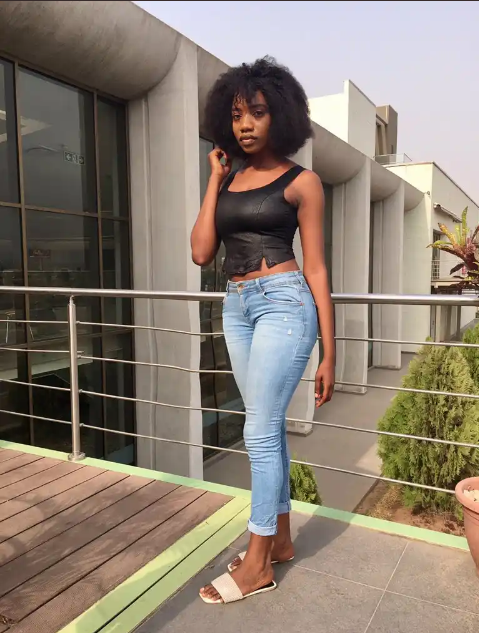 See Her Tweet Below: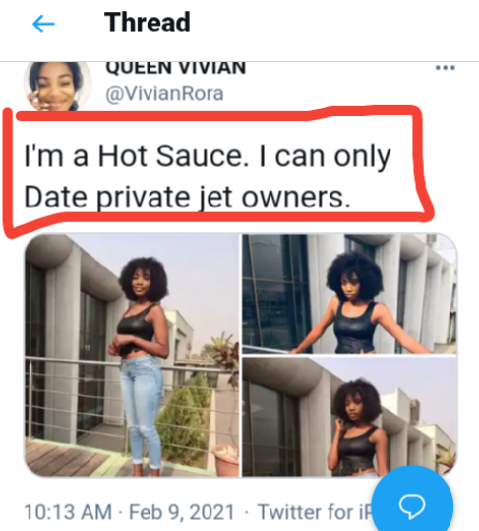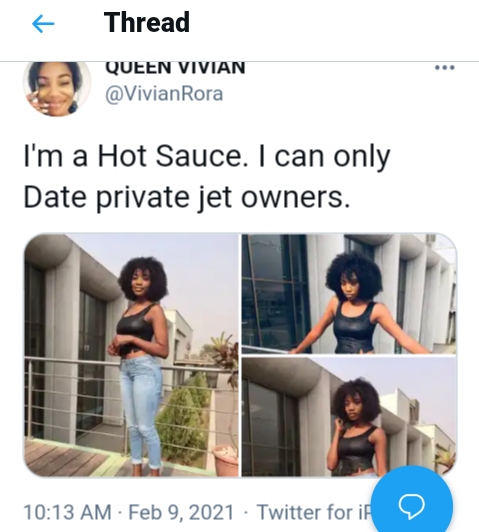 According to her, she said she can only date private jet owners. Looking at her appearance doesn't quantify what she said in her caption as Twitter users scrutinized her photos. Take a Look at how Nigerians reacted below: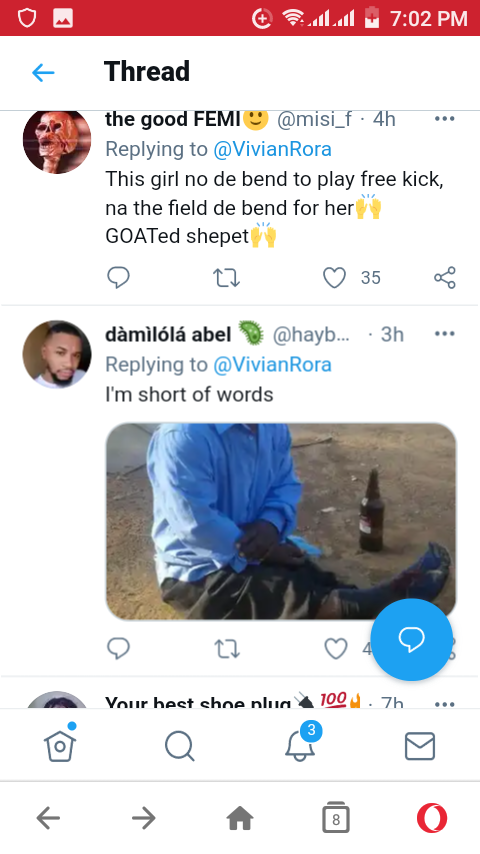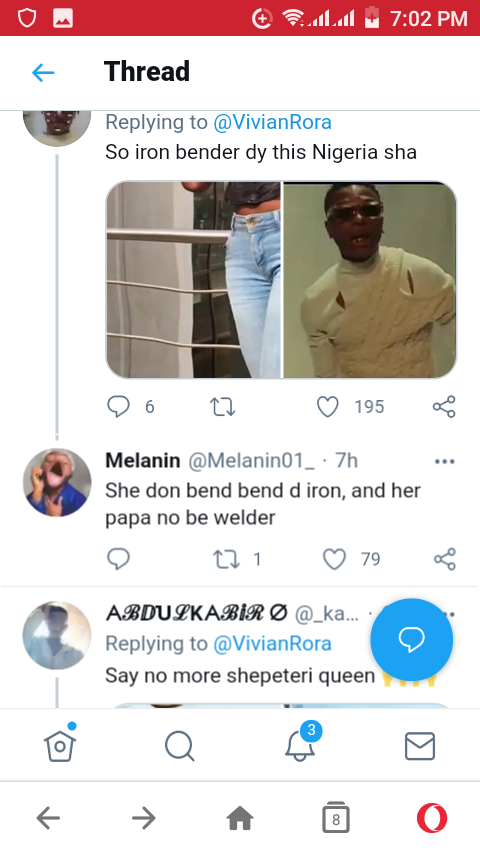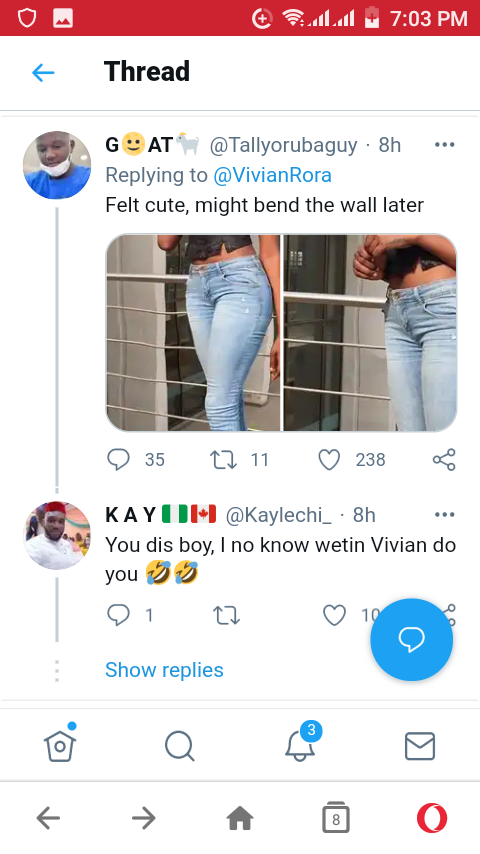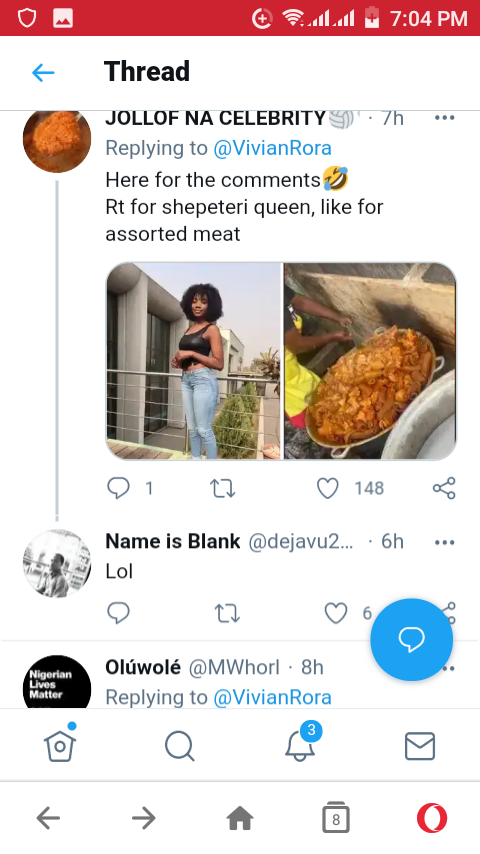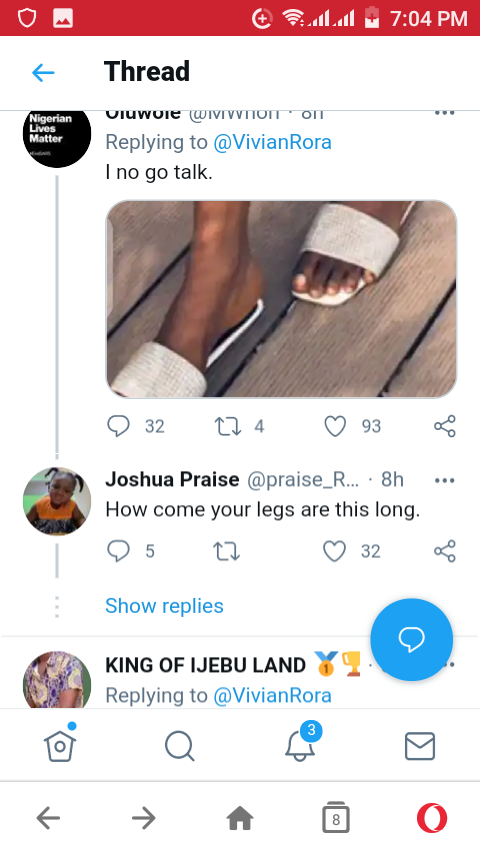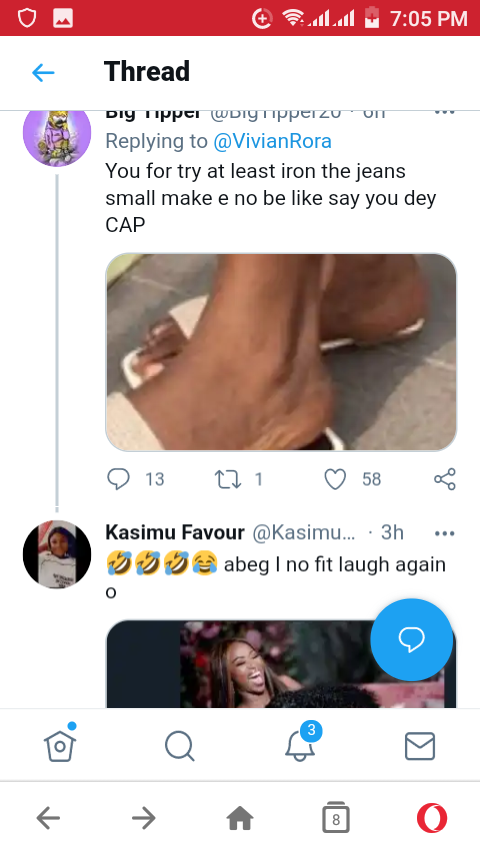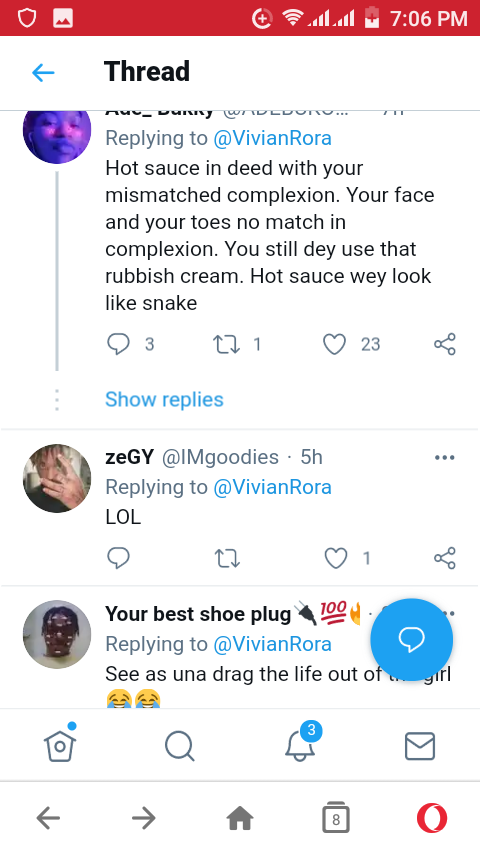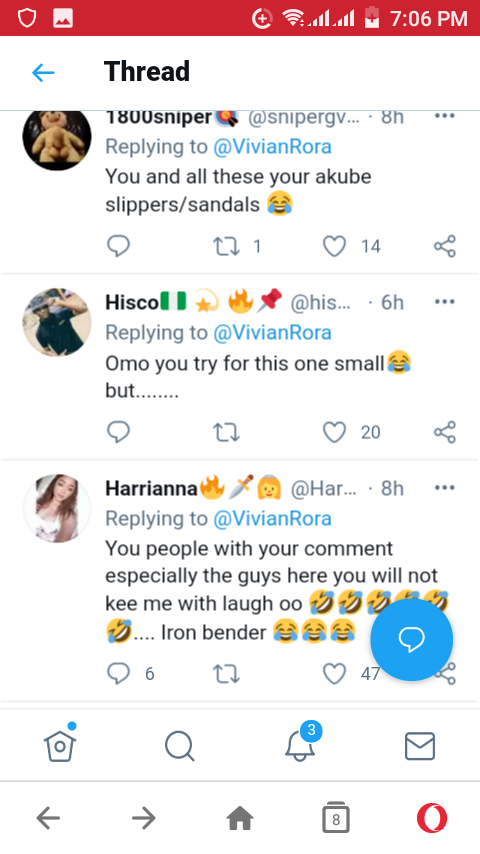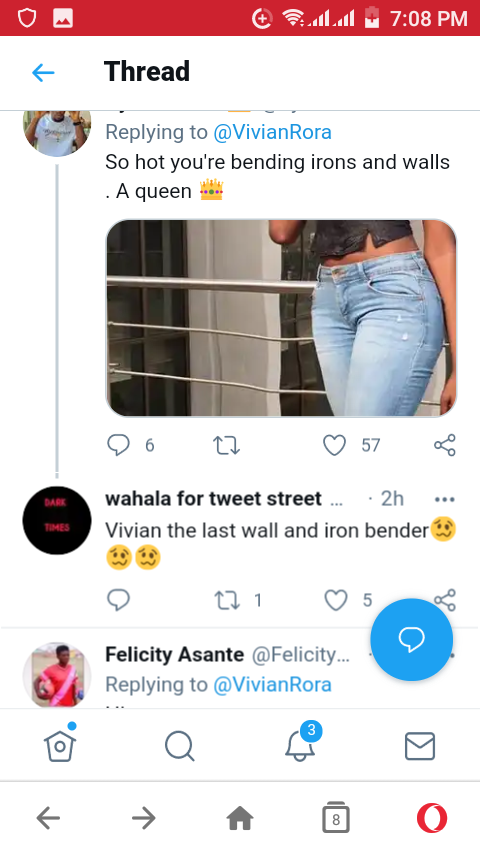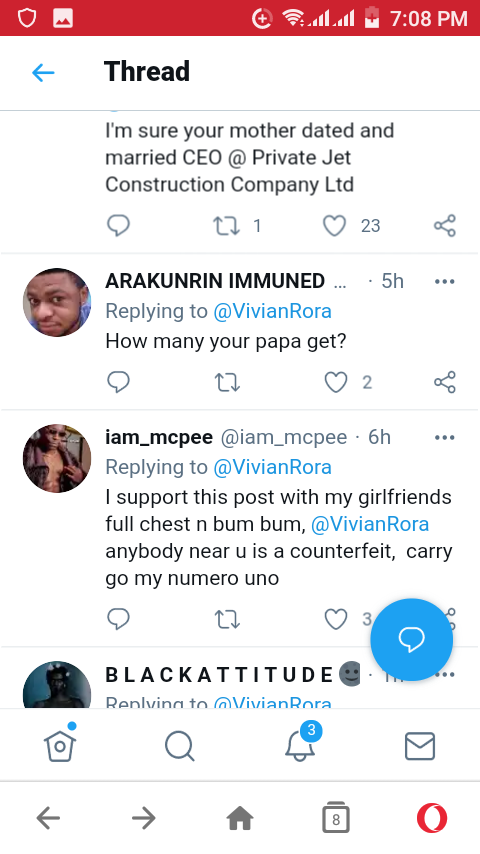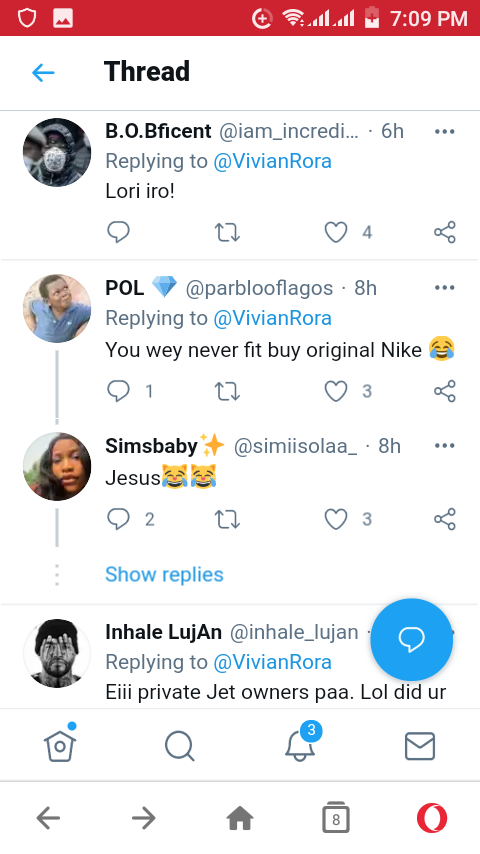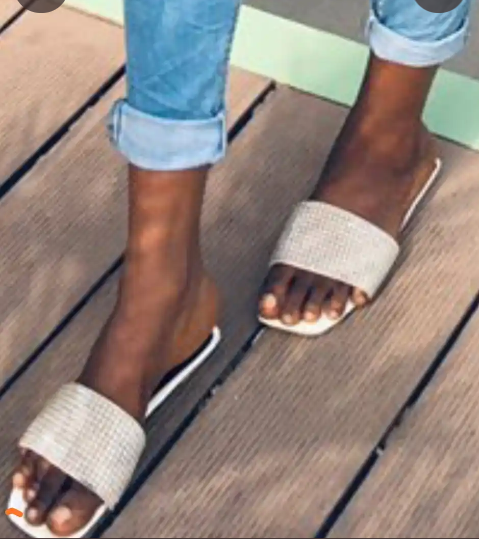 As you can from the reactions, users observed that she doesn't befits what she said as they criticised and dragged her.
What do you think?
Thanks for Reading.
Information and Photos Credits - Twitter
Content created and supplied by: MichaelCrush (via Opera News )