We all know that a wedding is the unity of 2 people coming from different backgrounds with one intention of staying with each other for the rest of their lives as husband and wife. So wedding is also like a national announcement, which states that the two people engaging themselves are becoming one (husband and wife).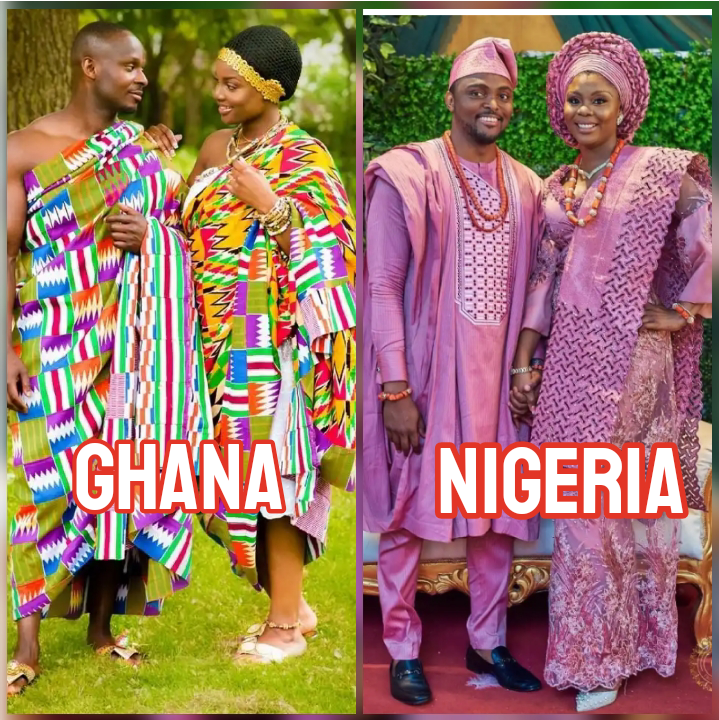 Also as wedding is very important in people's lives, so also different countries do engage in wedding ceremonies, but with different ways. So in today's update, we would be talking about Ghana and Nigerian weddings, mostly looking into the attires they wear for the wedding ceremonies.
This update is mostly like a comparison between the Ghana and Nigerian Wedding Attires, which do you love most. So without wasting much time, we will be looking into the attires differently as you make your choice of best attire. So take your time and view through the styles of dressing and make your pick.
Ghana wedding
Talking of the Ghana wedding, their traditional ceremony is an essential rite in to all Ghana citizens.
Most couples in Ghana, wear their traditional wedding attires that are mostly sewn in Ankara Attire, and there will be a little or full matching between the bride and groom.
Checkout the lovely attires below of Ghana Wedding Ceremonies.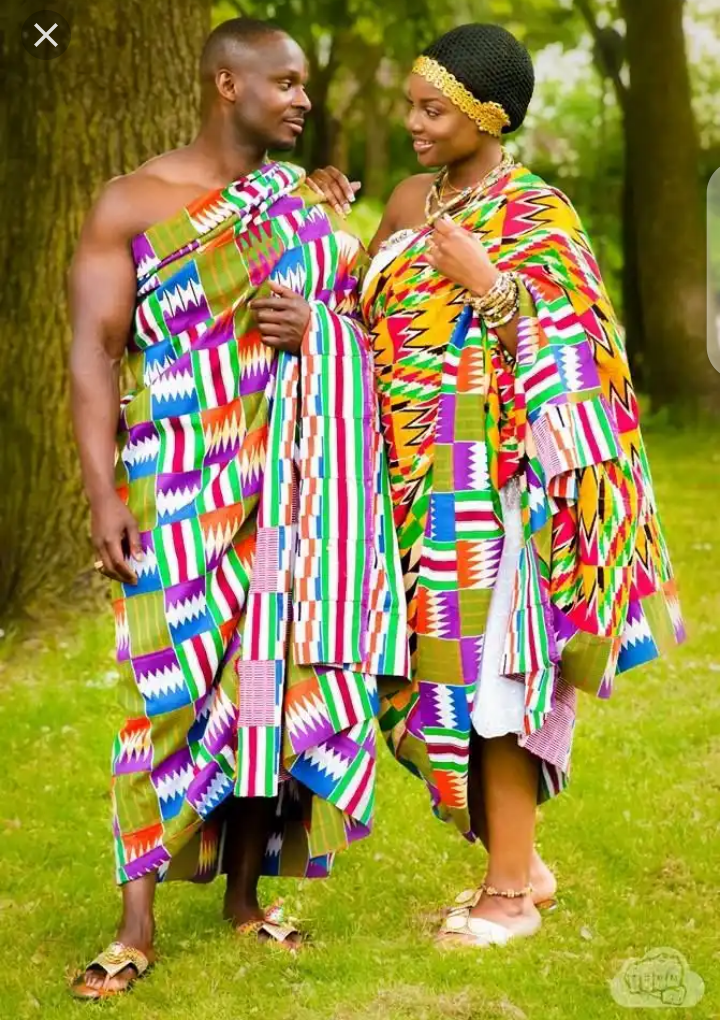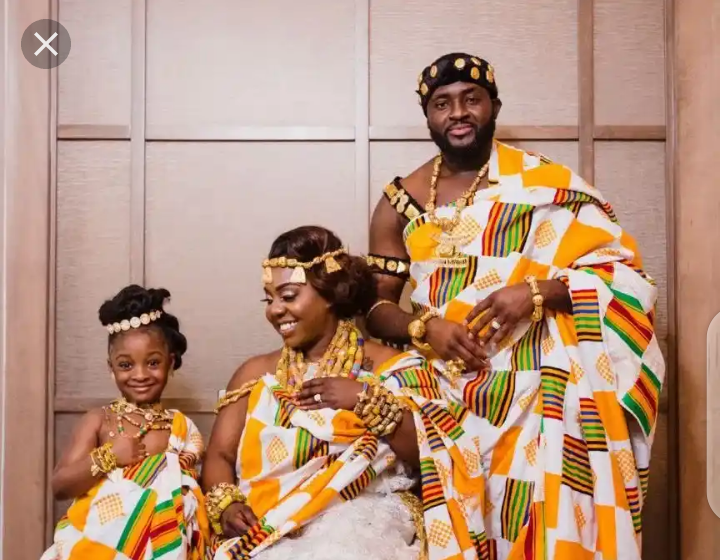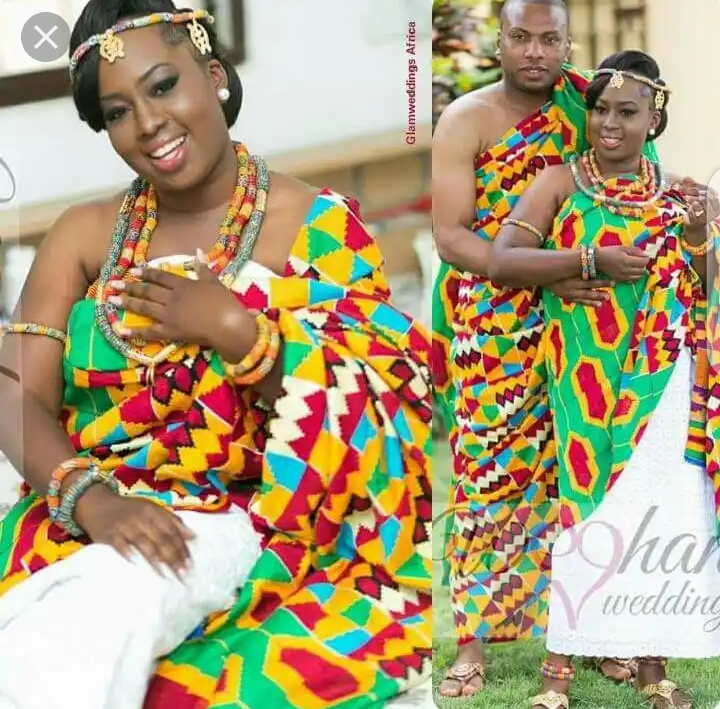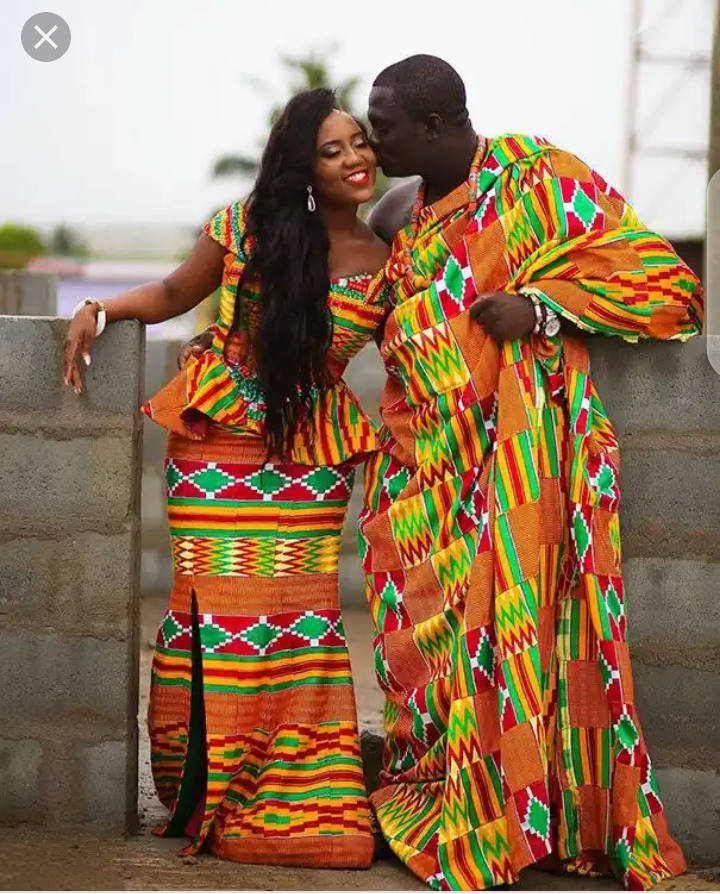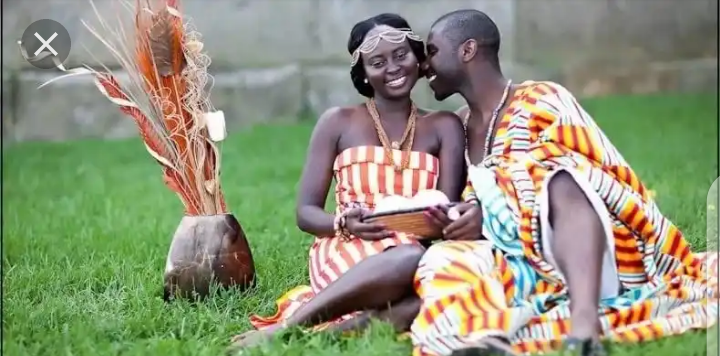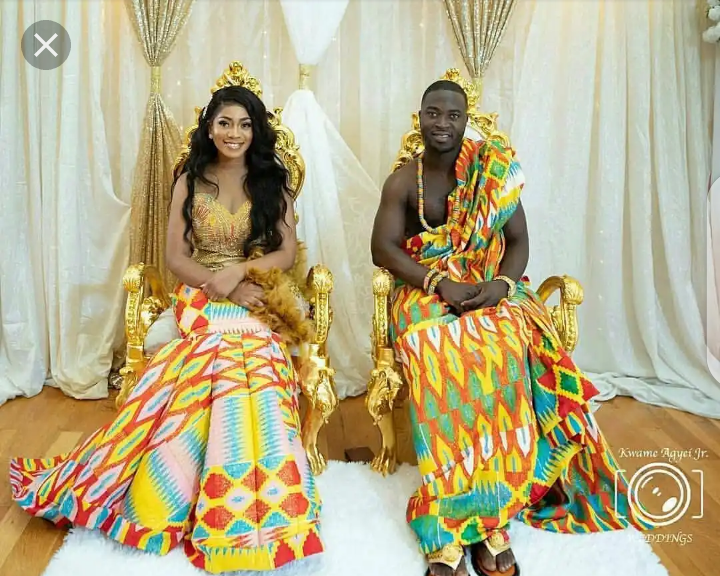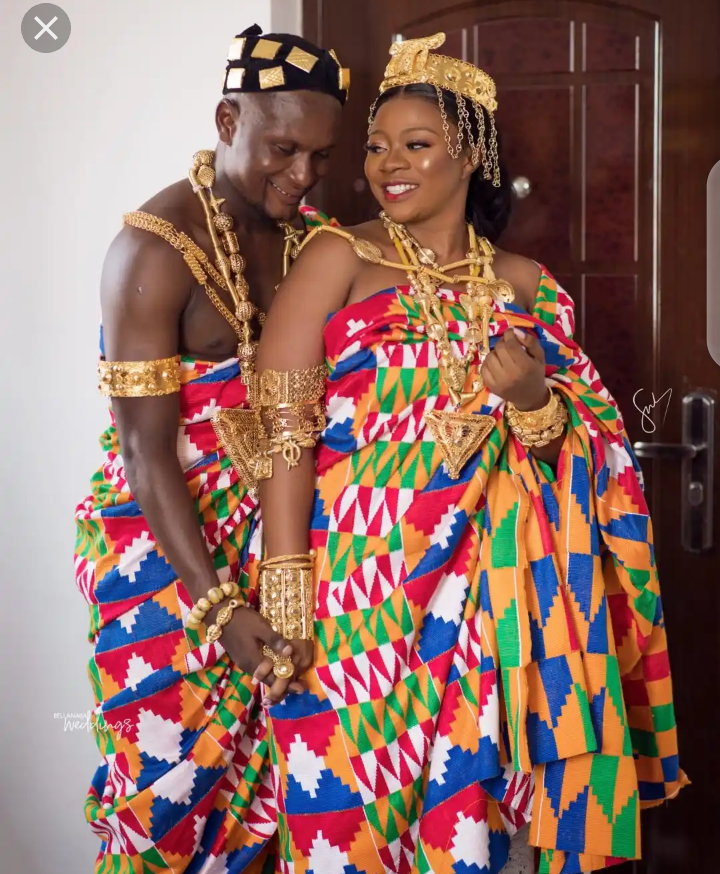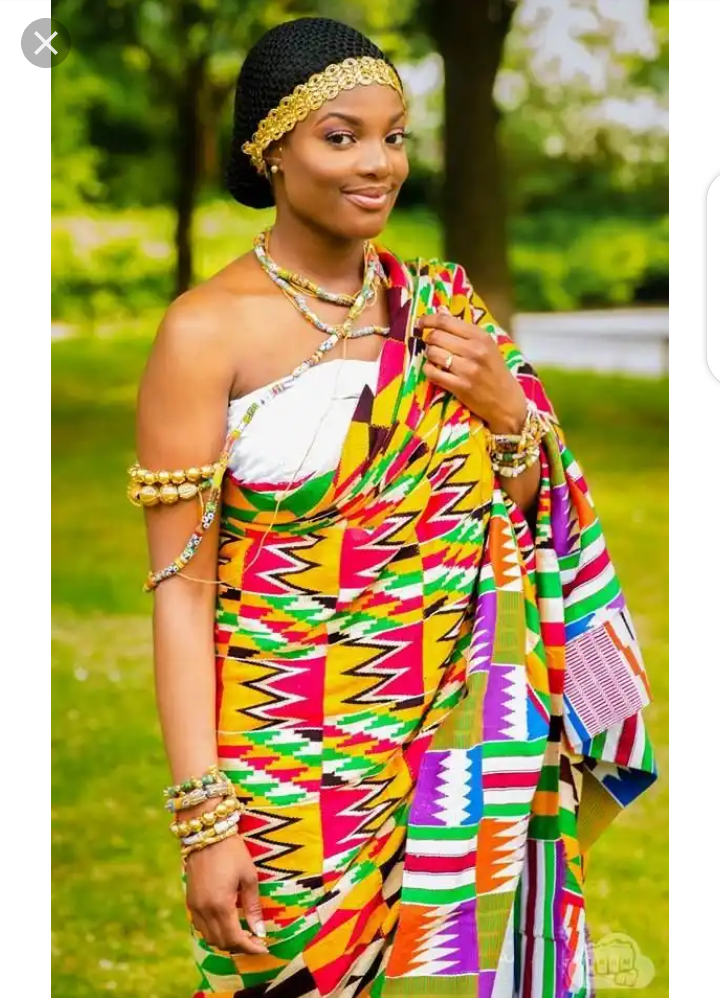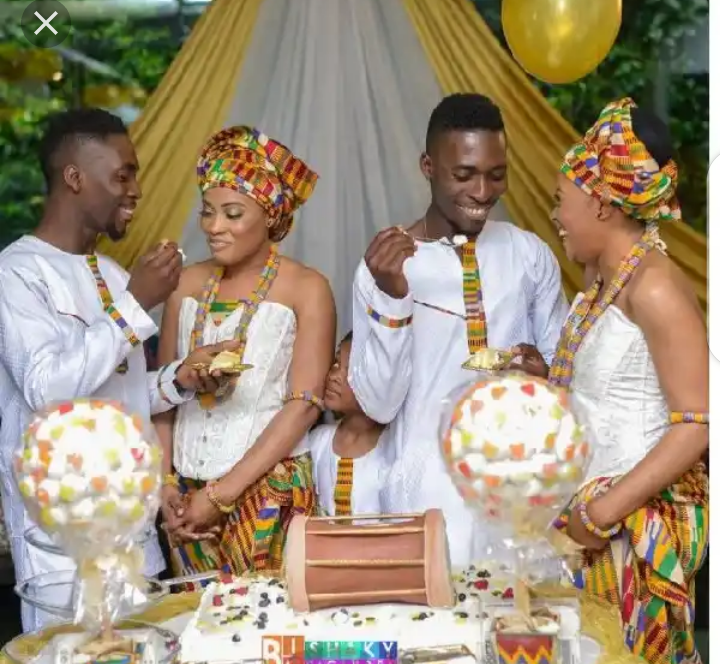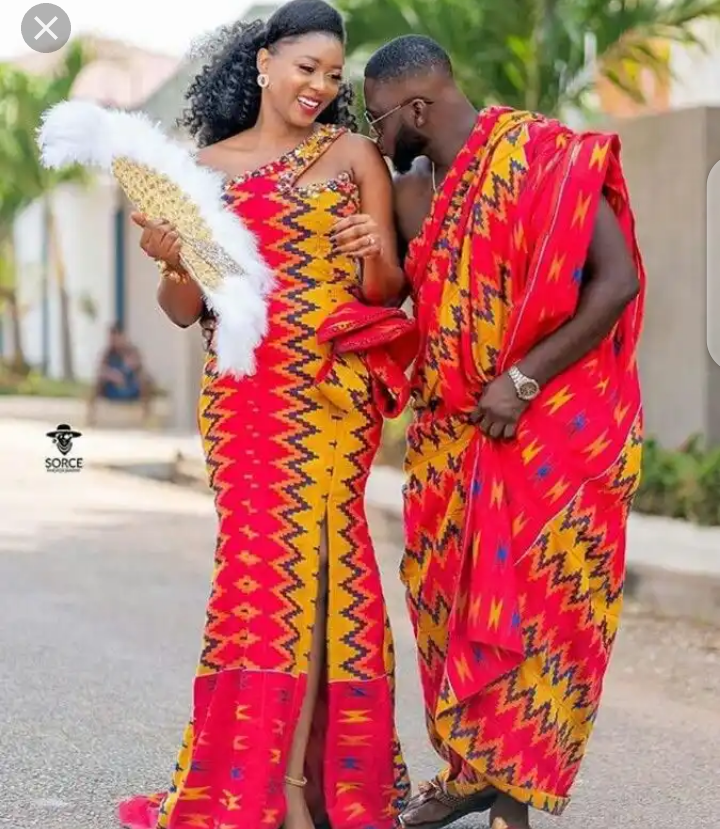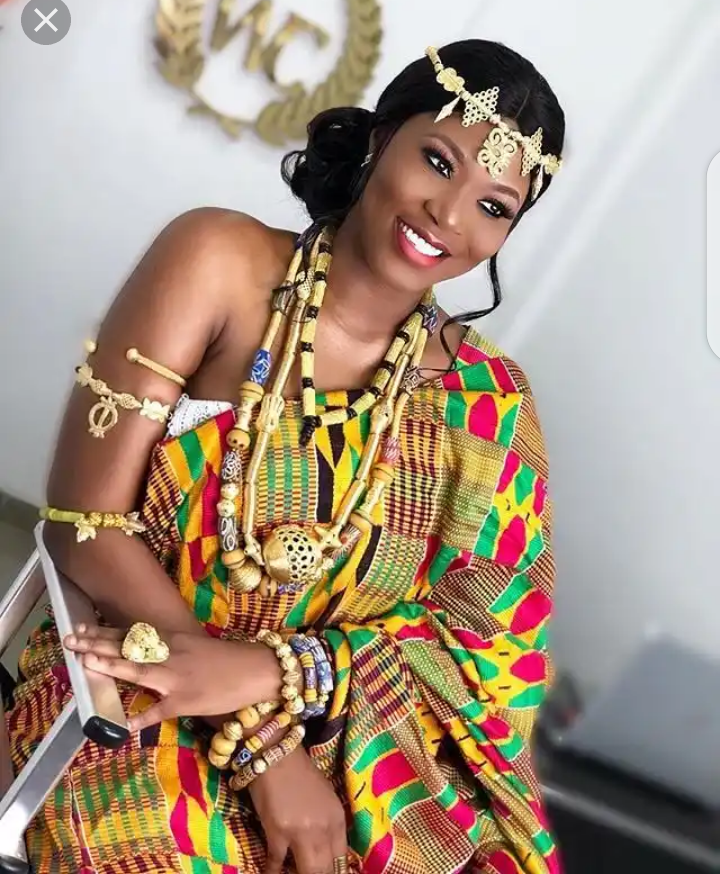 Nigerian wedding
Now talking about the Nigeria wedding, In Nigeria we have many tribes and culture and each tribe has their mode of dressing, unlike Ghana that has a particular texture of material which the wear for their wedding ceremony. The Nigeria's outfit during a traditional wedding differs from the tribe and culture of the community and the people's culture.
Also in Nigerian, it's the groom that pay the bride price of his wife. The family of the bride brings the list and the man who want the woman's hand in marriage pays it.
So without wasting much time, let's take a look at the adorable wedding attires of Nigerian Couples below.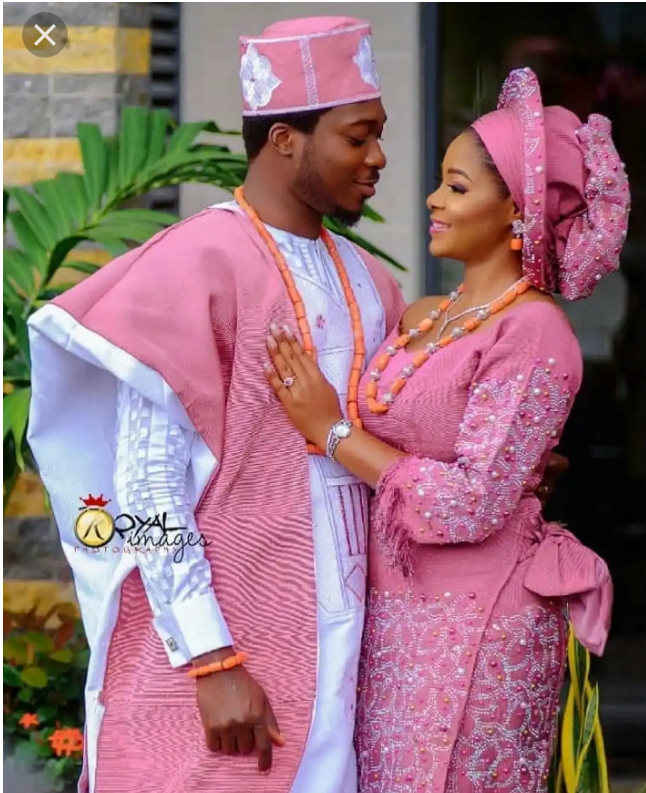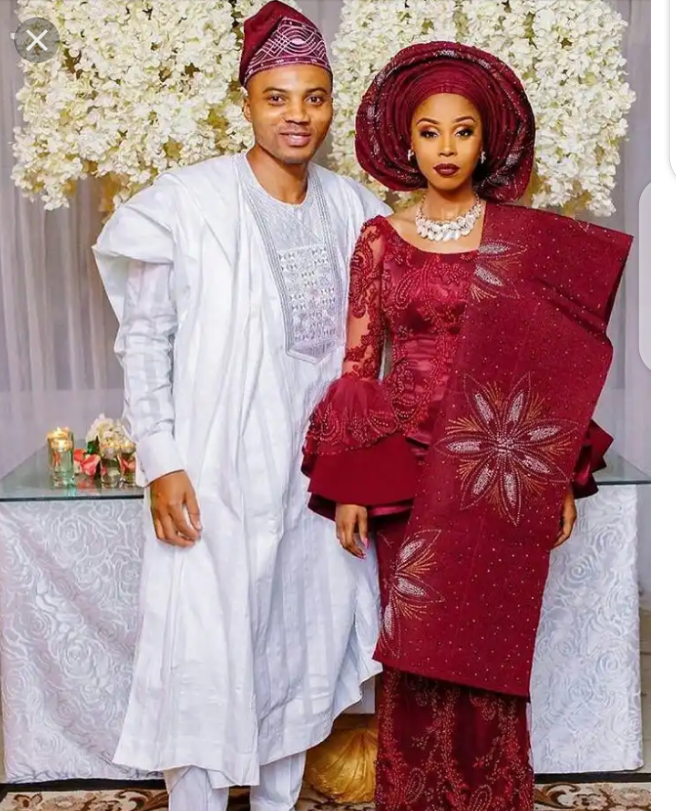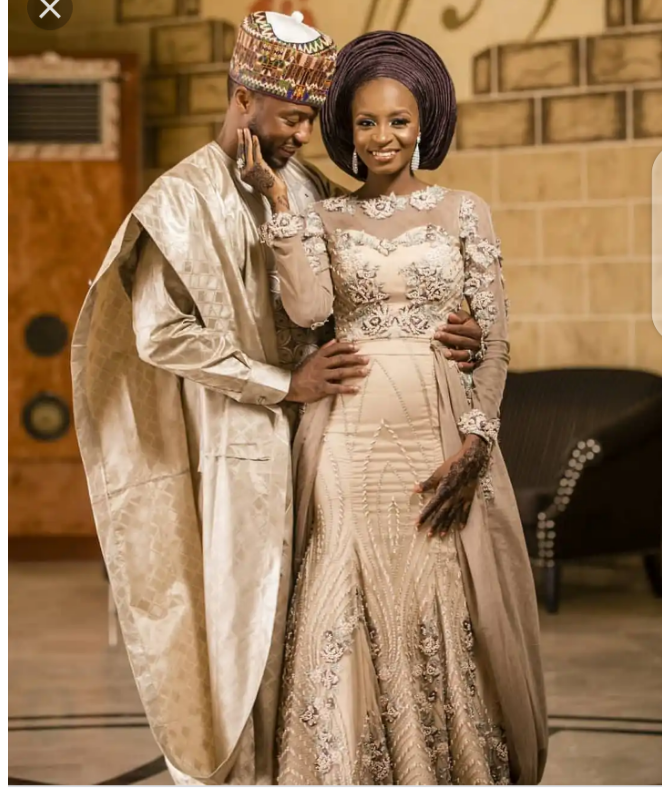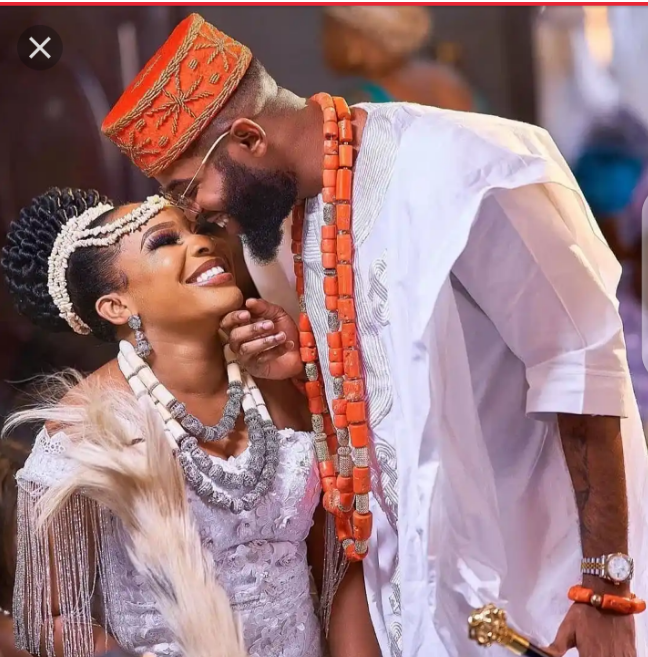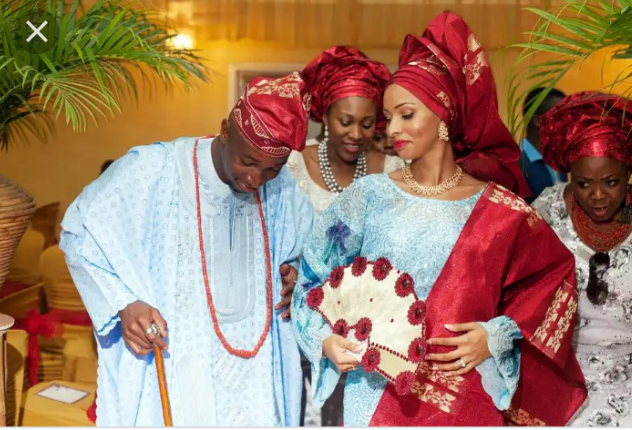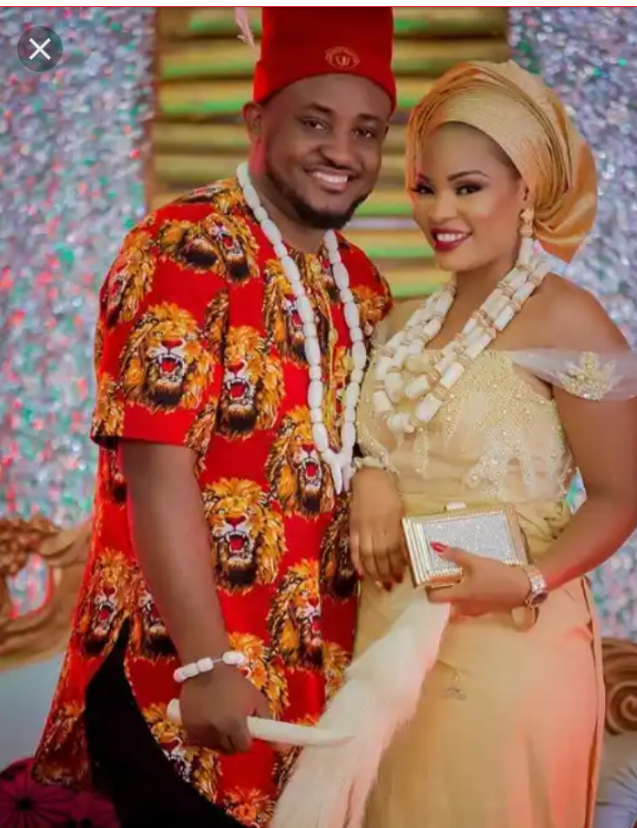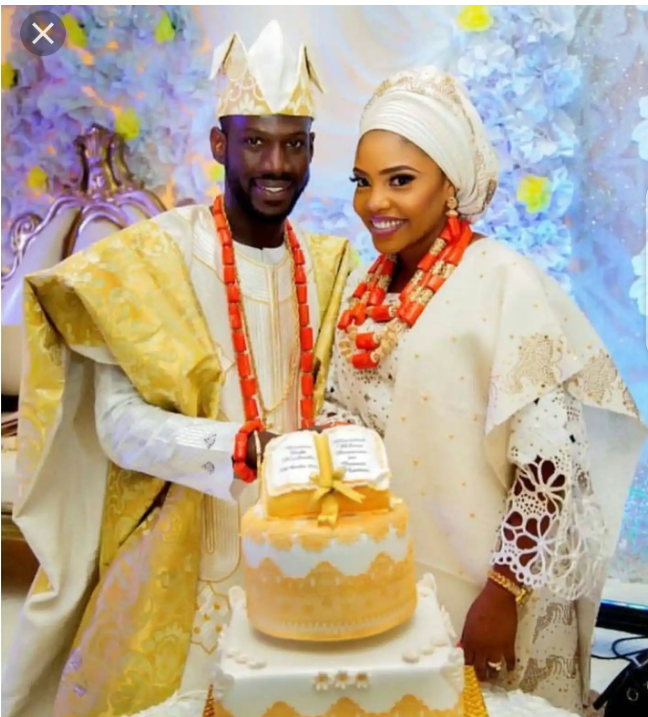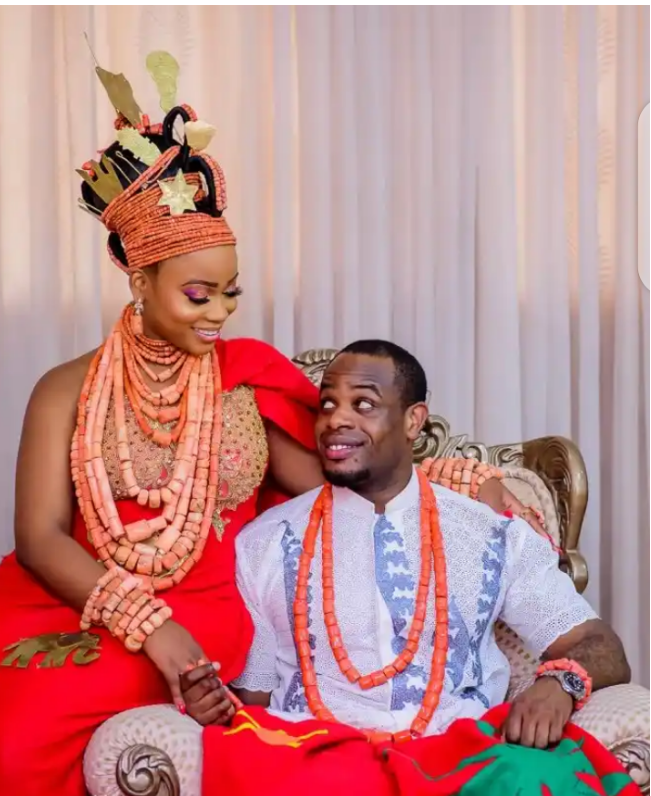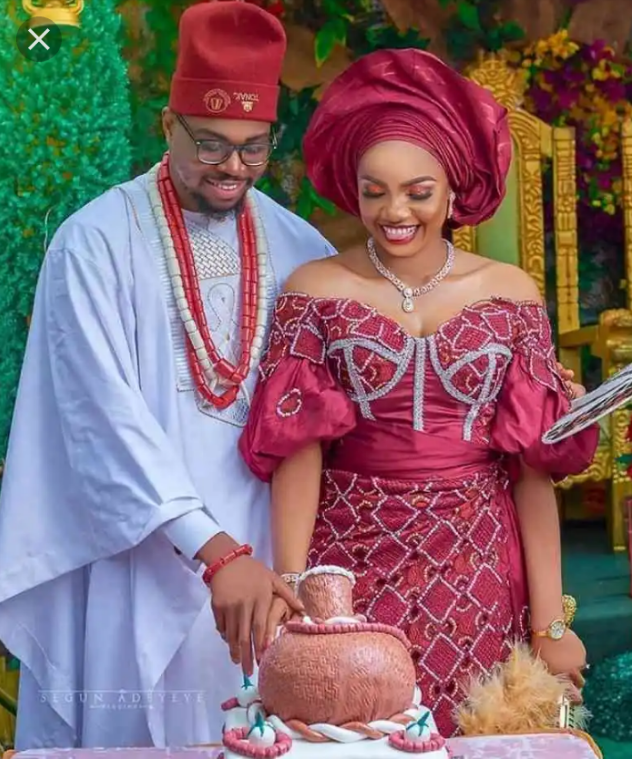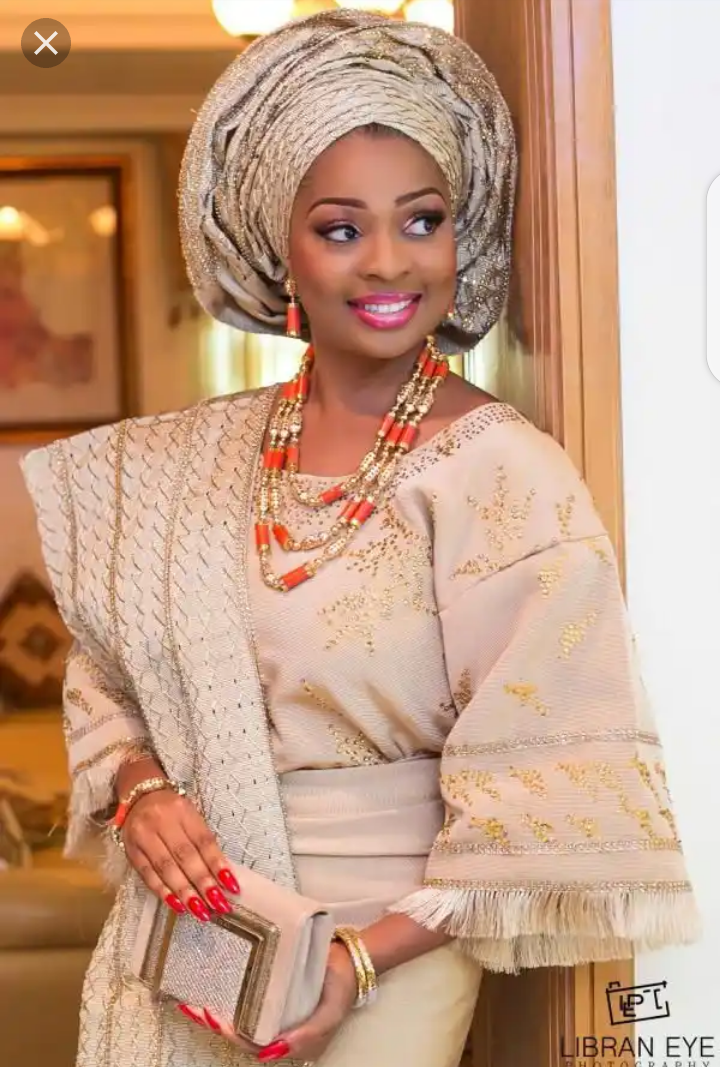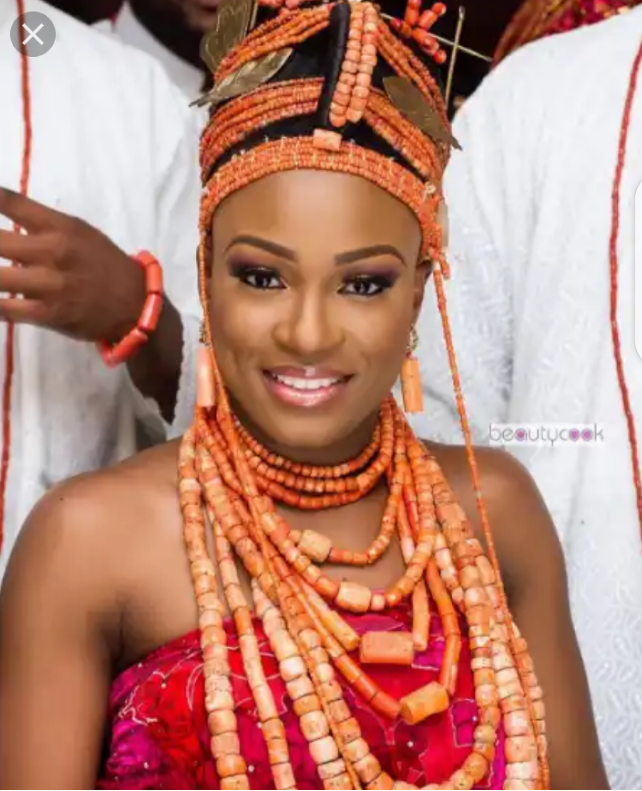 Now make your choice. Between Nigerian and Ghana Wedding Attire, which do you prefer?
Drop your comments below.
Content created and supplied by: JohnDwriter (via Opera News )