Change is important in all aspect of life, it is an irreversible effect. Every individual pass through different stages in life and changes occurs during those processes. When it comes to aging and growth back then we could easily guess the age of a perfect just through their outward appearance, but this modern era it is much more difficult and a fools game trying to figure out the age of a person. Growth and age plays it's effect on different ways, some individuals seems to have paused the time when it comes to ageing and growth while others seems to fast forward. Let's take a look at nollywood stars Iyabo Ojo and Omotola Jalade who seem to have a portion of youthfulness. They both doesn't seem to age in anyway despite being at age 43. While other celebrities seems to fall in the opposite direction, they seem to grow so fast and we end up keeping track and mistake them to be much older.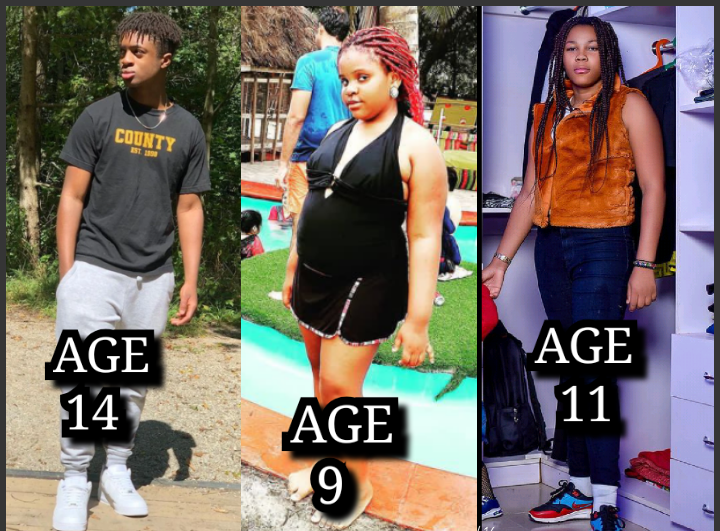 Lovedust has gone on a careful research and found out some celebrity kids who growth and age made a drastic effect on. What I found shocking is now these kids grow too fast and look way older than their exact.
Below are the drastic effect growth has made on 8 celebrity children
Isabella Idibia, 13 years old daughter of Tuface Idibia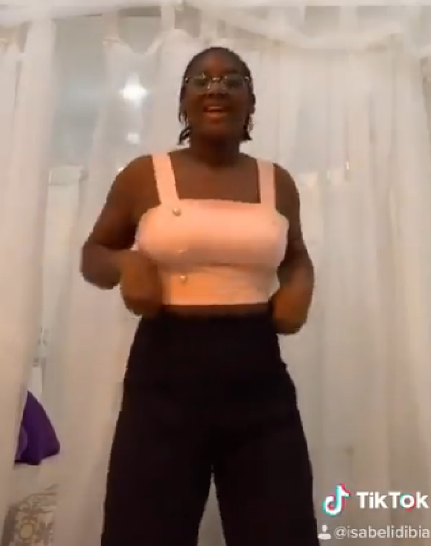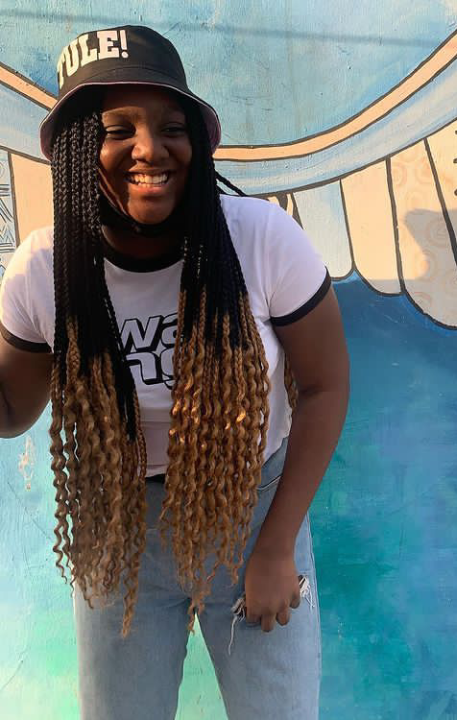 Chizi Oboli, 14 Years Old son of Omoni Oboli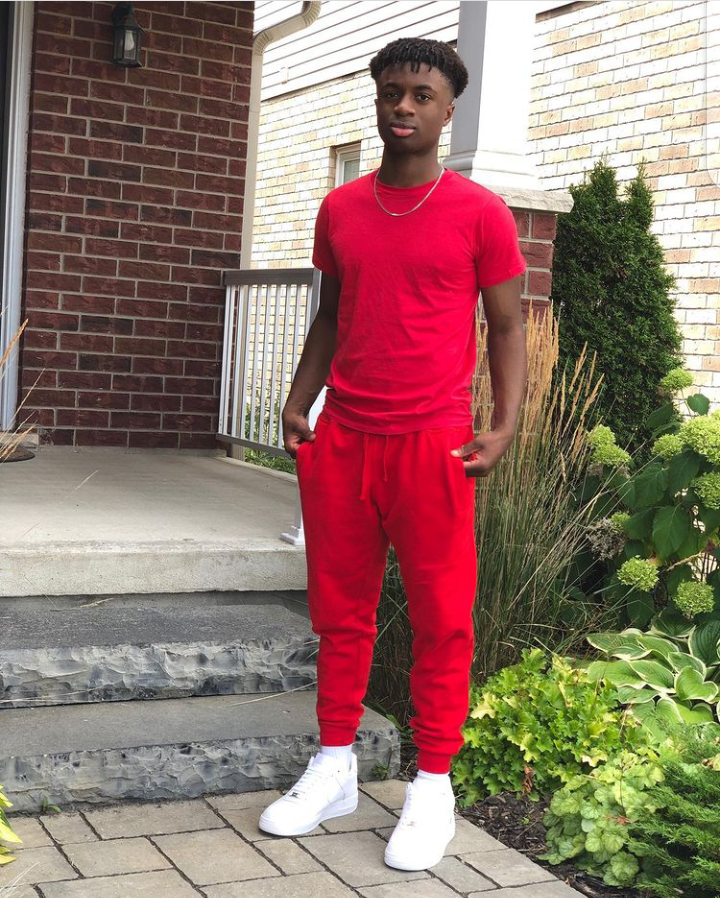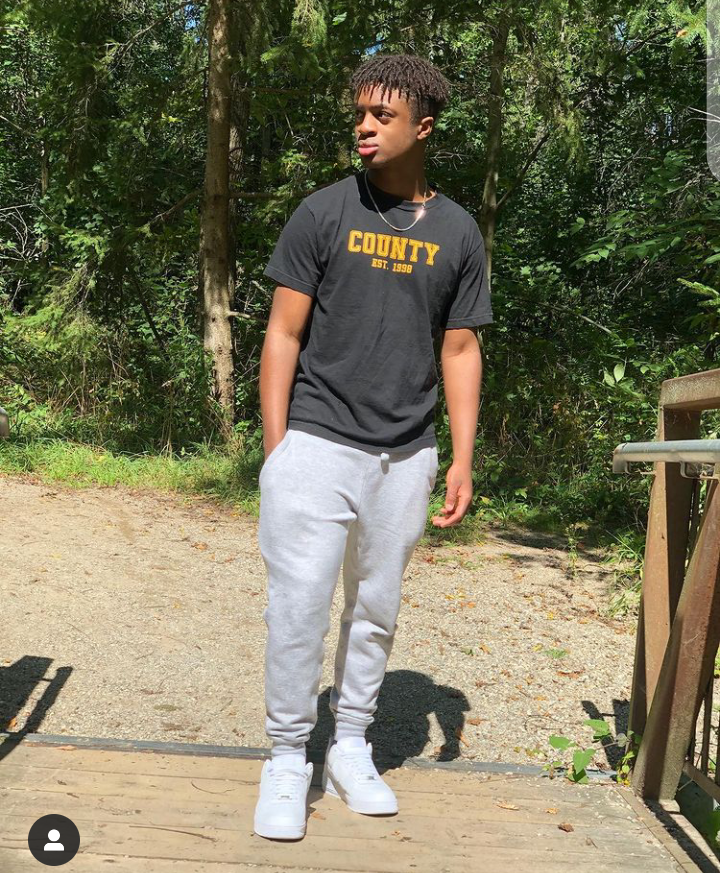 Oluwafimisara, 15 years old daughter of Omotunde Adebowale Daniel Aka Lolo1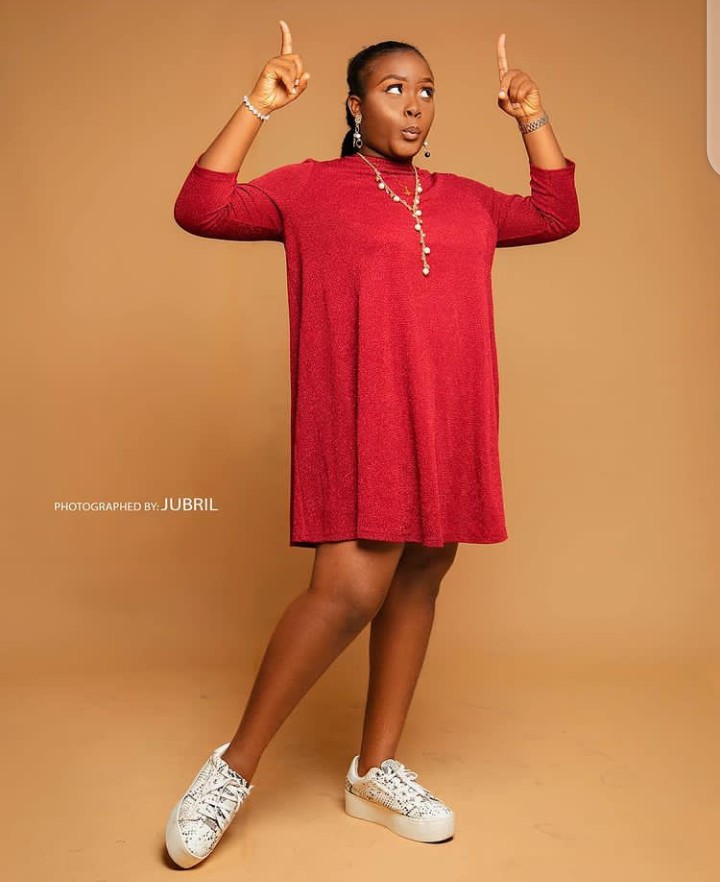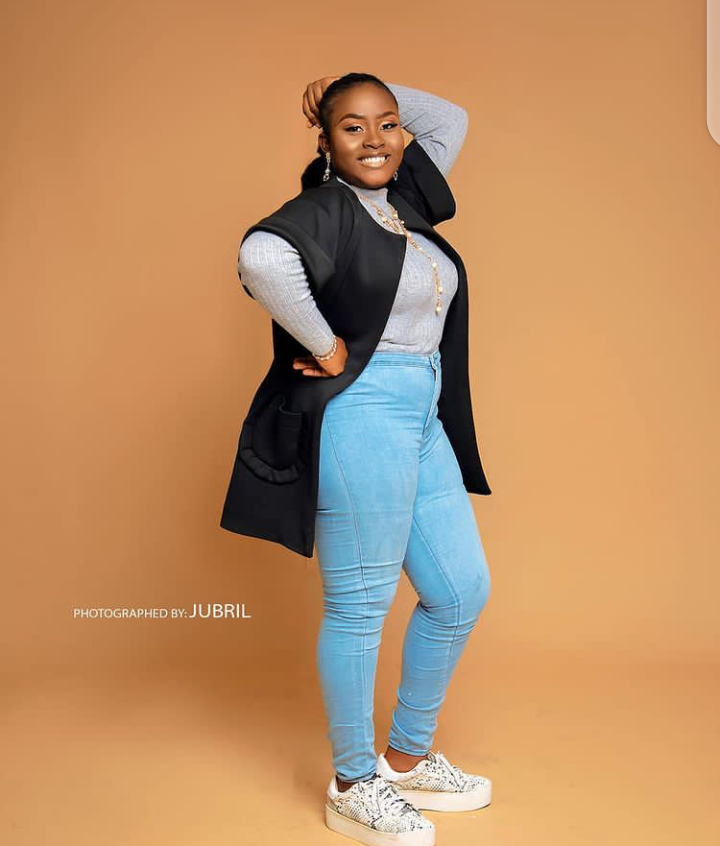 Princess Beyonce, 11 years old daughter of Jerry Amilo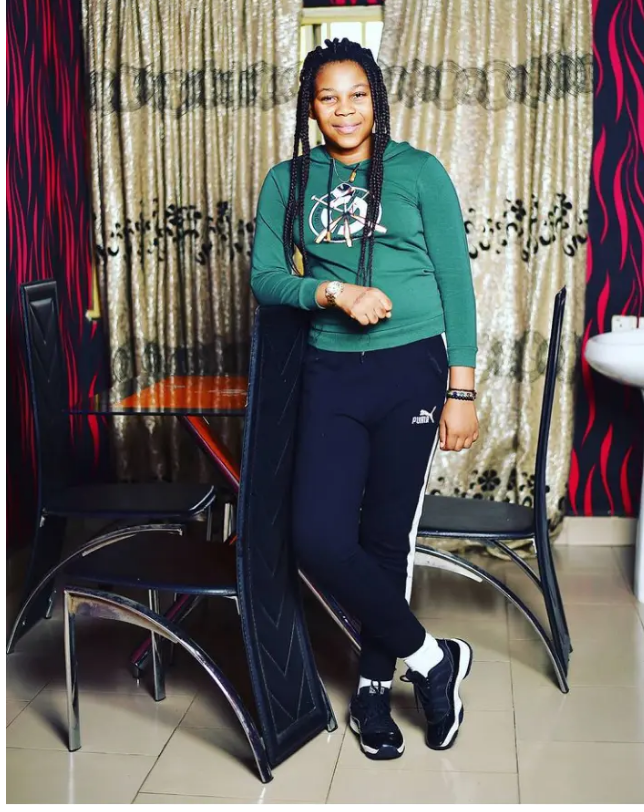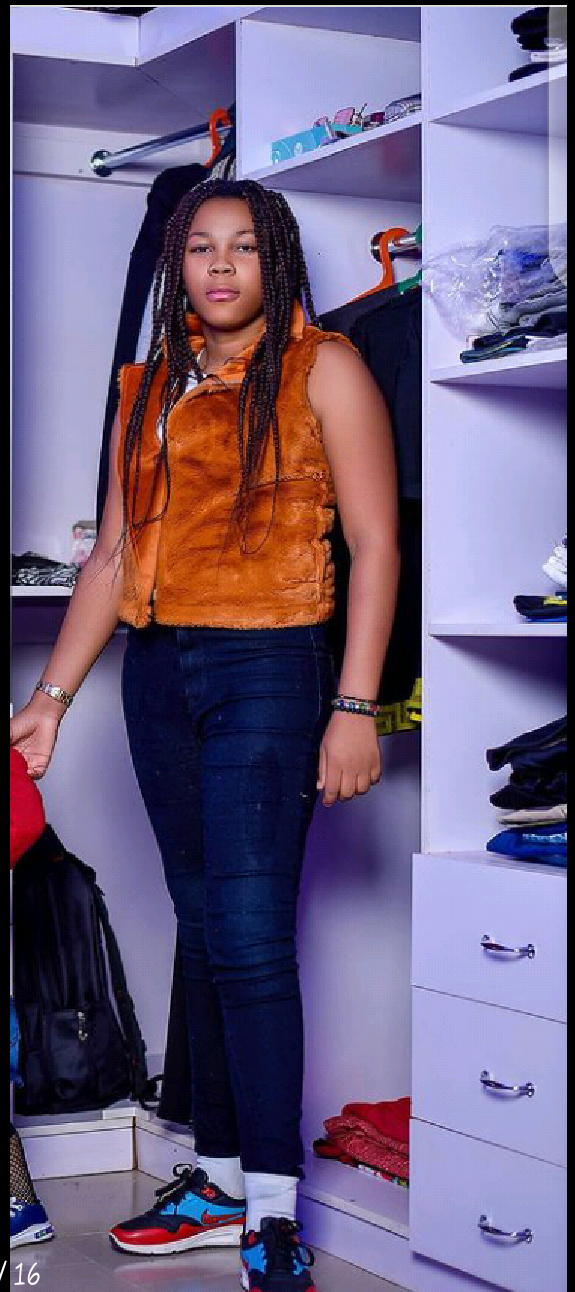 Priscilla Ojo, 19 years old daughter of Iyabo Ojo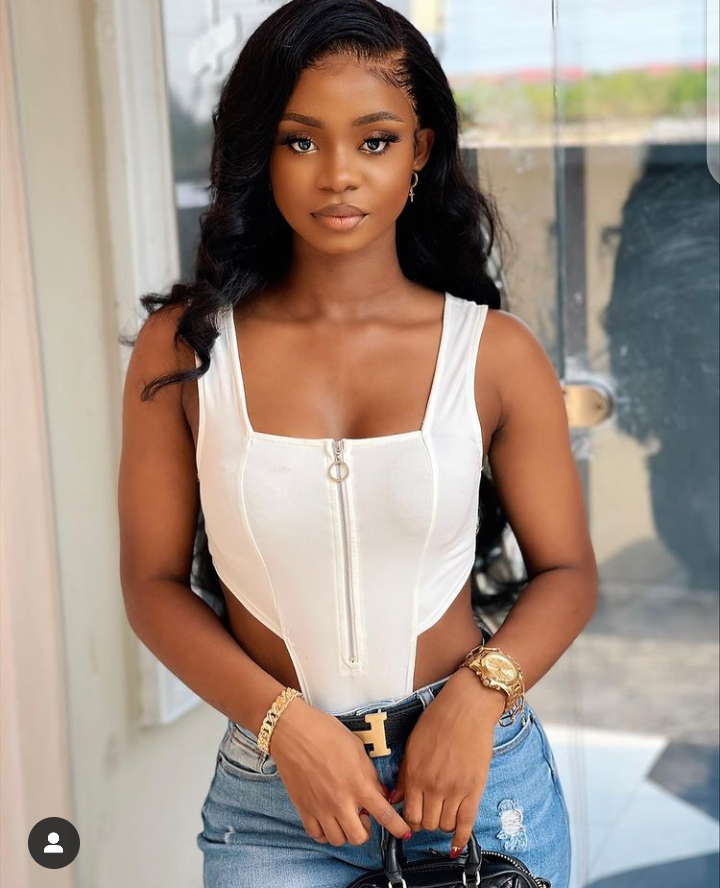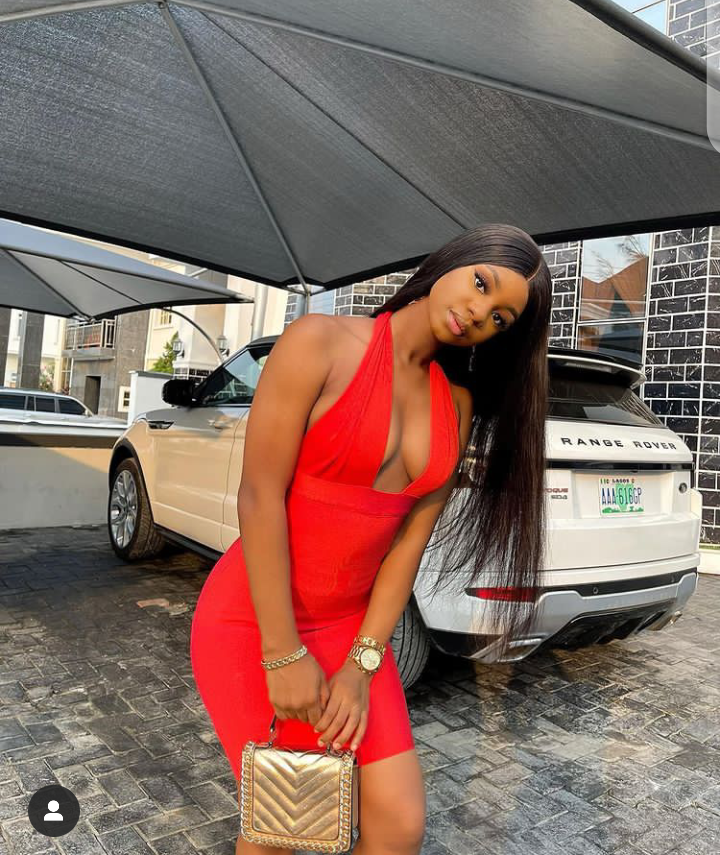 Chelsea Okafor, 9 years old daughter of John Okafor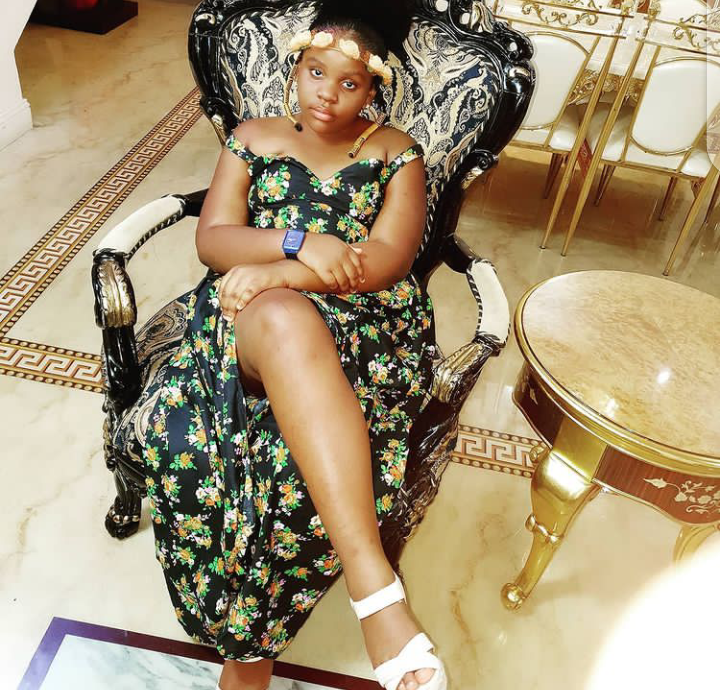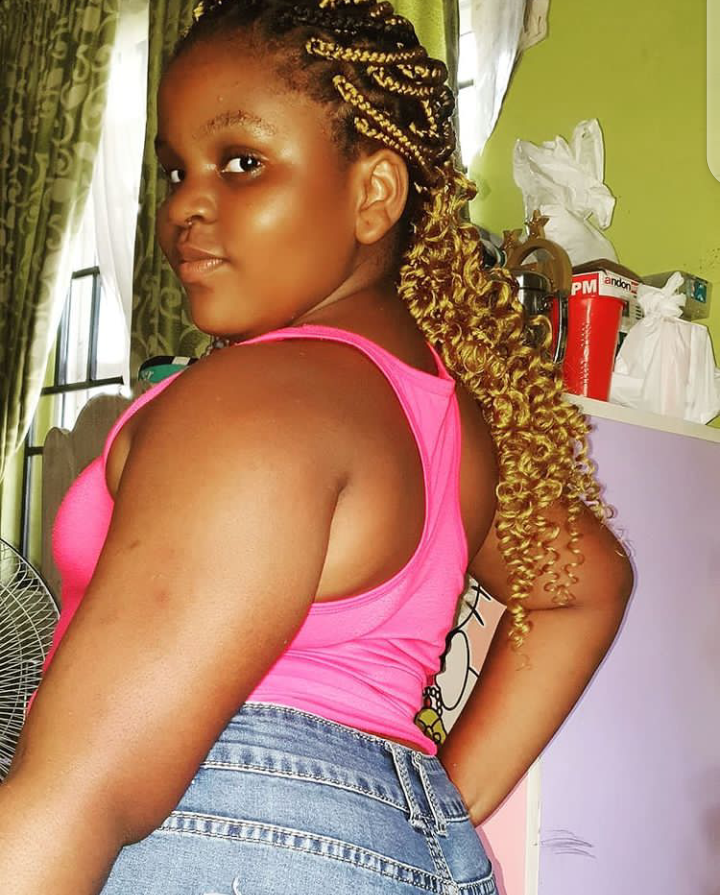 Mildred Ogbodo, 6 years old daughter of Uche Ogbodo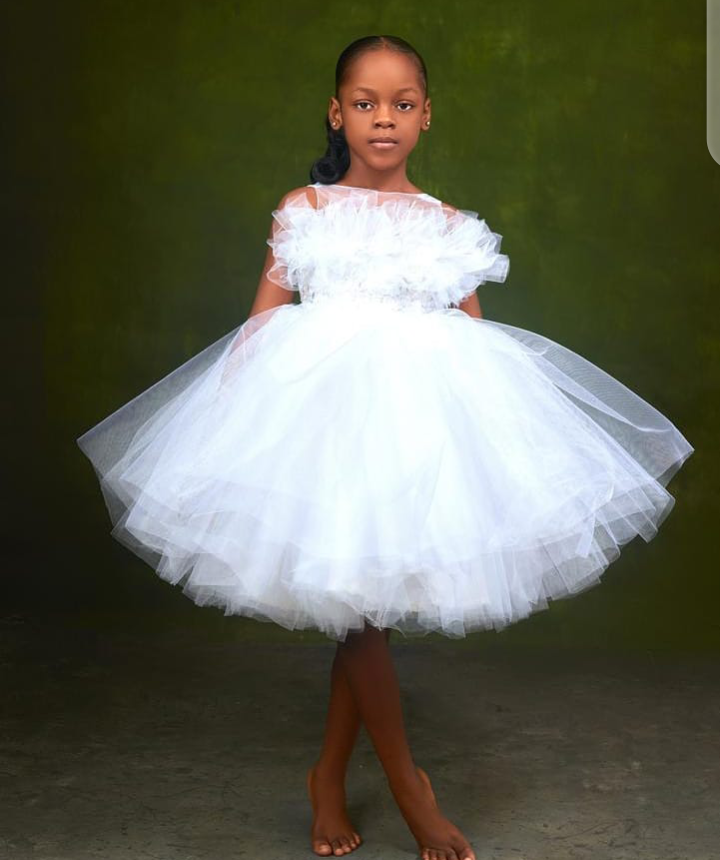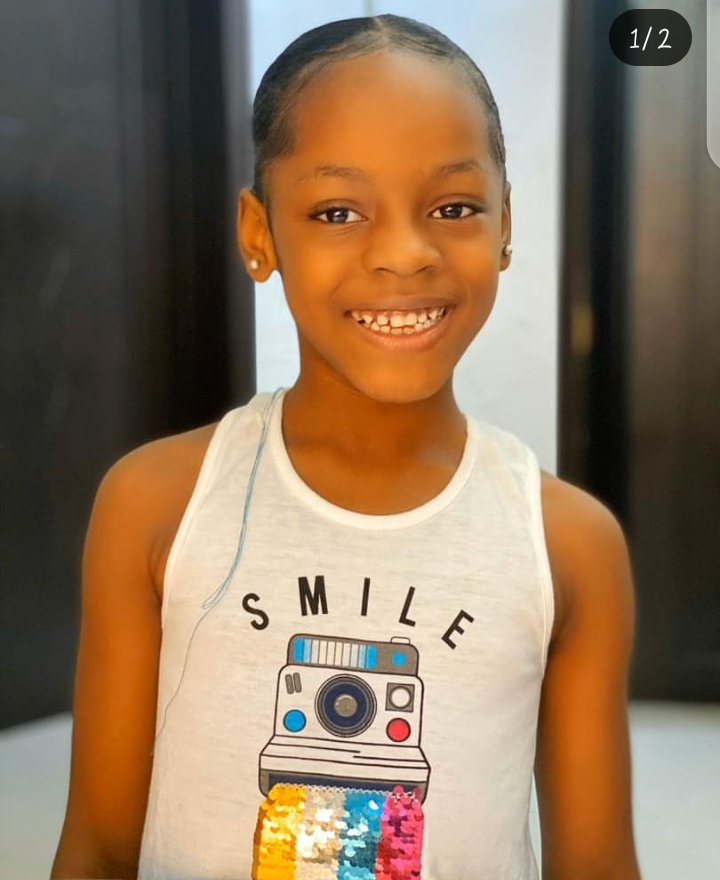 Golden Michelle Kosi, 13 years old daughter of Tony Umez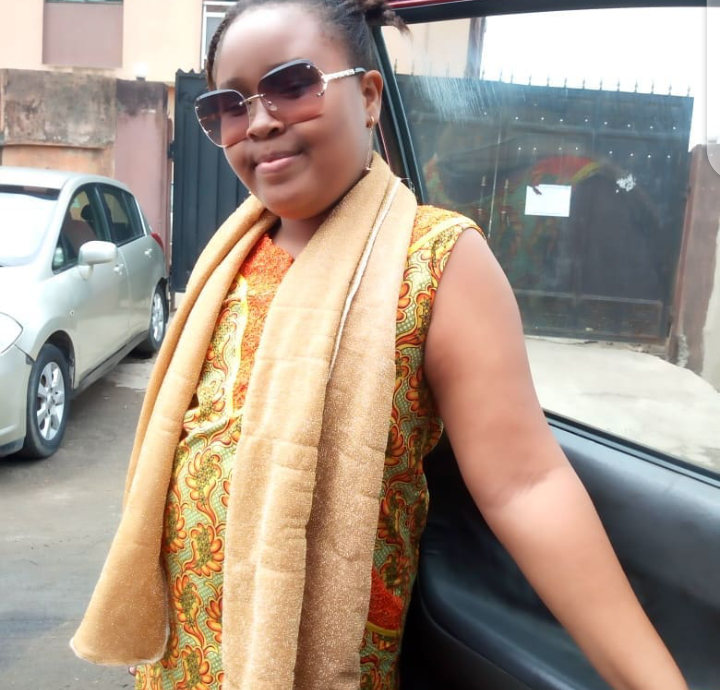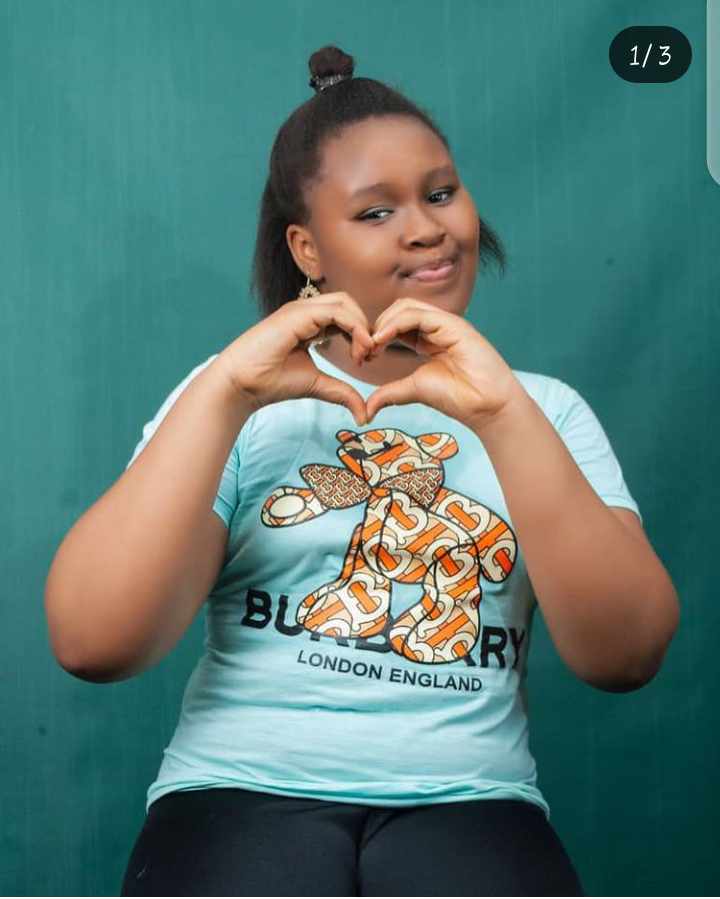 Wow... Growth did really played a drastic effect on these celebrity kids.
Which of these celebrity kid growth rate surprised you the most?
Lovedust got surprised by Mr Ibu's daughter and Jerry Amilo's daughter.
Kindly drop comment below, share and like.
Image source: Instagram
Content created and supplied by: Lovedust (via Opera News )