Many parents has failed in their responsibility in showing true love and affection to their kids. Not only foreseeing the monetary affairs of your kid matters but, take sometime to administer love to him or her, because it helps a lot.
This is why most kids are prone to addiction and vices, just to jeep the self busy and feeling loved by his peers who engage in the same nefarious activities as him/her.
Twitter has a been a medium of seeing surprising things and the famous @instablog9ja is good, at bringing hilarious tweets as ever. An uncle with a twitter username @AbestaR, took a photo of a letter his niece, wrote to him telling him how caring he has been to him, that the kid now suspects him to be his father because if the too much affection he pours on the child.
Here is the post and its reactions on twitter.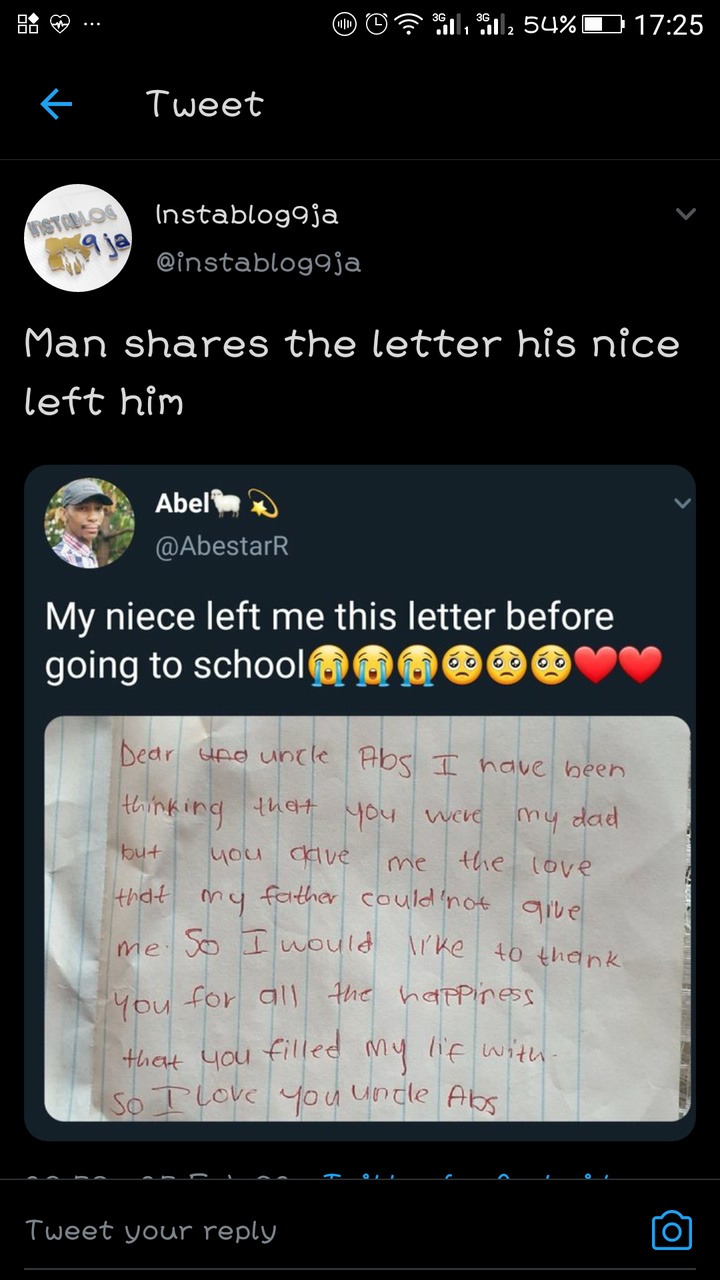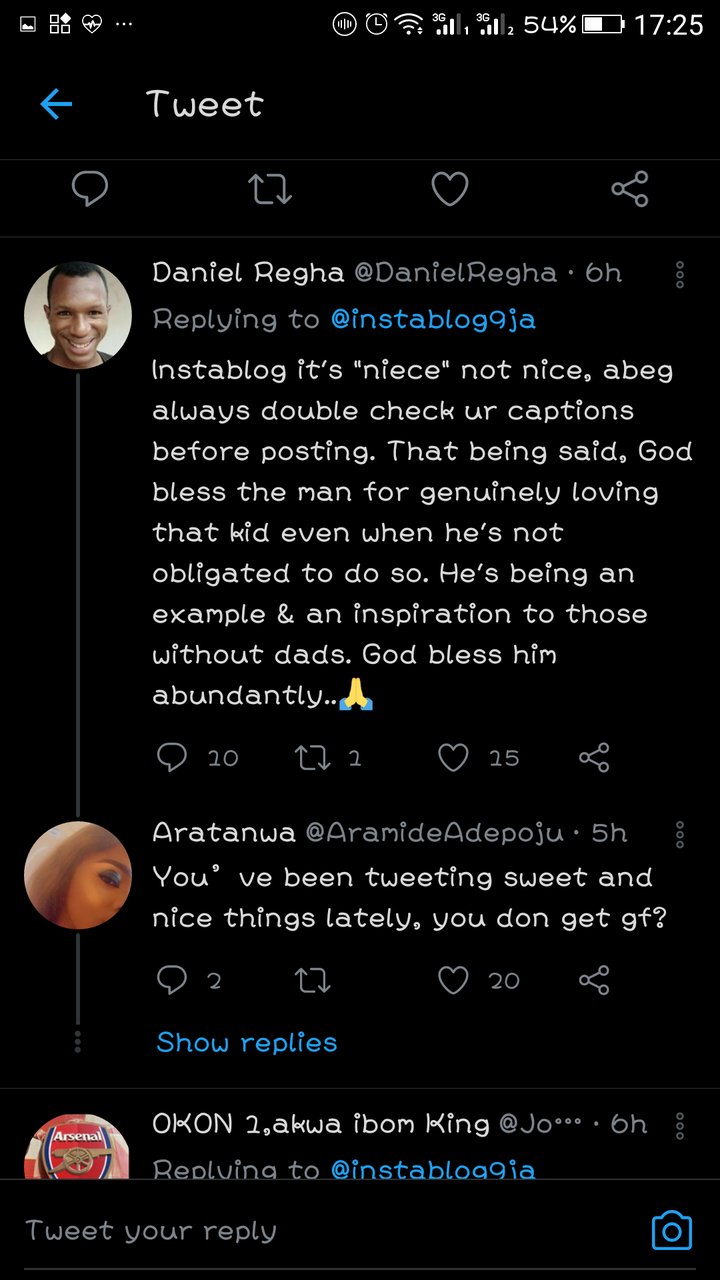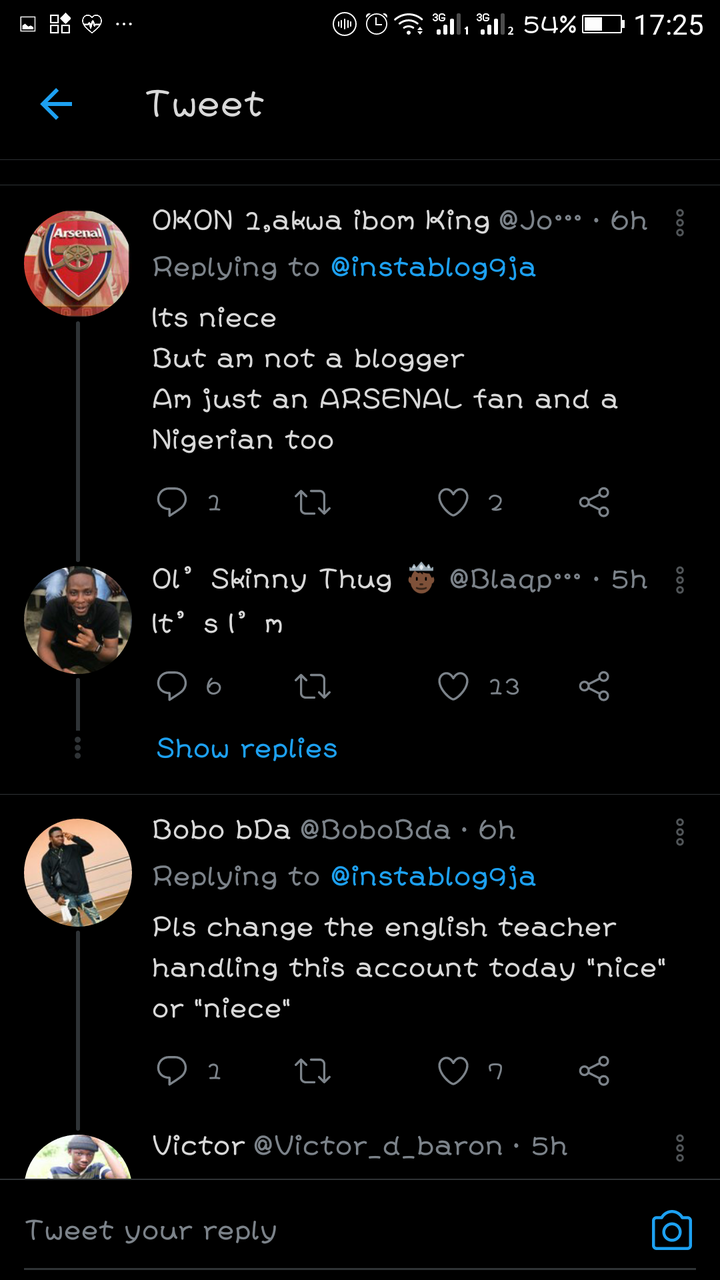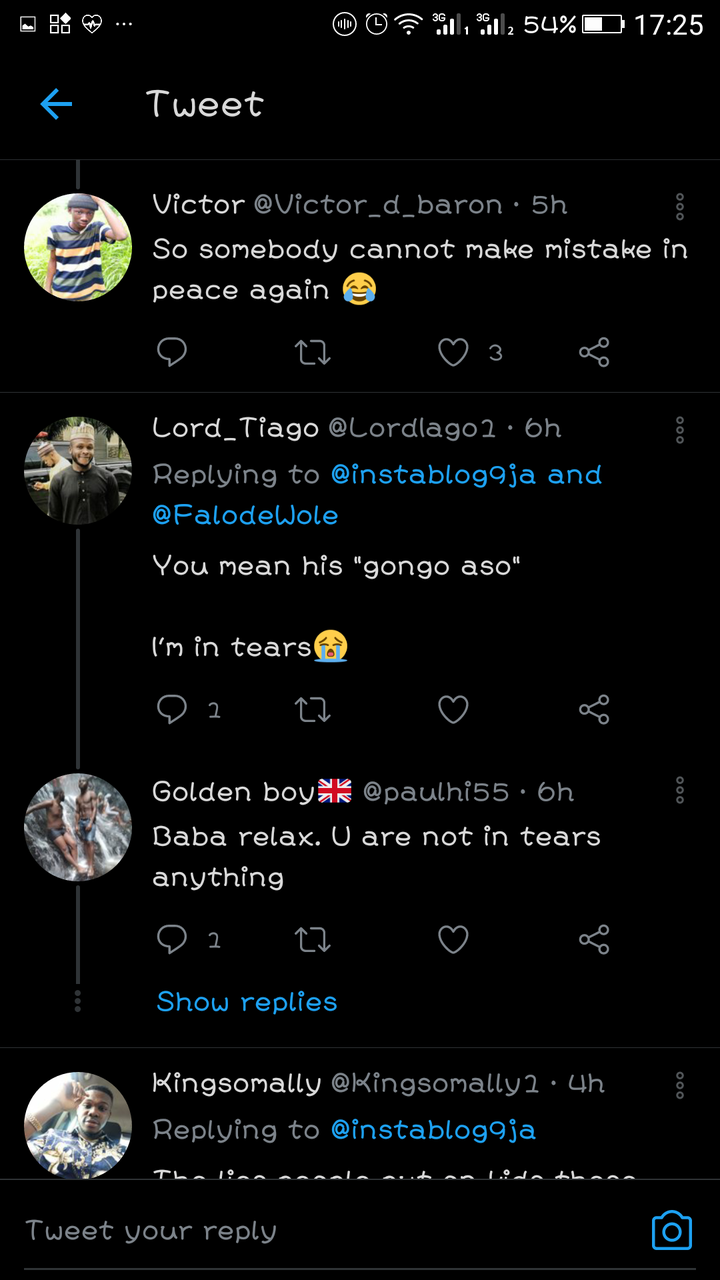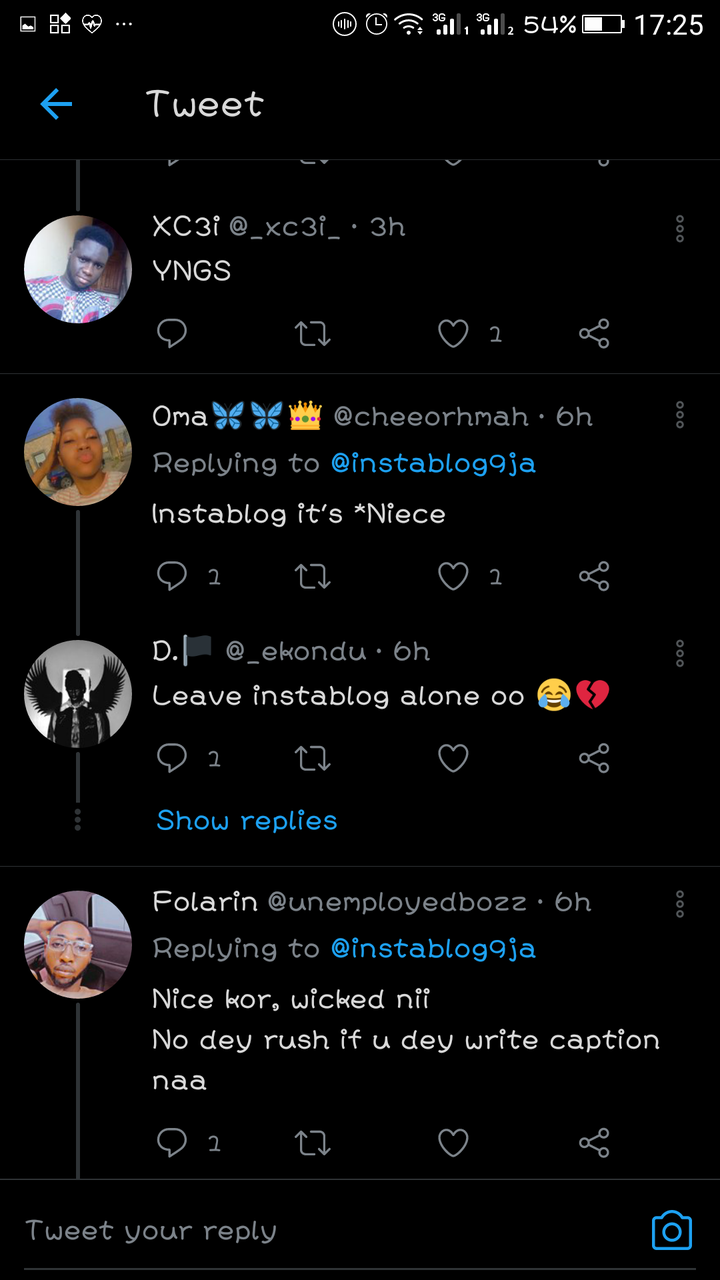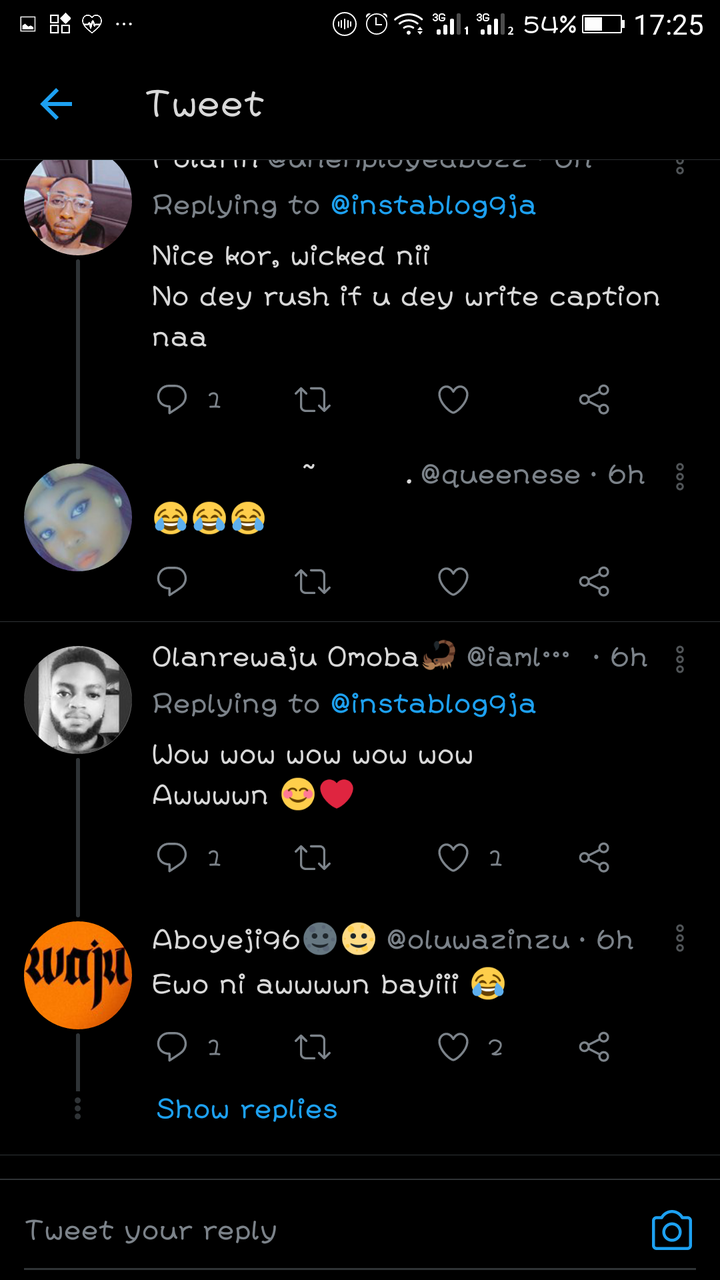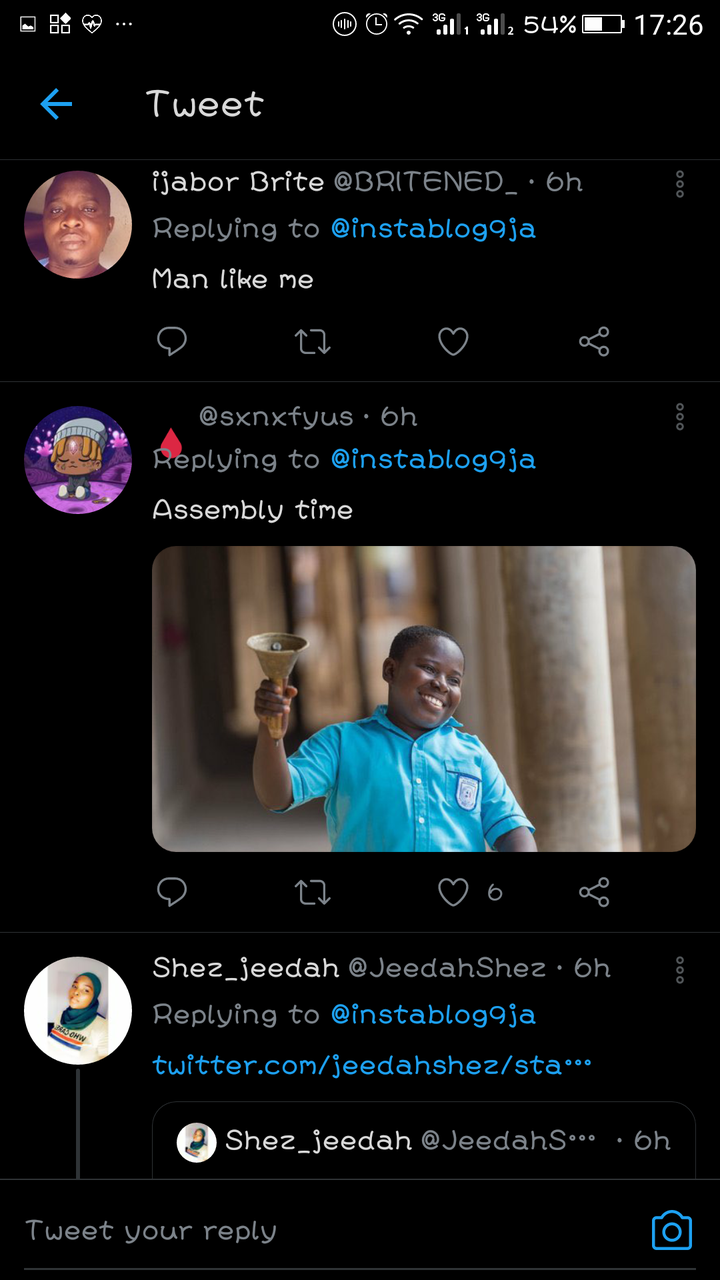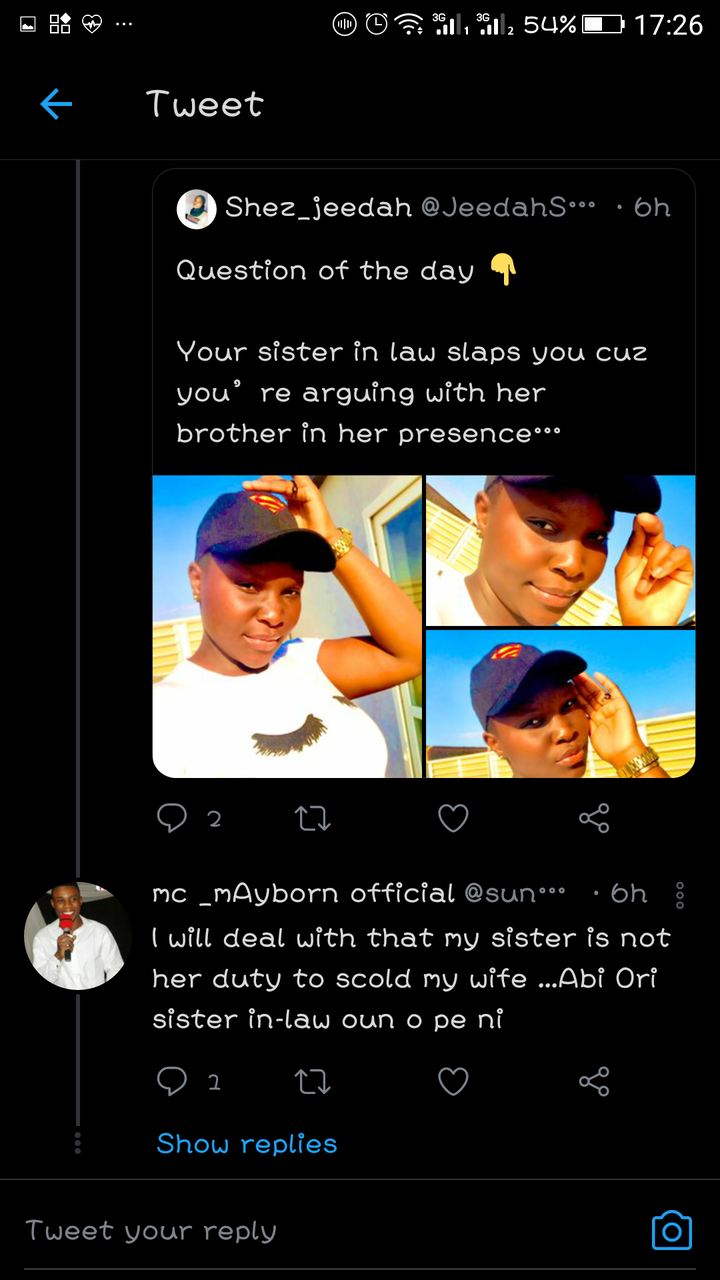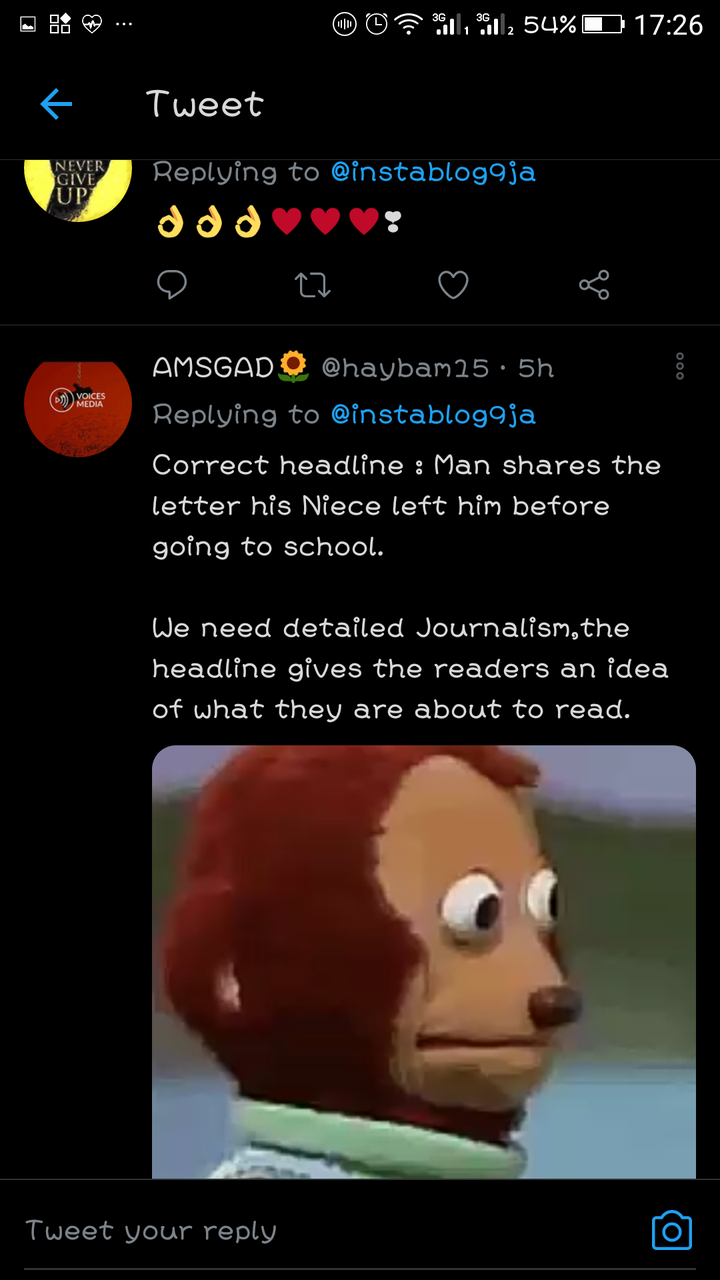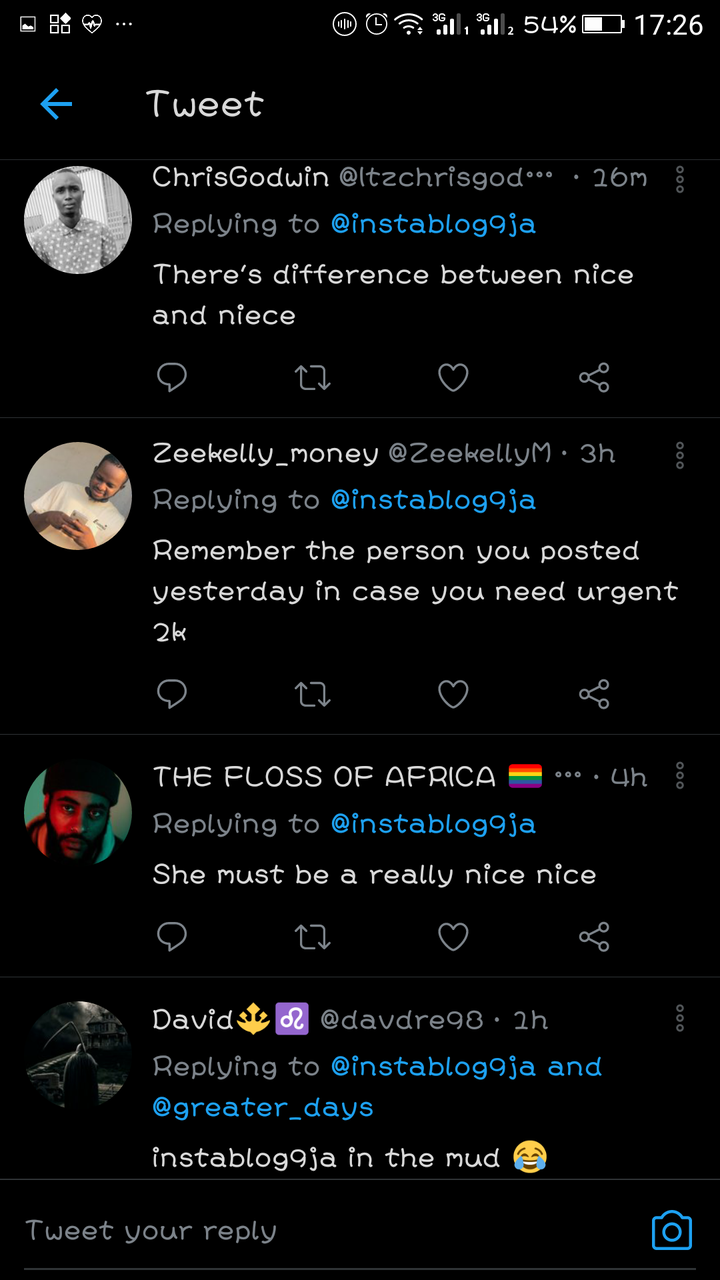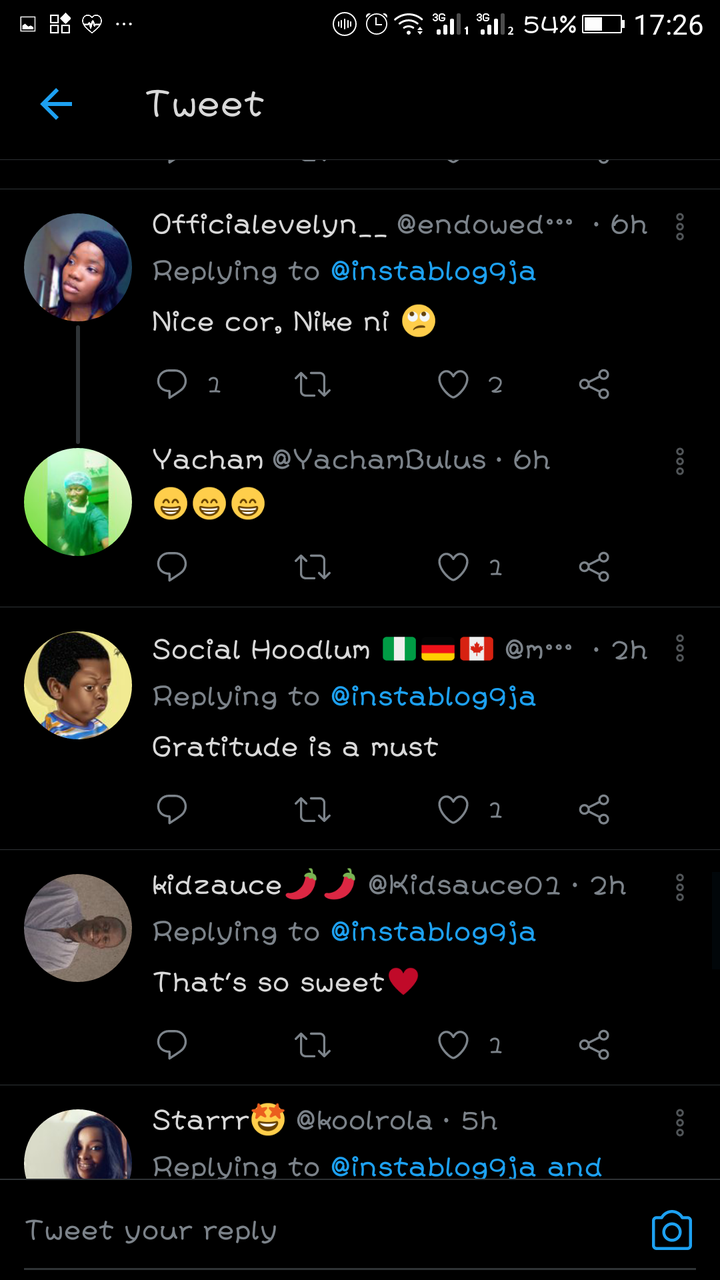 Although this may not be factual enough, it should a good lesson for parents who fail to dispense their duty properly.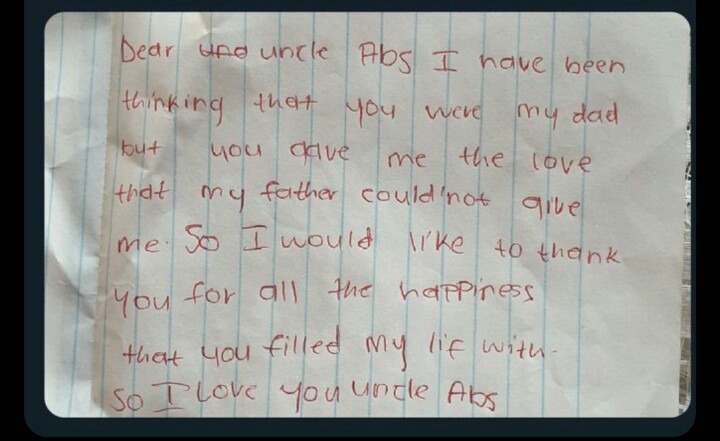 Content created and supplied by: Edman09 (via Opera News )