We live in a community where we love to have fun with so many things, even to the words we say. When it comes to Slangs, some of them do emanate from movies, or from comedy skits, and people will just pick it up, and turn to it something they use daily, to communicate with people. Most times we tend to forget when we need to talk formally, and we just bring in slang, even it has entered, the way people chat with themselves, in any social media platforms. In this article we will be checking together some Slangs, that only a Nigerian, can remember and Understand. Follow me:
1. Jara, this is more of a Yoruba word, but it has gotten it's way beyond yoruba people, and it means an addition. Just imagine you went to get something, and you said Put Jara, which means add to it.
2. Ajebutter: this a combination of yoruba and english word, which is used to describe the people who are born to a rich Family.
3. Ehn! or Ehen!; this can be in two forms, either with question mark or with exclamation, the one with question is like telling the person to repeat what he or she just said, because you didn't get it hear what the person has said, and the latter, is a response of affirmation, like Yes, Alright etc.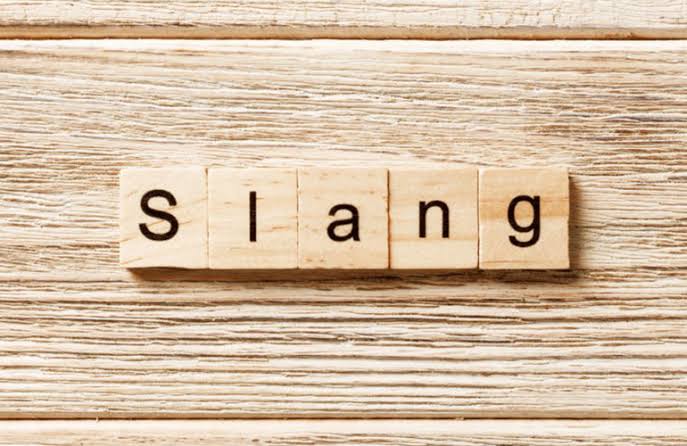 4. Osha pra pra: this is a Yoruba slang that is understood by so many Nigerians, and it's means something is dope, or something is good, if someone says to you that your dressing osha pra pra, it is means your dressing is dope, or good.
5. Lepa/Orobo: the first talks about someone who is thin, or skinny while the latter talks about someone who is fat or chubby.
6. Amebo: this a way to indirectly abuse someone who is found of gossiping, and gossipers are always putting their mouths I what they're not called to, so you call them amebo.
7. Kolo: let me say this is a way to catch cruise, as it means that the person is not okay, like say someone is crazy, and most times it is an indirect used of words, and it is abusive in nature.
8. Abi/Ahbi or Shey or Ba: this ones are even used in chats most times, and some even forget themselves whenever they are writing something formal, they would have writing it before they remember they shouldn't write it.
9. Alaye: this is mostly used amidst guys, that every of your friend is alaye, most times it is used for someone you're not to close with, because they name has been made general.
10. Ajepako: this set of people are the ones who are born into the poor family, not that poor but they are not like the Ajebutter.
11. Ashewo: this is a name used for prostitutes.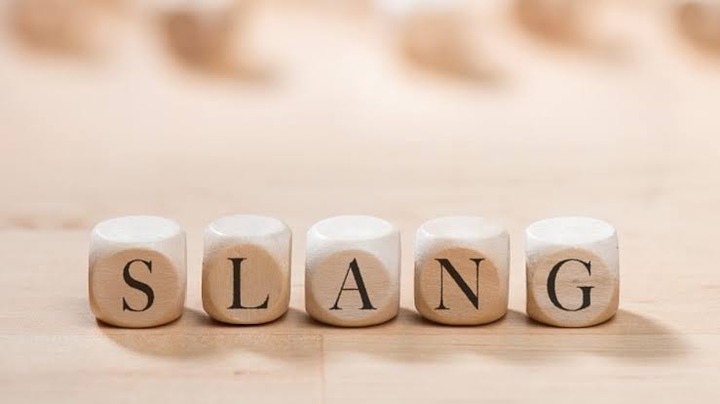 12. Oversabi: this is used to describe someone who knows much, or acting to know much.
It seems almost all these slangs are developed from yoruba people, what can you say about that?
Which of them do you remember, and which one do you always use or you have used before, or you still use till now?
Can you list the recent slangs we have at present. Don't forget to like, share, comment and follow.
Content created and supplied by: Goodie10 (via Opera News )