African ladies are blessed with so much beauty. But there is this particular country with the most gorgeous ladies and that is South Africa. Do you know that South African ladies are considered the most pretty and gorgeous ladies in Africa? Most of the South African ladies got their fame using their beauty.
In this article, we will be talking about a young South African lady called 'Letlhogonolo Ramadi. She is one of the prettiest among South African ladies.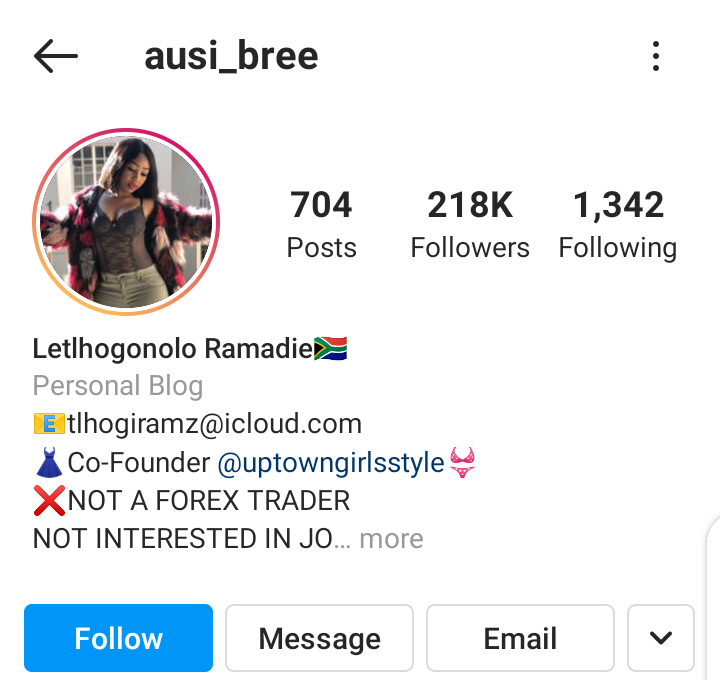 This South African beauty queen has captured the heart of many with her God-given beauty. She is popularly known as Audi Bree on Instagram. Within a short period, Letlhogonolo managed to gather a lot of followers on Instagram and in South Africa. She is very famous on Instagram with over 200 thousand followers.
She is also known for flaunting her photographs on Instagram, She's constantly growing as an influencer and businesswoman with the help of her followers.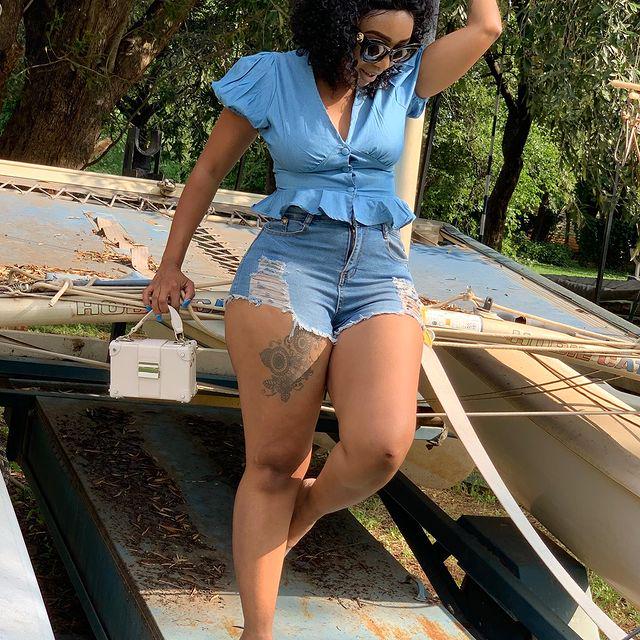 One more thing we need to know about Letlhogonolo Ramadi is that she is also the co-founder of a top-class boutique store called Uptown Girls Style in South Africa, you can see that on her Instagram page. She distributes exclusive trending items to her customers. Now you wonder why she's always looking gorgeous.
Let's take a look at some of her photos ;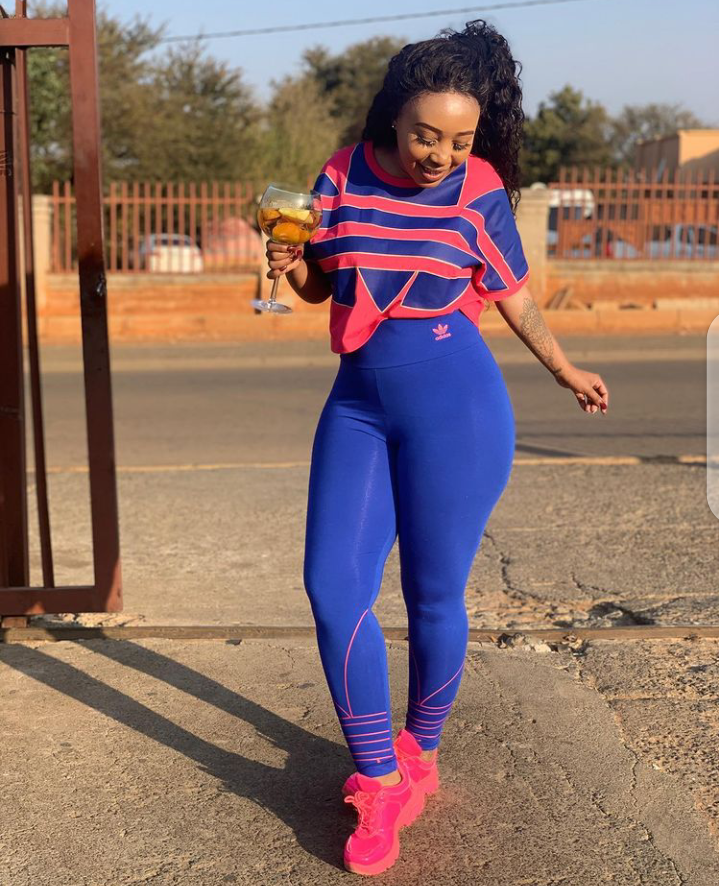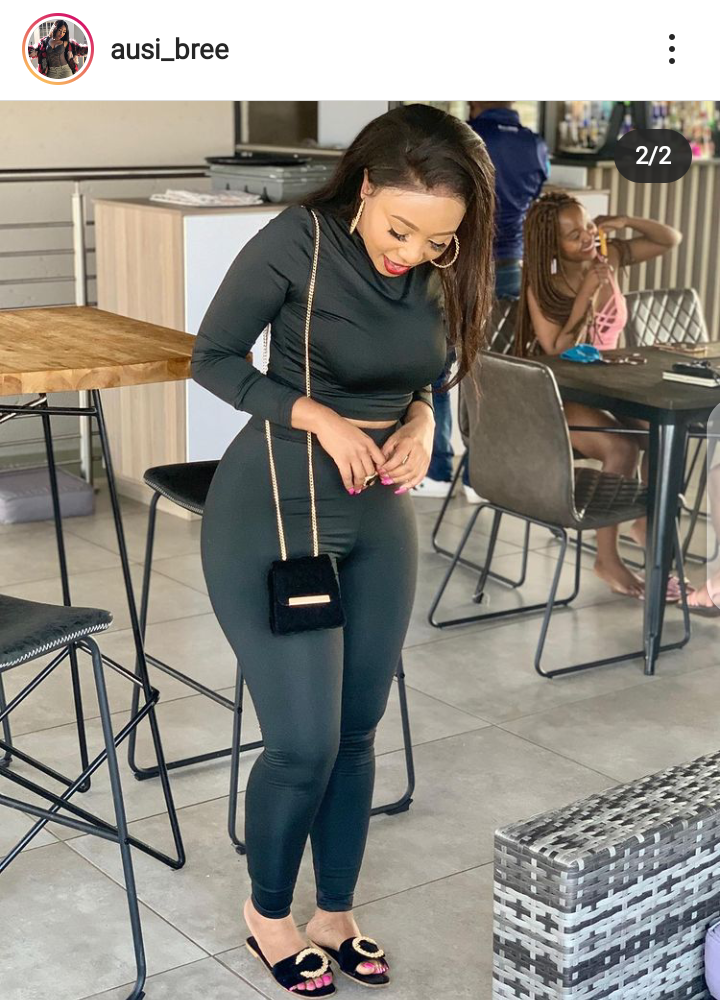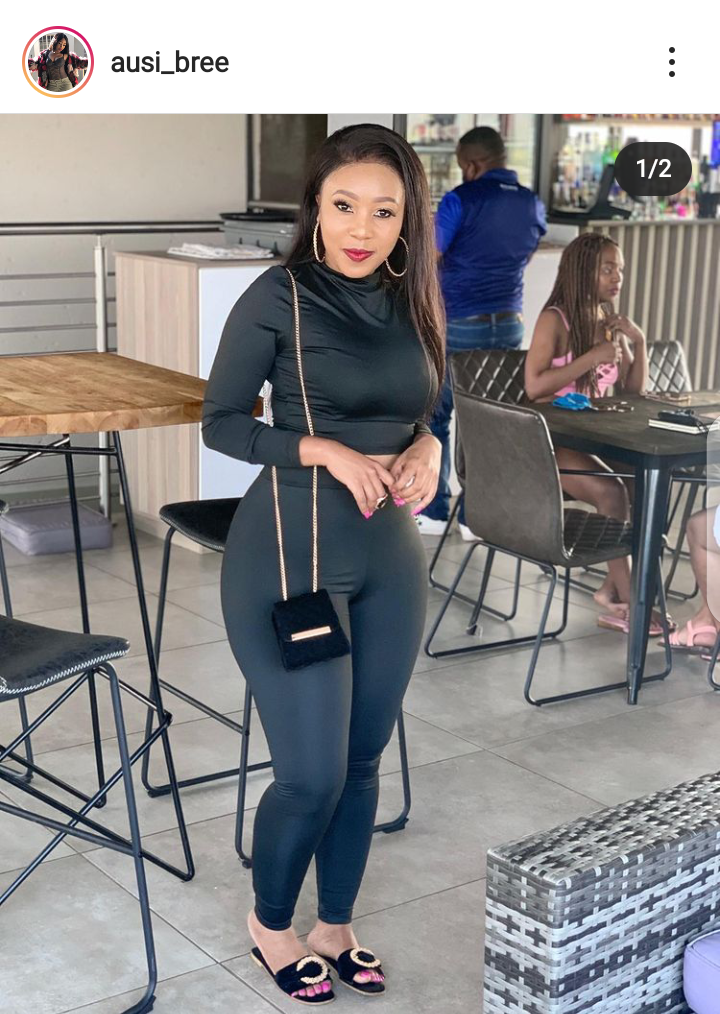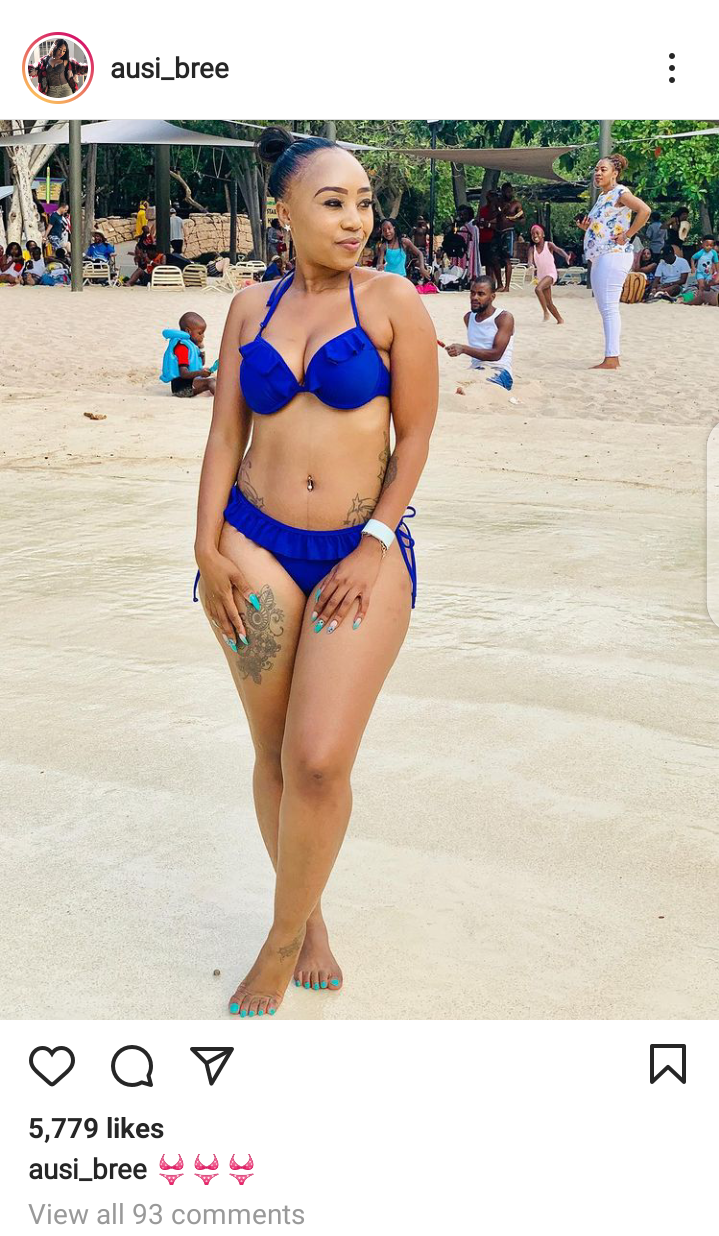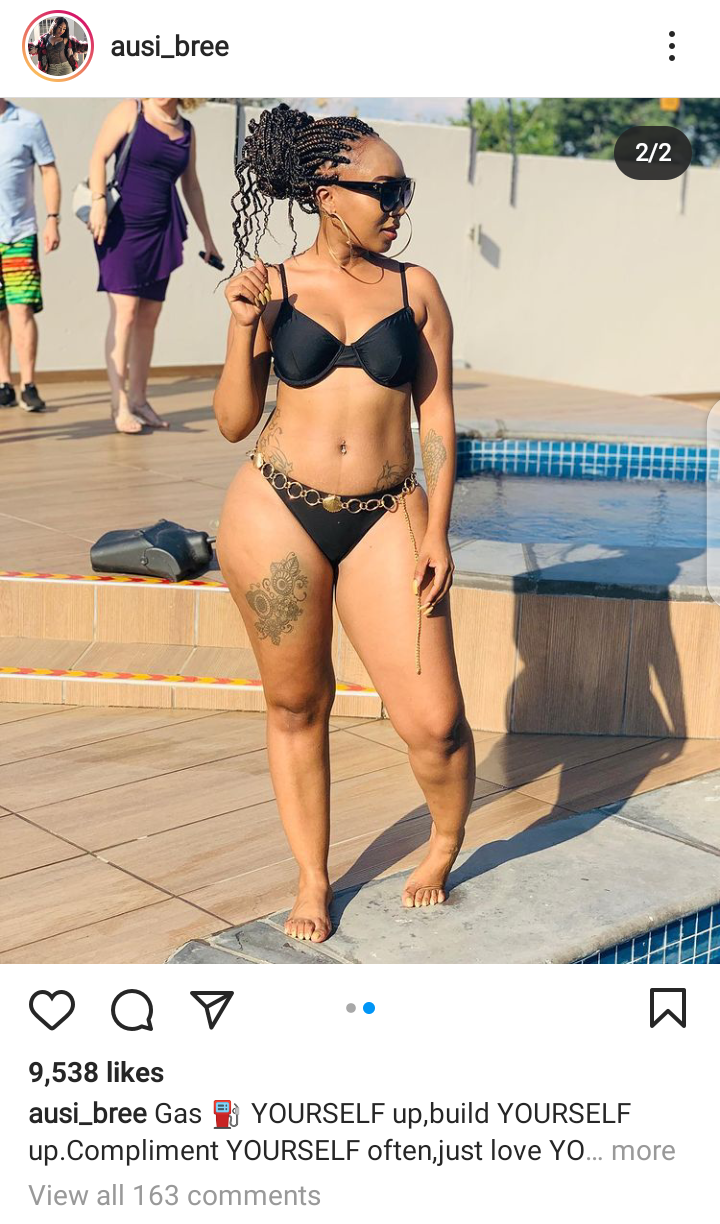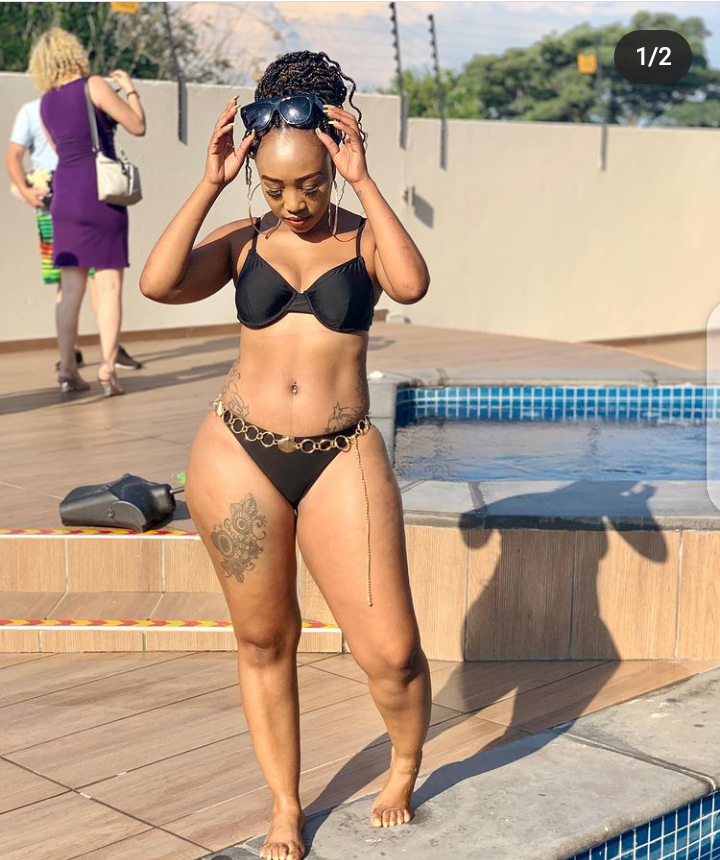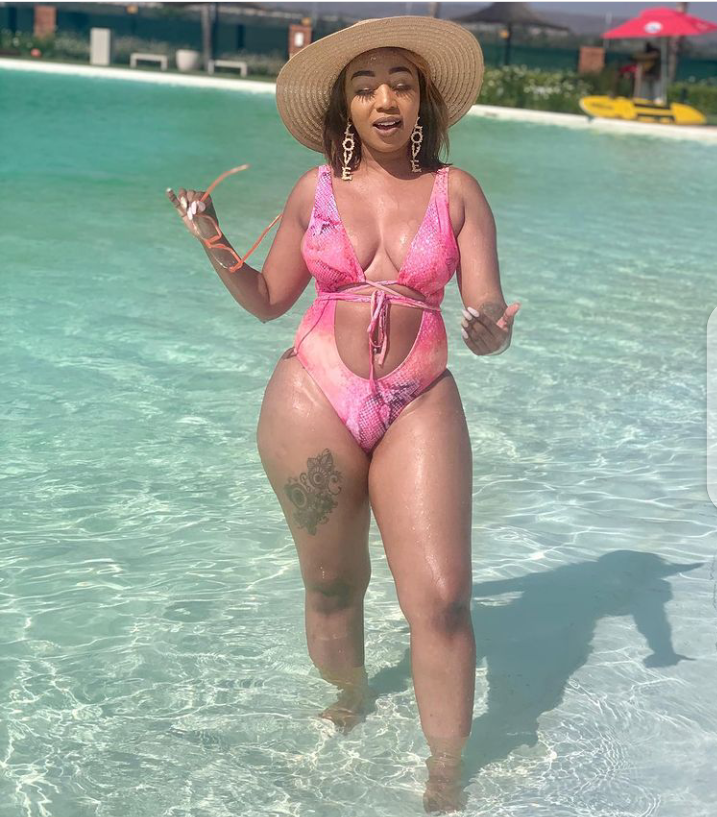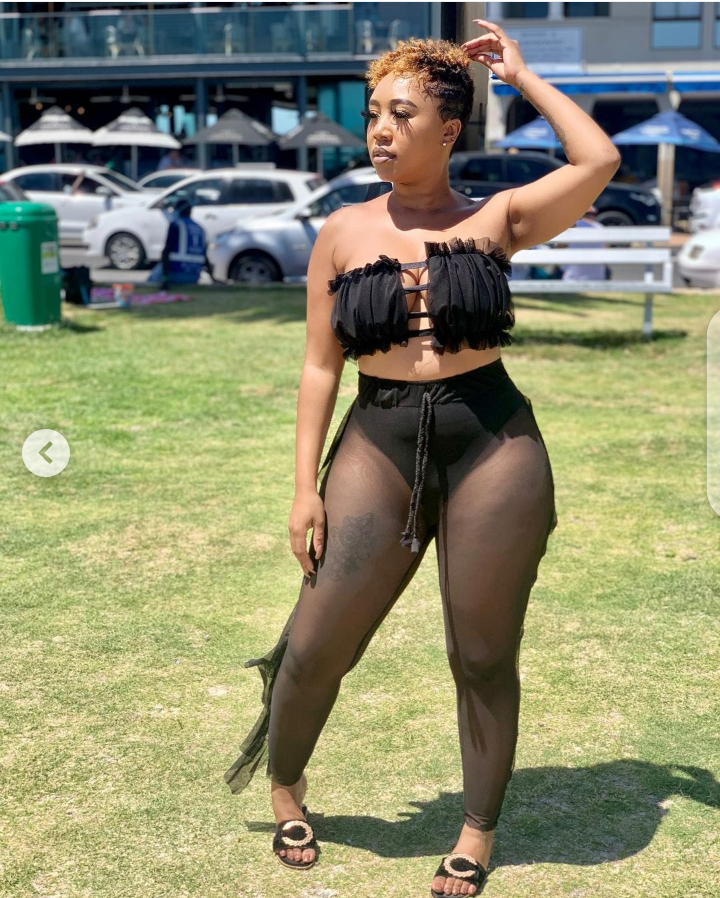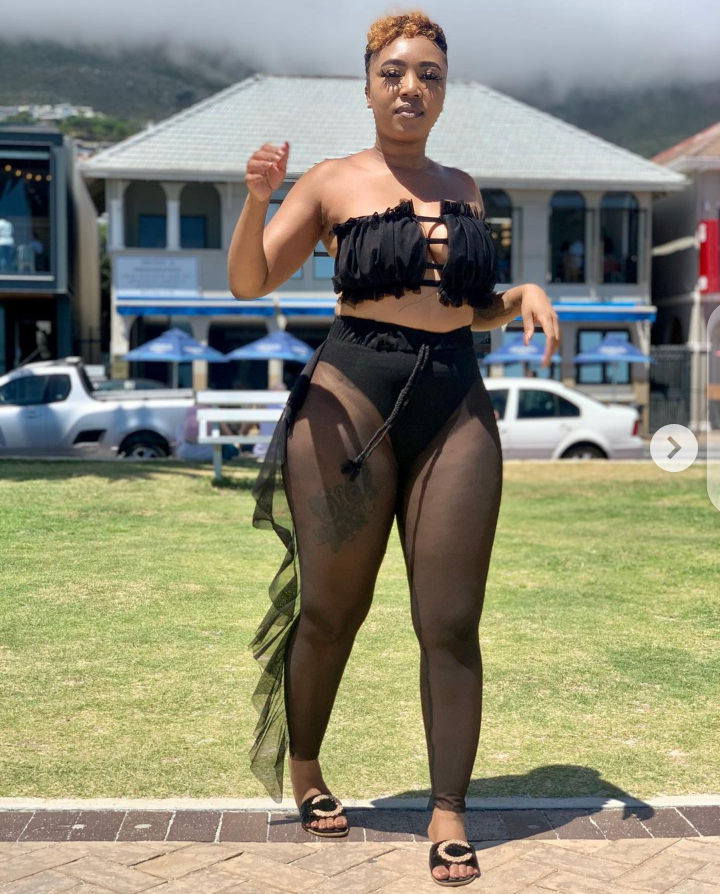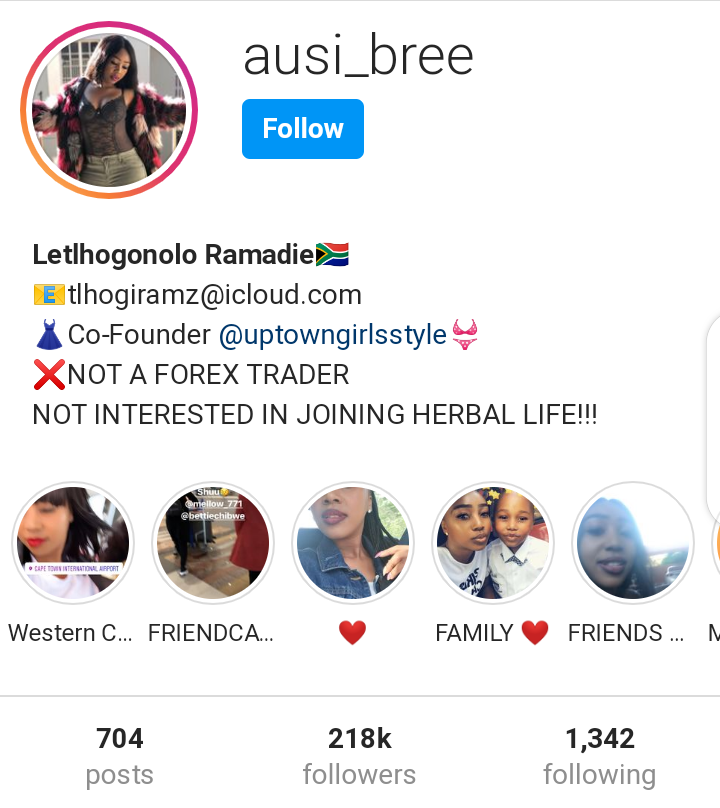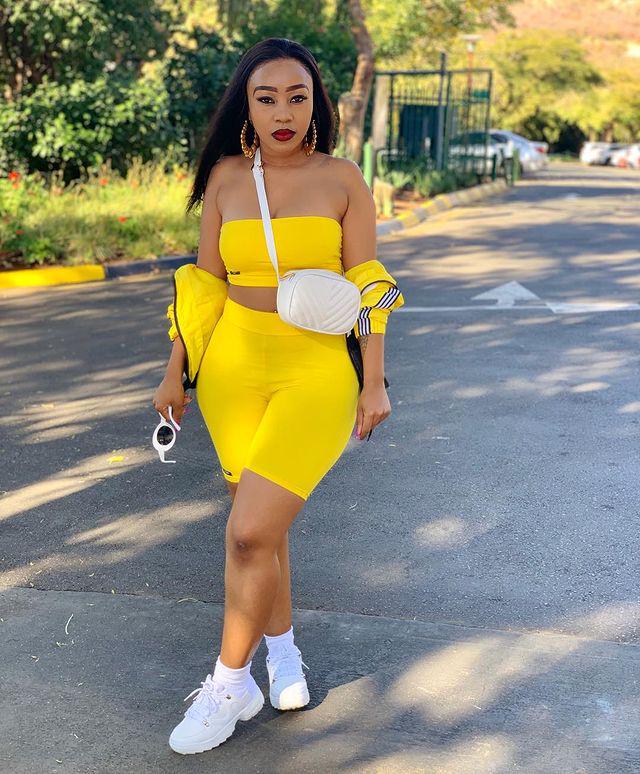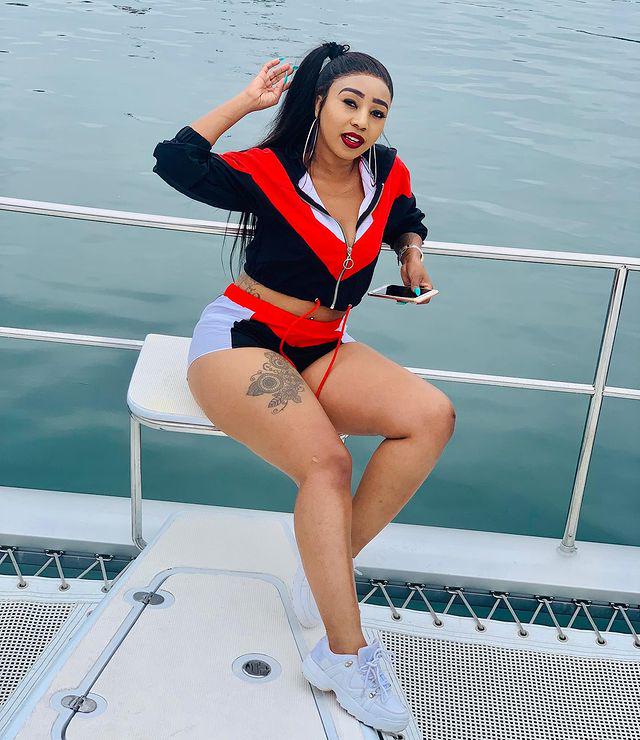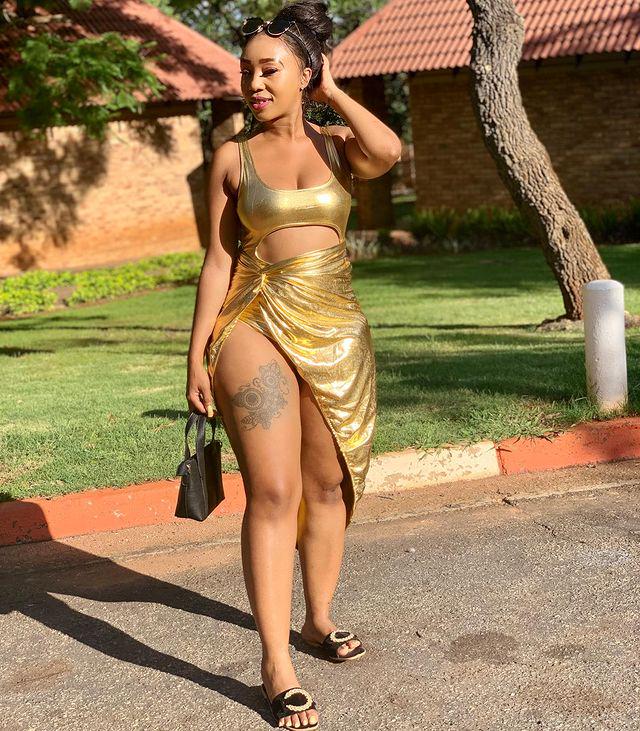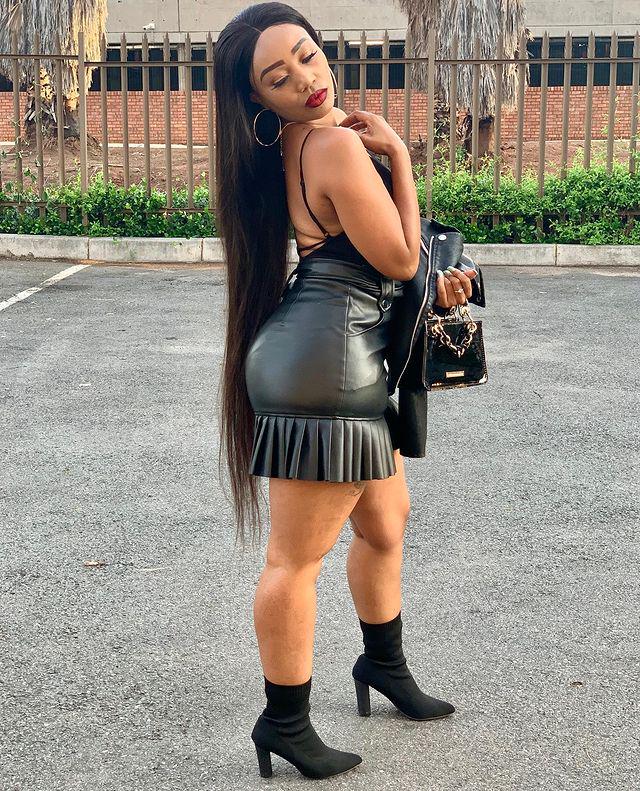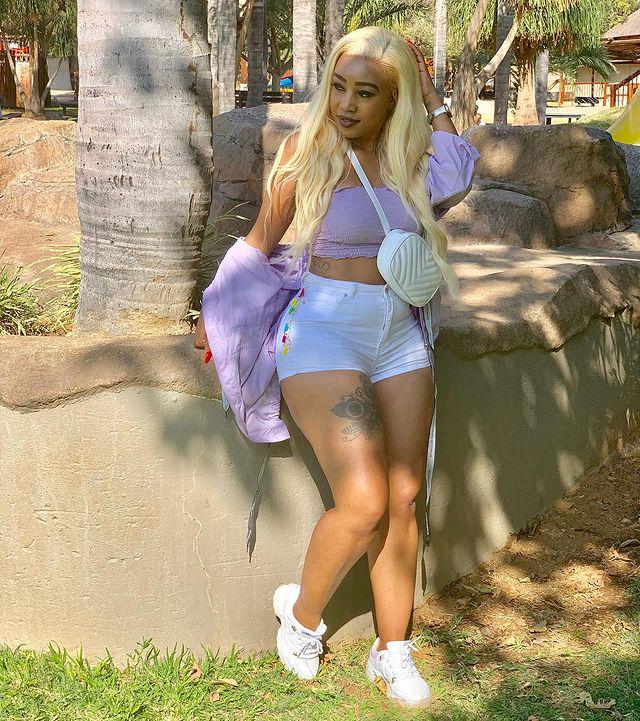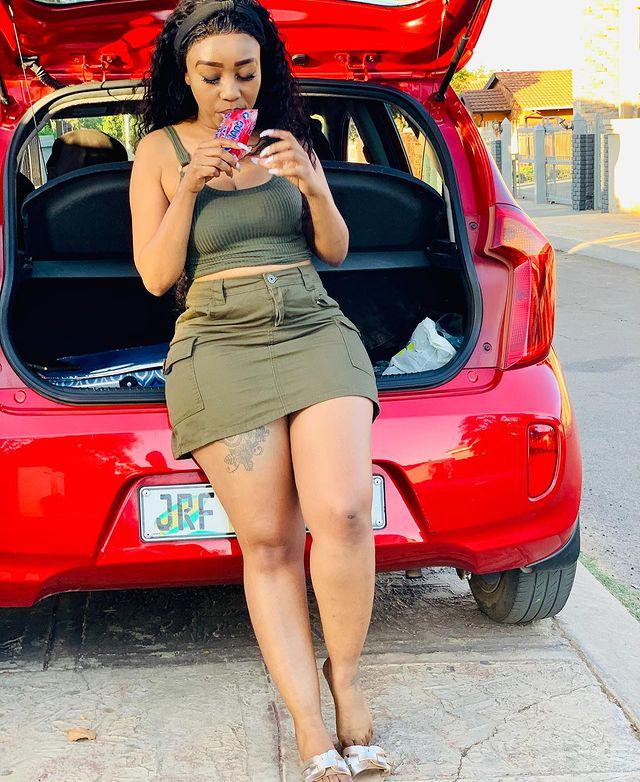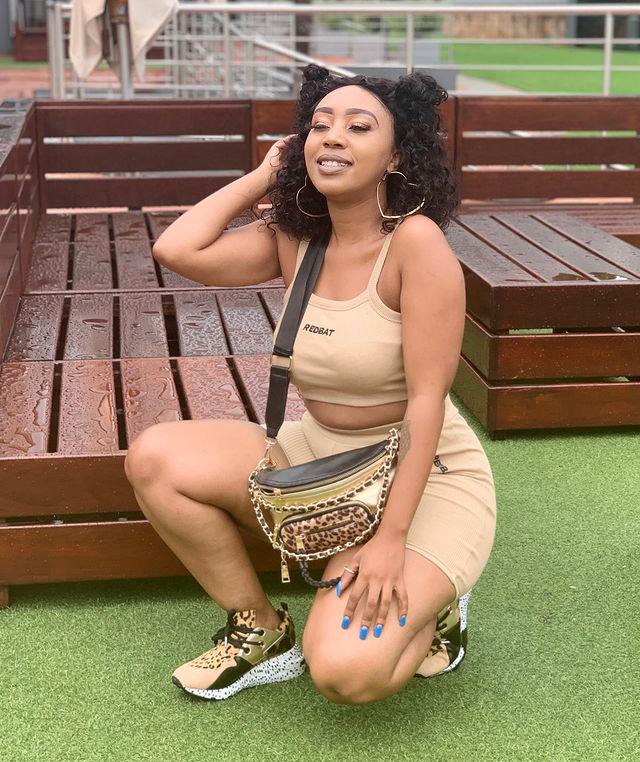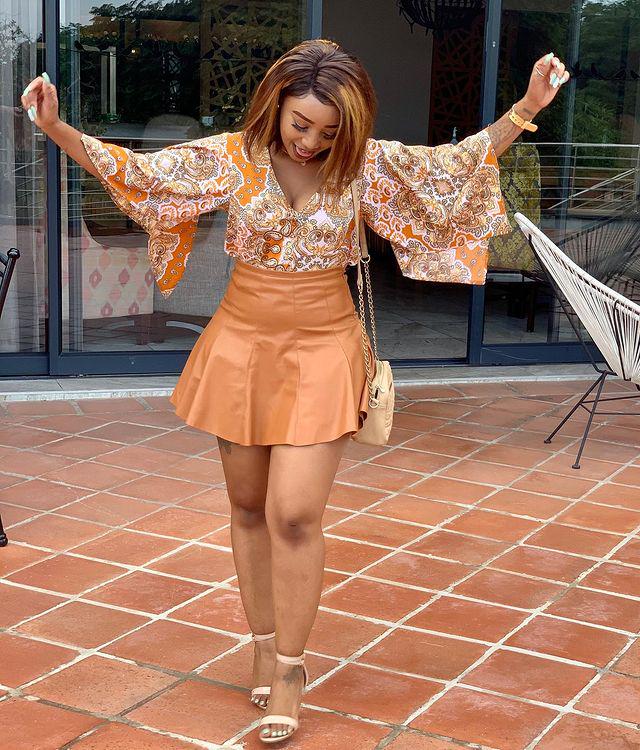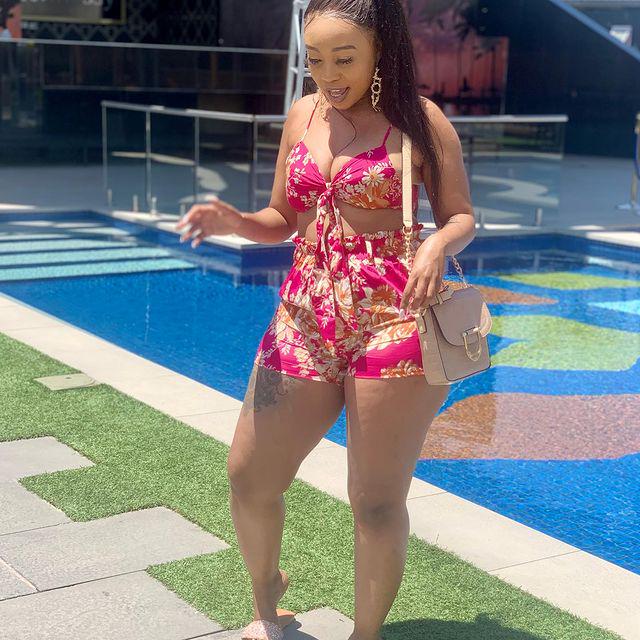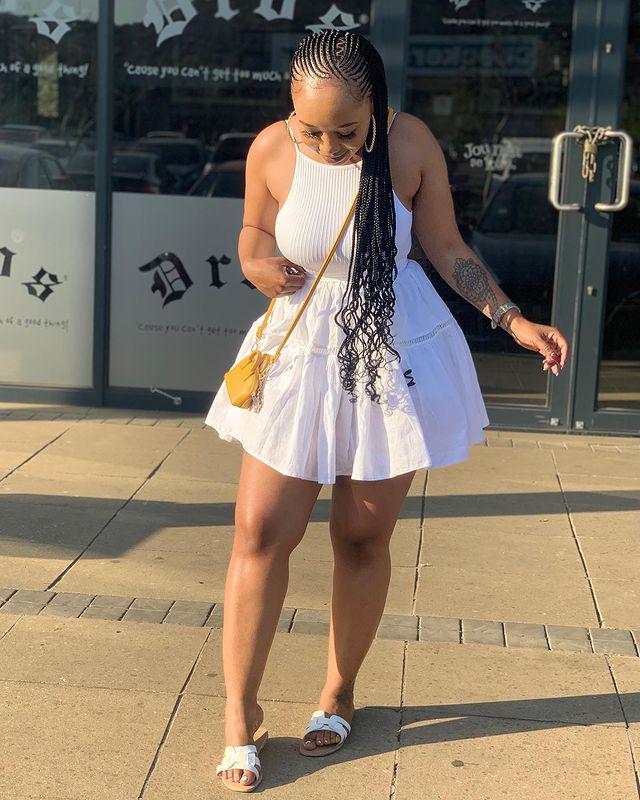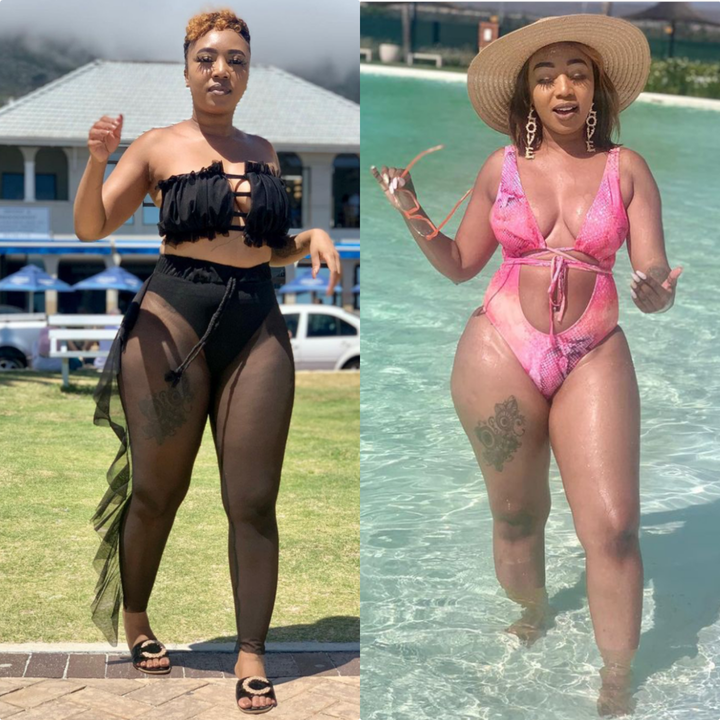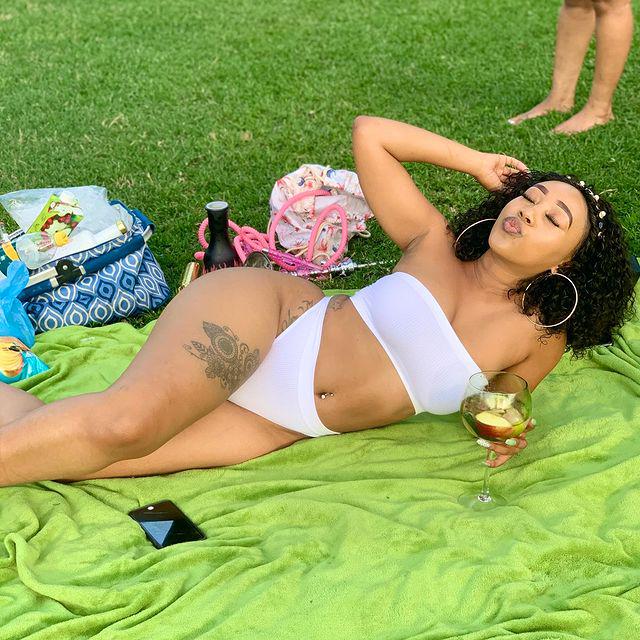 Content created and supplied by: Fashioneer (via Opera News )