You may be passing through difficulties or challenges of life. No matter what the problem may be, you need to keep going and live the best out of your life. One of the best things to do to improve your health is to laugh often. Laughing daily helps you reduce stress, "no be only you kill Jesus."
Improve your your day with these hilarious pictures: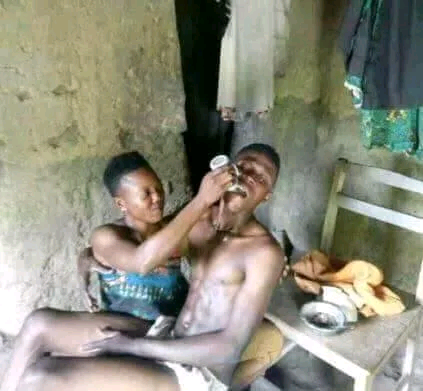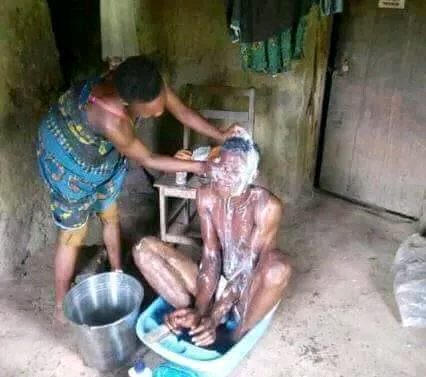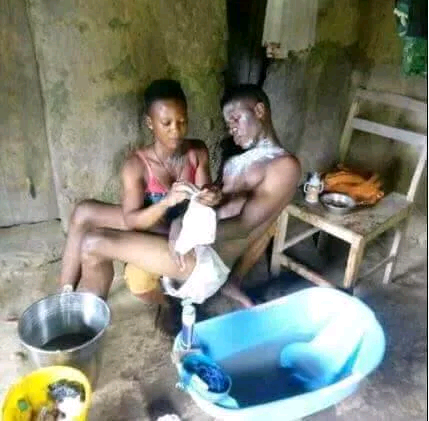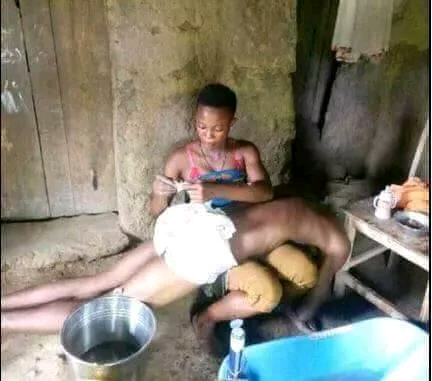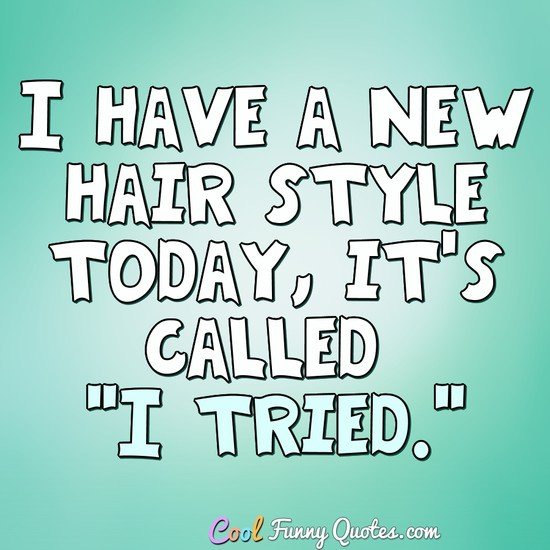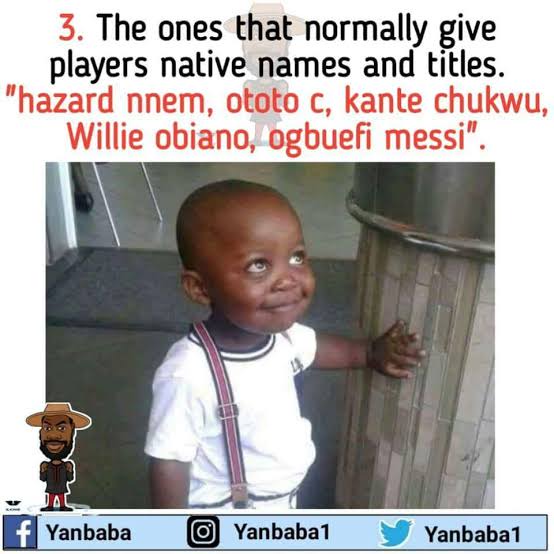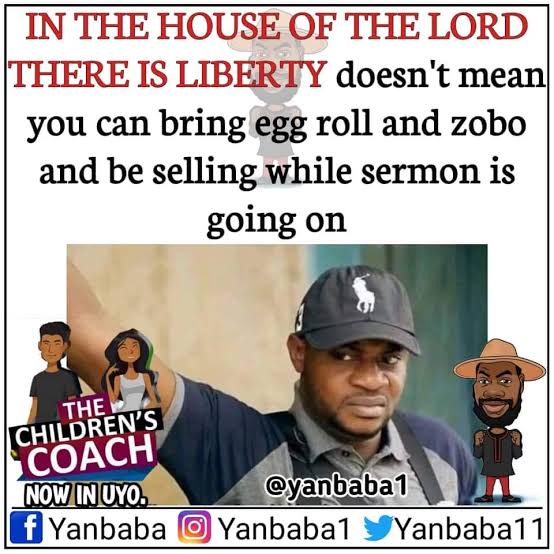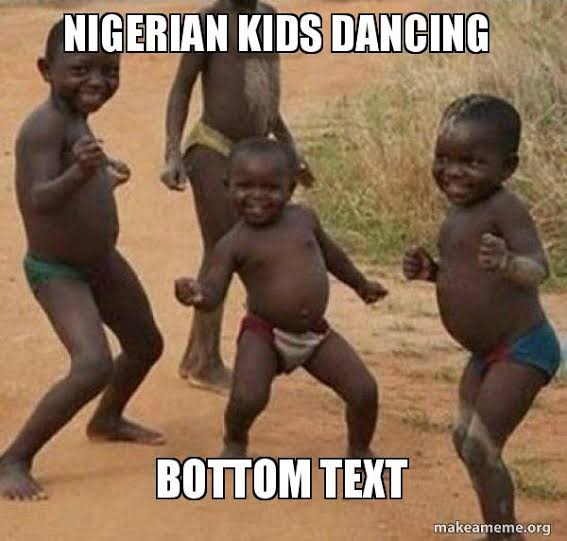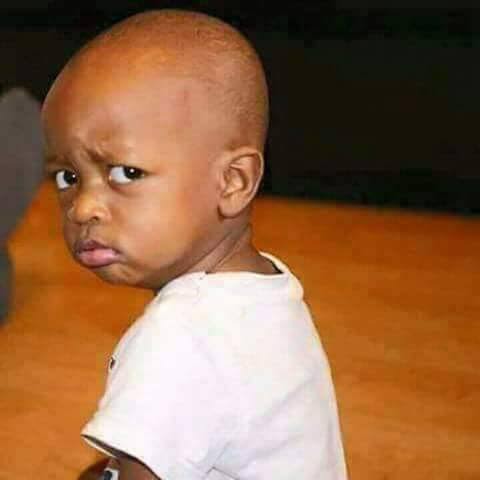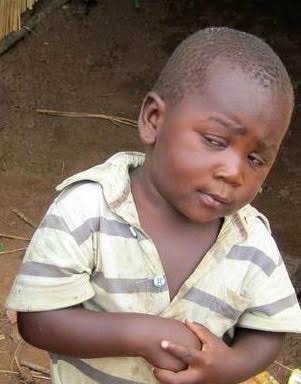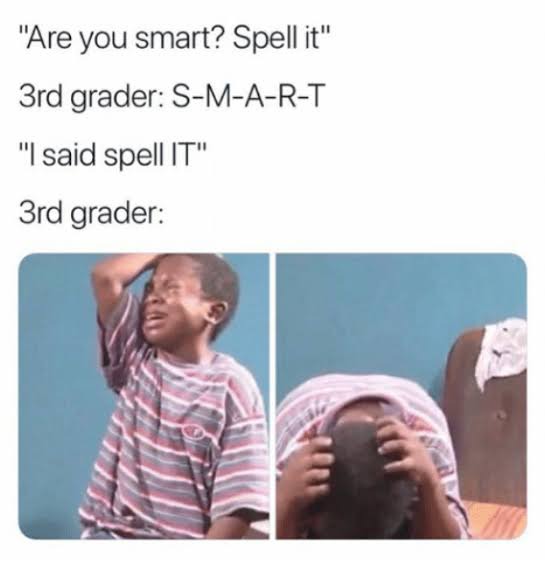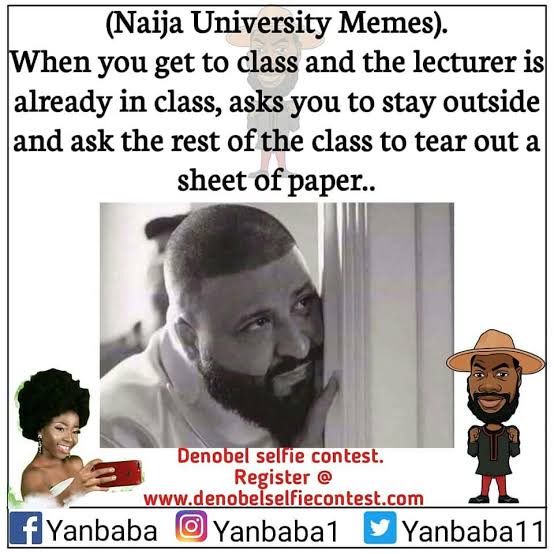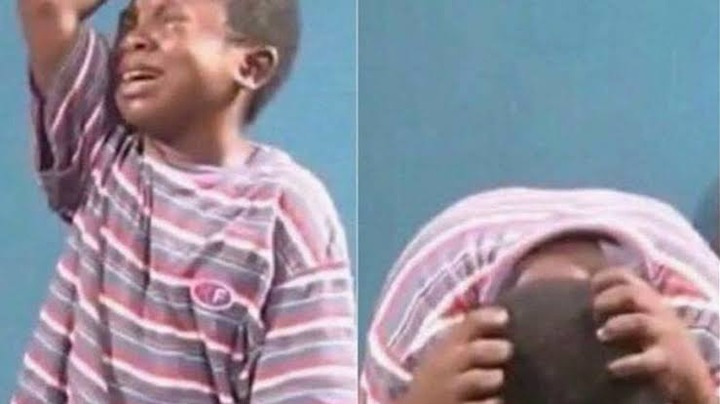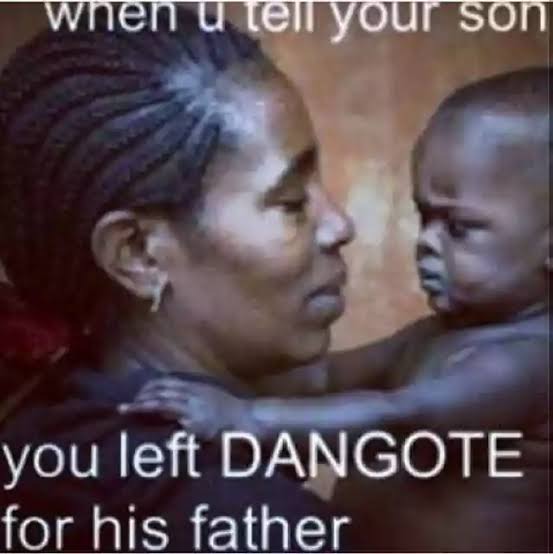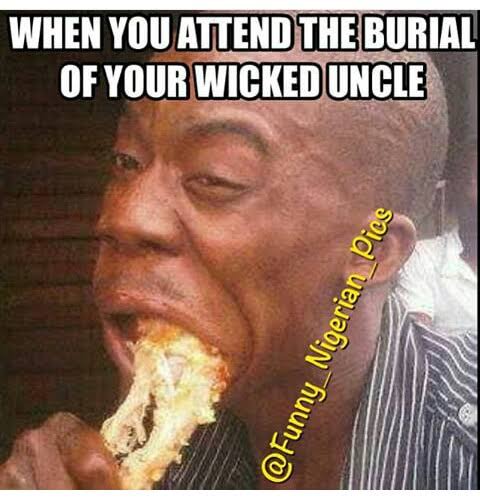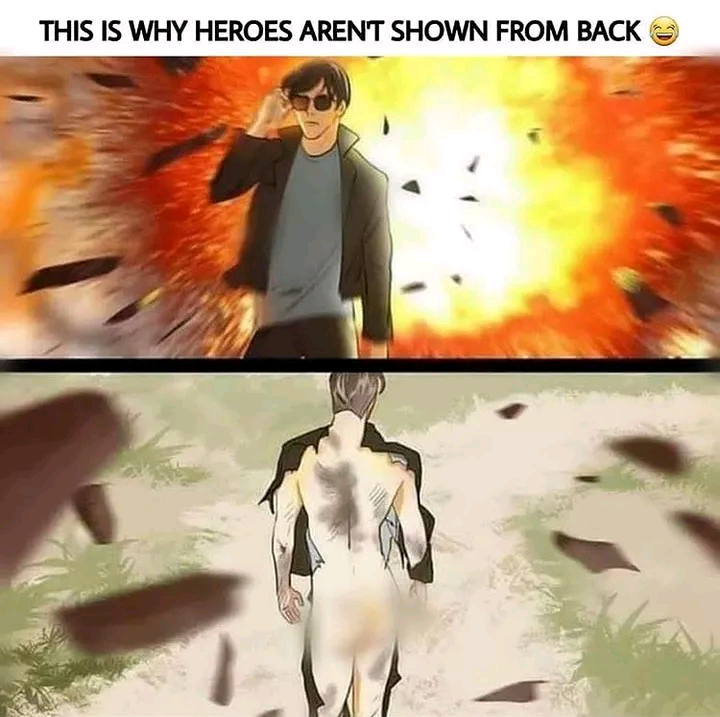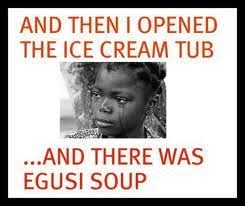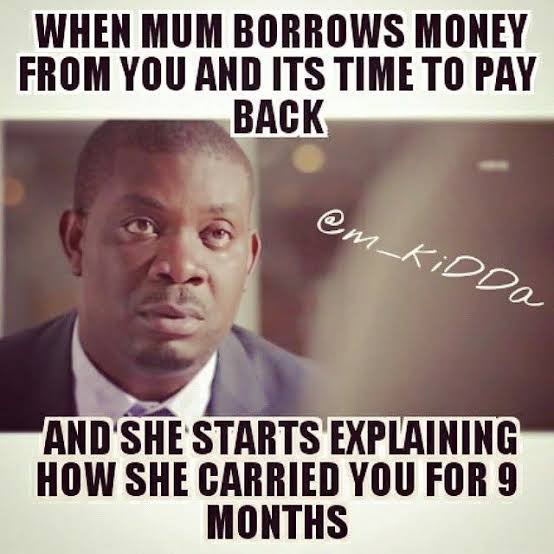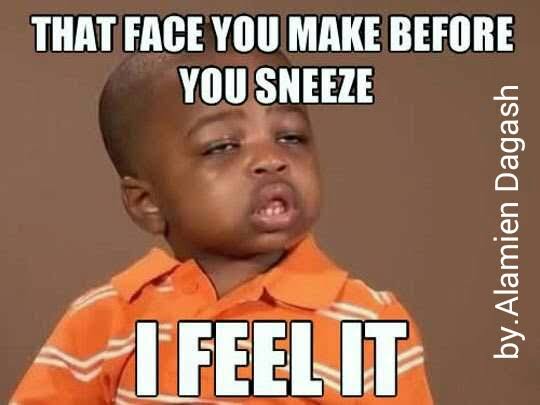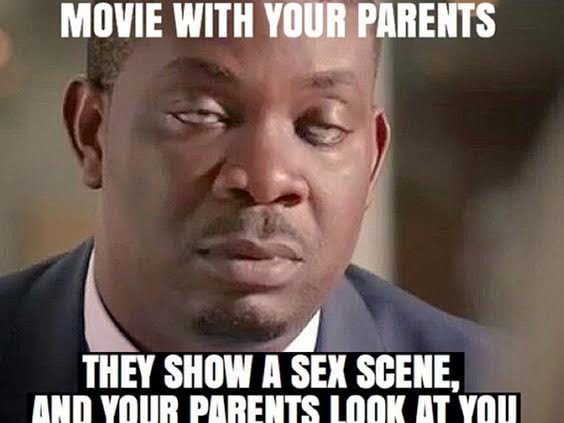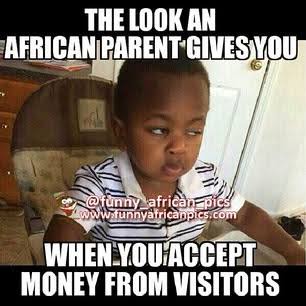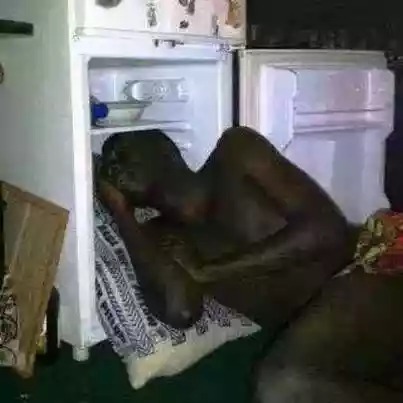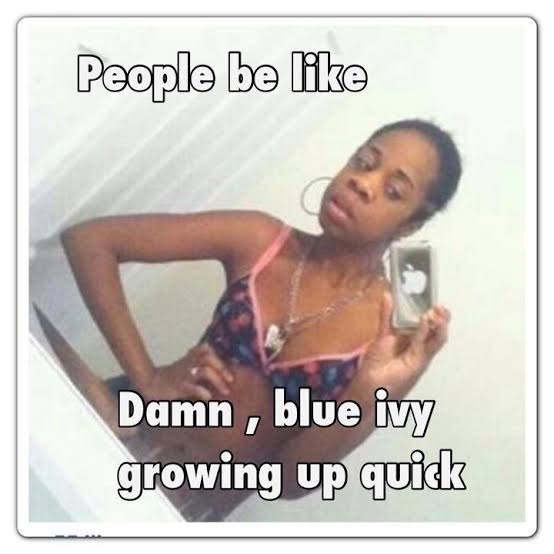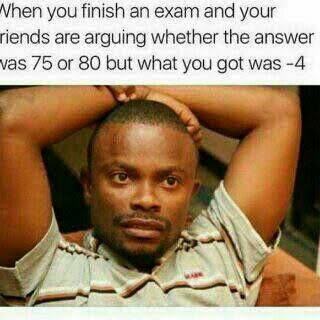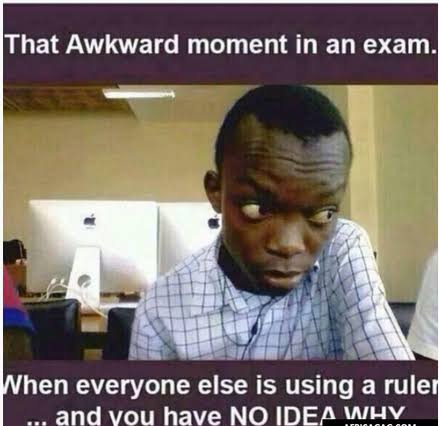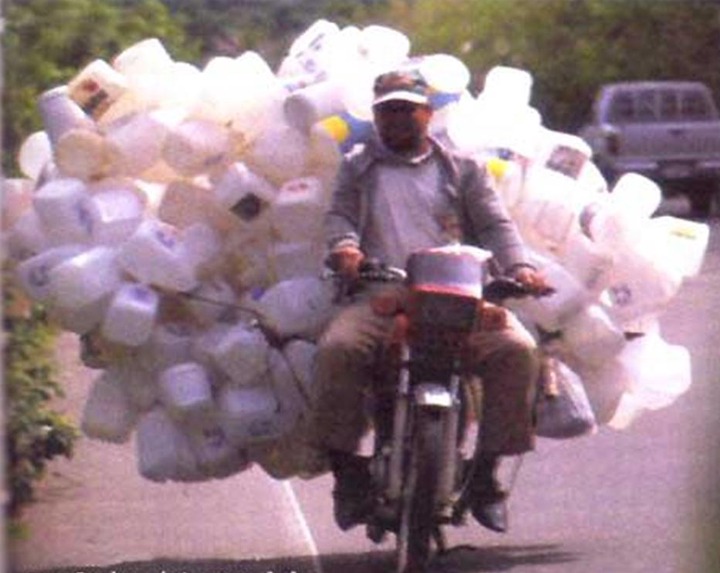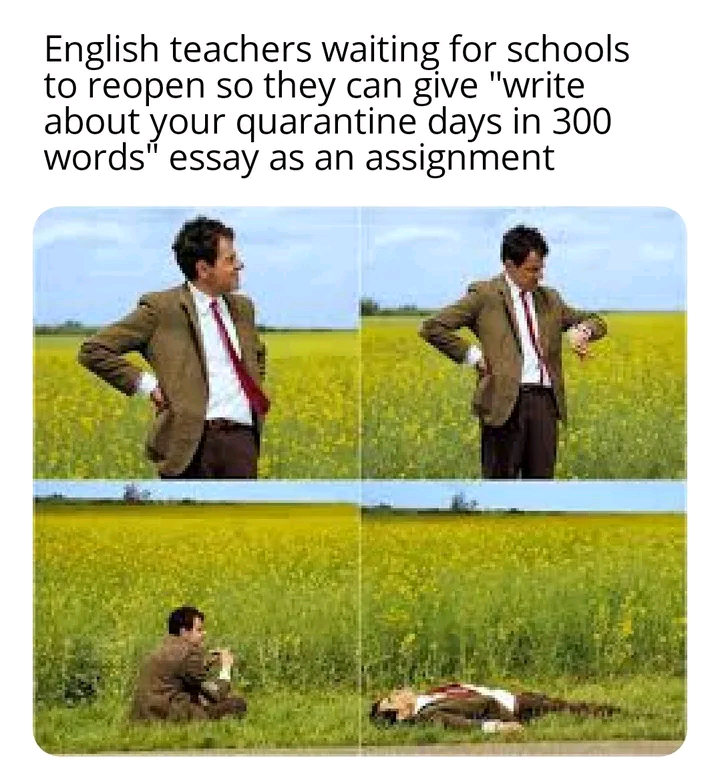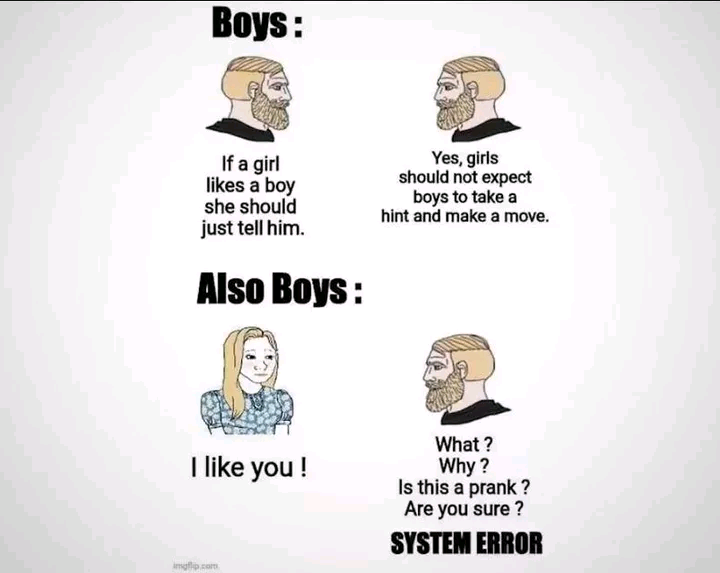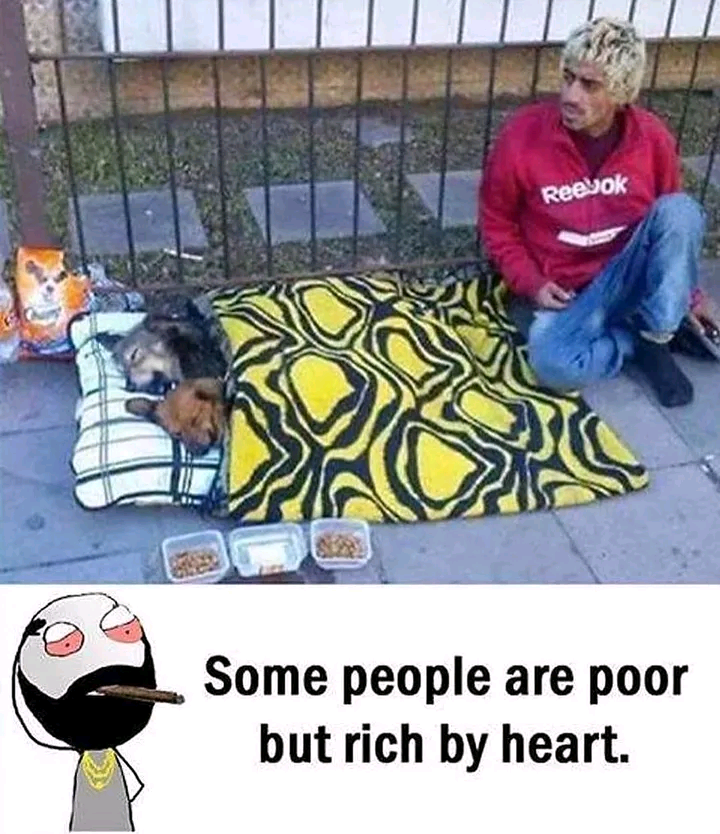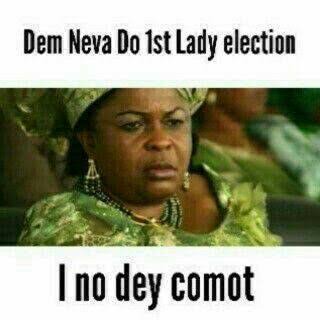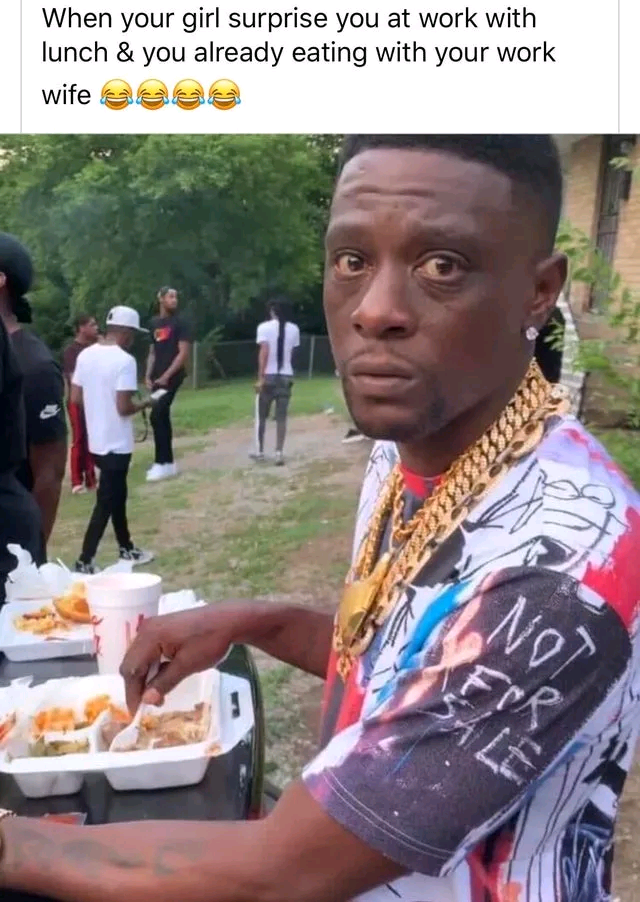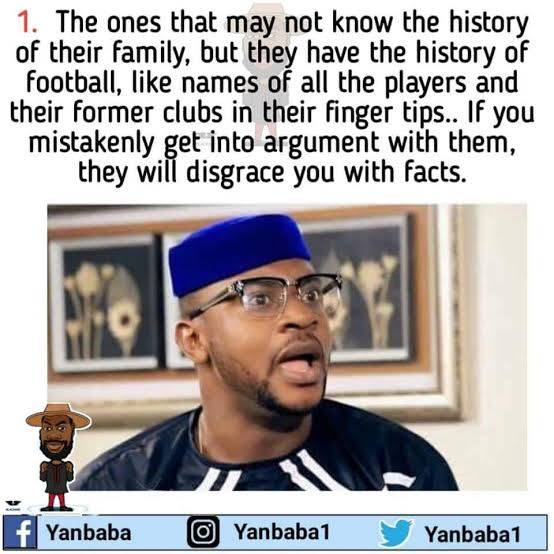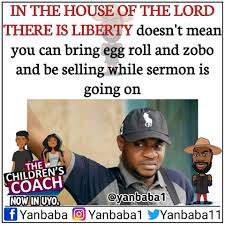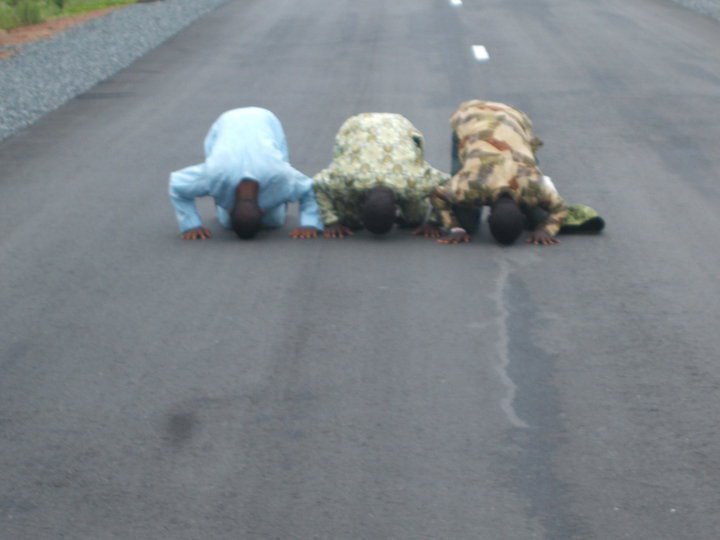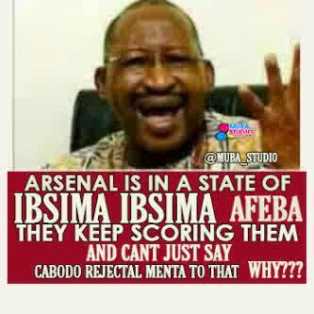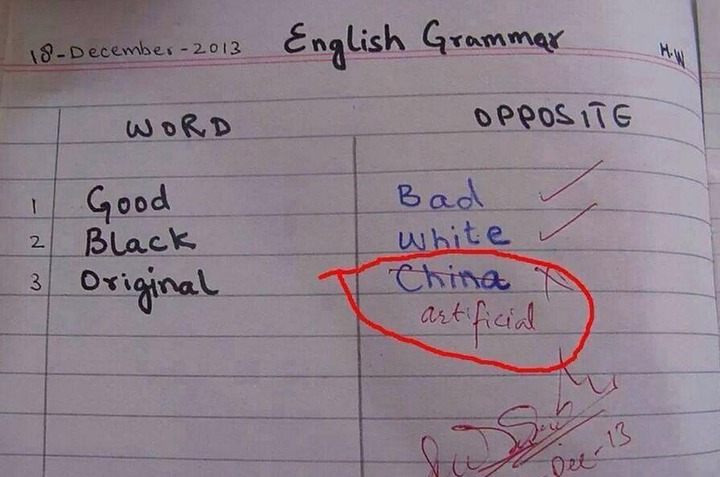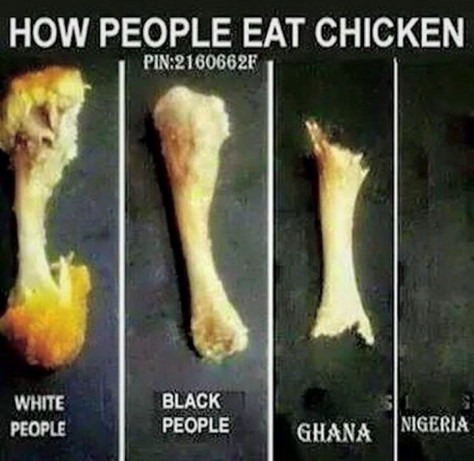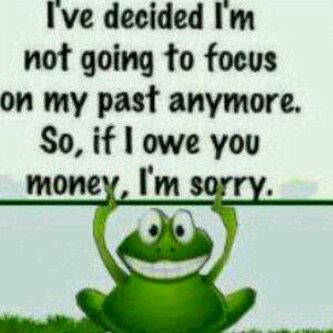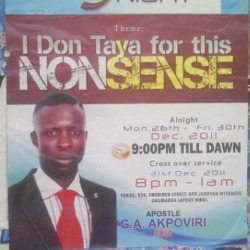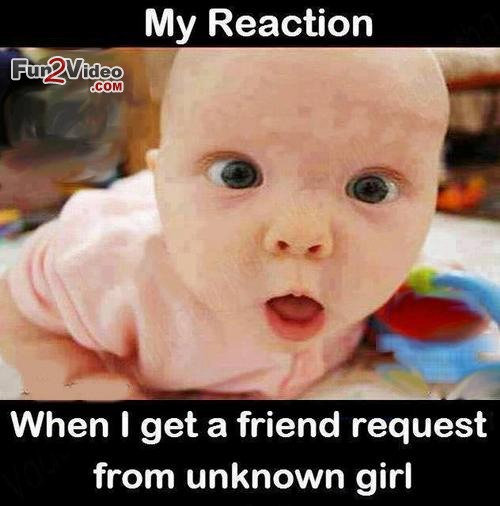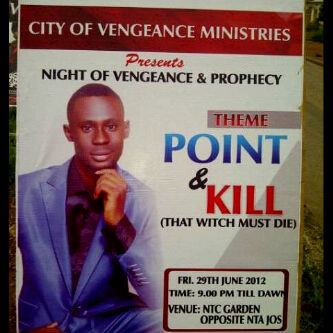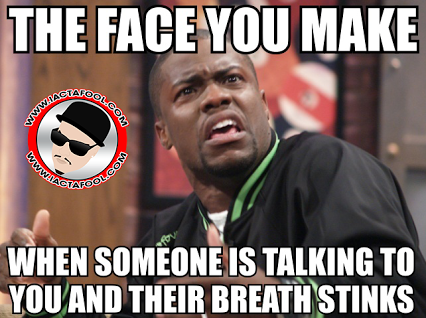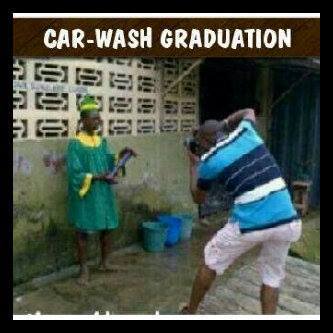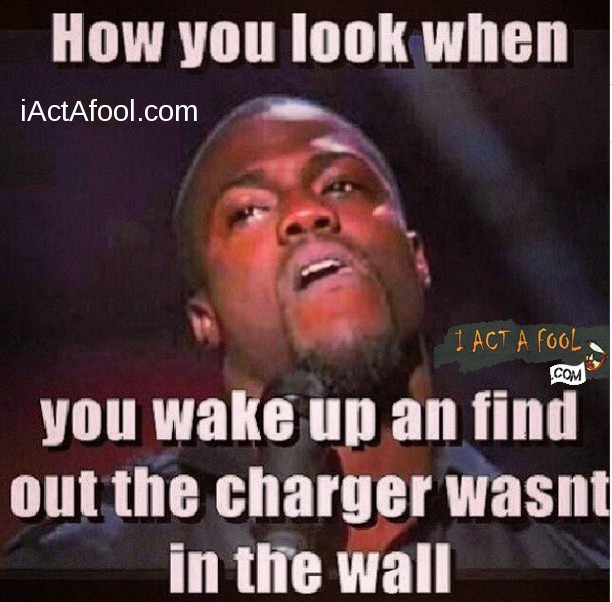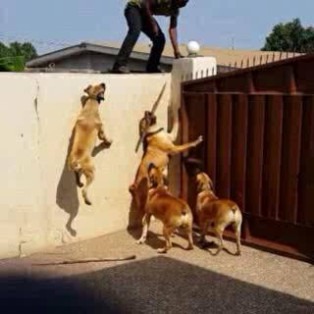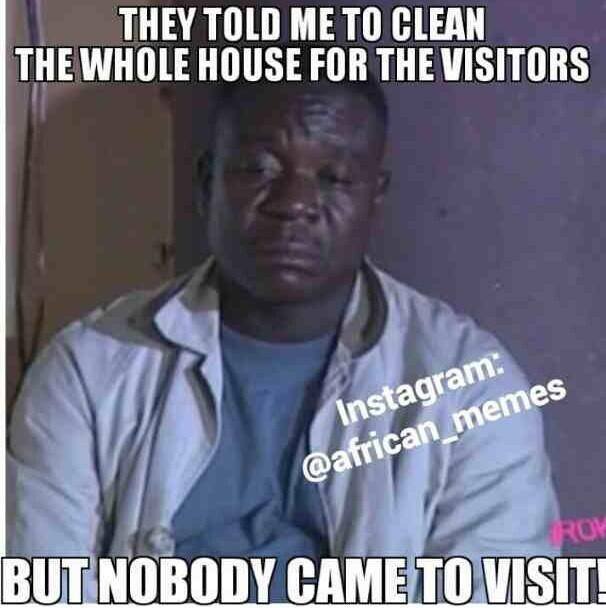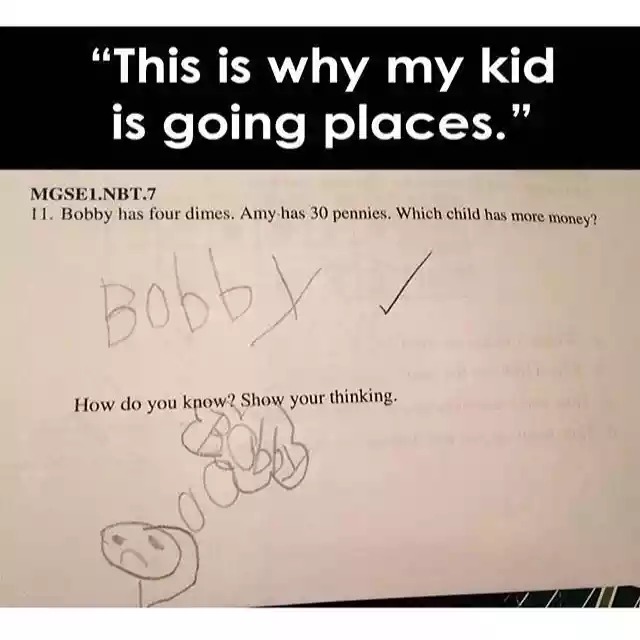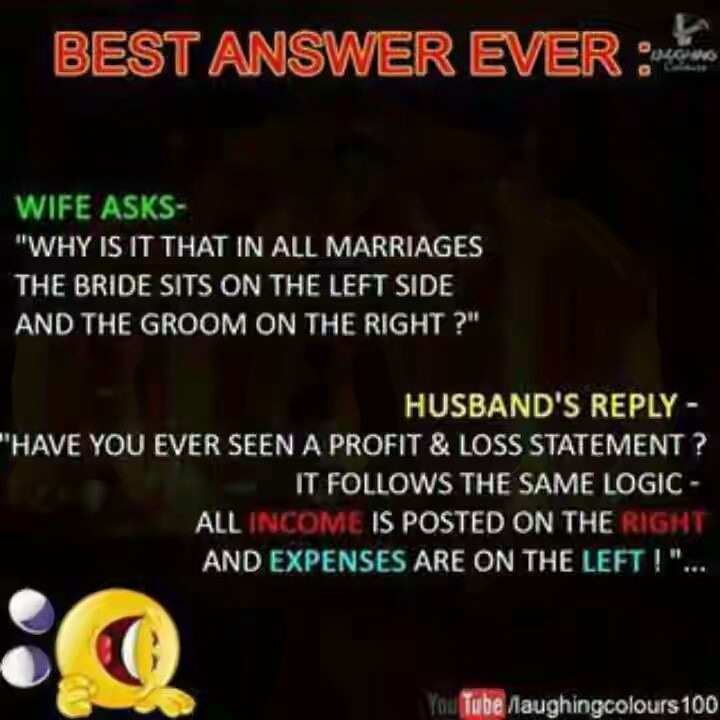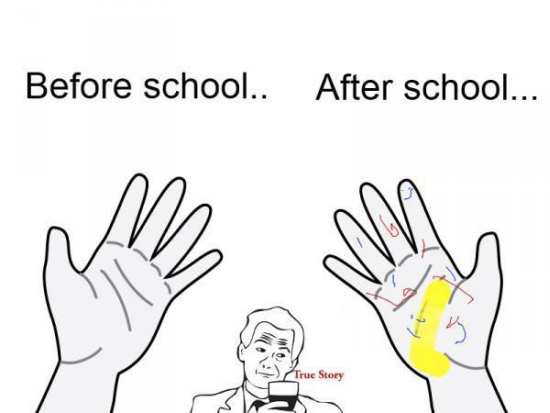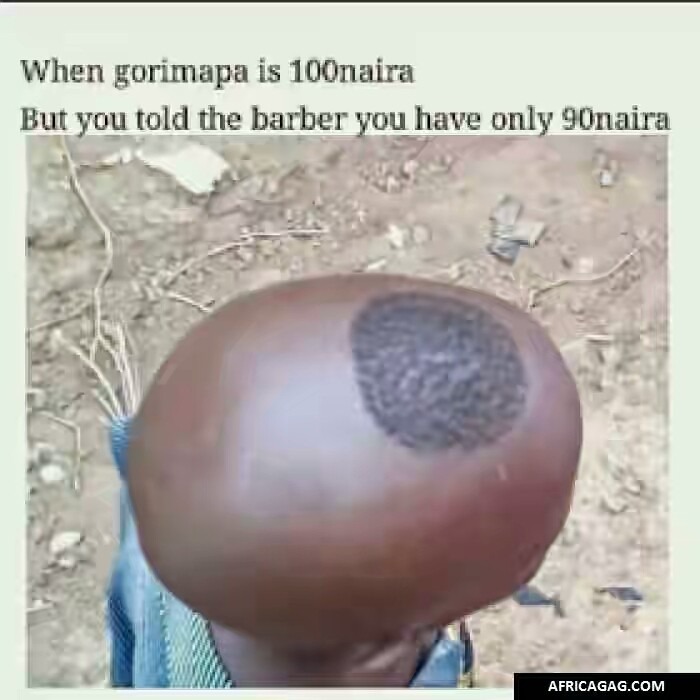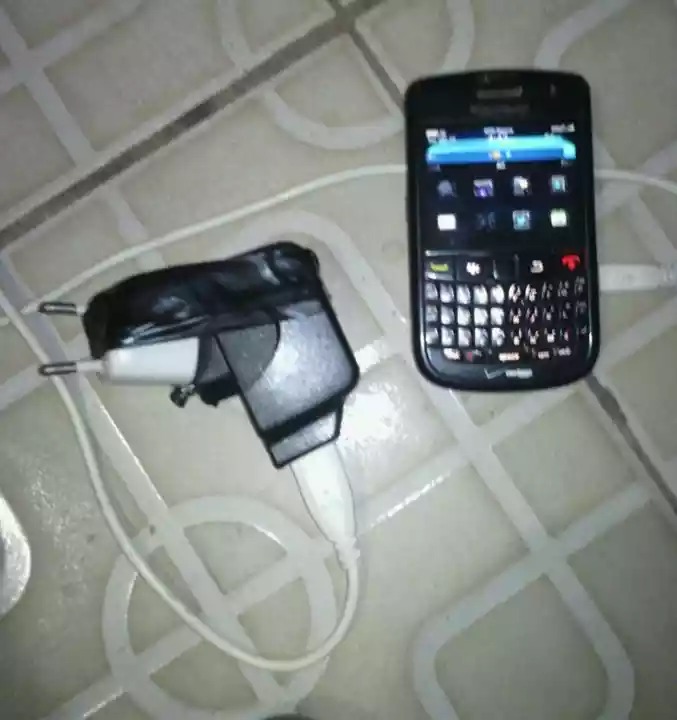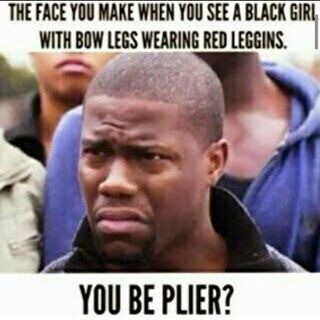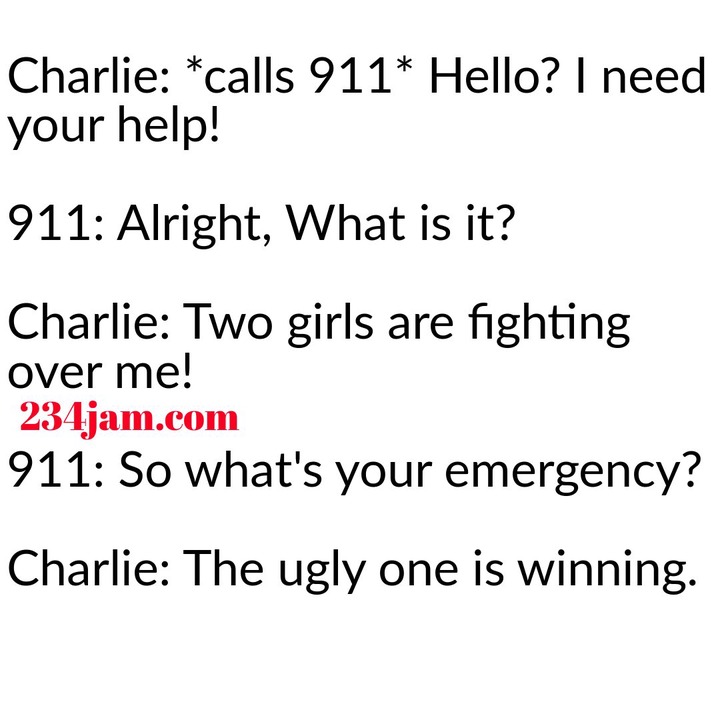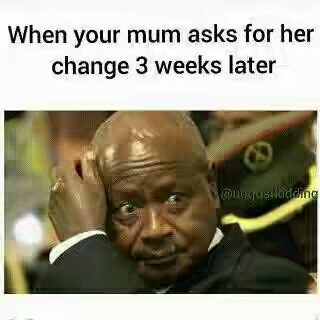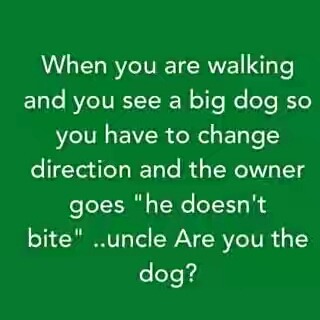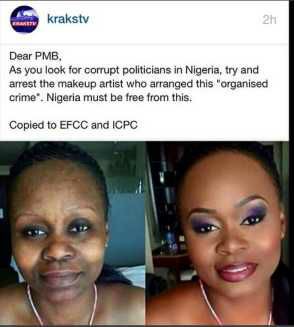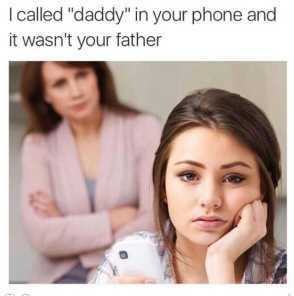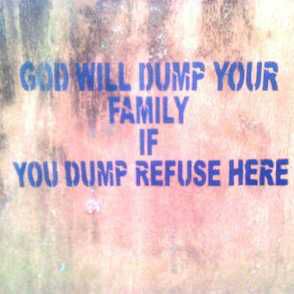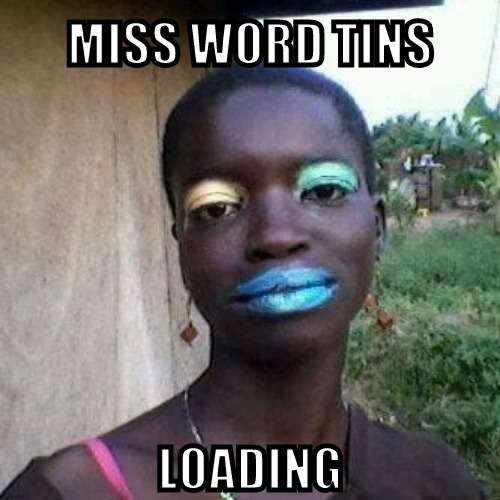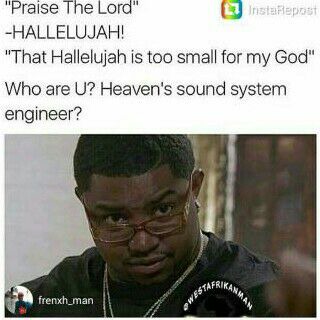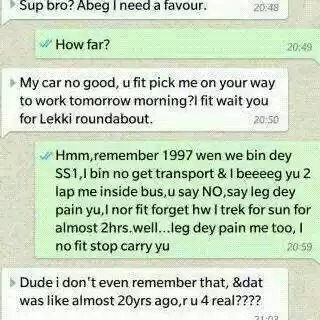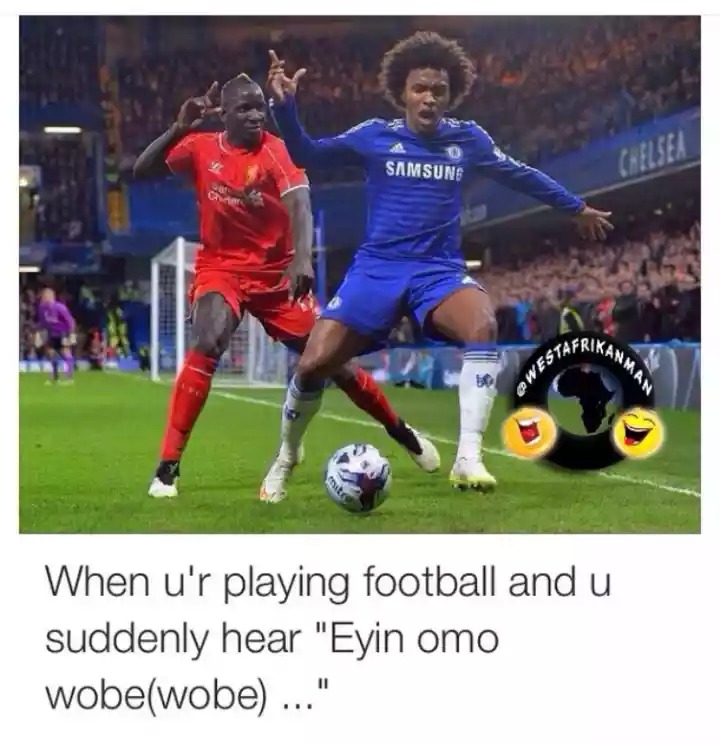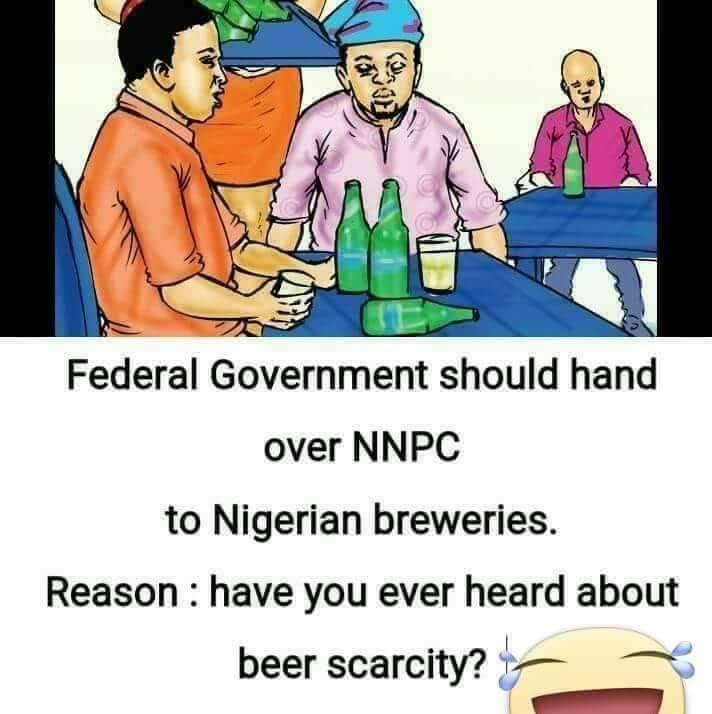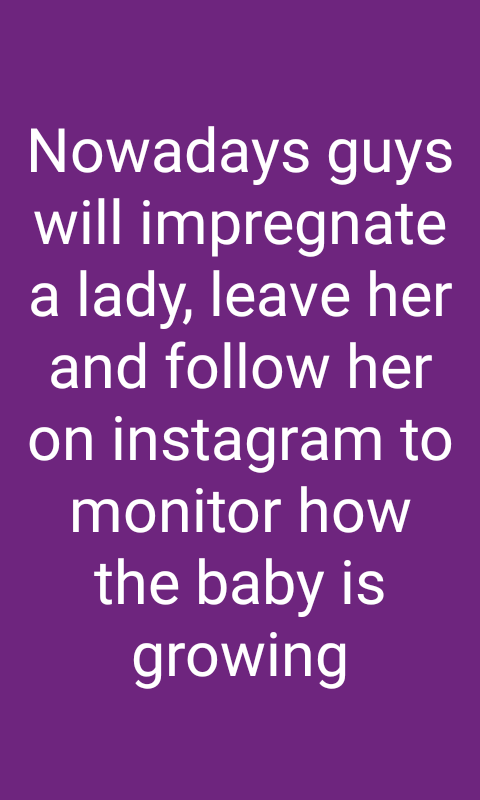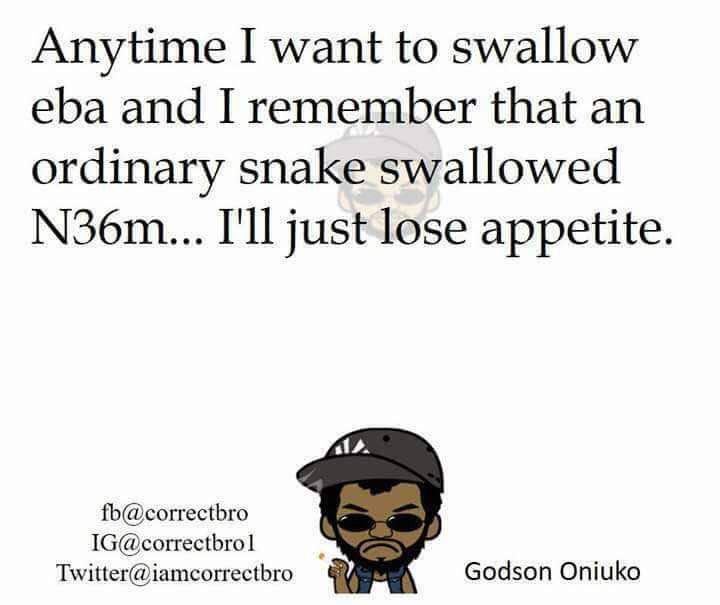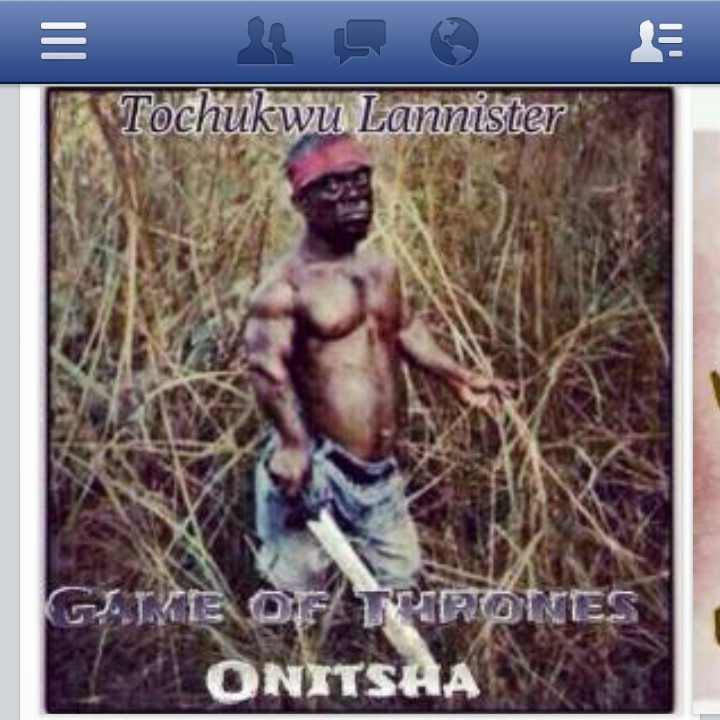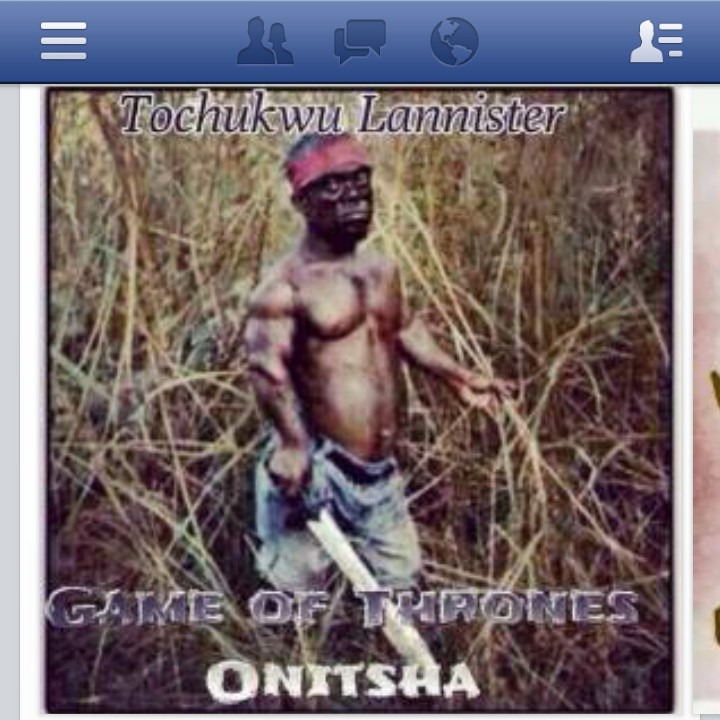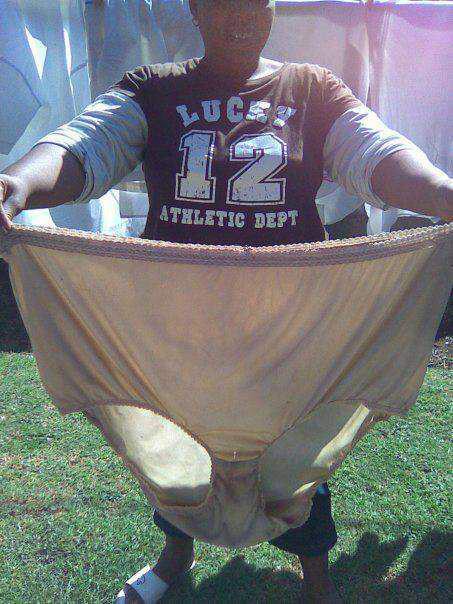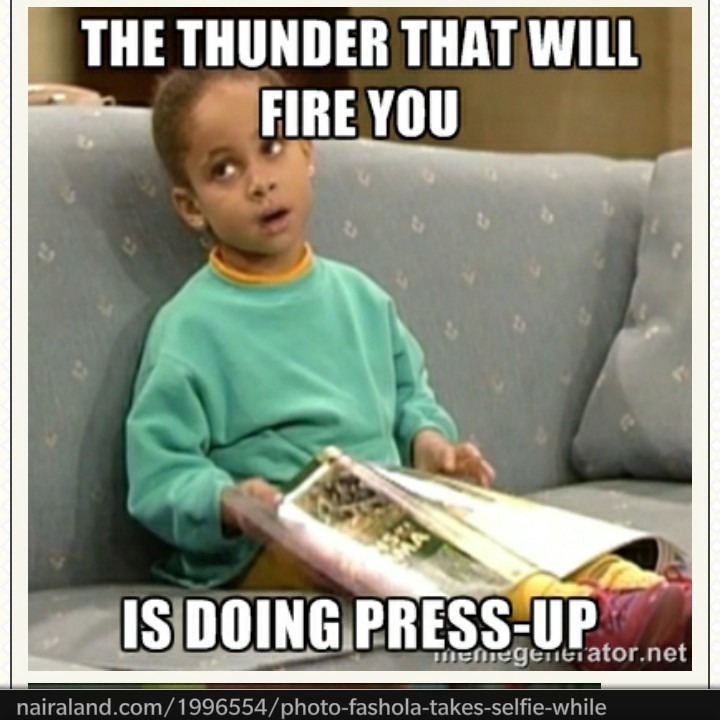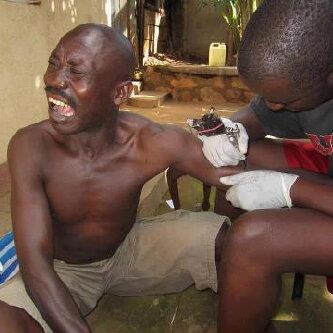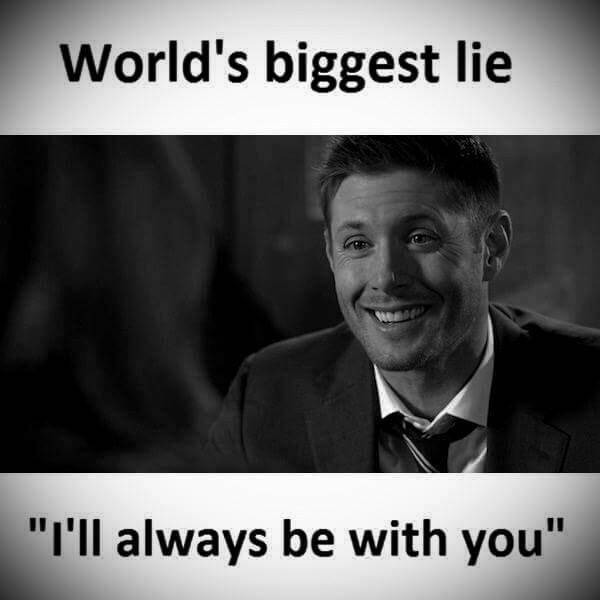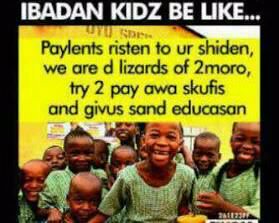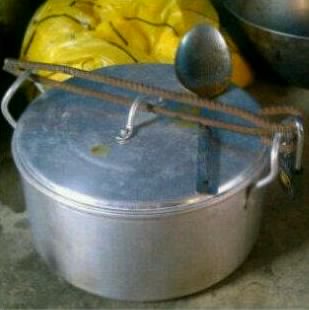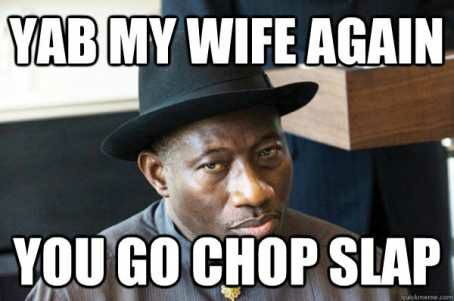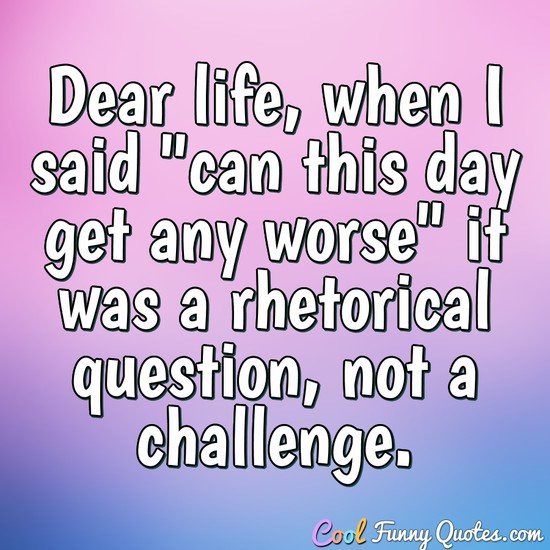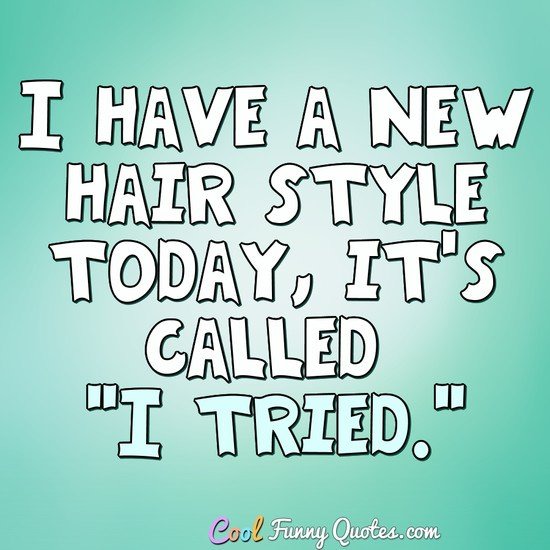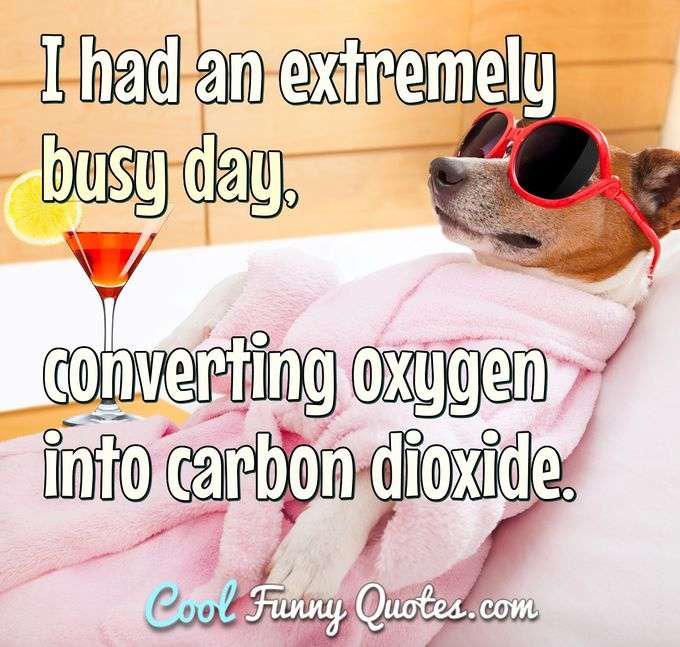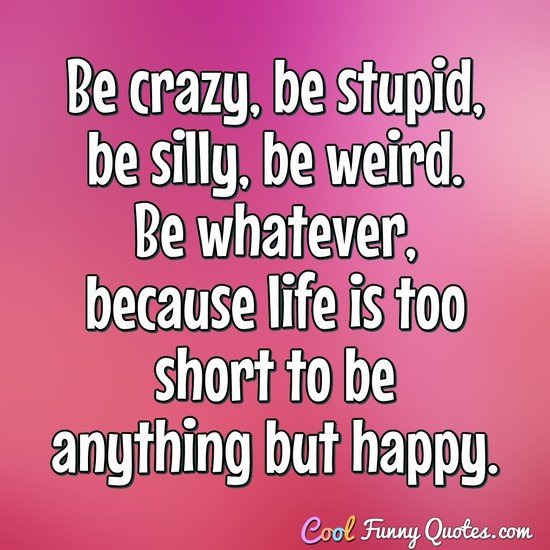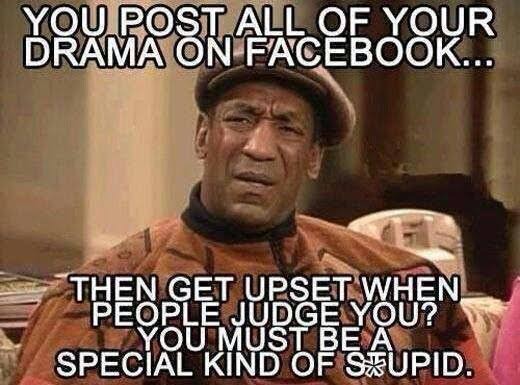 Never argue with a woman, just use your brains like this my guy.
A man went on a night out with his friends the wife is furious and tells the kids that when he comes back they must not open the door for him. At about12 o'clock the man comes back and knocks...the Wife tells him "go sleep where your coming from " and the man answered" I'm not here to sleep my there , I'm here to collect condoms in my room on top of the table or give it to me, there are lots of women at the party!" The wife opened the door and said "idiot" you are not going anywhere. Enter the house.
Don't laugh alone share with friends.
Content created and supplied by: Celebrityworld (via Opera News )