In all honesty, I think women can handle pain better than men, it is well known that women are both more sensitive to pain than men and women are also generally more stressed out. 
This should be a good reason to shower them all the LOVE and CARE in the world because it's not easy be a woman, irrespective of your relationship with them! Maybe Courtship, friendship or family, they just need the care. 
Menopause also comes with other pains also like scramp or stomach pain
Menopause brings about alot of hormonal imbalance as well
 Some women have to take pain relieval to reduce the pains if not they can't walk at all or walk with ease, the headache, heavy flow, always checking themselves if they are stained.
The stress of changing pad, using double pads, sometimes pimples on their beautiful faces. If not for the purpose of having babies most won't even be doing it at all.
 Some will stay at home all day feeling like their world is coming to an end. During my University days a girl ran away from school when test was about to start because she knew if she didn't move that minute the whole department would know she was on my period and it had always been like that till she accepted her fate and graduated with it. 
This is one of the reasons why I say women are supernatural beings. They go through:
1. Childbearing pain
2. Menstrual pain 
3. Ovulation pain
Among other like:
Sleepless nights to take care of their newborn babies to make sure their babies don't cry and lose sleep at night. 
While we men are sleeping sometimes they are awake breastfeeding the baby.
I think that is truly the reason for Yvonne Jegede's tweet about her waiting for her menopause to start.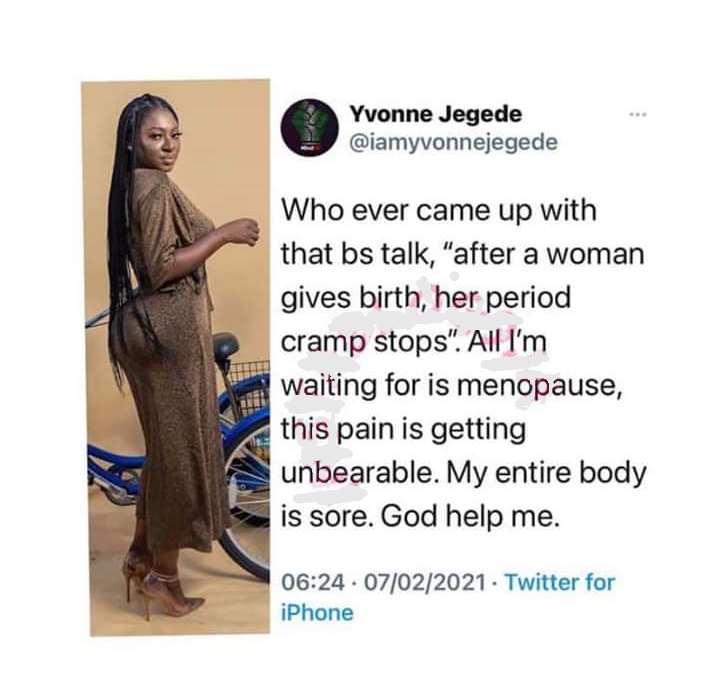 (Yvonne Jegede's tweet)
You can check beautiful pictures of Yvonne Jegede below: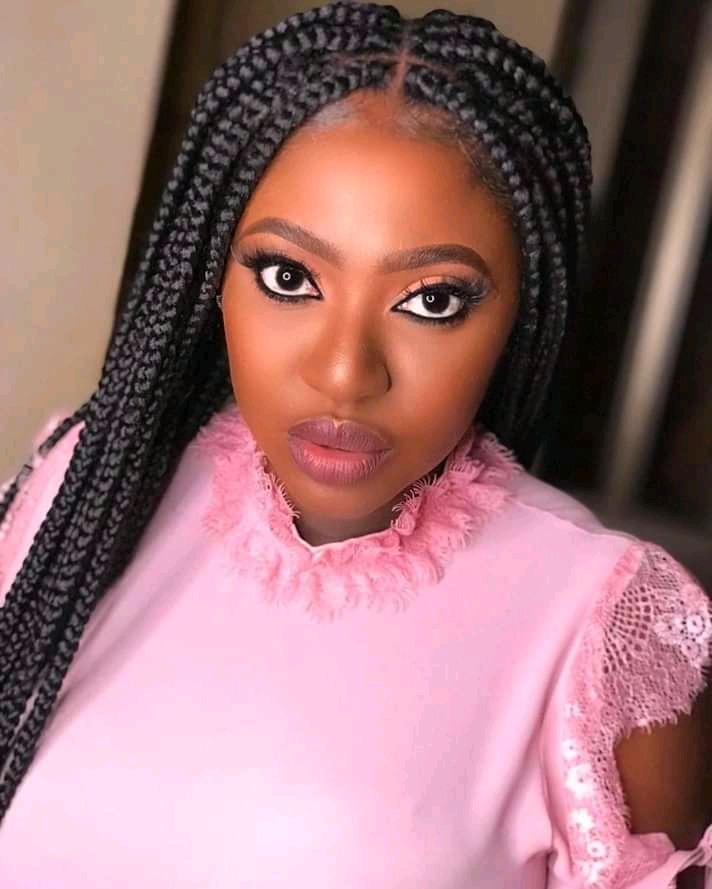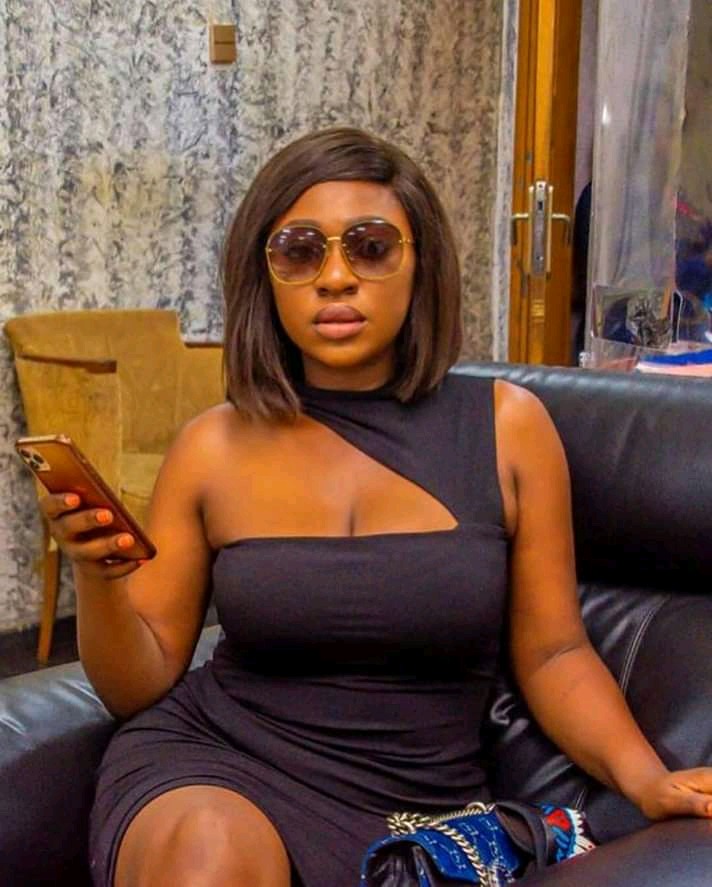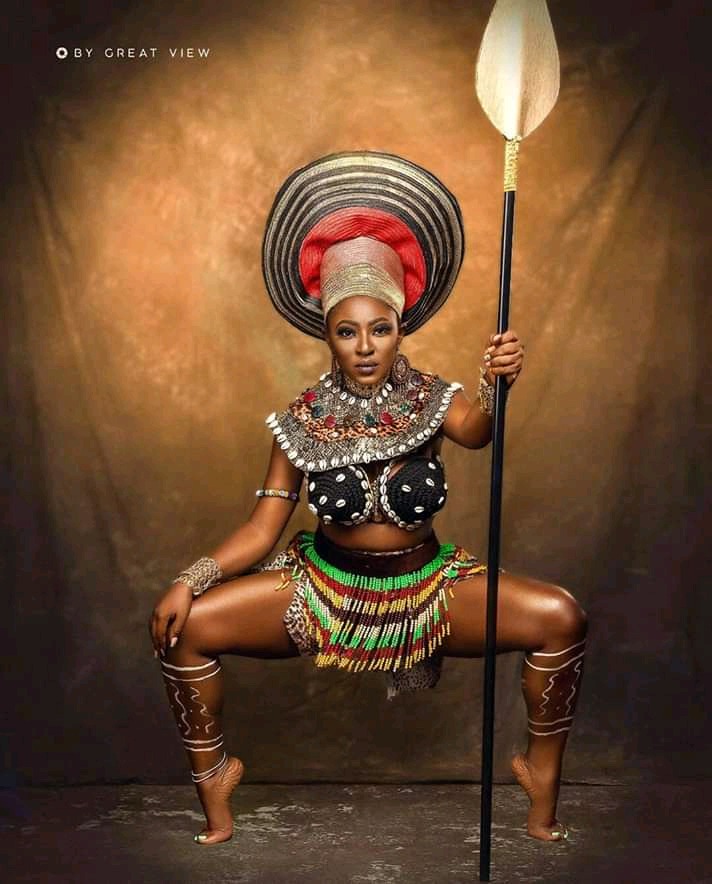 Beautiful, aren't they?
other pictures as follows :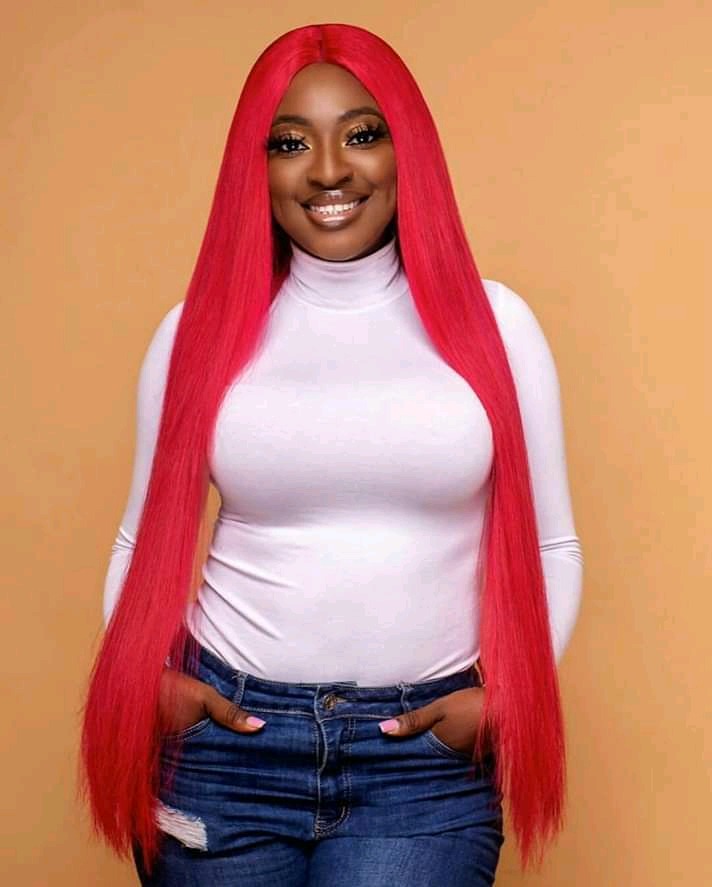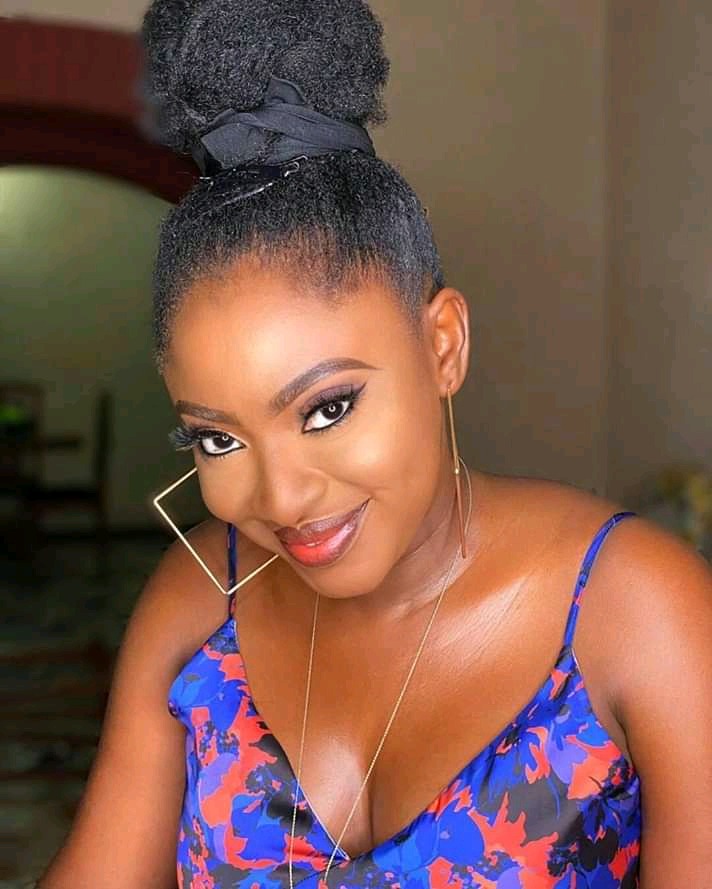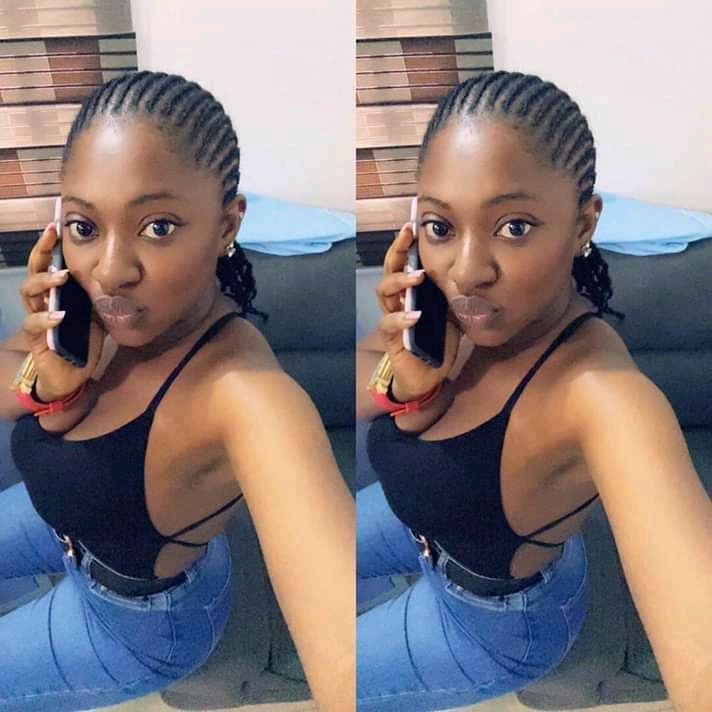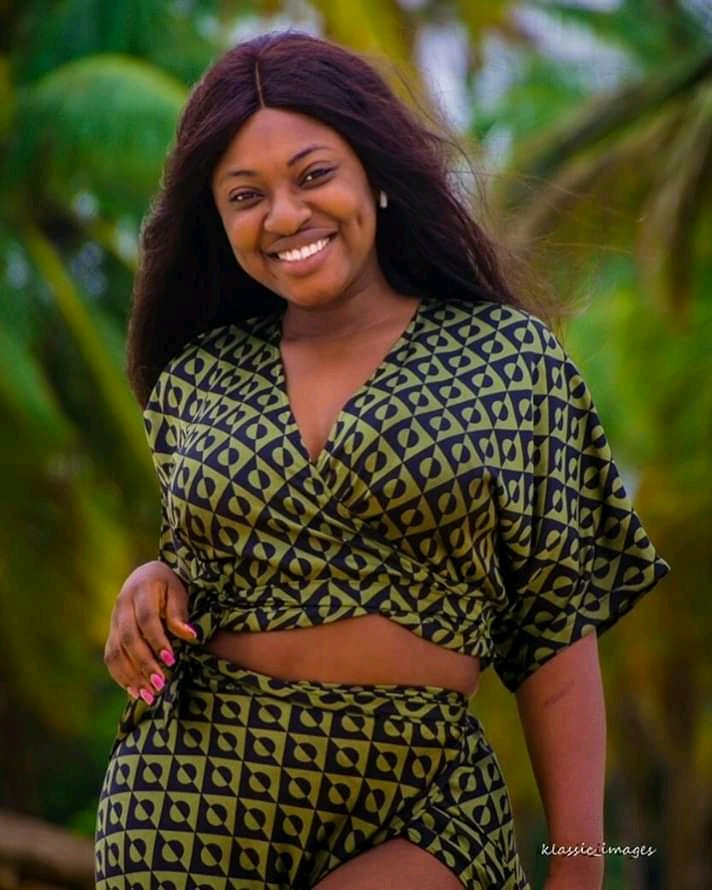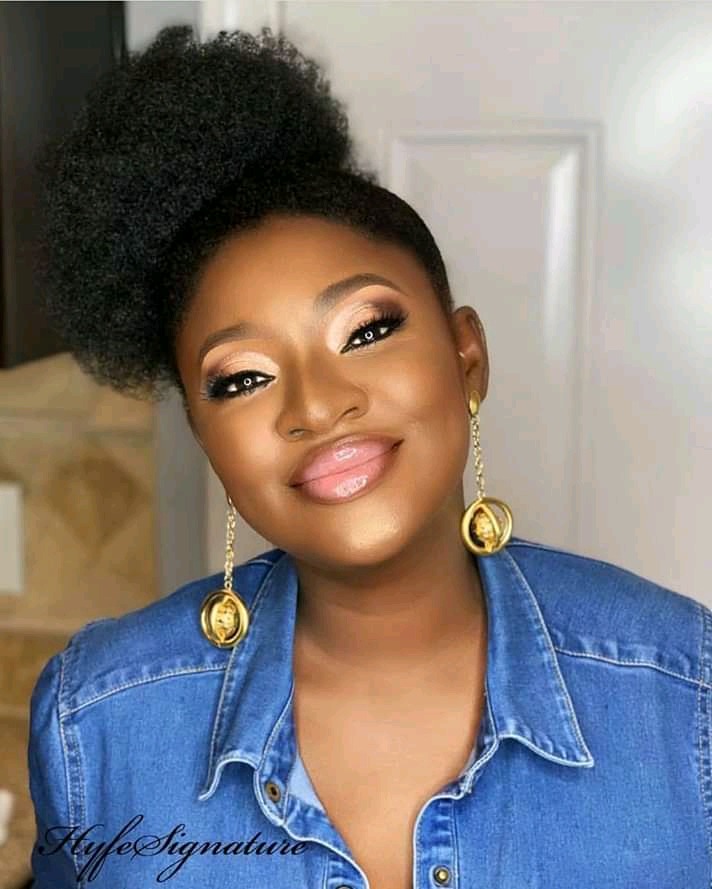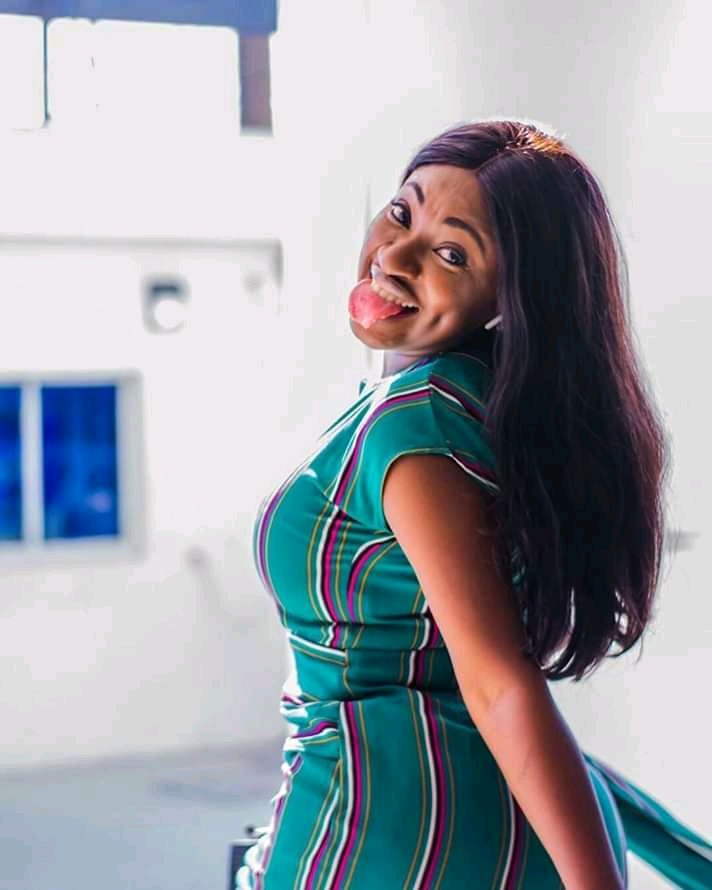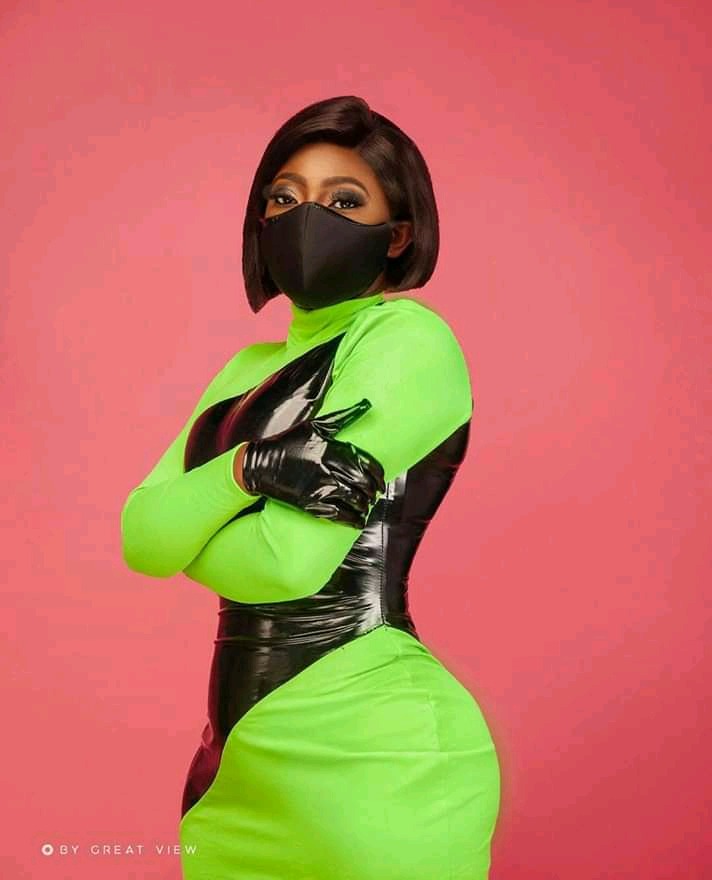 To every woman in the world we love and appreciate you all. 
Please like, comment and share.
What are your views about this?
Content created and supplied by: DejiFayemi (via Opera News )