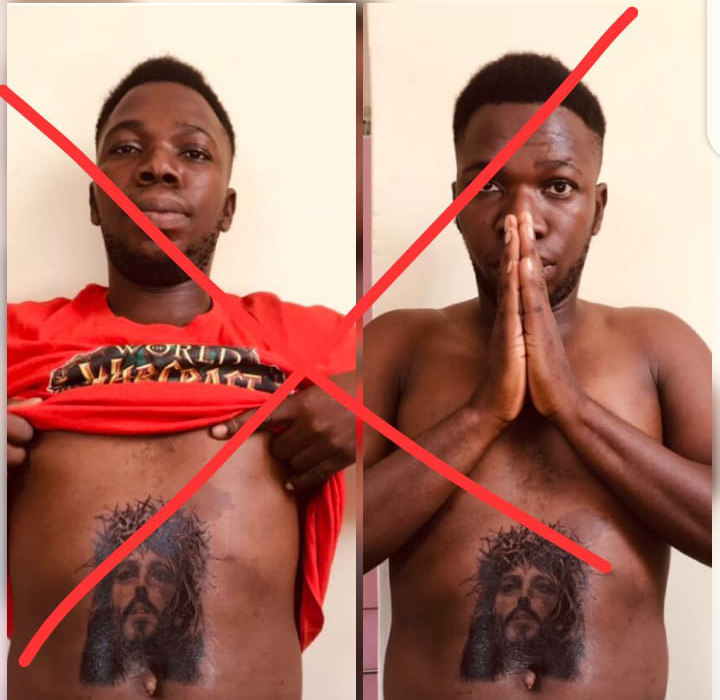 Dear Seun,
I'm writing this letter to you to demonstrate my heartfelt disdain over your recent actions and claims of tattooing Jesus Christ on your stomach, Jesus is not a human that can be drawn, no one knows how Jesus looks like, what you tattooed right there is not Jesus, did he sit close to you while you tattoo his face right there?
I want this to sink into your head, this is not Jesus Christ and can never be Jesus Christ, what they tattooed right there is an actor known as Robert Powell, a British actor who acted as Jesus Christ in the year 1977.
The young man has voiced out severally that he is not Jesus, and can never be Jesus so if anyone is molding, drawing, or worshipping him, he should rest be assured that he or she is worshiping Robert Powell the actor.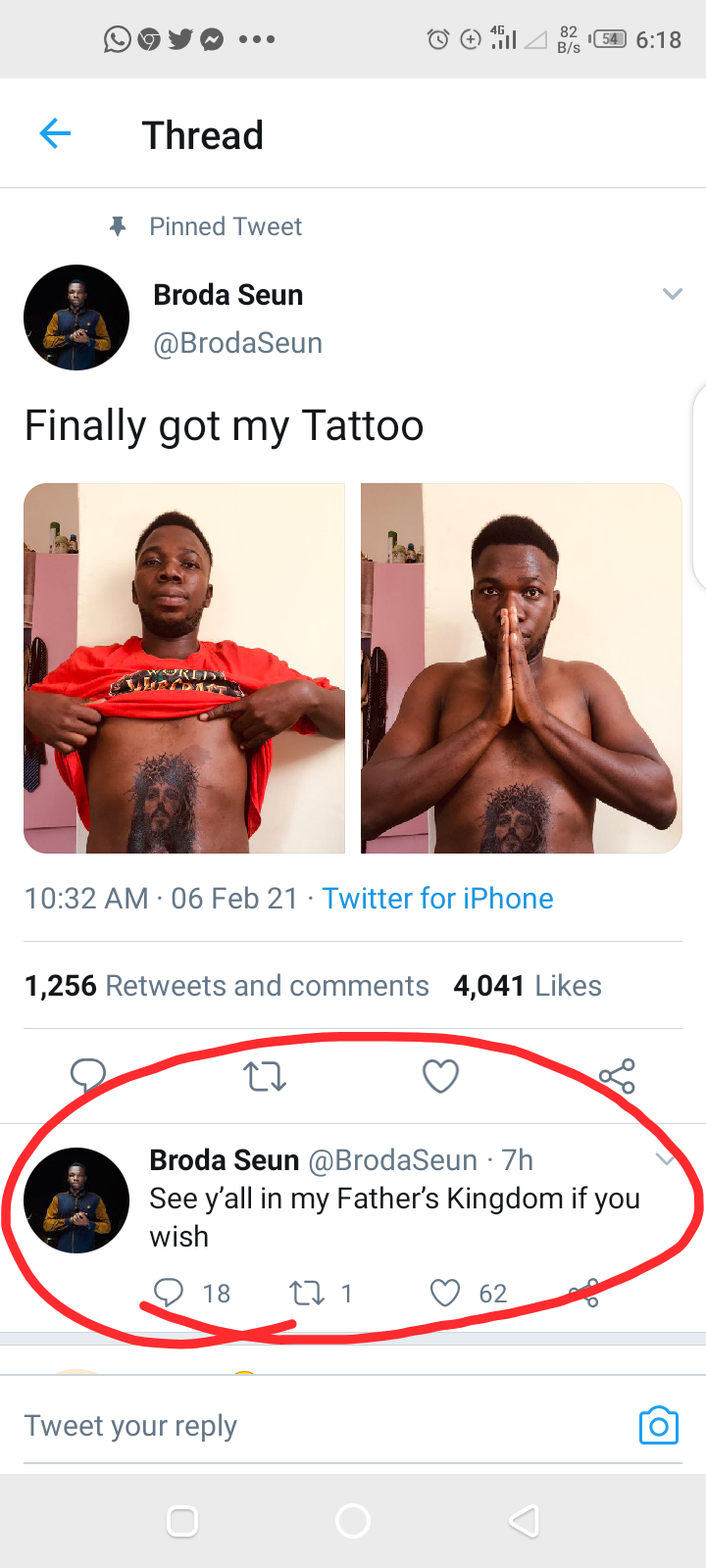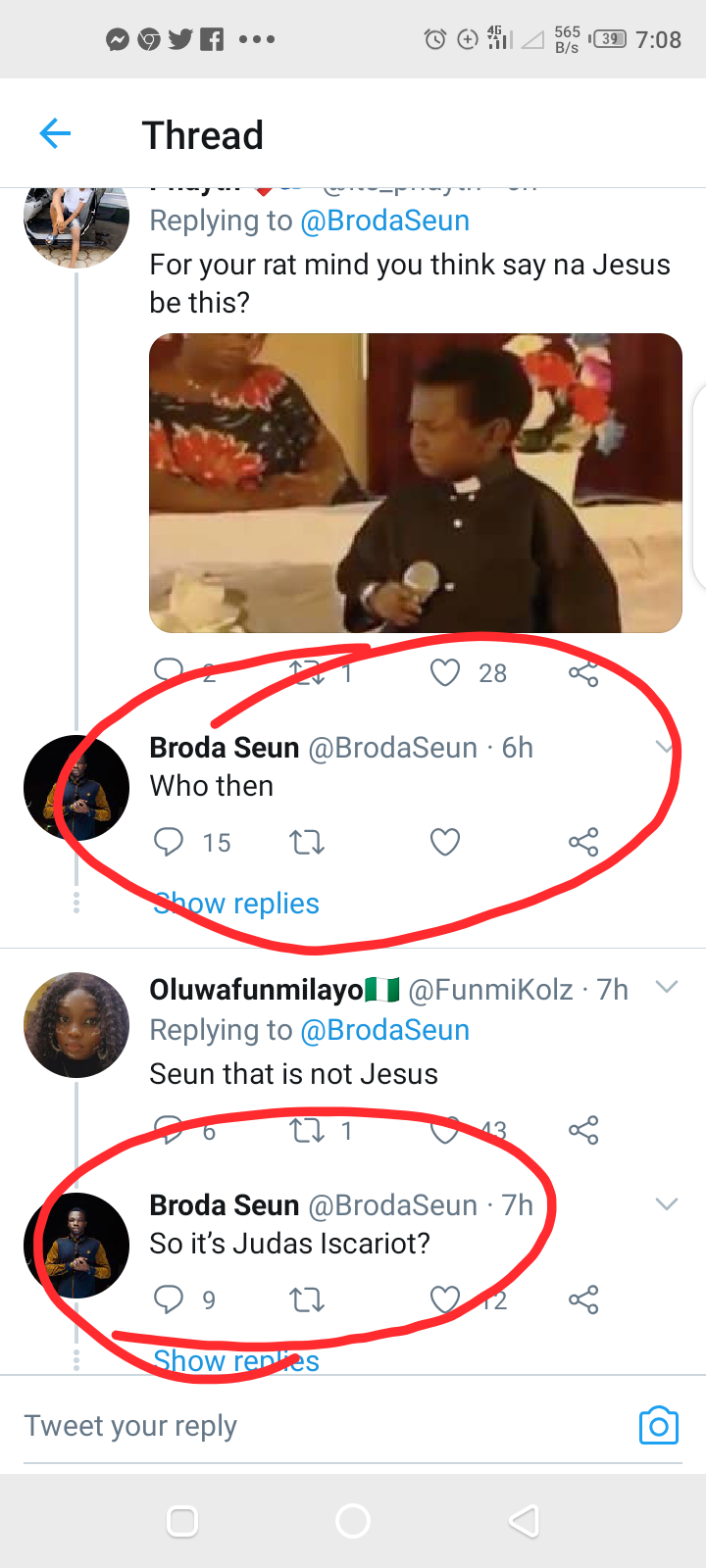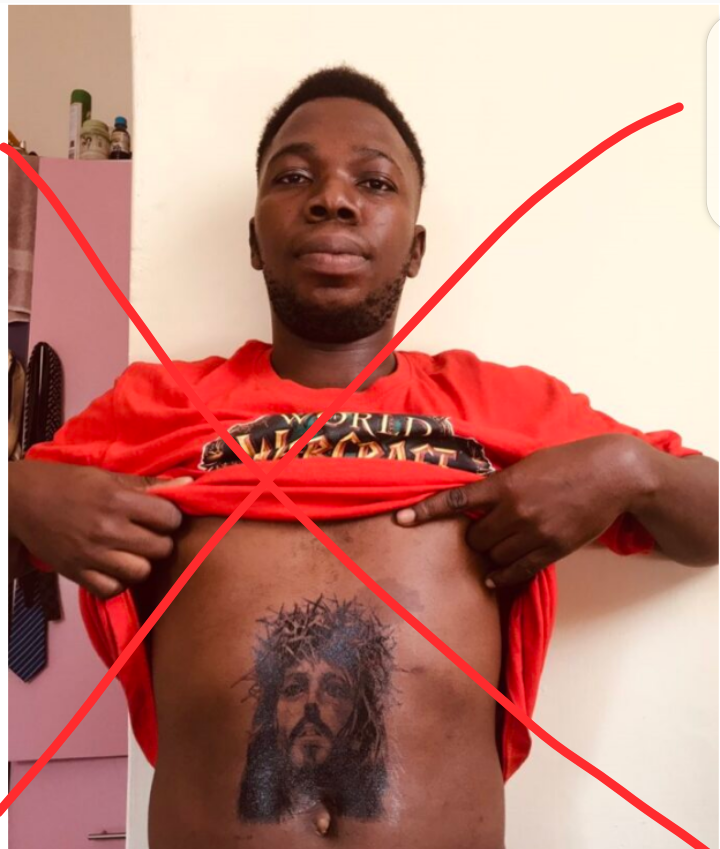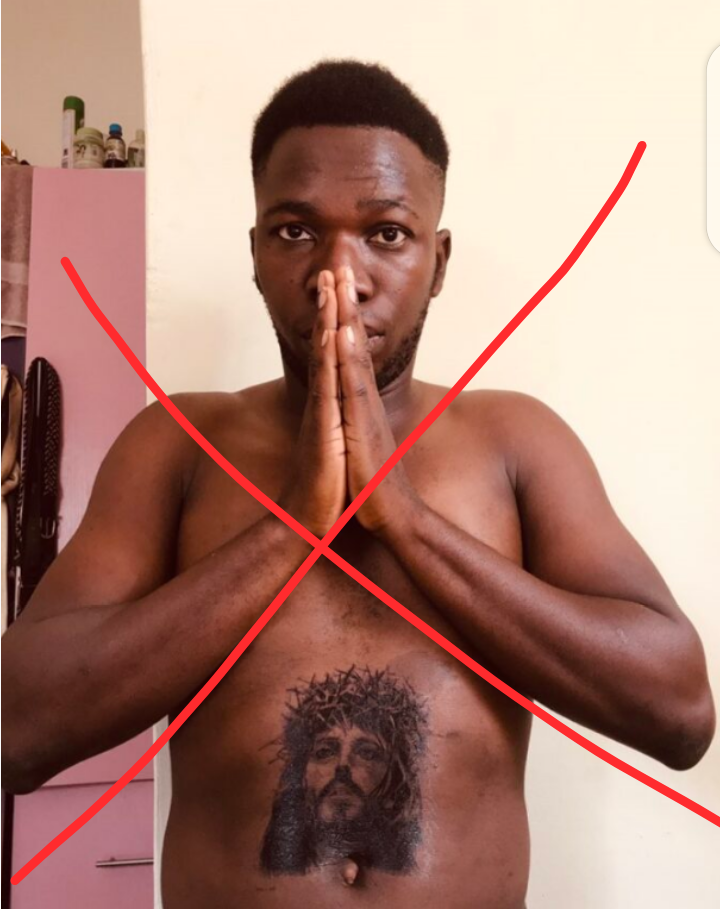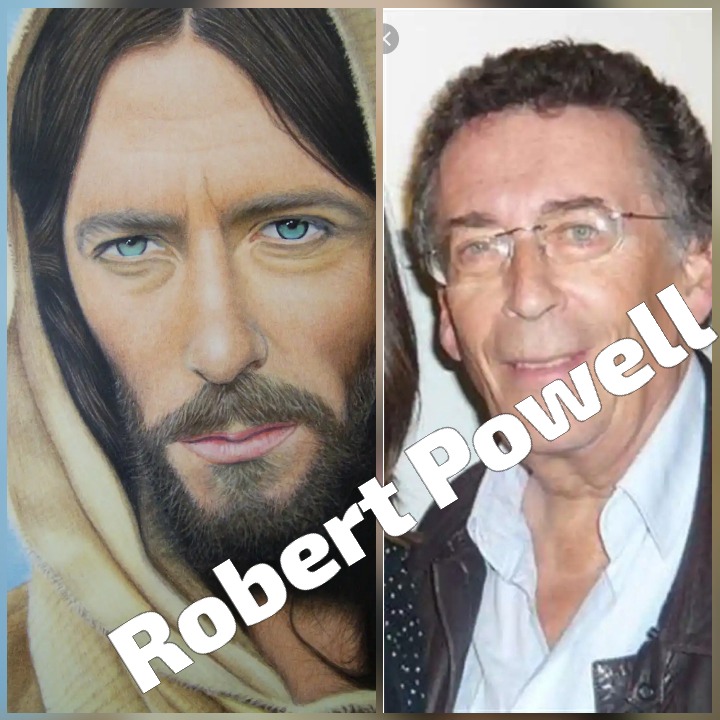 This man in this photo is the actor, he acted what was in the Bible, he is the protagonist of Jesus so if you still believe that he is Jesus, his older look will clear y'all on what I'm trying to say, no one knows when Jesus aged, according to the Bible in Luke chapter 24:50 and 51, it says Jesus lead his disciples out as far as Bethany, and lifted his hands and blessed them, it came to pass that when he blessed them, he parted ways and went to heaven and hasn't been seen till date.
Robert Powell the actor acted in many other movies after the movie of Jesus Christ, stop deceiving yourself by claiming to draw or worship an actor.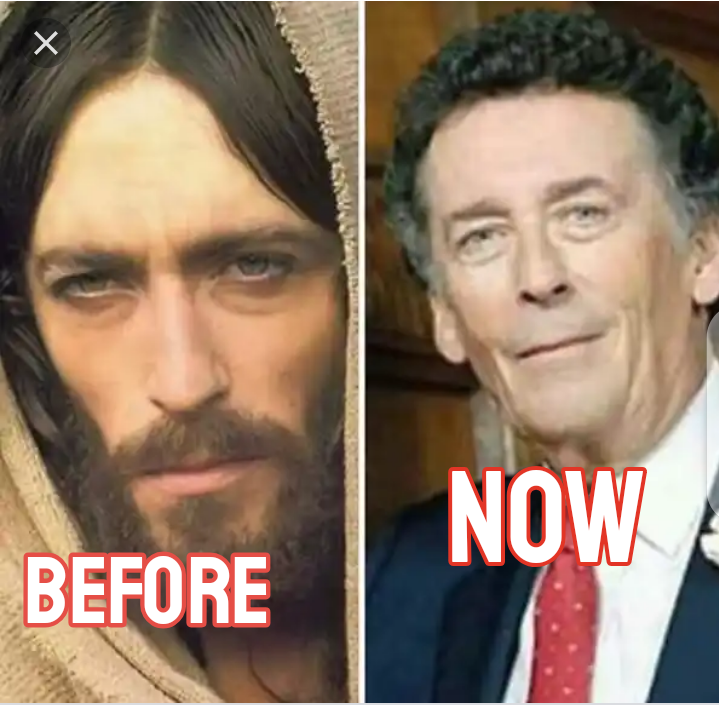 I just wanted to let you know that you tattooed an actor who acted like Jesus in a movie and not Jesus Christ, everyone is entitled to the way he lives his life, but this one is out of the line, I assume you did it out of ignorance and would realize when you read through this article.
Yours sincerely,
An Angry Christian from Nigeria.
Content created and supplied by: Outstanding1 (via Opera News )