Momee Gombe is a talented Kannywood actress. She is one of the beautiful actresses in the industry. Momee is amazing when showing her creativity as an actress and dancer. Here are lovely pictures of Momee Gombe and some of the Kannywood actors.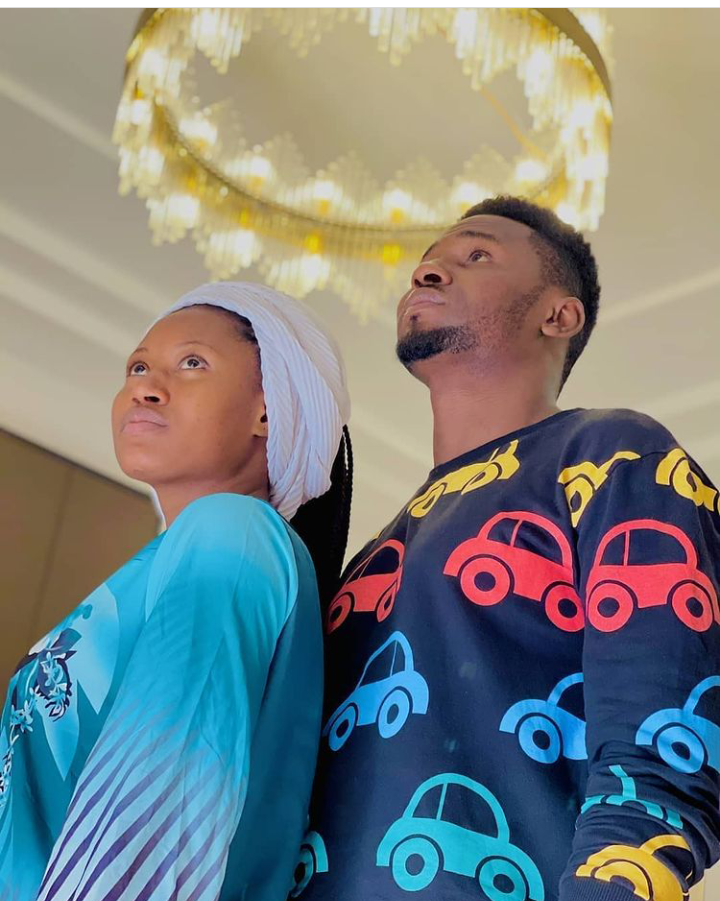 1. Umar and Momee Gombe
Momee and Umar act in several Hausa films. They sometimes act as the lead stars or in minor roles. These photos prove that the stars perfectly match.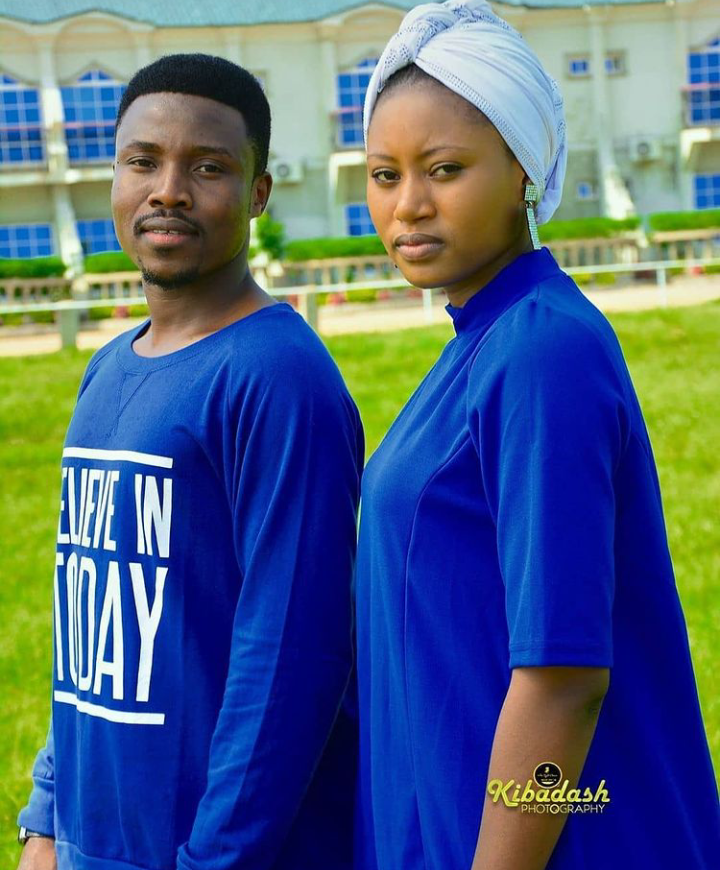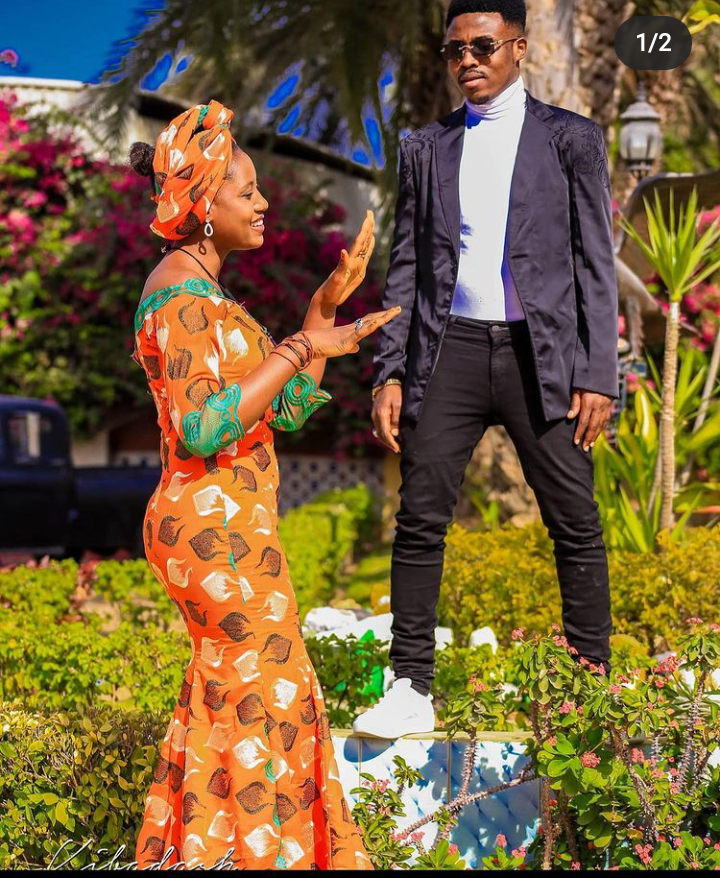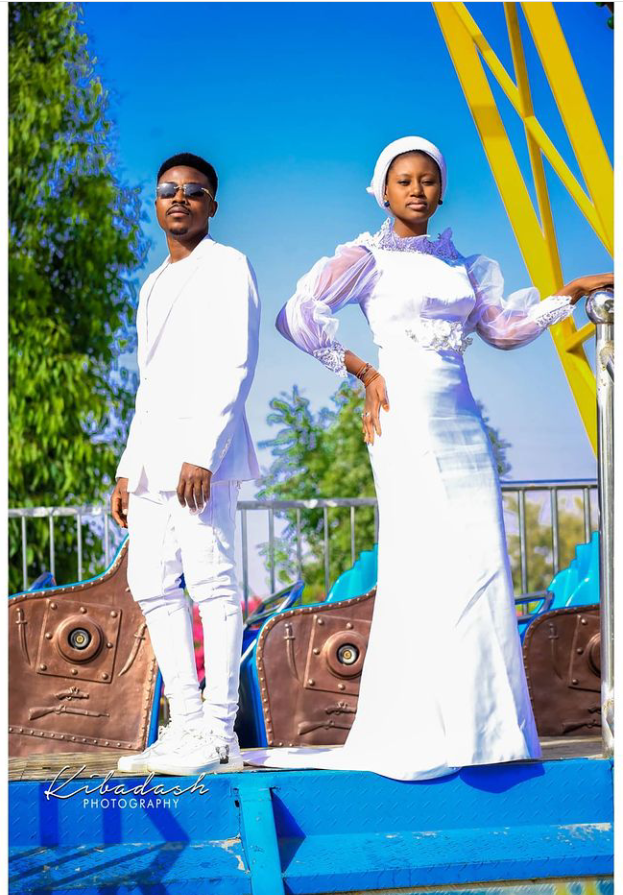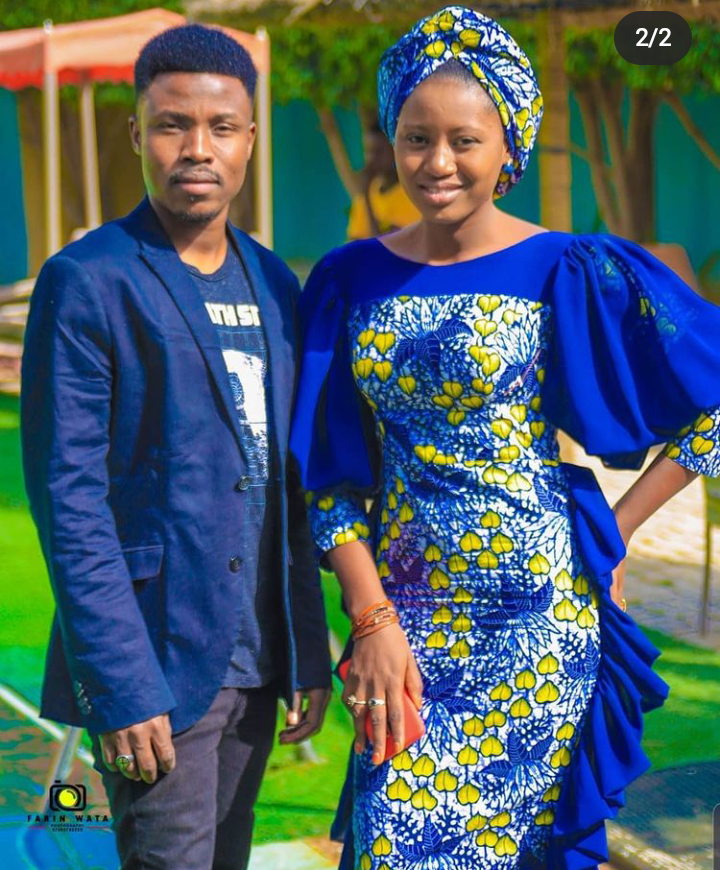 Hamisu, a Hausa singer, likes to feature Momee in all of his video songs. They are closely related to workers.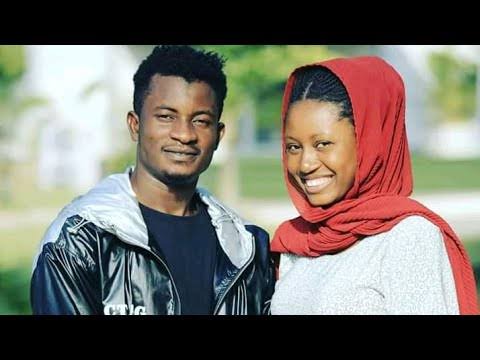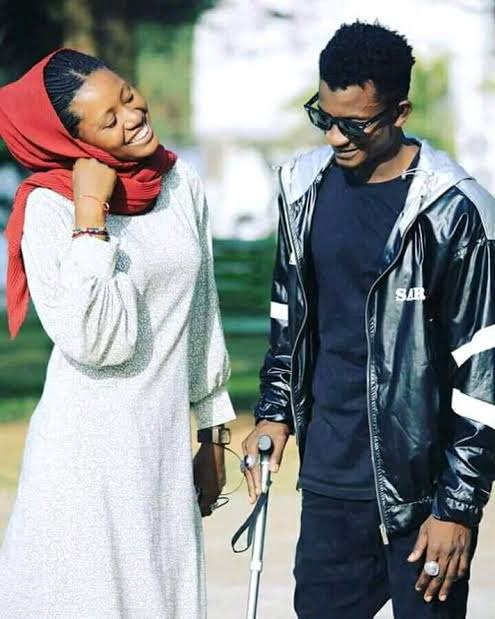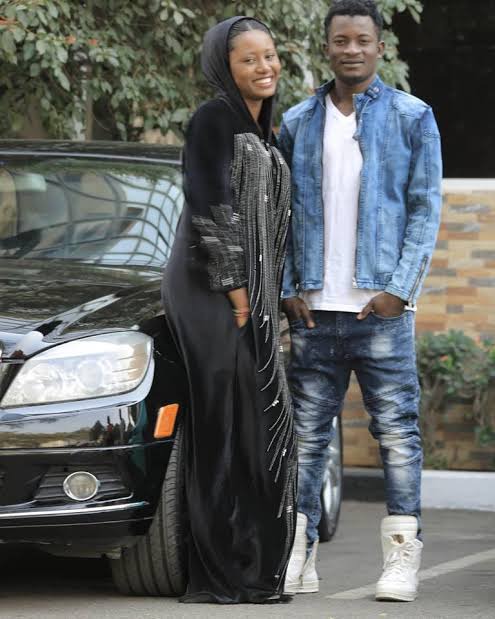 Garzali Miko is a talented singer, dancer, and actor. He stars Momee in most of his video songs. However, people embrace their collaborations.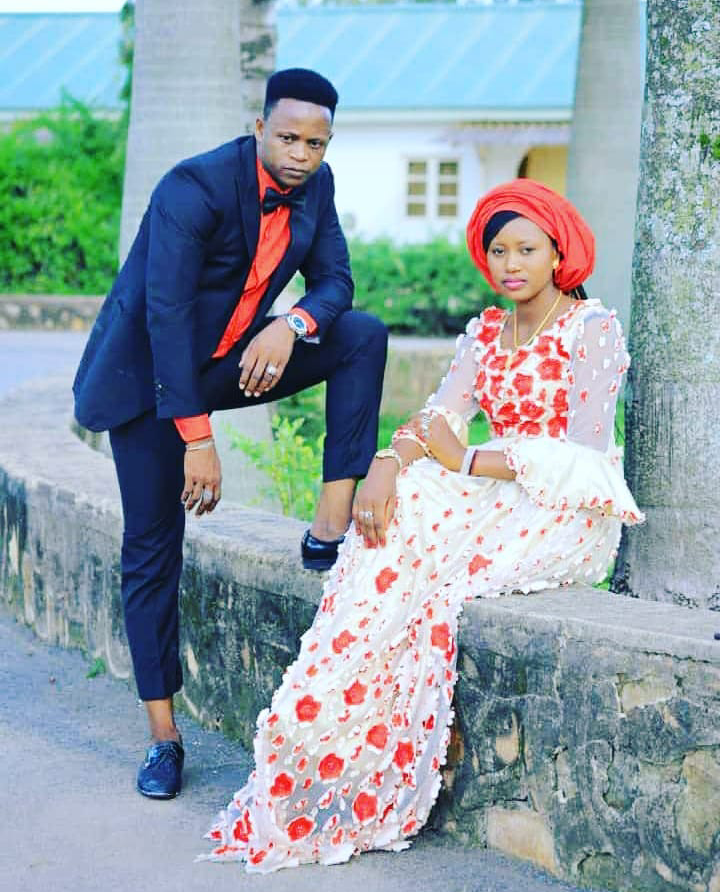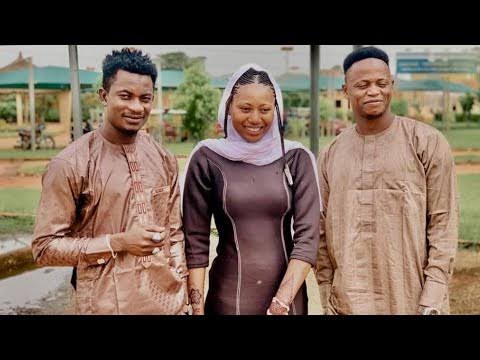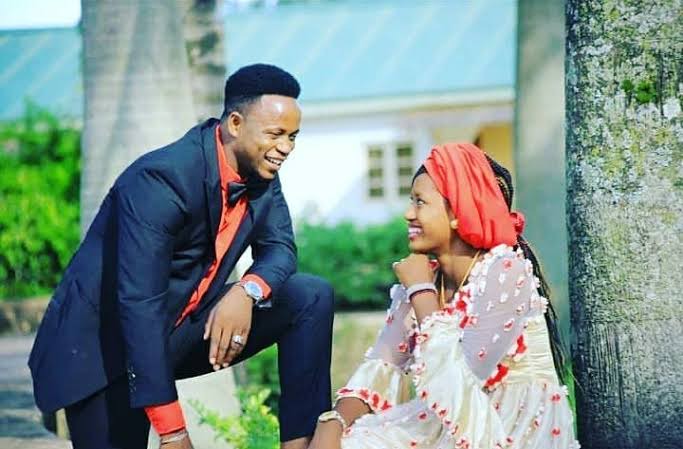 4. Ali Nuhu and Momee Gombe
Now, let us show you the outstanding photos of Ali Nuhu and Momee Gombe below.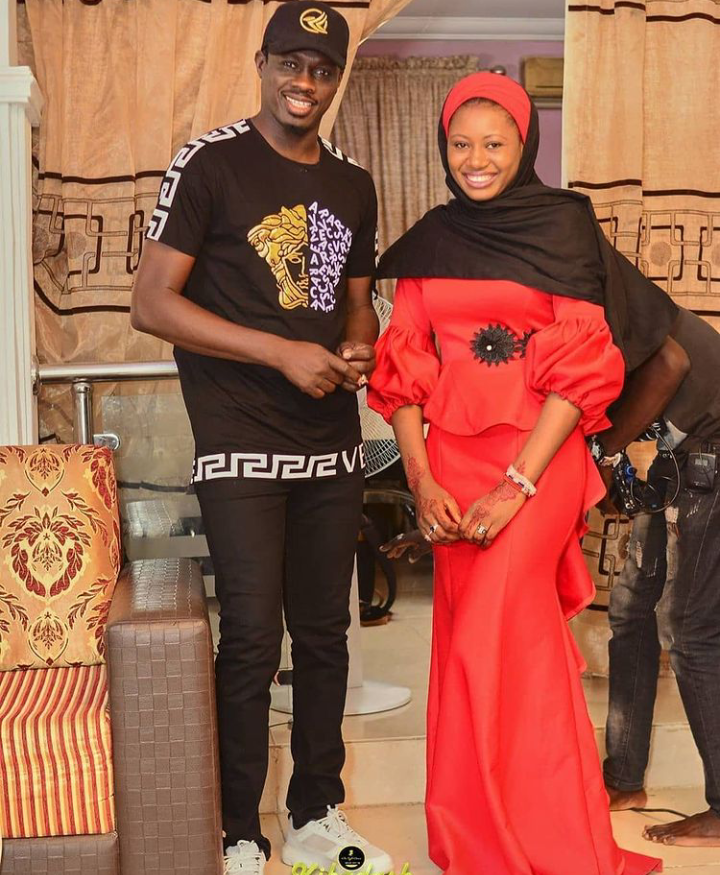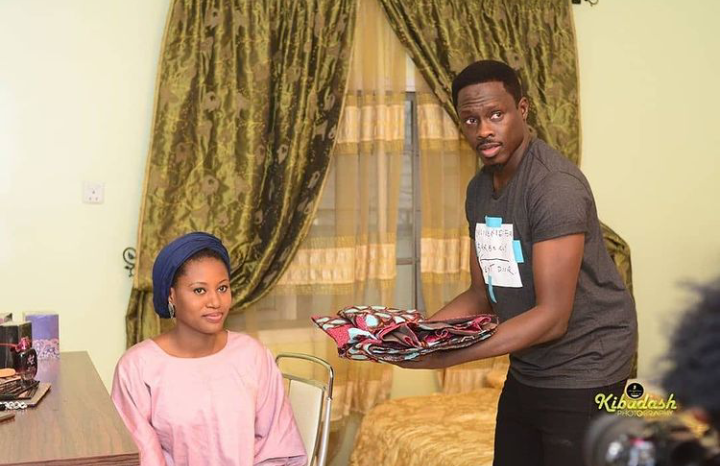 5. Rabiu and Momee
Rabiu RC is the elder brother of Hamisu, he is also a musician with several songs.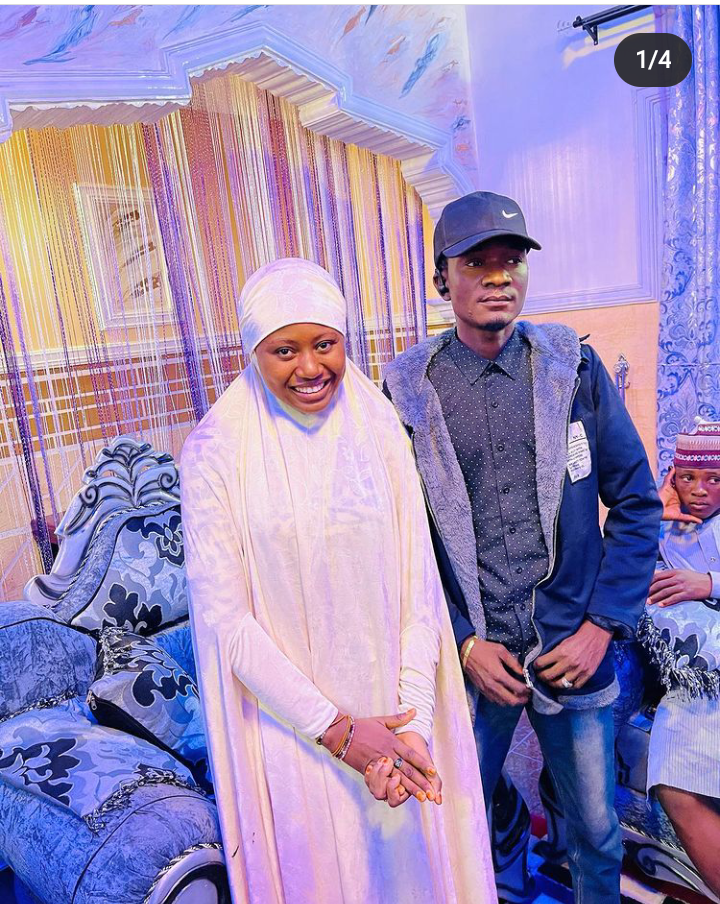 Nazir M Ahmad with actress Momee.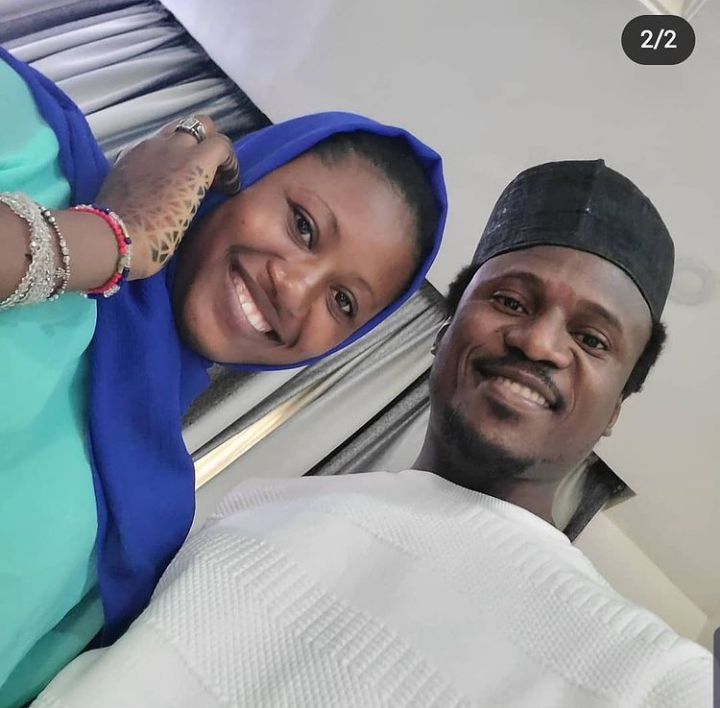 These are some pictures of Momee Gombe with other Hausa celebrities. Which of Momee's movies is your favorite? Do not hesitate to share it in the comment box.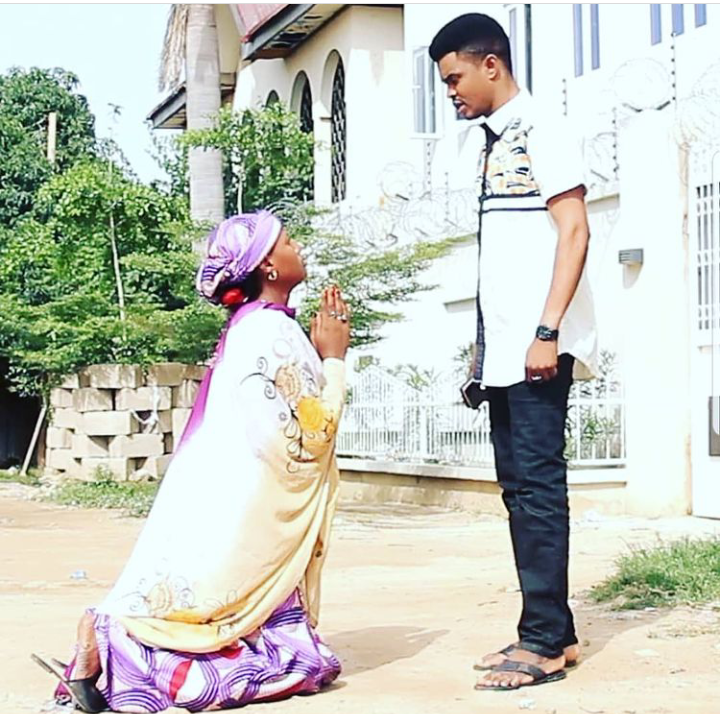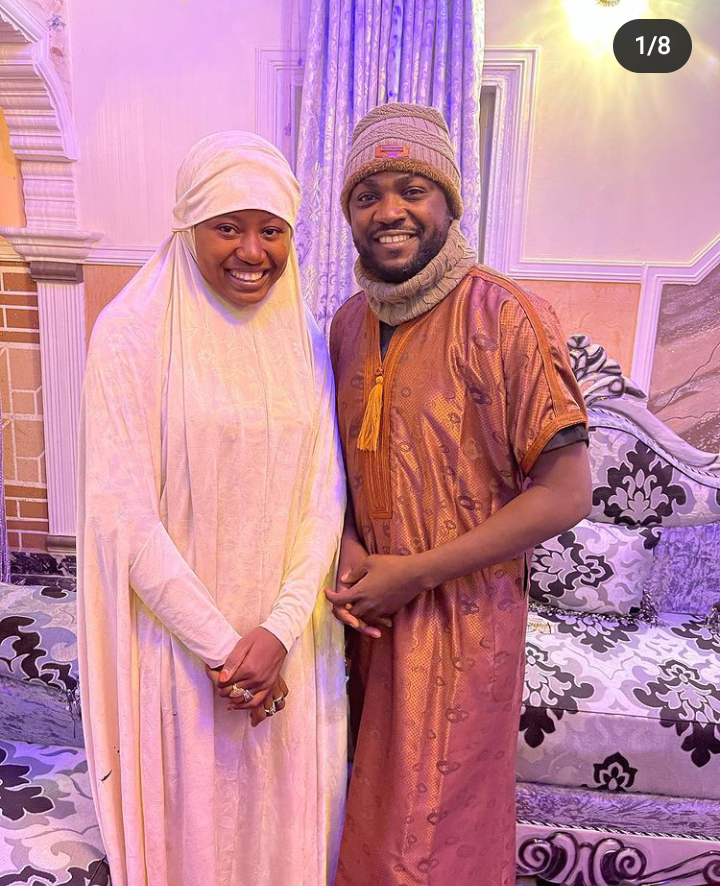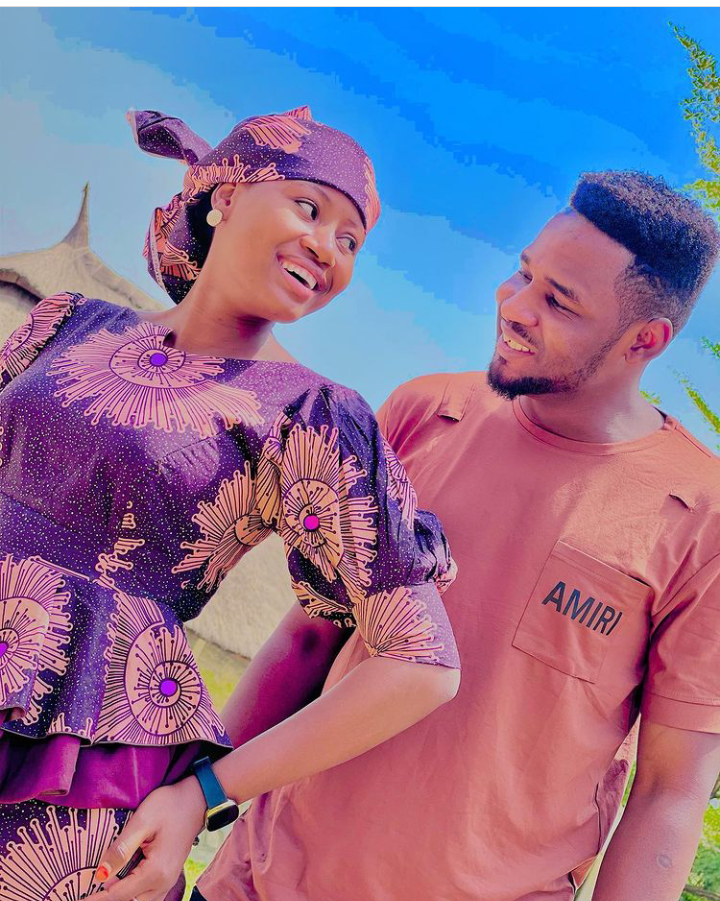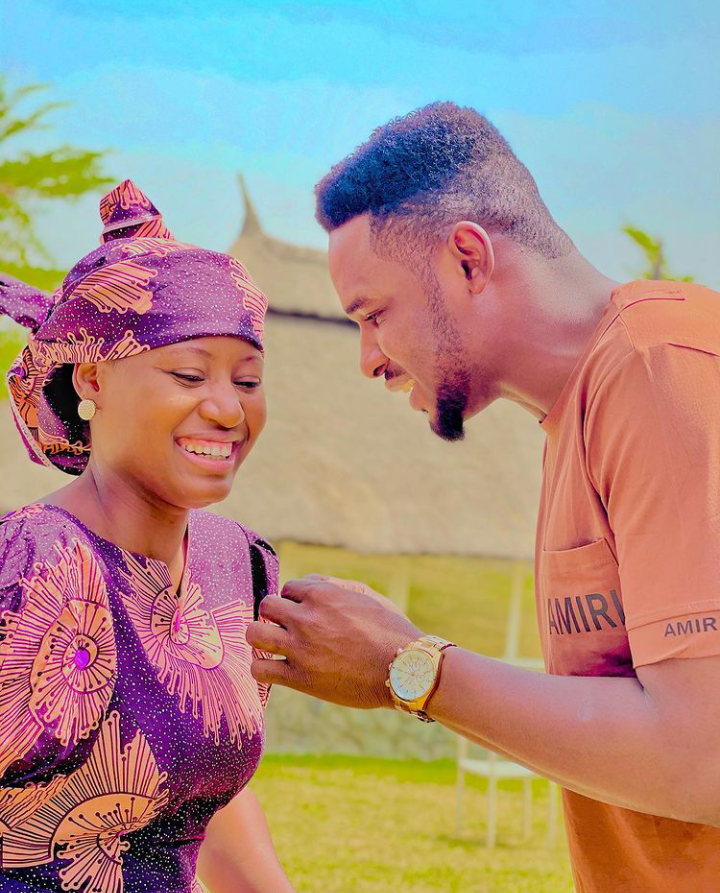 Content created and supplied by: 24active (via Opera News )