It is not uncommon to see people with physical disabilities lazing around or begging alms on the streets. The times are increasingly difficult. More so, their condition leaves them with no choice since they do not have the use of their hands or legs like others do.
But being physically challenged is never an excuse to be lazy or beg. This is the reason why these photos of a disabled cobbler is going viral.
A Twitter user with the handle @harri_010 posted the photos of the man whom he identified as Abraham Lucky Onoja.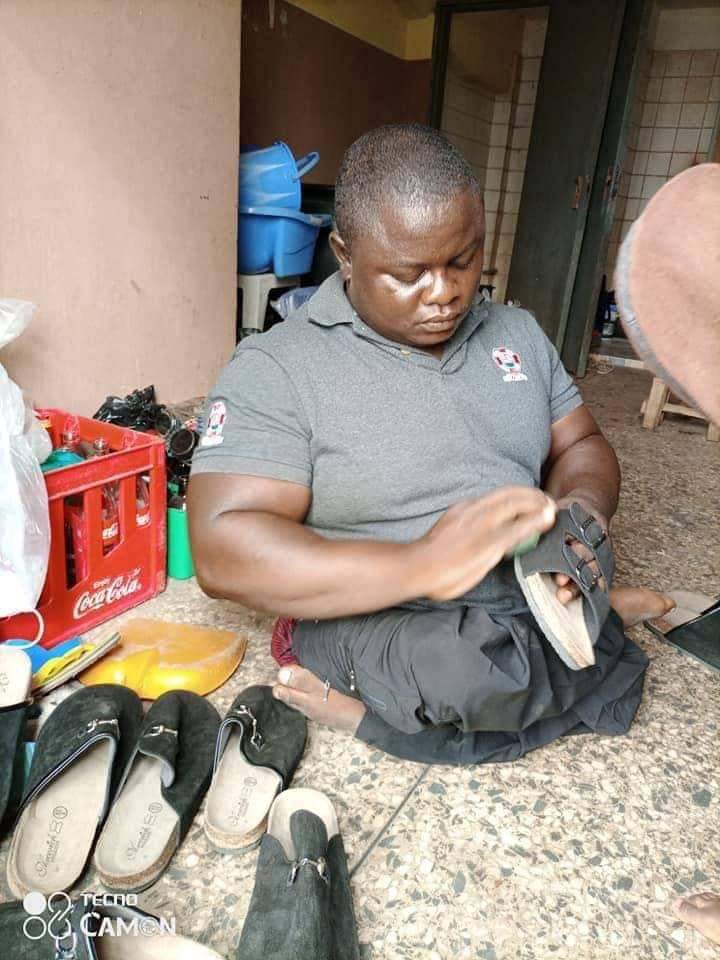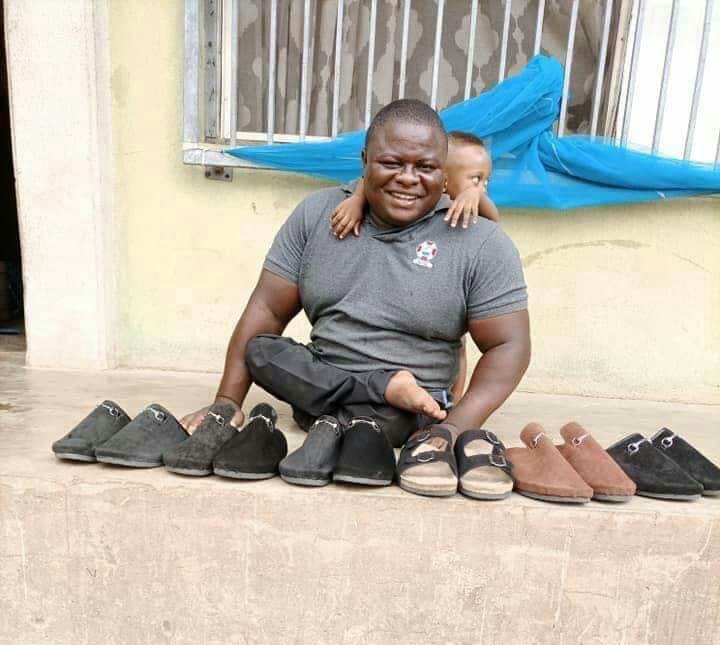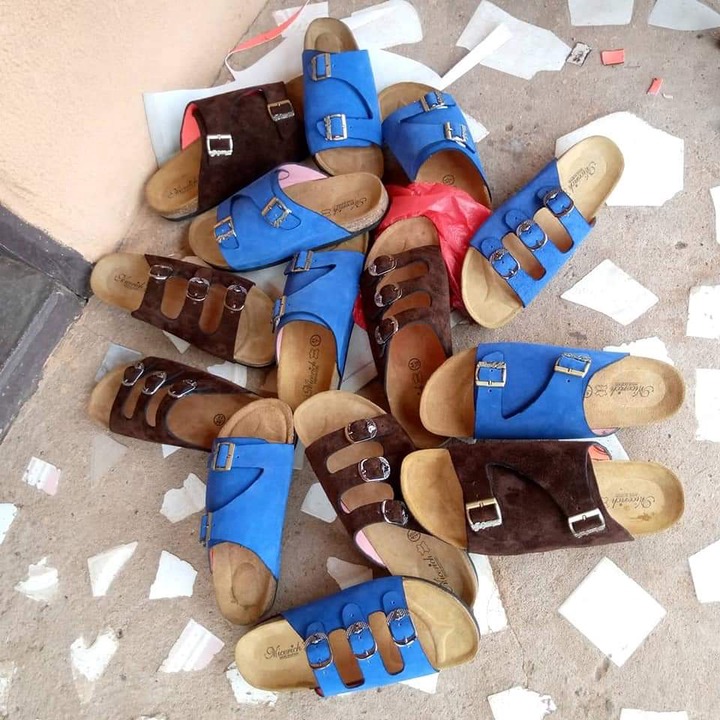 The photos has captured many hearts, amassing thousands of likes within the first few hours. Many viewers said words of prayers for him while others requested for his location and other information with the intention of reaching out.
See snapshots of some of the comments below.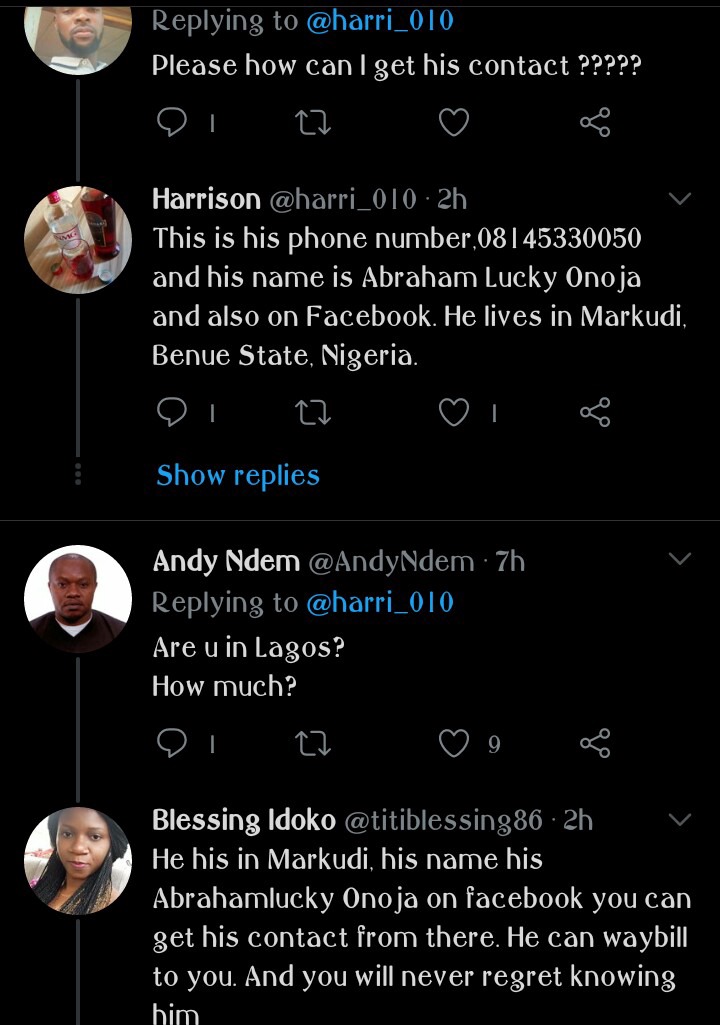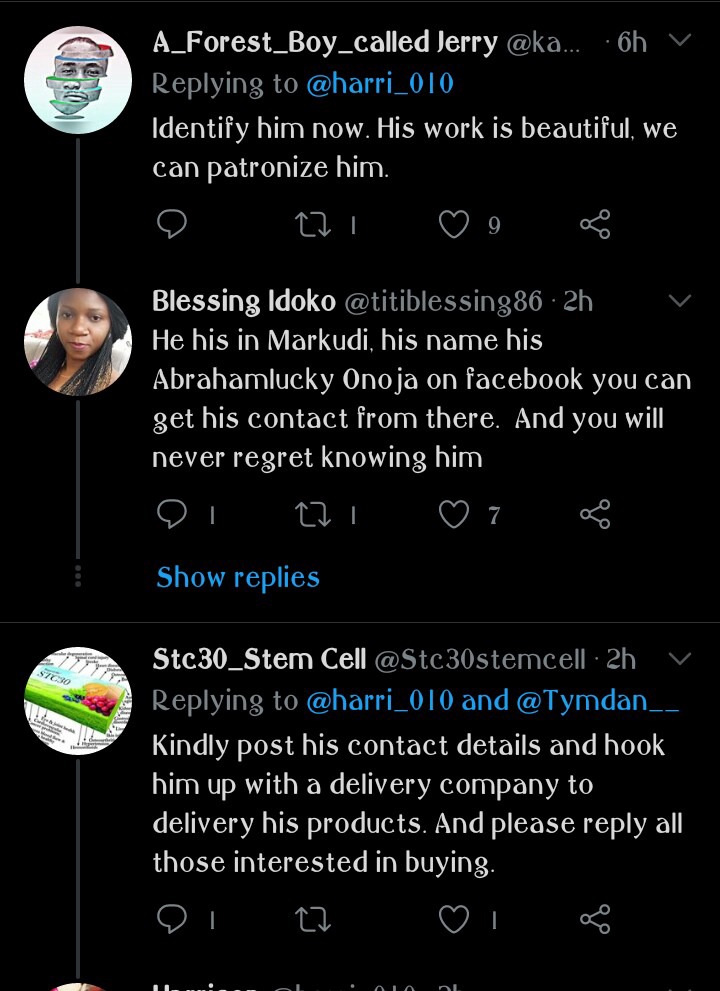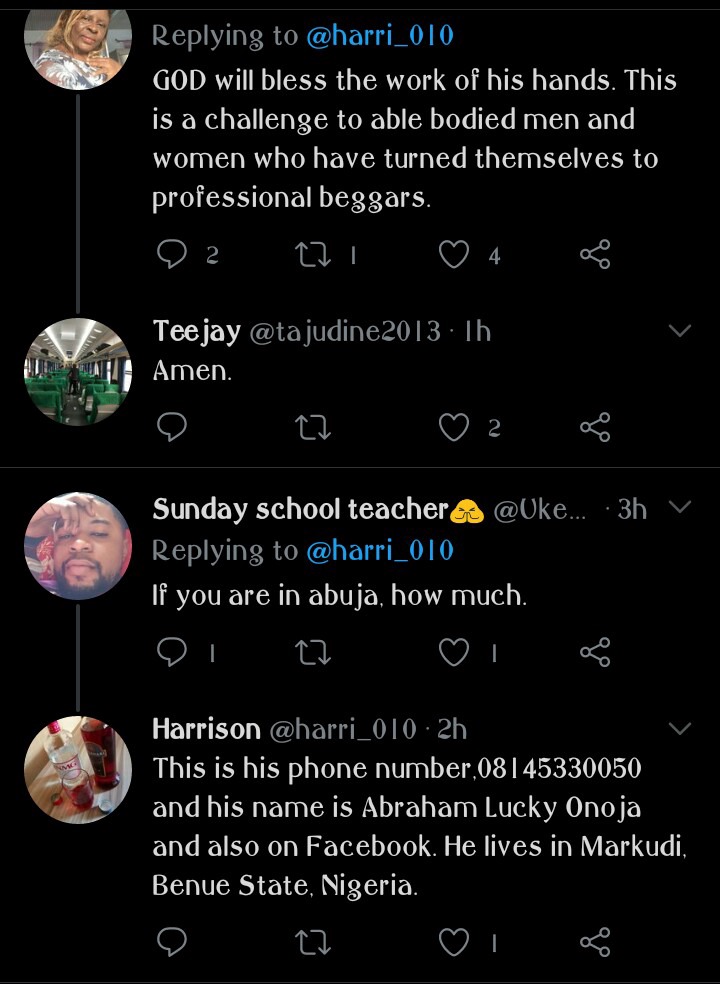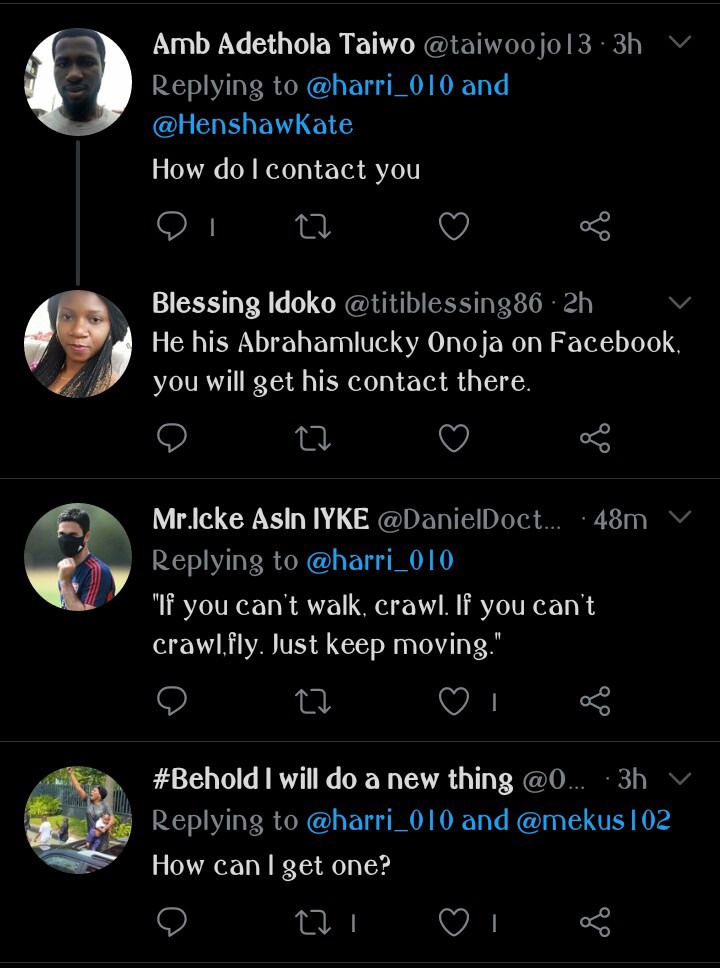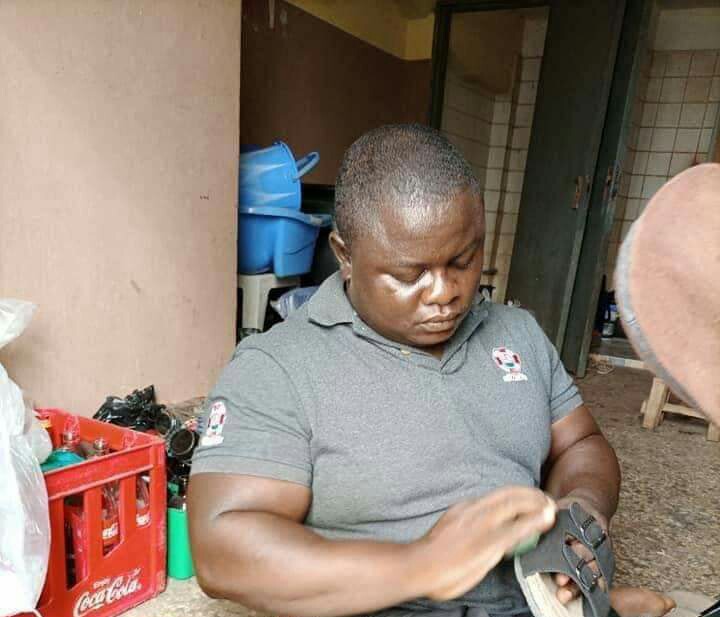 Abraham has decided to focus on his abilities and not the disabilities. His life should be a motivation to others who despite daunting odds and challenges, have not let the vicissitudes of life to bring them down.
Content created and supplied by: Quintessential (via Opera News )