Wizkid is a talented Nigerian Singer who has made his fame in the Entertainment industry and loved by his fans for his splendid talented, sweet voice and good music.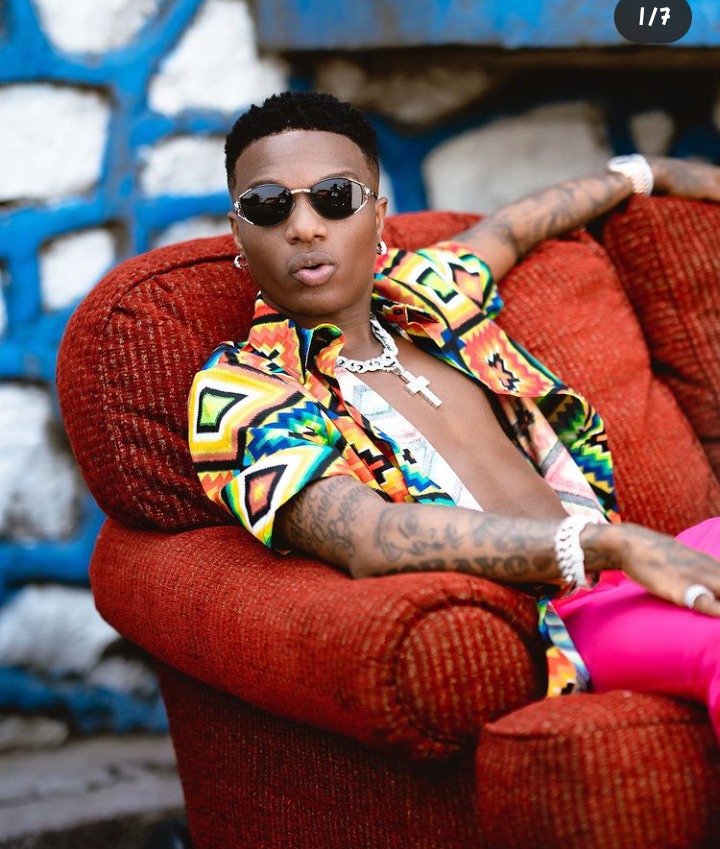 In today's splendid update, we will be discussing on wizkid's beautiful ex-girlfriend, identified as Tania Omotayo, her handsome husband and beloved daughter.
Most of us should beware of Tania Omotayo, Wizkid's long time dated lover. This beautiful damsel was the lady this Nigerian Singer dated for a very long time, i may assume they both dated for a couple of five years before their separation. Tania and Wizkid then were perfect definition of love birds as the both were always spotted together, fans loved them so dearly as of then and nobody would have imagined their separation.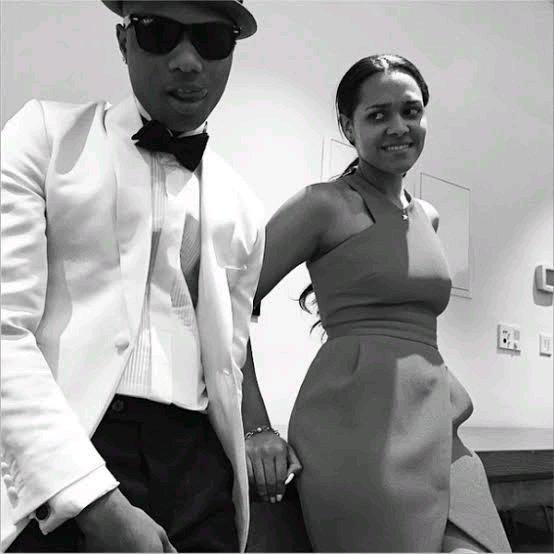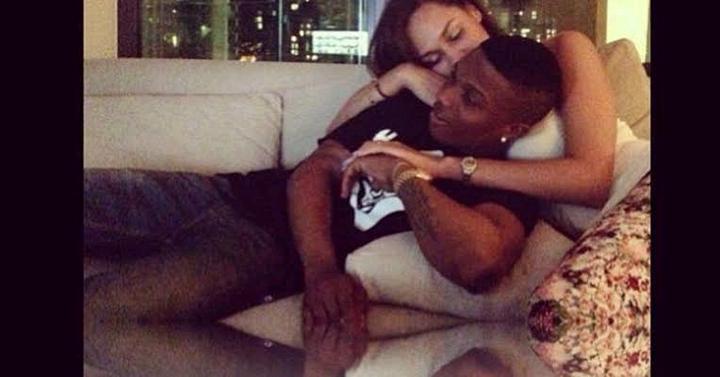 Their sweet love story started in the year 2011, but then was not known to the public until 2013 when it was revealed that the Nigerian Singer, Wizkid is dating a beautiful damsel, Tania Omotayo. Fans loved it then and wished the both got married together, but things didn't fall in place as the both later got separated and went their different ways.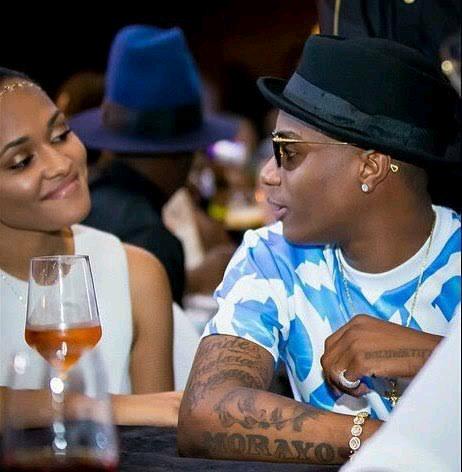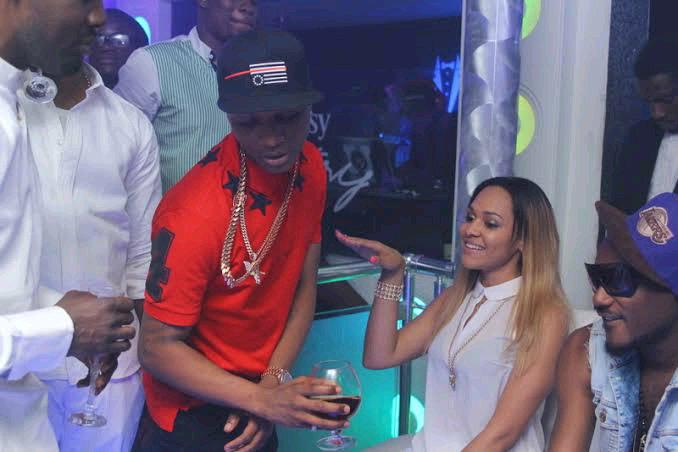 Things that may have lead to their separation was when the singer got Sola Ogudugu pregnant who gave birth to his first son, and also got Binta Diallo pregnant also during their time of relationship. This meant have broken the heart of Tania, which made her gave up on the relationship.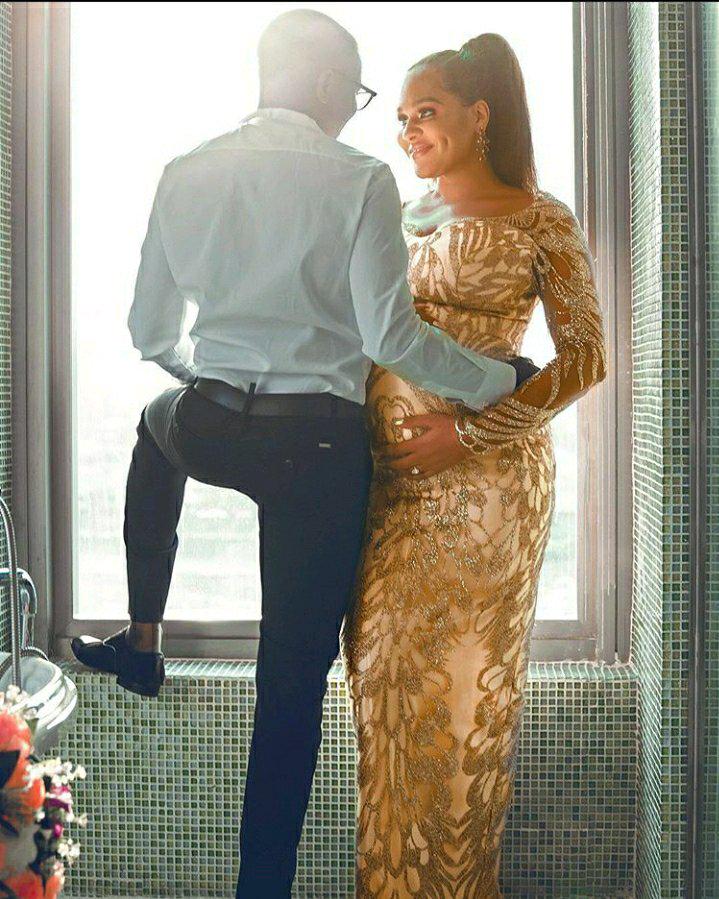 So after the beautiful damsel Tania Omotayo left the Nigerian Singer, Wizkid, she got married to a handsome looking man, identified as Olasunbo. This young man, Olasunbo is a co-owner of Popular known Buzz bar. It is a bar club in Lagos State.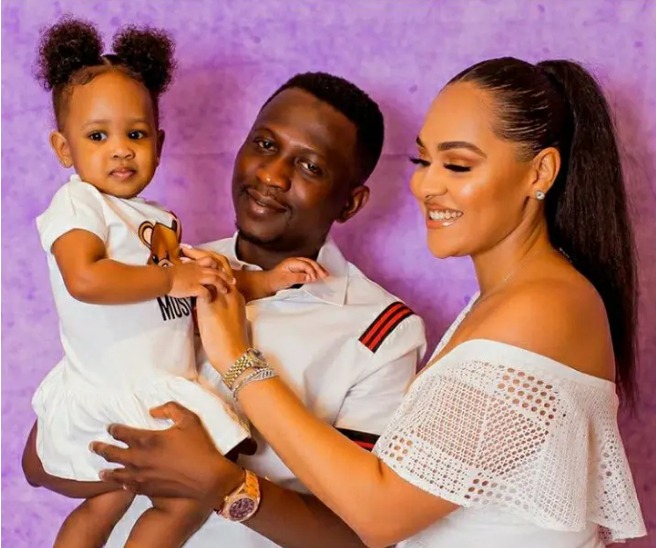 Taina and her husband were blessed with a beautiful looking daughter, and are happily leaving together till date.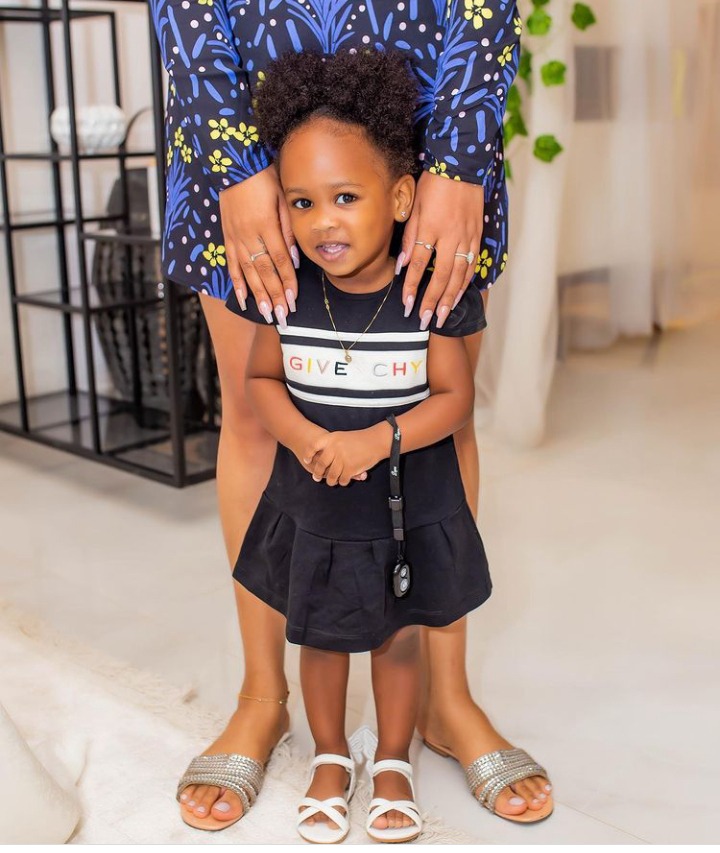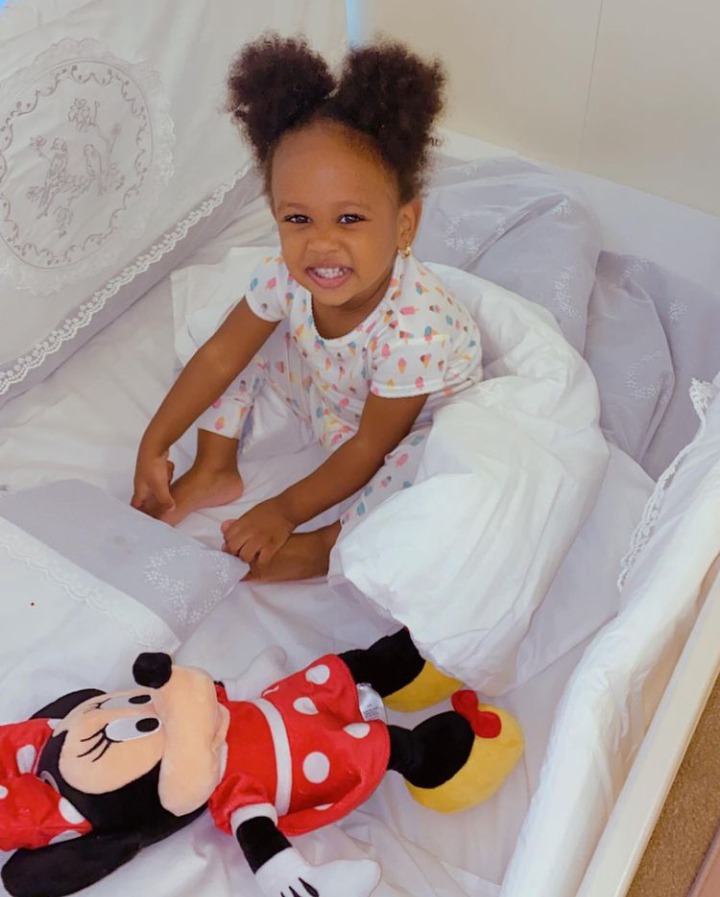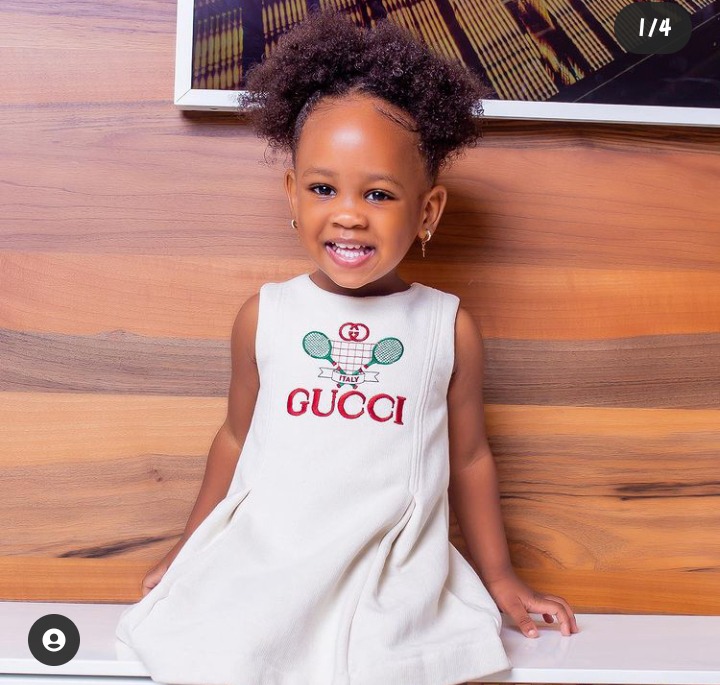 Tania Omotayo went into fashion, model and she has also started a fashion line clothing business.
It may interest you to checkout some adorable photos of Taina Omotayo.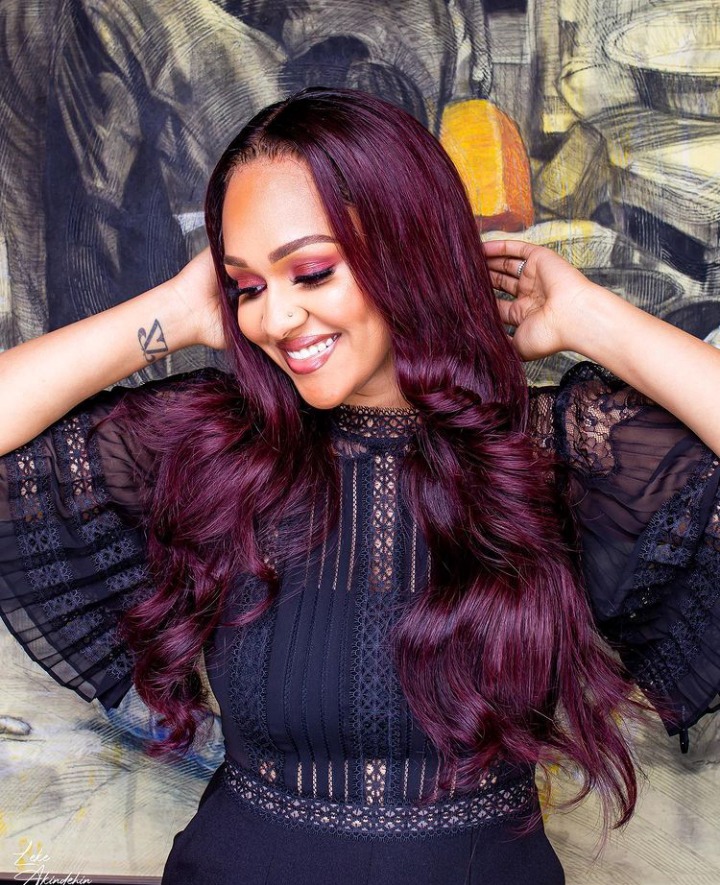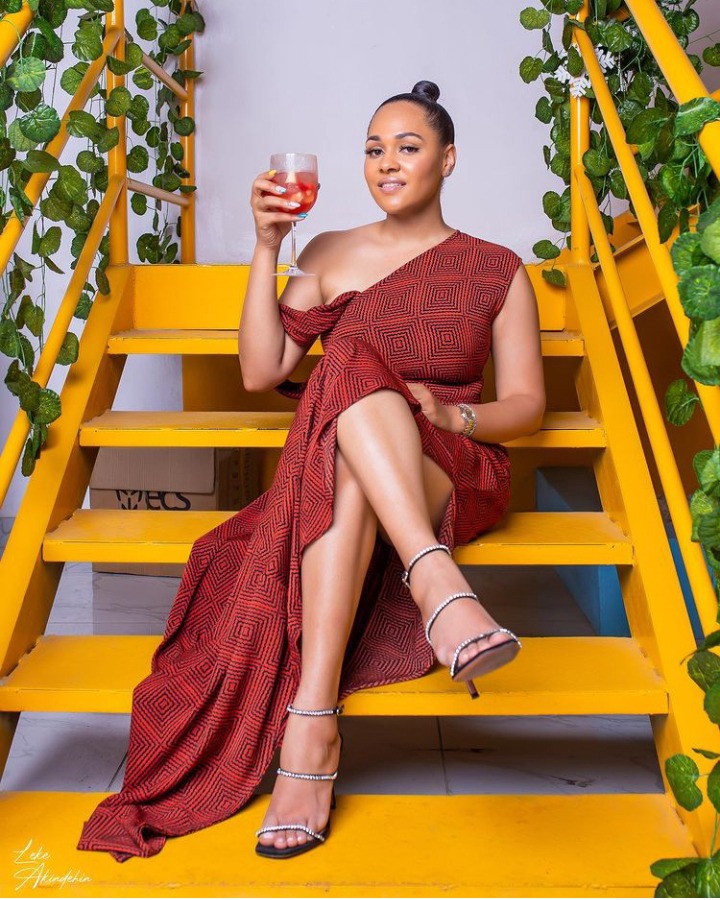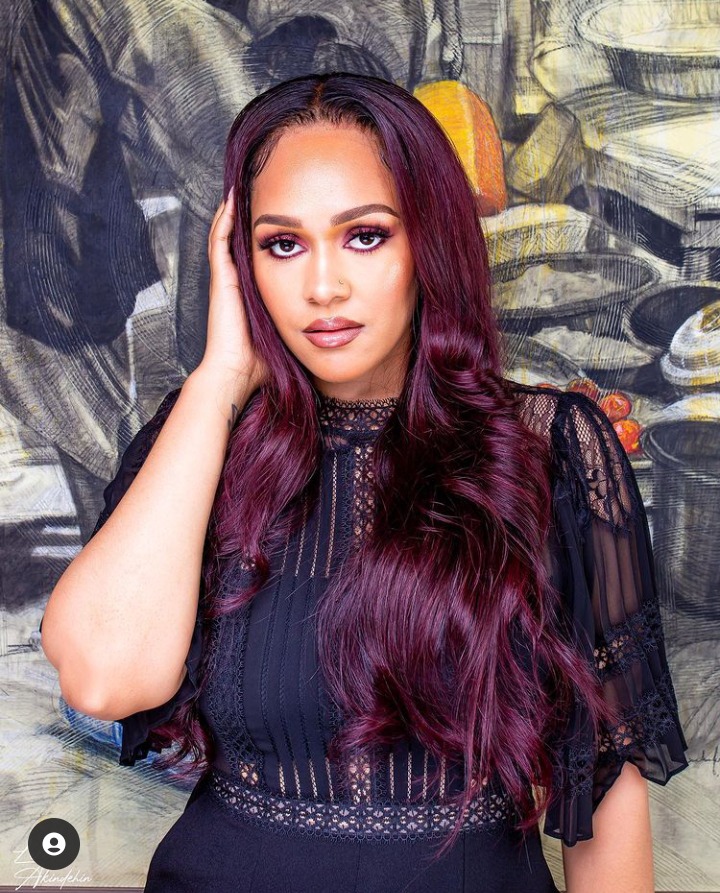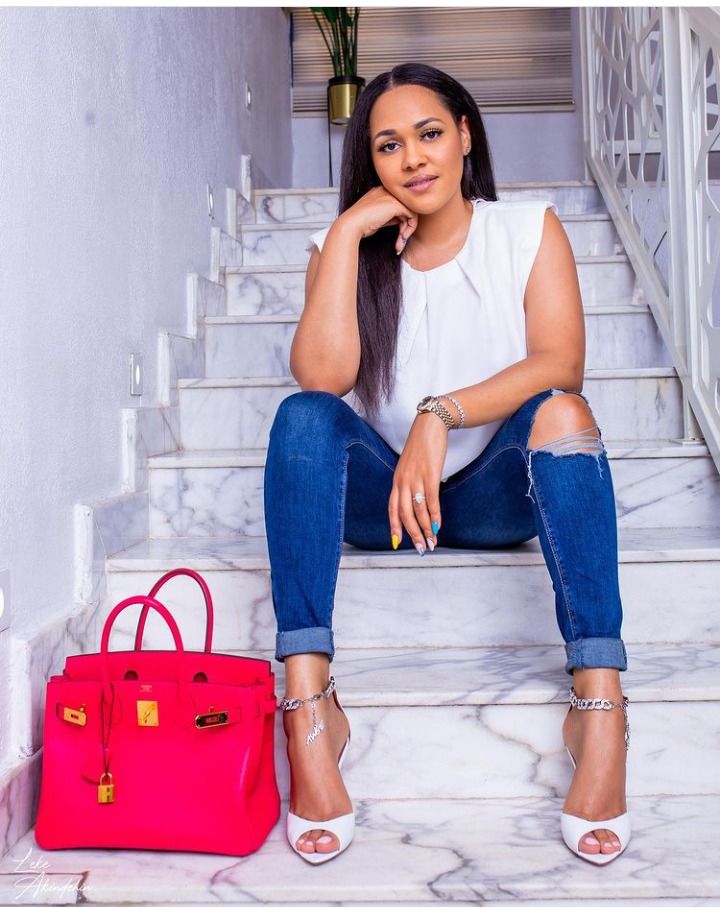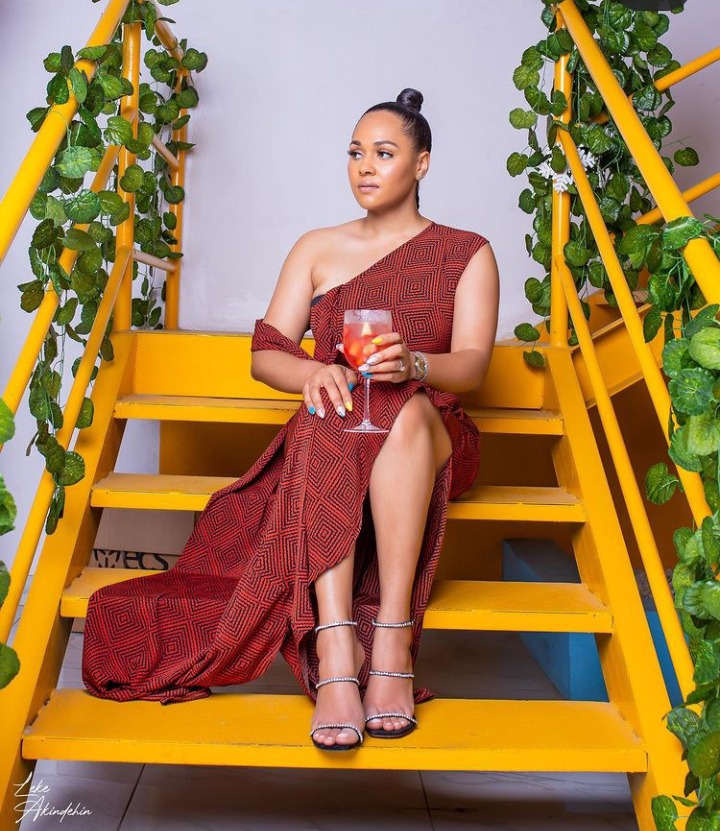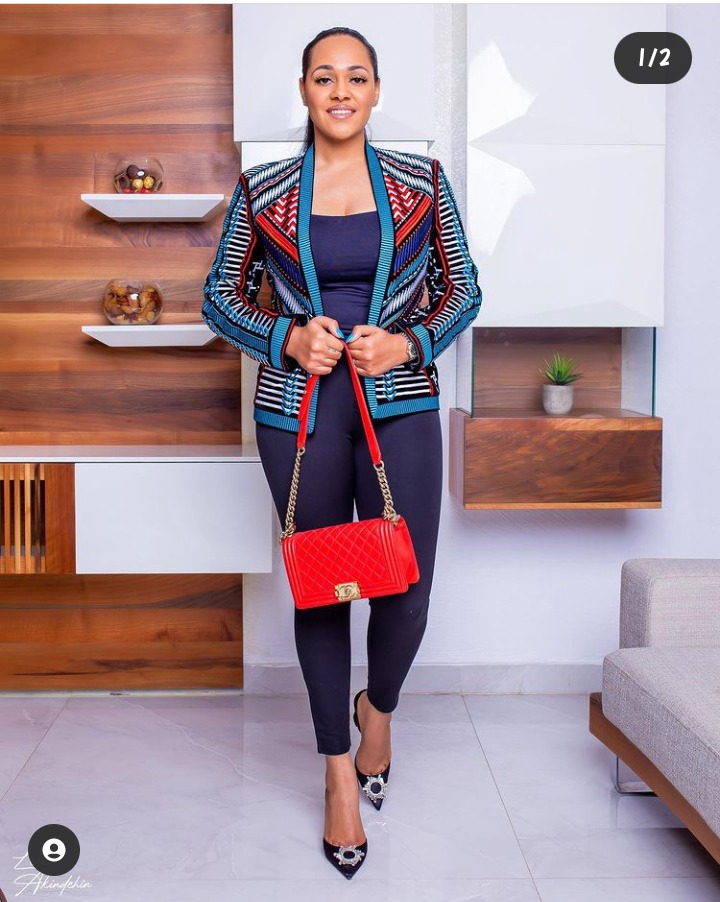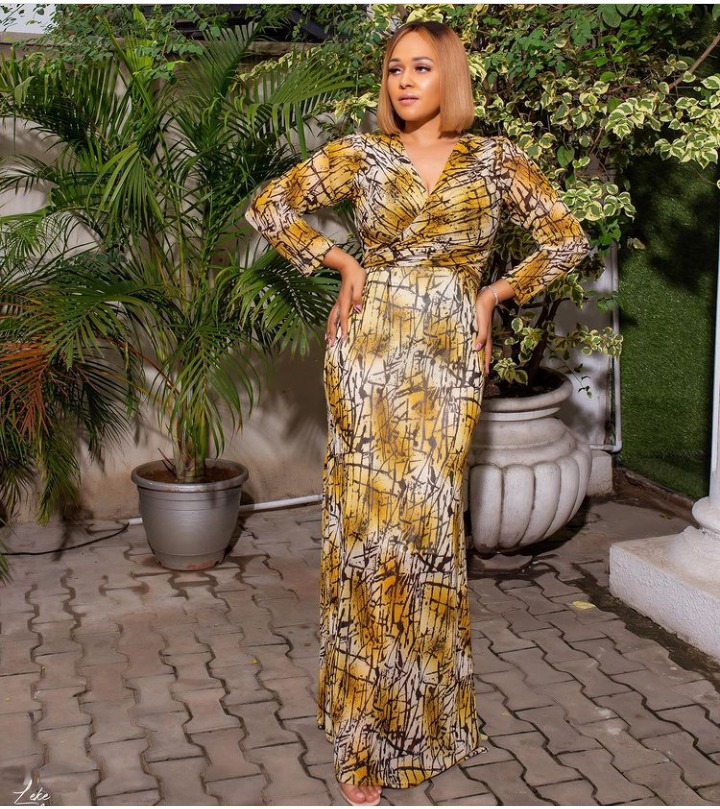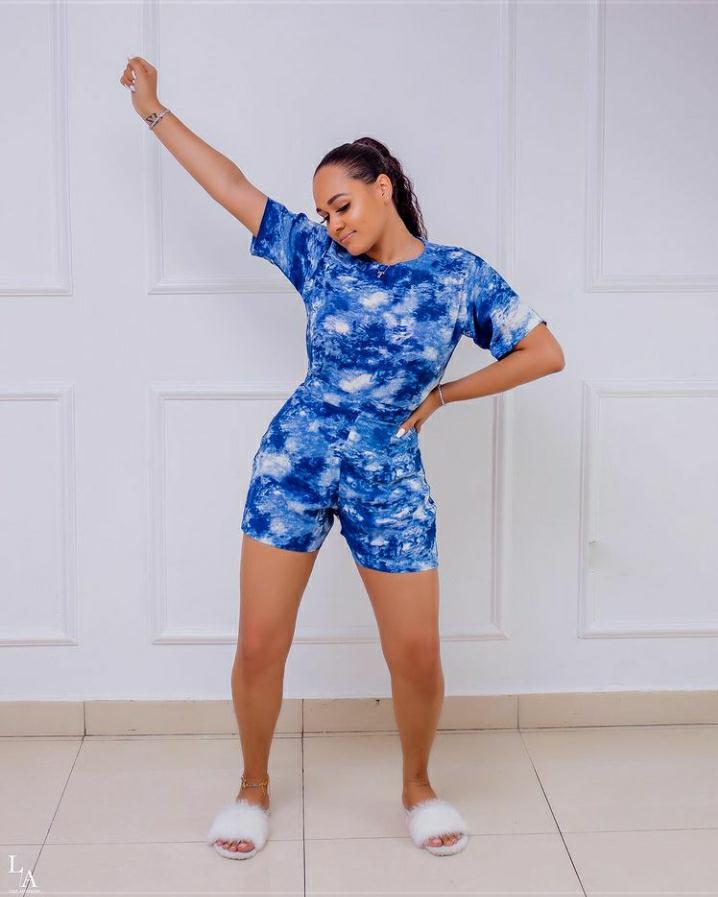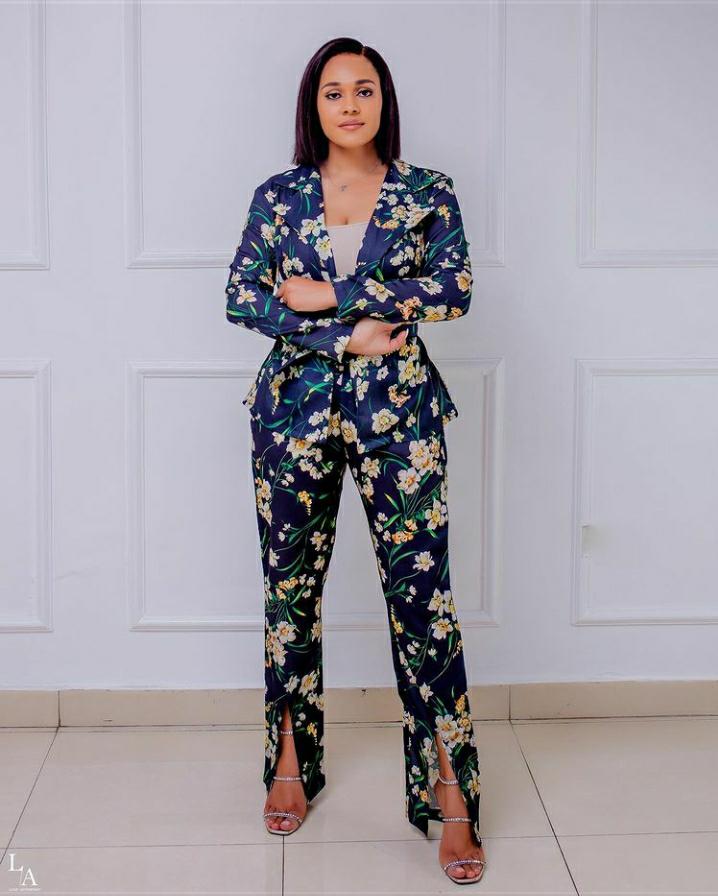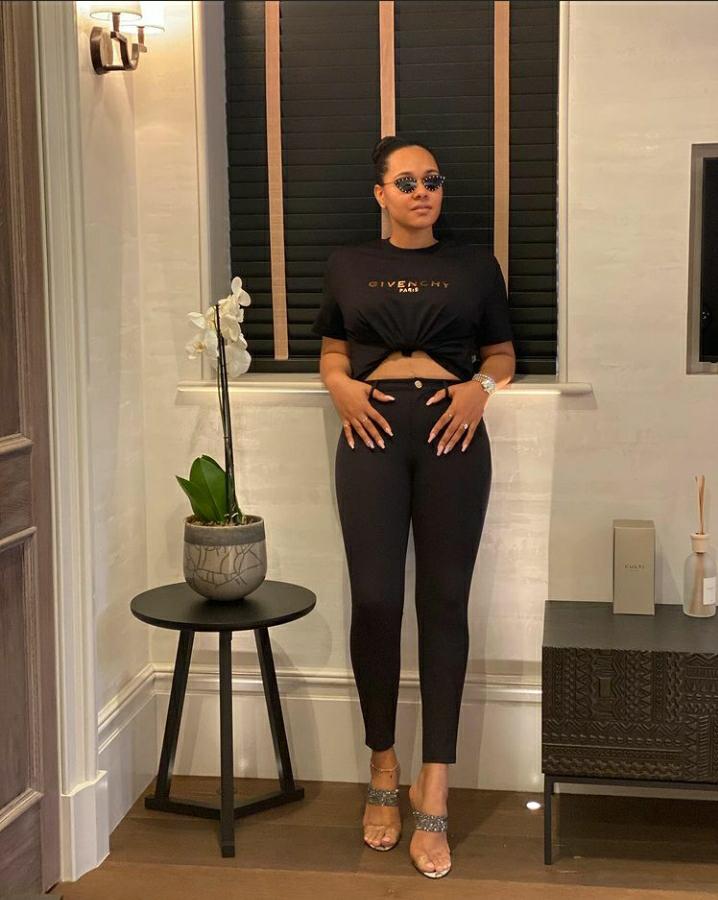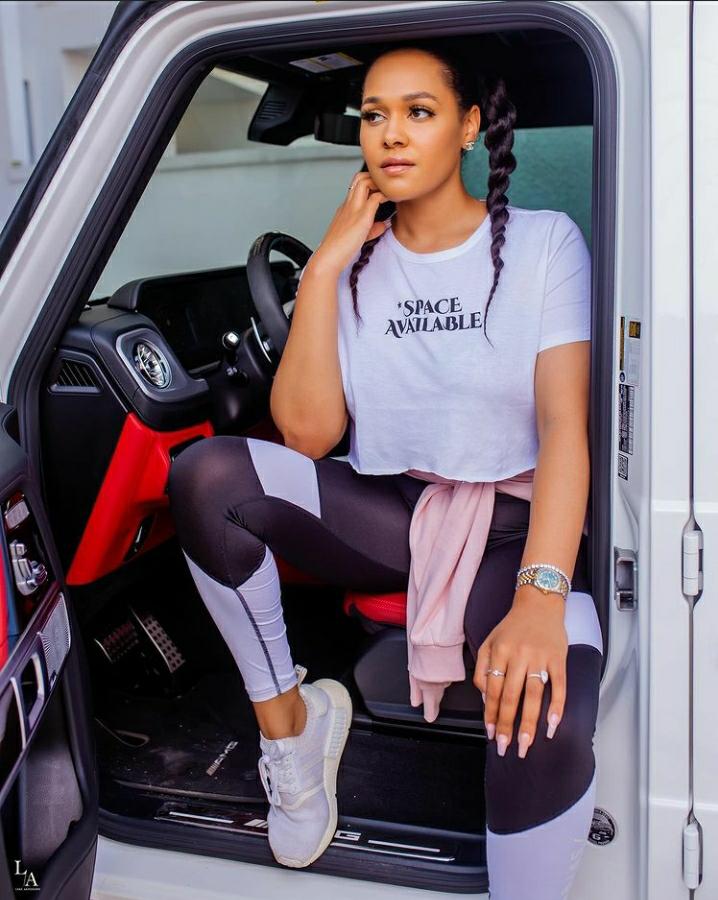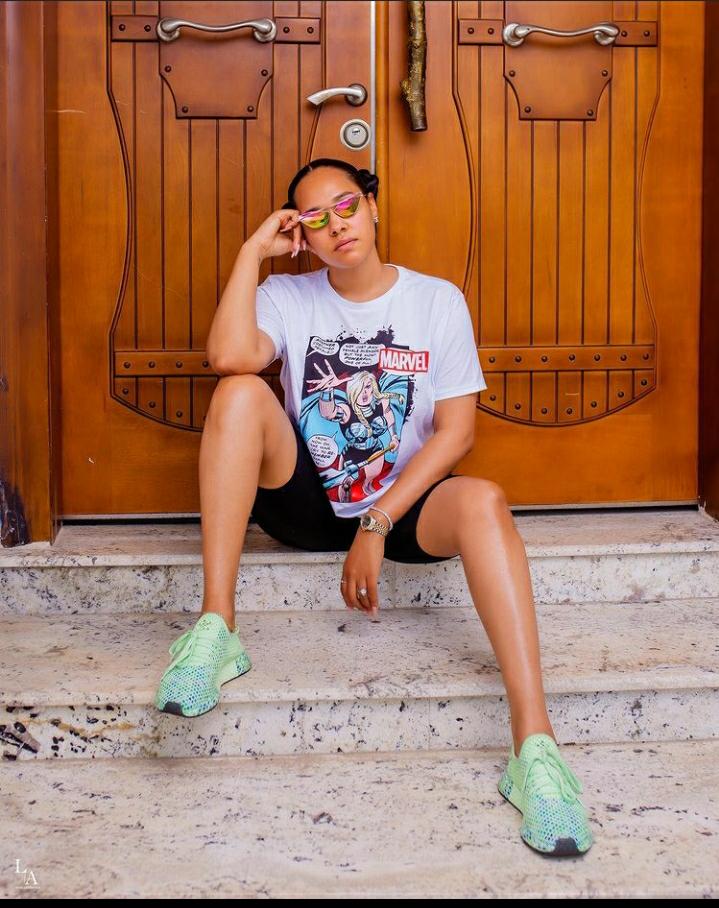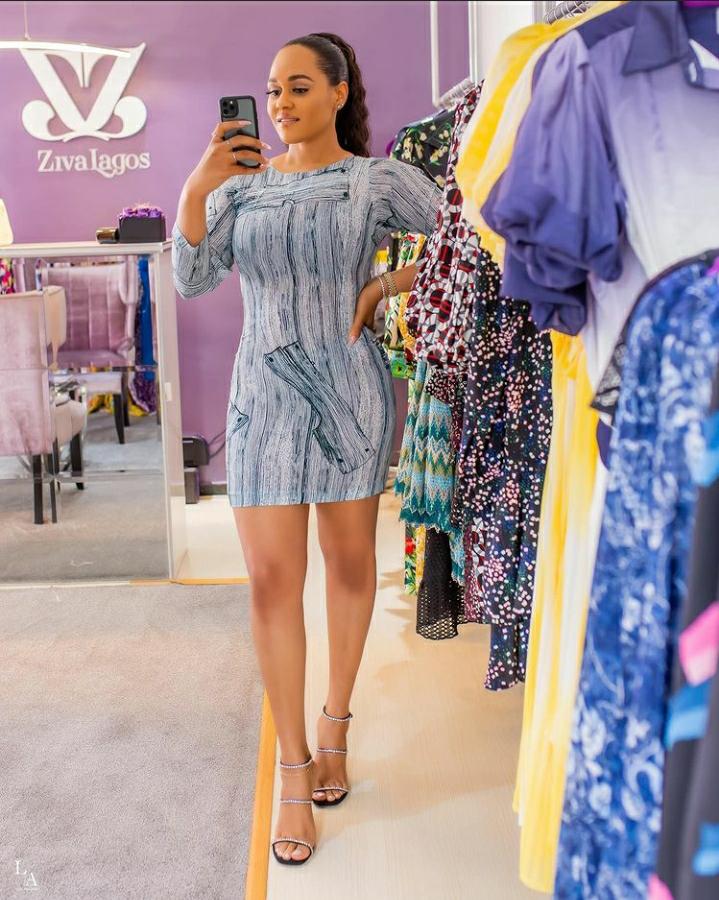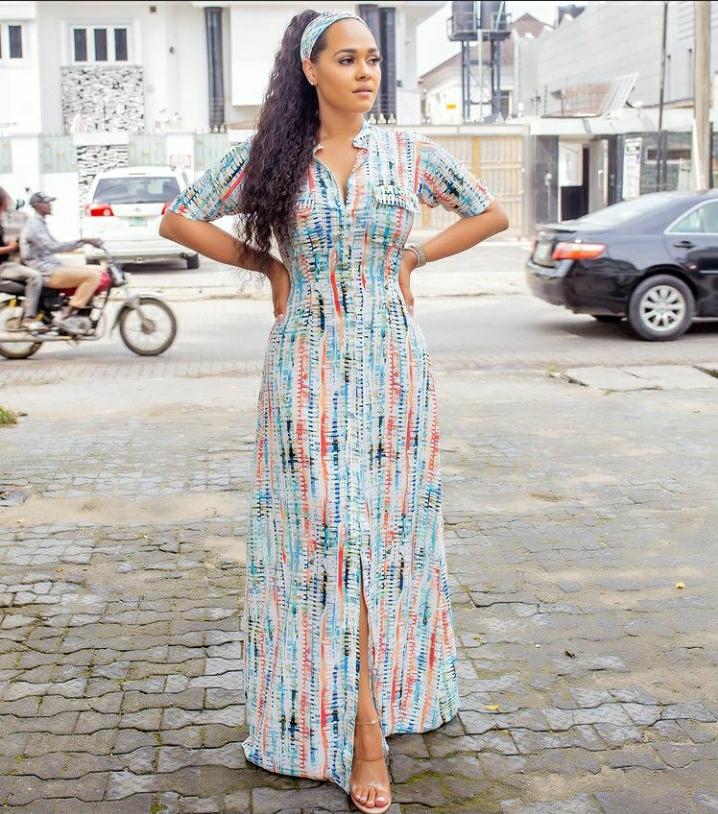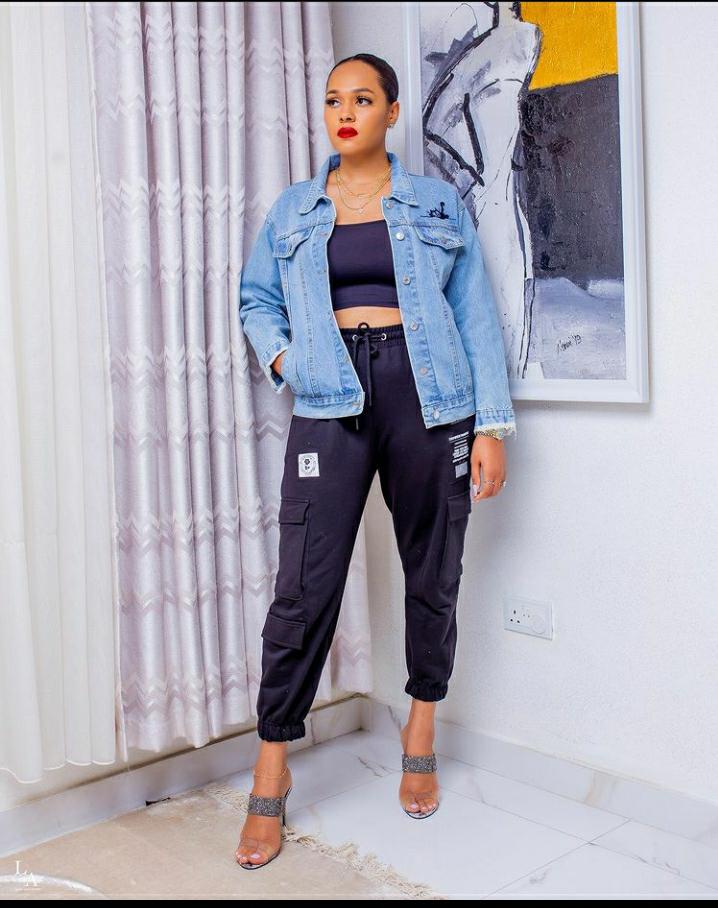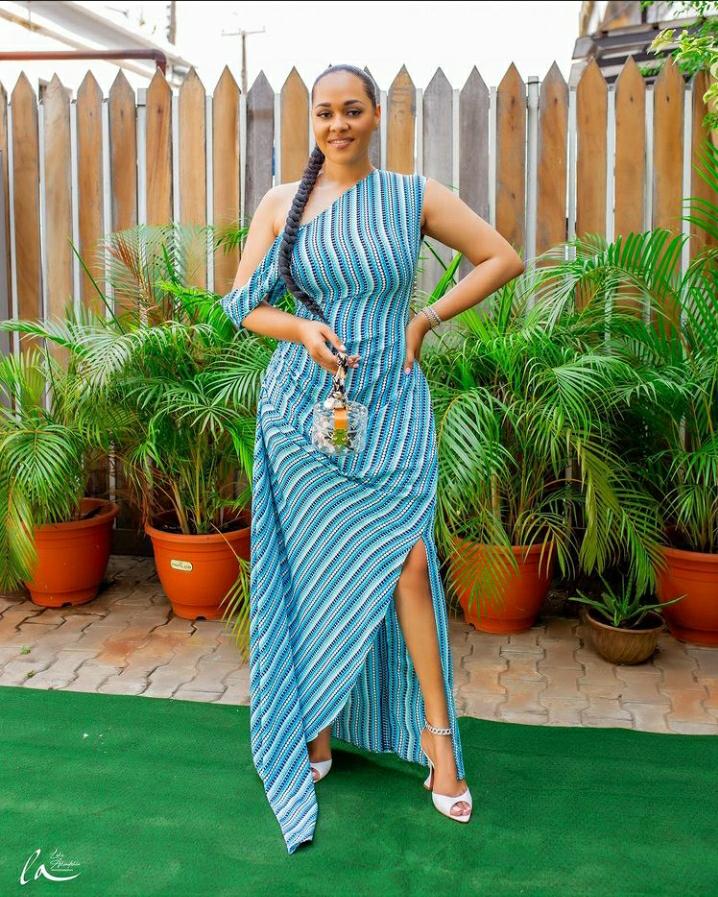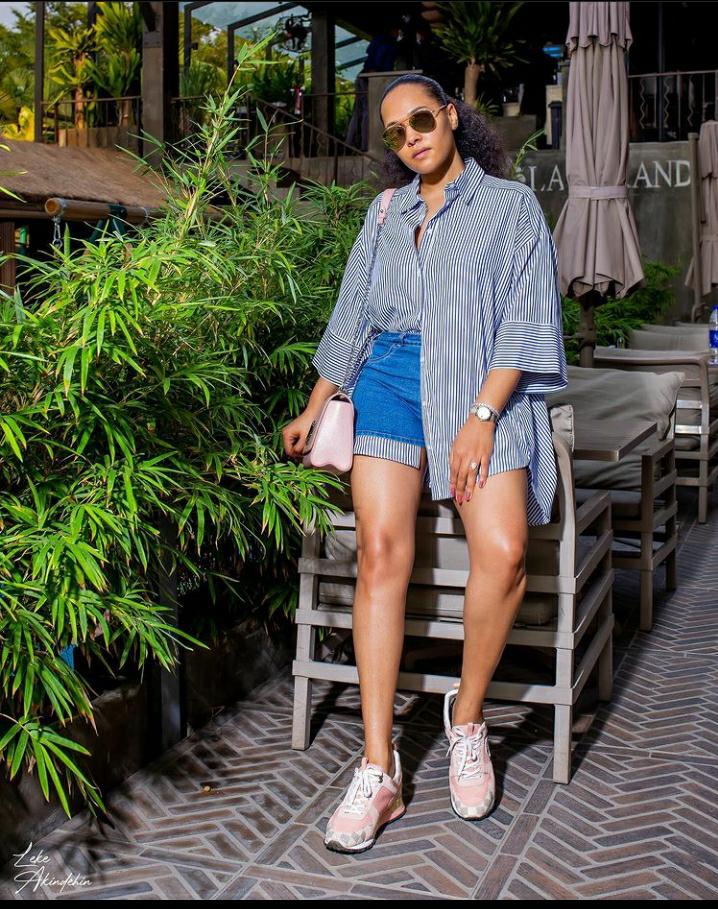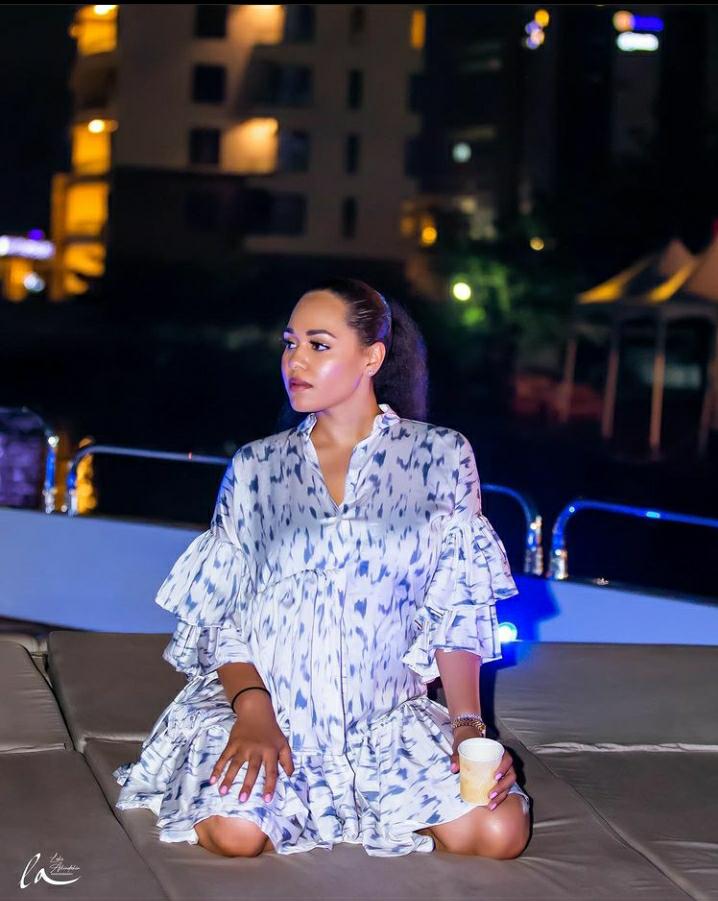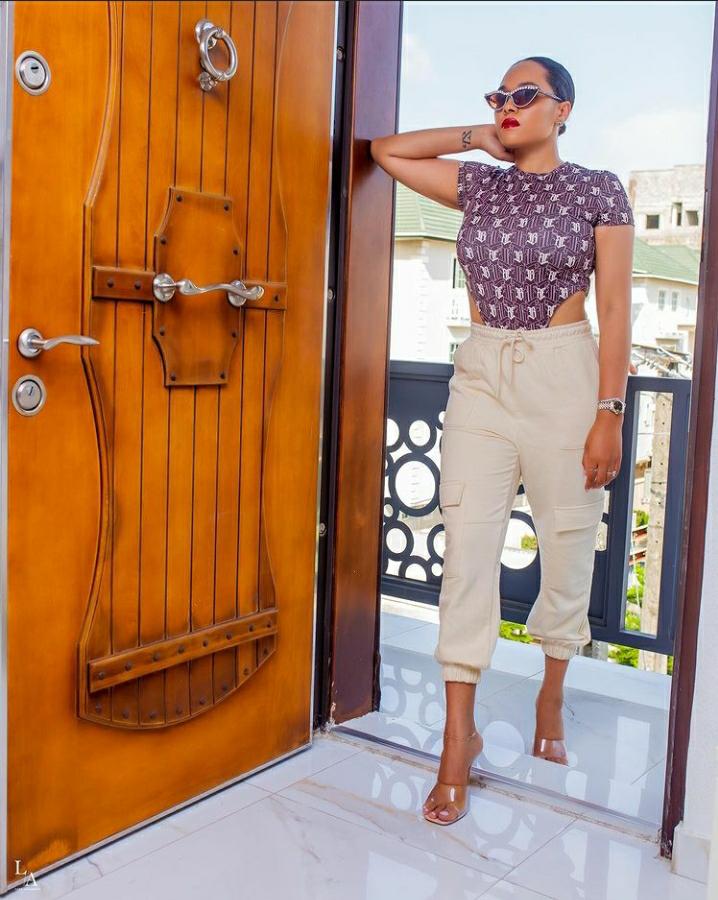 See adorable photos of her, husband and beloved daughter;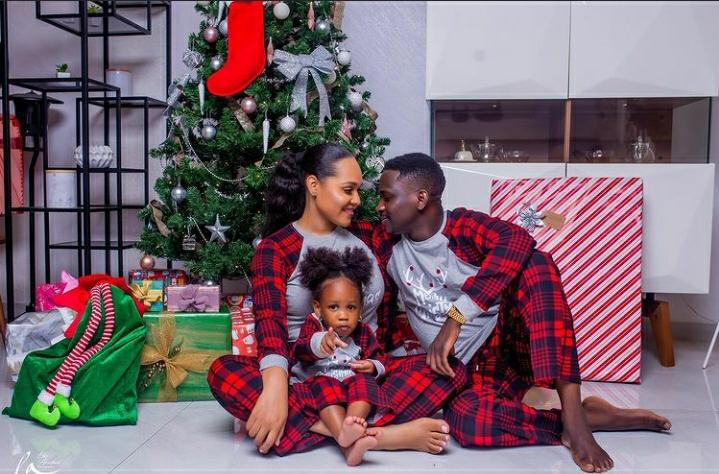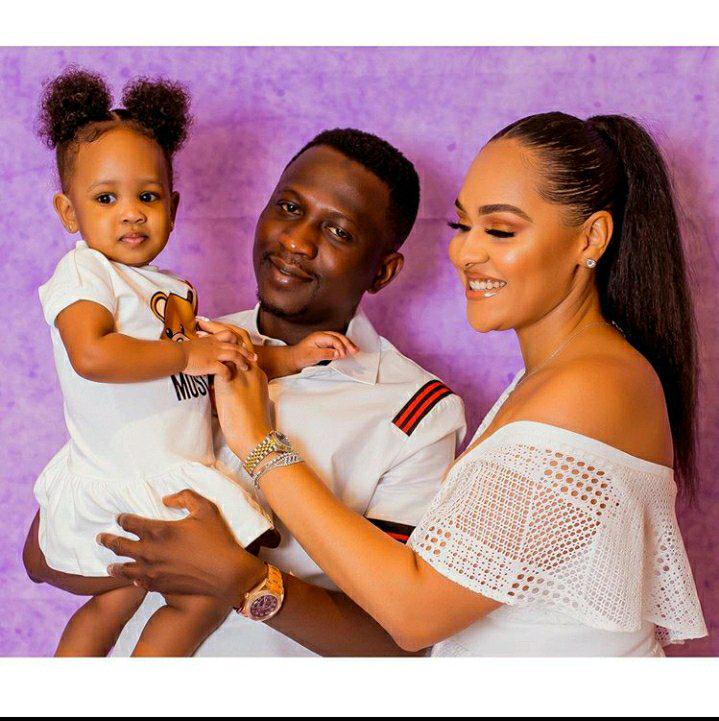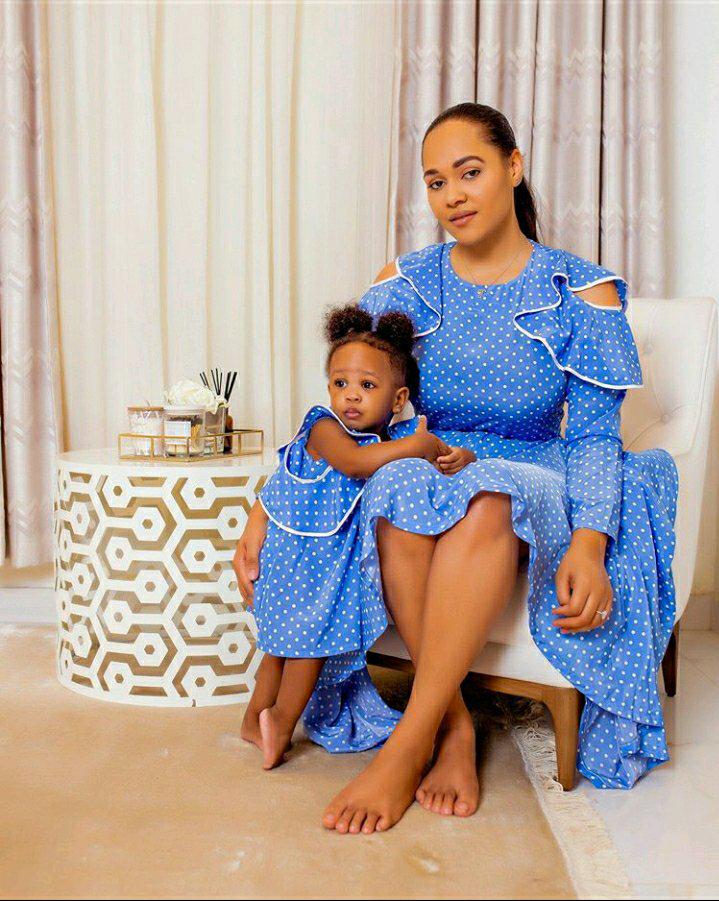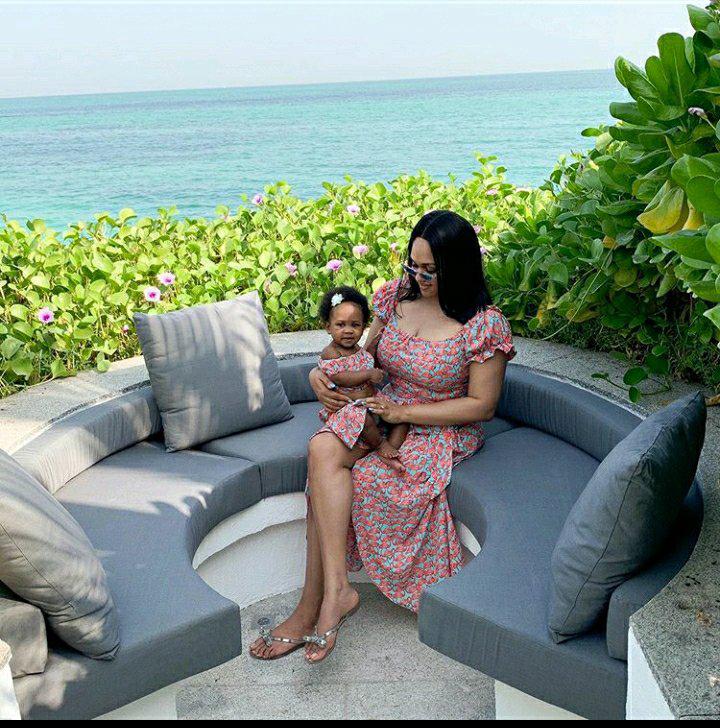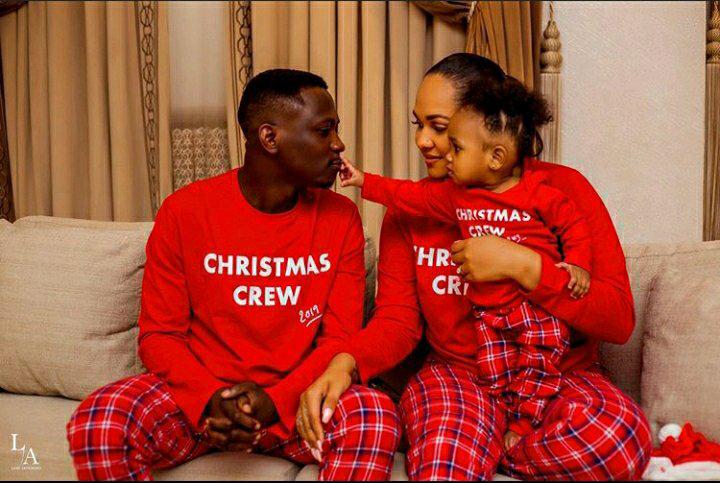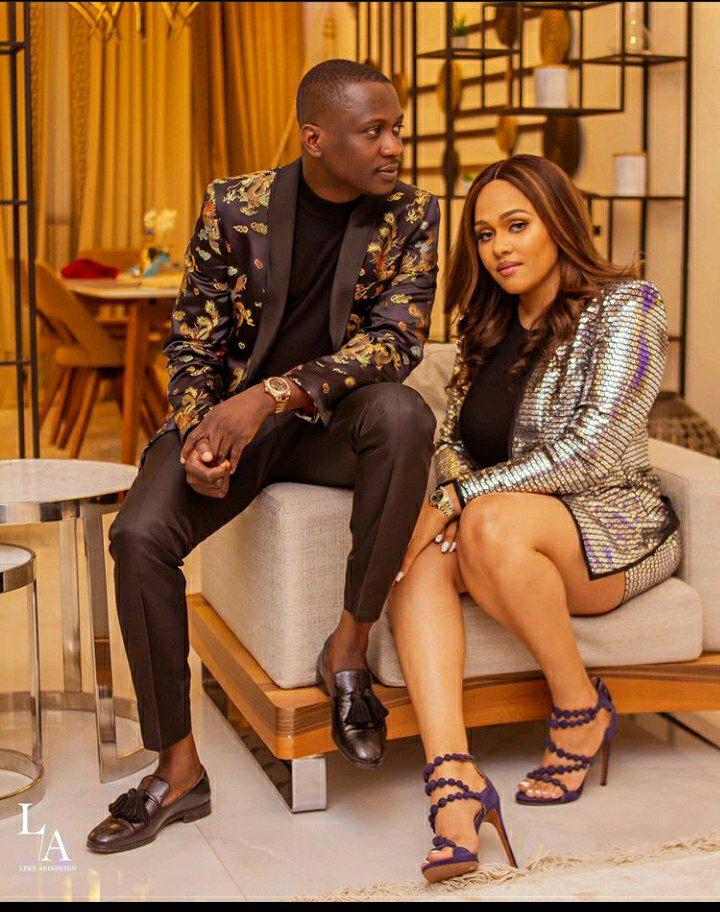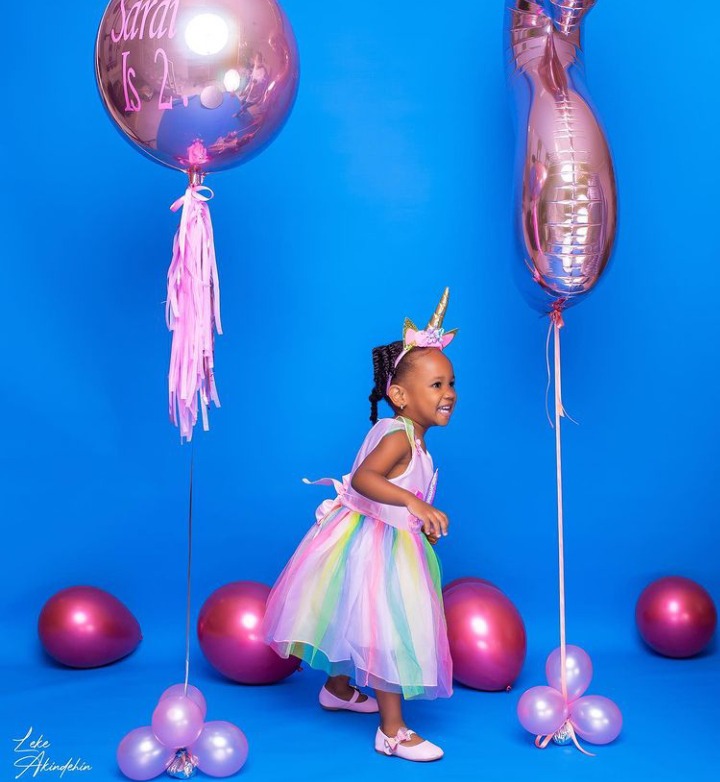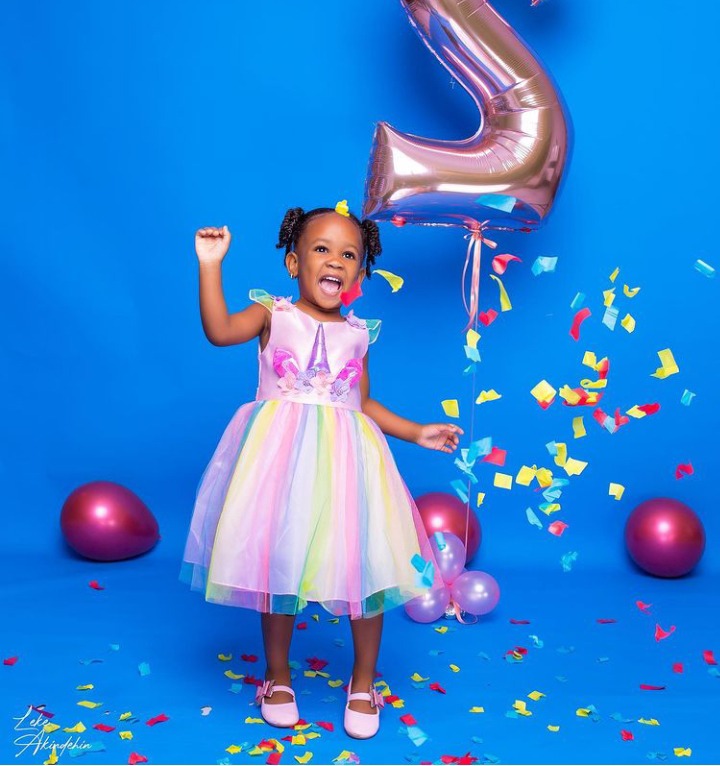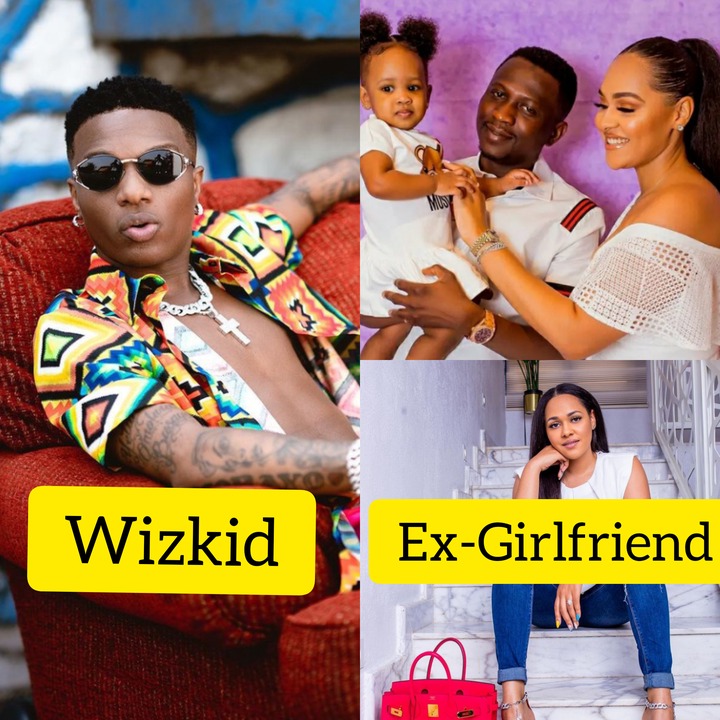 Tania is indeed blessed with a pretty family. We wish her greater achievements in life.
Drop your comments for her below.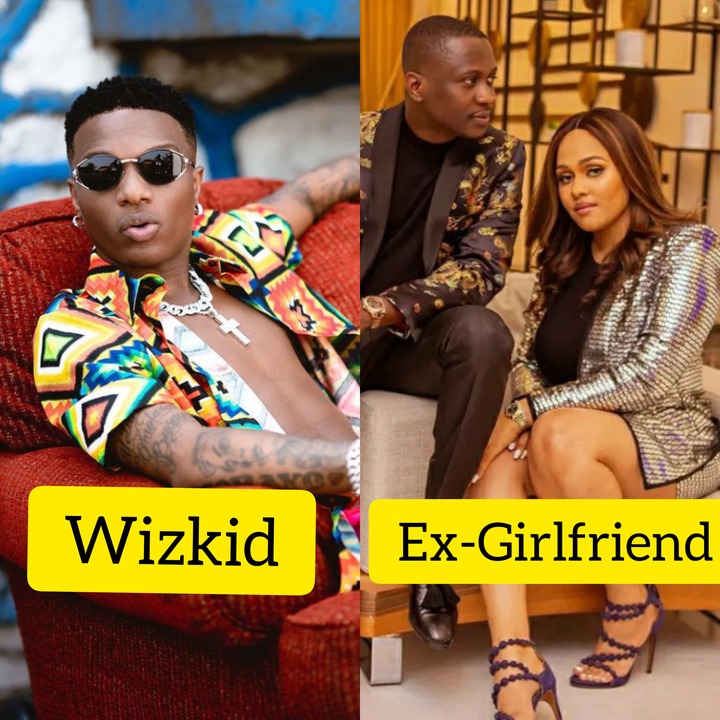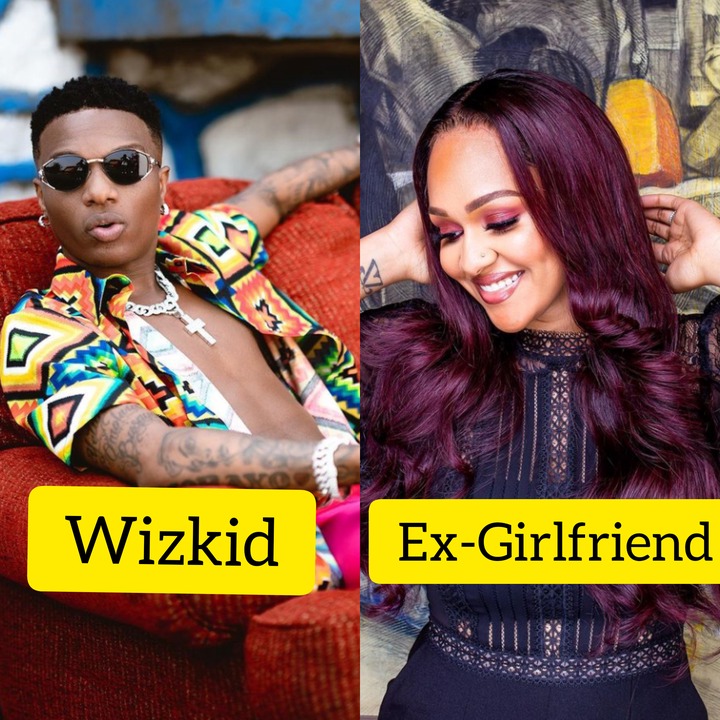 Content created and supplied by: McTwinkleToes (via Opera News )