Welcome to another episode of laughter. I'm here this evening with compilation of funny pictures and jokes that really got me laughing out loud, and I think it will be good to share with you people. Get a good place to sit, cus you will have to laugh out loud with these funny pictures and jokes.
Once again, welcome to another episode of laughter.
1.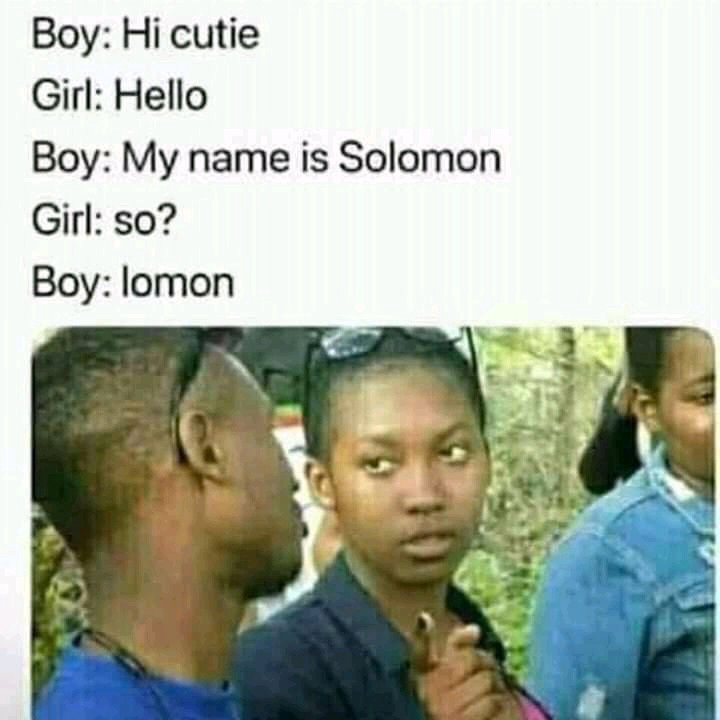 2. Lol, when you taste liquid weeds for the first time in your life.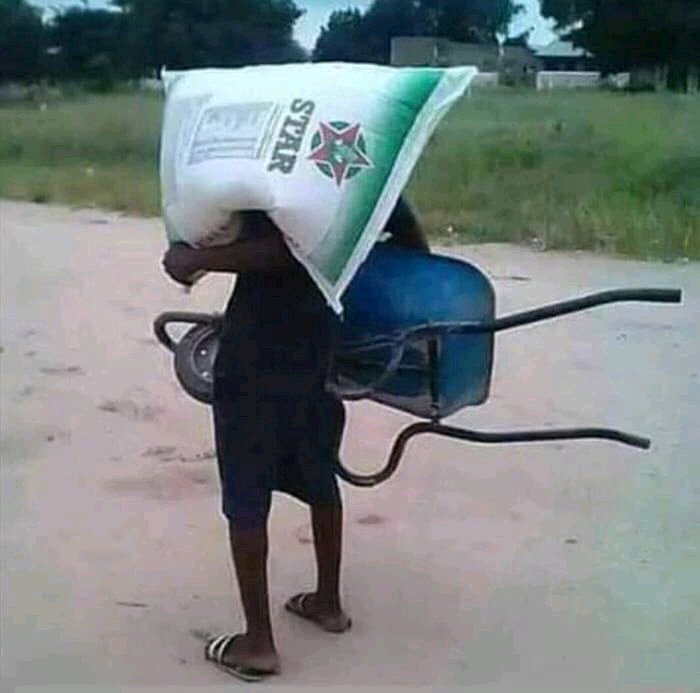 3. Lol, When you're trying to be another person. "Photocopy no be easy thing o"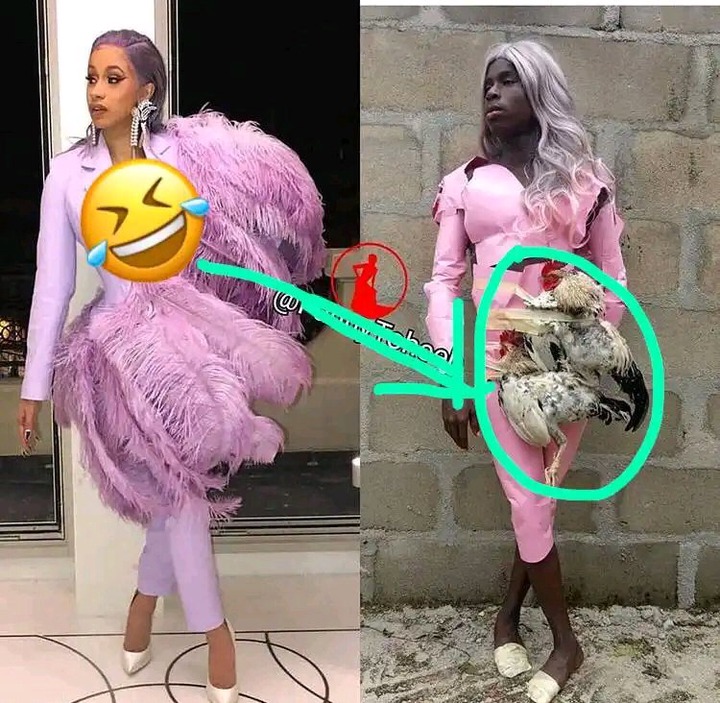 4. What will you gonna do when you come across them on the road?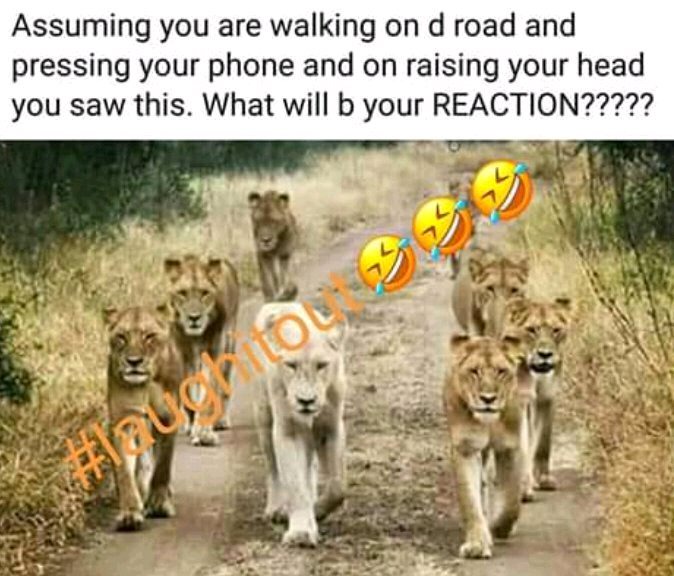 5. The man will be like "I rather die here than giving out this money"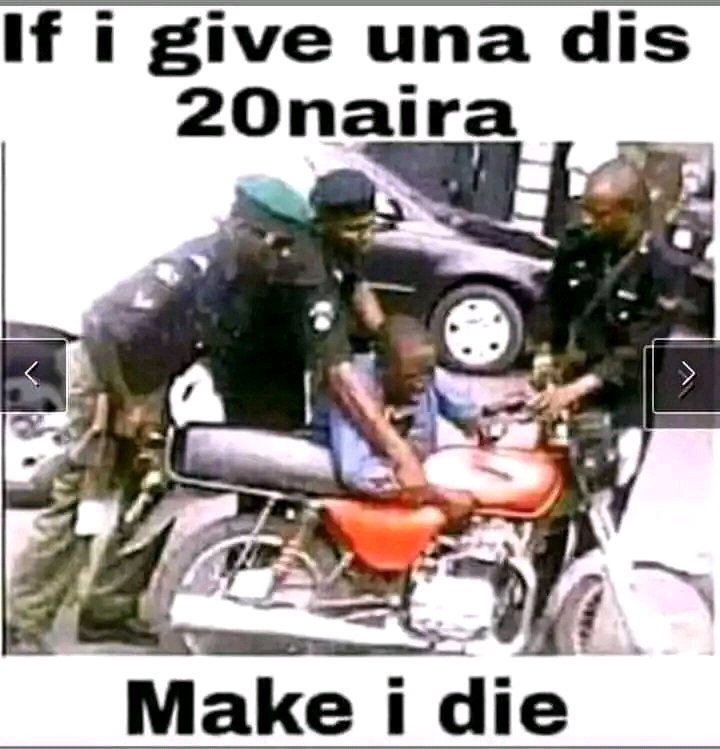 6.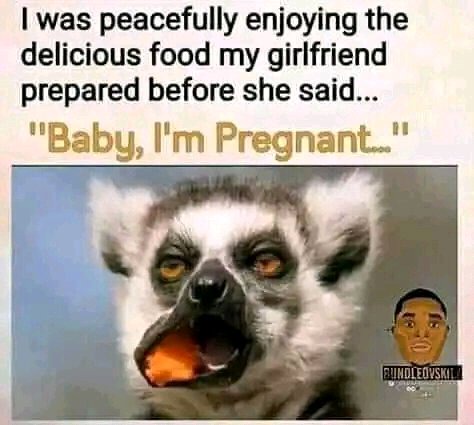 7. This is the best way to treat those greedy friends.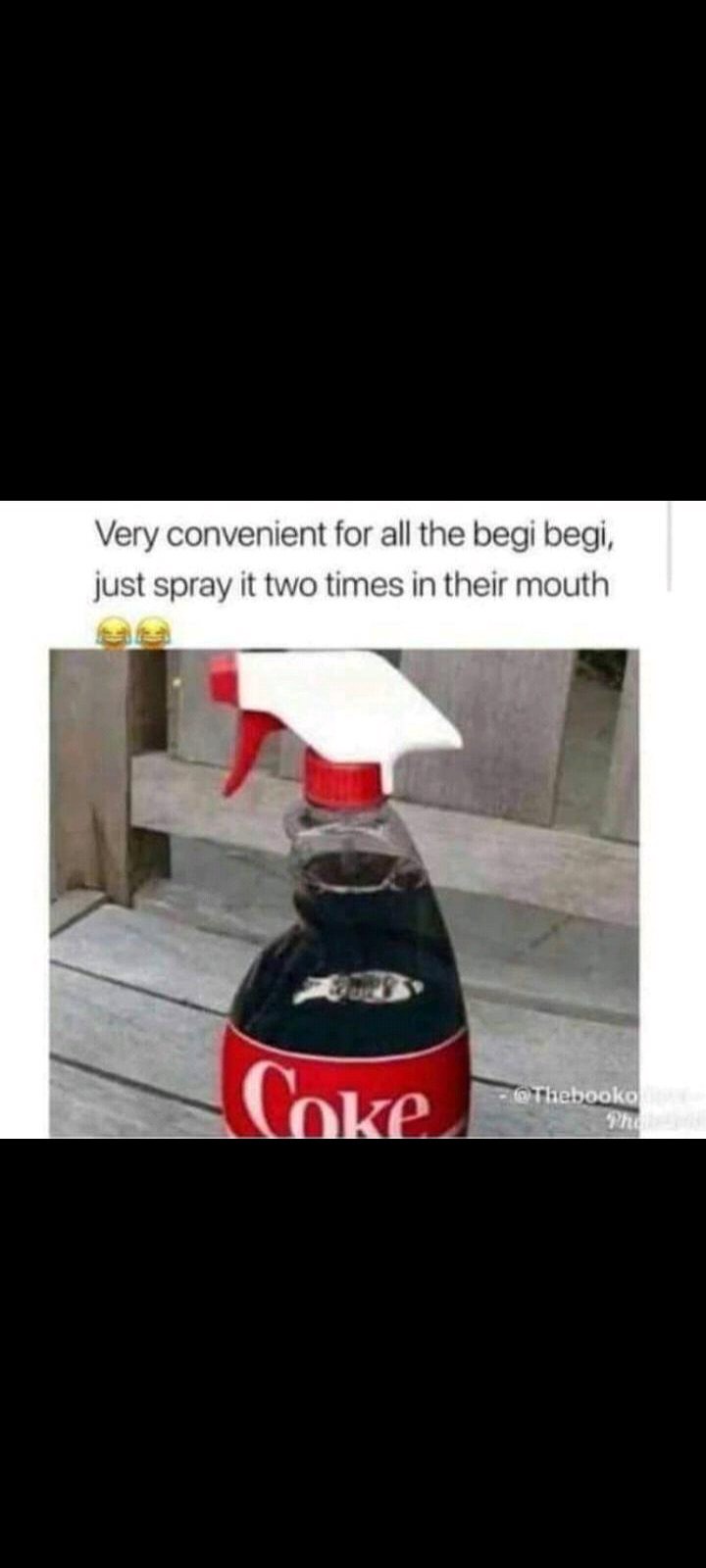 8. Lol, "age doesn't determine wisdom". My brothers go and receive sense.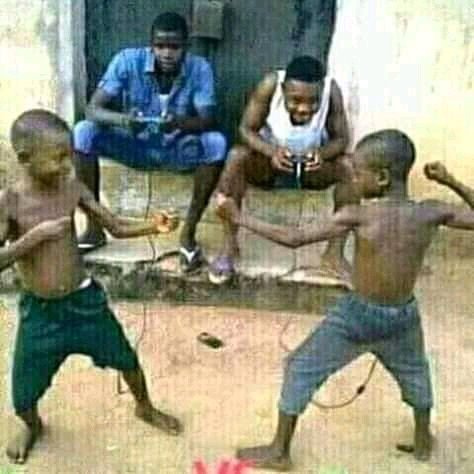 9. Lol, when your sorrow mixup with happiness.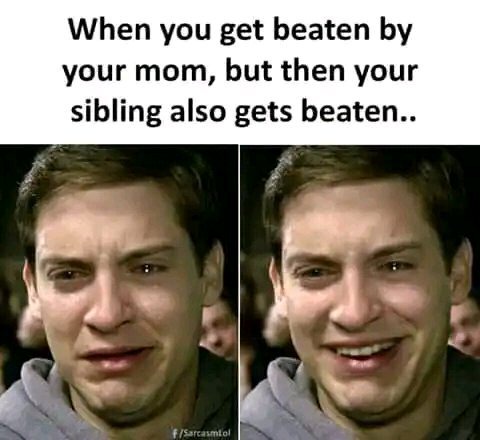 10.
11.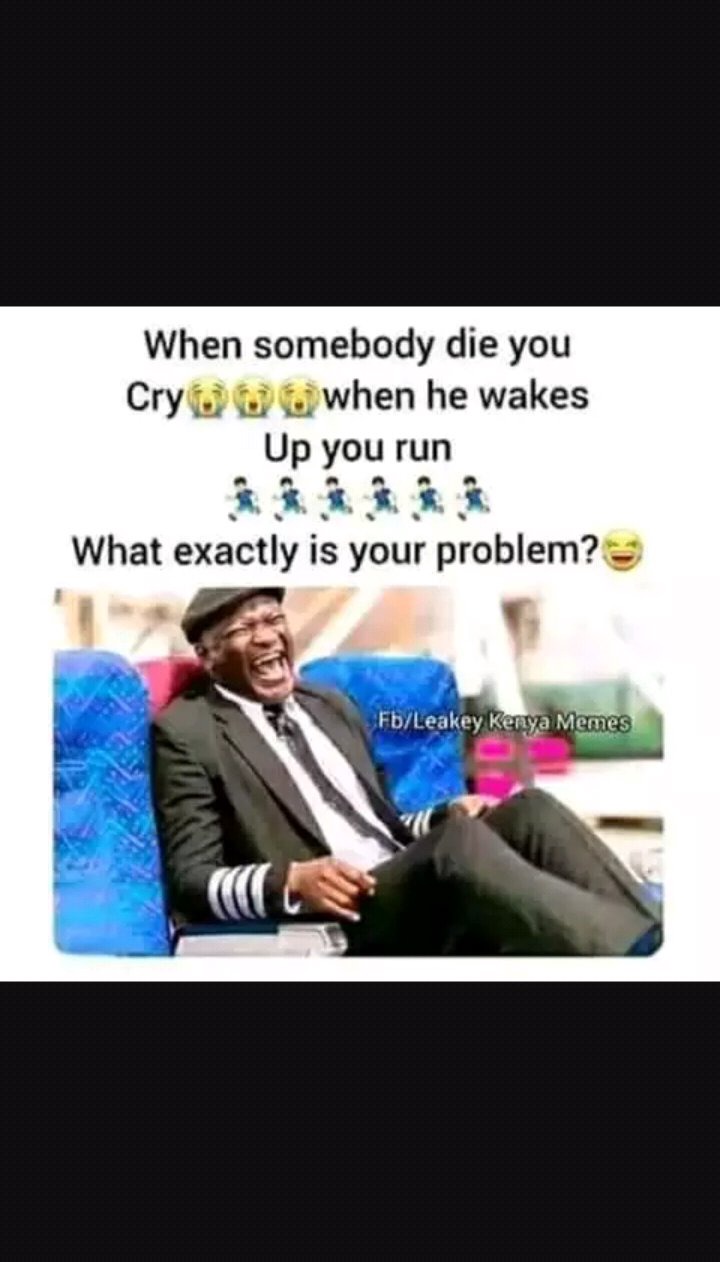 What's really your problem?
12. Lol, this really got me laughing out loud.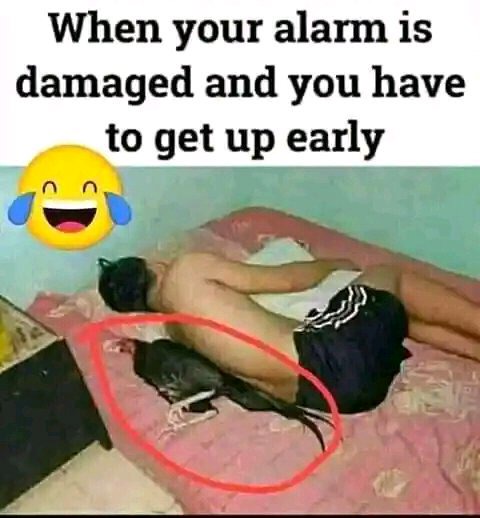 13. When your friends are trying to proof to your mom that you're moving with normal people.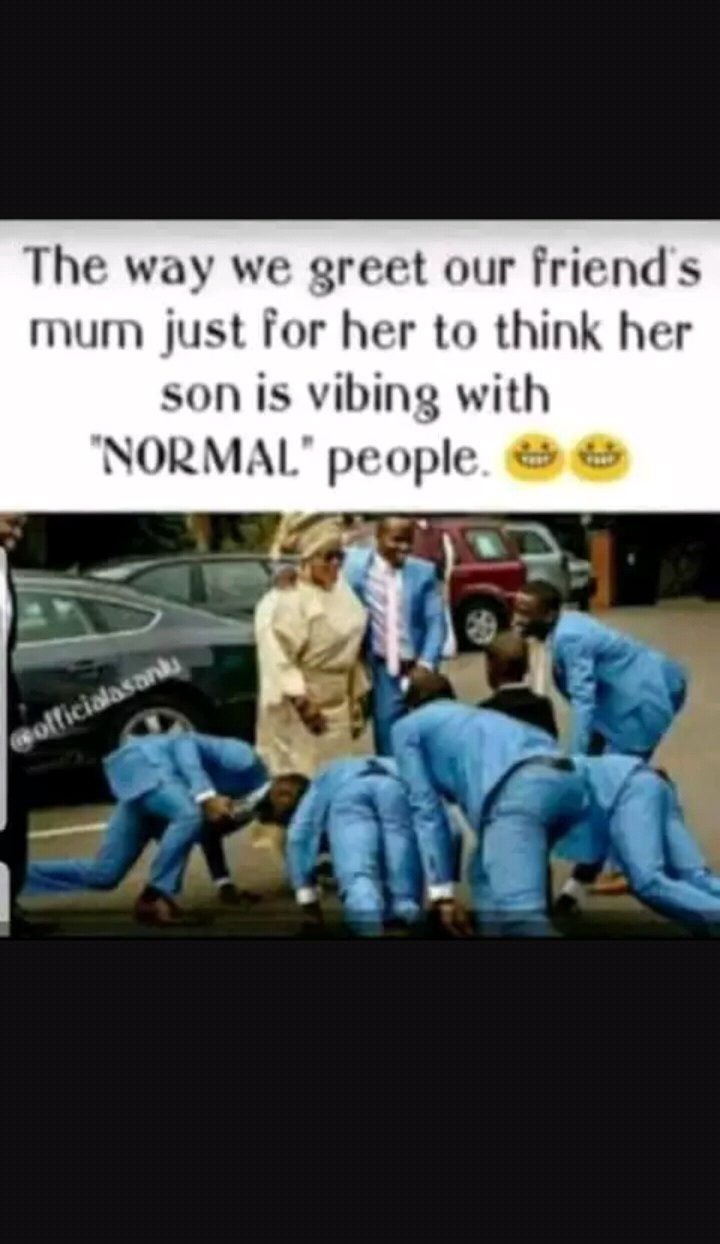 14.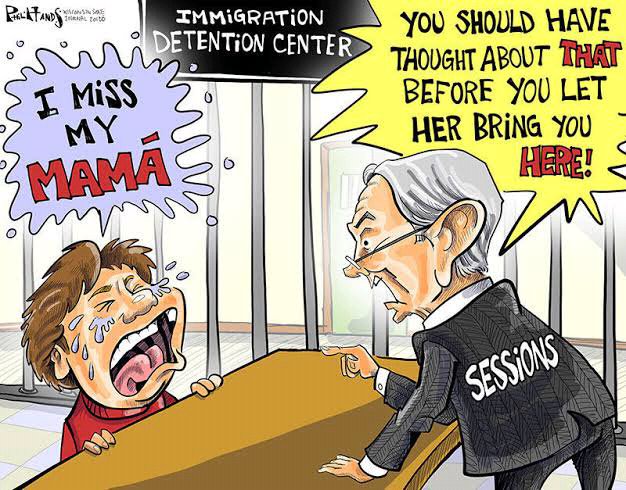 15. But why do people like disturbing God, when they're not truly serious with their life?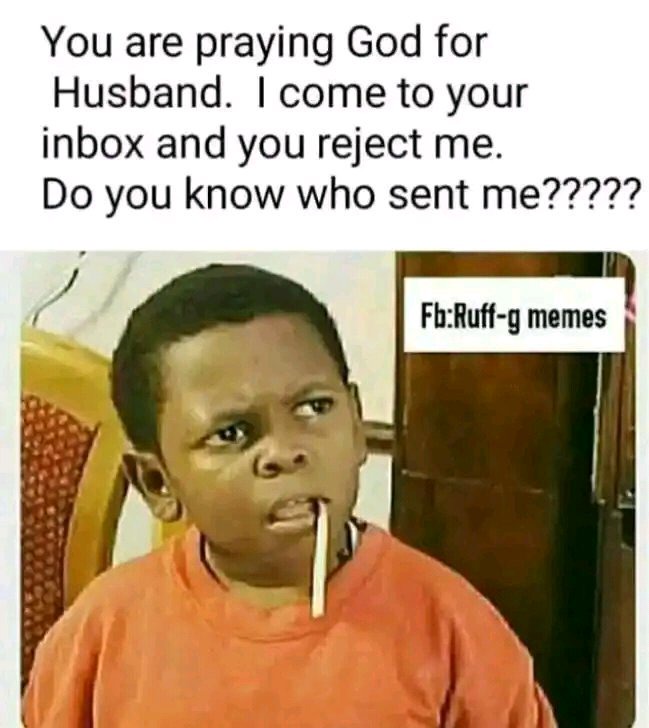 16. This is the outcome of listening to much to motivational speaker.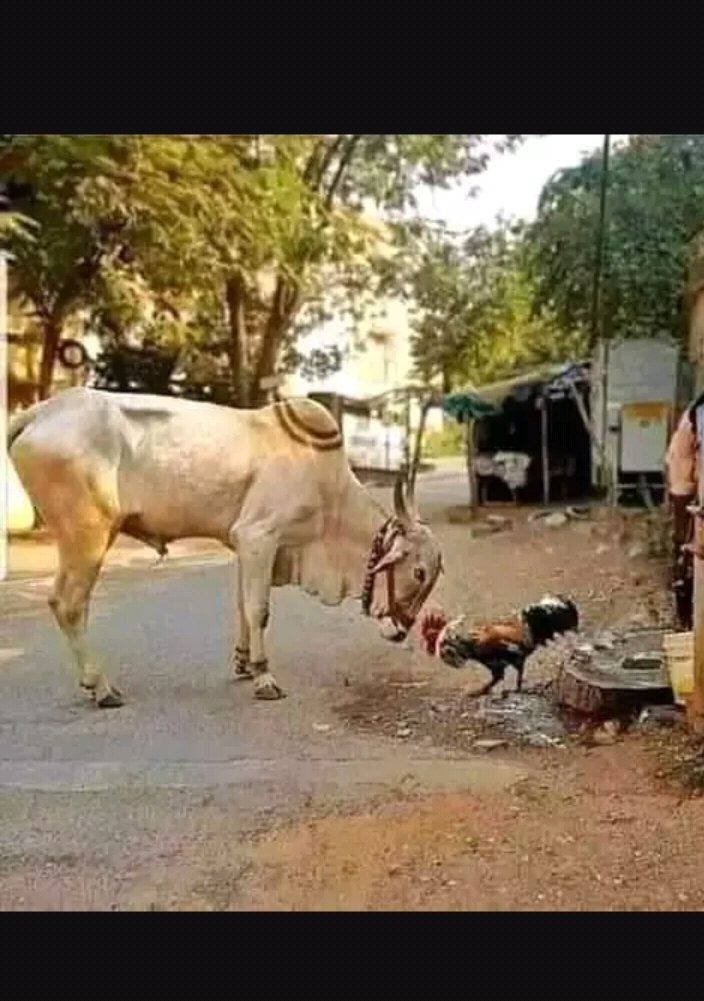 17.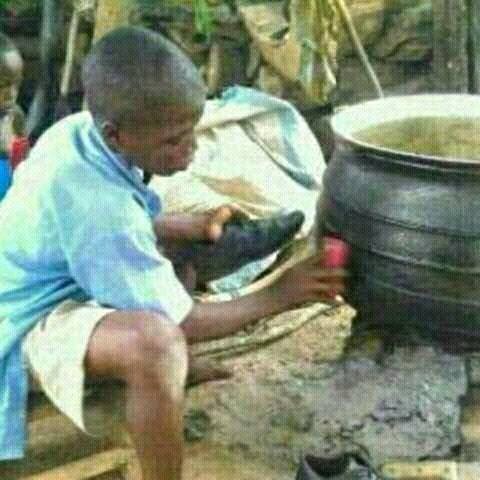 18. Meet the breadwinner of our family sometimes ago.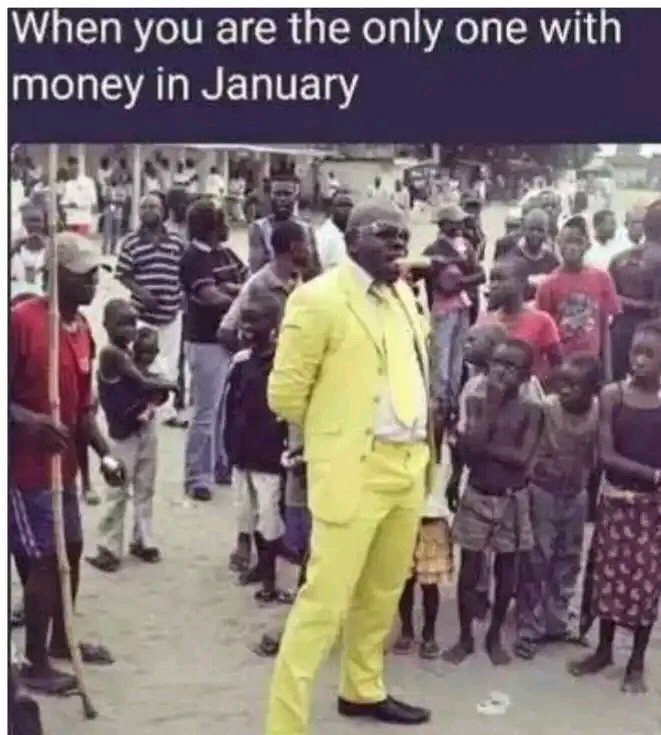 19. Proofing to your mother inlaw that you're truly a good house wife material.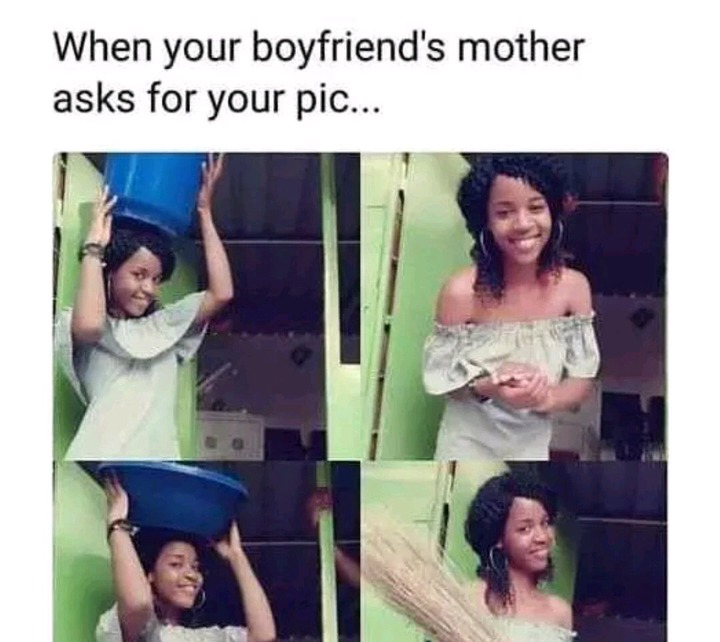 20. This is why you need to double your hustle.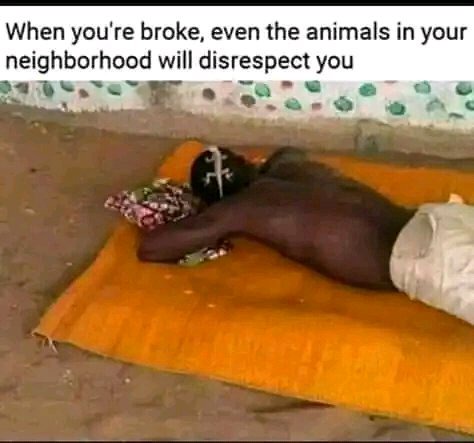 21. "Gone are those days when you gonna play roughly till you're satisfied"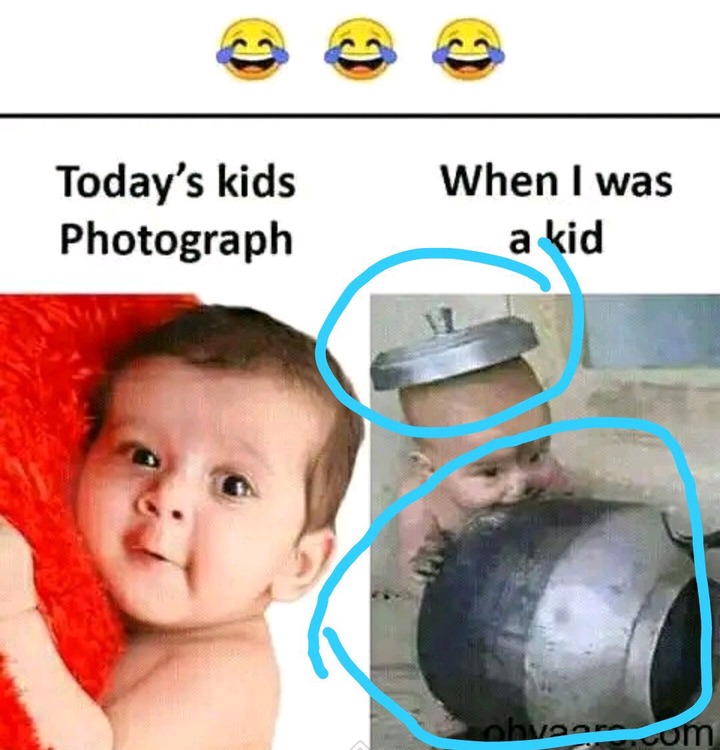 22.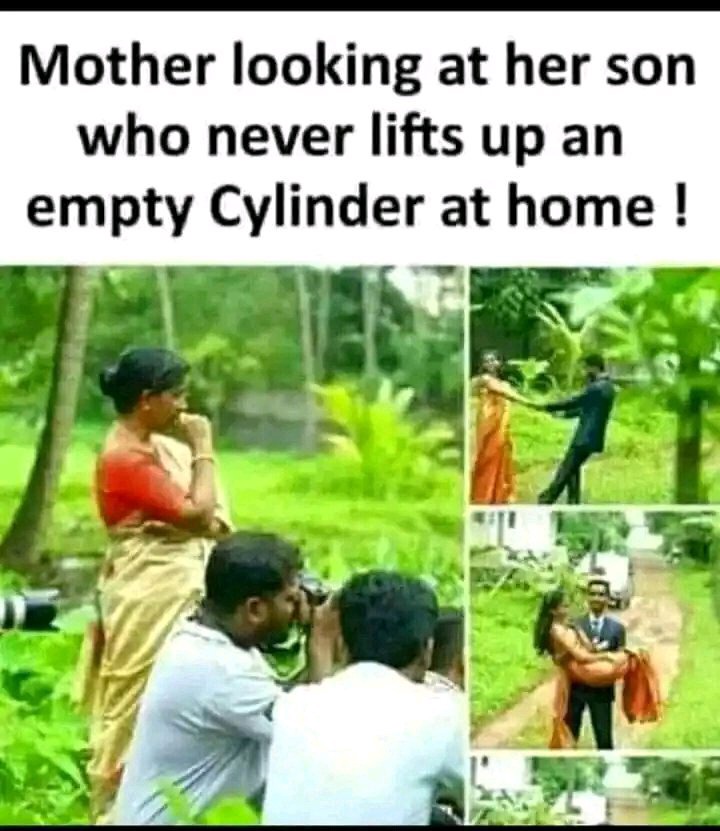 23. After listening to some motivational speaker, this is example of things that will come to your mind. You will now start imagining what's not possible.
"Bro, Better wake up from your dream".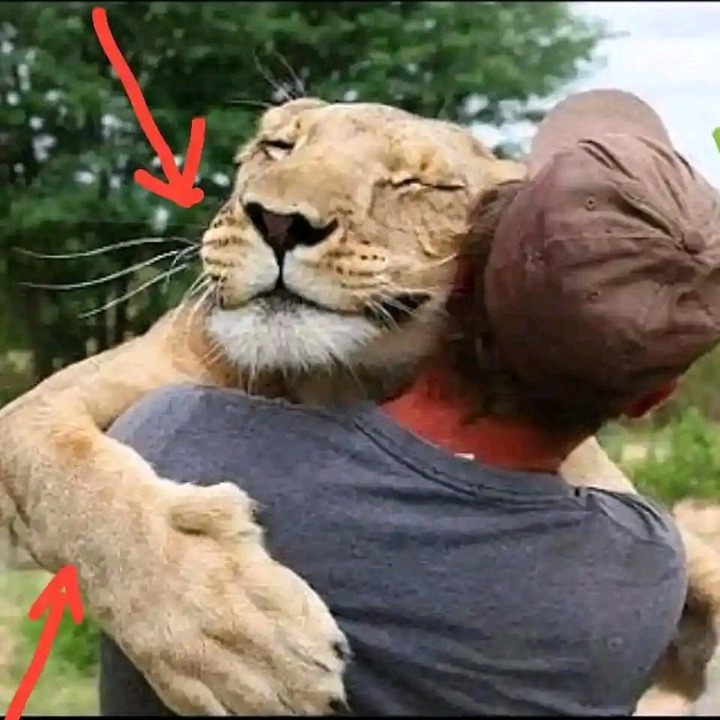 24.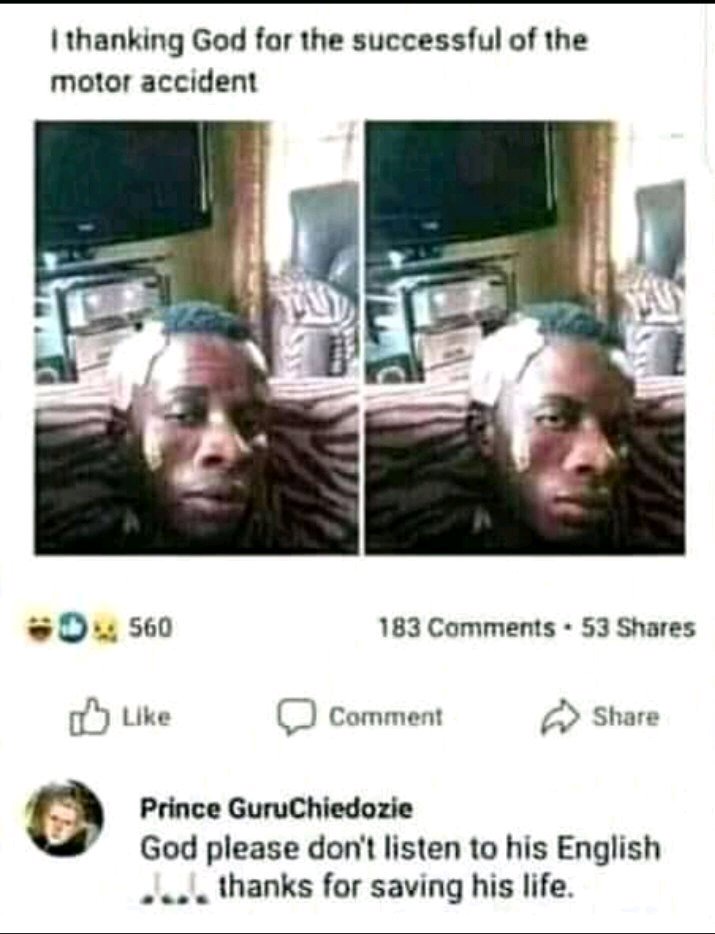 25.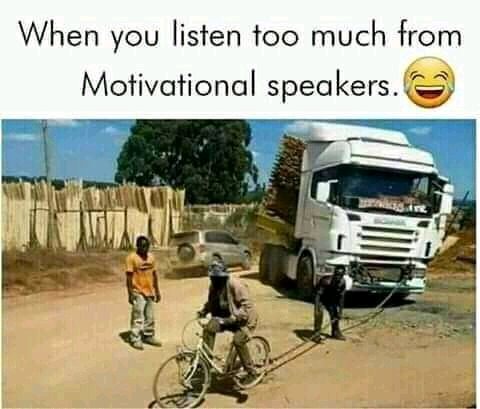 26.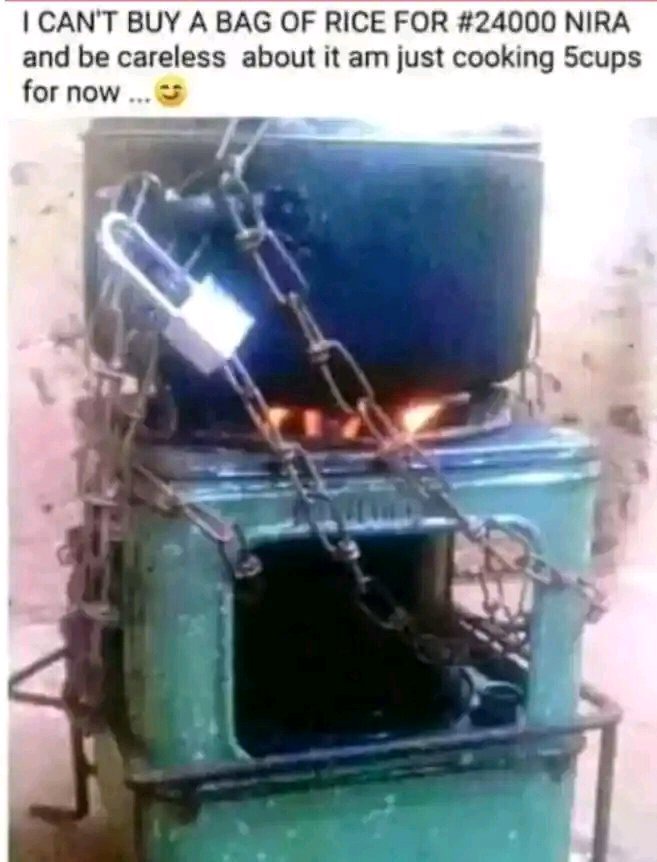 27.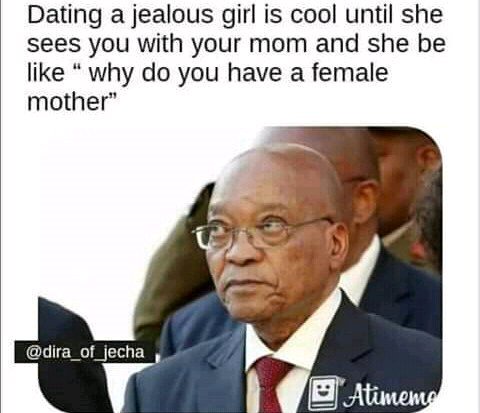 28.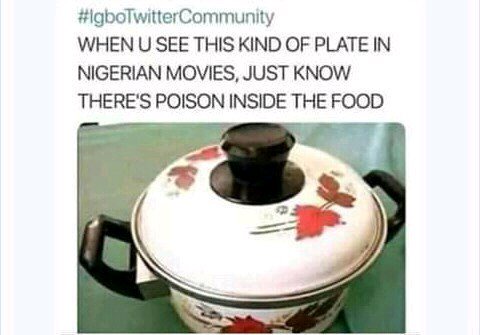 29.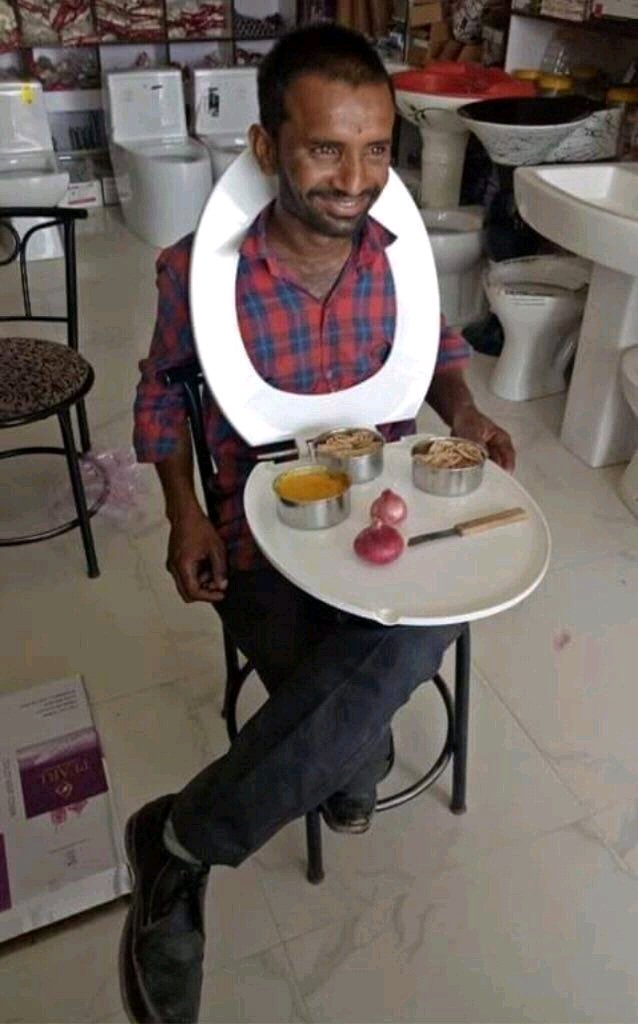 30.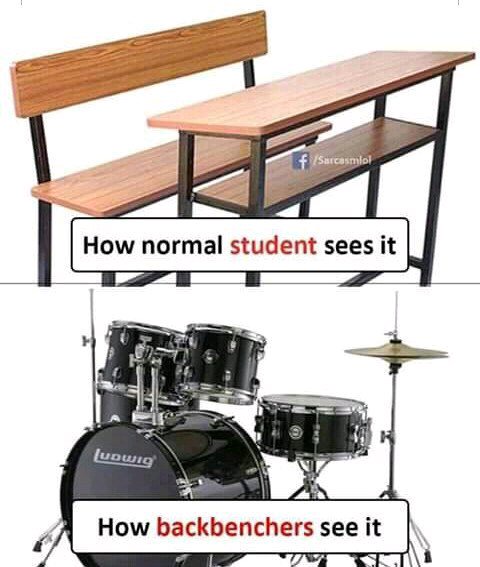 31.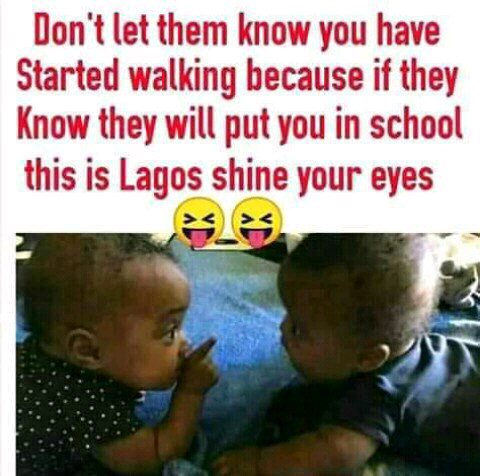 32.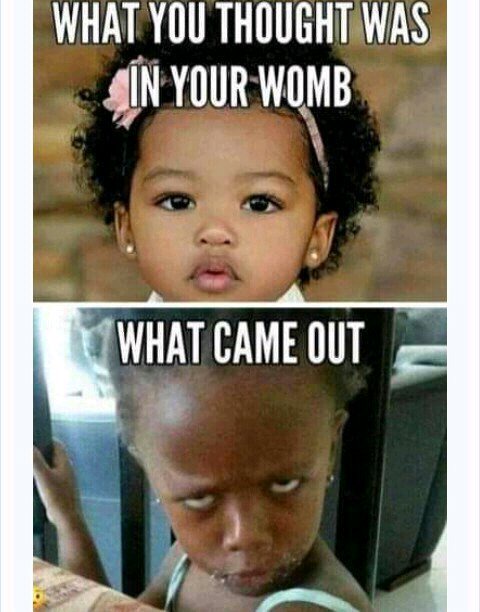 33.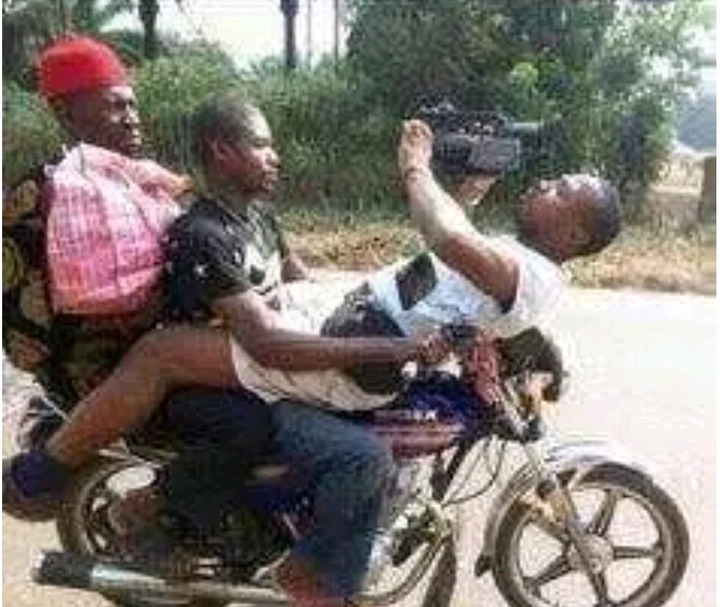 34.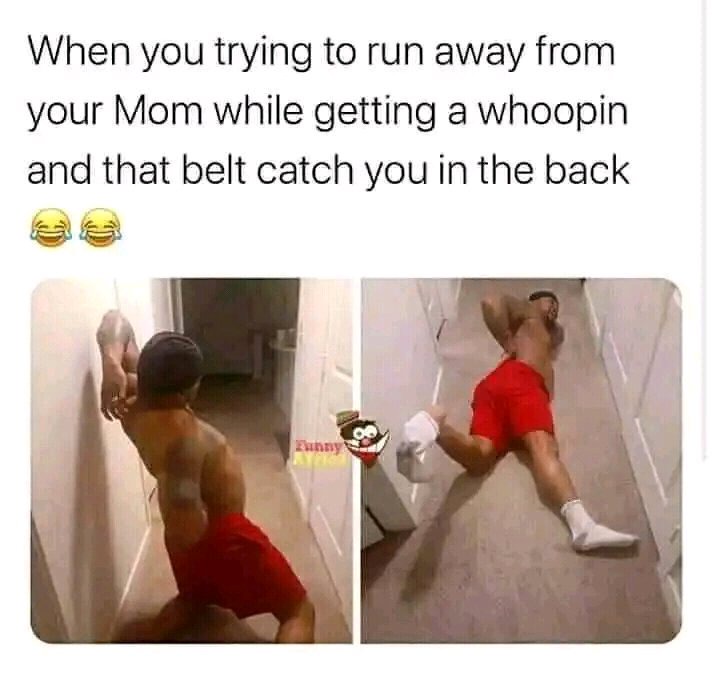 35.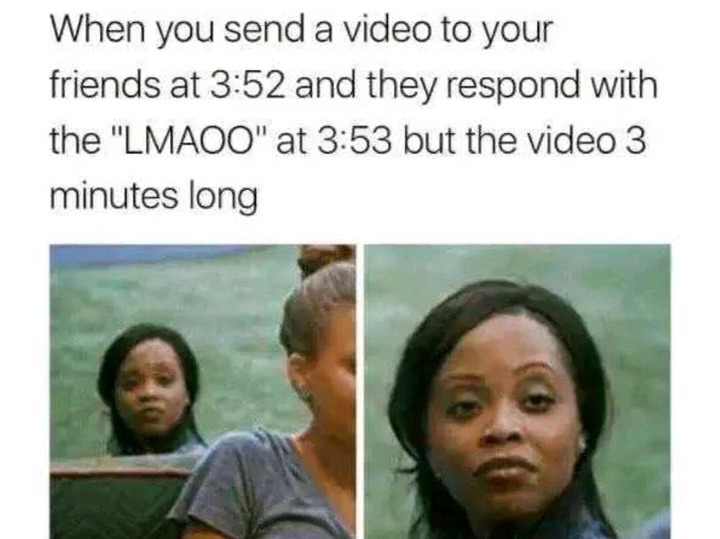 36. Hmmm! This is nice though.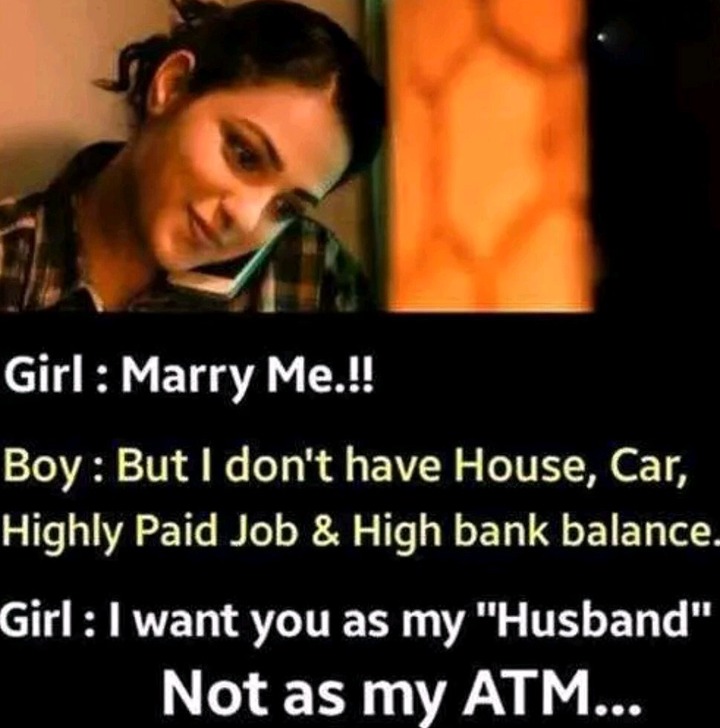 37. When your money is the only important thing to her. My brother, better be out of that stupid relationship.
I come in peace.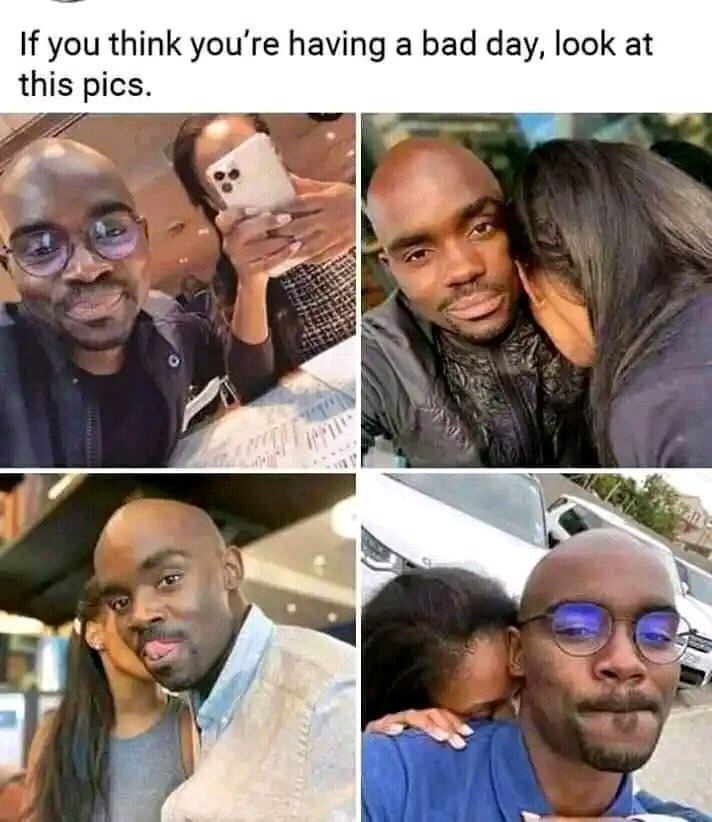 Hope you enjoy this compilation of funny pictures and jokes? Don't forget to like and share with friends and family.
Thanks.
Content created and supplied by: Mosfem (via Opera News )