Men, here is a tricky photo to test your visual strength and your ability to focus in the midst of distraction. This photo is not even an optical illusion, it is just a photo that has more than one can see at the first glance. It is very likely that 99% if not 100% of men would fail this test.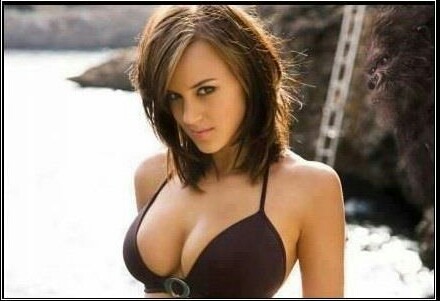 But do not be afraid, it is just the way our eyes and brain have been programmed to respond to things. Some scientific studies have shown that the human eye is automatically drawn to radiant and attractive things, especially beautiful ladies. If you doubt this information, take another look at the photo and check if you noticed anything odd.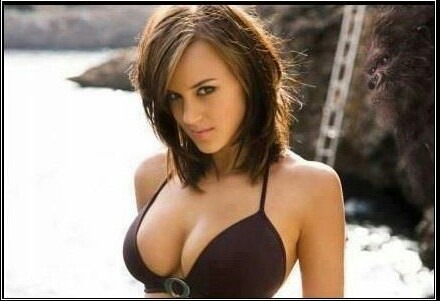 We can also say that this is due to the fact that we have become used to seeing beautiful faces of models and actresses on TV, that our eyes and brain have become accustomed to it.
So whenever our eyes locates a pretty face, every other thing in the background fades away. Here is the photo and it explanation below.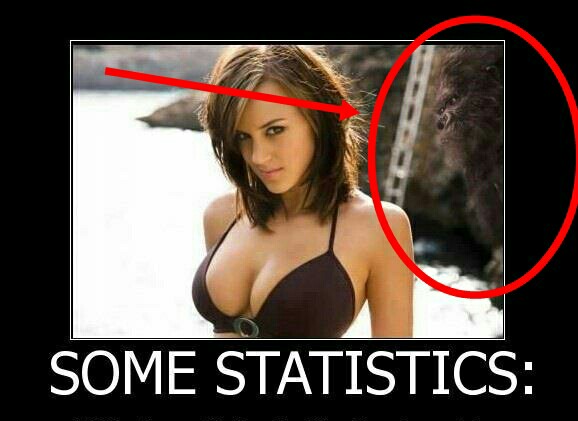 If you were able to see that "King Kong" in the background, you're a genius! Did you see it earlier, Leave a comment and don't lie!
Content created and supplied by: Prestigeworldwide (via Opera News )