Hauwa Garba is a Kannywood actress who was famously called Yar Auta because she is the last girl of her mother. She was in filming for about fiveteen years now. She featured in more than ten hausa films where she played a comedy role and performed perfectly. Yar Auta become well known to others in the ongoing hausa movie which is called "Gidan Badamasi". 
 In this film, she is well known as sabira where she is showing her talent and impressed large number of fans.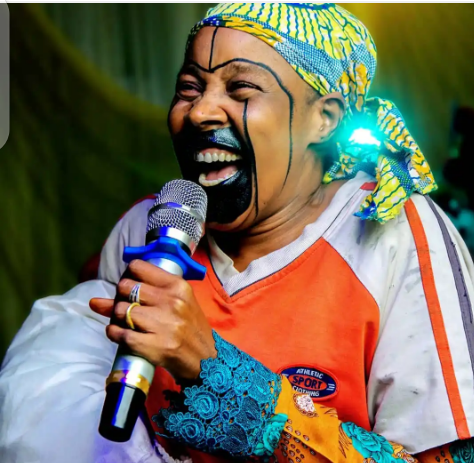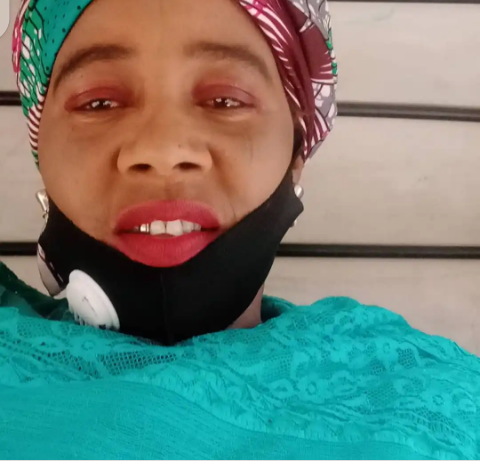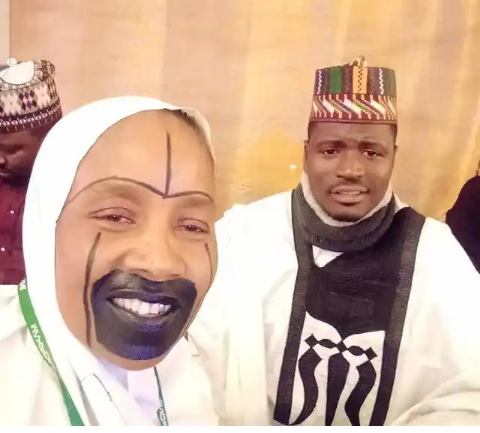 Double face mask. Very funny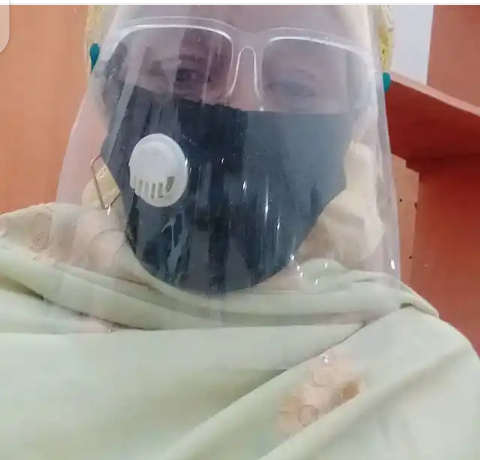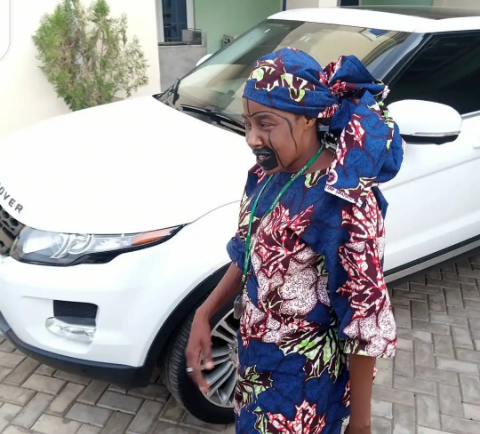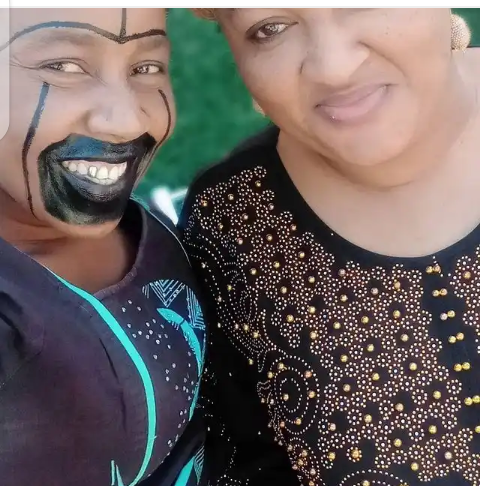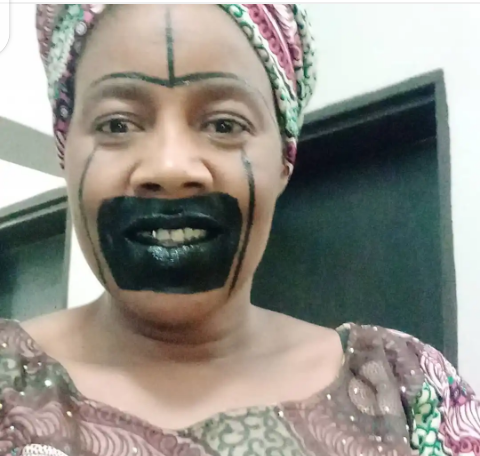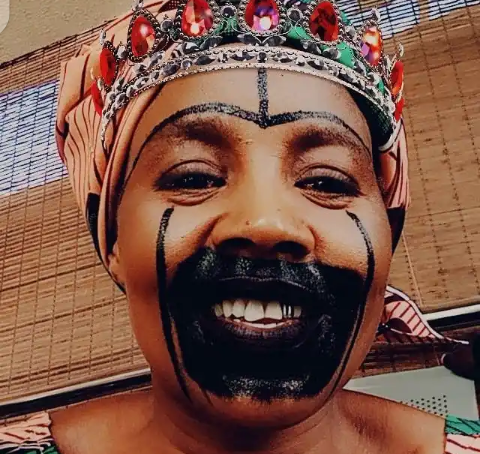 Sabira was a divorced wife of late Rabilu Musa Ibro the head of the Kannywood comedians. Sabira was a head all female hausa filmmakers who involved in producing funny videos. She is one amongs the most beautiful ladies of the industry but she paint her beautiful face with black colour with the intension to funny.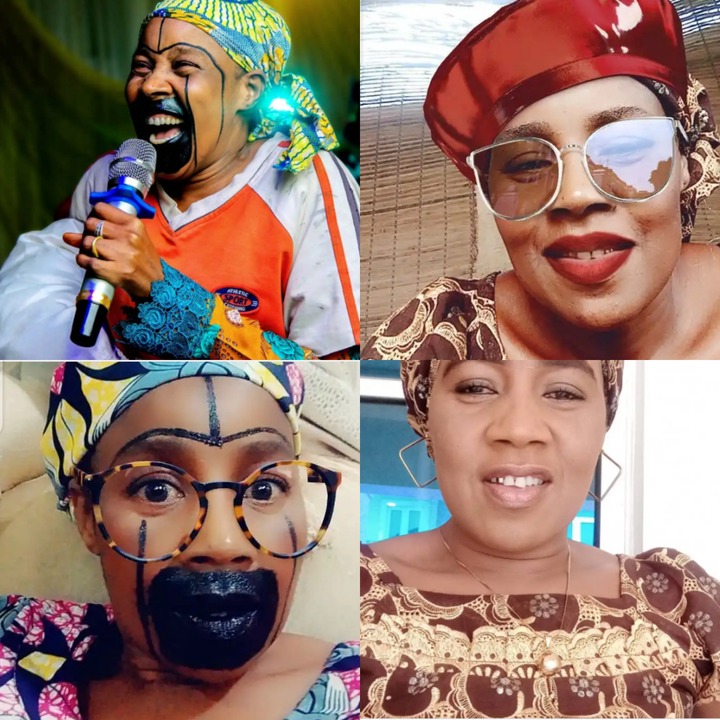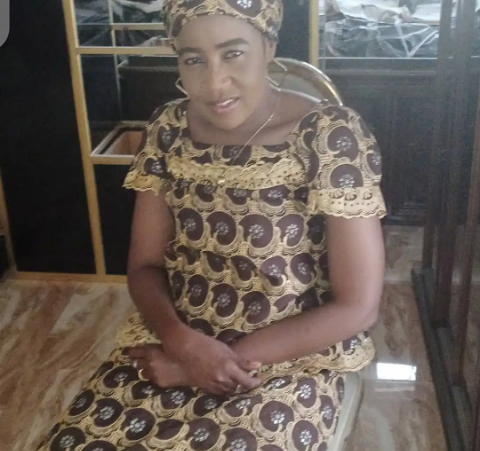 In Gidan Badamasi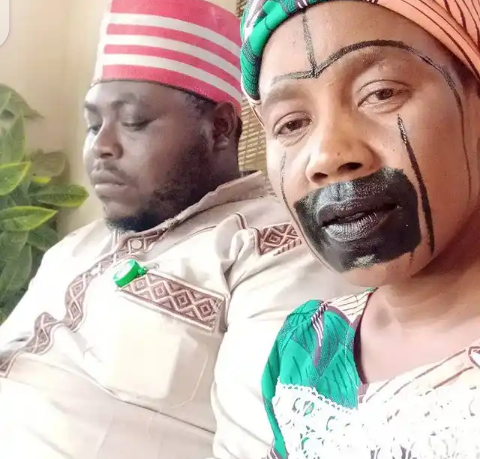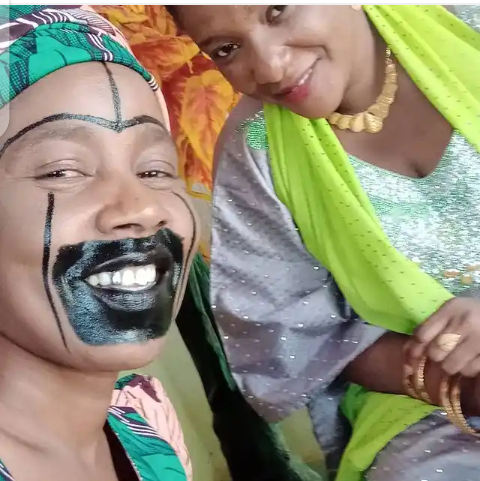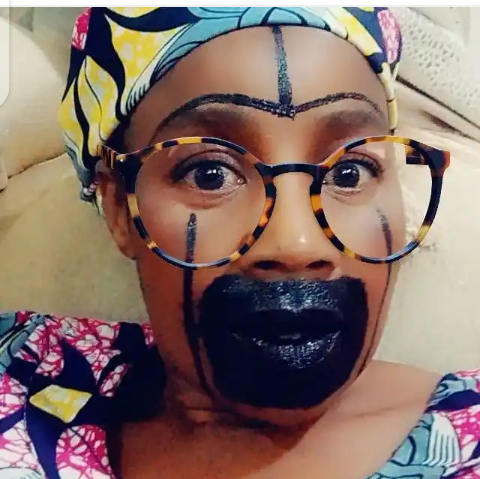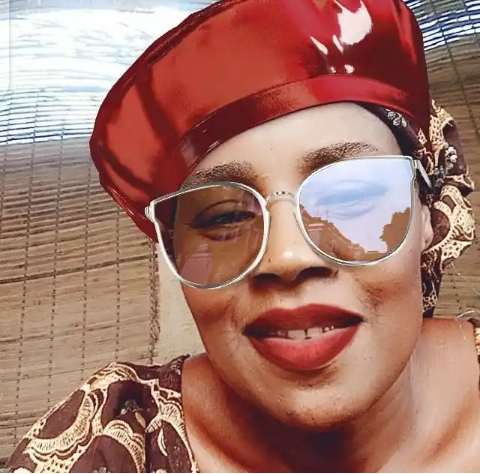 Compare her photos and determine the level of her beauty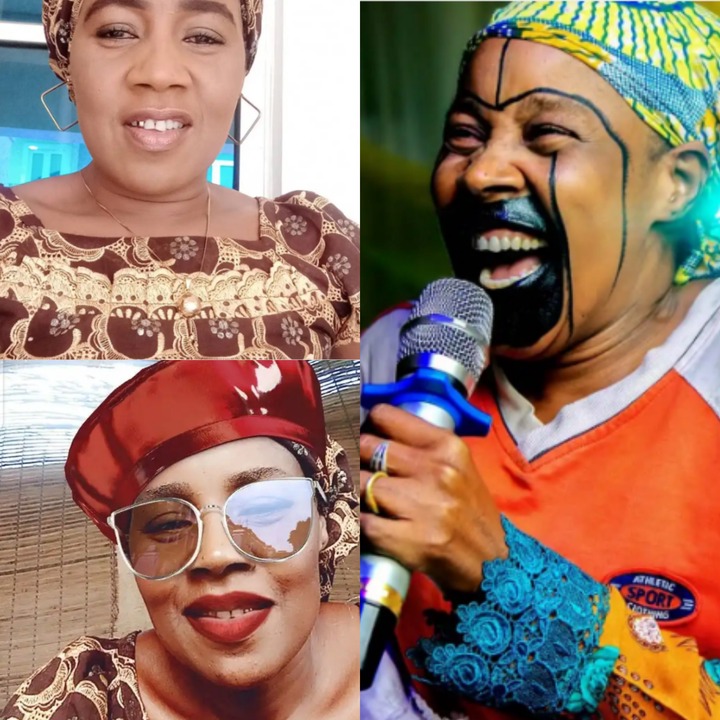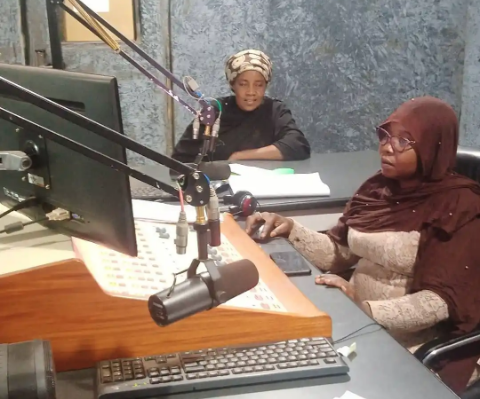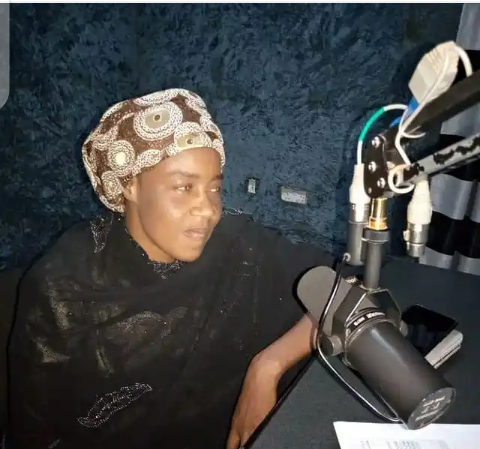 She can easily be identify because of her type of makeup.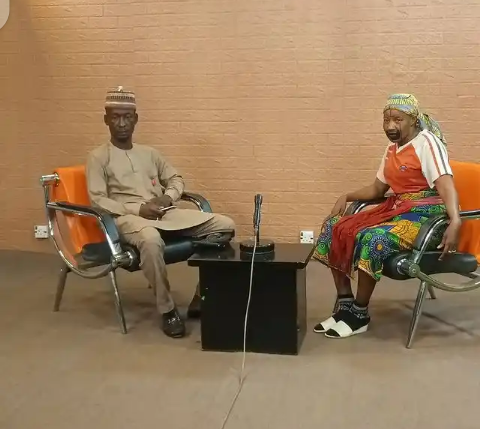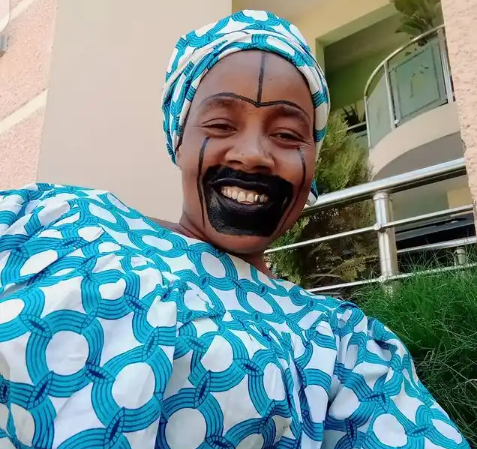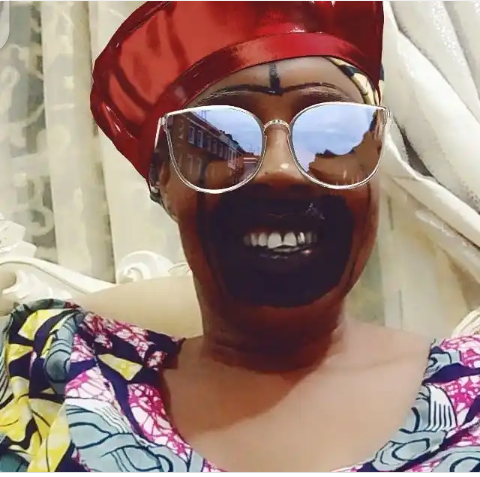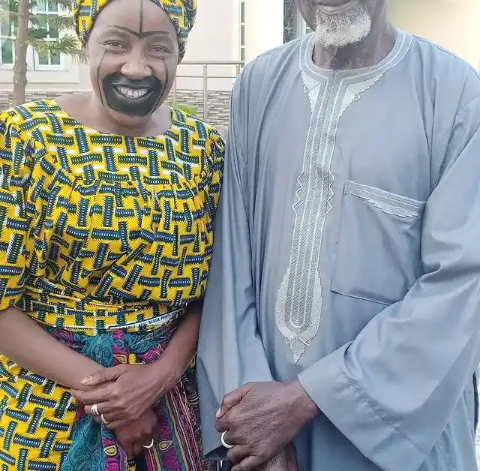 Did you prefer watching her films like Gidan Badamasi? Send your answer in the comment section.
Content created and supplied by: Damboa (via Opera News )