Laughter as a sign of happiness has it importance in human health and physiology. One of this importance it that laughter helps to reduce anxiety, depression and stress which is caused by over working or paying less attention to one's self.
On this note, we bring to you hilarious and entertaining pictures that will help brighten up your day and to also help reduce any form of anxiety, stress and depression.
See funny pictures below;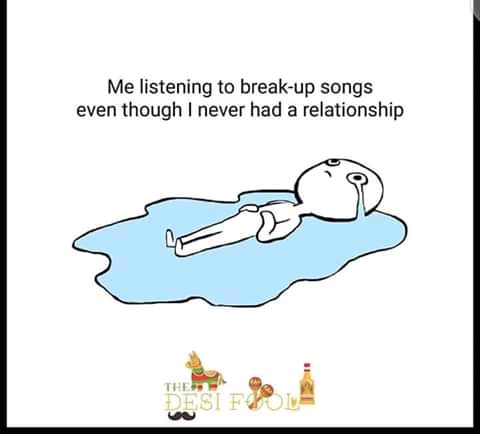 I was sleeping in church today when the usher woke me up. Then I heard the pastor saying "Stand" I stood up and the congregation started clapping. I was surprised, then the pastor continues by "Anybody else who would help us buy AC for the church?"
Guys, I beg how I go explain this?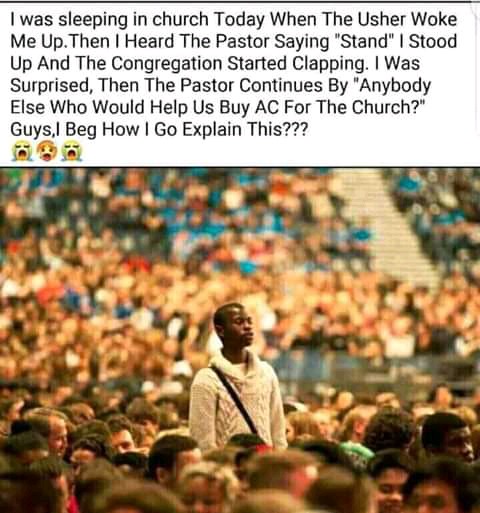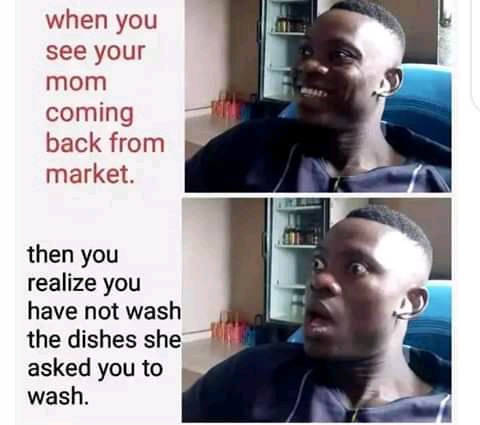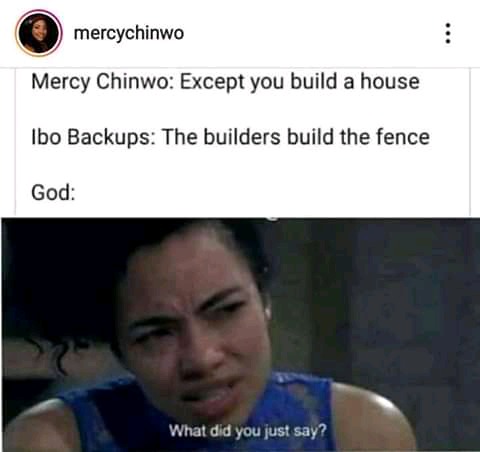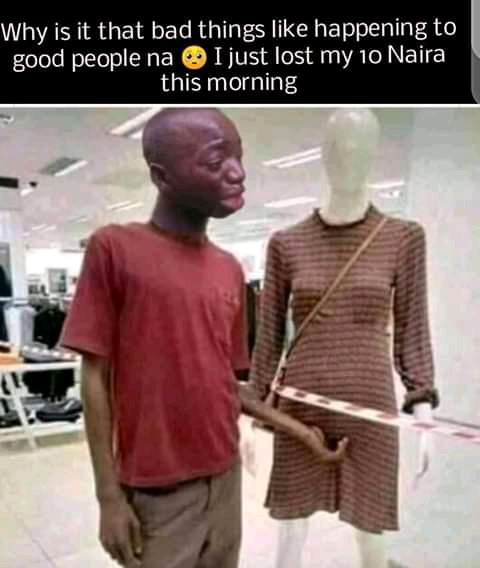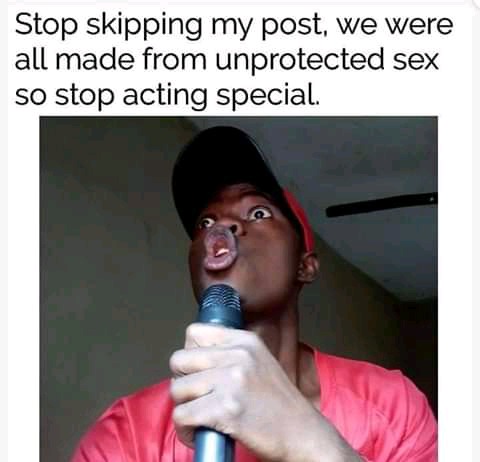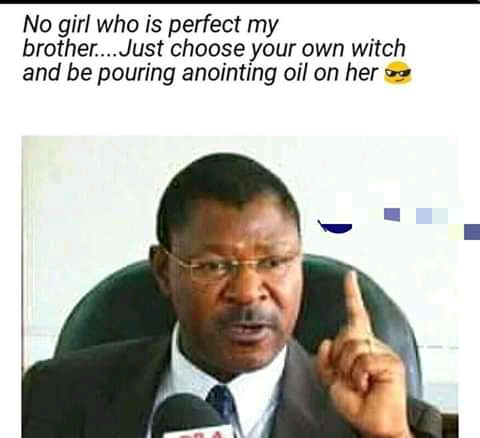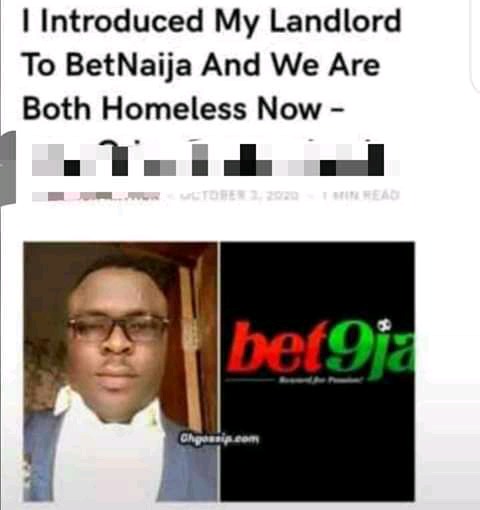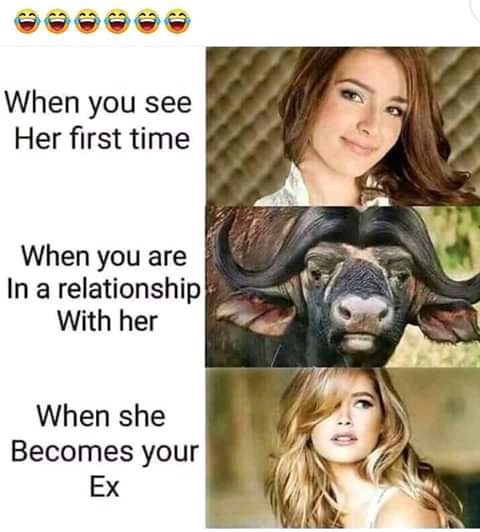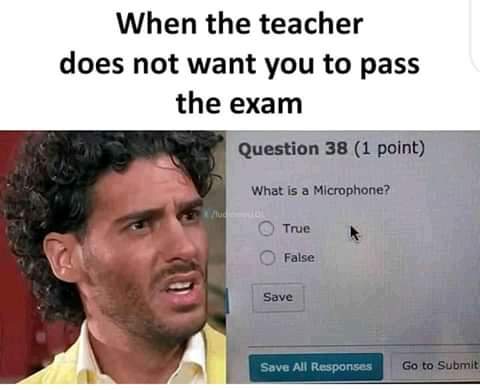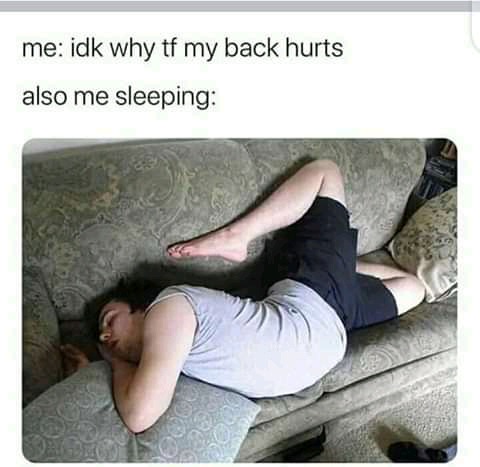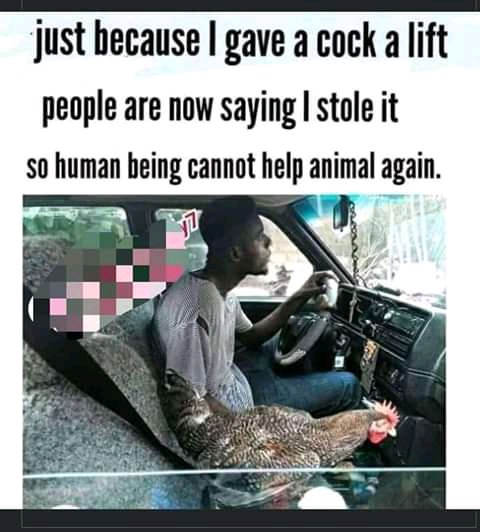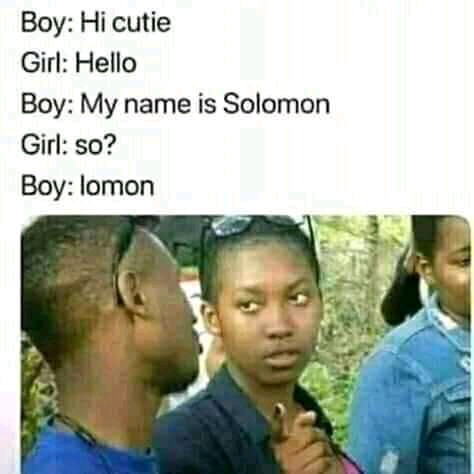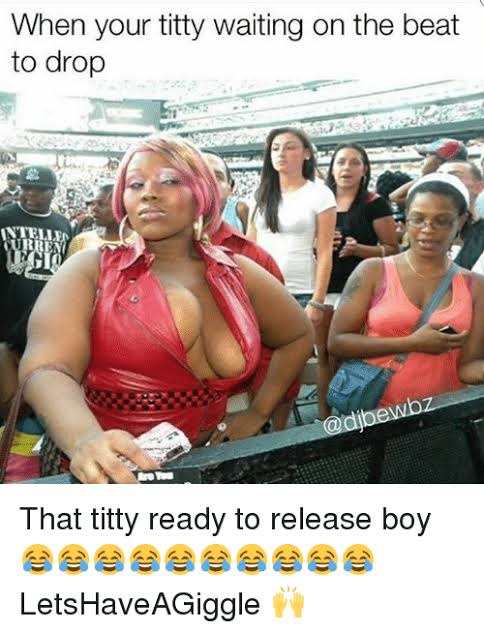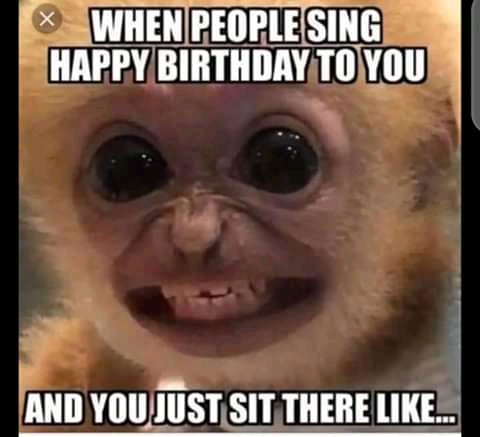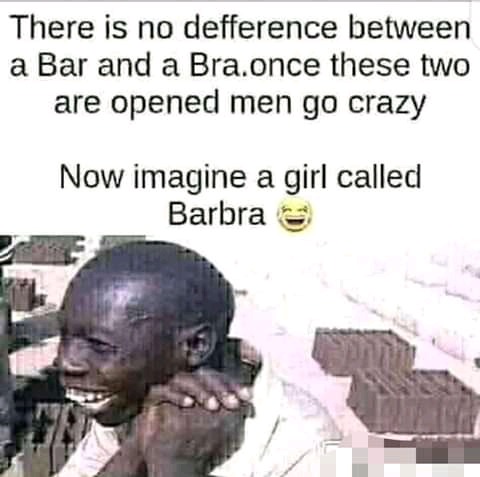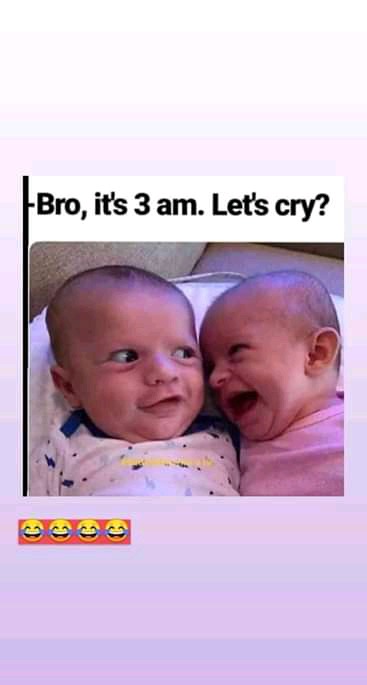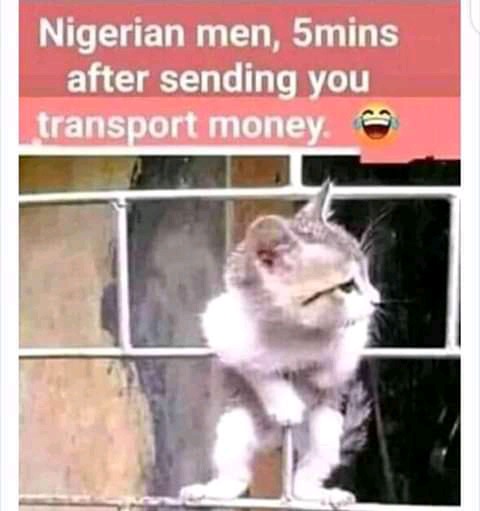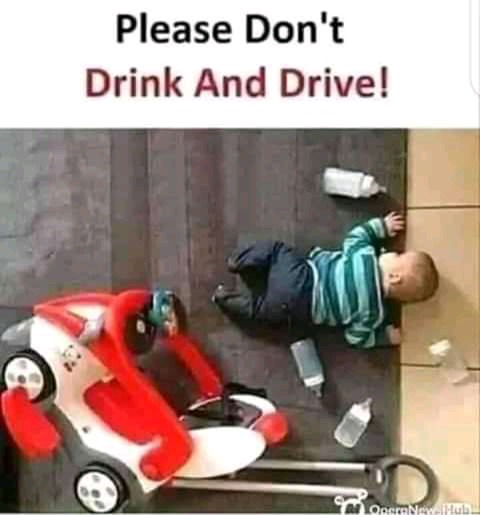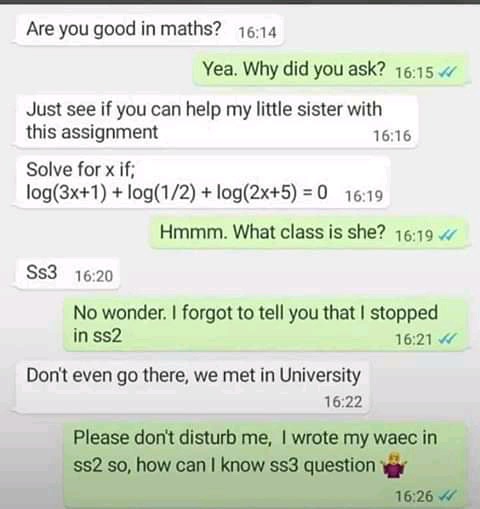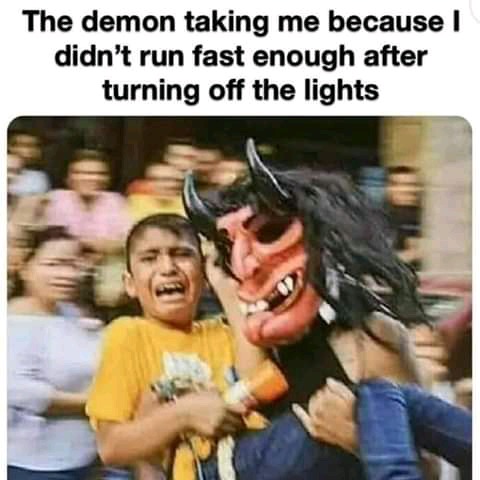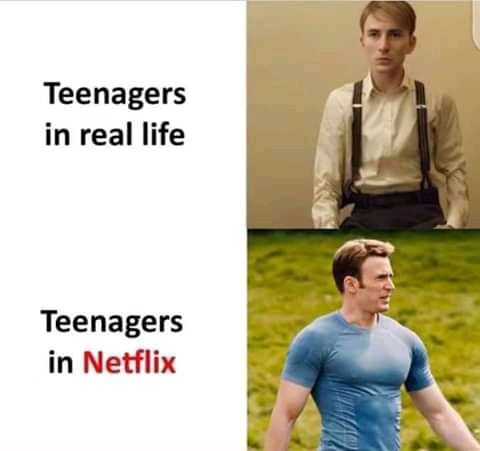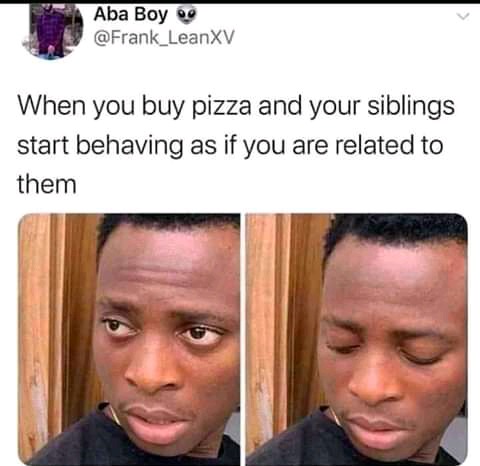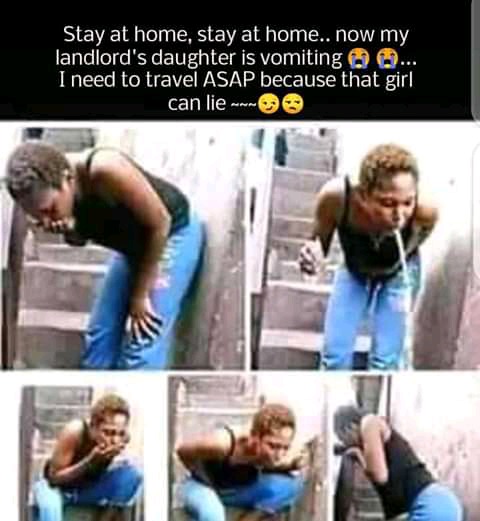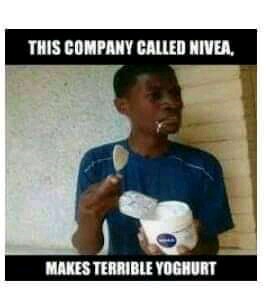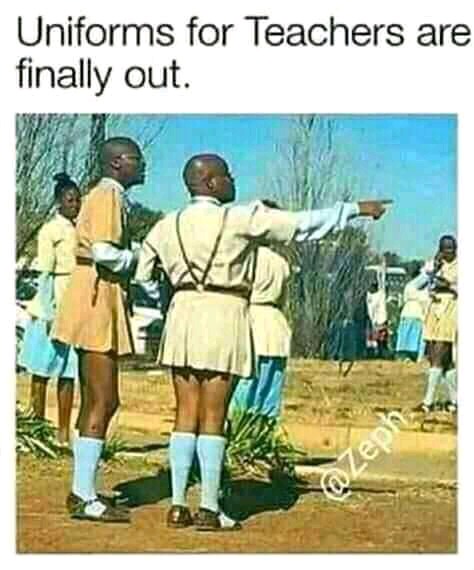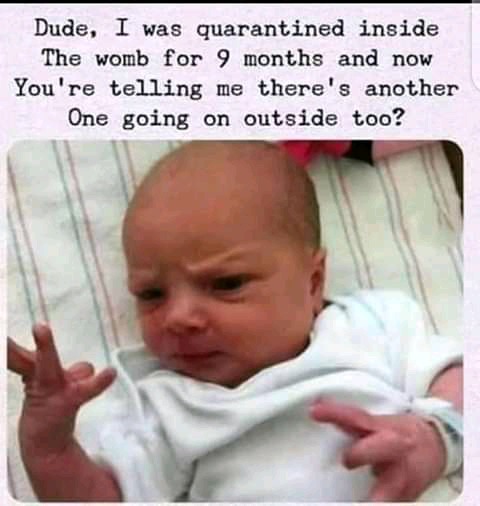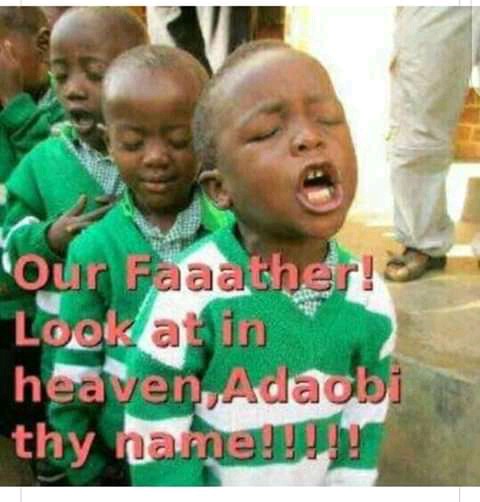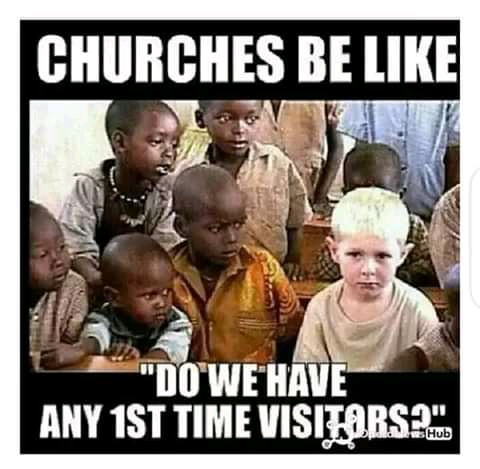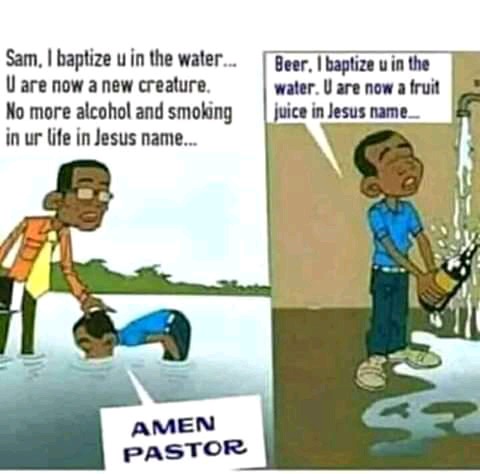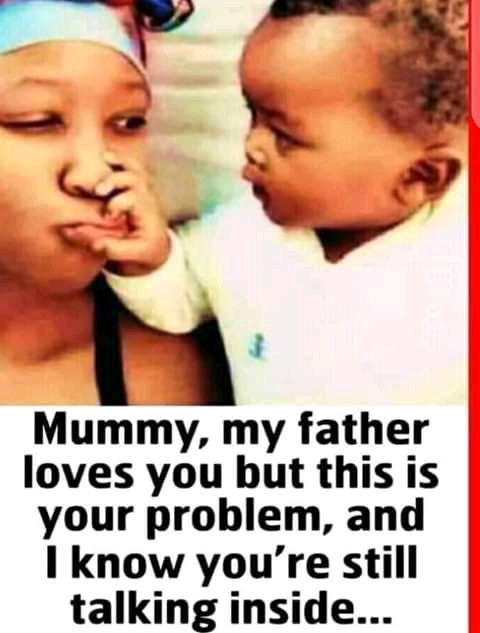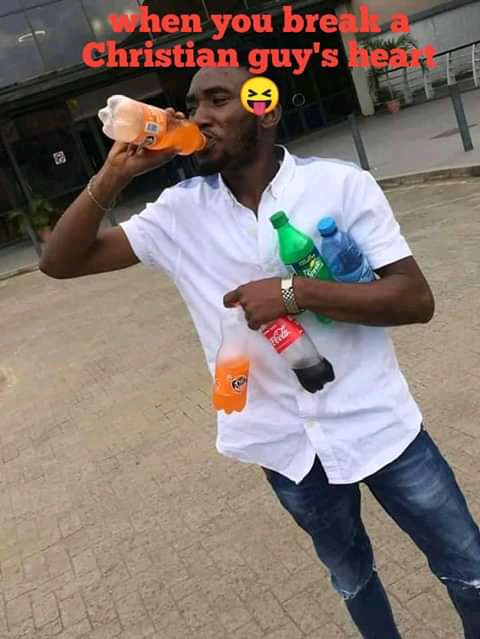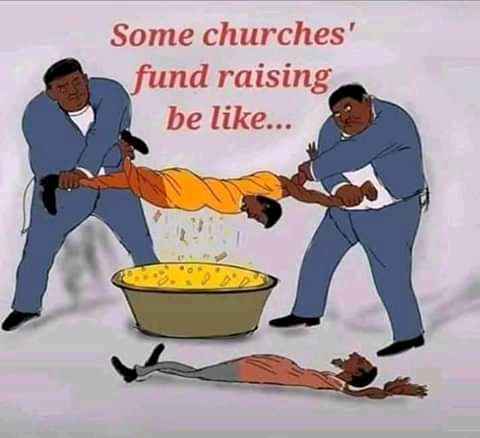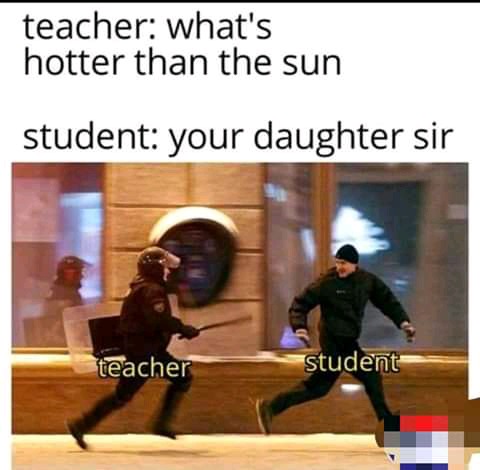 You can drop your reactions below, stating which of the hilarious pictures got you laughing the most and don't forget to like and share to your friends and love ones.
Content created and supplied by: SchoolUpdate (via Opera News )