Dorathy Bachor, in the bid to celebrating the new month of April posted cute photos of herself, and she asked her fans which of the photos is beautiful.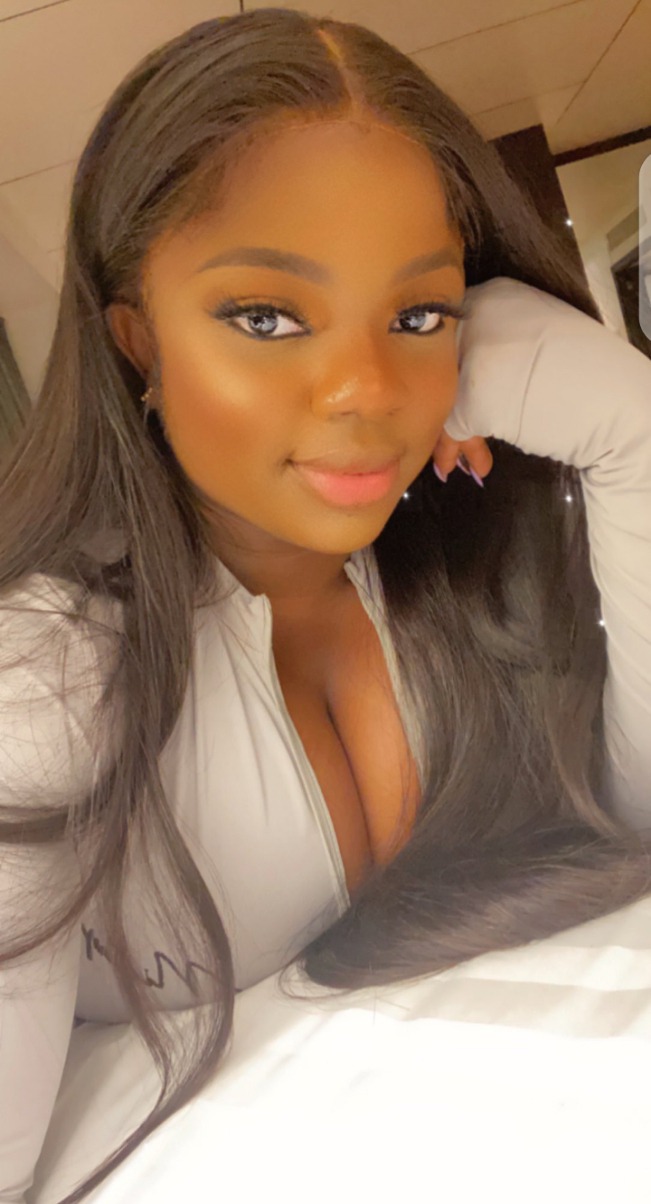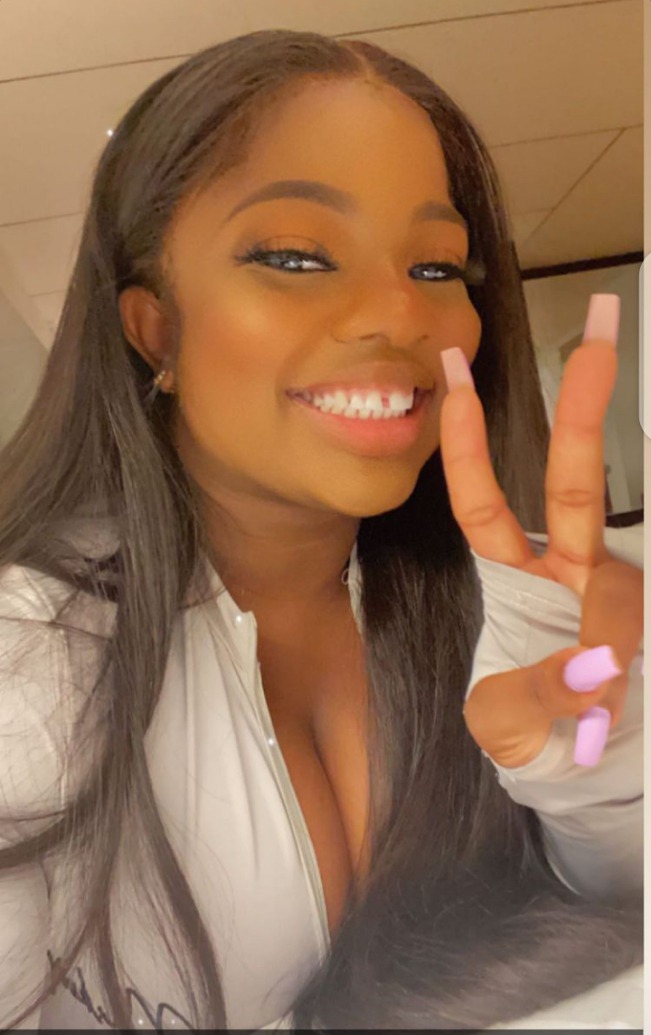 While sharing the photos one of them she's smiling with her teeth open, and the other one a straight face however the both pictures look very adorable because Dorathy is a naturally beautiful lady.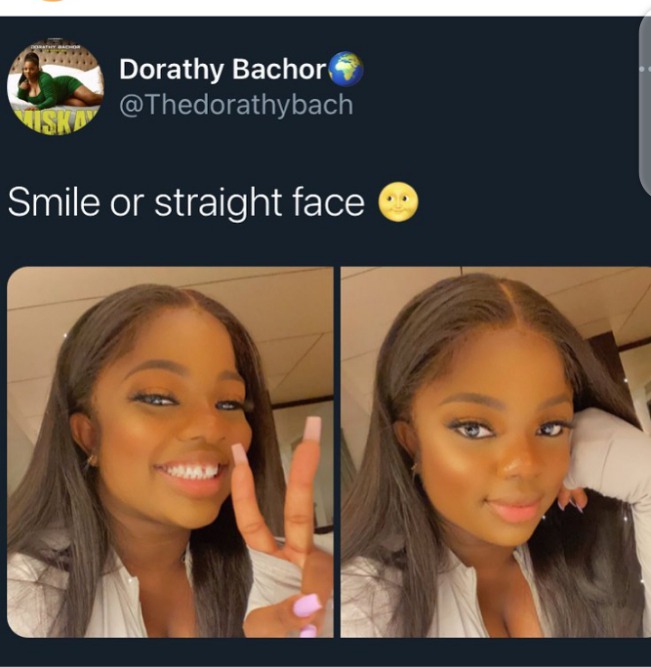 Although, if I was meant to choose between the two photos I will select the one she is smiling, because it brings out her beauty in her the more, plus it doesn't matter the outer looks but the heart that matters, and Dorathy is a very good person she also happens to be very smart and hard-working, and this are all the things that make up a beautiful person.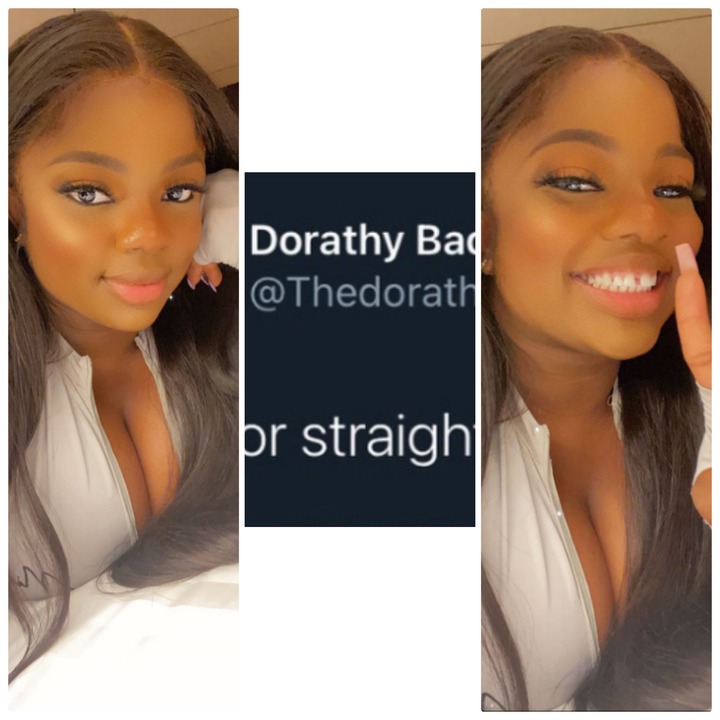 Guys if you were ask to choose between this photos which will you go for? Thanks guys your for time and please kindly like this post.
Content created and supplied by: Stupendous99 (via Opera News )