The joy of contacting or meeting your favourite celebrity is surely a profound joy and happiness would surely show on the face of that person especially if you now have a crush on that celebrity.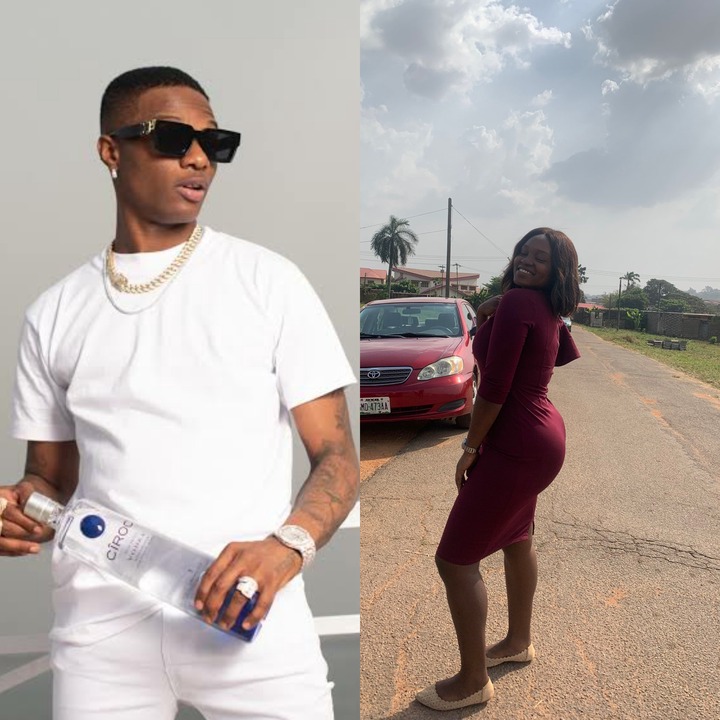 A Twitter lady who goes by the name Faith on Twitter posted on her page that she just spoke with Wizkid, and she was so excited that she doesn't even know what to say. However, many Nigerians call her bluff, and said she is lying that she did not speak with Wizkid.

Nigerians asked her to show the prove that She just spoke with Wizkid. The lady who told them, if they don't believe it that's their problem. She just know that her Valentine has been made and she is definitely so happy that she talked to her favourite musician.
Photos of the Lady;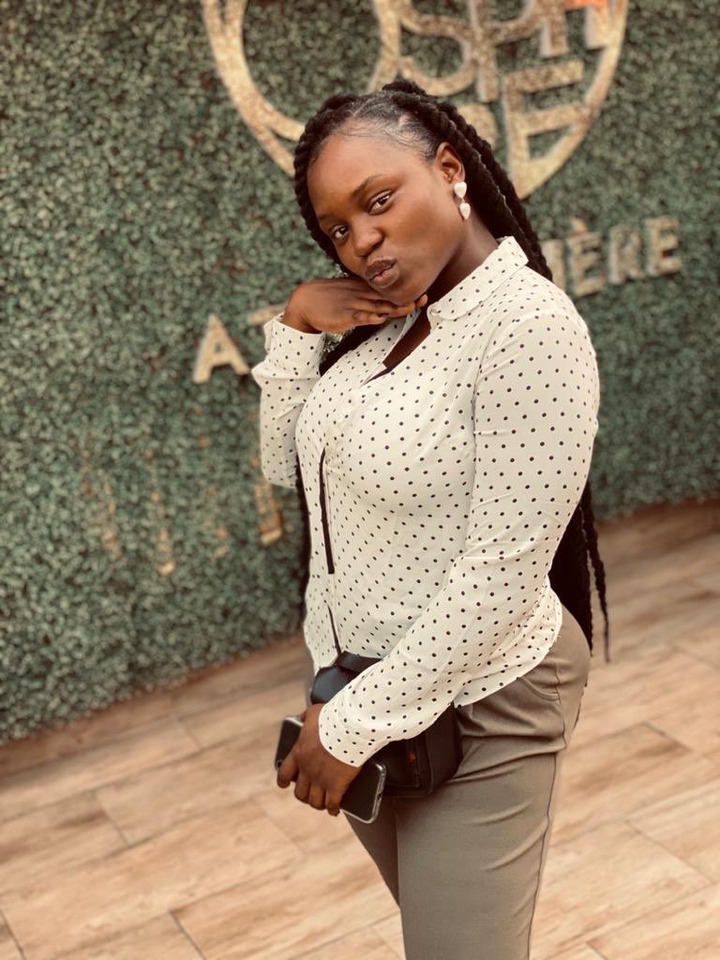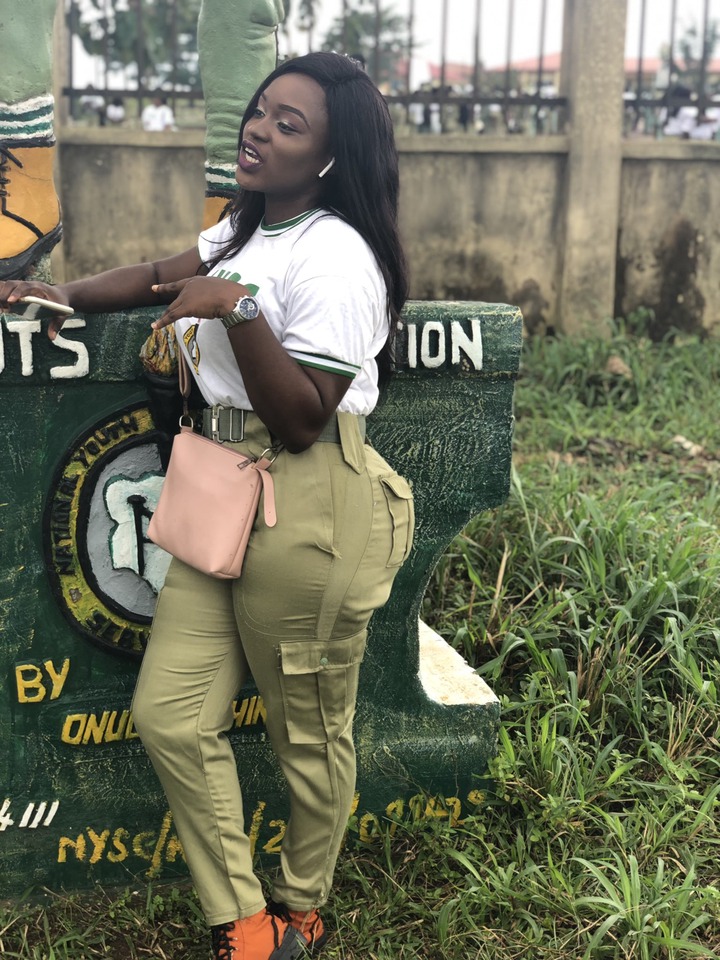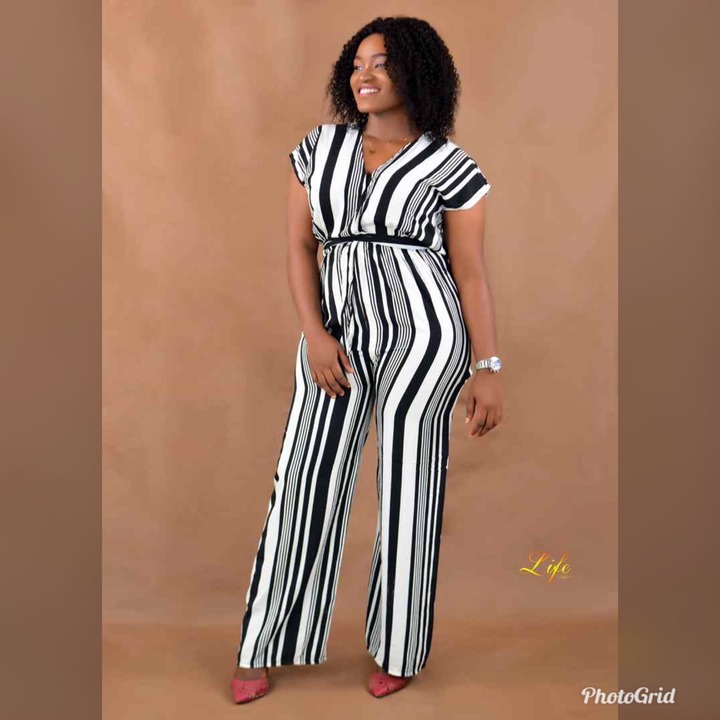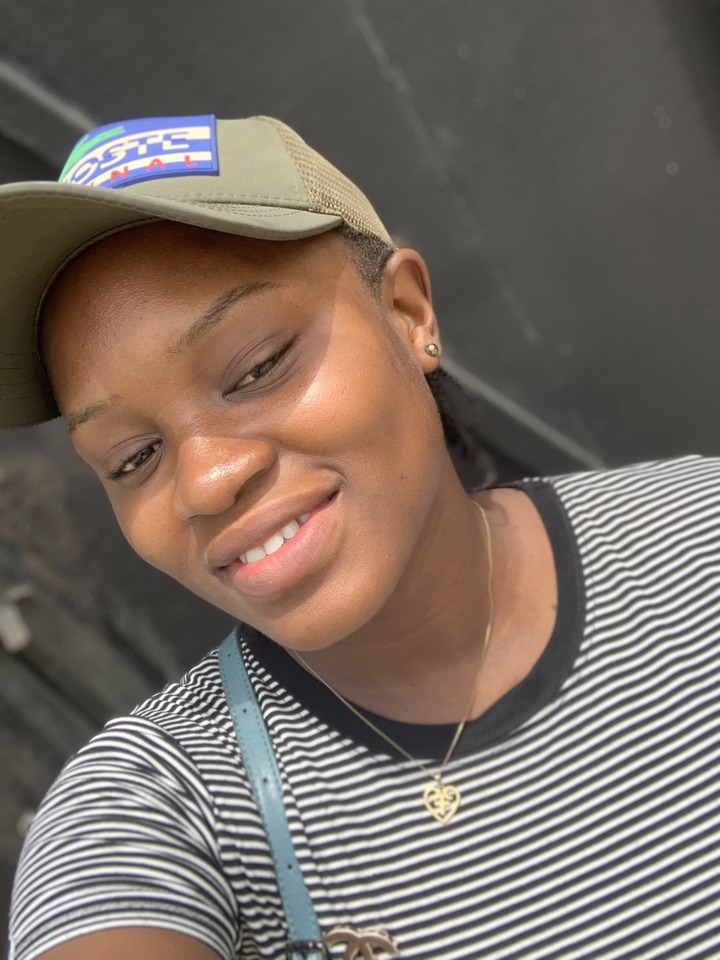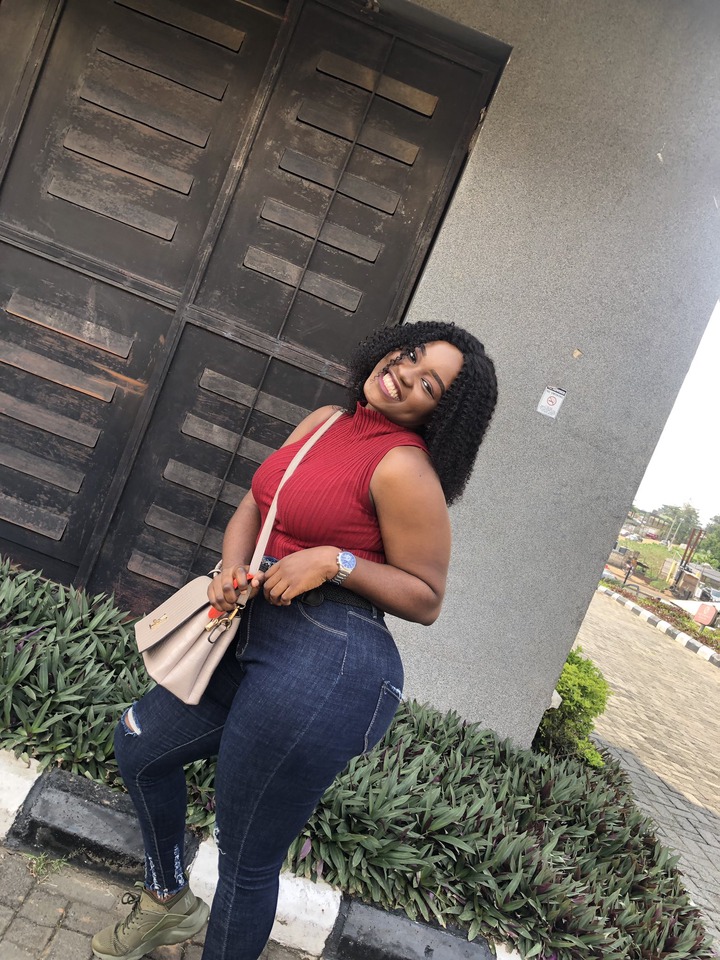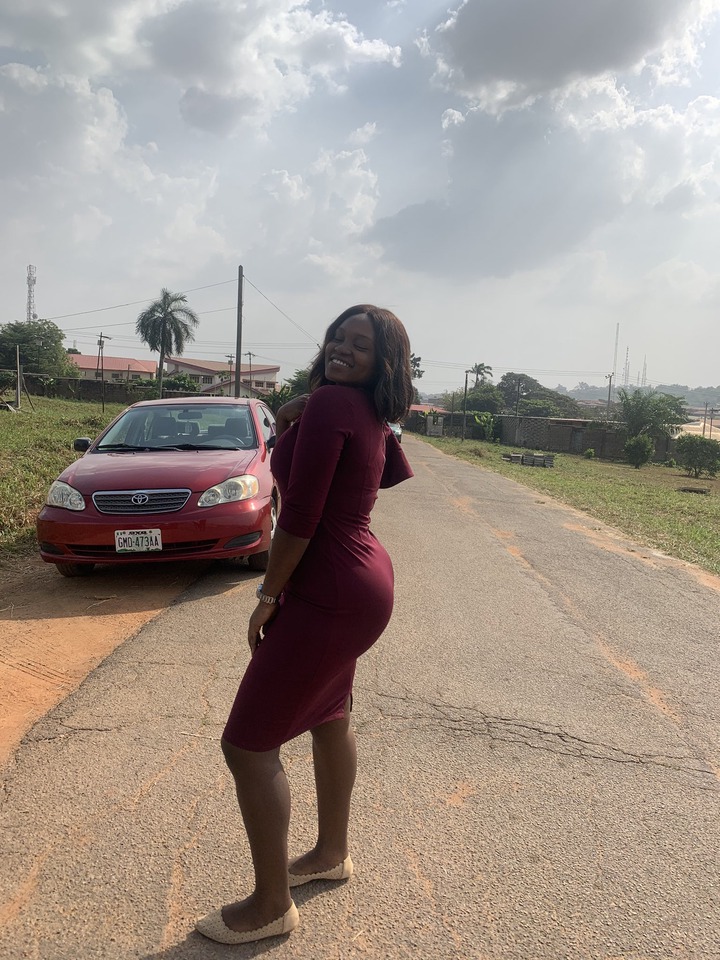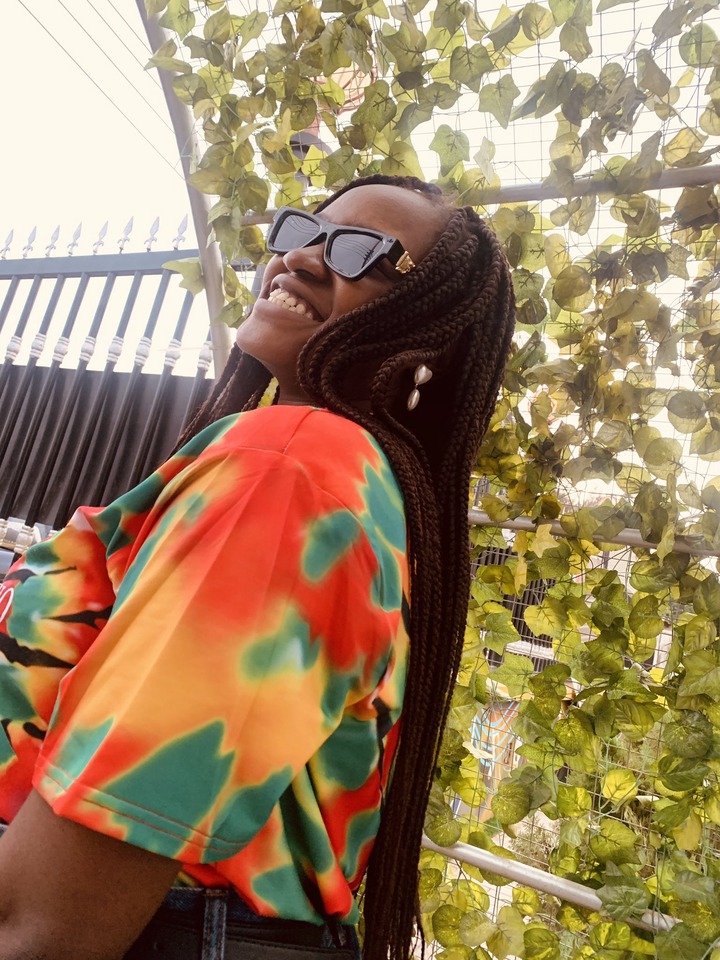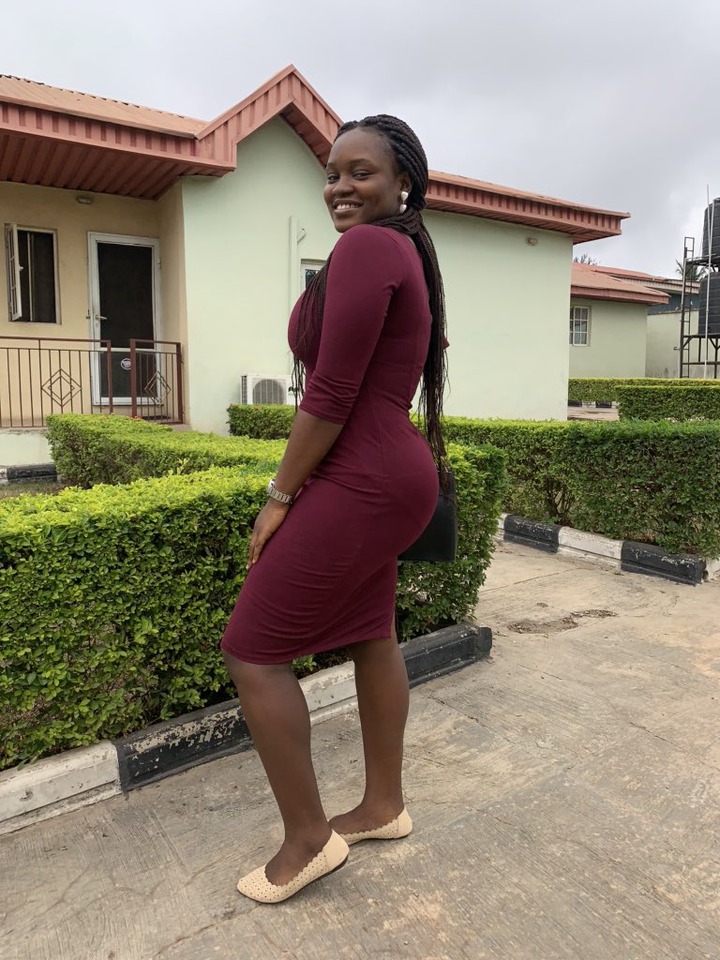 She then post, thanking Wizkid, that it was amazing talking to him. Then Wizkid did this, he retweeted her tweet to show everyone the prove that they did talk but what they talked about, they never revealed.
After Wizkid retweeted her, this got reactions from Nigeria who hope that Wizkid would call them to saying they have been fan of Starboy since early days.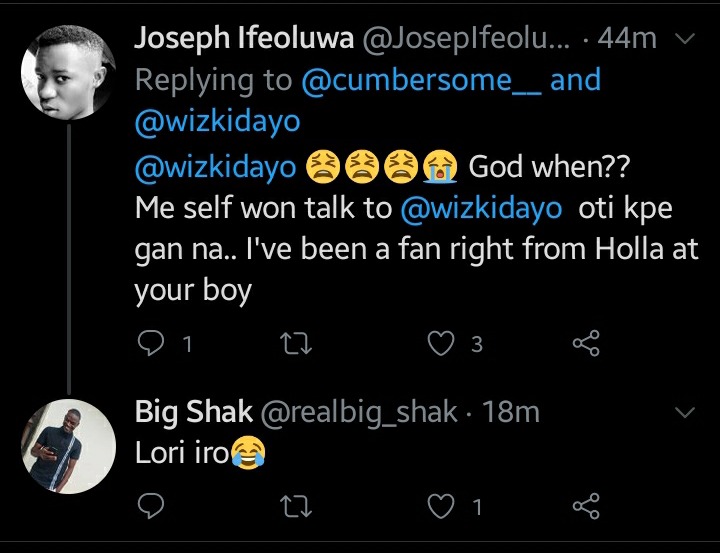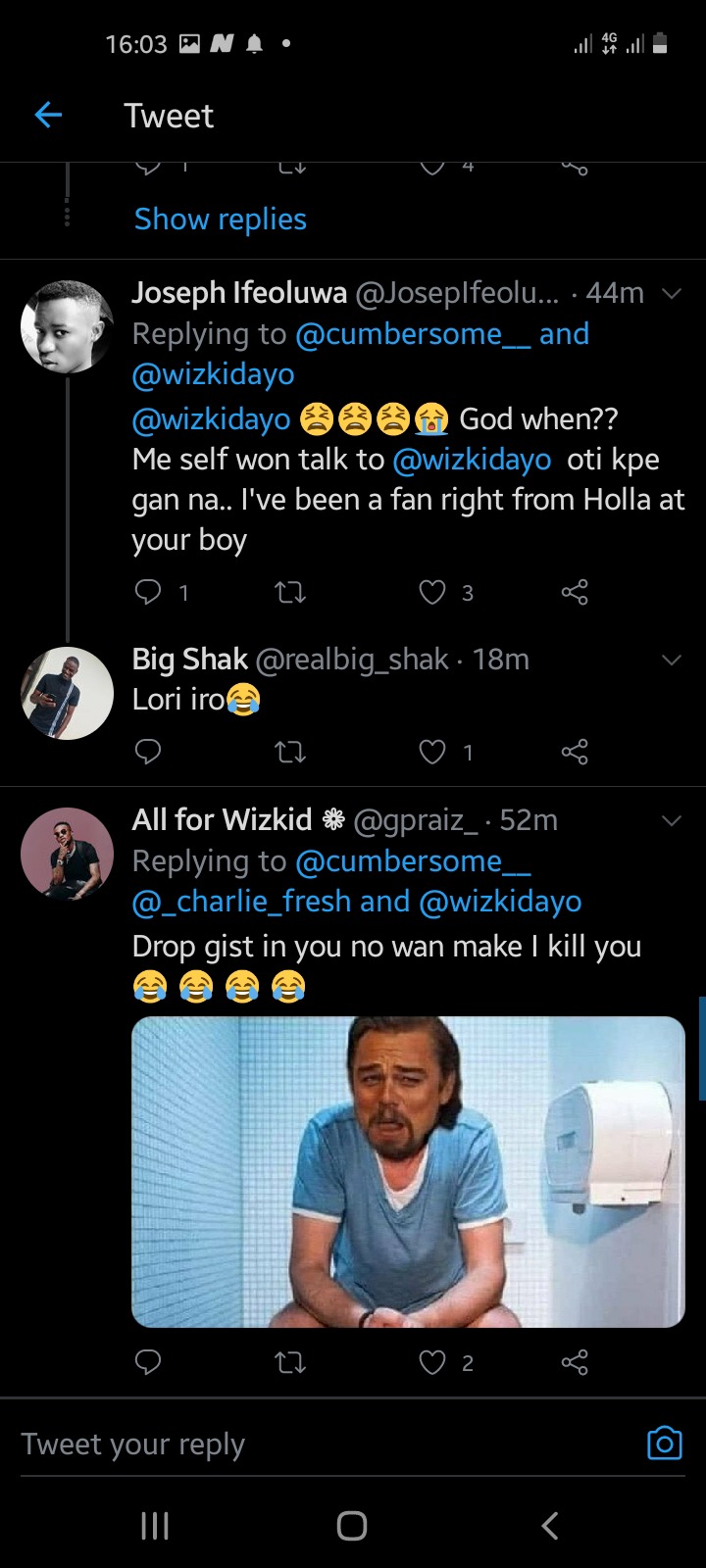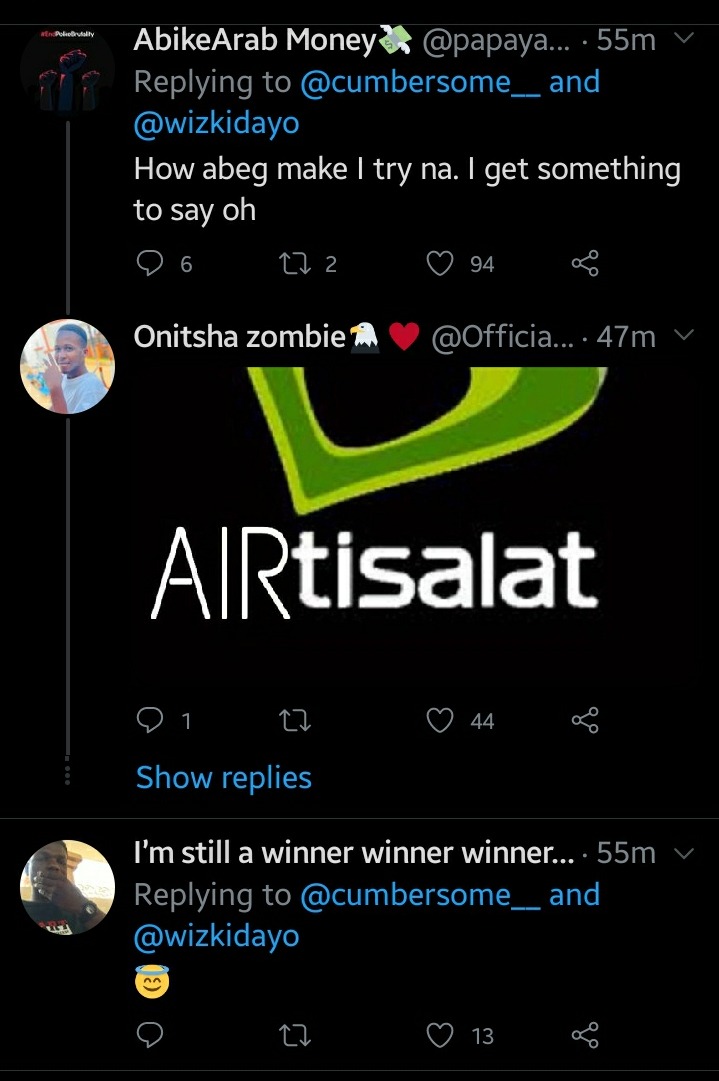 This is really nice of Wizkid. Every celebrity needs to put a call to their fans once in a while either through Instagram, Twitter or call. It would be nice if a celebrity can always phone their fans once in a while.
Content created and supplied by: AdeotiZeez (via Opera News )