My dad use to tell me that after God, the next person who you should fear as a man is women, Hushpuppi however decided not to follow this wise saying and from recent findings and reports, a lady is said to be responsible for his downfall.
In this article, I would be showing you guys photos of the American model whom Hushpuppi tried to impress on social media.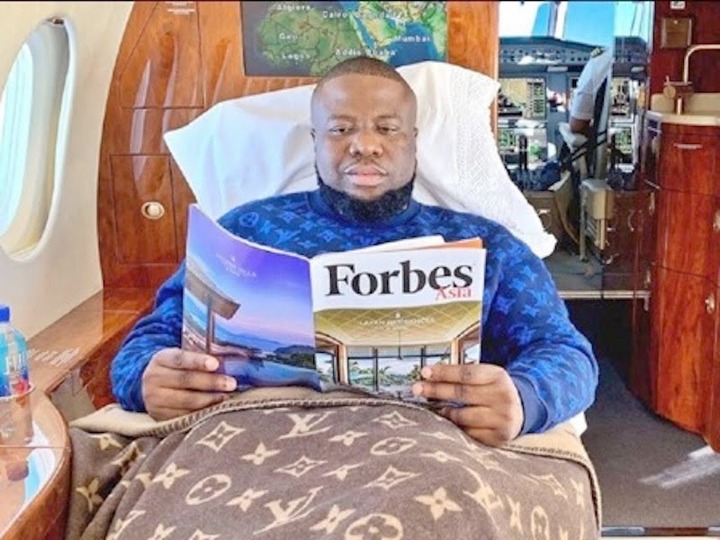 According to the latest report, a popular Nigerian scammer known as Hushpuppi, would have gotten away with all of his crime if he had not tried to impress on American model known as Blac Chyna on Instagram.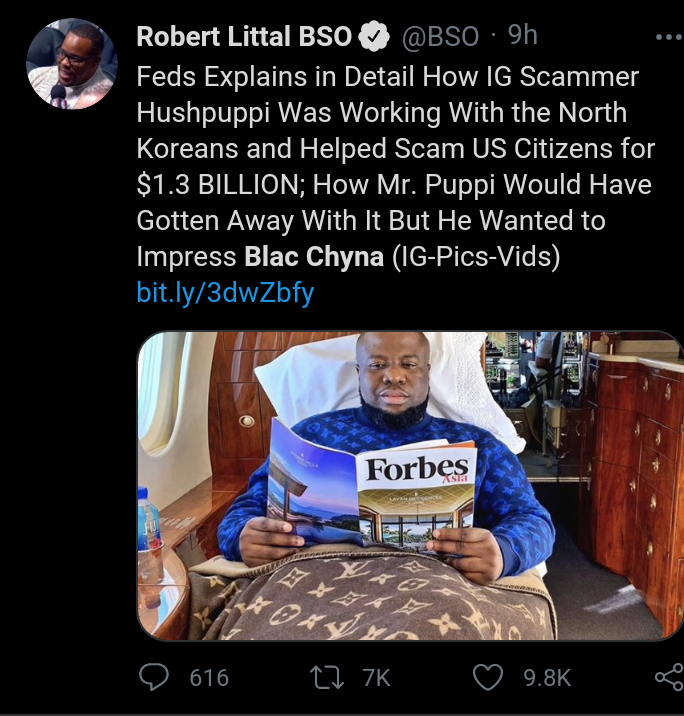 I carried out my research, and after I found some of her pictures, I can see why Hushpuppi tried to impress her. Check out some of her beautiful pictures below: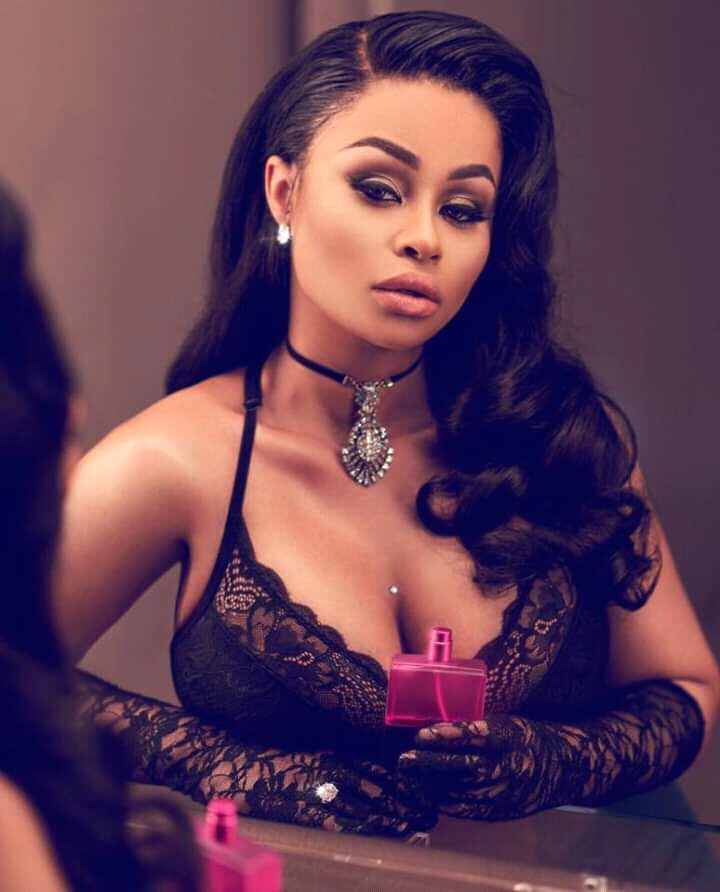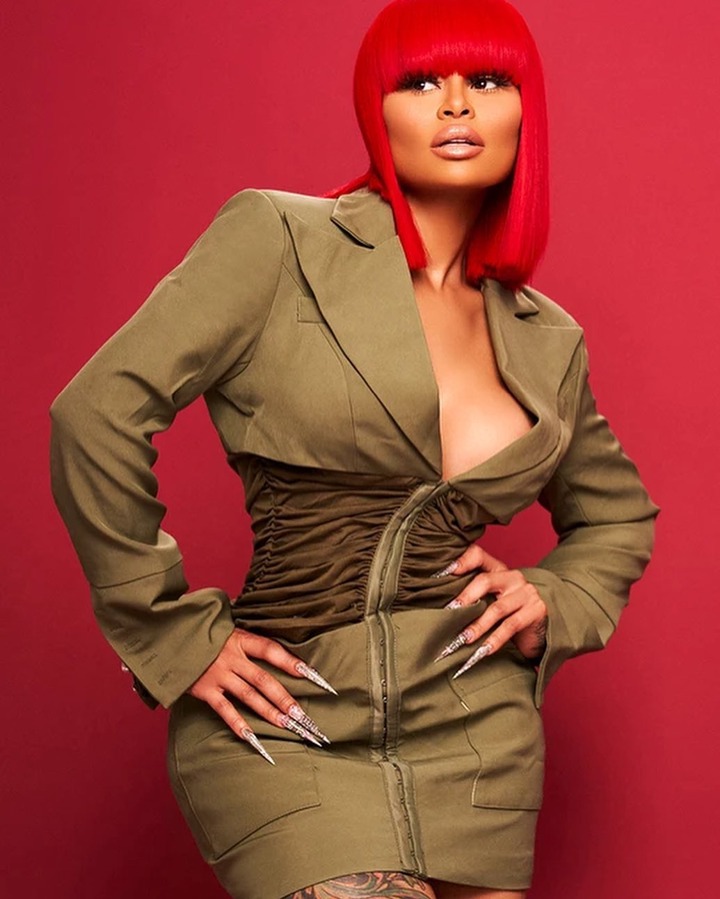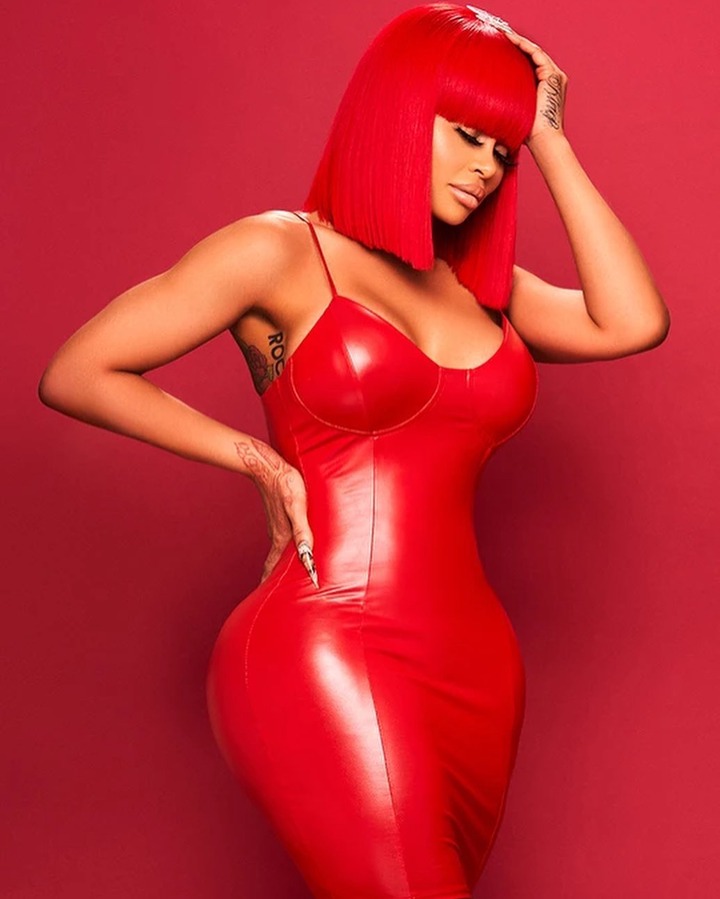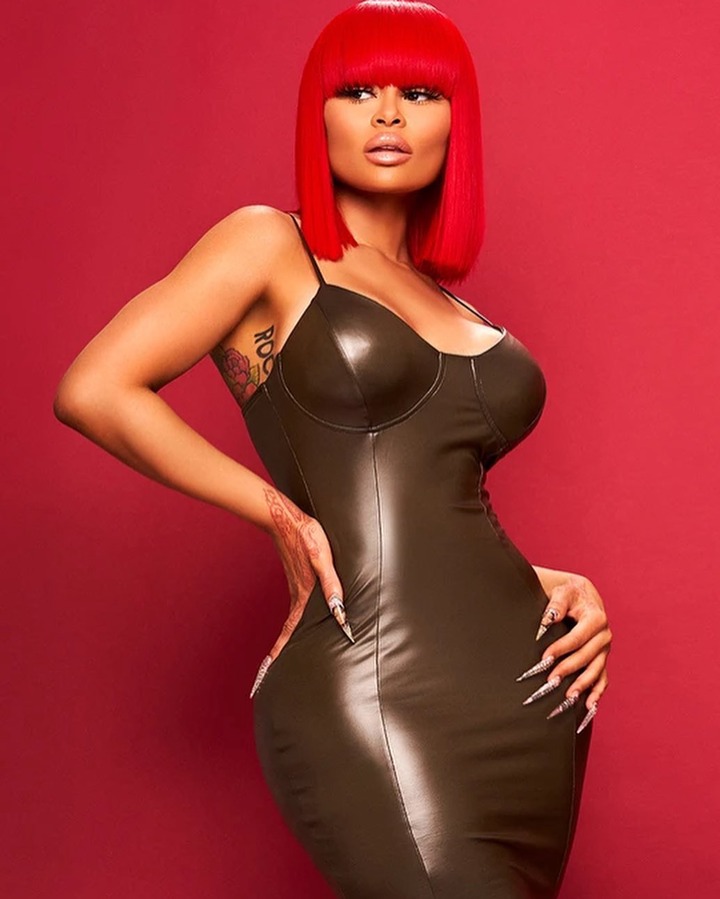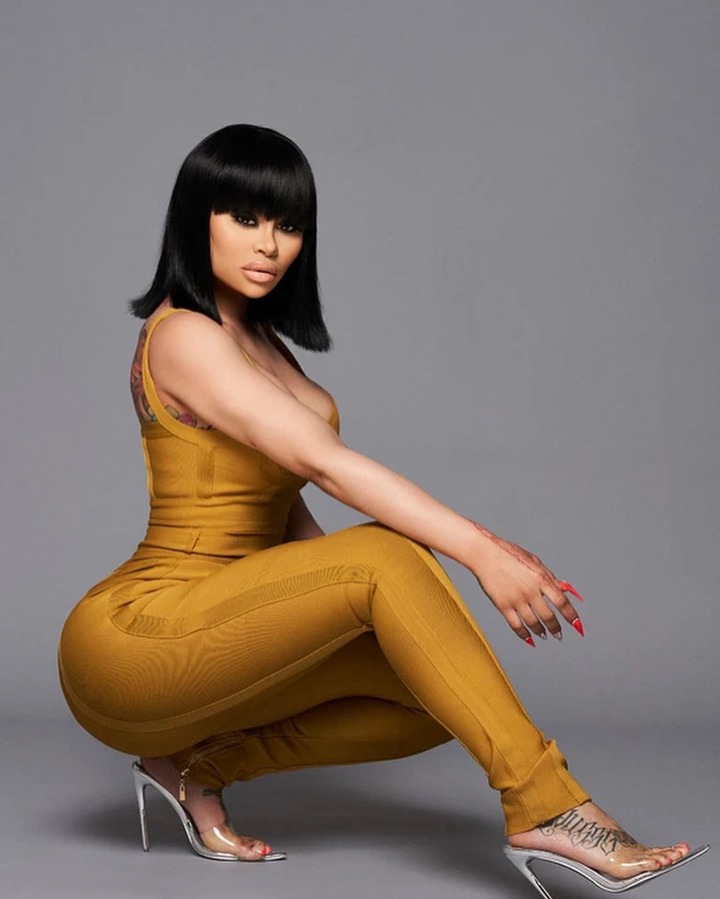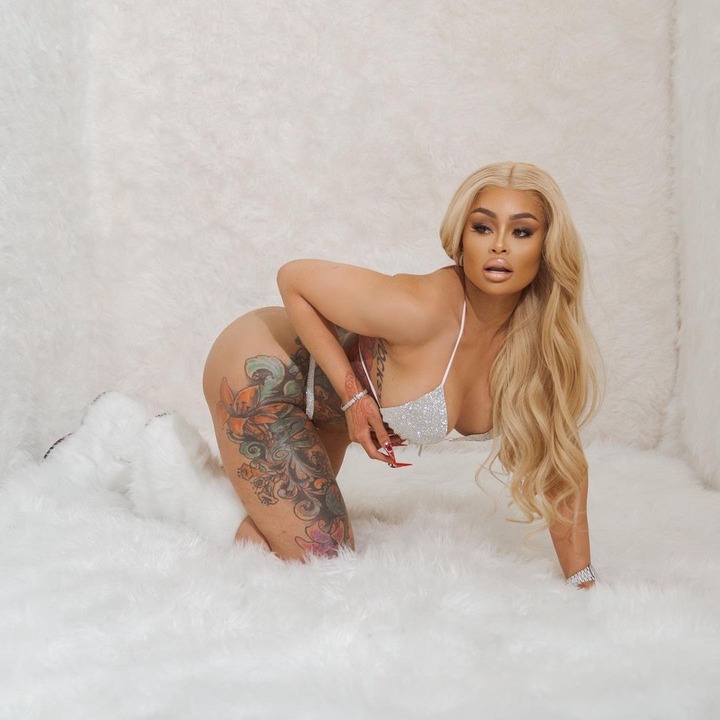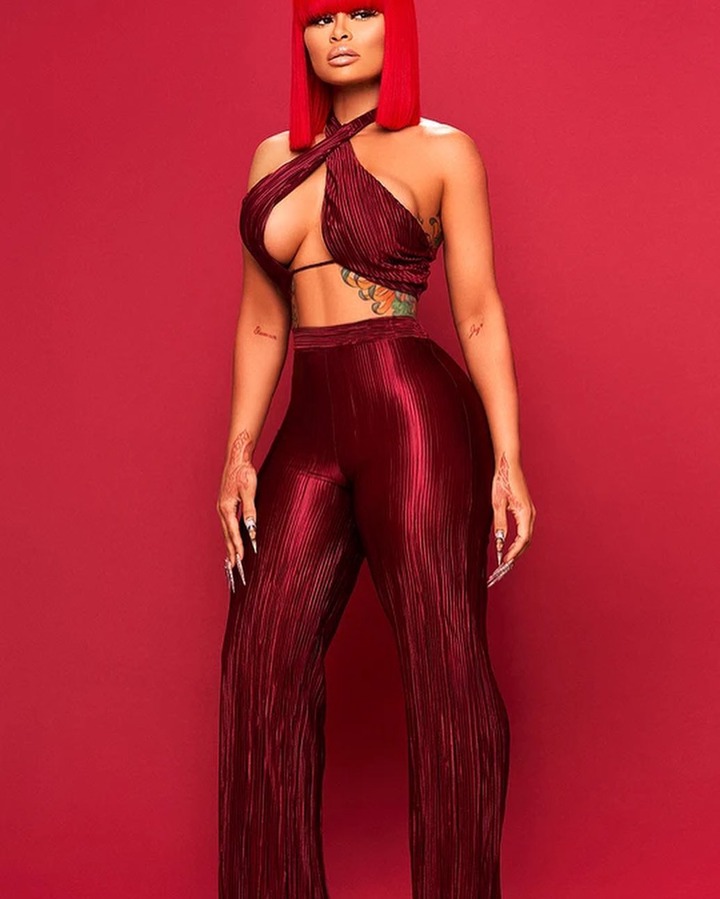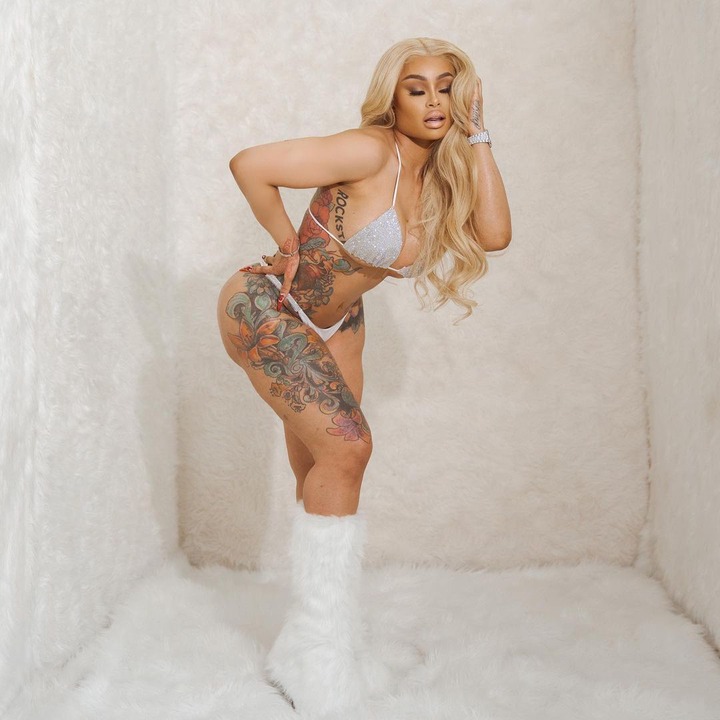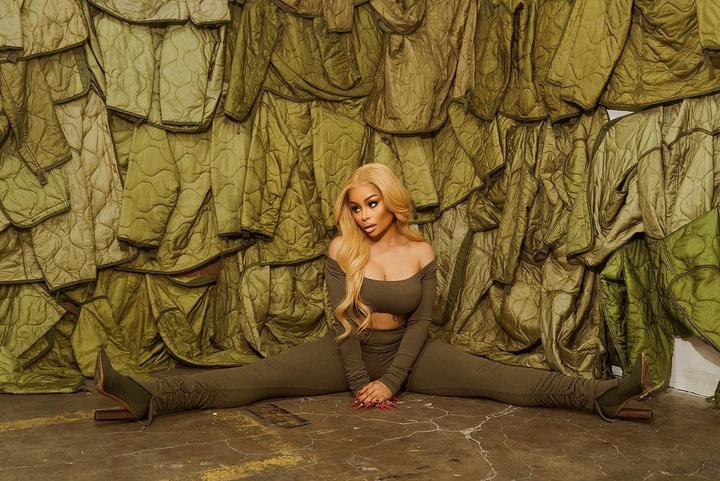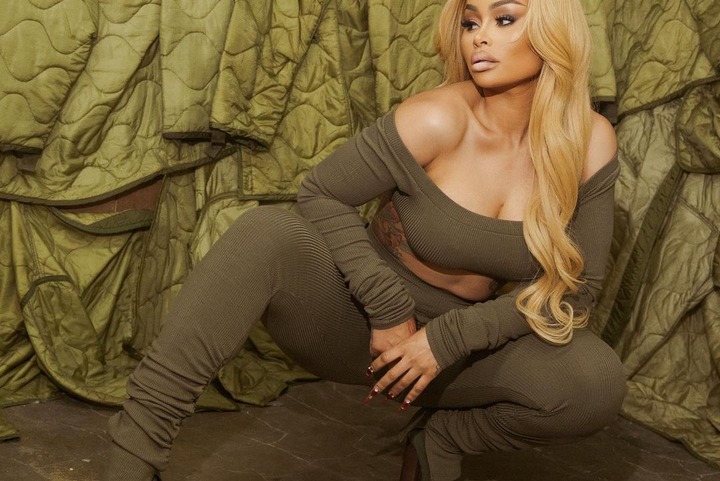 At this point, the only advise that I can give men is that after God, make sure you fear women if you don't want to end up like Hushpuppi.
What can you say about this?
Make sure you share, like and comment if you have anything to say.
Content created and supplied by: Ice_entertainment (via Opera News )