According to reports, there is a very famous woman called Tanaka Kane who hails from Japanese, she won Guinness World Records for the oldest woman in the World.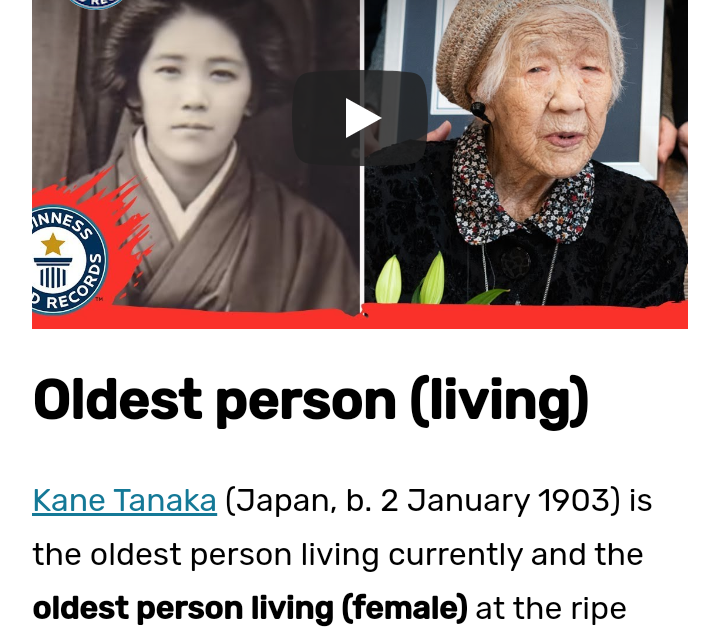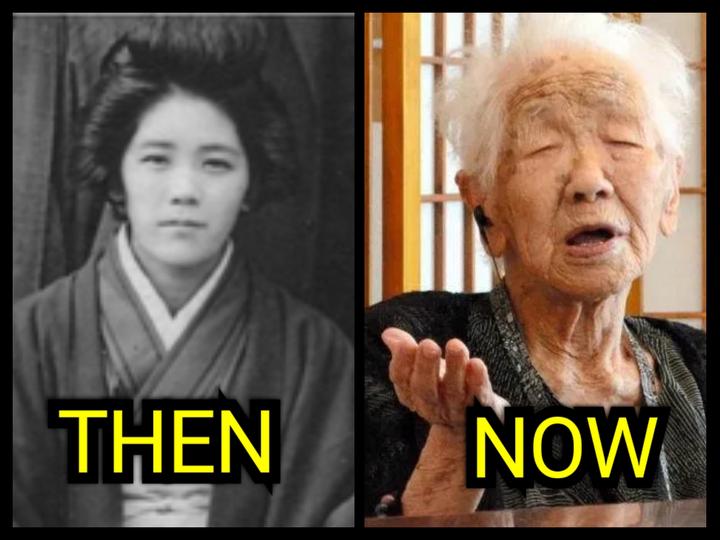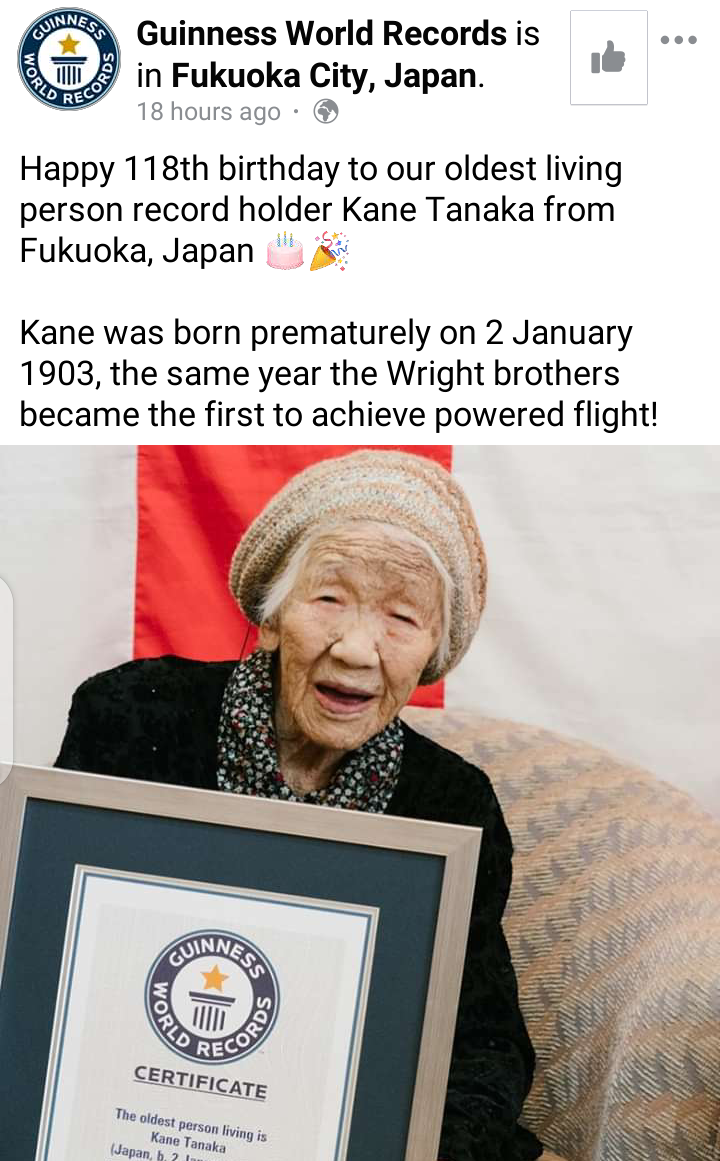 January 2nd in the year 1903 was the day Tanaka Kane was born in a City called 'Fukuoka Higashi-Ku' which is located in Japan, she got married to her husband called Tanaka Hideo many years ago, and their Union is blessed with children, unfortunately her husband died in the year 1993.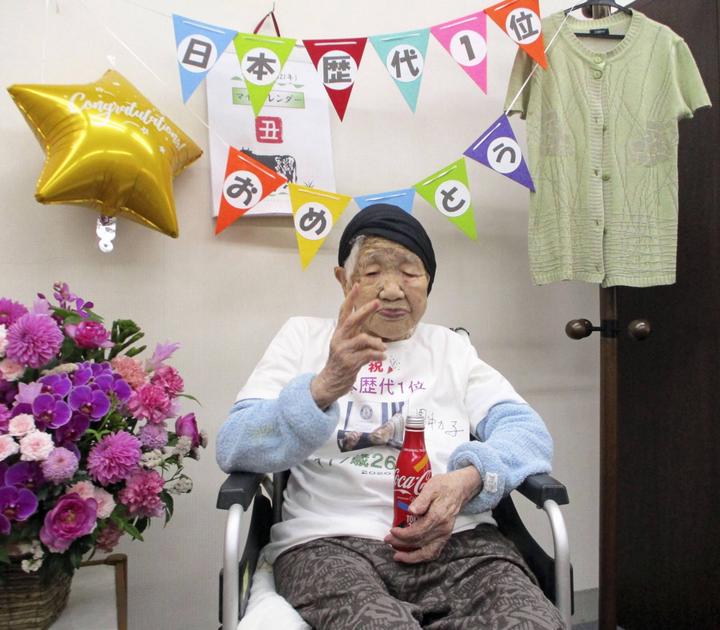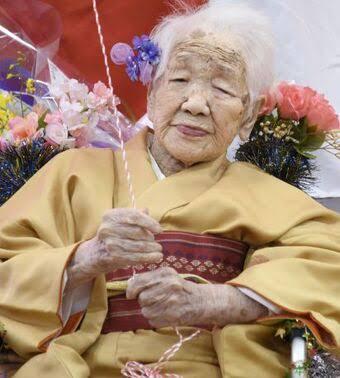 Kane is still very healthy despite her age, she was very excited when she celebrated her 118th birthday and she even clapped her hands.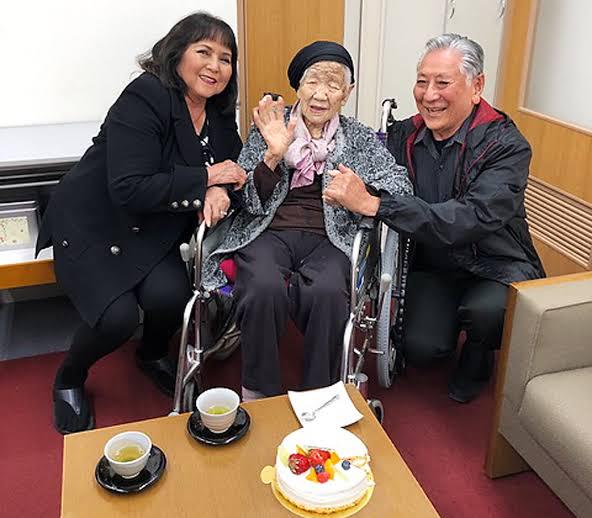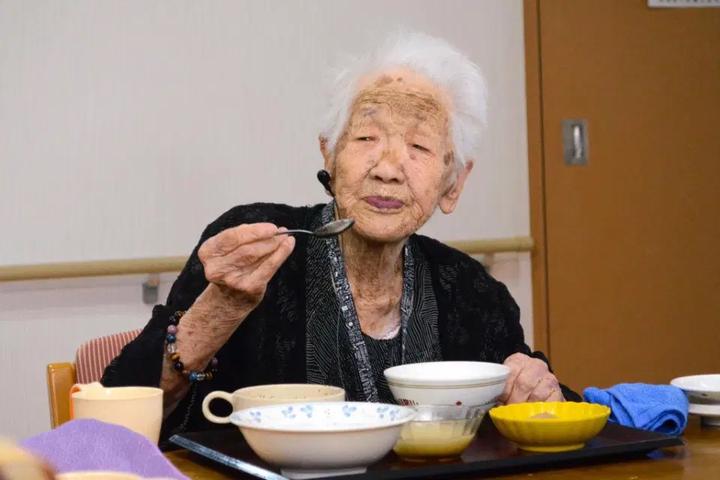 Her favorite meals are fish, carbonated drinks, and rice, when she was interviewed, she said she love eating these meals and she always enjoy them.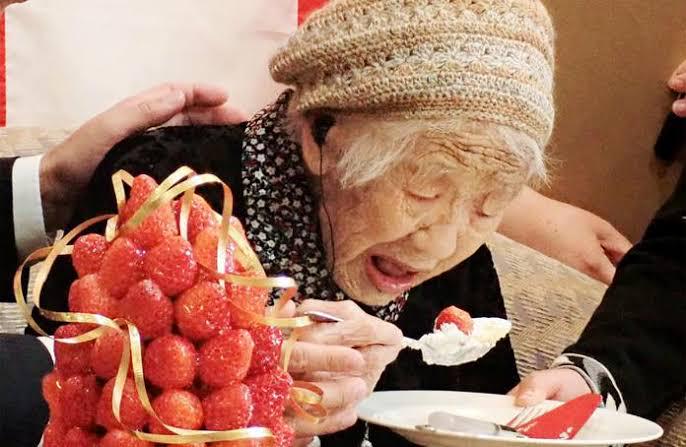 Kane believes in God, and she said she always pray for long life and prosperity which she is currently enjoying.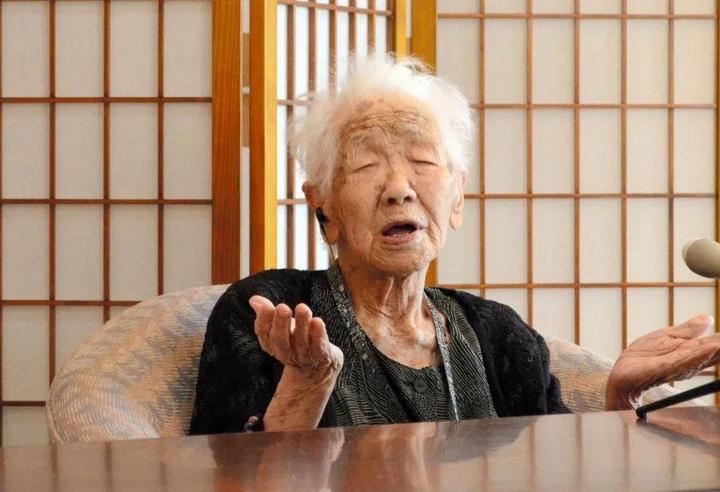 She is a loving woman and a caring mother.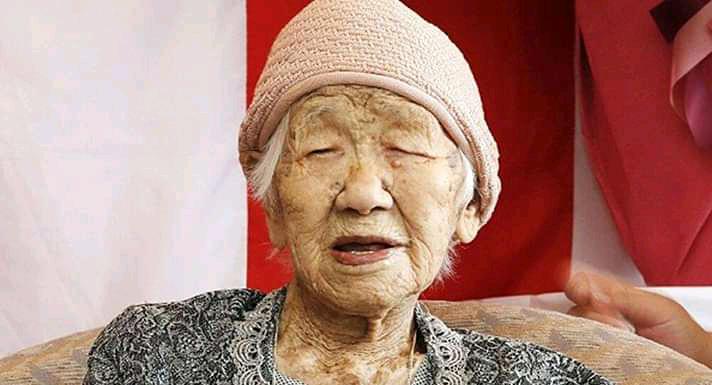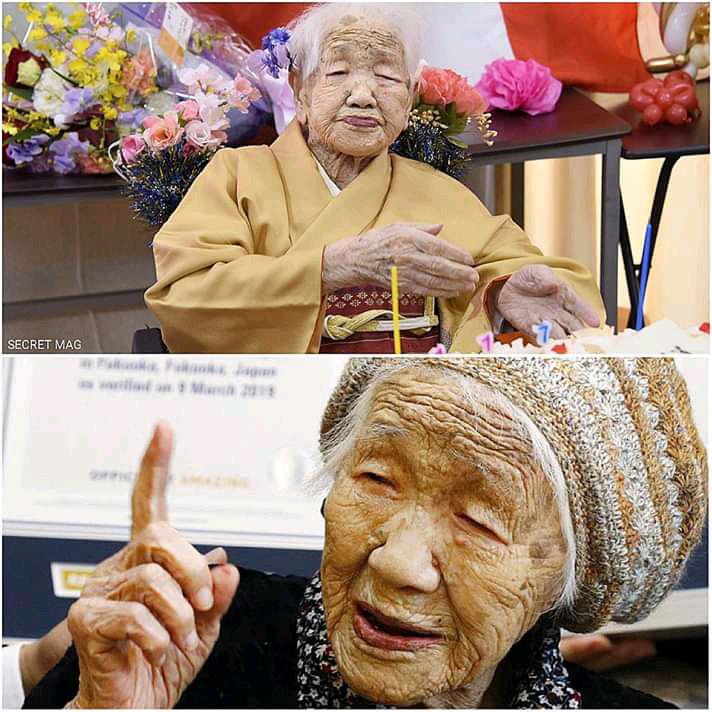 Article Sources
Guinnessworldrecords.com, BBC.com
Content created and supplied by: Jesus4Christ (via Opera News )