The rift between the Yorubas and the Fulanis still continues as the president has chosen to be silent about it. Speaking today with Arise TV, Yinka Odumakin a prominent member of the afenifere said civil war looms in Nigeria if the president or the international community does not do anything about it. According to him, he said, if it's the Yorubas that have been doing what the Northerners are do, it would have been something else.
If we would recall, the rift started when the Yorubas stood up and said enough of the killings in the south western Nigeria. People like Sunday Igboho gave them ultimatum of seven days to leave and he made sure of it after the seven days ultimatum that he gave.
Speaking today, Yinka Odumakin said the Yorubas have been enduring enough and if it was the Yorubas that did that in the north, it would have been worst than this. He also said that the president's silence at this moment is very dangerous.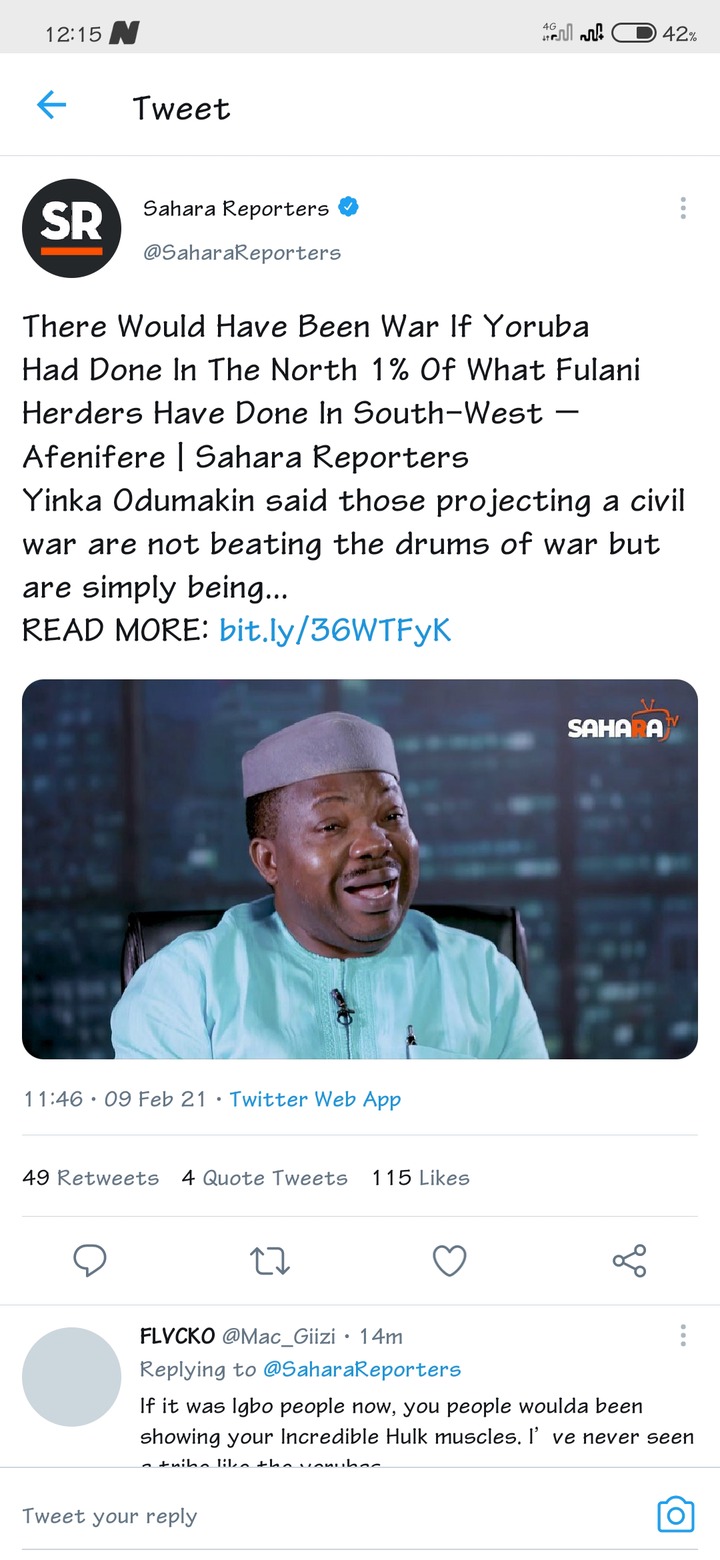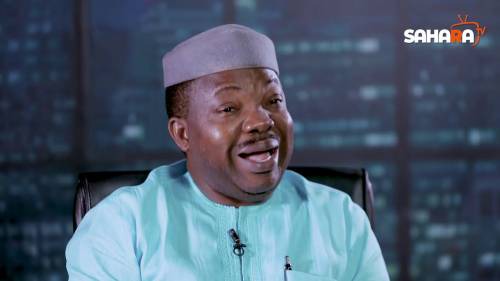 Content created and supplied by: Lizzyjoe1217 (via Opera News )