Spice Up Your Sallah Celebration With These 20 Funny Memes And Pictures
studio.opera.com
2020-08-01 08:33:25
Here is another episode of " Laugh out your worries". Today marks a wonderful day as our Muslim brothers and sisters come together to celebrate this very special occasion, Eid-el-Kabir. The Sallah celebration is a big one and it's done every year to mark the end of Hajj. So today, we would be looking at some funny pictures and memes i specially selected just to spice up the Sallah celebration.
1. Ram and fowl having a discussion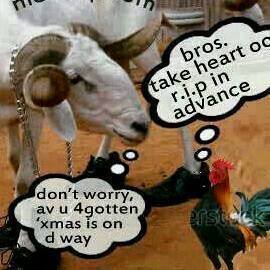 2. Rams looking dressed up for the celebration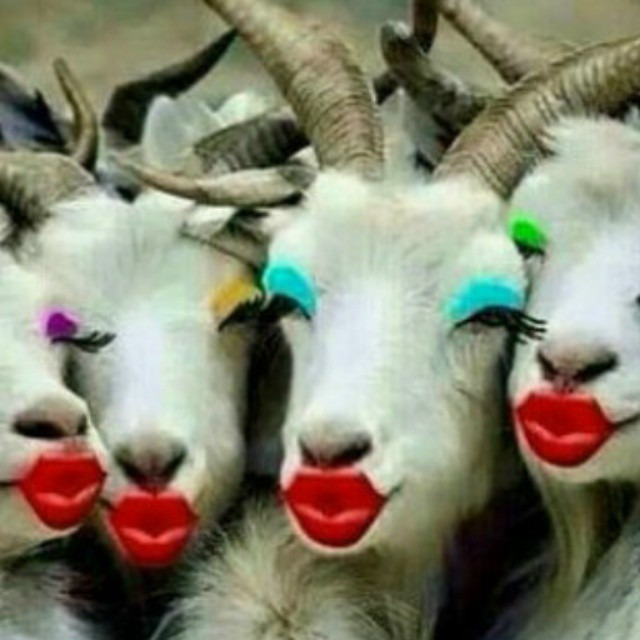 3.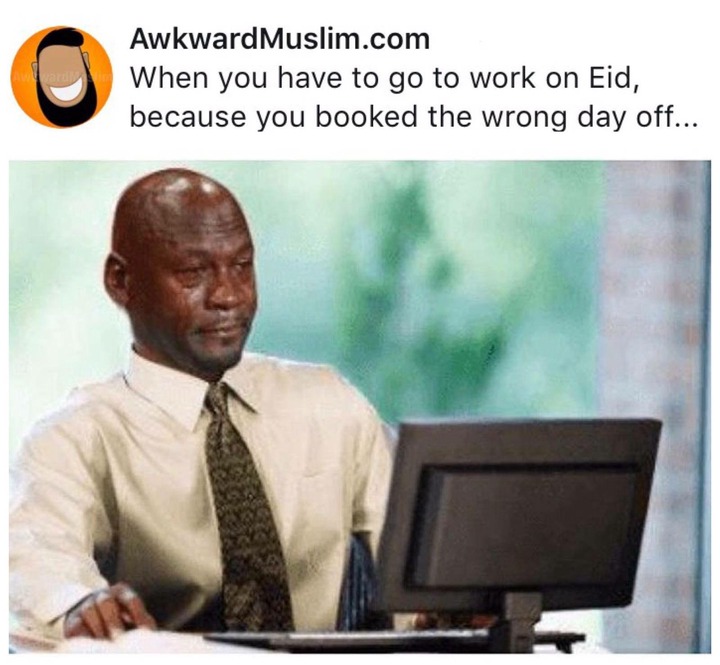 4. See how this man carried a ram on his back like a baby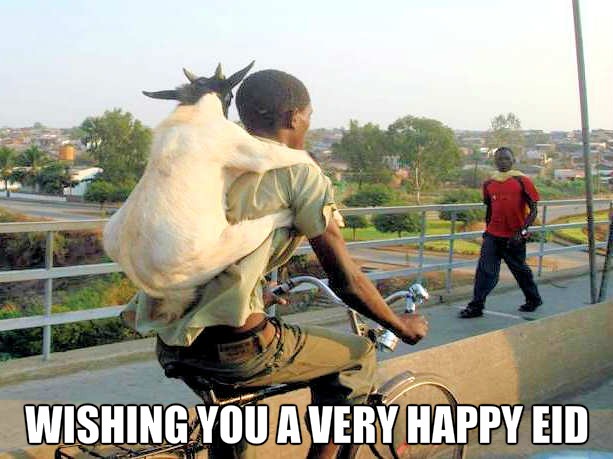 5.
6.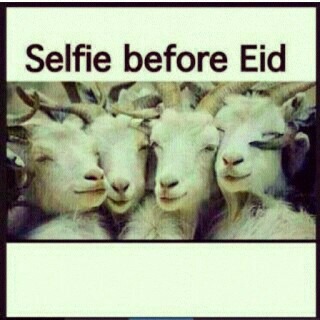 7. Whoever dressed this ram like this for eating must be a very funny person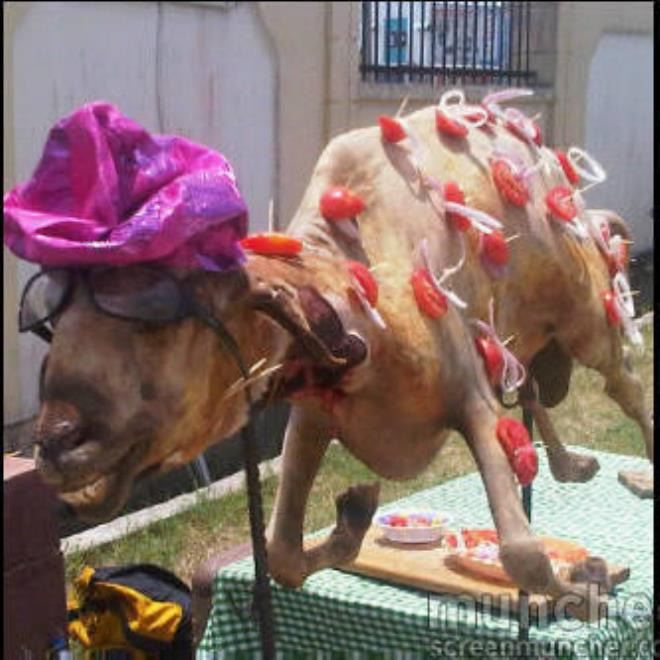 8. Funny man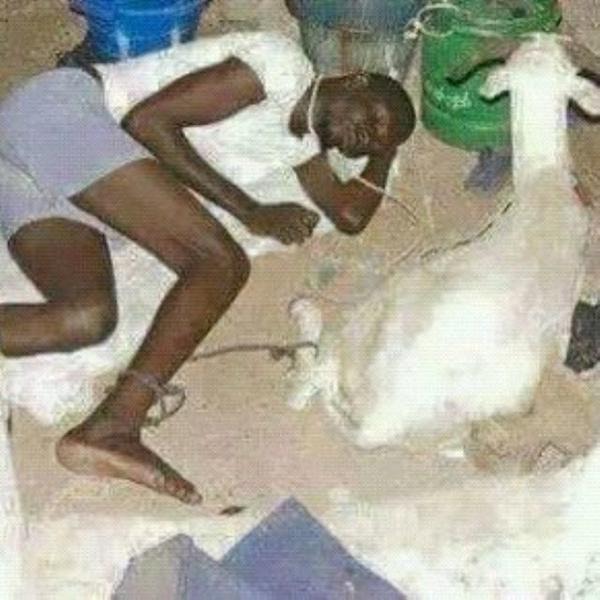 9.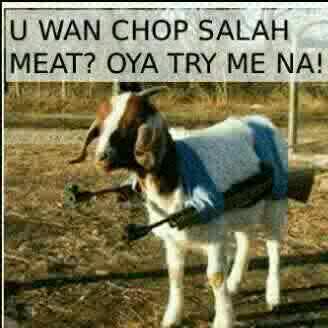 10.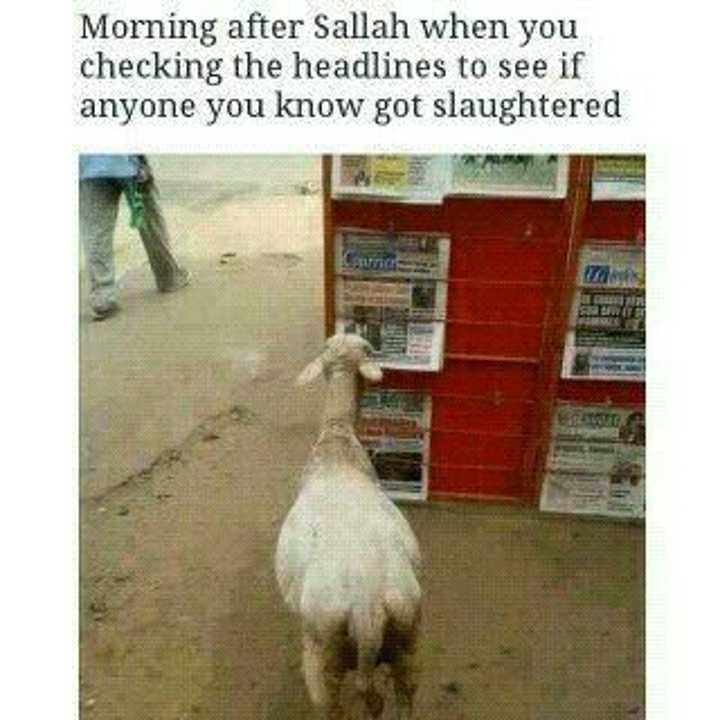 11. Funny dog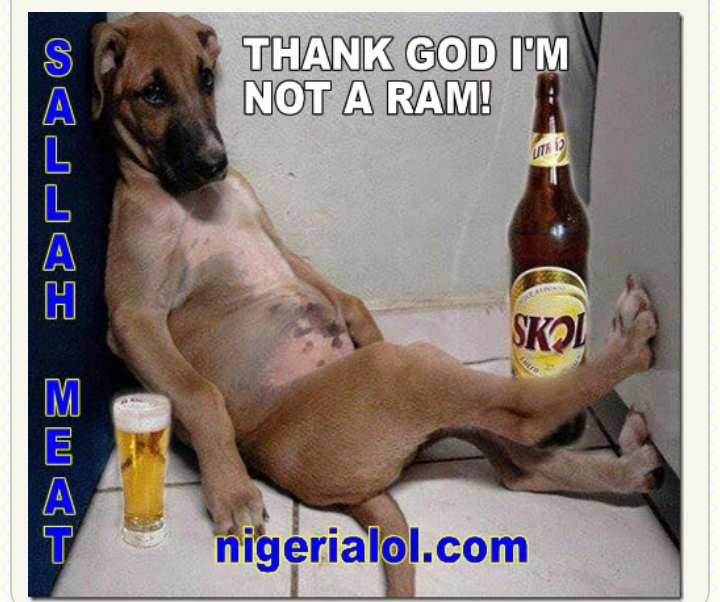 12.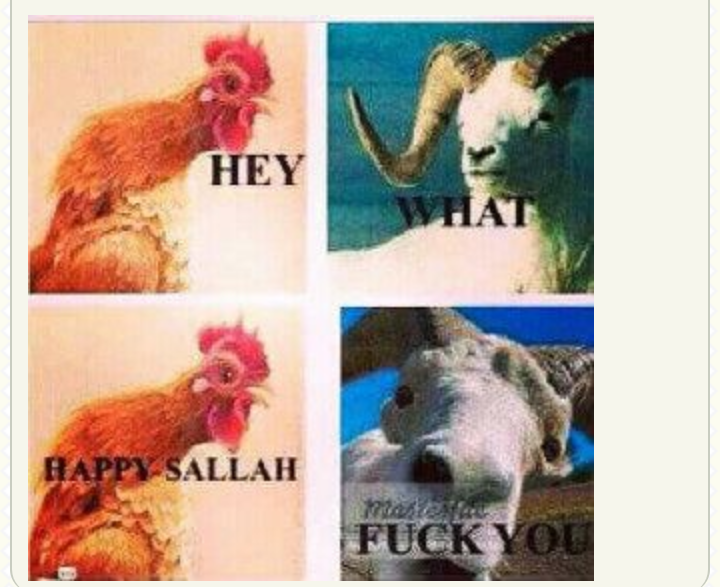 13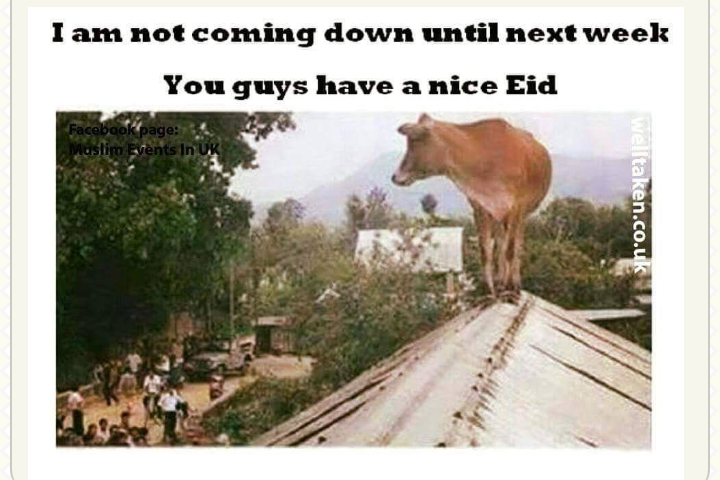 14. Funny hair cut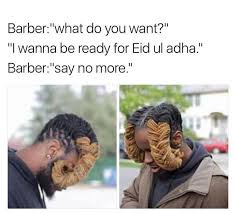 15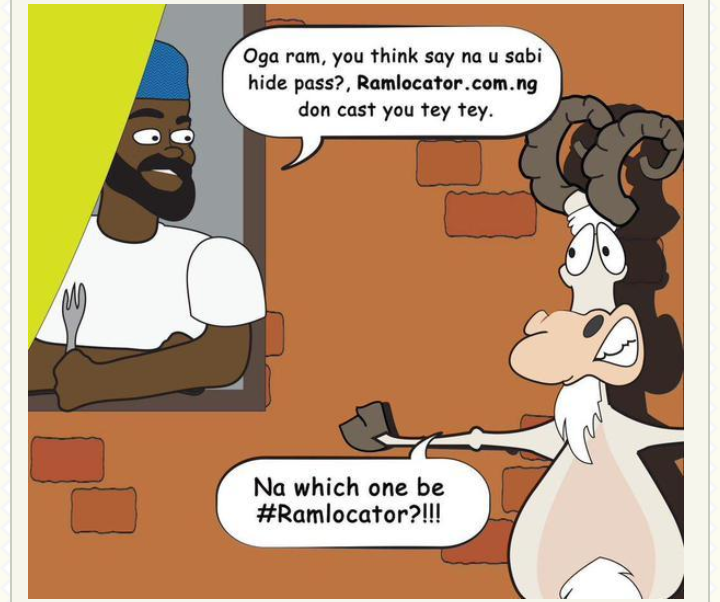 16.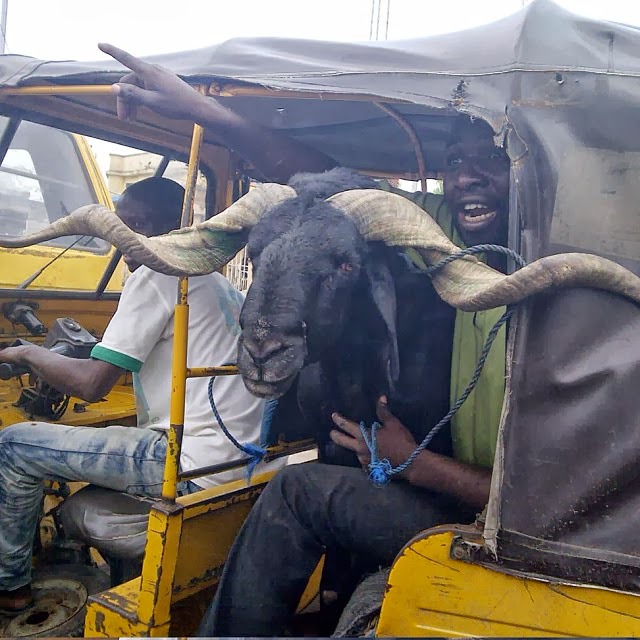 17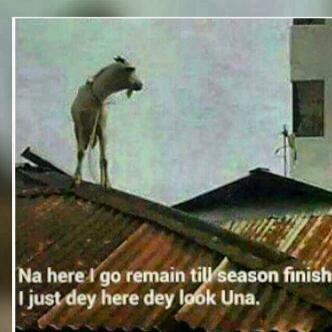 18.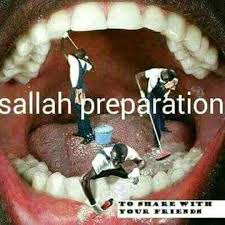 19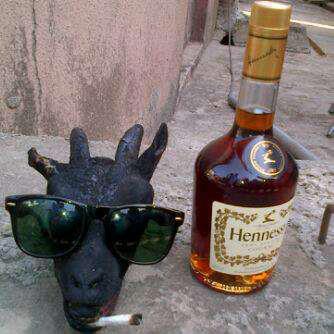 20.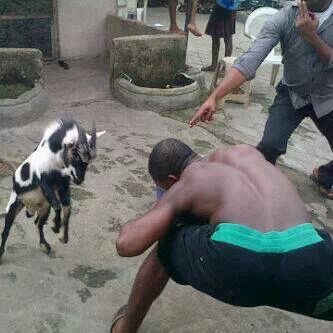 So which picture really made you laugh?
Kindly drop your comments below and you can go further by Liking and Sharing. Don't forget to hit the follow button for more jokes
Source: Opera News