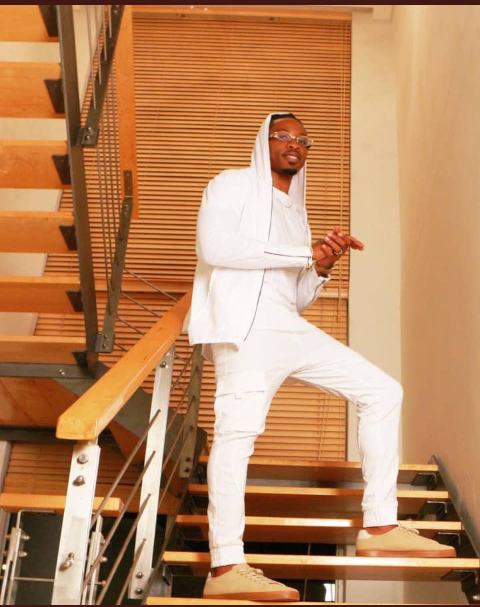 It is a true fact that many people at a time needs motivation to rise above obstacles, and hindrance that might be putting a hold on their progress, but often time there is a thin line that separates motivation from pressure, and that is the line that many people have failed to recognize leading to them living a distressed life filled with depression, and regrets.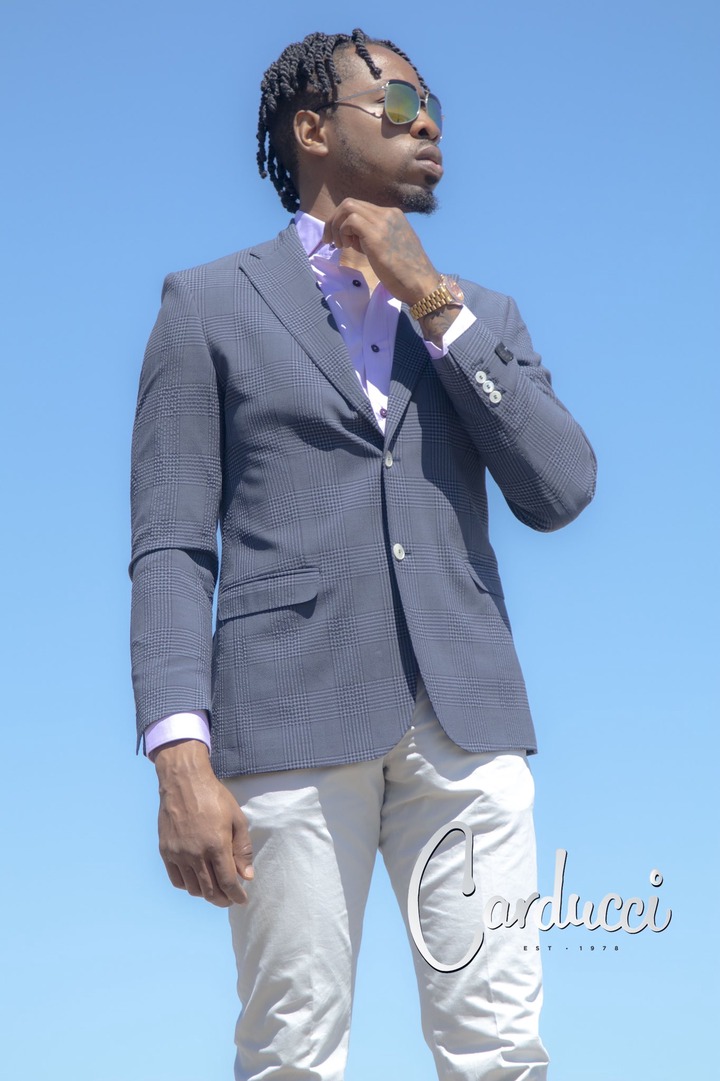 For Ike Onyema, he seems to understand this fact via the virtue of his tweet which reads: ''It's far easier to spring up motivational quotes and speeches when life is favorable for you. That Neighbor of yours that's not doing well is not lazy. They're just still early in the process'' as he acknowledges the struggling many people might be going through, by telling them they are still early in the spheres of success.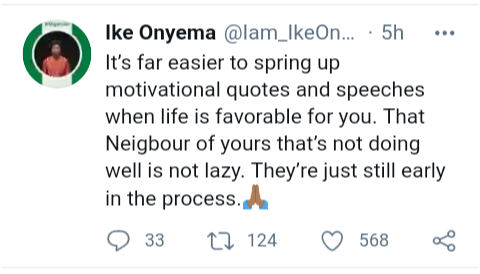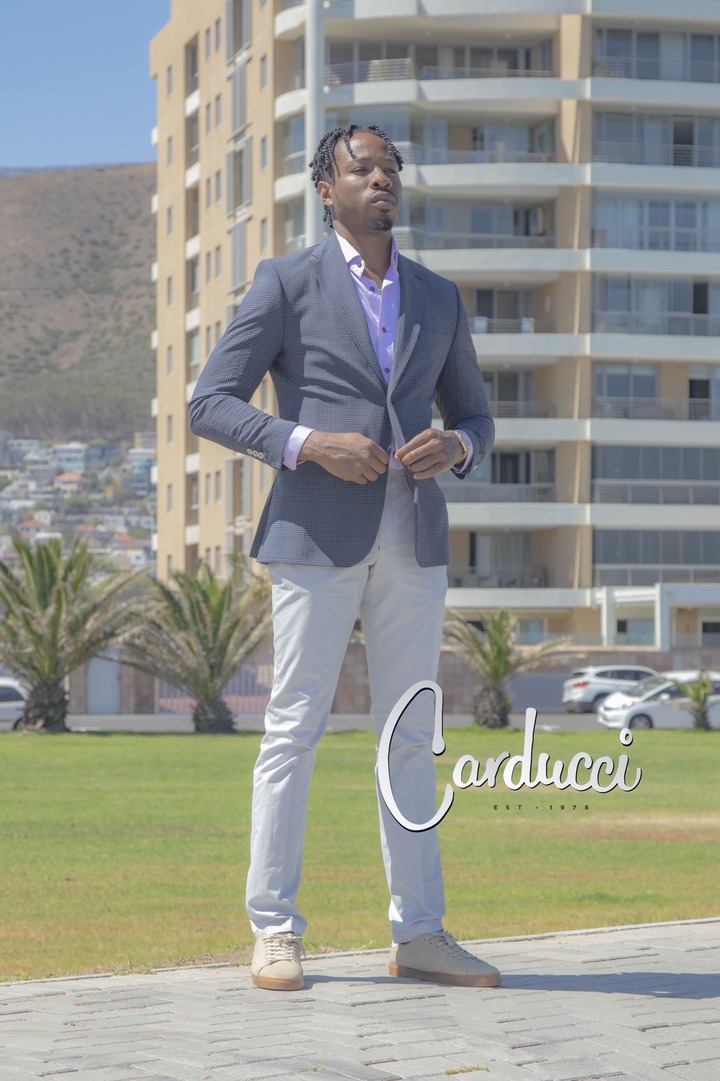 Many people are quick to tell off their neighbors who are finding it hard to stand on their feet, as they are way low on the ladder of success, but for Ike Onyema he was able to understand that there is a level to the game of success, and time varies before success is found, so it is only but a matter of time.
Content created and supplied by: EchoExpress (via Opera News )