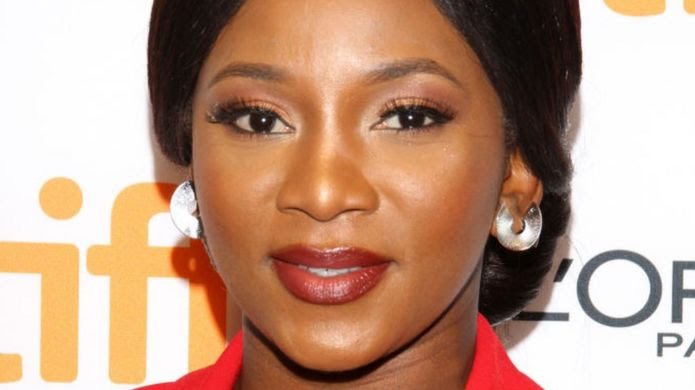 Genevieve has captivated movie watchers for nearly quarter of a century now, she has become famous for her complex, brooding characters, and here are some of her best performances.
1) IJELE
Simplyonef the most memorable movies of Genevieve, it tells a story of Ijele, the son of the Gods and the most powerful man in Obiligwe, who has eyes only for Oma. When she was sick, he traveled into the evil forest, where he wrestled whirlwind and crossed a river of fire just to find a cure for her.
When the goddess of rain and the entire village try to force another bride on him, he refuses. As the passionate Oma, Nnaji delivers a performance that put her budding career on a pedestal, the movie is raw and fascinating but still has its flaws but despite this flaw, the film somehow manages to steer it's way back on course with the help of great acting performances from the likes of Sam Dede, Larry Koldsweat, Patience Ozokwor, Genevieve Nnaji and Olu Jacobs as well as efficient direction from Fred Amata.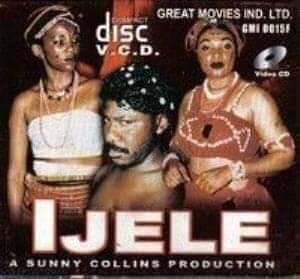 2) SHARON STONE
Sharon Stone will be remembered as the star-making performance of Nnaji's career. She played the titular character, a conniving young beauty who thinks she is too pretty for one man. There are players and there is Sharon Stone—the greatest player ever in Nollywood. At the peak of her shenanigans, Sharon was engaged to three men at once: a young boy, Dallas; a military man, Tony; and a middle-aged man named Uche, We all remember Mercy Johnson saying in interview that after seeing this particular movie, she knew she wanted to act.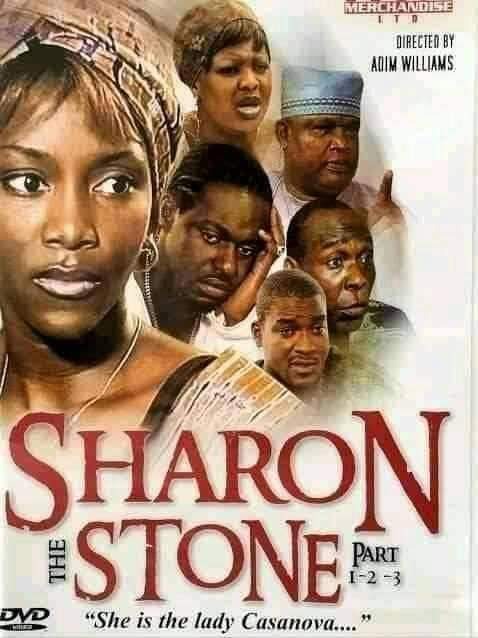 3) BLOOD SISTER: Despite her looks, Nnaji was never typecast as just "the pretty girl," because she convincingly portrayed a range of characters during the early stages of her career. In Blood Sister, she played her most memorable villainous role to date. Esther and Gloria are blood sisters, but Esther feels nothing but hatred for her elder sister. She is constantly threatened by her sister's better grades and luck with men. Her envy of Gloria pushes her to do something incredibly wicked.
The film is the first featuring Nnaji and Omotola Jalade, who played Gloria. Nnaji's searing performance as a wicked sister and stepmother and Jalade's embodiment of the good sister role birthed a rivalry between the two actresses (that existed only between their fans.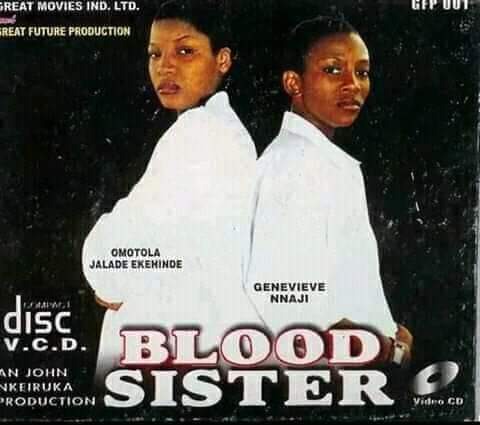 4) PRIVATE SIN
Most of Nnaji's roles in the early 2000s required her to be sober and vivacious. Her characters often went from bubbly to lifeless at the drop of a dime and she always aced that transition. In Private Sin, she nails the character completely once again, as Faith, a pastor's wife who leads a double life. In the church, she is a fierce worshipper, at home, she is a painfully cruel wife. Nnaji's charismatic performance as the sarcastic Faith has all her best qualities. She's charming, striking and dominating all in one.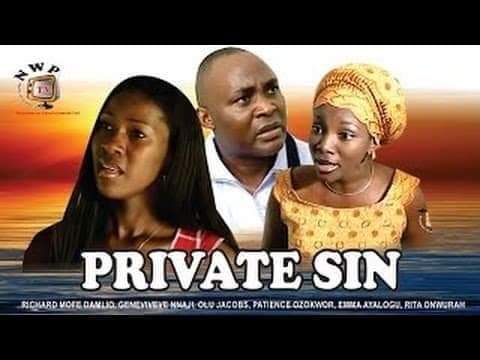 5) IJE
This movie is one of the best movies in both Genevieve's and Omotola's movie catalogues. After the success and the vitriol that ran through Blood Sisters, it was only fair that the world got to witness another film in which Nnaji and Jalade played sisters that actually loved each other. In Ijé; the Journey, Nnaji's character Chioma leaves Nigeria for the United States to help her sister, Anya who's been accused of killing her husband. Just as she brilliantly acted a wicked sister, Nnaji aced the good sister role with another masterful performances, a reminder of her versatility.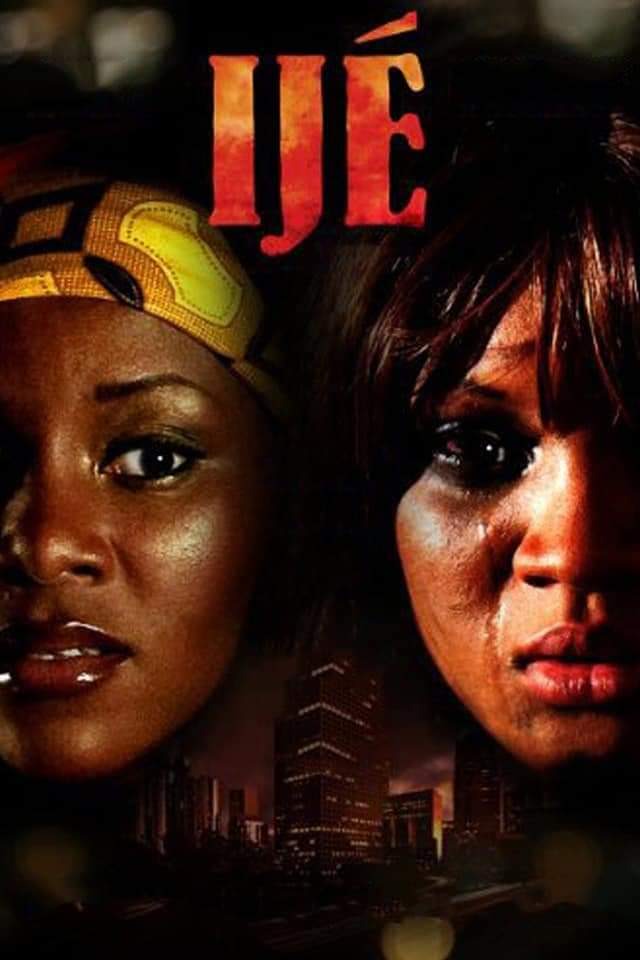 6) ROAD TO YESTERDAY
After being somewhat absent from the big screen, Nnaji returned with Road to Yesterday, a sobering love story that follows an estranged couple who try to fix their marriage on a road trip. The flawless performance from Nnaji is the type we've have come to expect of her. This also marked the actress' first time acting as producer.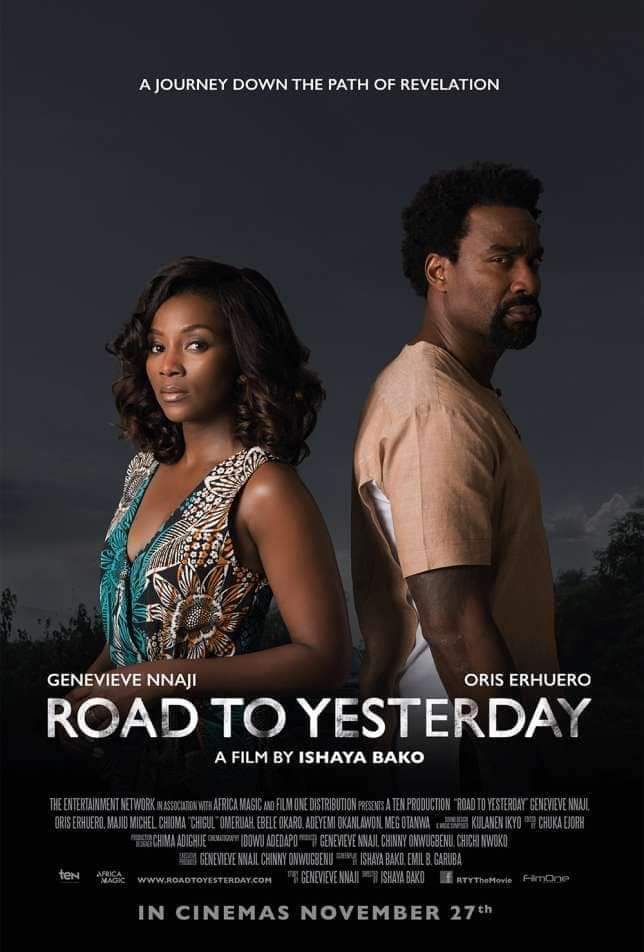 7) LIONHEART
This Netflix Original is Nnaji's biggest film yet. Here she is a director, producer, co-writer, and star of the show. Her character, Adaeze is the most fitting (and competent) to replace her dad as the CEO of his bus company. But when an opportunity presents itself, she is overlooked for her feckless uncle, despite her impeccable track record. She, like most women, has to work even harder to prove herself worthy.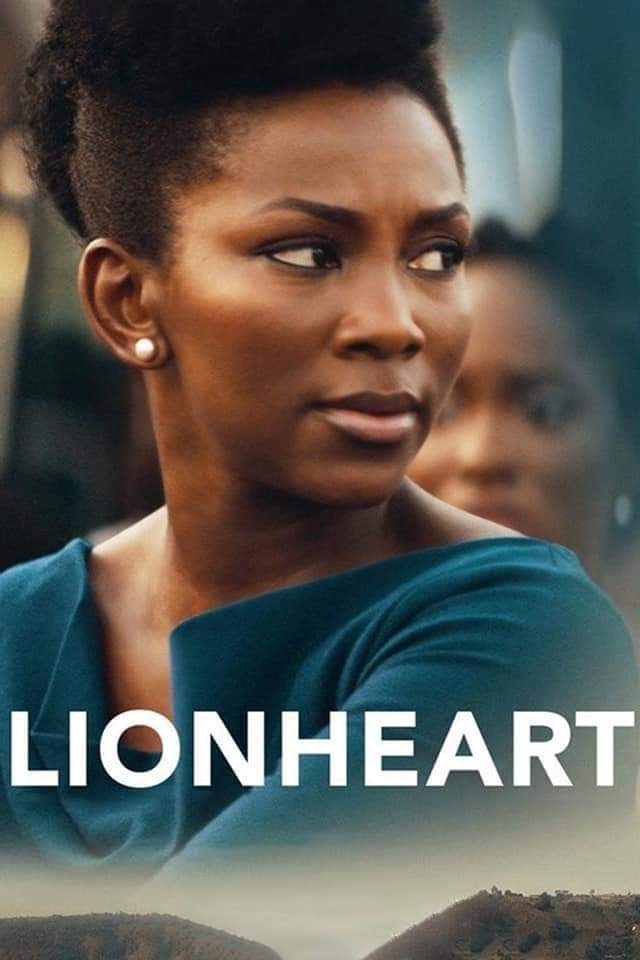 Adaeze may not be Nnaji's most challenging character, but it is one of the most important she has played thus far. Her performance is still striking as ever—simple but effective. The film's feminist undertone, rich display of Igbo culture, and comical elements ensured that a story about a hostile takeover remains enjoyable all the way through.
HONORABLE MENTIONS:
1)Wind of glory
2) warriors heart
3) girl's cot
4) tango with me
5) beautiful soul
6) broken tears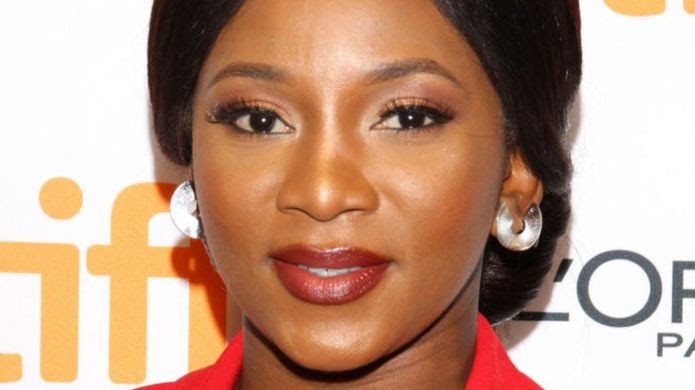 Content created and supplied by: FalsafaNG (via Opera News )