Afeez Eniola is regarded as one of the best actors to have graced the Nollywood industry due to his diligence to his professions. And today bekng his day, he was widely celebrated by many of his colleagues who regarded him as on offer the few thespian in the industry.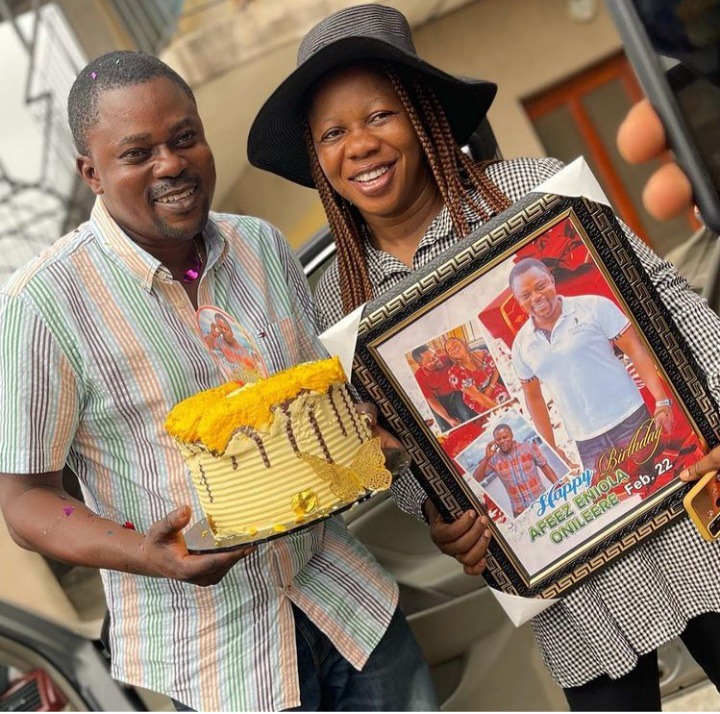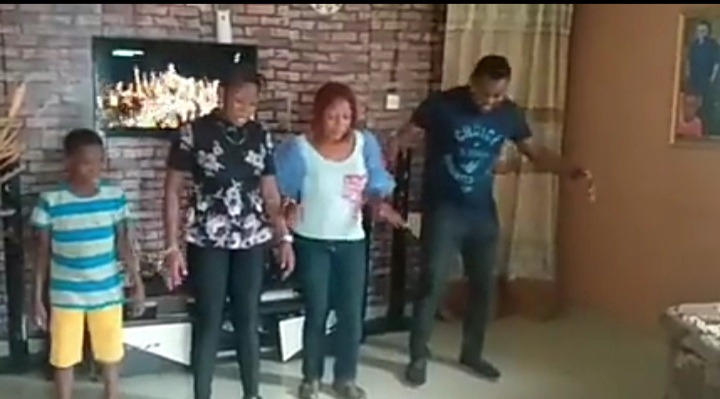 Afeez Eniola was born in Lagos speculatively in the 80's though hailed from Oyo. He grew up in Lagos where he had his primary and secondary educations. He joined acting through the influence of a friend and since then has been doing well for himself.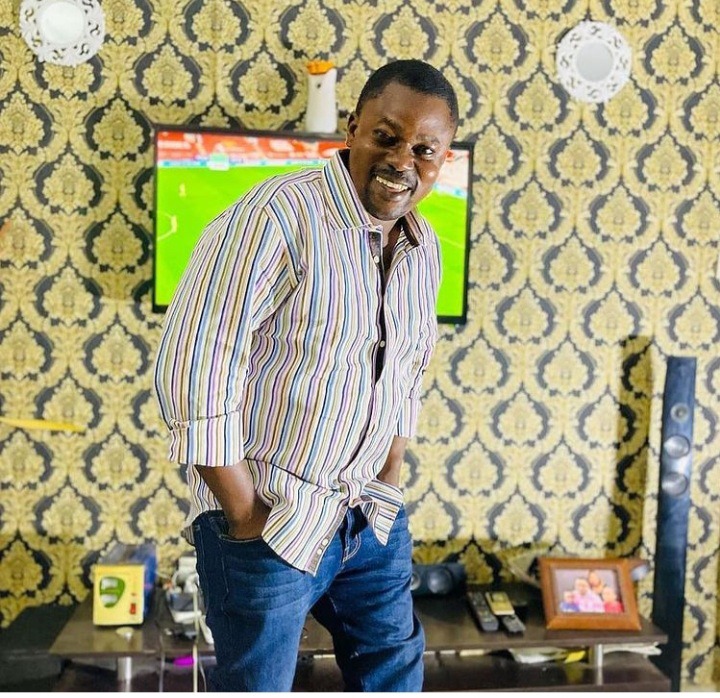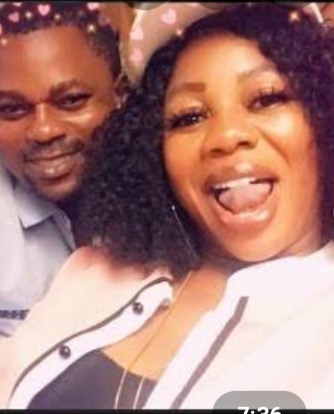 He is a script writer, producer and actor and has starred in many movies and has produced many as well. He is a talented actor that and one of the best role interpreters in the industry. He has starred in movies like "Alakada, Omo Oku Orun, Latana" among others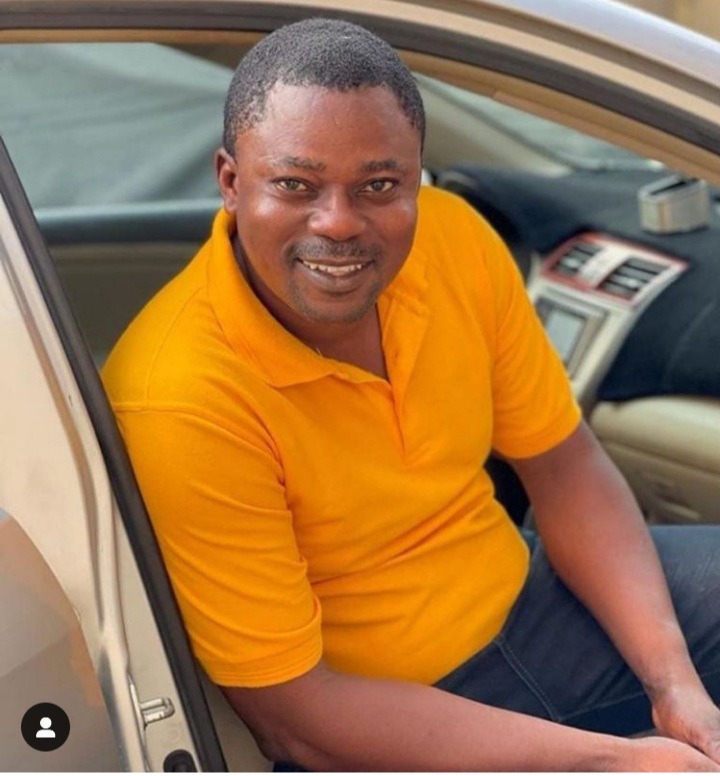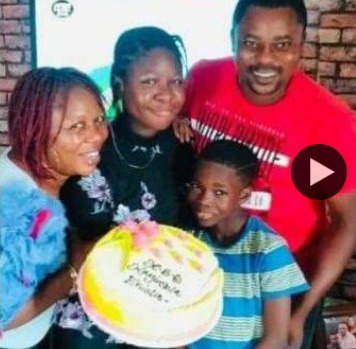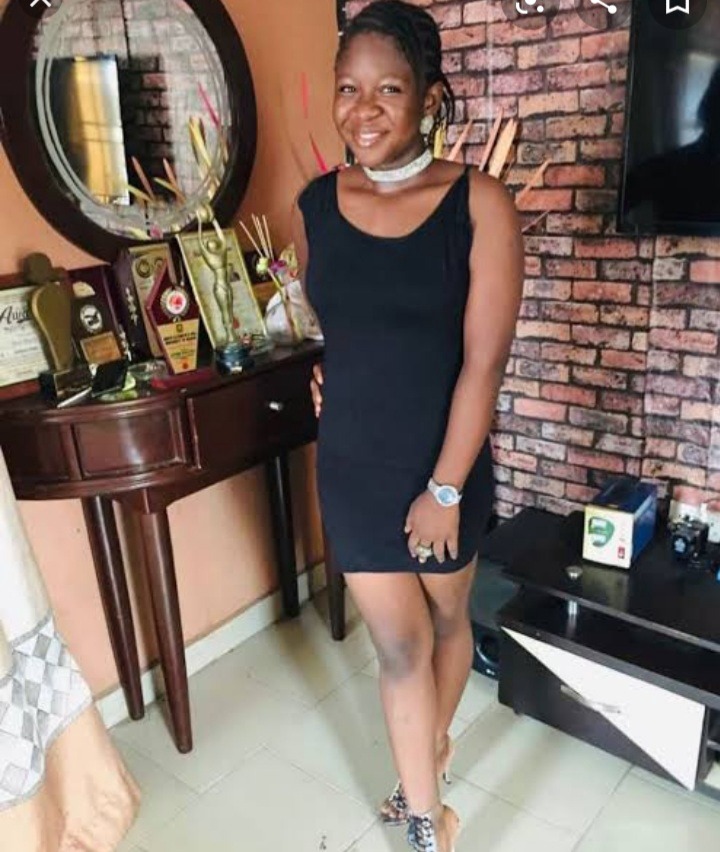 Afeez Eniola is happily married to a colleague of his, Esther Kaleijaye and they have two lovely children together, a boy and a girl named Adedotun and Kanyinsola respectively. And it is worthy to note that the girl is a true carbon copy of the mother that you could even mistook them for each other if not for maturity. And she is also regarded as the small wife of the father.
Mother and daughter: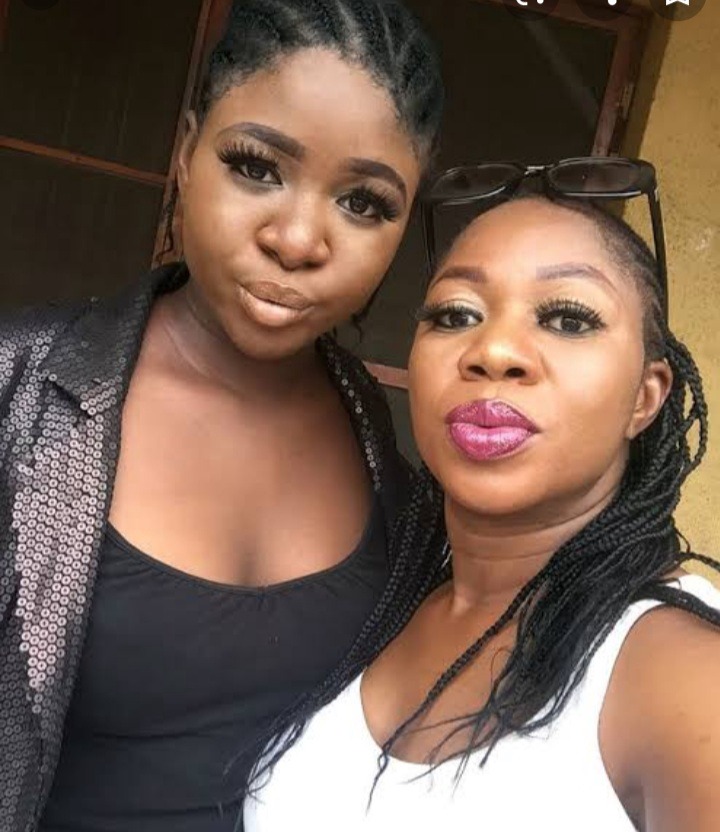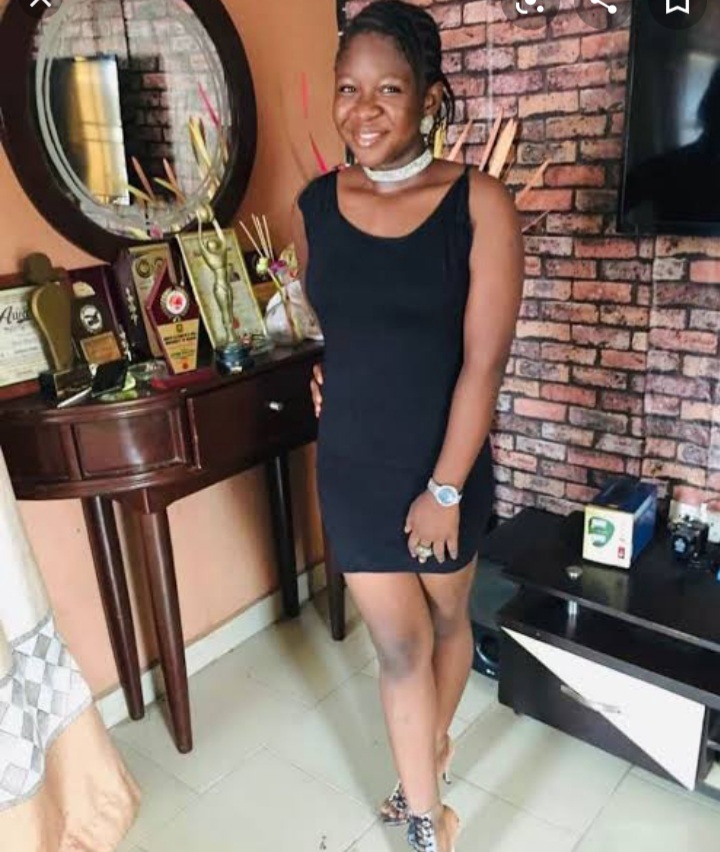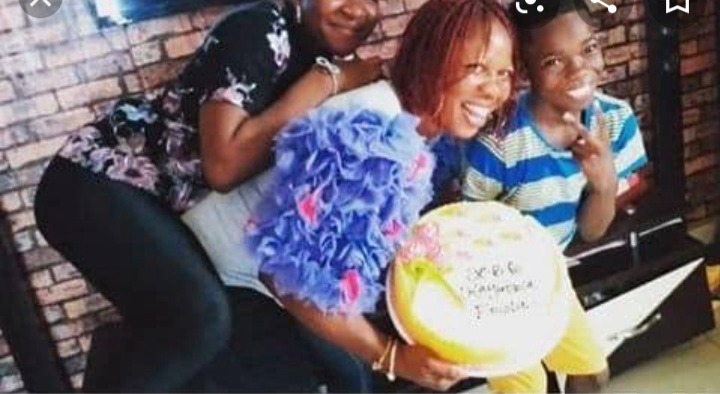 Comment + like + share
Content created and supplied by: Raybod (via Opera News )