This Multi-million Mansion Own By An Igbo Politician Will Soon Be Used As A Resort (Photos)
An Igbo Politician who is popularly known as Orji uzor Kalu set to convert his Multi-million Mansion to a resort.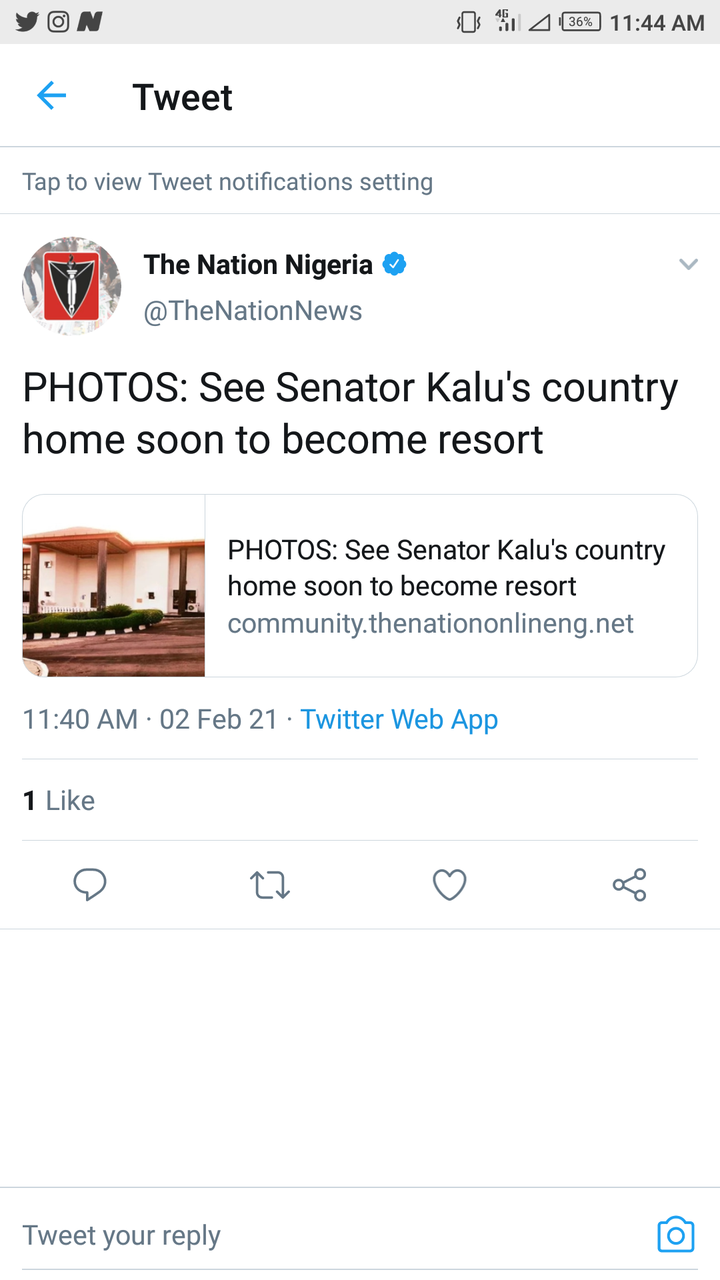 Orji uzor Kalu who is a famous Nigerian politician and a businessman made this declaration during an interview with the nations Nigeria. The nations Nigeria also took to their official Twitter page and shared screenshots and pictures of the Mansion Orji uzor Kalu wants to convert to a resort. 
In this article, I will be sharing pictures of the Multi-million Naira Mansion orji uzor Kalu wants to convert to a resort. 
Check out pictures below: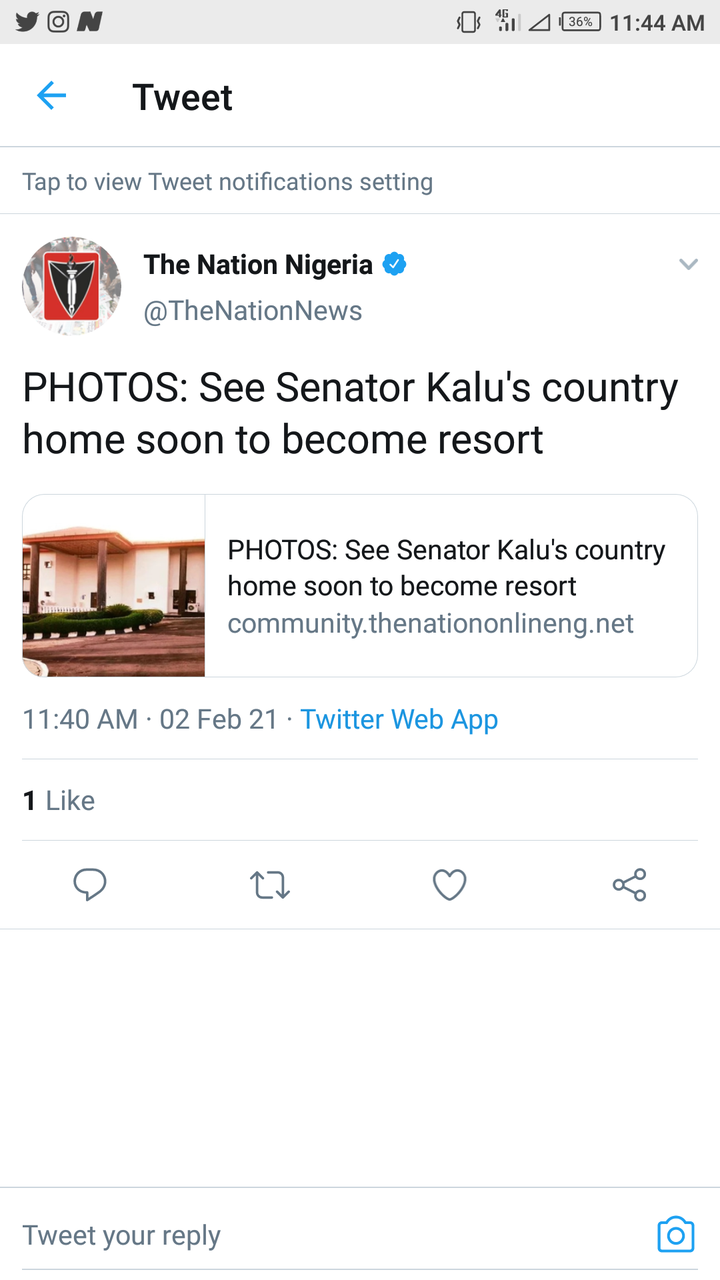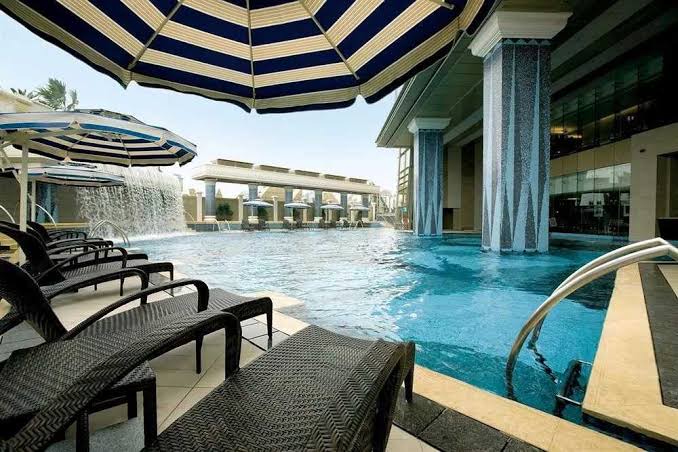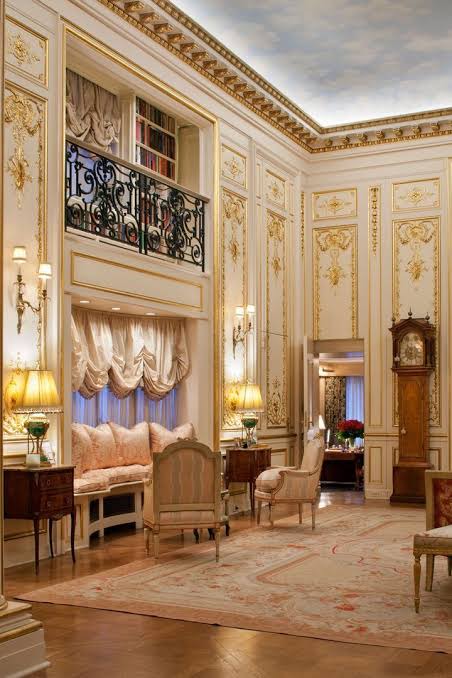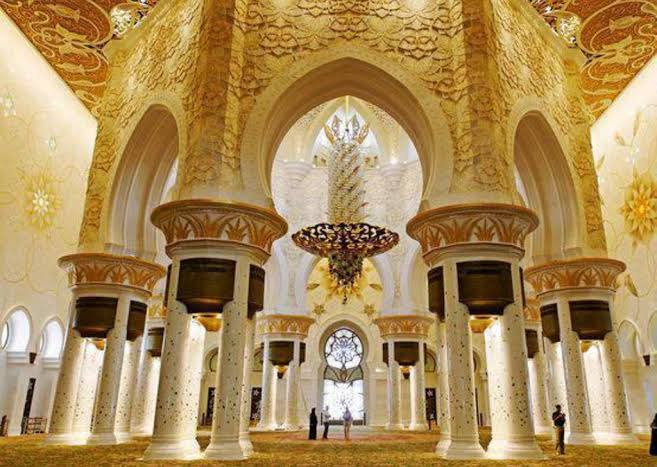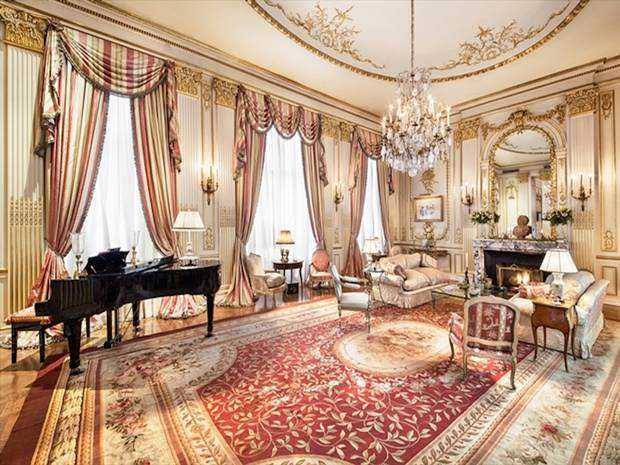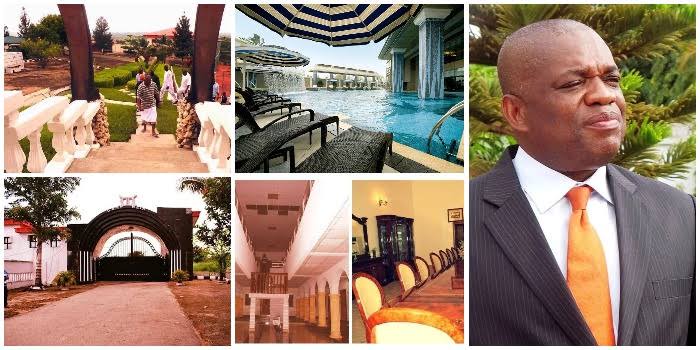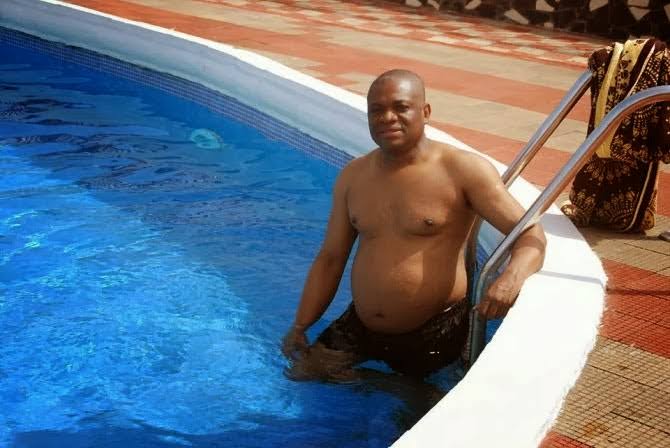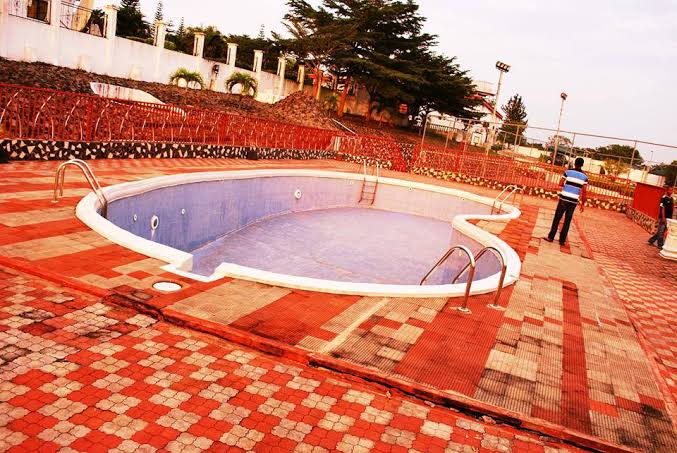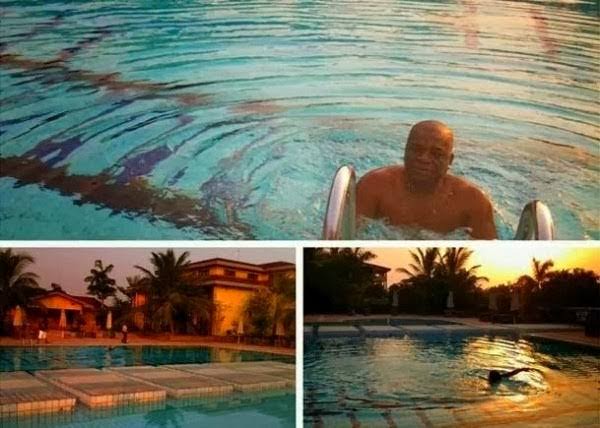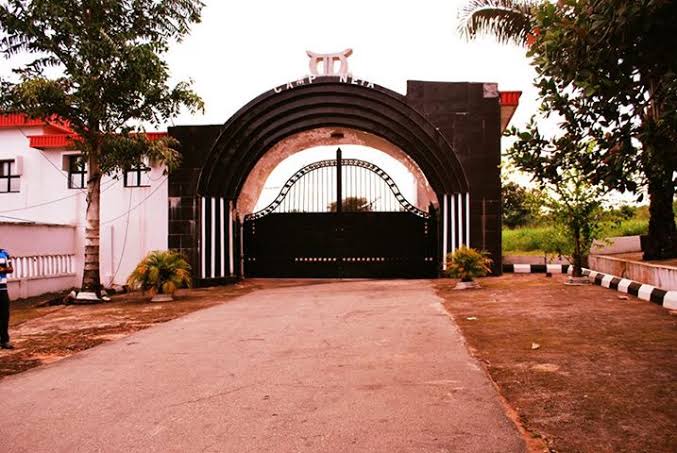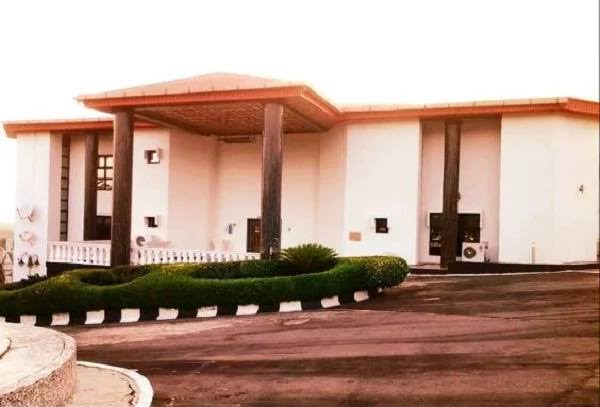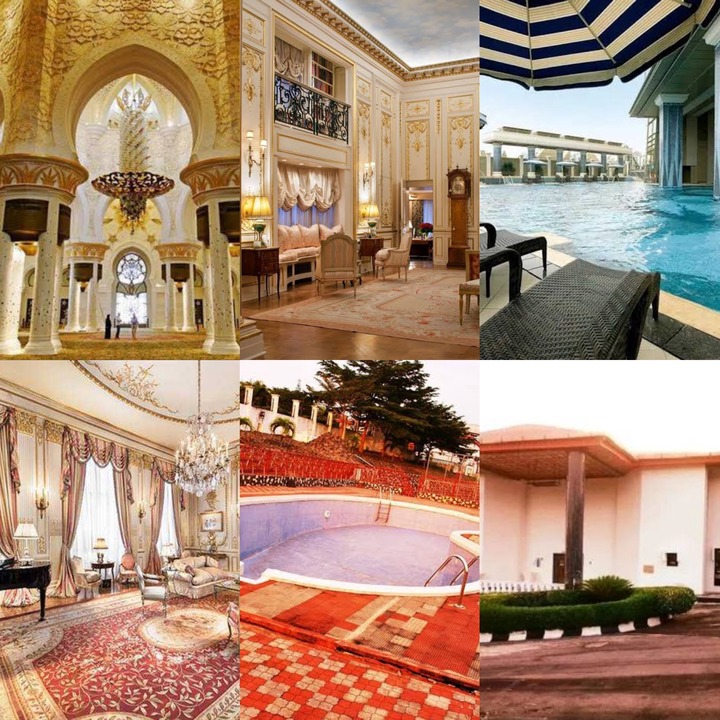 From all the pictures that was shared above, you will clearly see how mighty that Mansion is. 
In addition:
According to some information that was disclosed by Wikipedia, they also made it known that there are over 600 rooms in this Orji uzor Kalu's Multi-million Mansion. 
We are still yet to know the reason why Orji uzor Kalu would want to convert such Mansion to a resort. 
What do you people think about this? 
Kindly drop your opinion below the comment section. 
Also, do not forget to like, share and follow "naija_news" for more news update 
Content created and supplied by: Naija_news (via Opera News )