As many of us know,this is a new year and so many persons have already made their new year resolution. Talking about things to do and things not to do. There are certain attitude associated with some girls which is expected of them to stop already.
There are certain attitude that some ladies are fond of doing,these things they do most people see and find those things annoying. These unnecessary habits should be dropped by these ladies, it should no longer be taken further by these ladies. Let's take a look at some of these negative attitude below.
1. Ladies should stop asking guys for urgent money;
This doesn't necessarily mean physical cash, Ladies should learn to stop depending on guys for everything. Try to work hard, be creative and as well have dignity and stop depending on guys for everything. Ladies should learn to purchase things themselves.
2. Ladies should End The Baby Mama Drama. Ladies should learn to know that if that Man can not make you his Wife, then let him not make you his son/daughter's mother. do not let him make you a Mother when you ain't his wife yet. This attitude of trying to pin a man down with his baby should be put to a stop. this habit of pinning a Man down with his baby end in.
3.The habit of Following Married Men should also be put to a stop by ladies. Trying to destroy a fellow woman's home won't profit you anything. Let us not forget karma is real, you might call it fun, do not forget, another girl in future will also catch fun with your own husband just like you did to others. Ladies do not give any married man a chance in your life.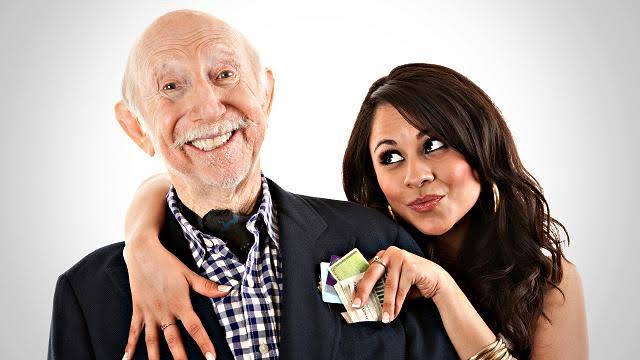 4. For the Married Ladies, let us learn to dress well, end the local dressing , stop dressing in a way that would turn your husband off,don't dress in a way that will make him take his eyes off you. don't tie wrapper for him an then wear hot outfits for outsiders, make him see what he'll be going to look for outside in you give him reasons not to look out.
5. Let the habit of posting unclad pictures of yourself on social Media end, a man does not need to see your unclad pictures to love you. Ladies try to respect yourselves and cover up your body. You mustn't show the public what you have for you to be attractive. Ladies if these can be put to check, things will be better.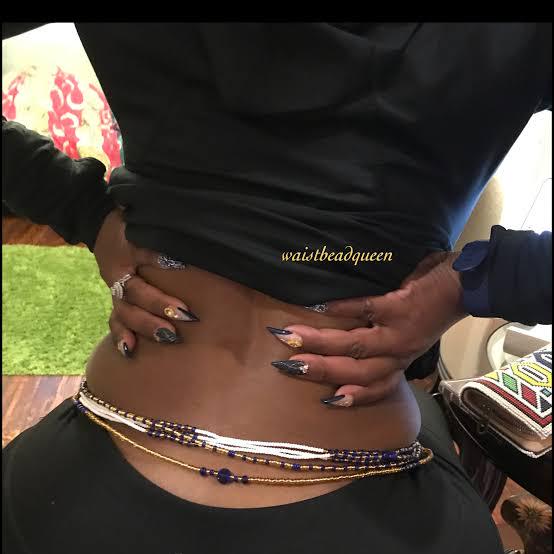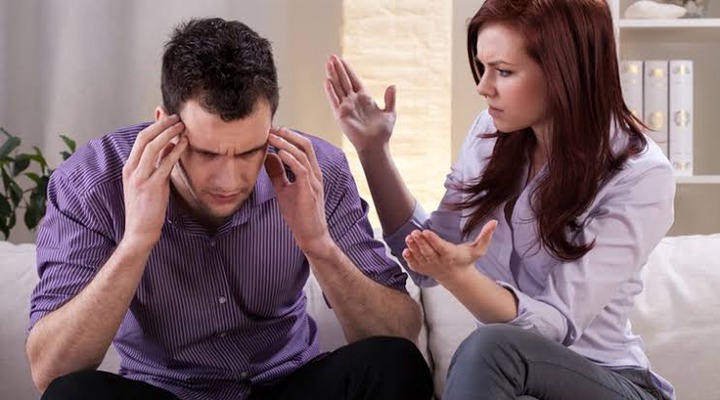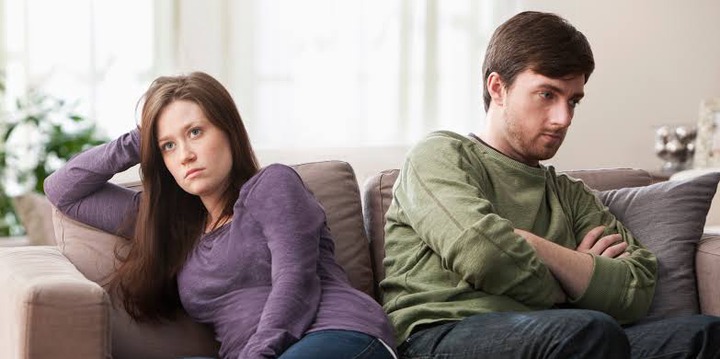 Thanks for viewing, like,follow and share for more.
Content created and supplied by: davechuks3 (via Opera News )