As one progresses in life, worries sets in due to increased responsibilities, this can be taken away by laughter or happy moments or memories. Laugh, crack your ribs and forget your worries with these memes and funny pictures.......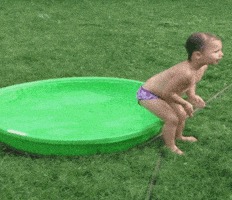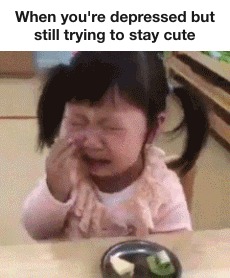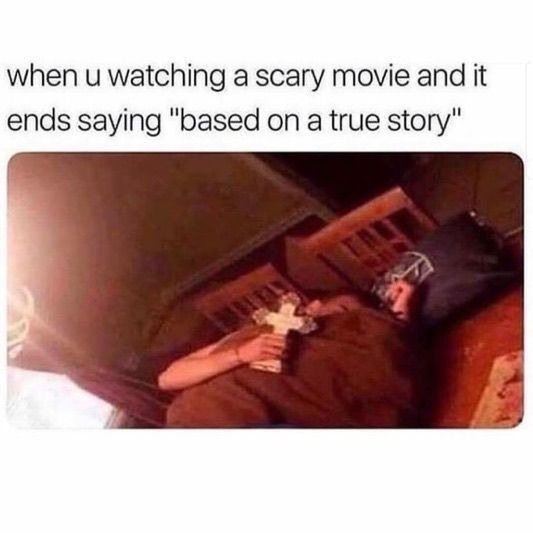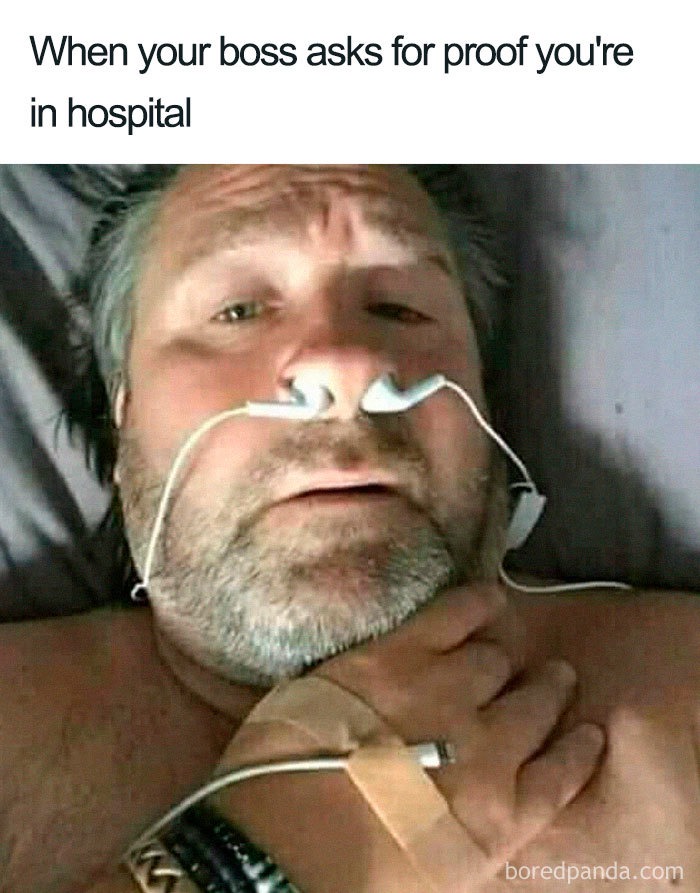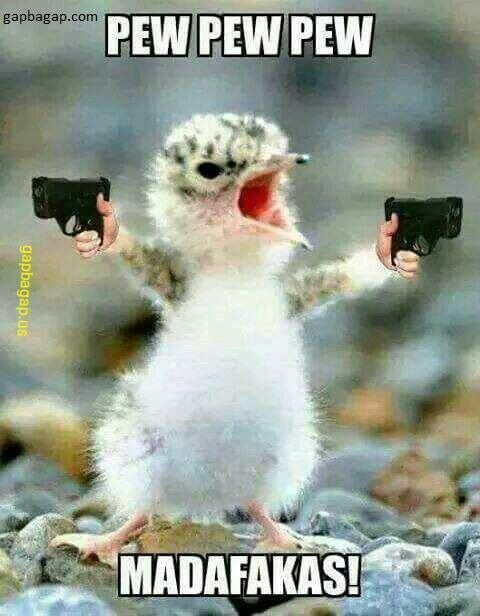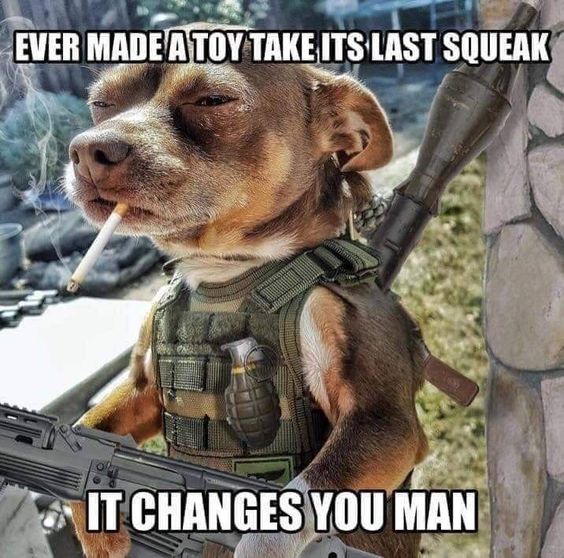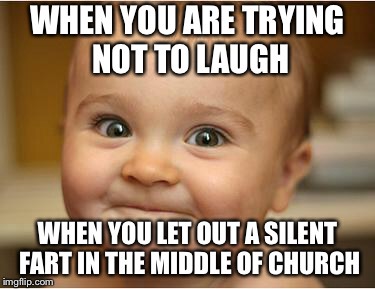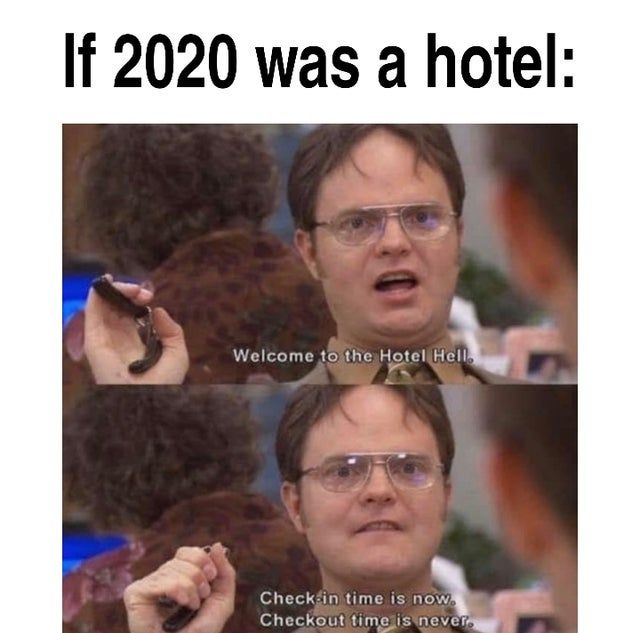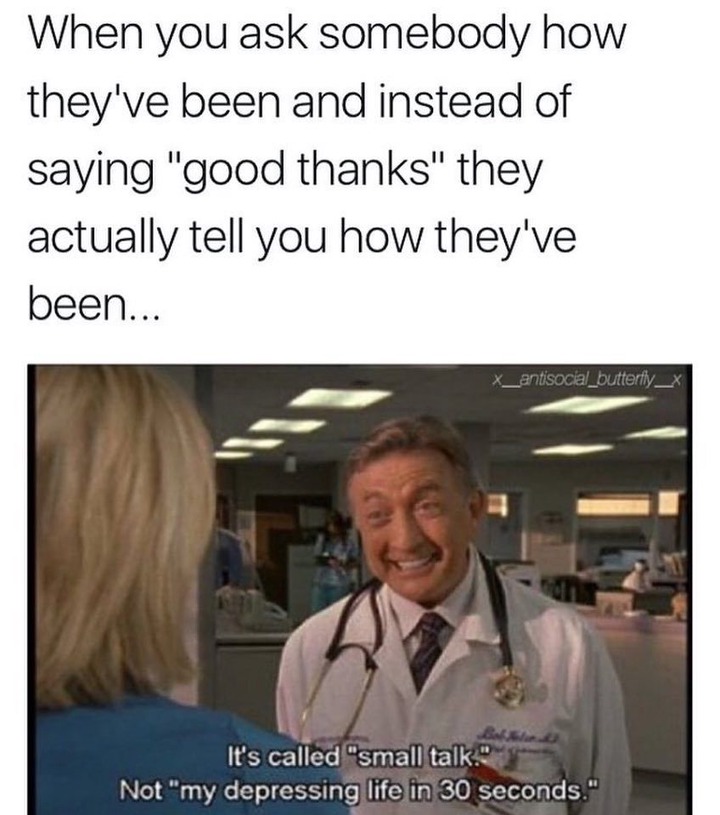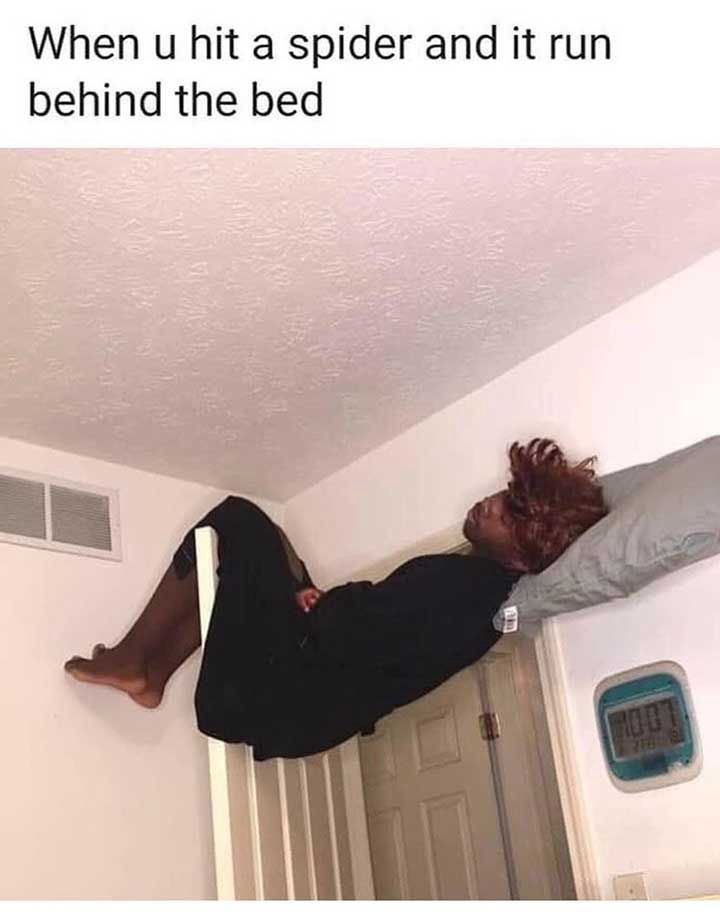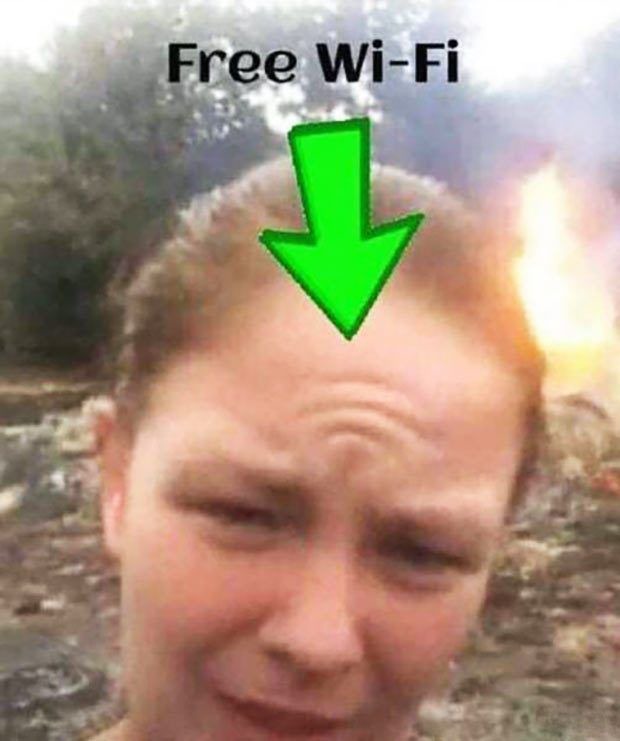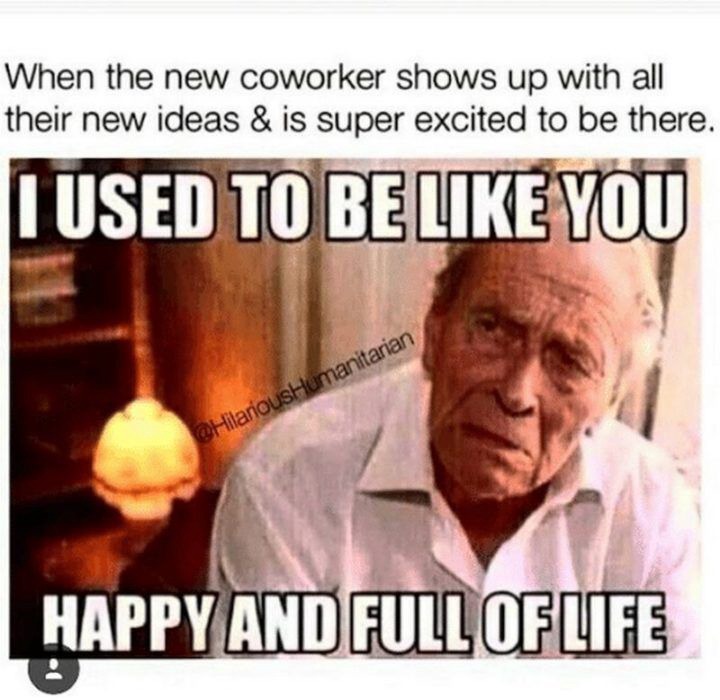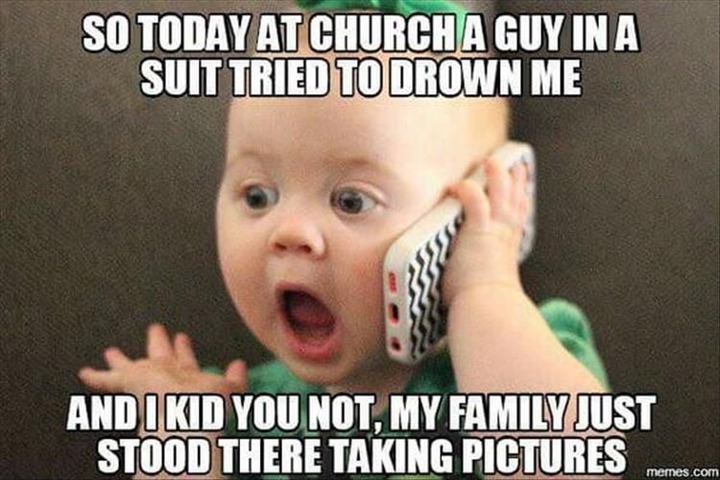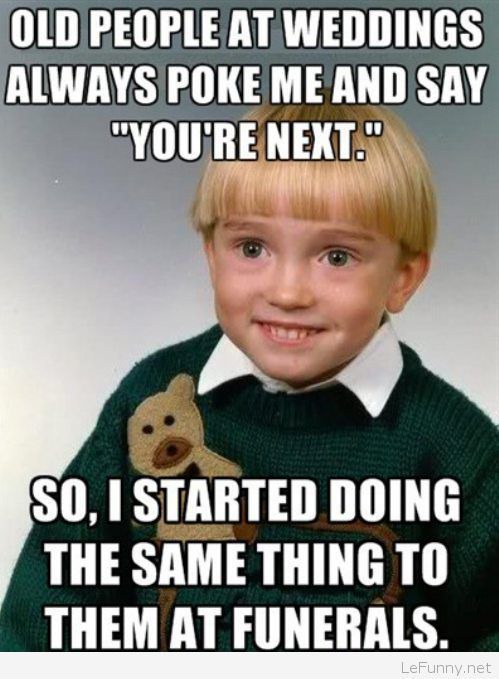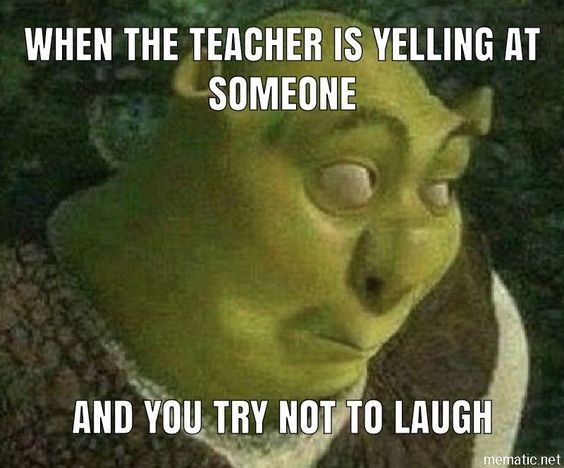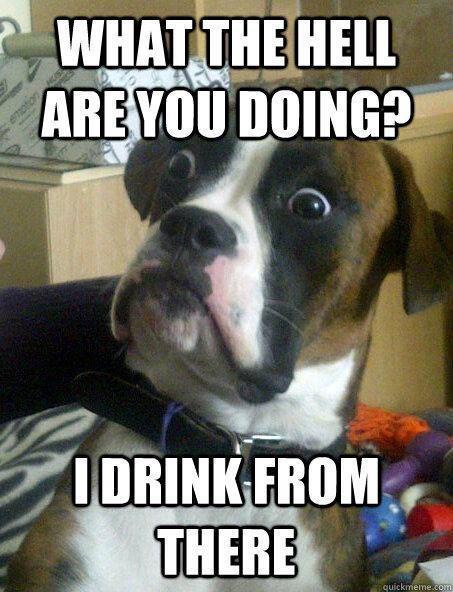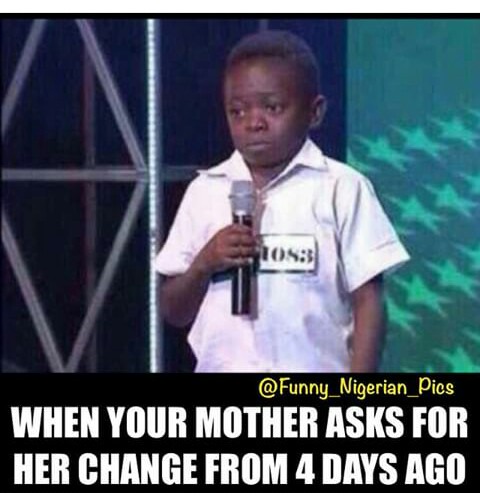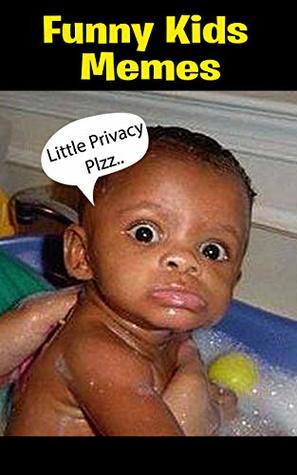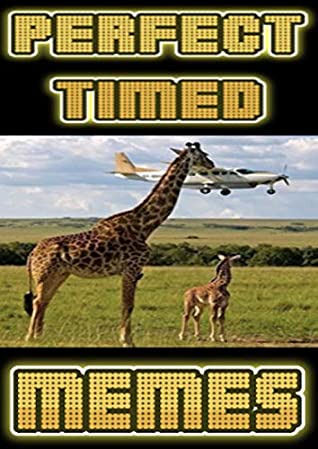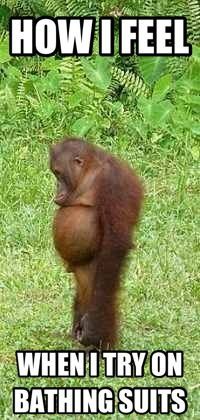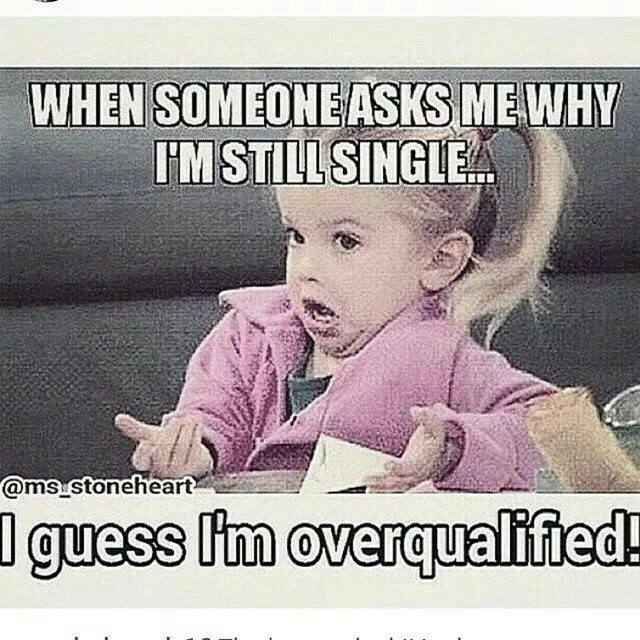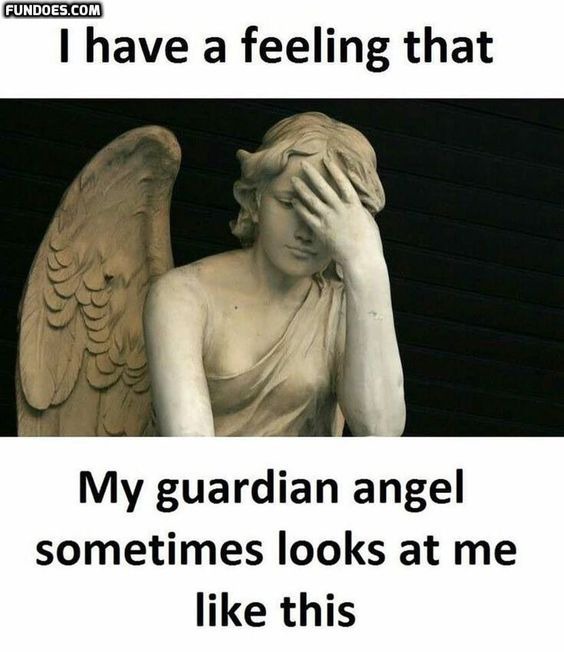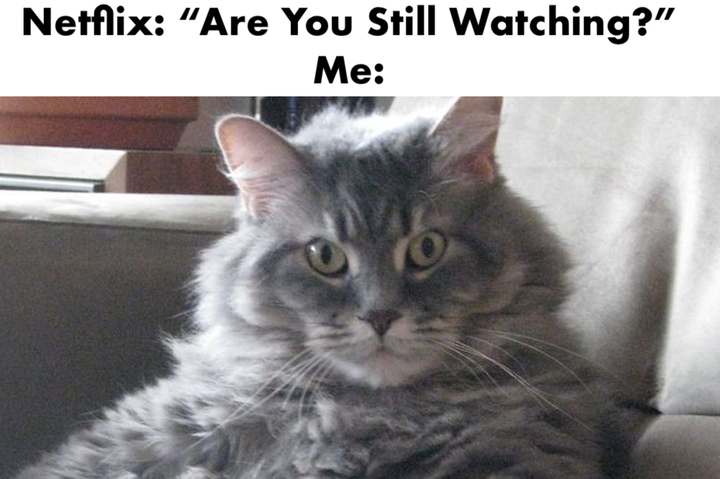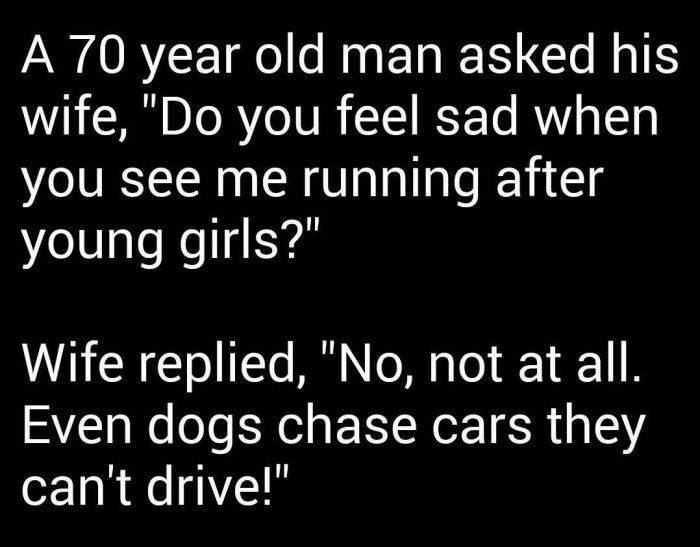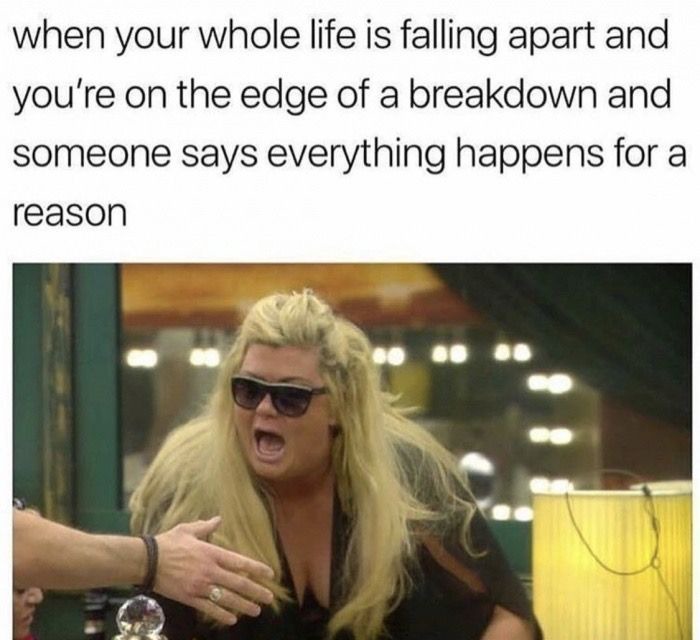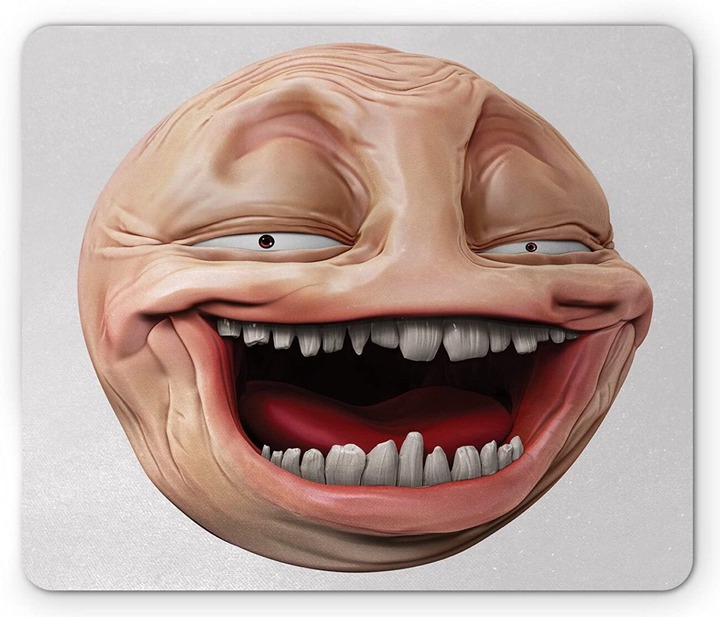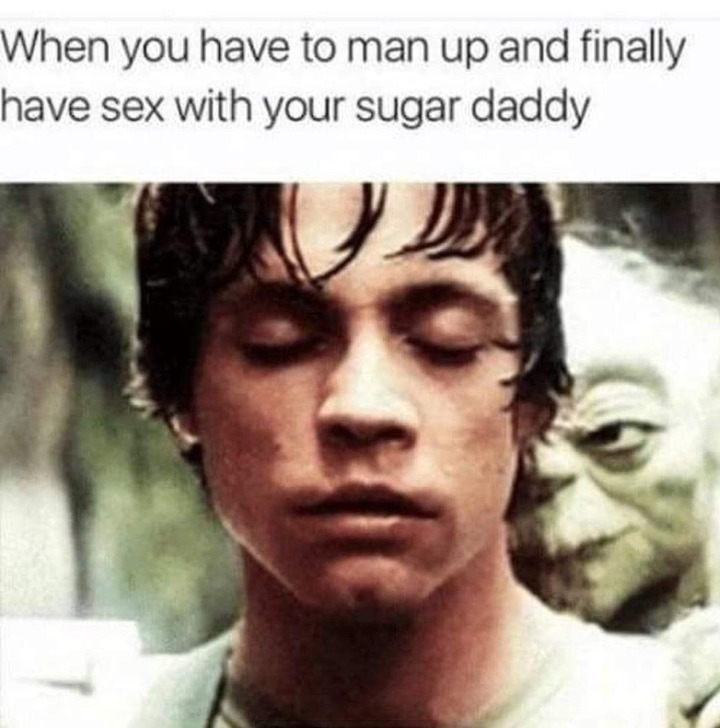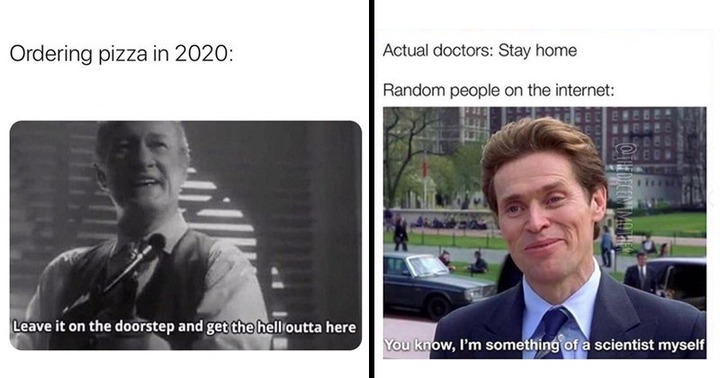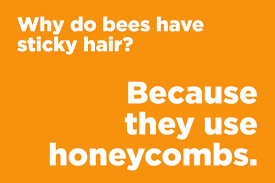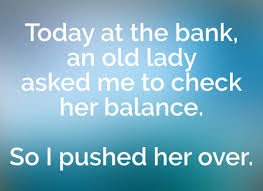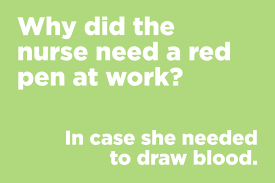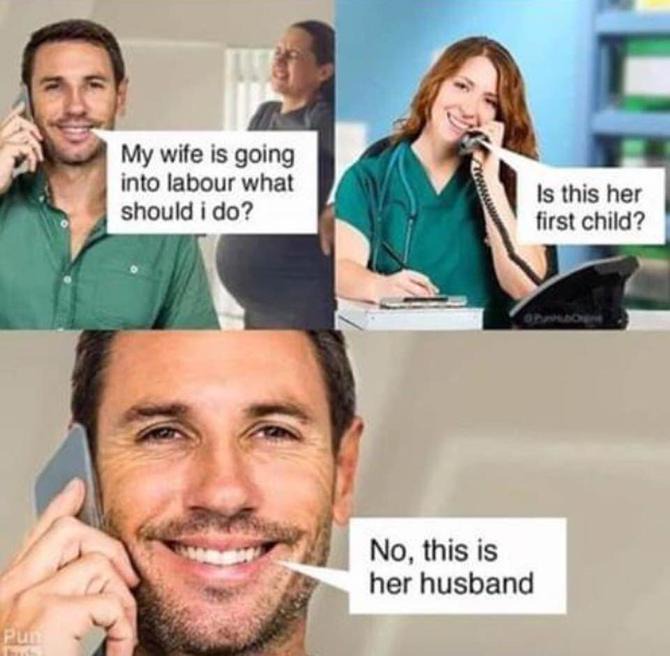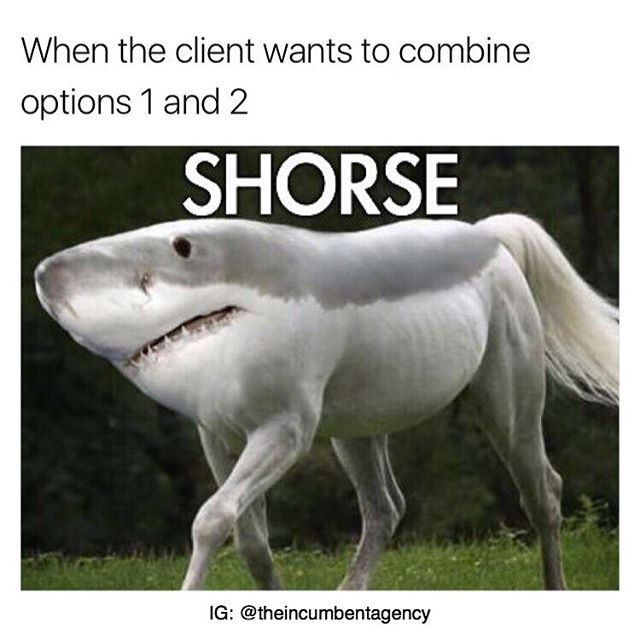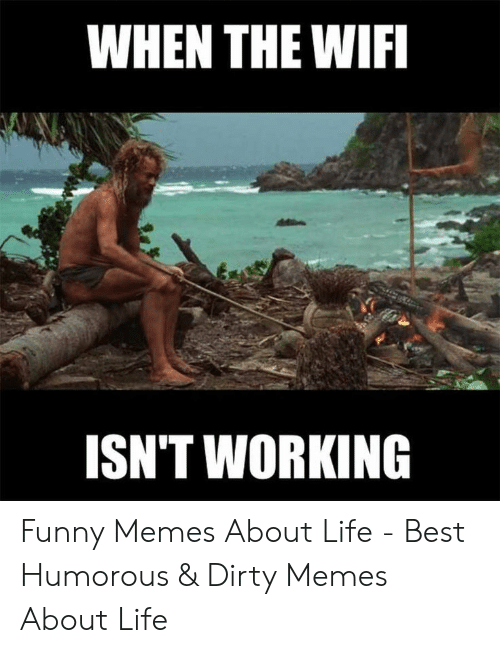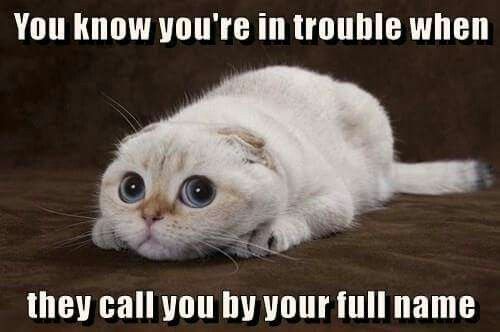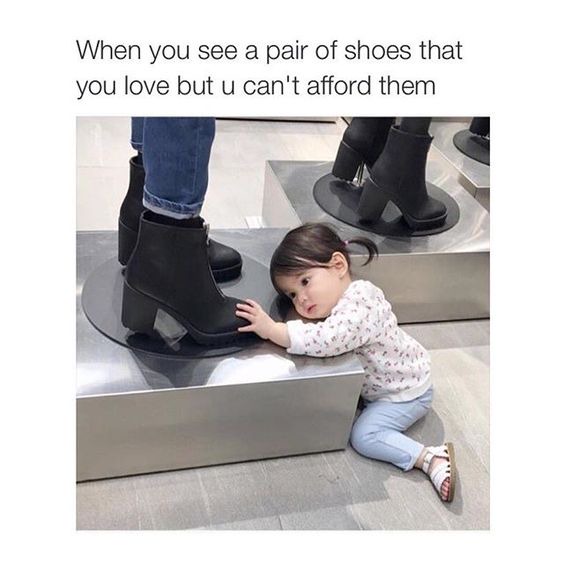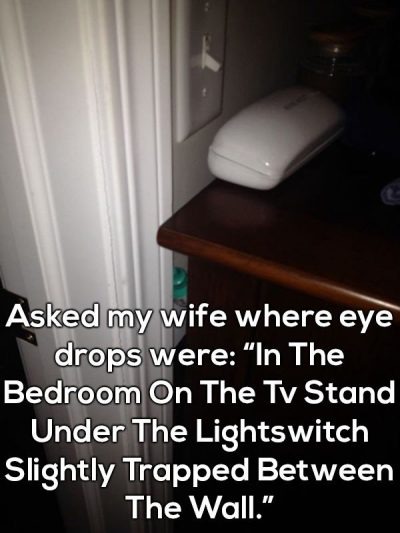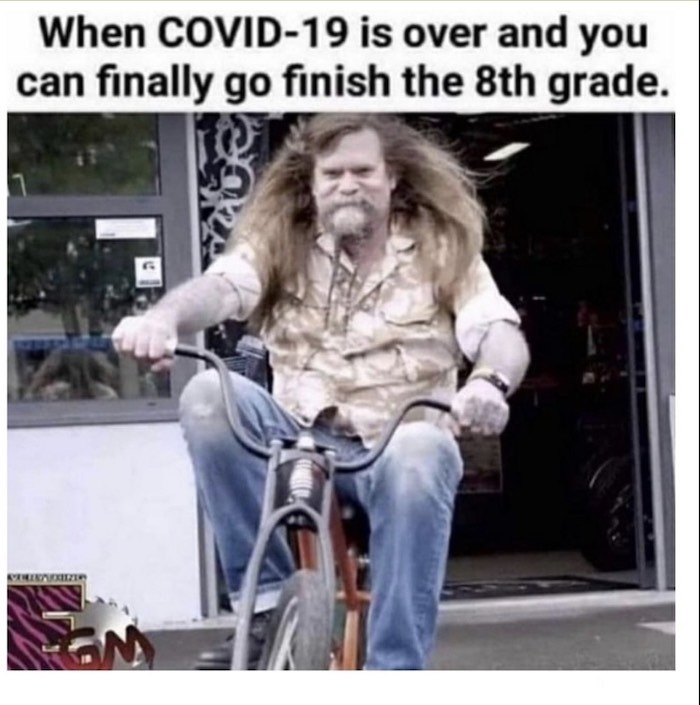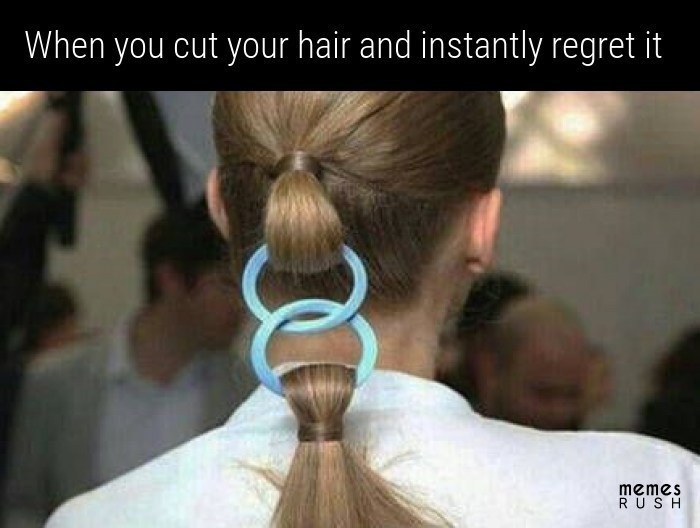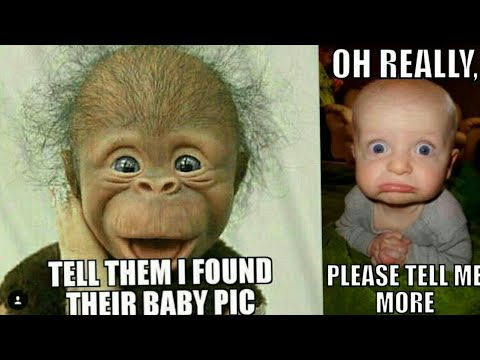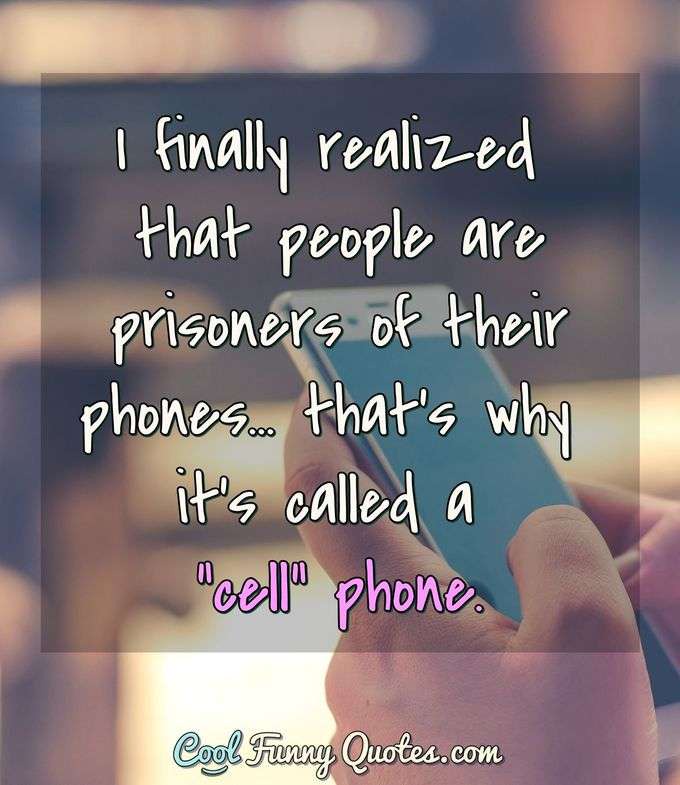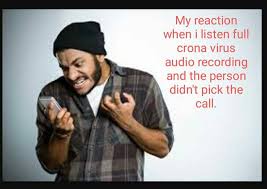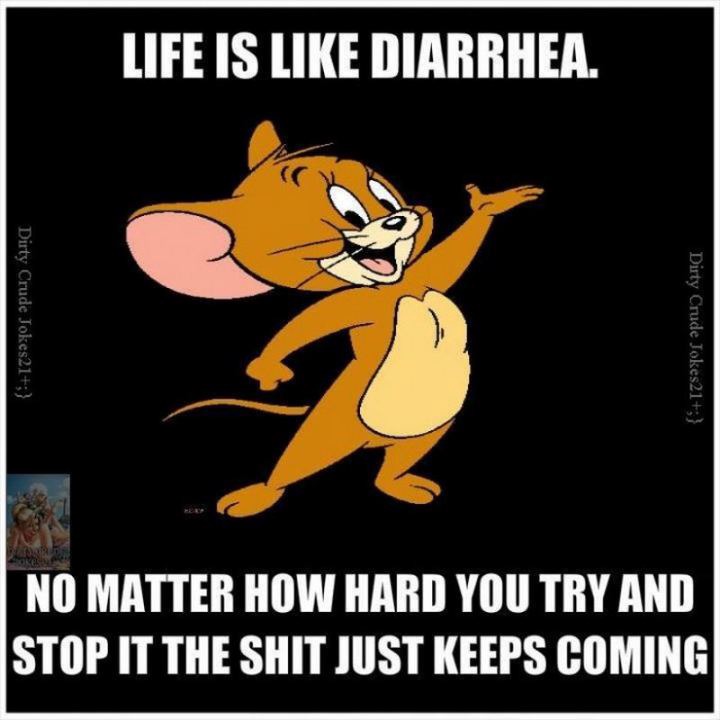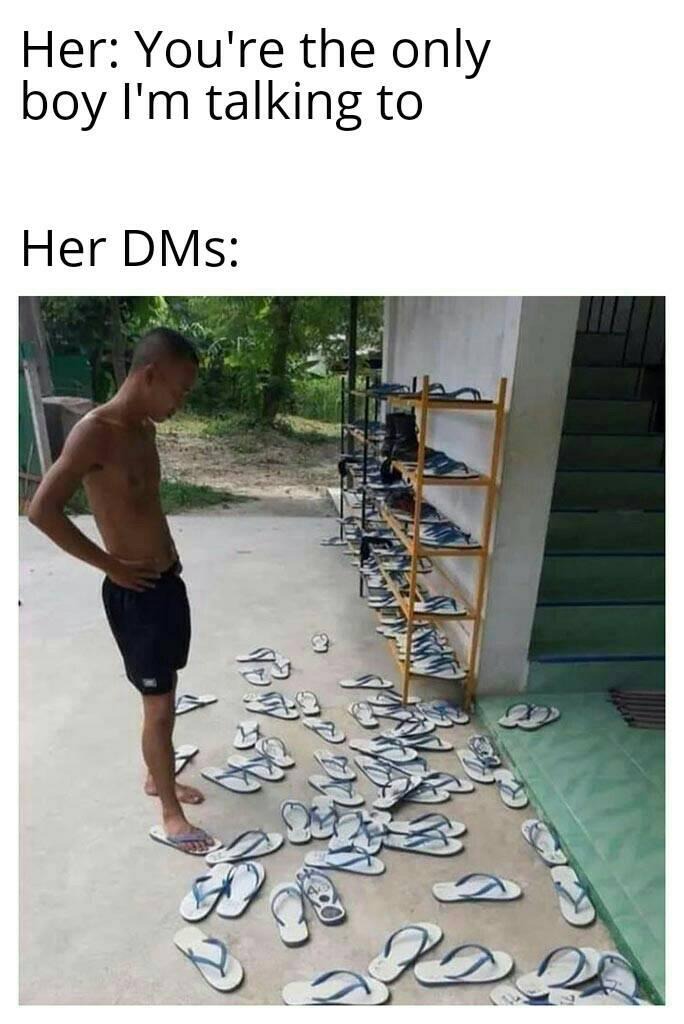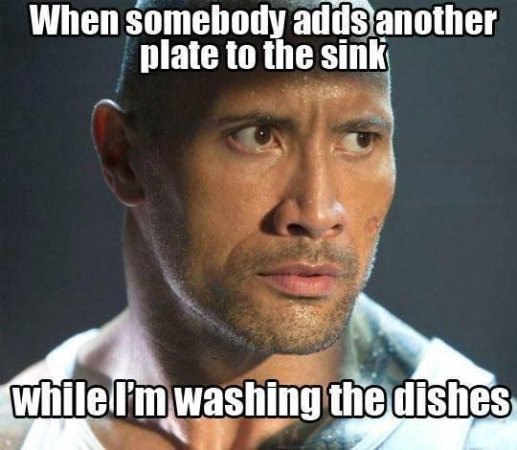 No matter how difficult life may be, always remember to smile because it doesn't matter how serious you are with work will make you worry less, but memories or funny acts or pictures that you see. For some, what makes them worry less is family, while for some it these be careful laughing is officially contagious.....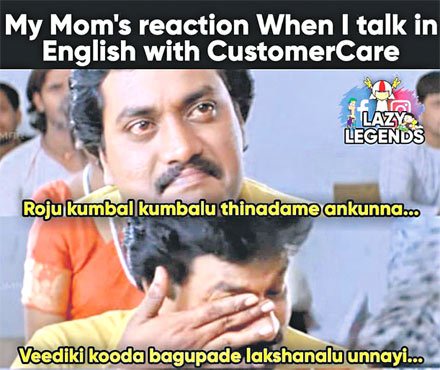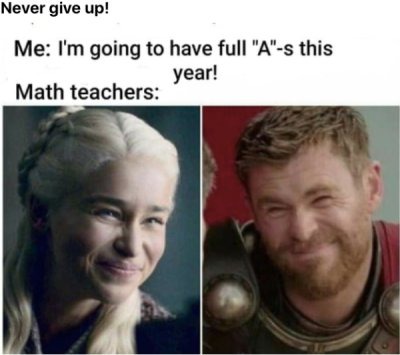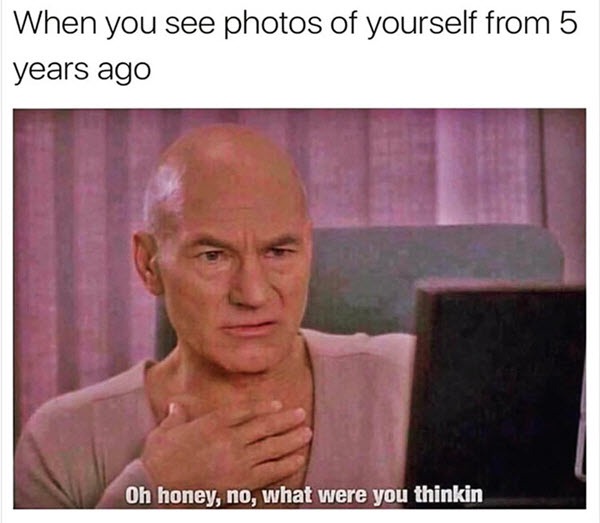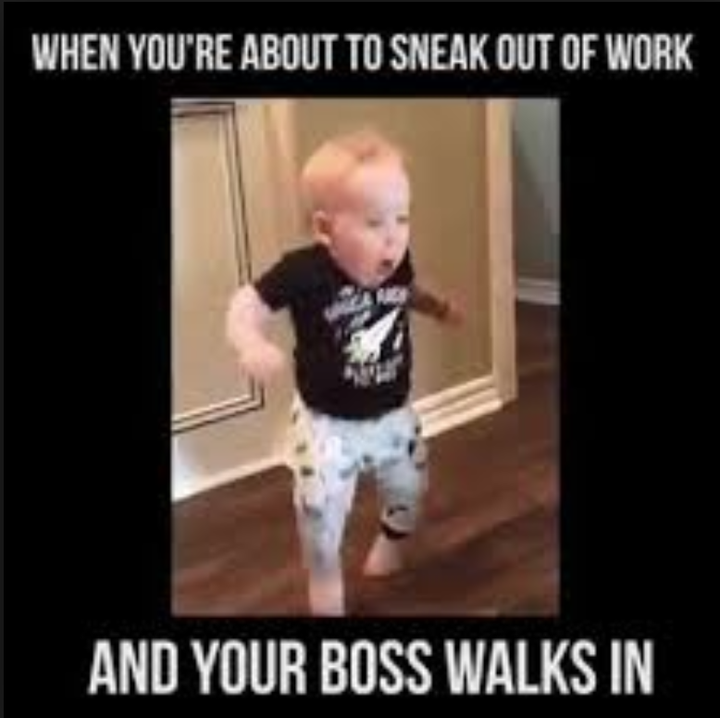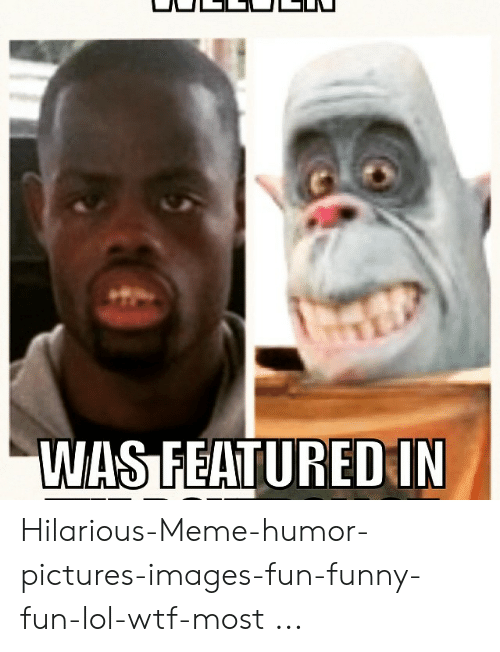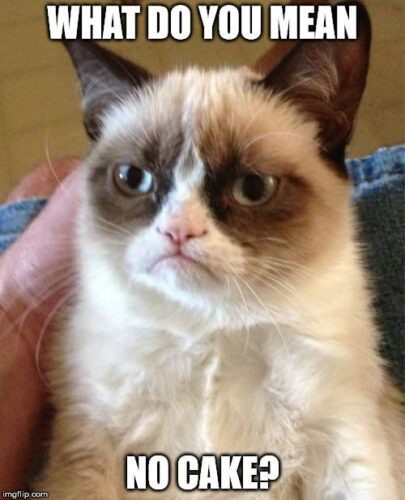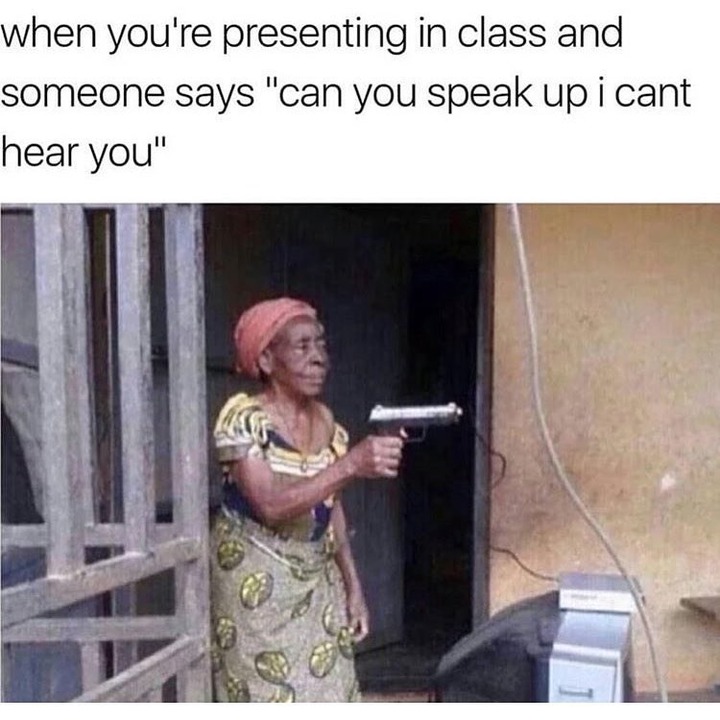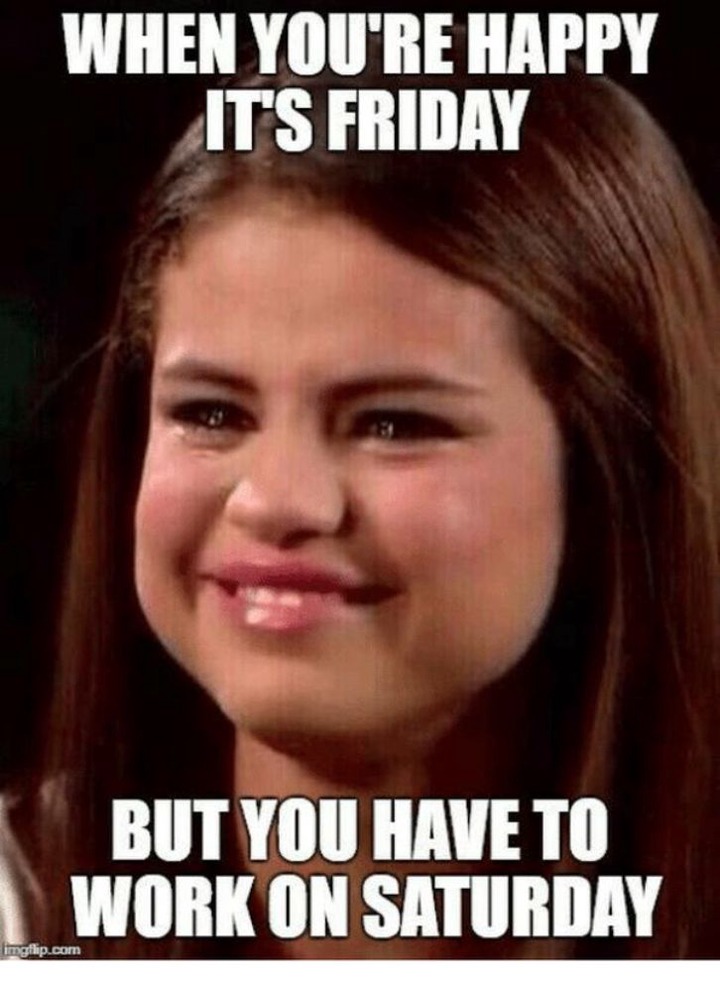 Always remember, no matter how insurmountable your worry is or how time consuming your work may be, smile and laugh it makes living a bit easier. Tell me in your comments which of the memes cracked you up, for me it has to be the guy washing plate that never ends. Like and share this article.
Content created and supplied by: Theemee (via Opera News )