Good day to Opera news Reader,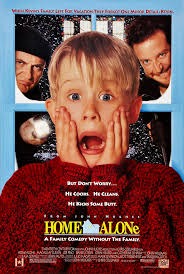 Macauly Culkin is the star actor behind the movies Home Alone and My Girl, he was born on August 26 1980 in New York and he is the third child out of seven children, Culkin was into acting at a young age.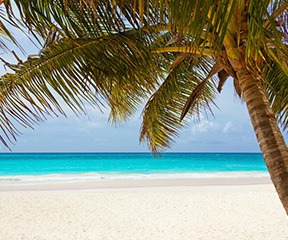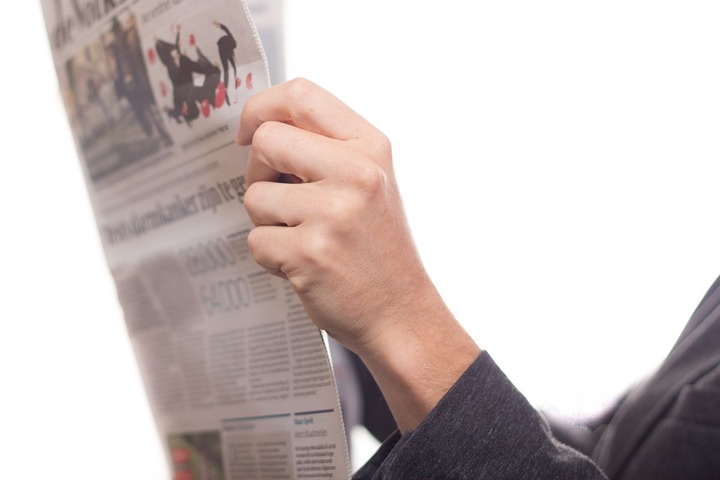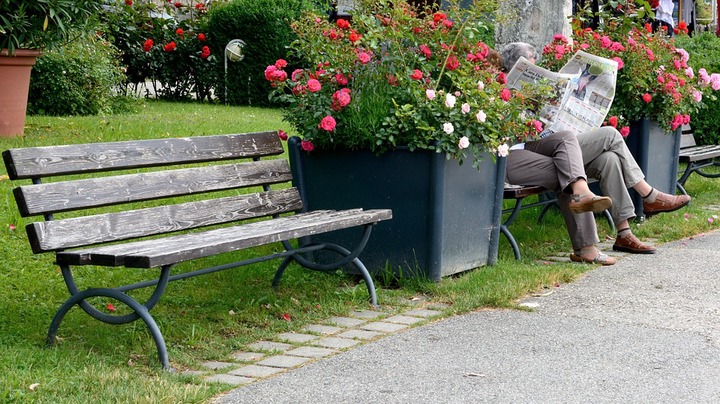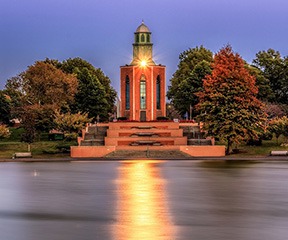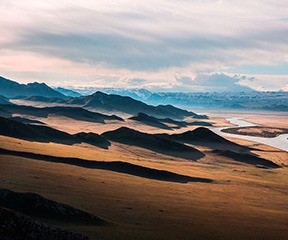 He started acting at age four; he was featured in Home Alone in the year 1989 and in My Girl in the year 1991.
He did Home Alone 2 in the year 1992, the film Home Alone was the highest watched and with many views of the year.
He was also featured in Good Son In the 1993 and Richie Rich In the year 1994 and these films grew his popularity and fame.
On September 2004, Culkin was arrested for having 17 grams of marijuana as possession and he was given one year sentence and to pay $540 as the court costs.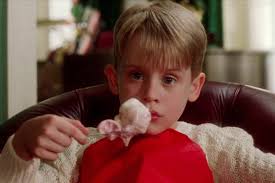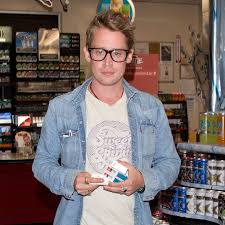 Throughout Culkin career, Culkin's father was Culkin manager and his mother and father were happy for his fortune.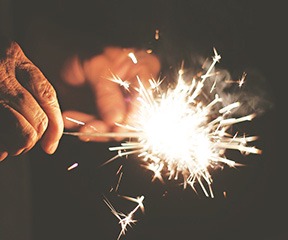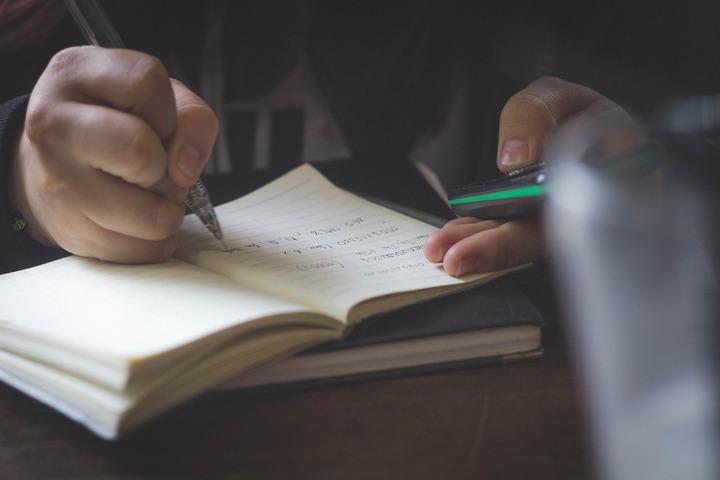 He married Rachel Miner In the 1998 when he was still 18 and they are no longer together but currently he is dating Brenda Song a former Disney actress.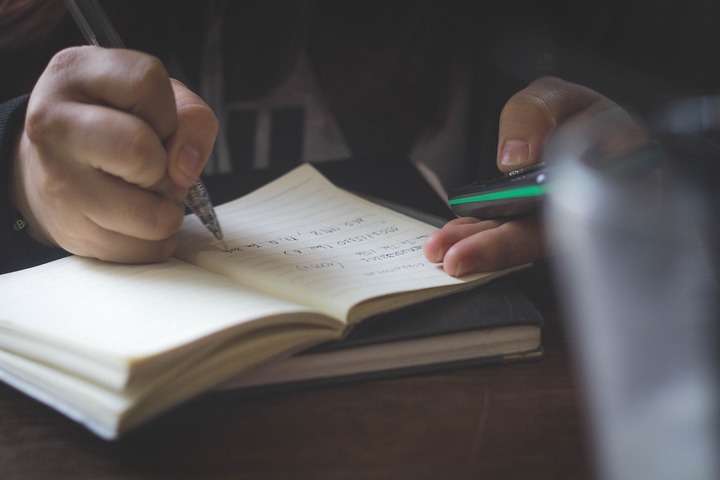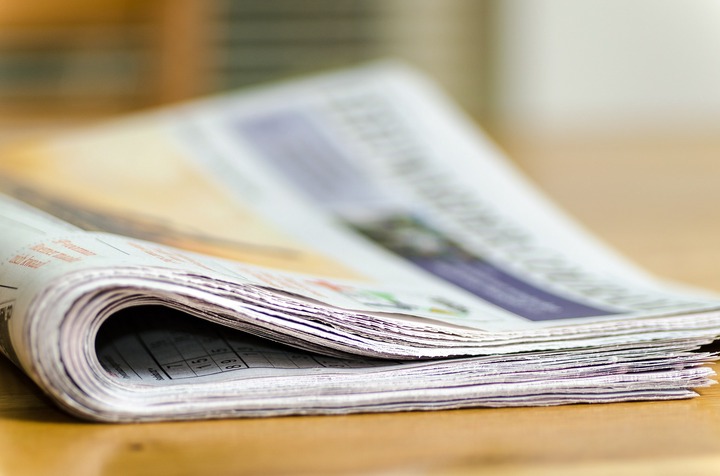 Please comment and like the post
Content created and supplied by: Heroin (via Opera News )