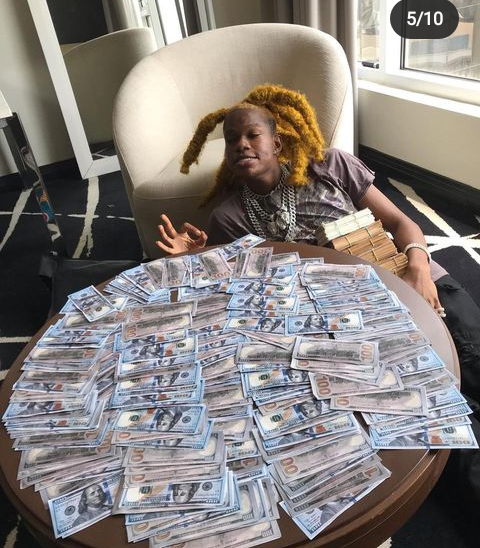 Just recently a new fame chaser known by his instagram name NBA Gee Boy, has caused a lot of reactions on different social media platforms, find out more about this guy.
Full info 
 Not too long ago controversies and gossips has risen due to the bad blood between an instagram user NBA Gee Boy and our favourite musician, Davido. Although the real identity of the NBA Gee Boy is yet to be verified, he claims that he is the richest musician in Nigeria as he flaunts his money and wealth on different series of instagram videos he released.
Exposed
Not to long ago, Davido reacting to the noise and attacks been thrown at him by the later, dropped a screenshot of the NBA Gee Boy begging him to listen to his beat.
Also fans and reporters unveiled a video where the Gee Boy was caught on video. The video which revealed the face of the self proclaimed richest musician, looting parliatives during the lock down saga. This got fans and critics reacting and several theories brewing.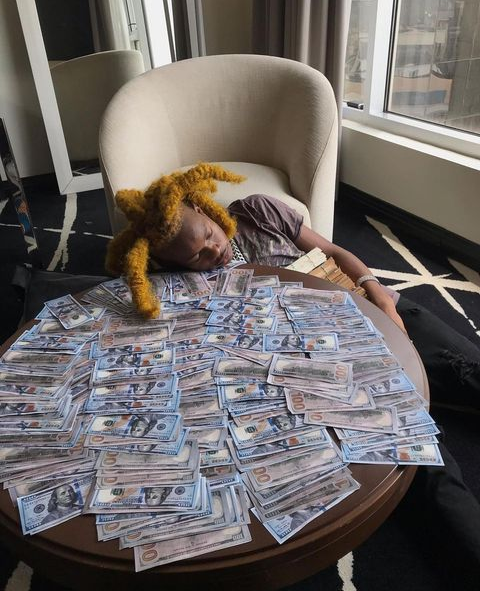 Concluding 
  After all these years we thought Davido was only rivalled by wizkid, then Burna boy showed up and now, the NBA Gee Boy.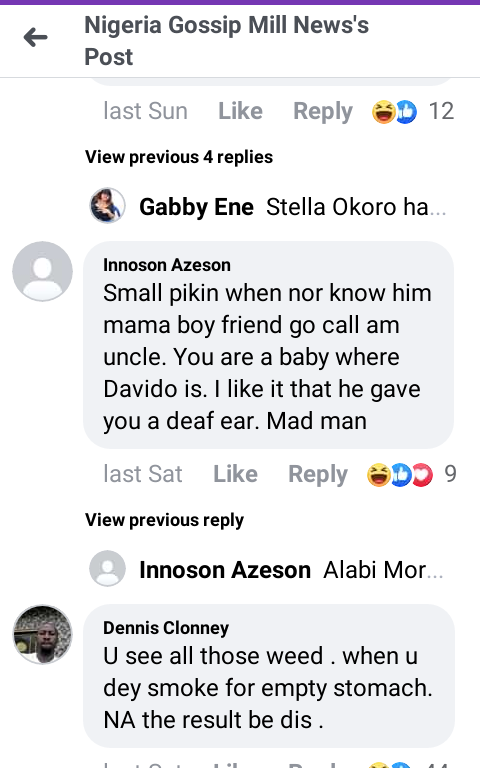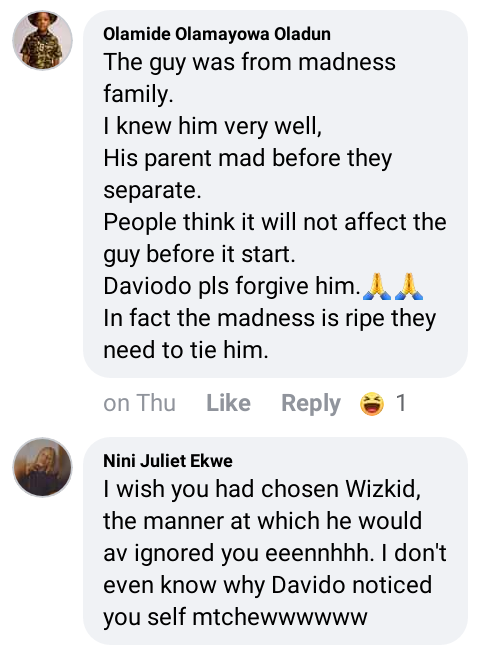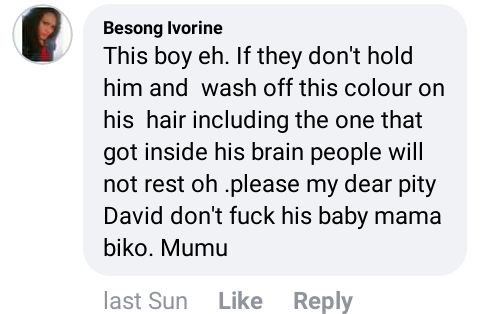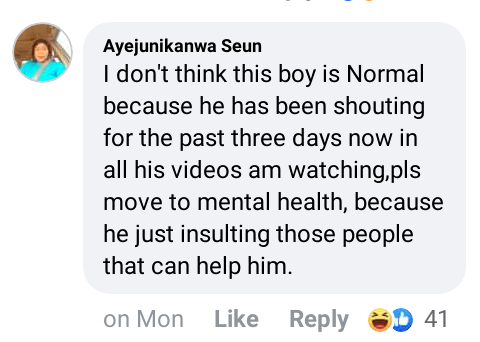 Although fans of Davido are throwing different stones and accusing him of living a fake life, what's your opinion? 
Content created and supplied by: Ebensblo (via Opera News )