Africa ladies are well know for their endowed and curve nature,they are also one of the most beautiful and charming women all over the world due to their shinning and glowing skin. For some days know one lady have been trending on the social media platform and she goes by name Milicent Patience Amoah. She is from Ghana and she's a new and upcoming actress who is trying to make her way into the Movie Industry.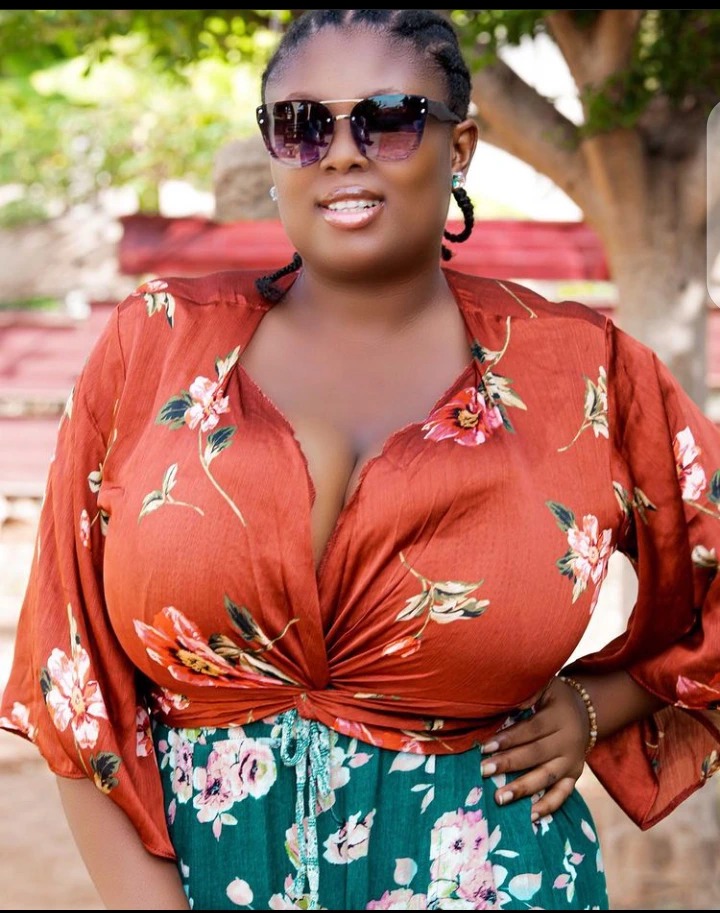 She have been trending for days now because she was able to fascinate many social media users with the way she dresses and put up her frontside on display. She is also a very great dancer,we have seen her happily making some moves on the new trending song " yeeko".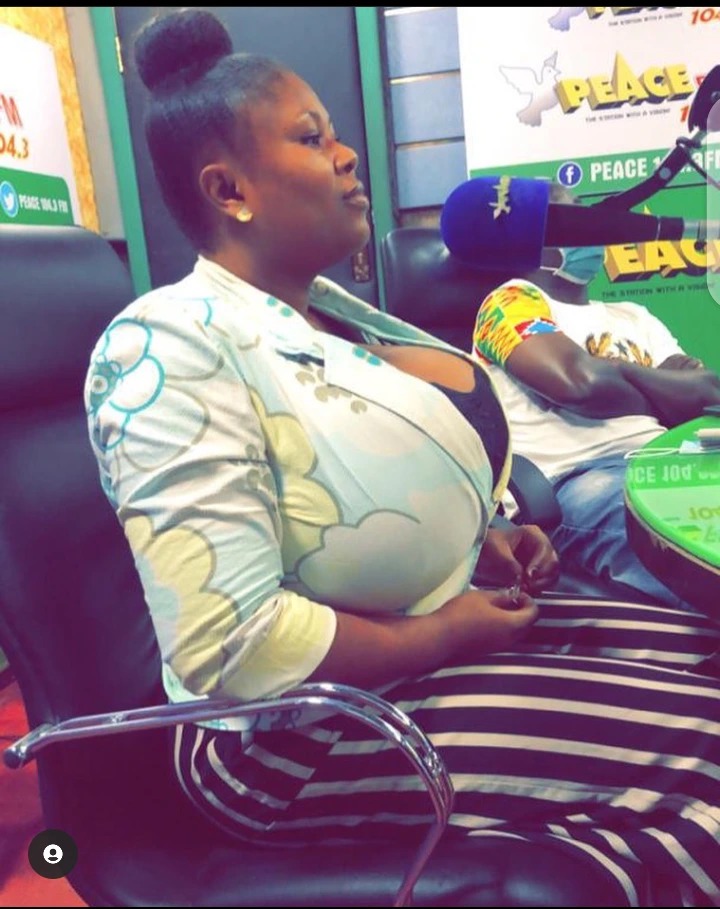 This Ghanaian Lady is very beautiful and lovely,staring at her photos you can ses how charming,pretty,gorgeous and nice she is. Her look is something we have to appreciate. She have all the good quality a women need to have in her life.
Ladies who are endowed and busty should taje their inspiration from Milicent Patience Amoah,i think she needs to be a role model for busty and plus size ladies. Let take a look below on some of her nice and charming photos.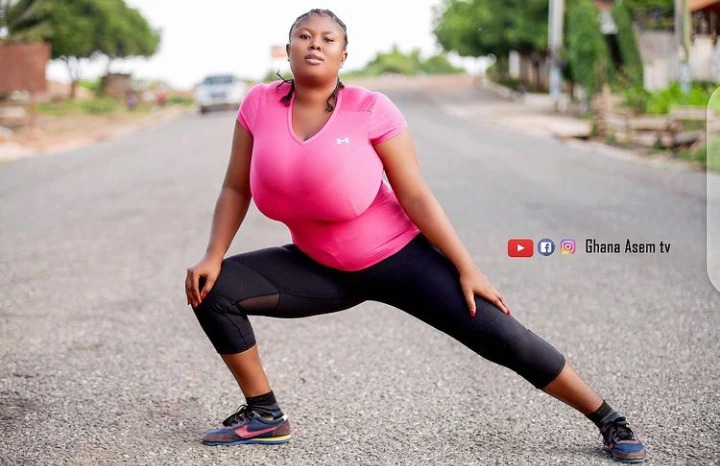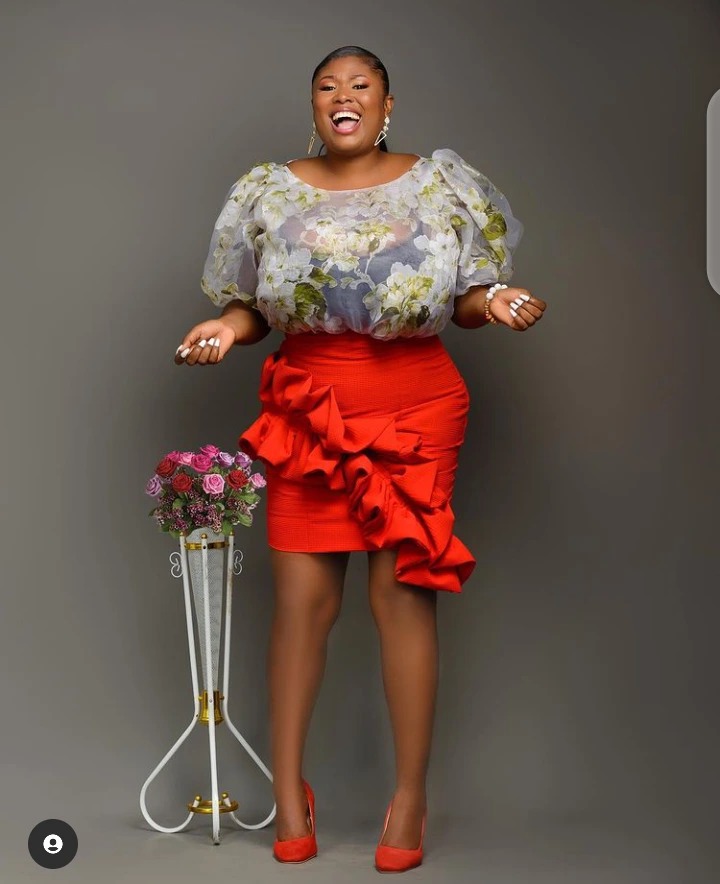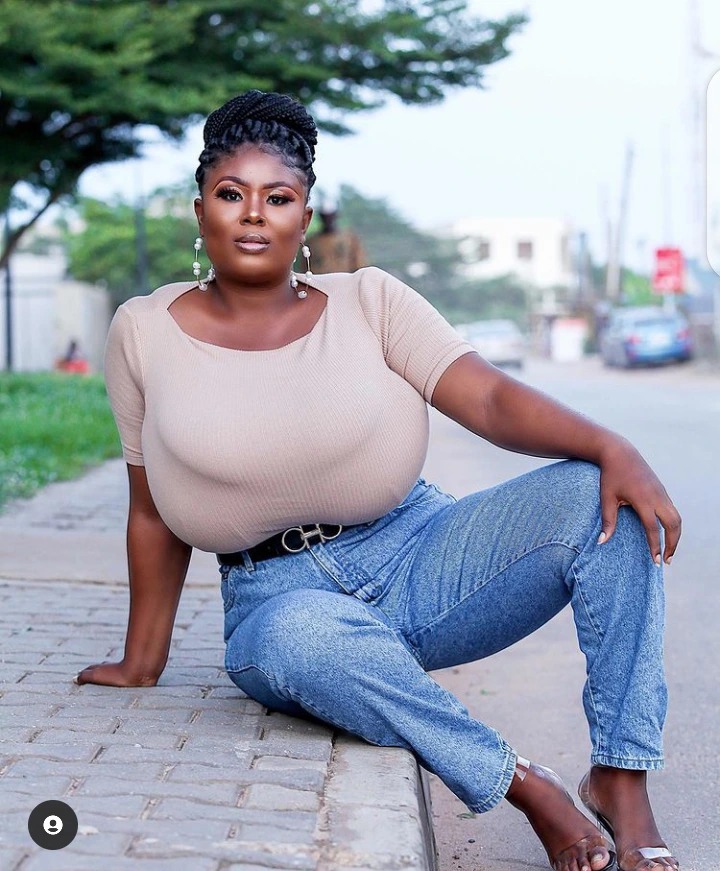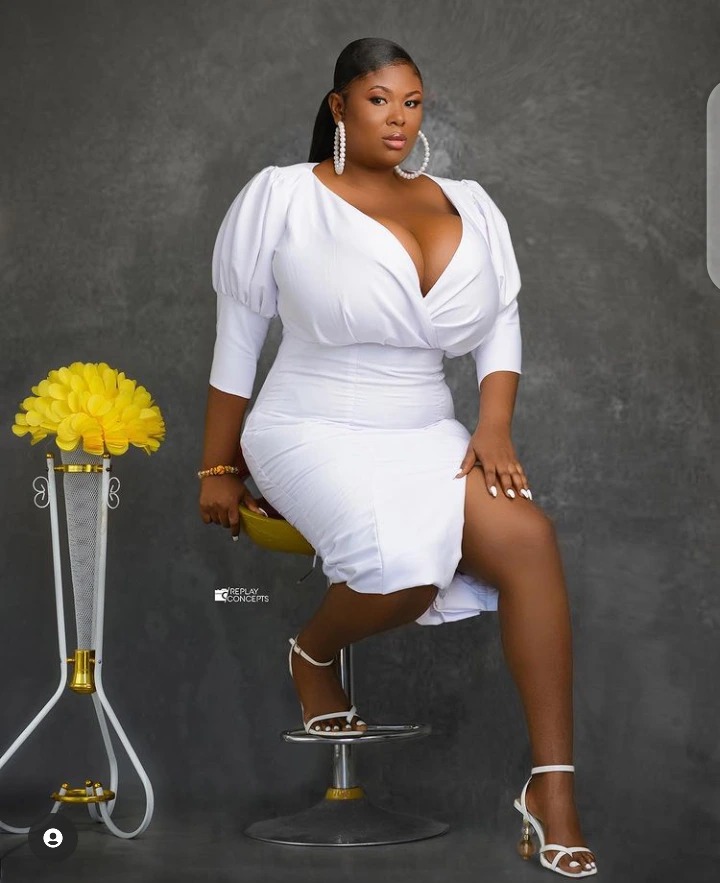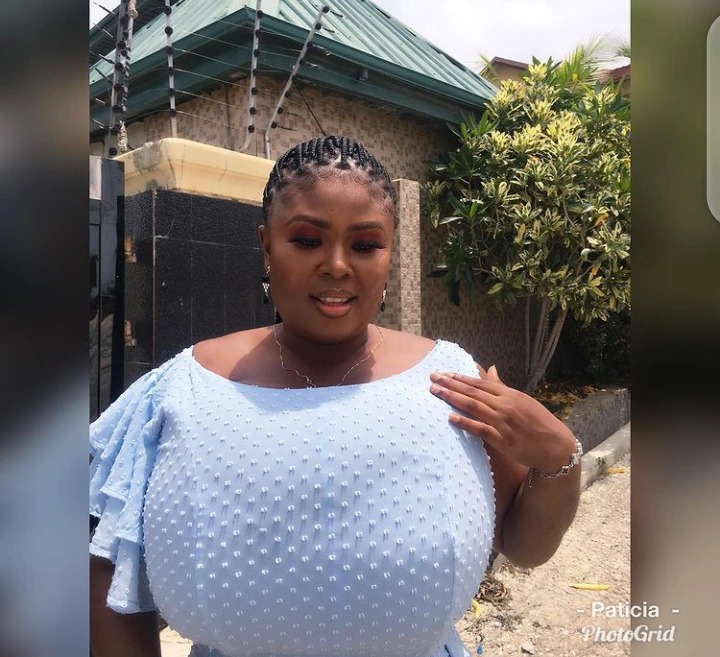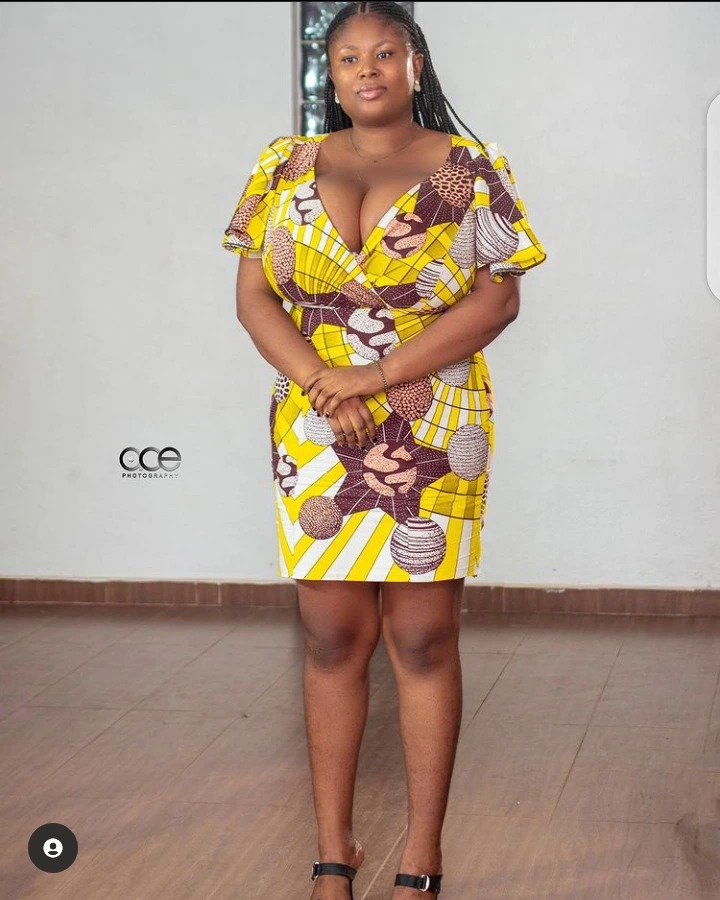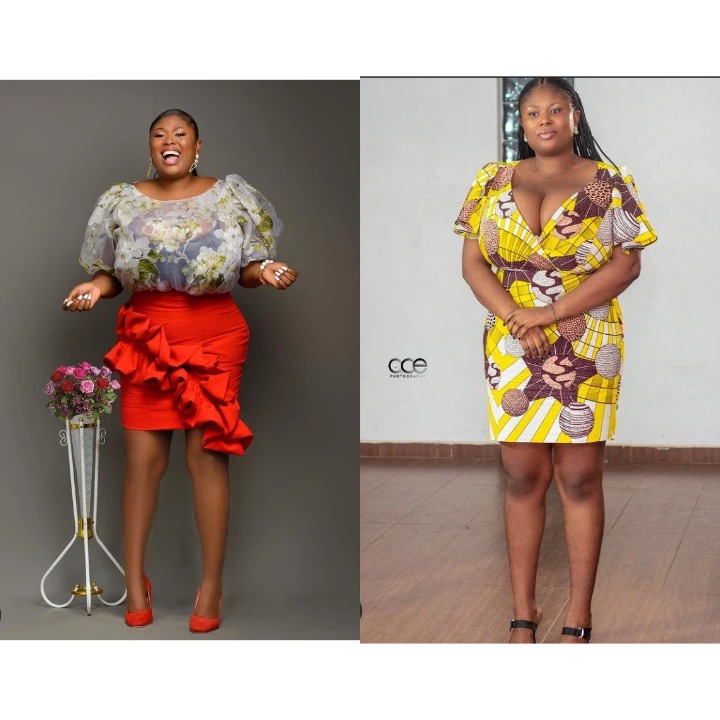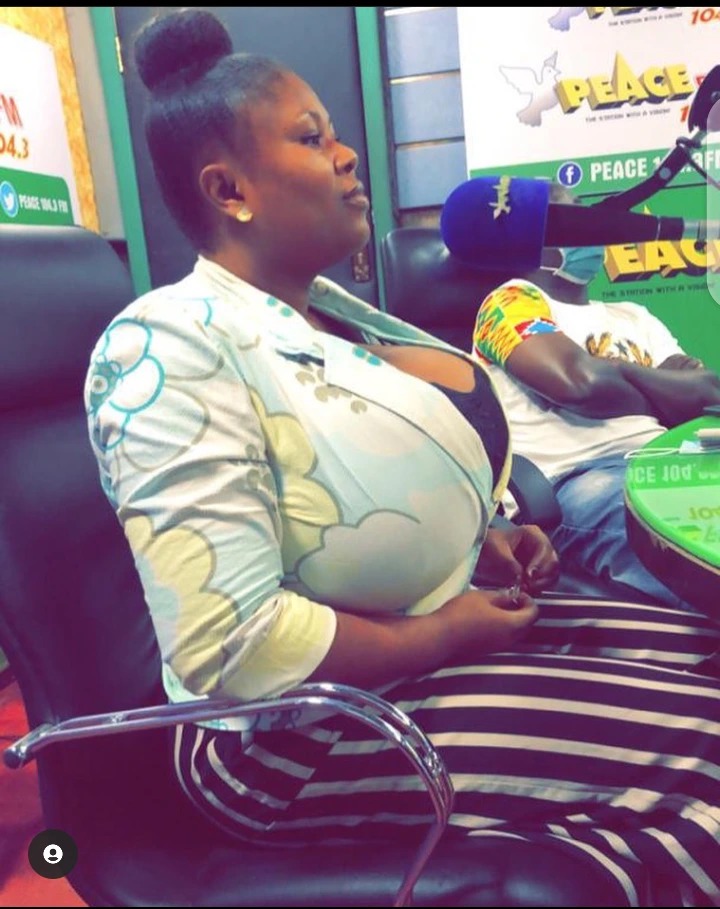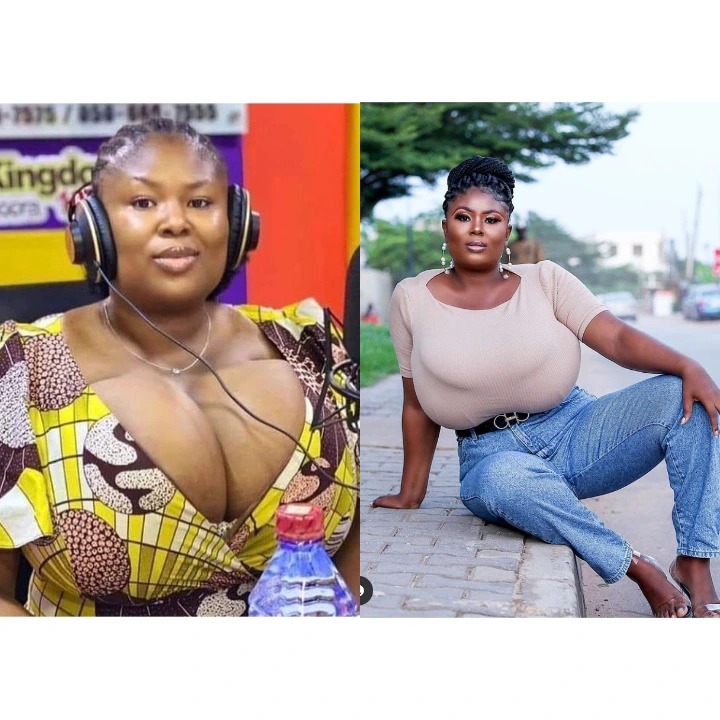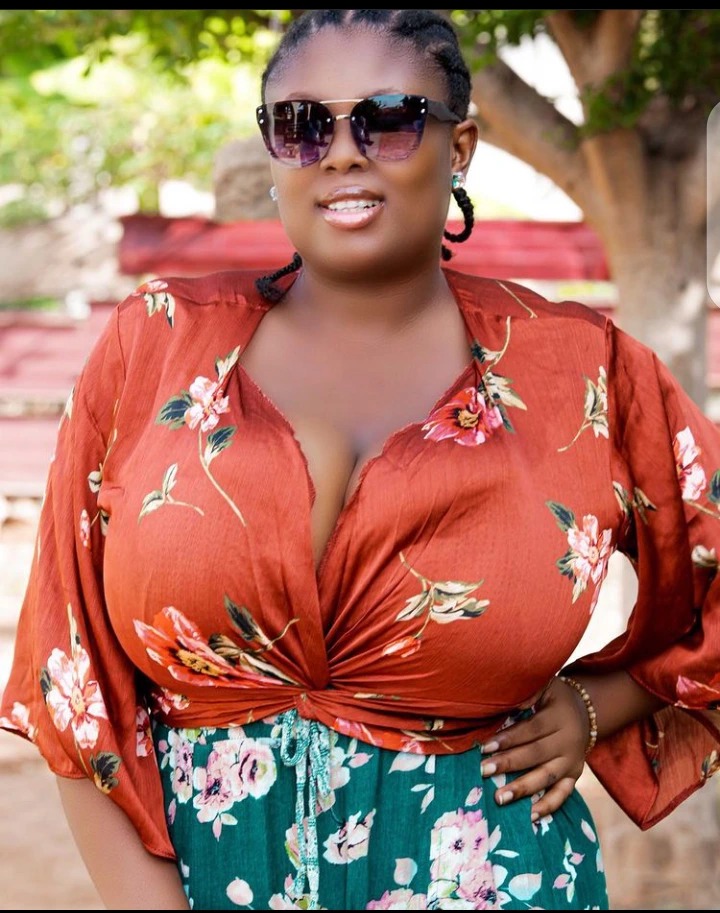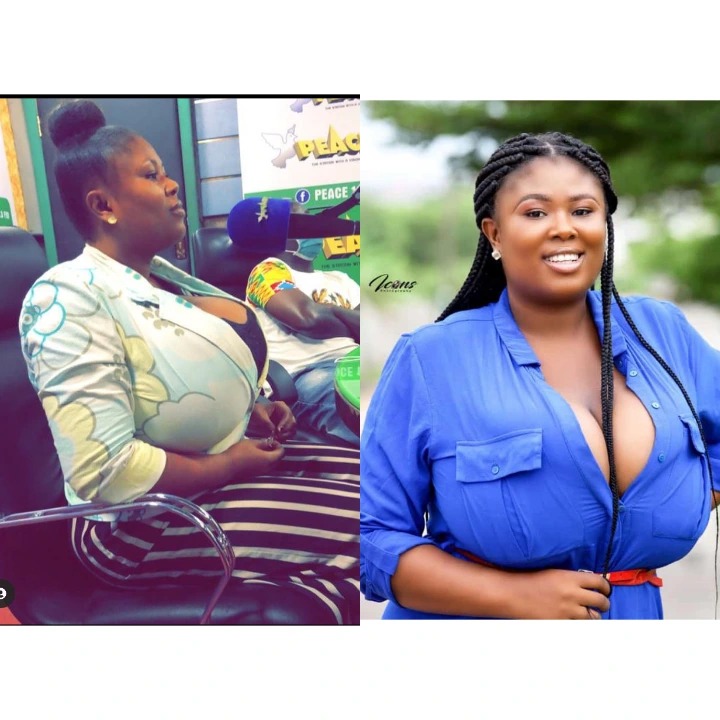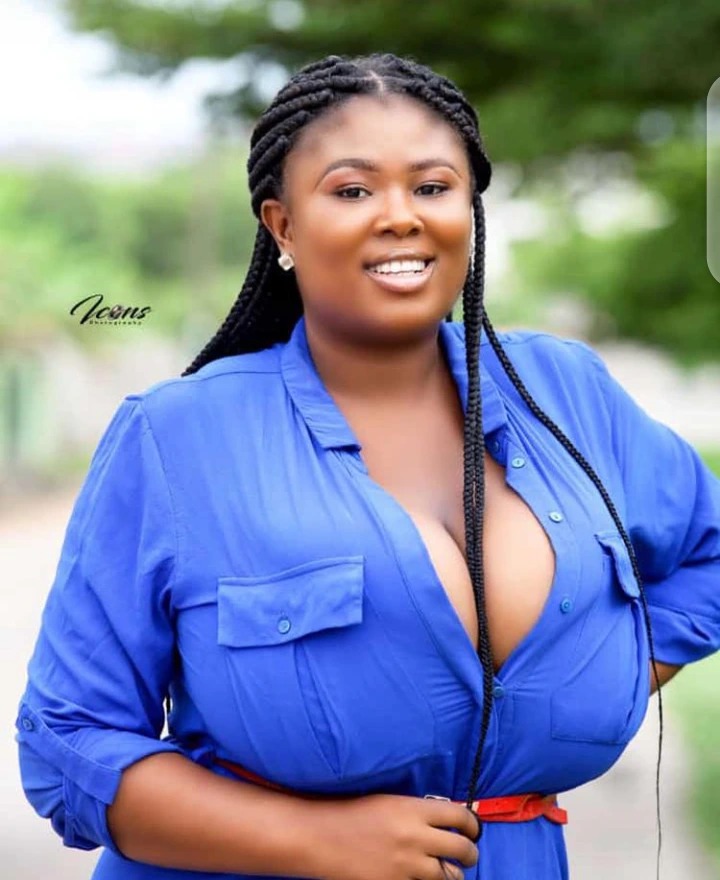 Content created and supplied by: Raphael21 (via Opera News )