As they say, wonders shall never end, it is no longer uncommon to see bizarre things today. Although many persons have continued to avoid scammers, some persons are however often scammed without noticing. Have you ever come across two beggars who pretends to be deaf and dumb in public before?. Here is a practical example for you to see and possibly learn.
Currently, a video is circulating on many social media platforms. This video shows two beggars pretending to be deaf and dumb in Lagos today. As was observed, the two beggars are not deaf and dumb, they could hear what everyone around them was saying. The two beggars were caught after an okada rider asked them to give him N150 change in public and he pointed to his brother instantly. The brother was seen bringing out N150 from his pocket as he collected N200 from the okada rider.
This video has gotten mixed reactions as many persons are reacting to it. The majority thinks that this is indeed wrong. They argued that what they did is morally wrong. They asked the okada rider to collect his money back instantly.
There are a few others who see things differently. This category of people laughed over it. They concluded that the video is funny.
What do you think?.
• Do you think that this video is funny?.
• Have you witnessed such before?.
• If you happen to be the okada rider, what would you do?.
Here is a link to watch the video;
https://www.instagram.com/p/CLl9bktjutq/?igshid=aou4x5s4aex9
Here are some photos;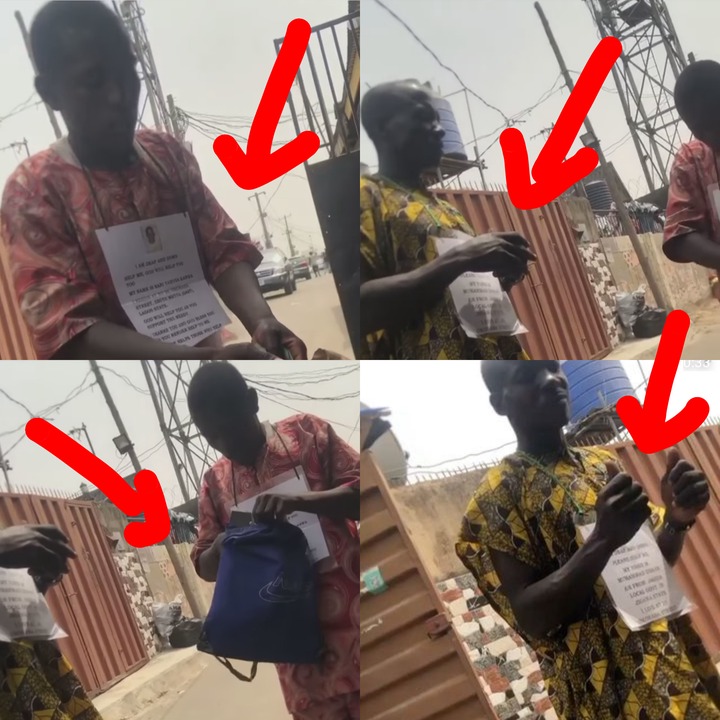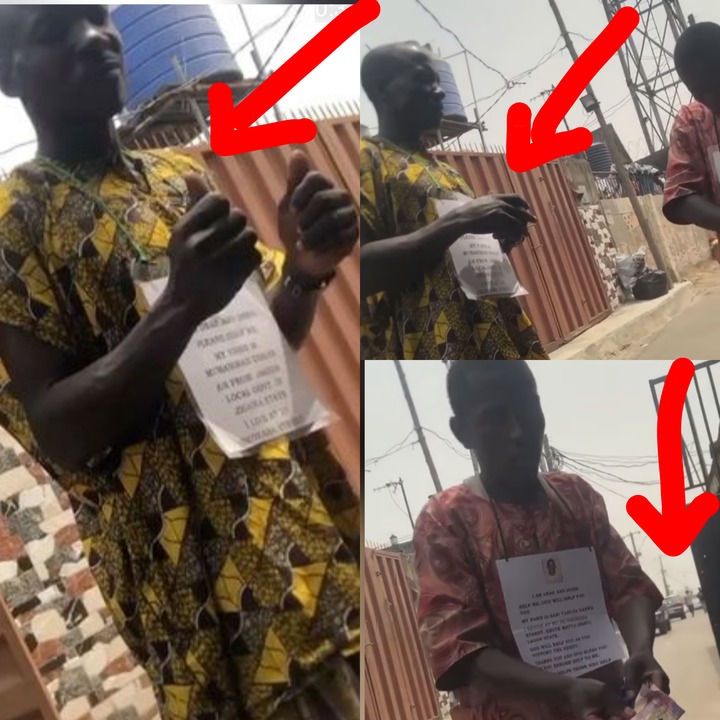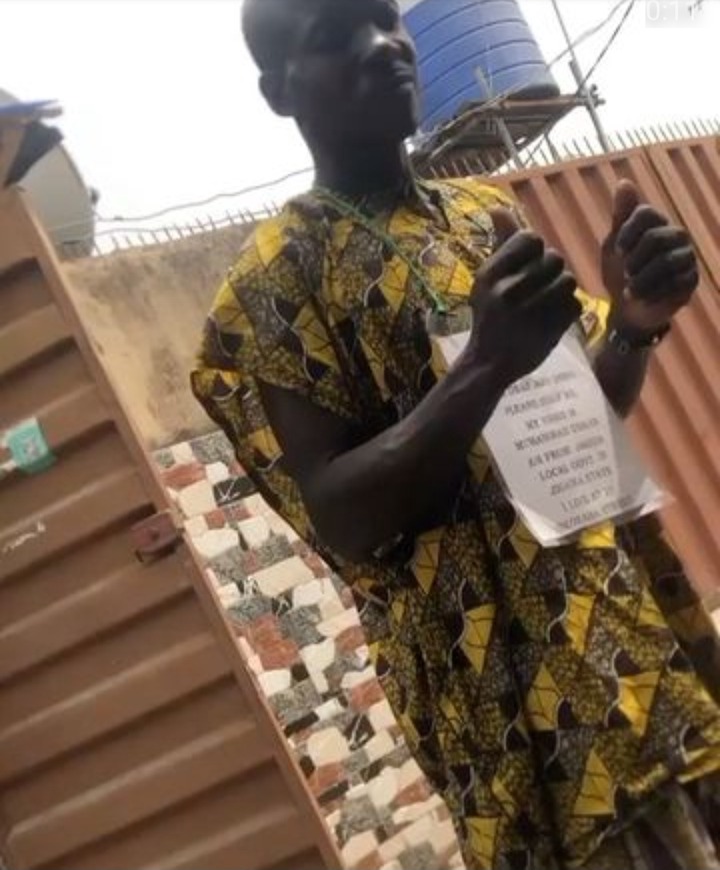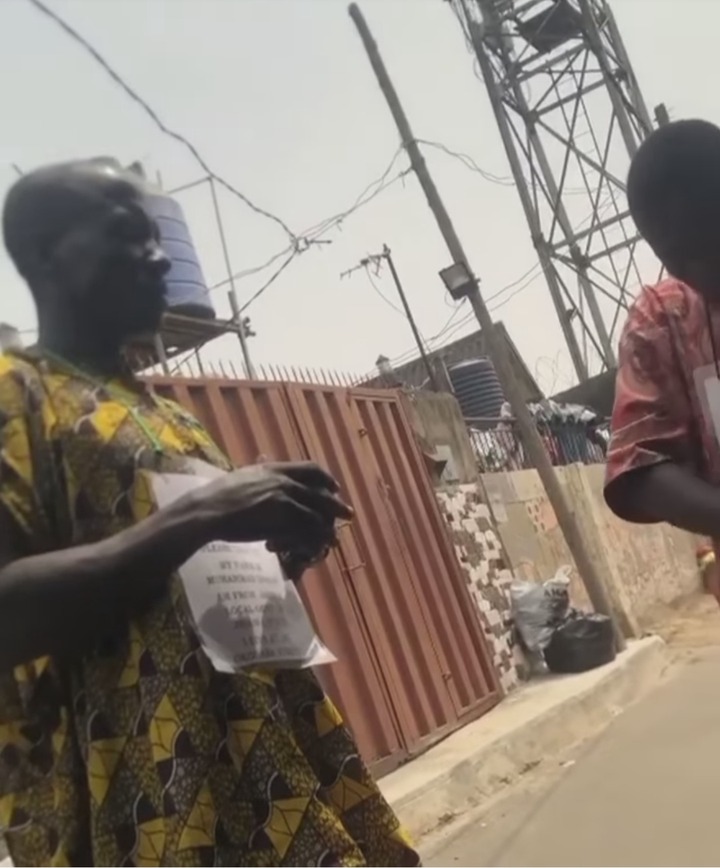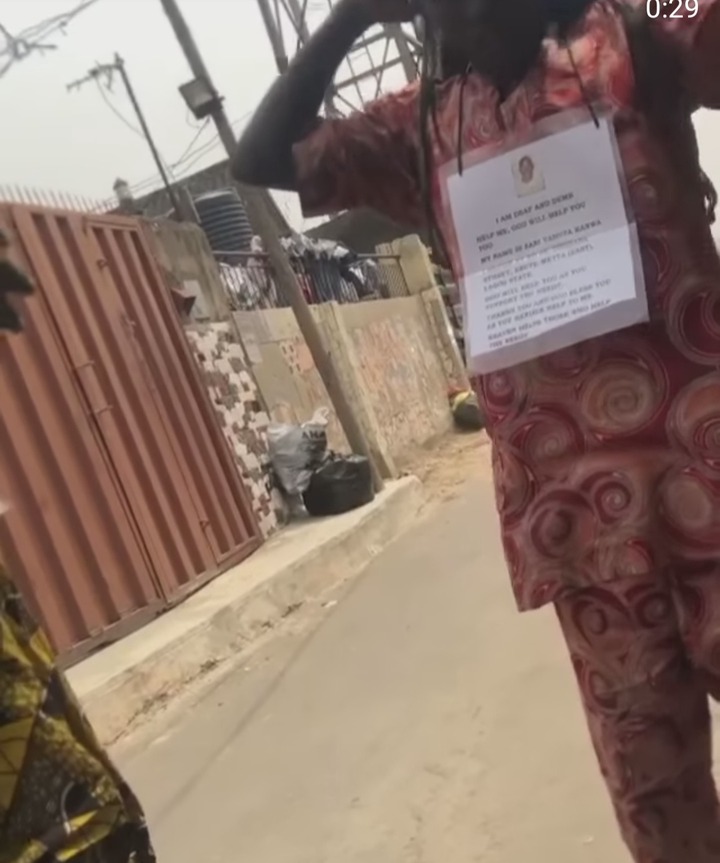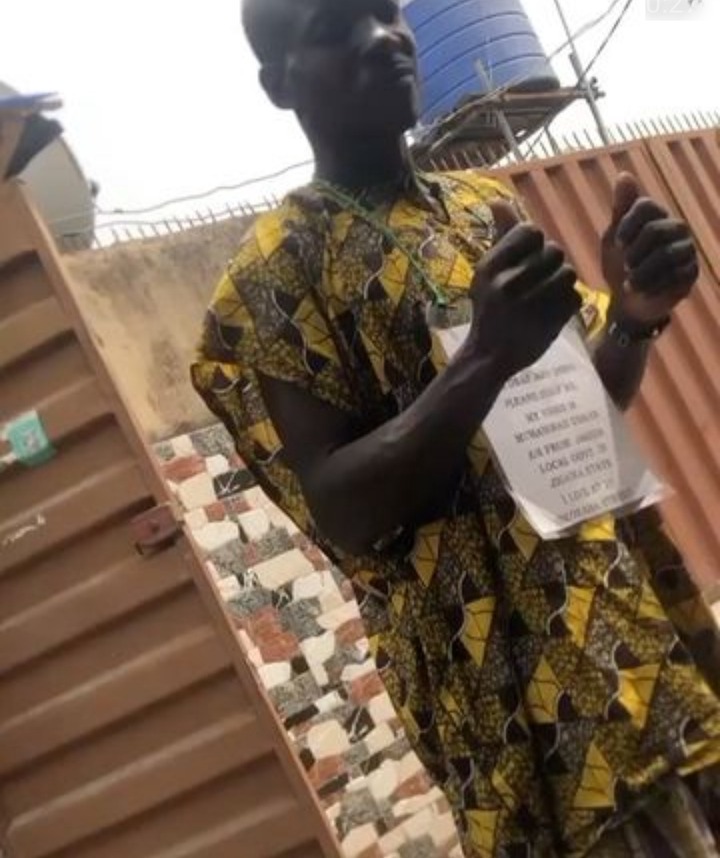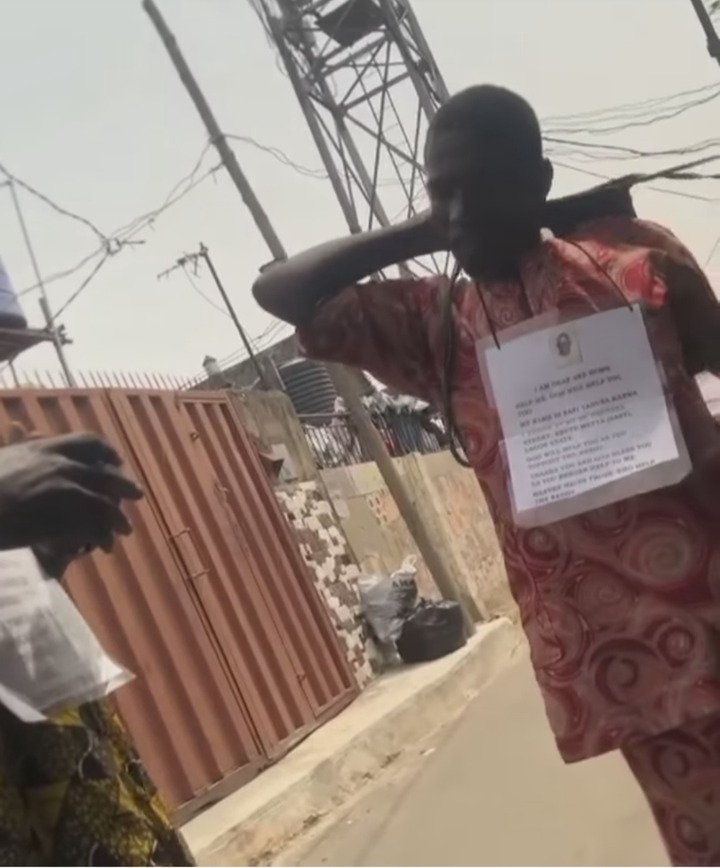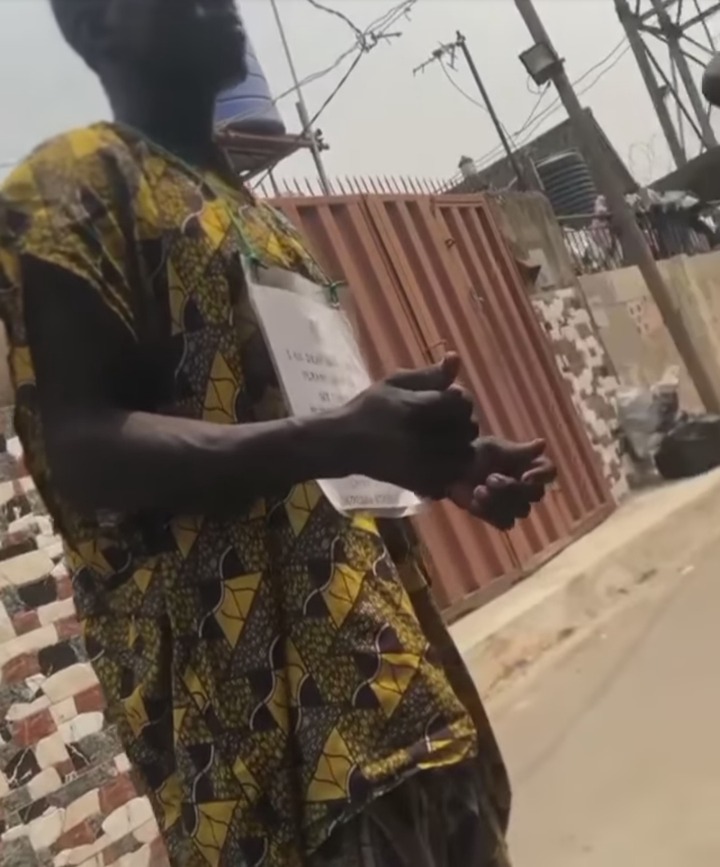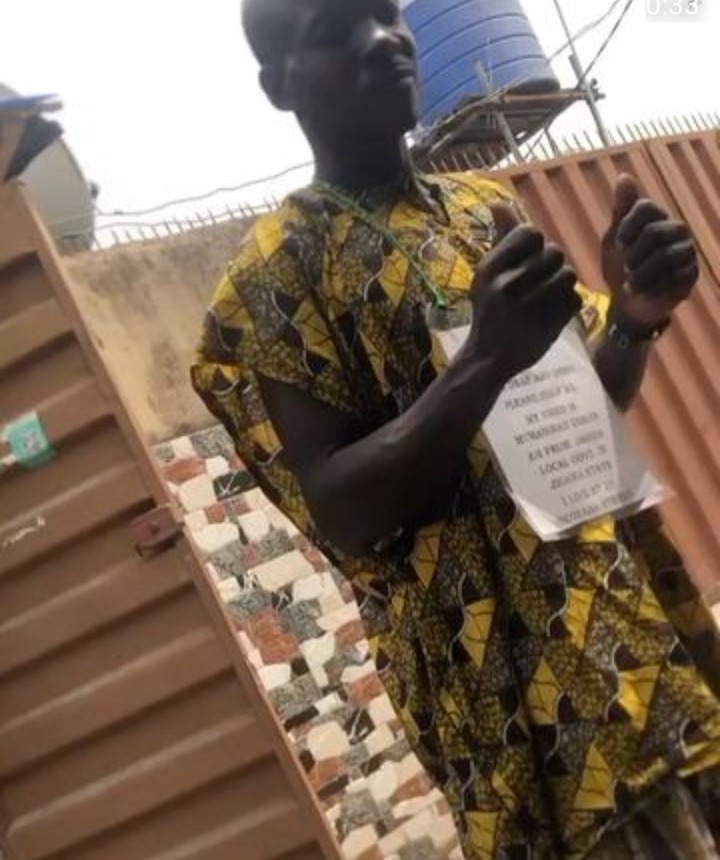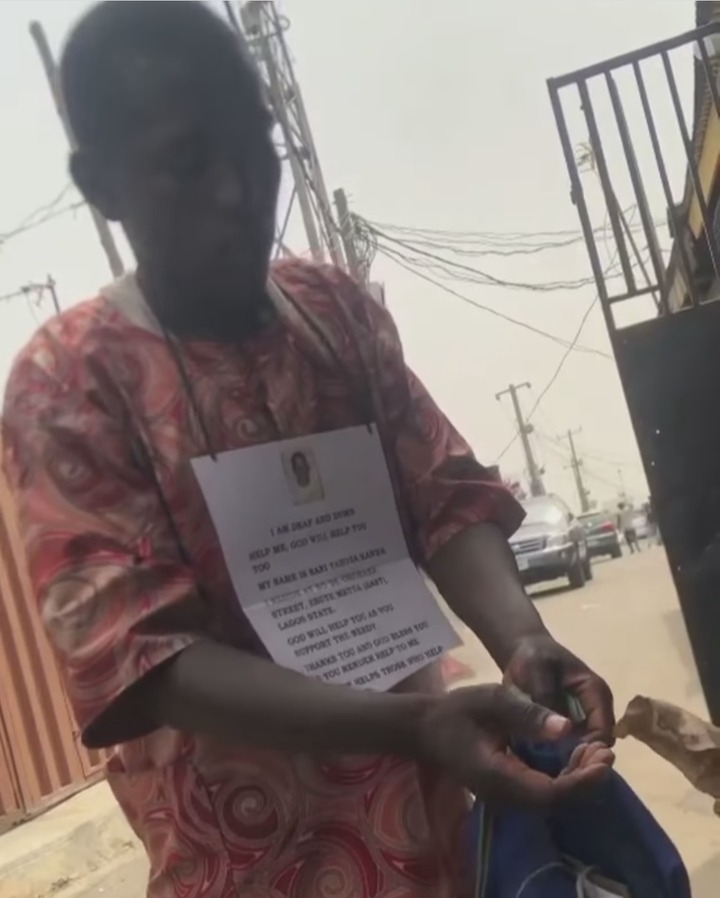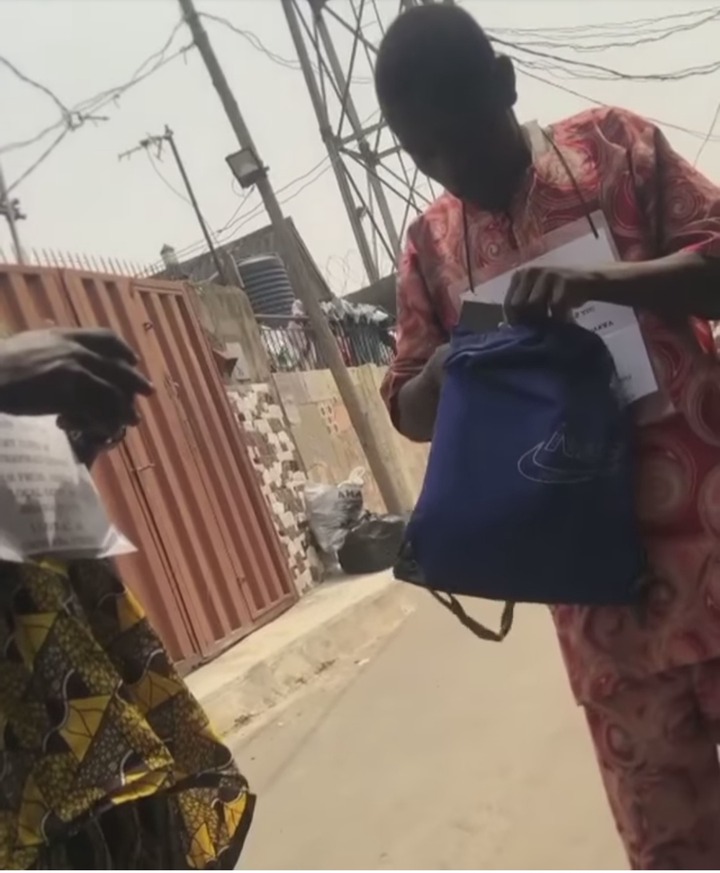 Nigerians are however reacting
Here are some comments so far;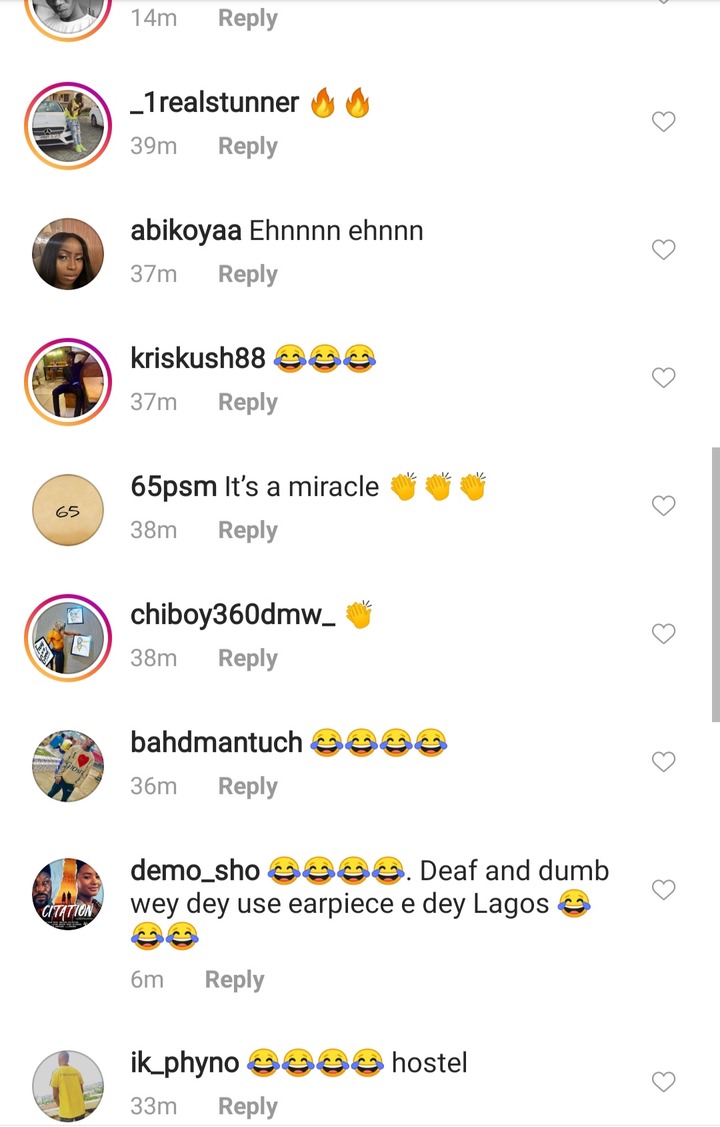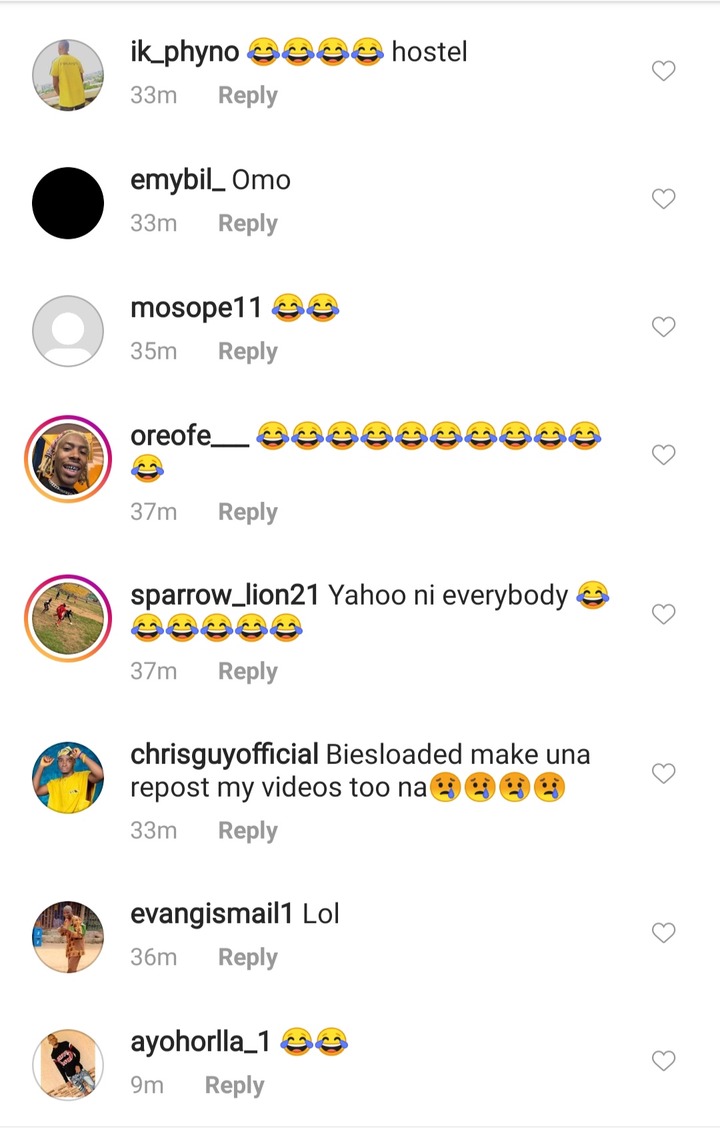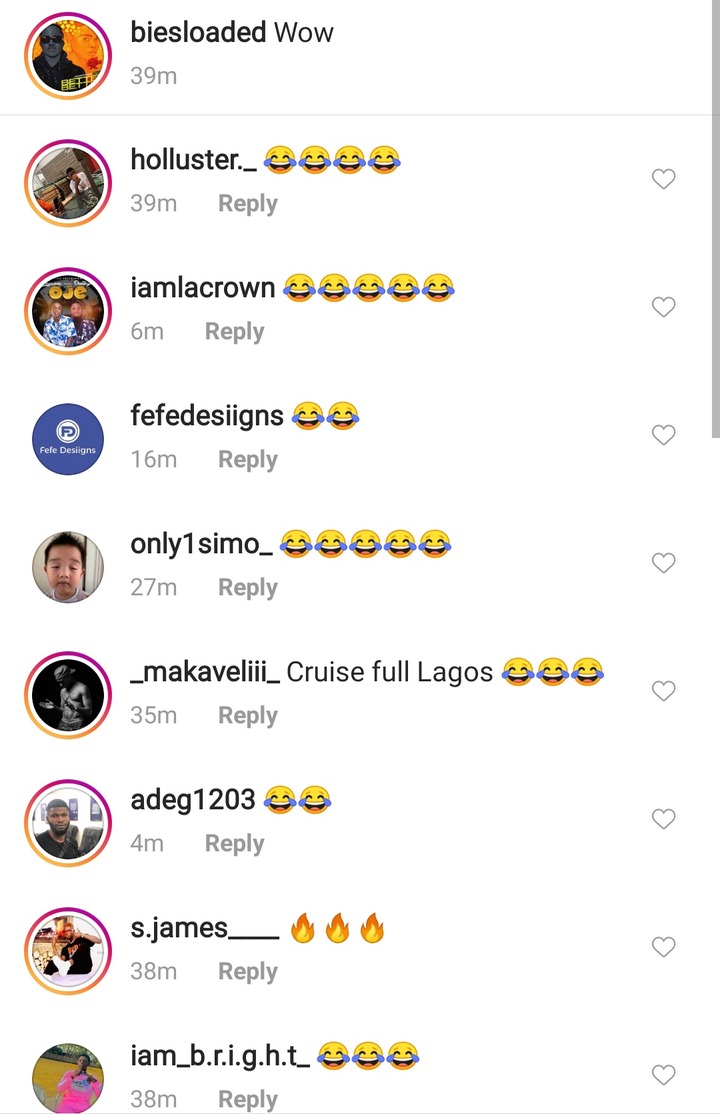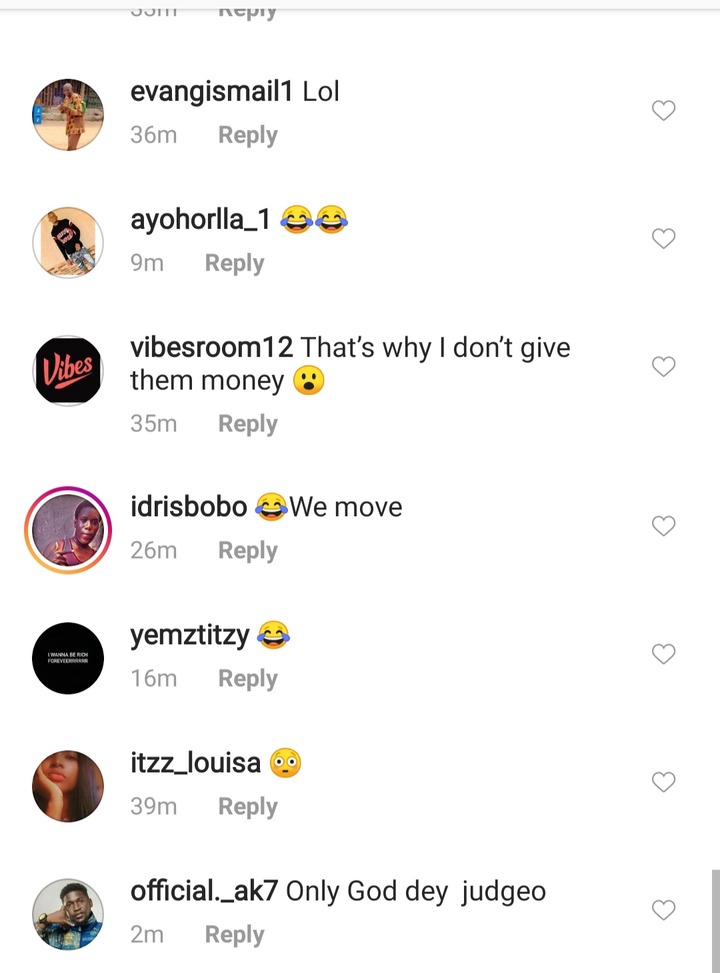 Credit: Instagram.com
Content created and supplied by: Cali_star (via Opera News )