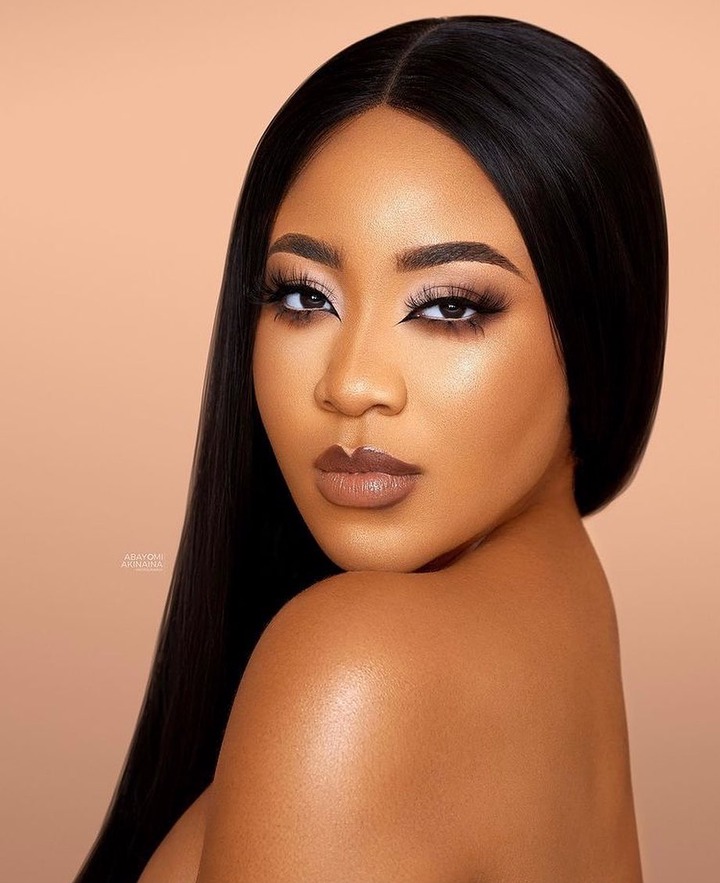 A fan has taken to his page to throw shades at Erica as he stated that Erica complains alot unlike other celebrities.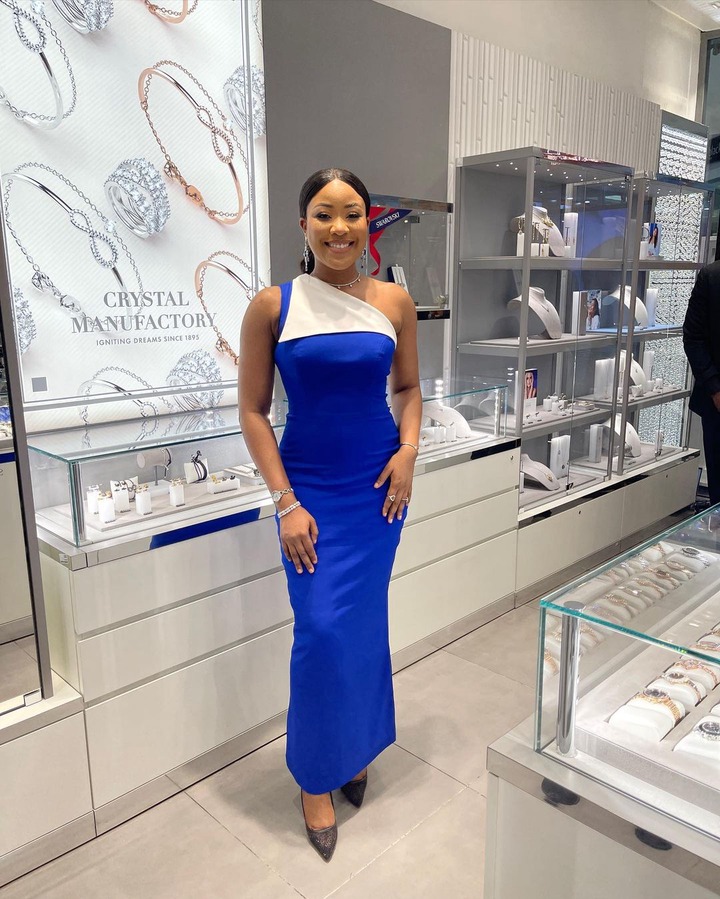 Initially, Erica took to her official twitter page to lay emphasis on her desire to live a drama free life, stating that she will be cutting off anybody that brings her drama regardless of who the person is; a friend, fan or hater. Erica wrote:
"I deserve a drama free life, from today if you're a friend, fan or hater and you bring me drama, I cut you off✌🏽"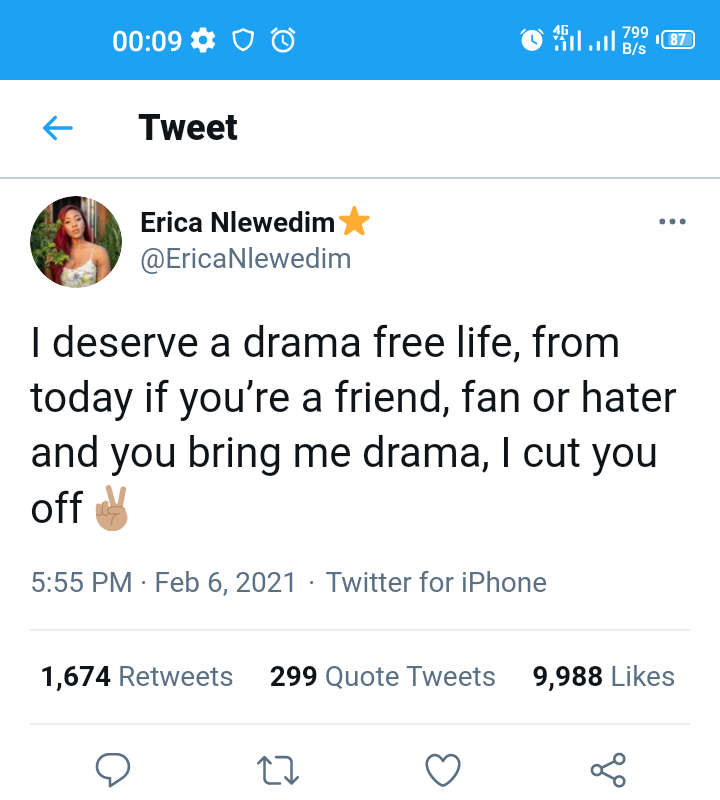 However, as fans reacted favourably and encouraged Erica, a particular fan went ahead to blast Erica, stating that he has never seen a celebrity complaining the way Erica does on social media. The twitter user wrote:
"I never see any celebrity complaining like this woman"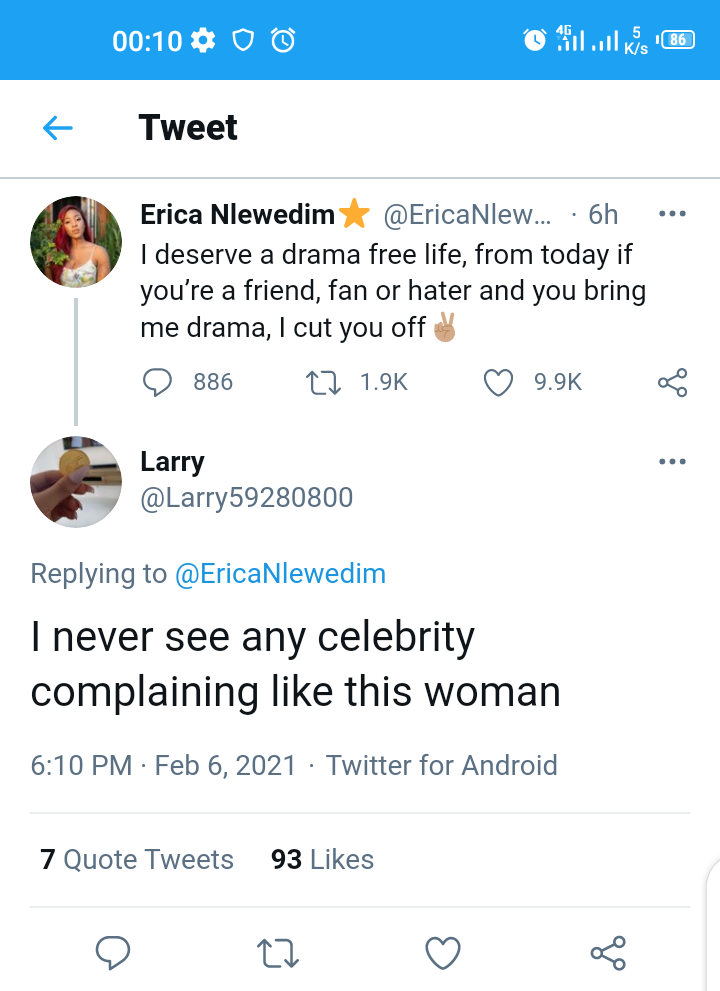 Some fans reacted, agreeing to the twitter user's opinion, while some other fans blasted the twitter user for his foul statement. See some of their reactions below.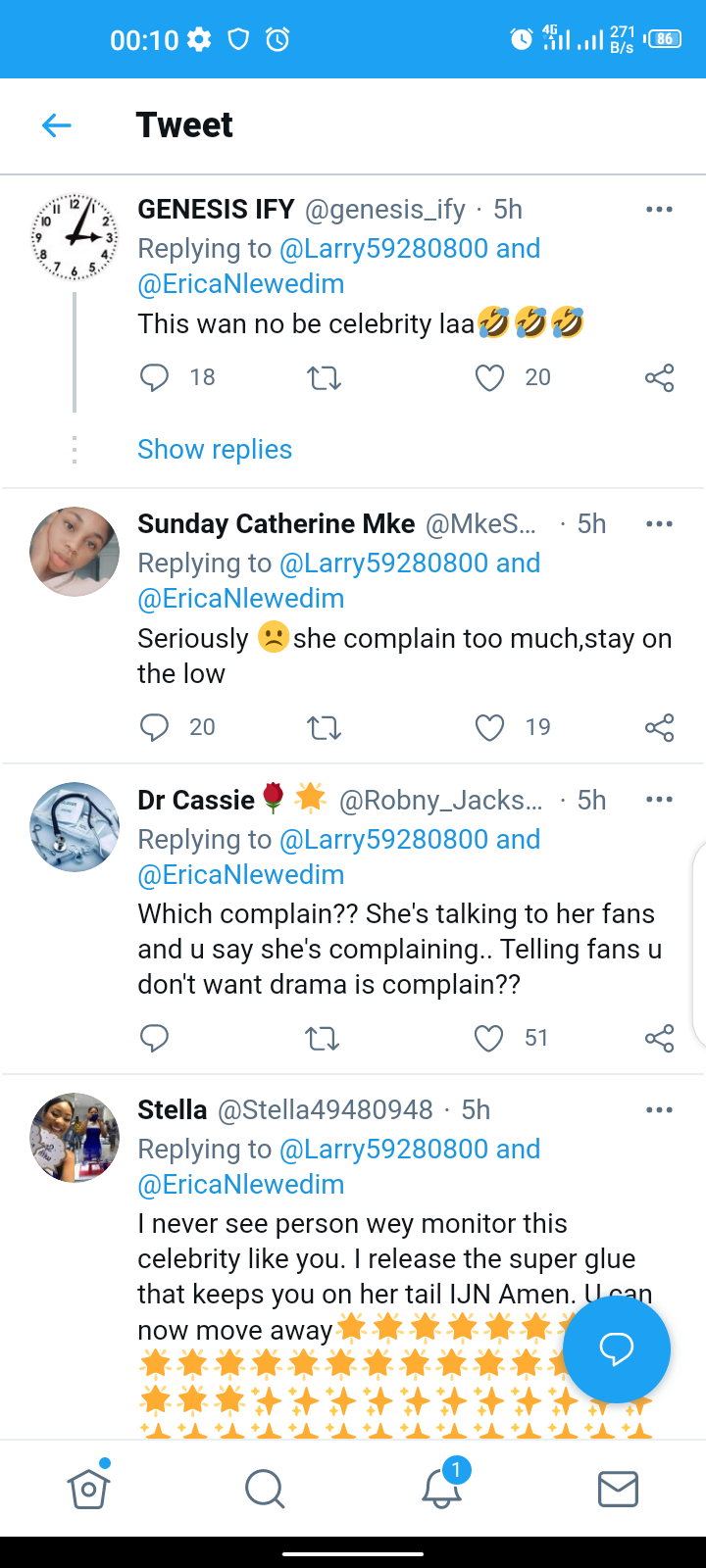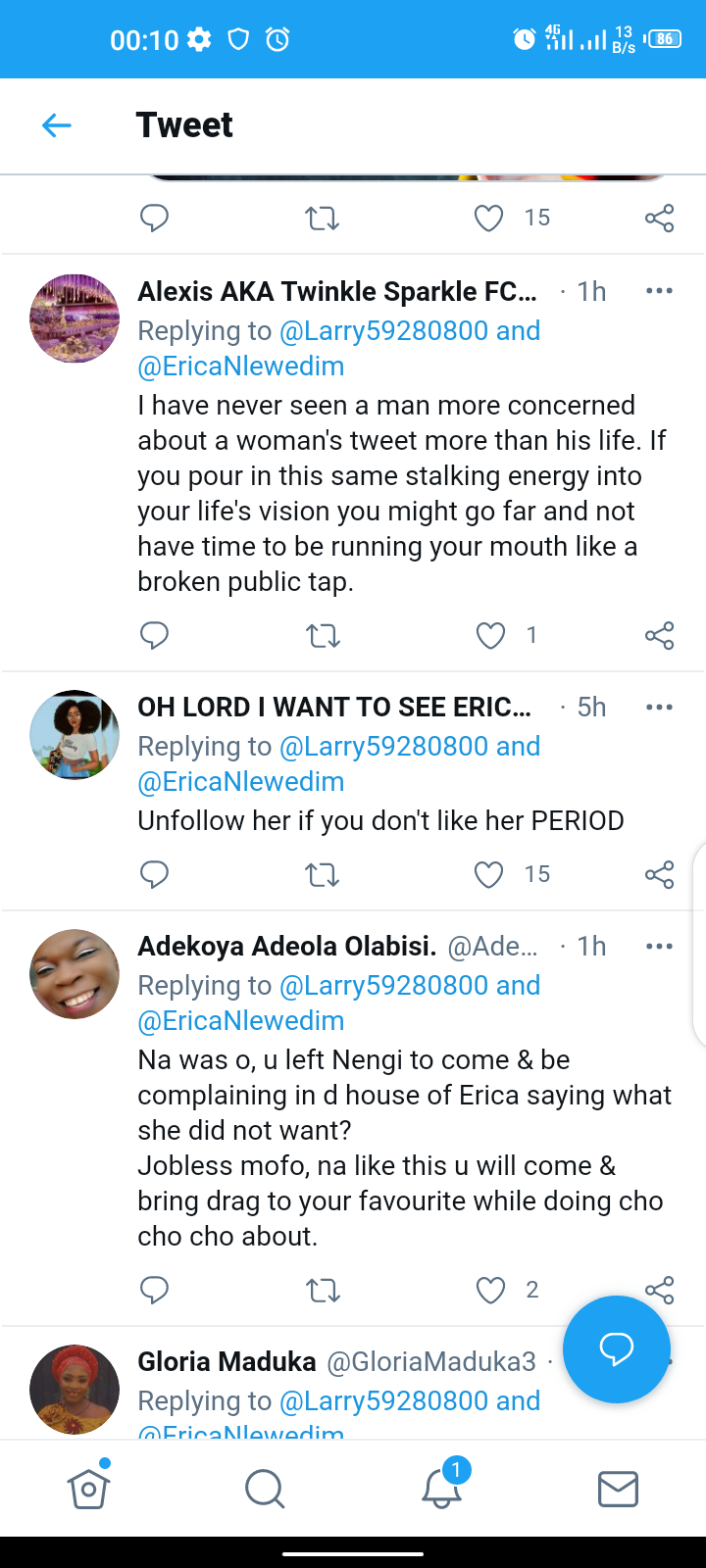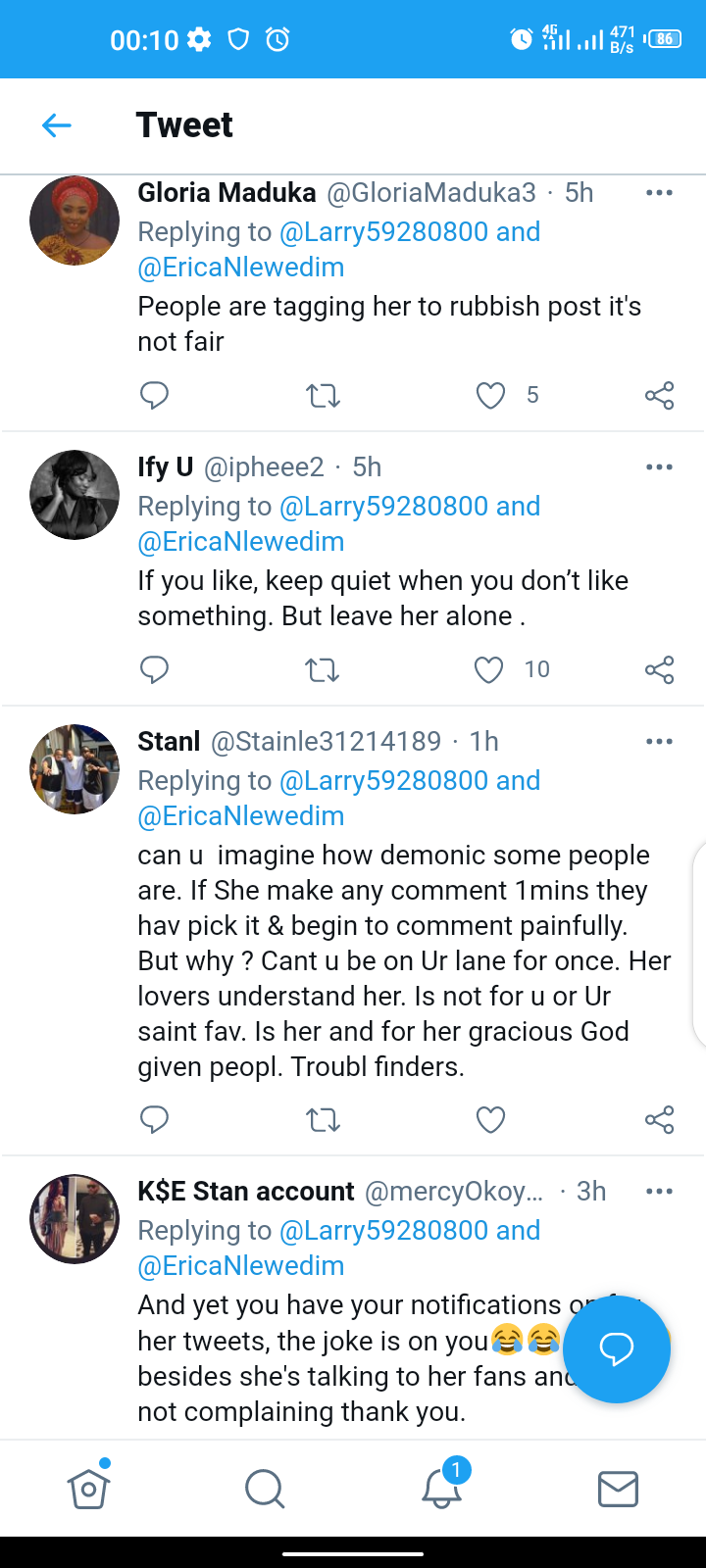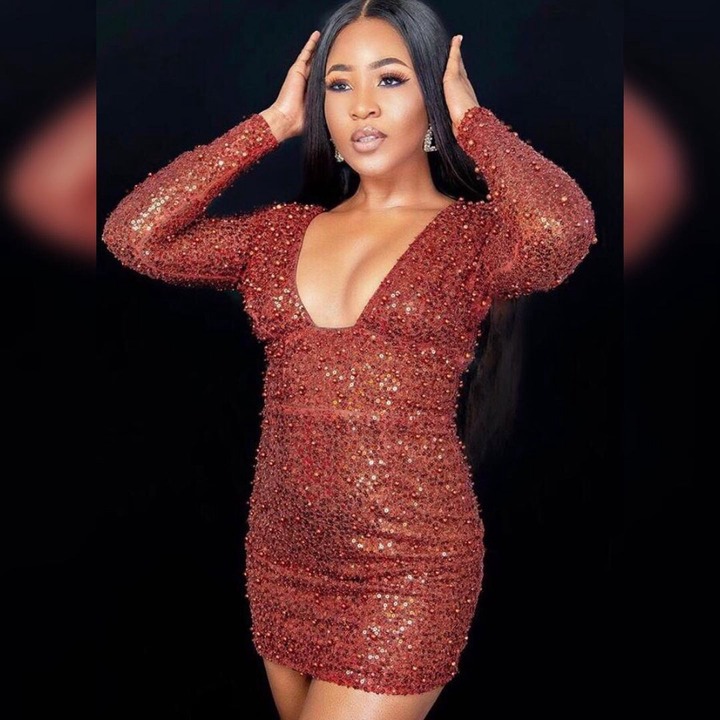 Content created and supplied by: __Adannaya_ (via Opera News )