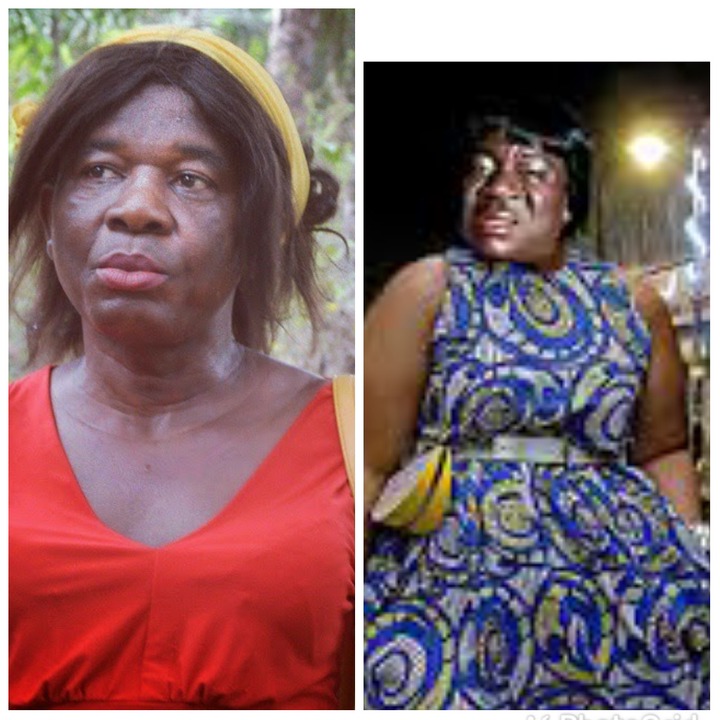 In this article, I will be sharing with you some Nollywood male actors that plays the role meant for females. See below;
1) John Okafor popularly known as Mr IBU in the Nollywood industry was born in the year 1961 17th of October, which make approximately 59 years of age, he hails from Enugu state, he is popularly known as a comic actor due to his way of acting.
See below of IBU dress in a female attire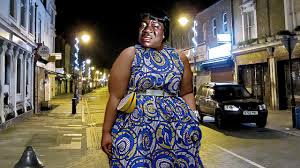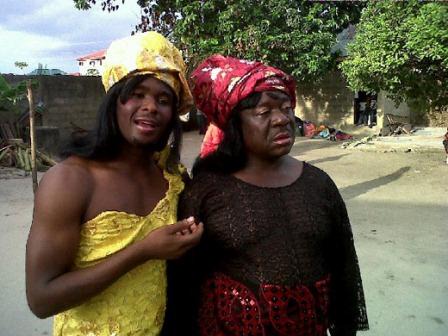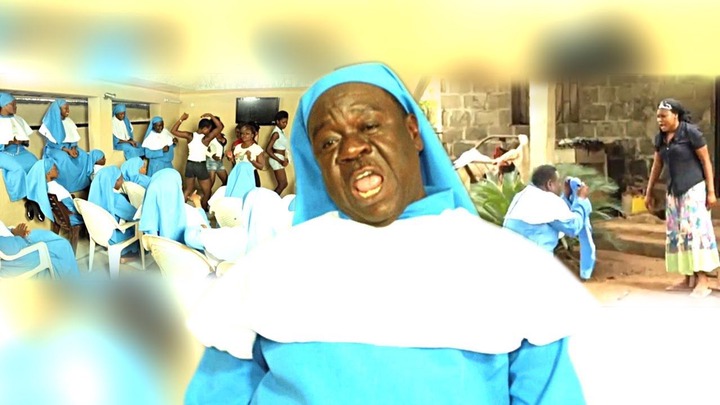 2) Nkem Owoh
Nkem Owoh popularly known as Osuofia is a legendary Nollywood comic actor, producer, singer, comedian, and a television personality. He is very gifted and talented. He acts mostly in comedy movie and always the role of a wicked man in several Nollywood movies. Furthermore, he is married with grownup children.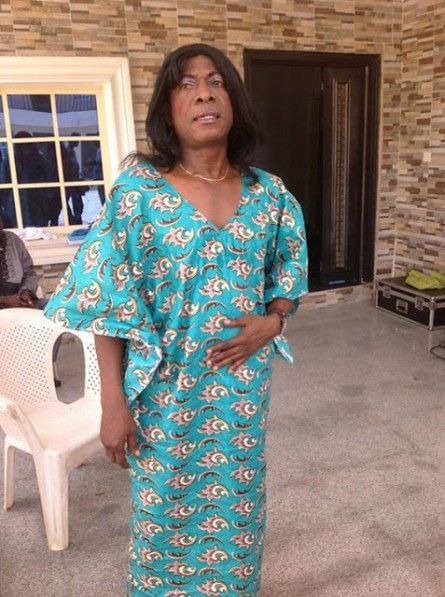 Chiwetalu Agu is a veteran Nigeria actor, comedian and also a movie producer who as won 2012 Nollywood award for best actors in indigenous movies. He was born in the year 1956 and he his 65 years of age .
Check out photo of Agu dress in a female attire.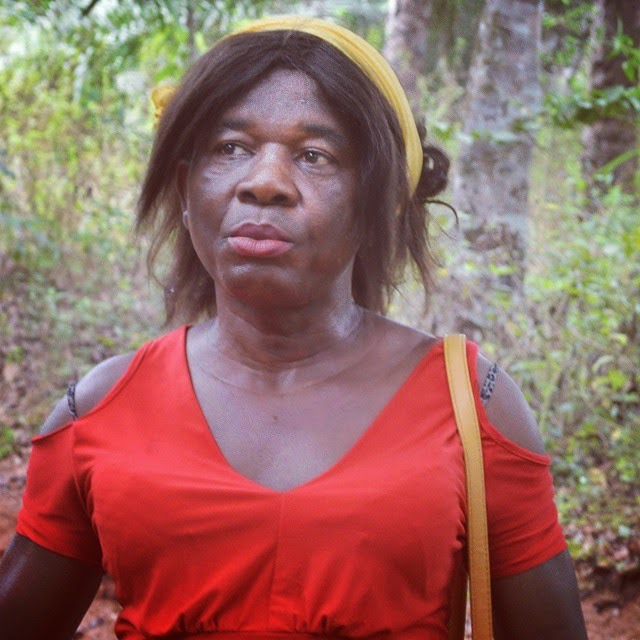 Who rocks better in Lady's outfit?
Content created and supplied by: Peternews12345 (via Opera News )