When one has excess money, it will eventually lead to lavish spending. Famous Nigerian Artist Adebayo Adeleke popularly known by his stage name B-Red and his role as Davido's hypeman and Cousin B-Red recently slammed social media with a video of his latest possession which was discovered to be a Snake.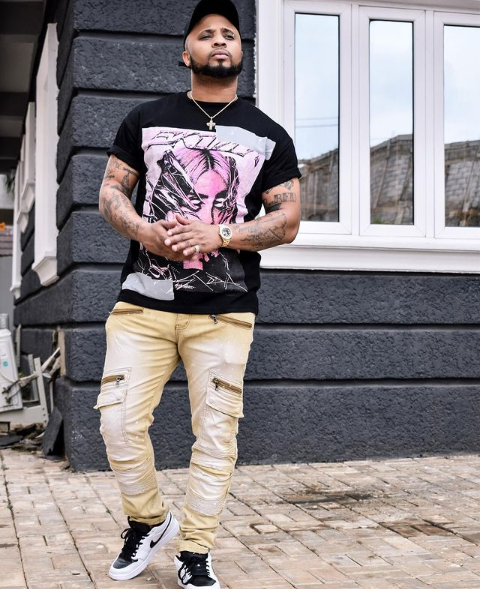 According to the video, he said his manager gifted him the gigantic snake that worths #500,000 and he's ready to keep the snake as a pet.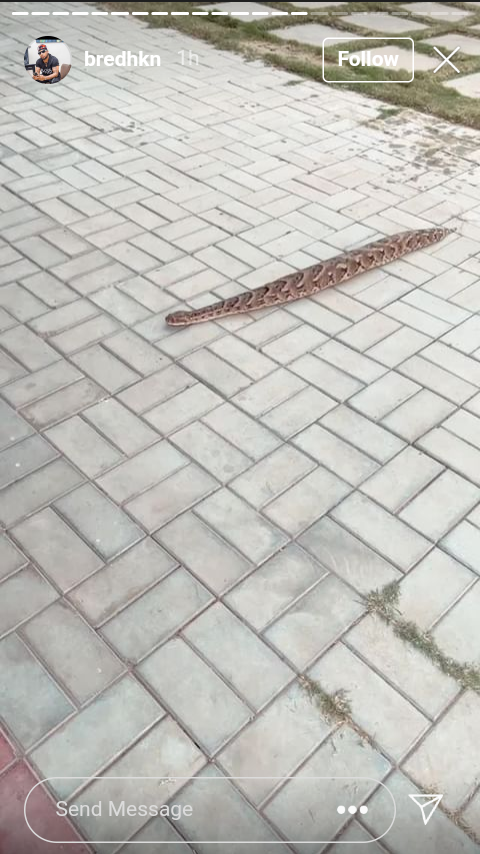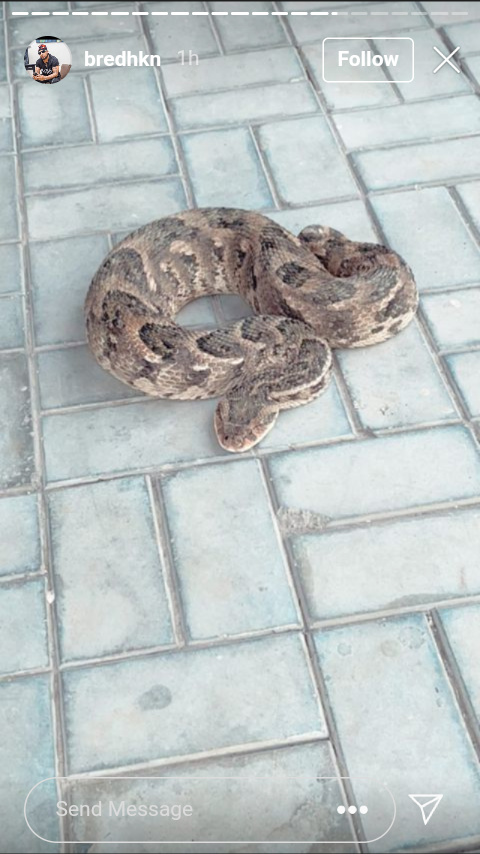 This is one of the most unusual gift a person can get for a close relative and is totally dangerous because it has been confirmed that most snakes stay wild and can't be 100% tamed like the dogs or other similar pets. Keeping a "tamed" snake in the house isn't a right decision.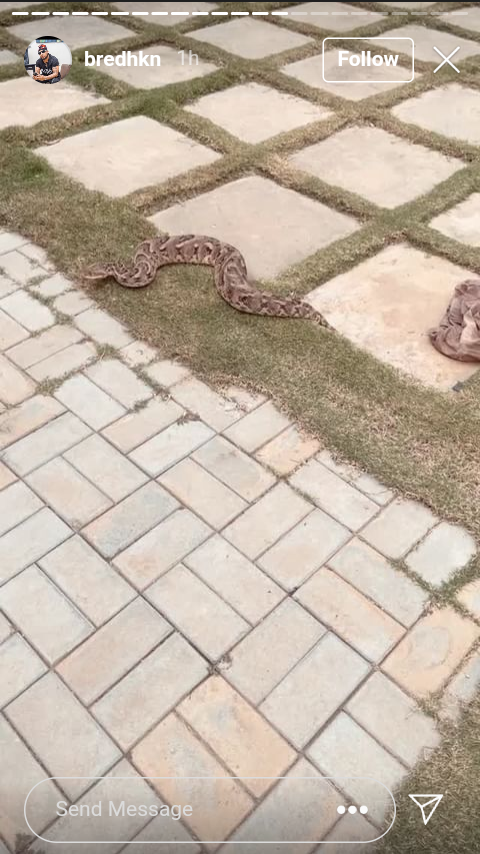 After he drop the video, a fan shot back at him saying "And it will Kill You". Of course everyone wants the best each other, but when you decide to go out of your comfort zone and seek for problem it's totally abnormal. A lot of people had one or two things to say about this, take a look at them.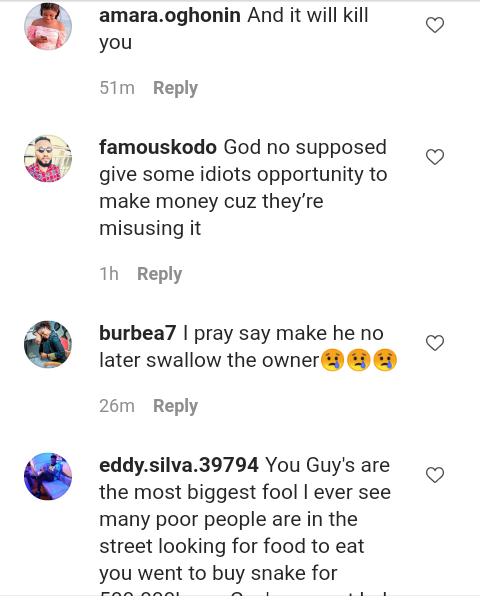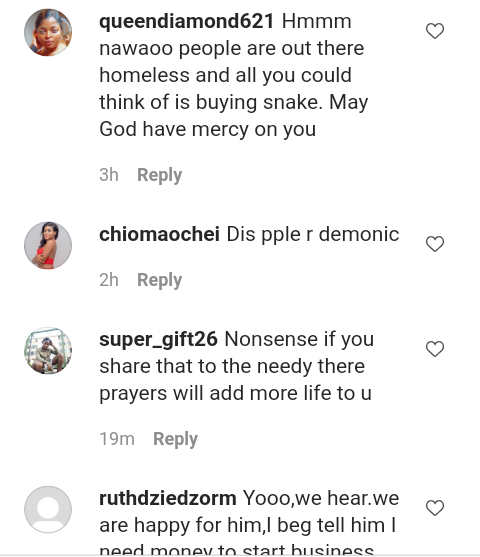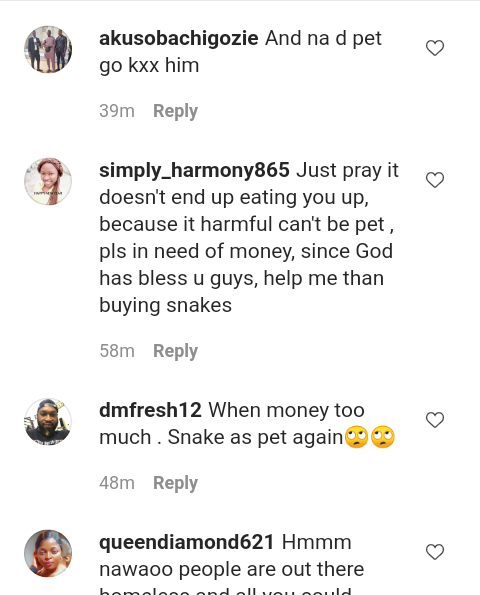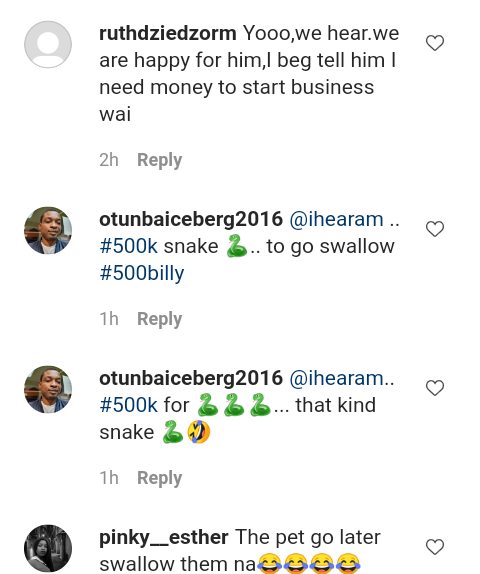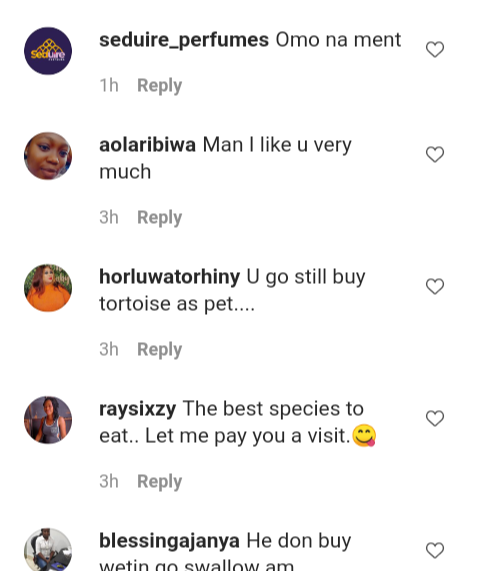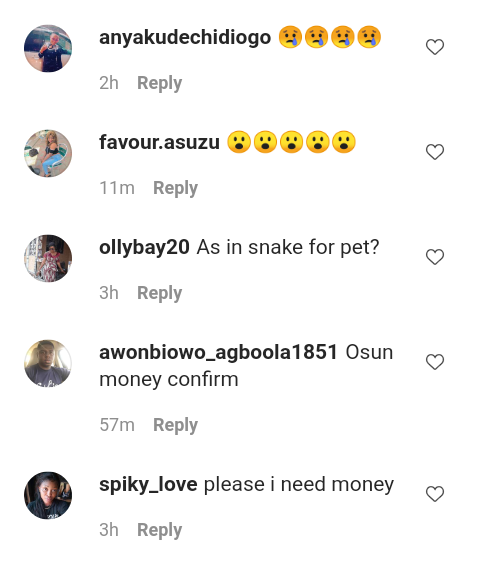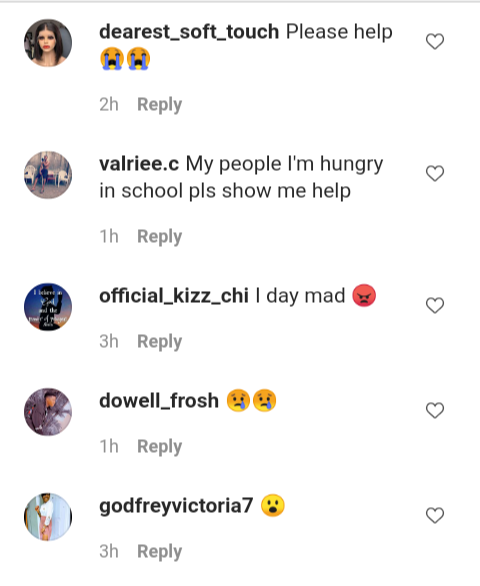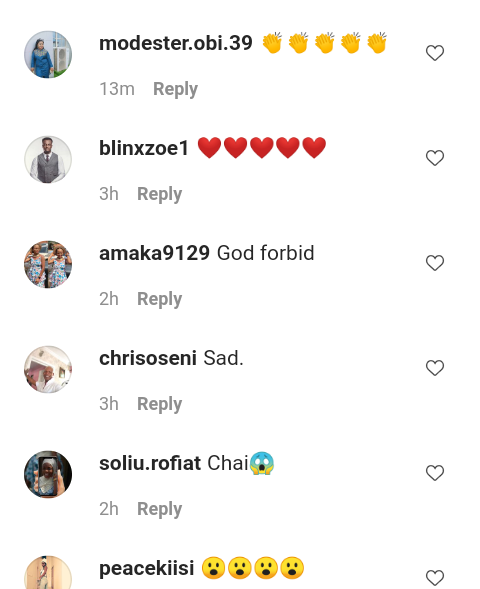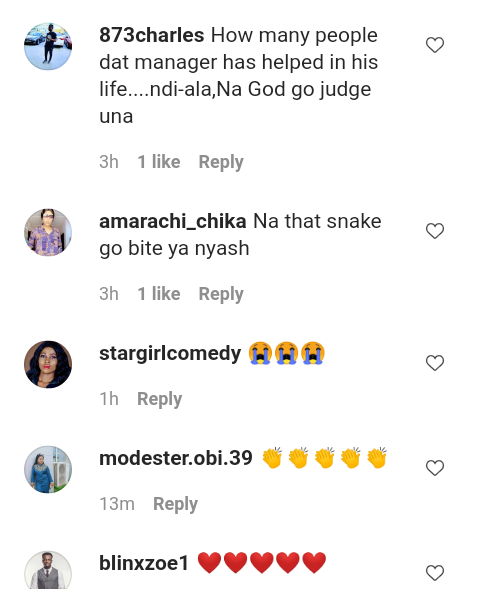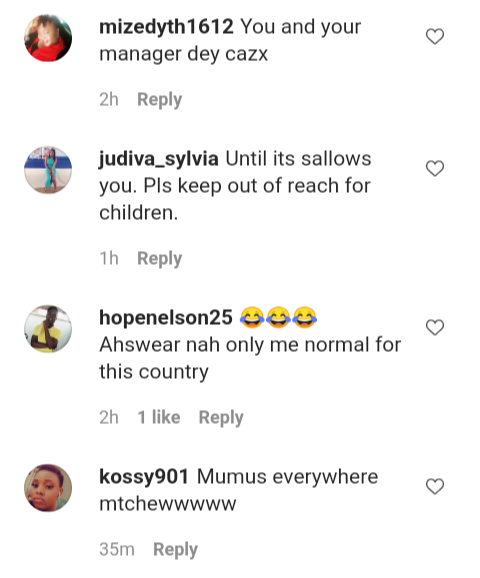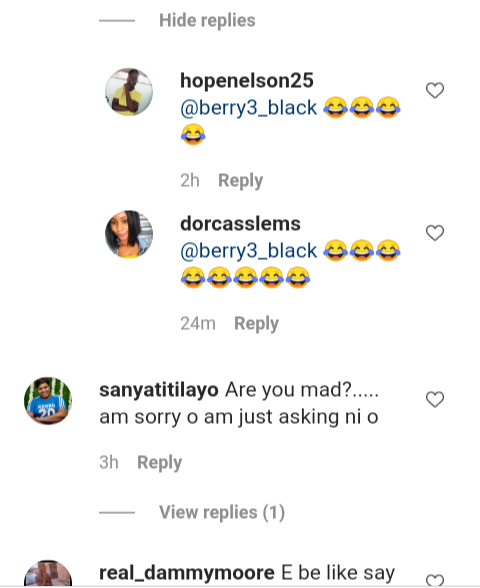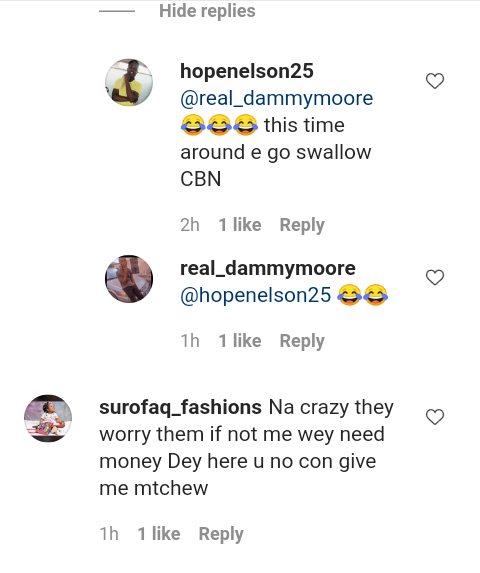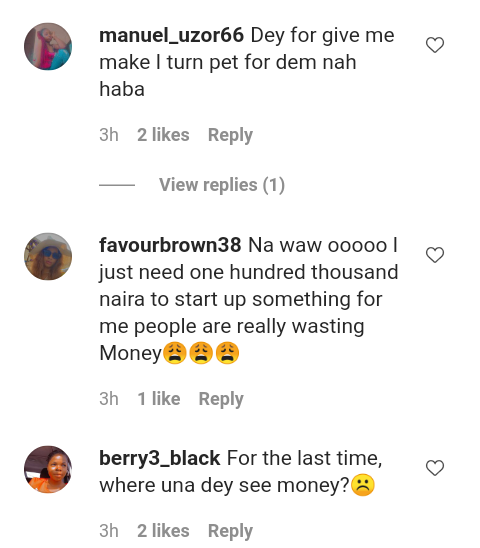 Dont you think It's advisable for him to return it if he truly values his life?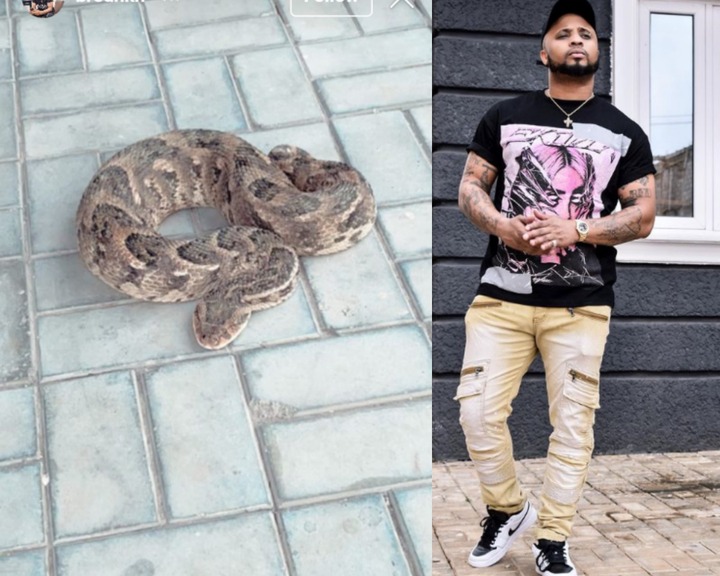 Click on that link for the video
https://www.instagram.com/p/CLl_tE_DE1_/?utm_source=ig_web_copy_link
What is your opinion on this issue?
Kindly share your point of view in the comment section. Remember to follow my page for more fascinating updates. Stay Cool.
Content created and supplied by: OliveBlog (via Opera News )