After the shocking revelation by Justice Anthony Okorodas of Delta State High Court that the three children from his first marriage were not his, popular philanthropist and Investment bank, Joseph Edgar popularly known as the Duke of Shomolu has hinted that there is no need to carry out DNA on a child.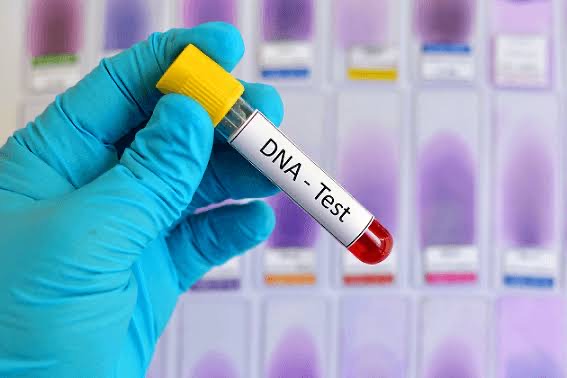 Justice Okorodas had revealed during a press briefing that he got to know about his wife's escapee through anonymous caller who whispered to him that the last child from Barrister Juliet Otobo (his former wife ) claimed belongs to him was another man's child.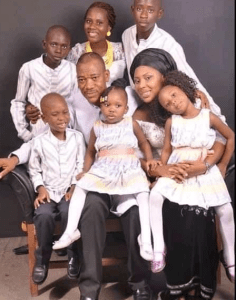 Okorodas added that after the test was conducted on the child, it proved his informant right, then he decided to carry similar test on other two children and discovered they were not also his.
Reacting, Edgar said, "A judge in Delta State has just called a Press Conference to announce that all his three children are not his.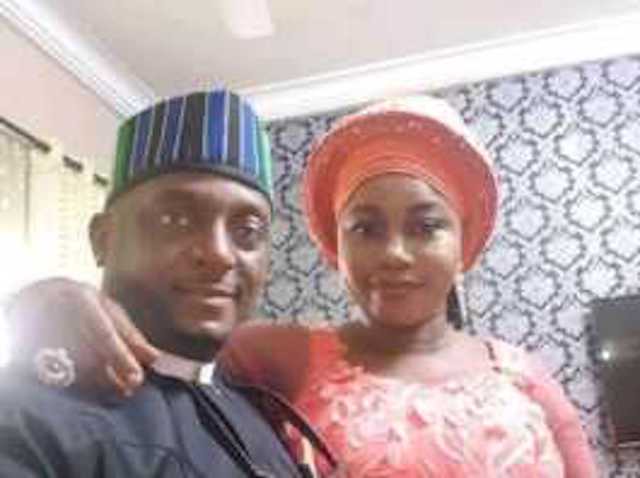 This thing is now becoming almost a pandemic and men are looking closer at their children.
At times, I fall back on the advise my dear mother gave me and its the advise I will give all men.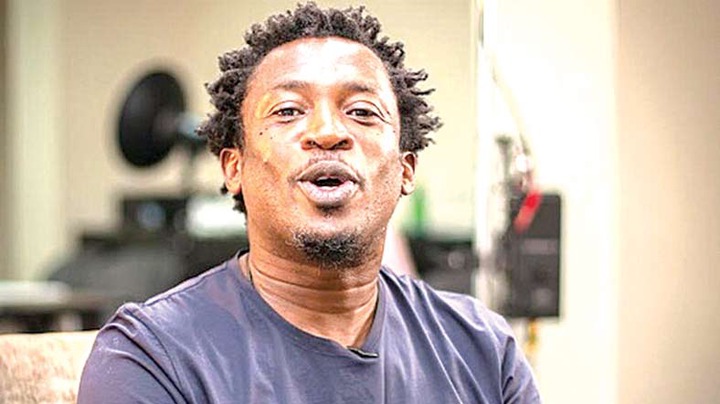 No be one man dey get woman(A woman does not belong to one man), once you turn your back, just put away your mind. Your woman belongs to you when you are together ( na your own when una dey together).
Please my brothers *STOP* doing *DNA* and asking questions. If they say he or she is your child, then he's your child (na your pikin na your pikin)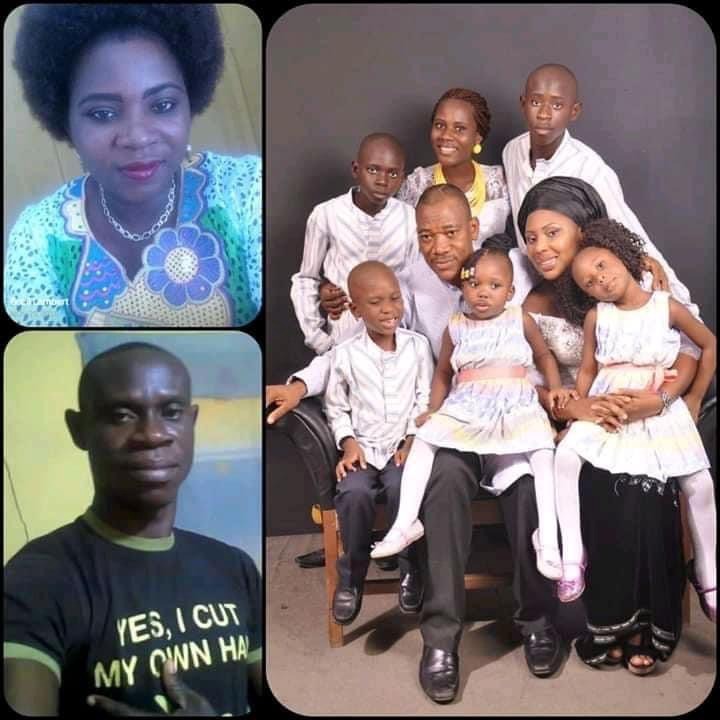 Love your children, take care of them and continue to bless them with your wisdom and guidance.
That's my advice.
WHAT DO YOU THINK ABOUT THIS ADIVOCE?
Content created and supplied by: opulentpost (via Opera News )